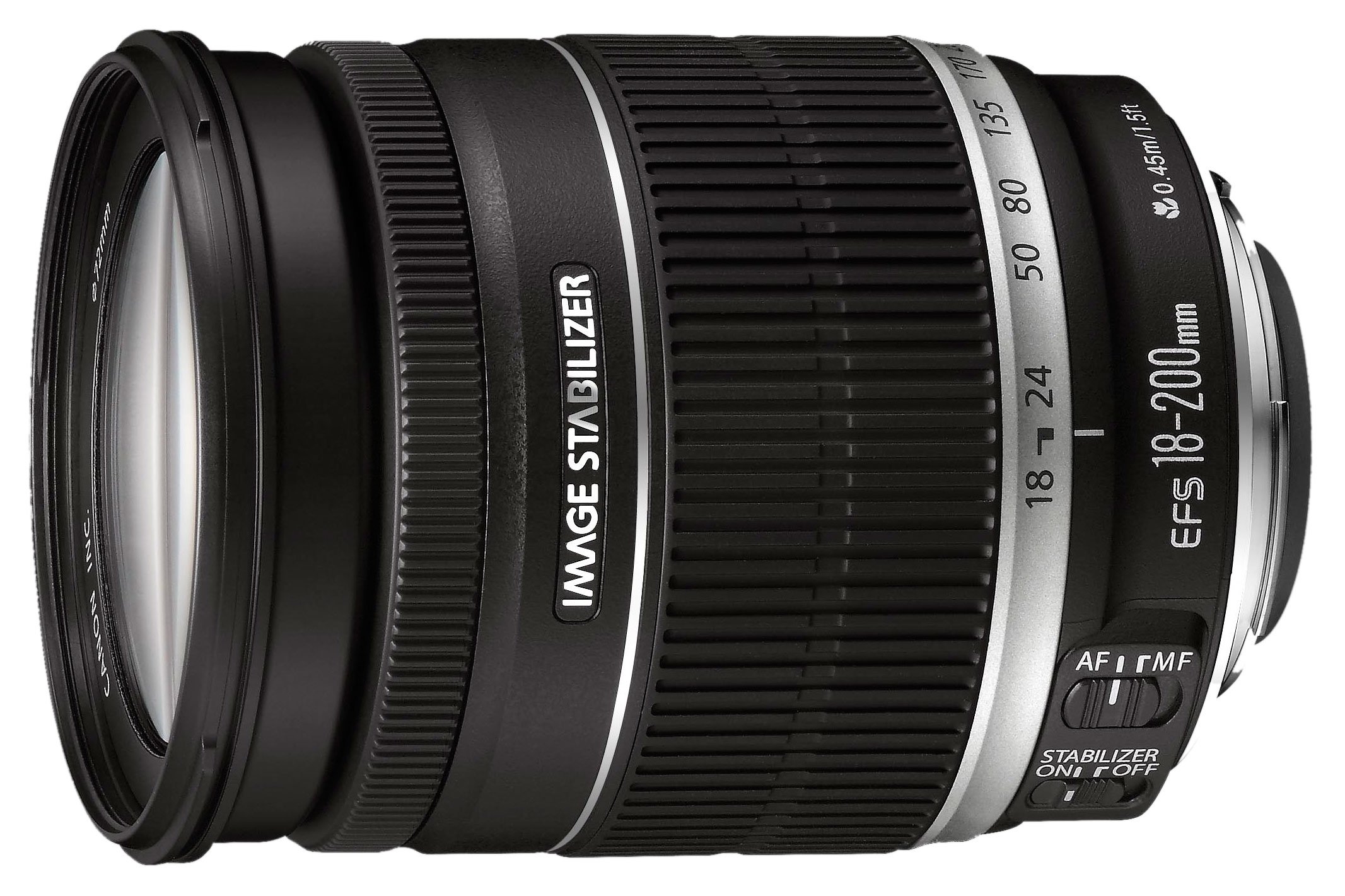 Canon EF-S 18-200mm f3.5-5.6 IS - Canon EF-S 18-200mm IS video tour
Canon EF-S 18-200mm IS video tour
We're pleased to present a short video tour of the Canon EF-S 18-200mm IS lens. This demonstrates the 18-200mm's design, build quality, focusing and coverage.
There's no need to download any new software – just press the play button in the middle of the screen below and wait for the video to start; you may need to press the button twice. The quality and any delay before playing may vary depending on your internet connection.
Good points
Enormously flexible 11.1x optical range.
Effective Image Stabilisation.
Lock control to prevent barrel from extending.
End section doesn't rotate when focusing.
Bad points
Noticeable barrel distortion at 18mm.
Softness and fringing in corners.
No USM focusing or full-time MF.
Some creep on the barrel.