Canon PowerShot G5X II review
Intro
The Canon PowerShot G5X Mark II is a high-end compact with a 1in sensor, 5x / 24-120mm zoom, popup viewfinder, tilting touchscreen, fast bursts and 4k video. Announced in July 2019, it replaces the three year old PowerShot G5X and adapts its design to become closer to Sony's popular RX100 series.
The original PowerShot G5X took the G7X's 4.2x zoom and sensor, but housed them in a chunkier mini DSLR-styled body with a more substantial grip, a viewfinder head and fully-articulated screen. With the G5X Mark II though, Canon's completely redesigned the body, making it much closer to the G7X, and even closer still to Sony's RX100 series. As such the viewfinder – a key benefit over the G7X – is now housed within the body and popped-up for use, while the fully-articulated screen has been swapped for one that now only tilts vertically, although it can still face the subject. These modifications allow the G5X II to become more pocketable than before, indeed only slightly thicker than the G7X III, while additionally sporting a new slightly longer lens with a 5x / 24-120mm f1.8-2.8 range.
After several generations of PowerShot G's using the same 1in sensor, Canon's equipped the G5X II (as well as the G7X III launched alongside it) with a stacked CMOS version – capturing the same 20 Megapixel resolution as before, but considerably quicker, allowing uncropped 4k video at 25 or 30p, 1080 video up to 120p and fast bursts including a RAW mode at 30fps. I'm guessing it's the same sensor Sony used in the RX100 IV which means it sadly lacks the phase-detect autofocus of the later Mark V, but at least you're getting the video and burst upgrades.
I've filmed two in-depth videos about the G5X II, comparing it to the G7X III and also the Sony RX100 VII for good measure. The first looks at all the general design and photographic features, while the second concentrates on comparing their capabilities as vlogging cameras- be sure to watch them both for a full report on their overall features. All below!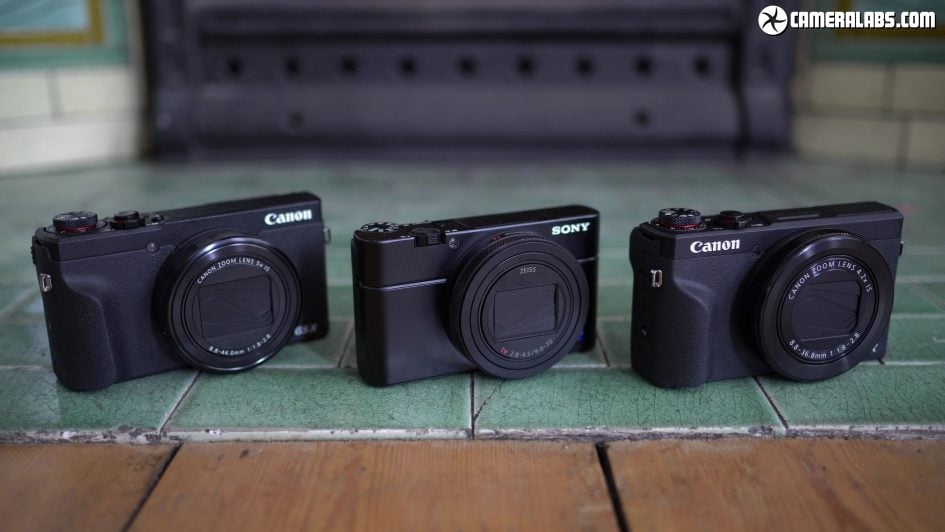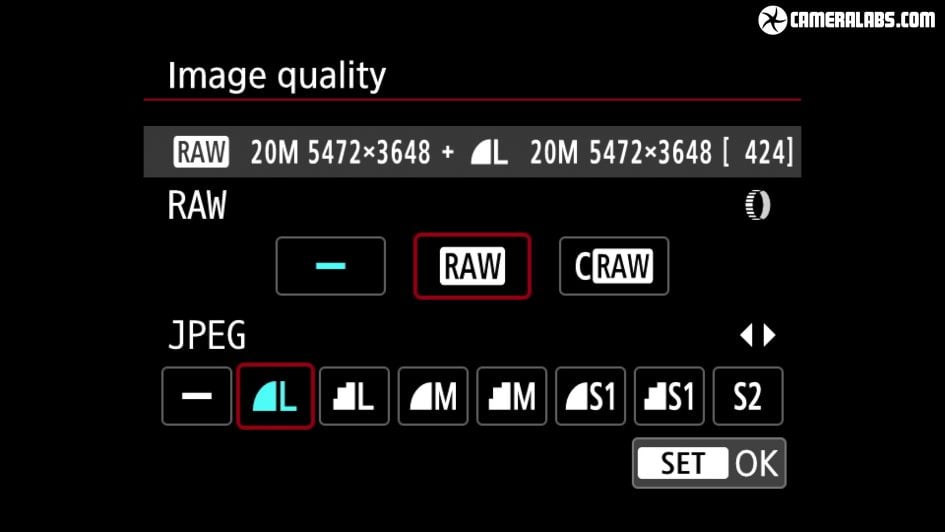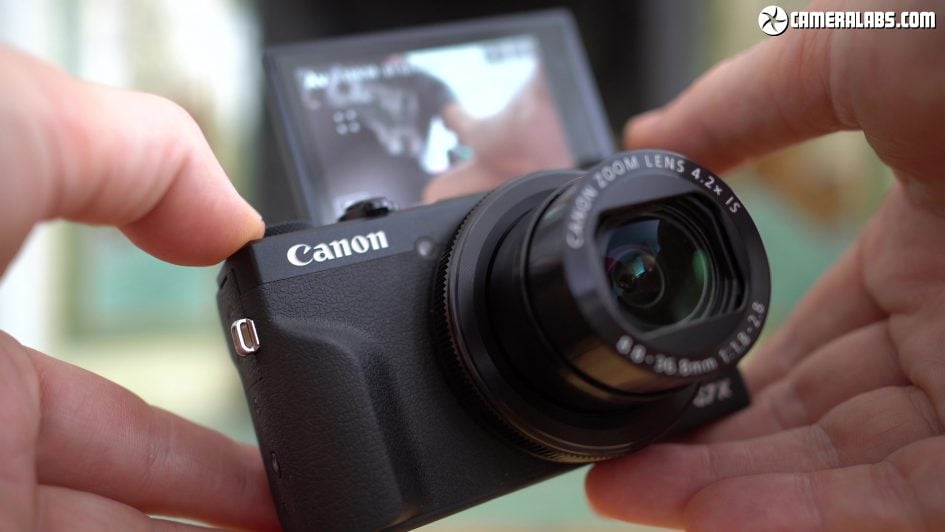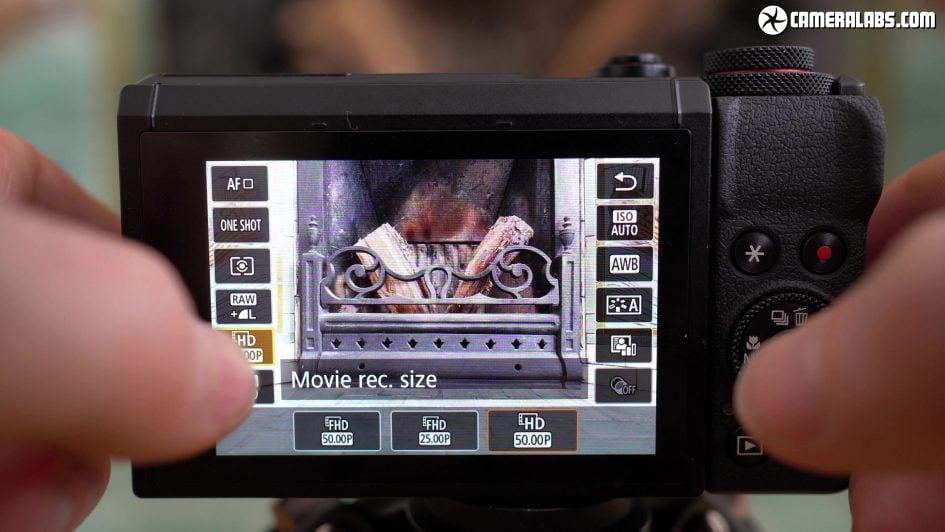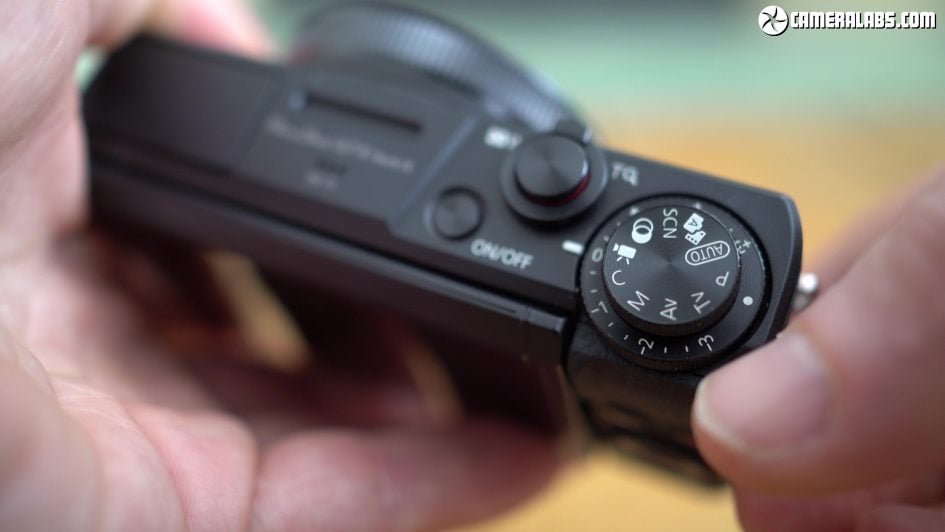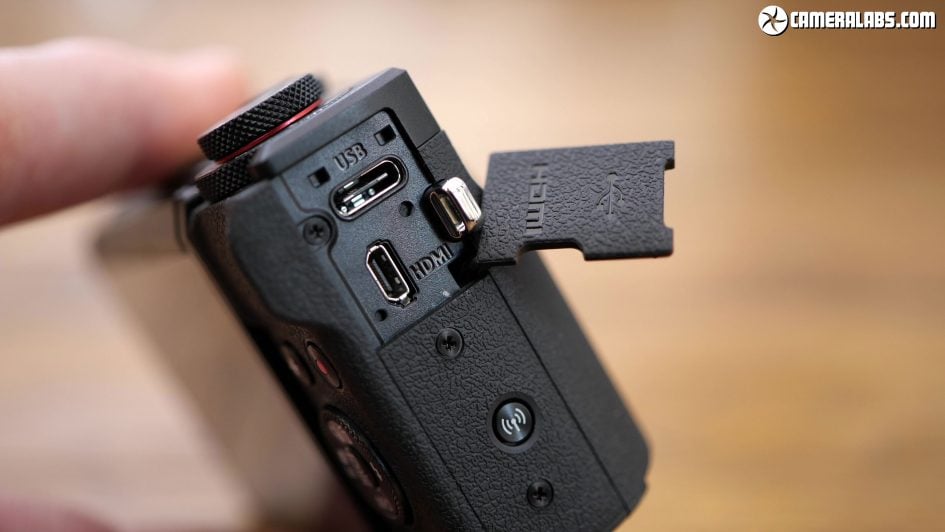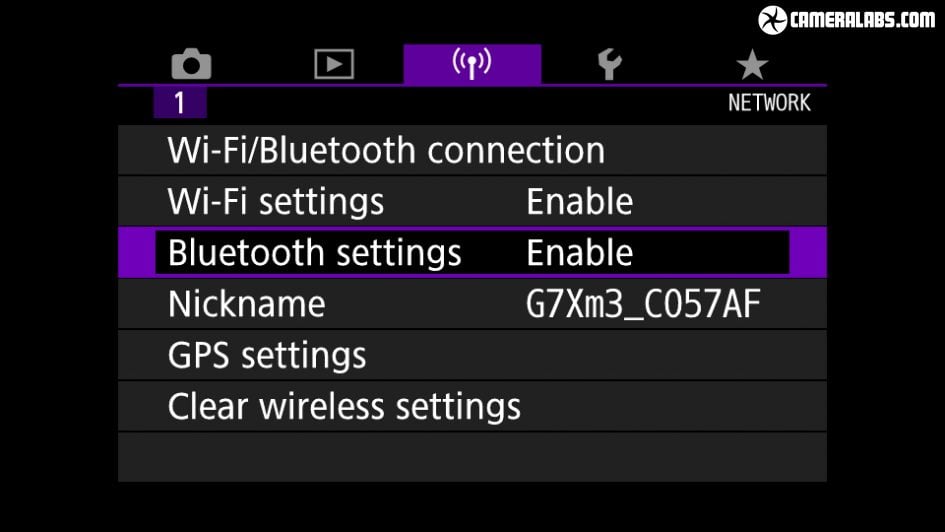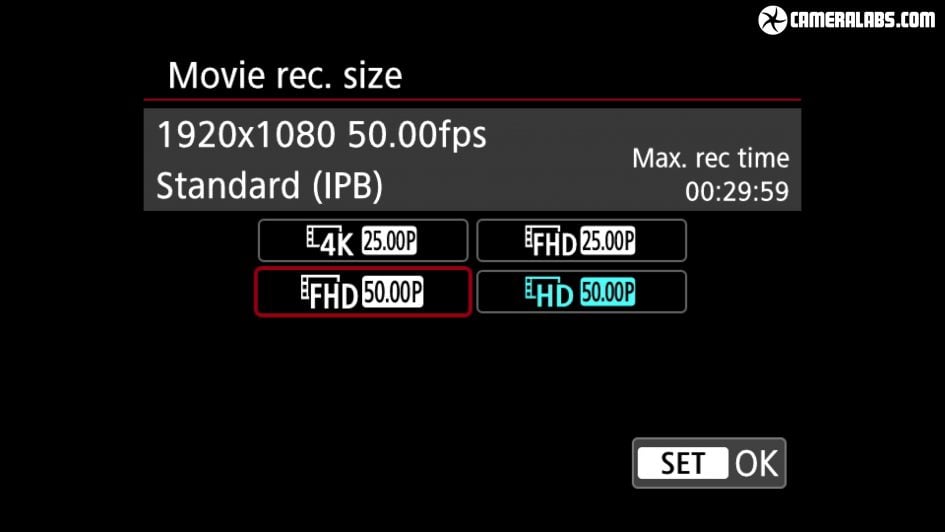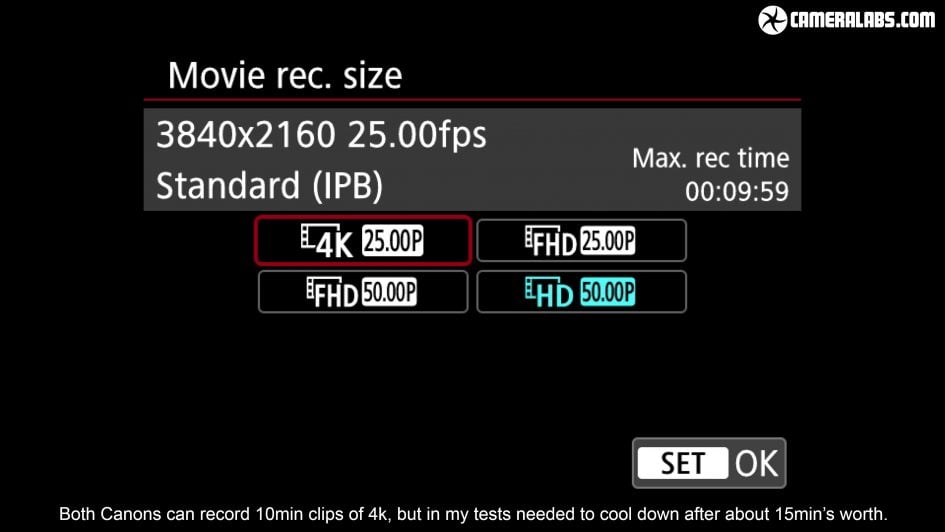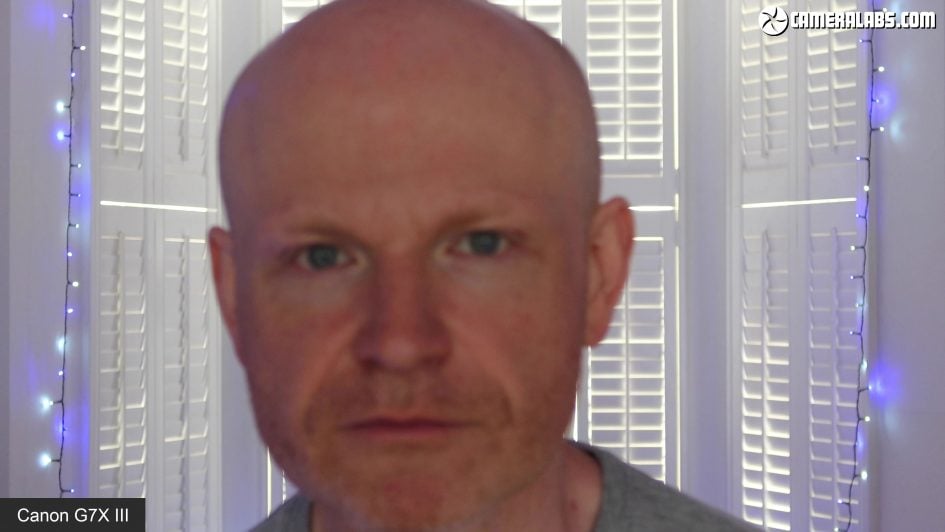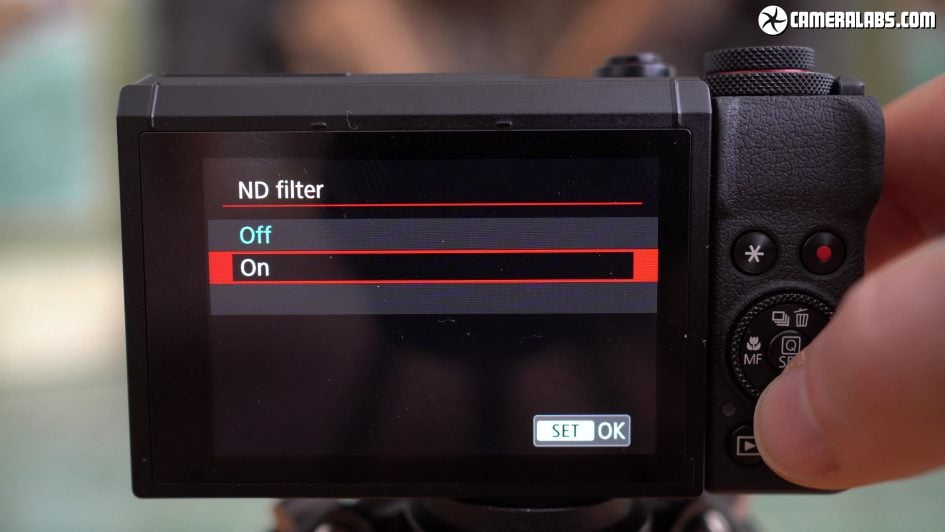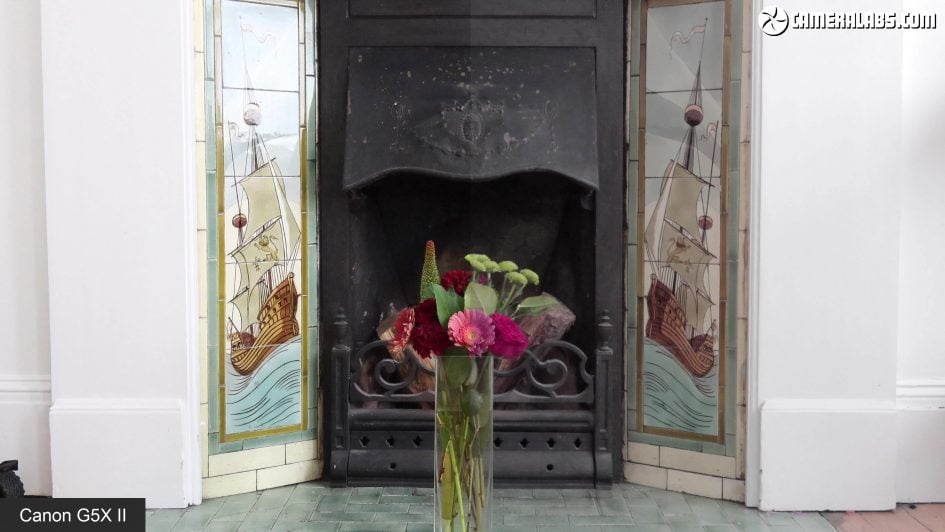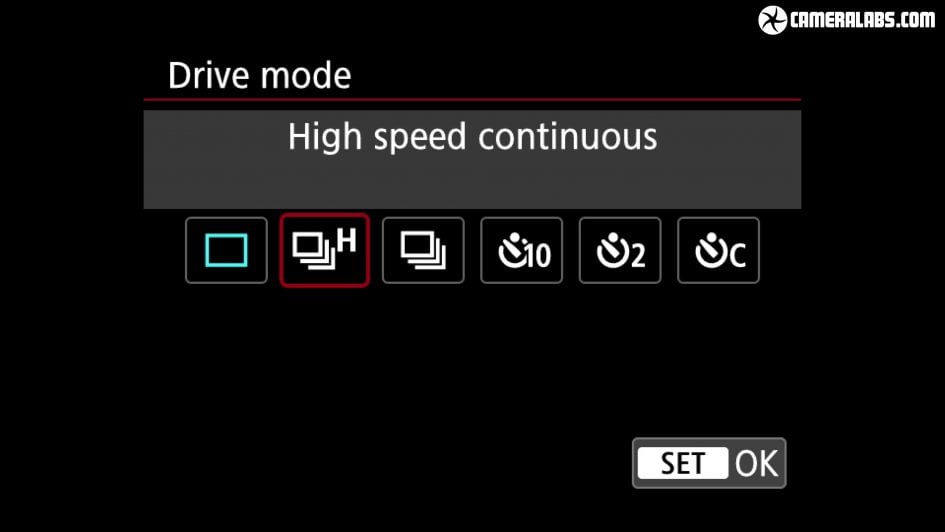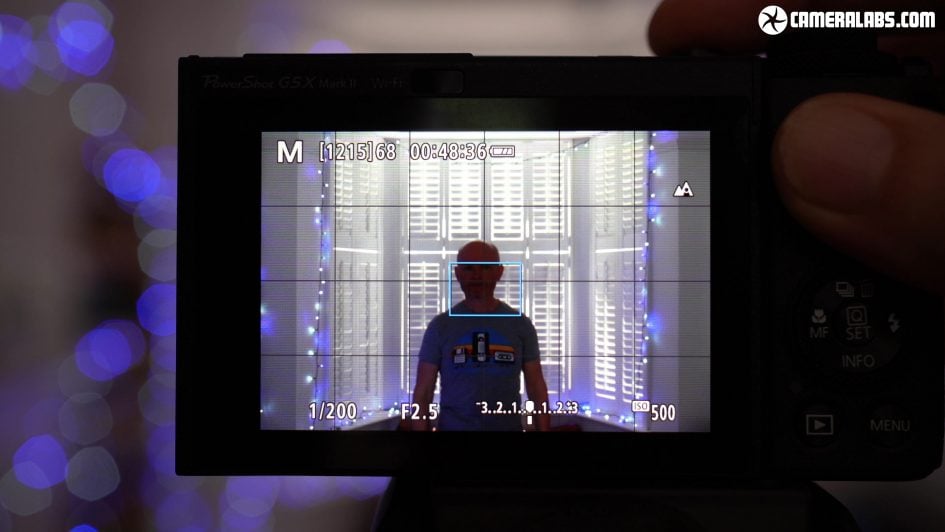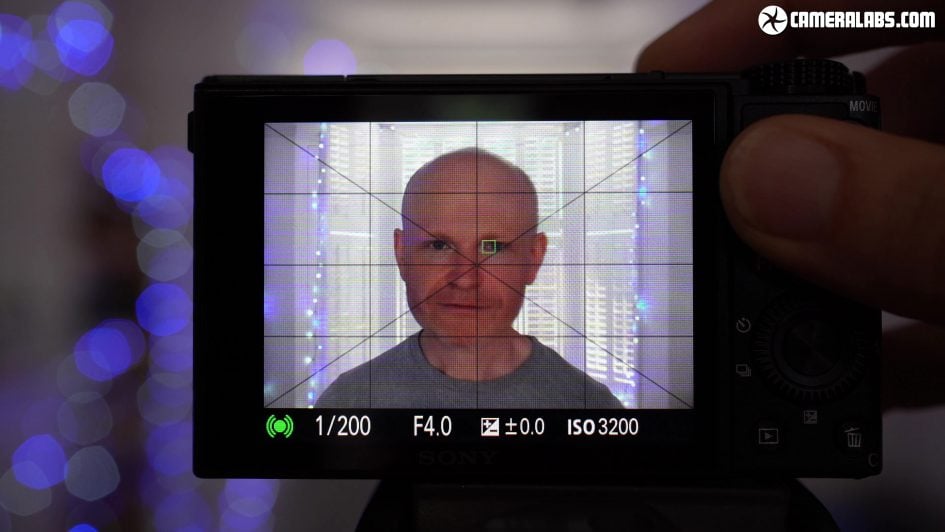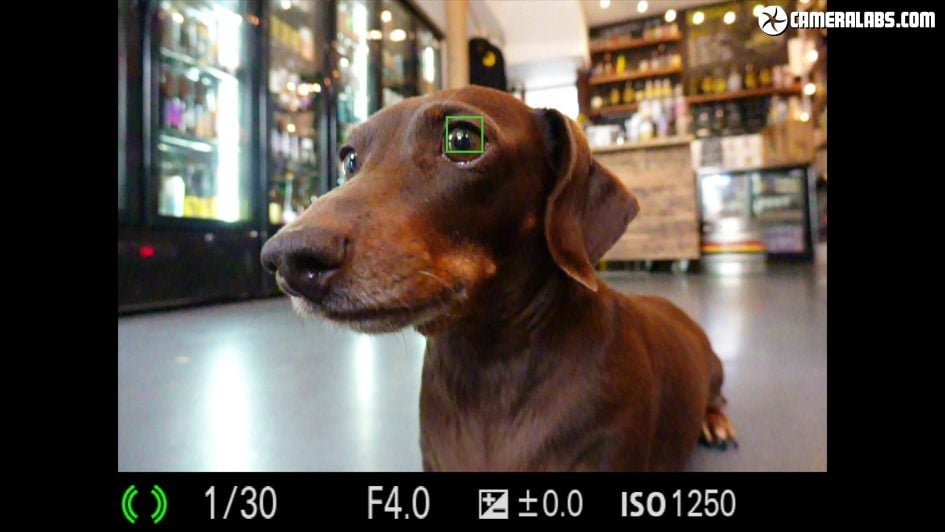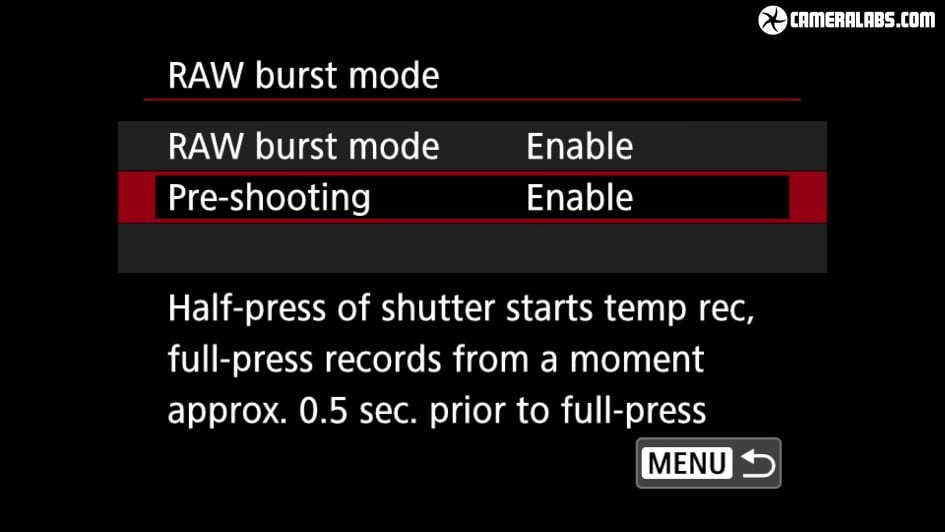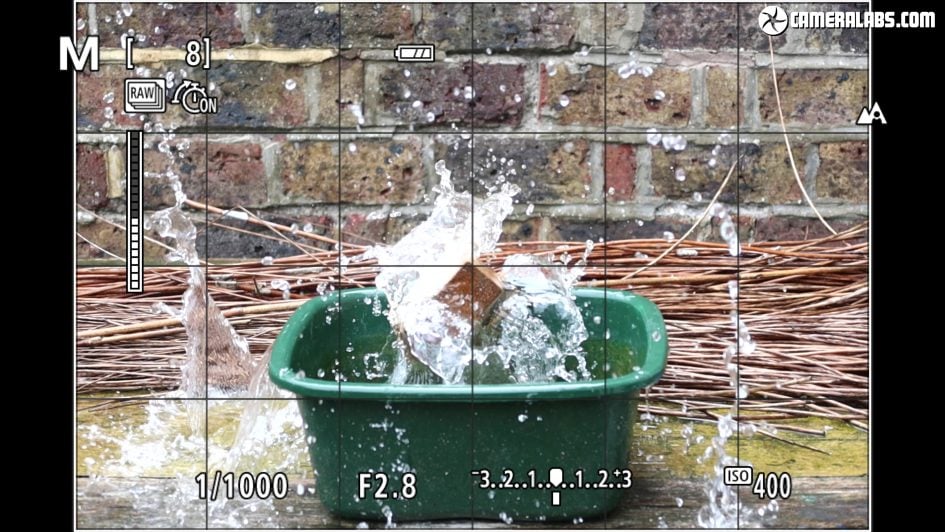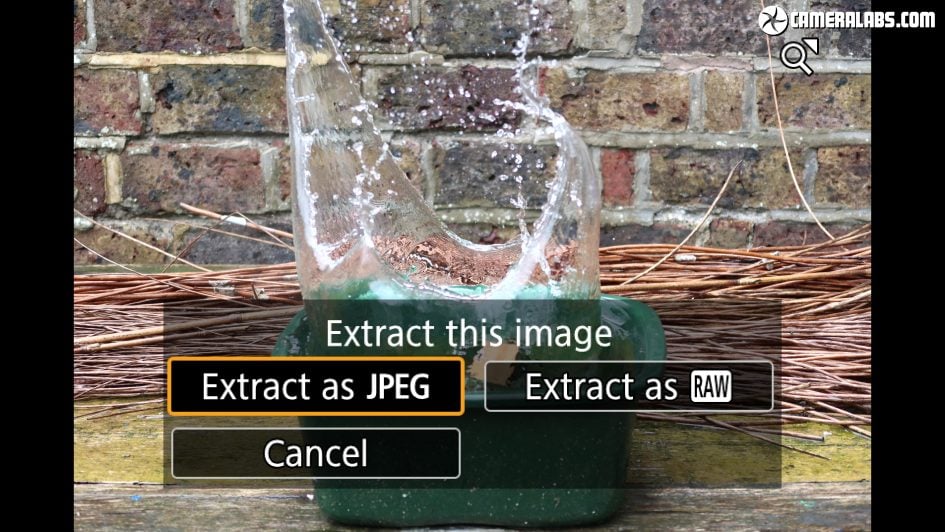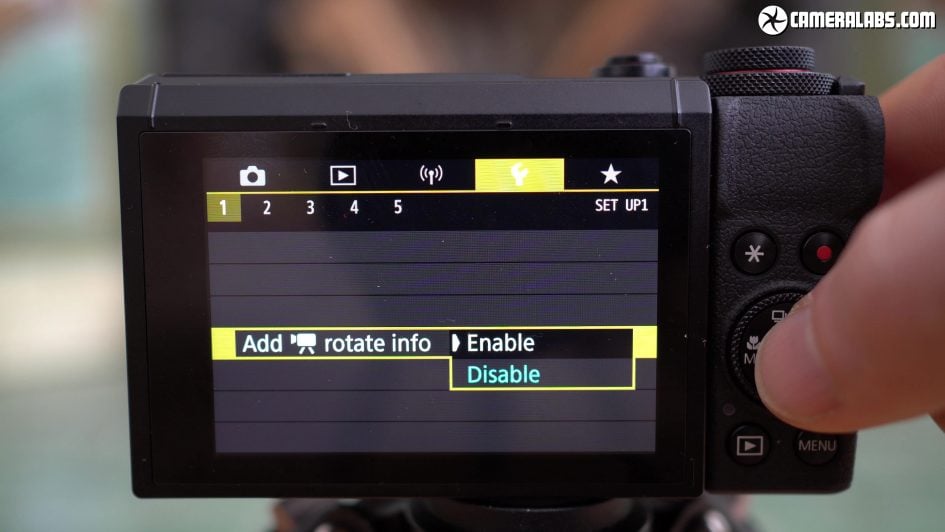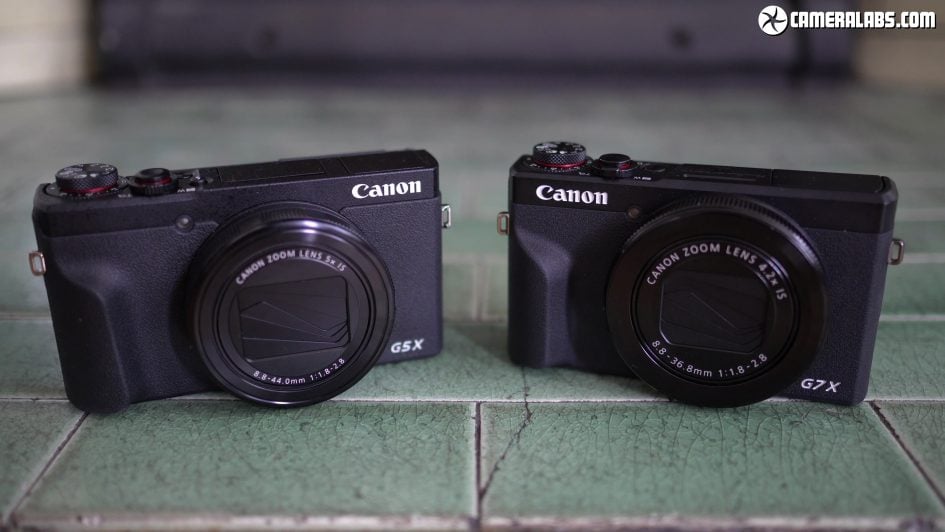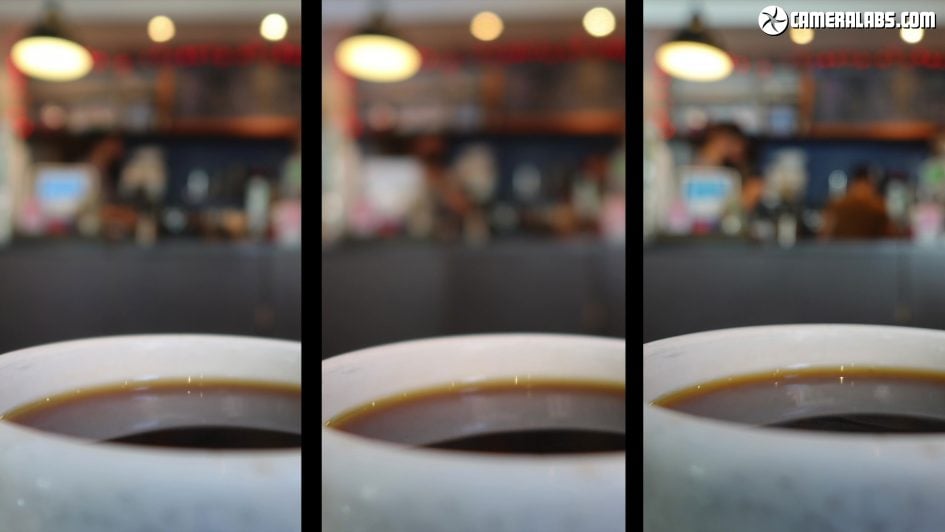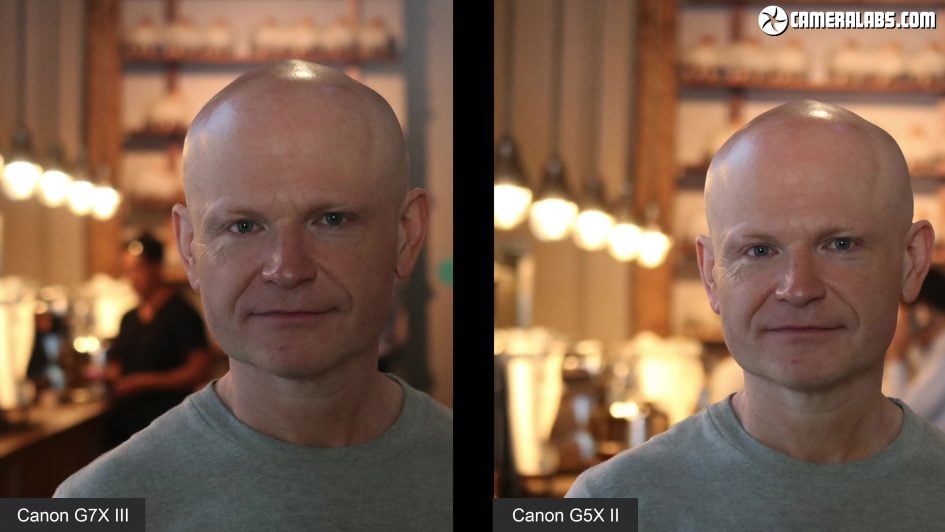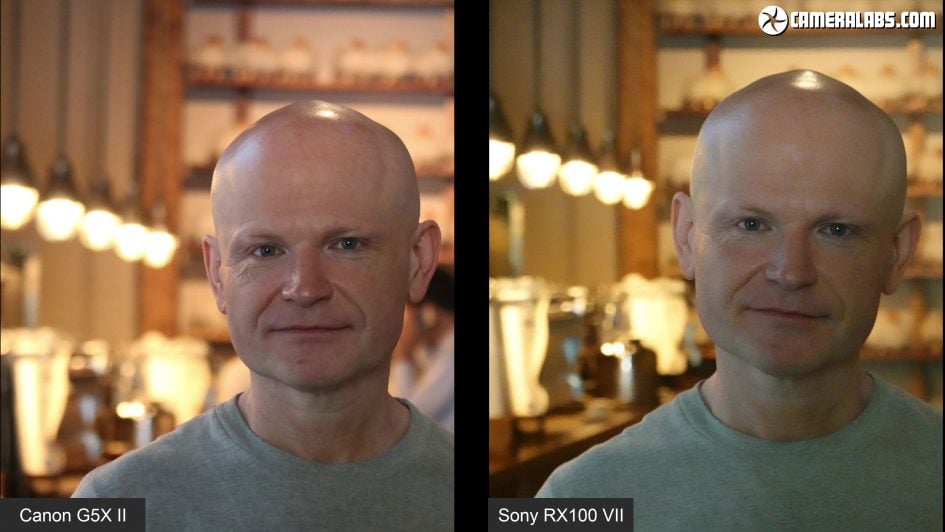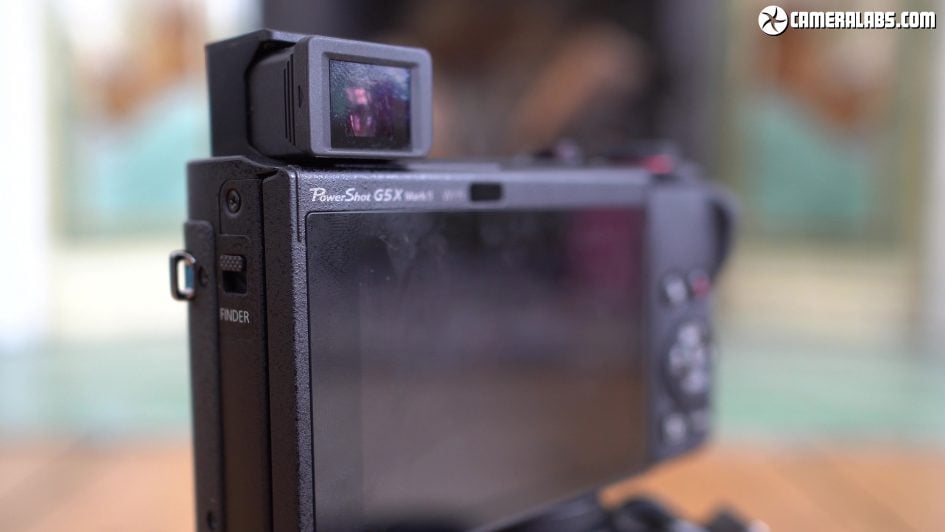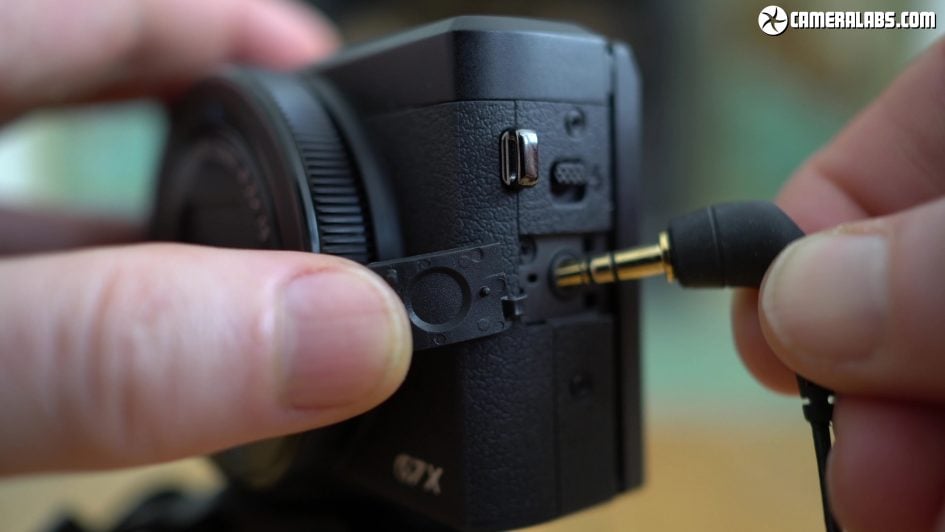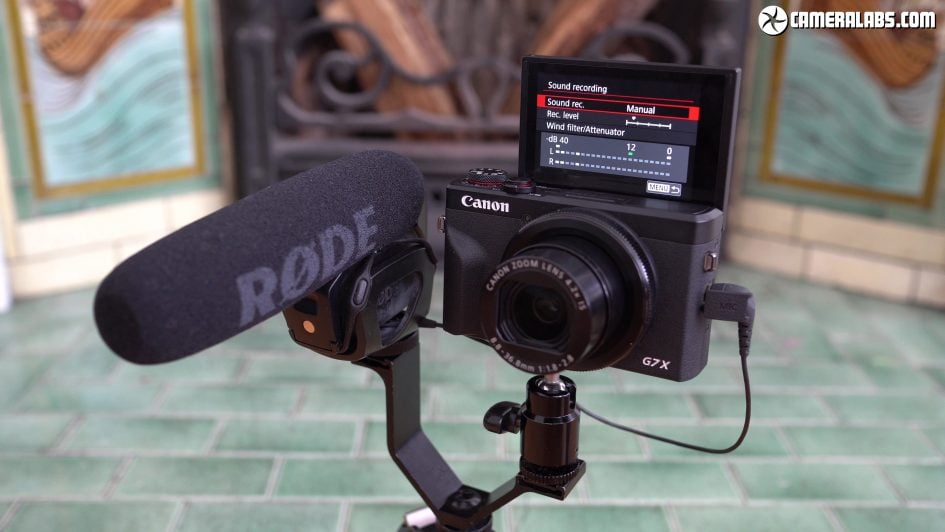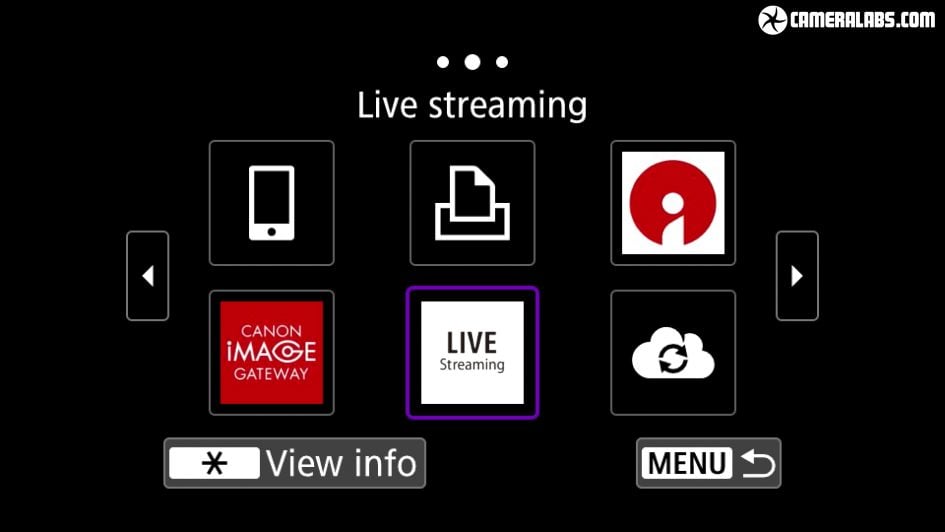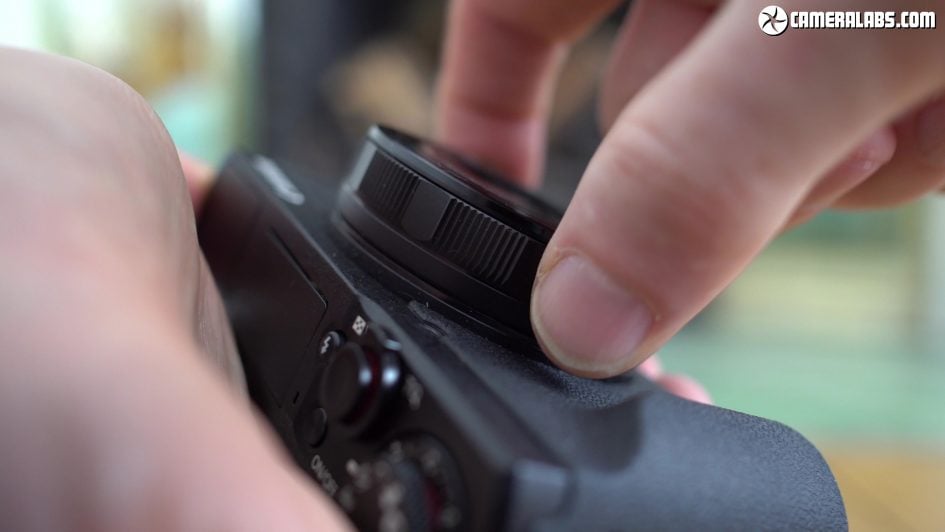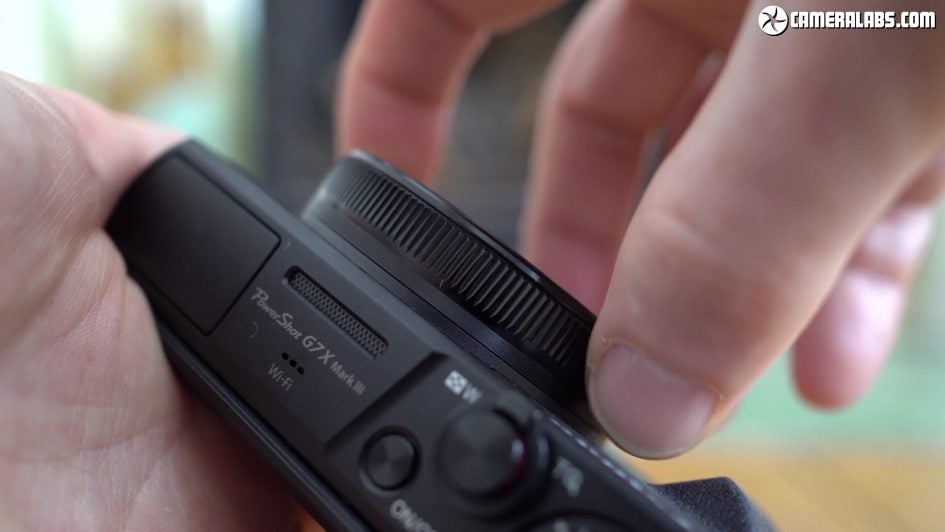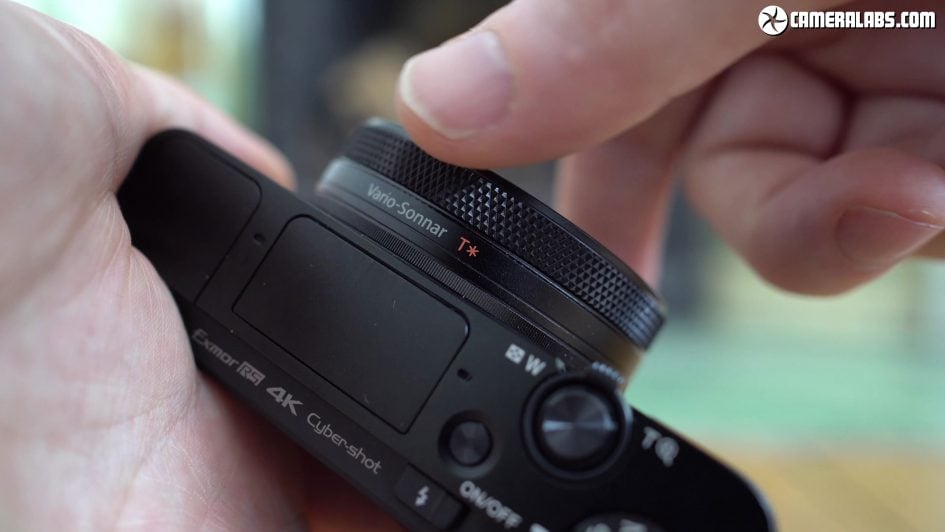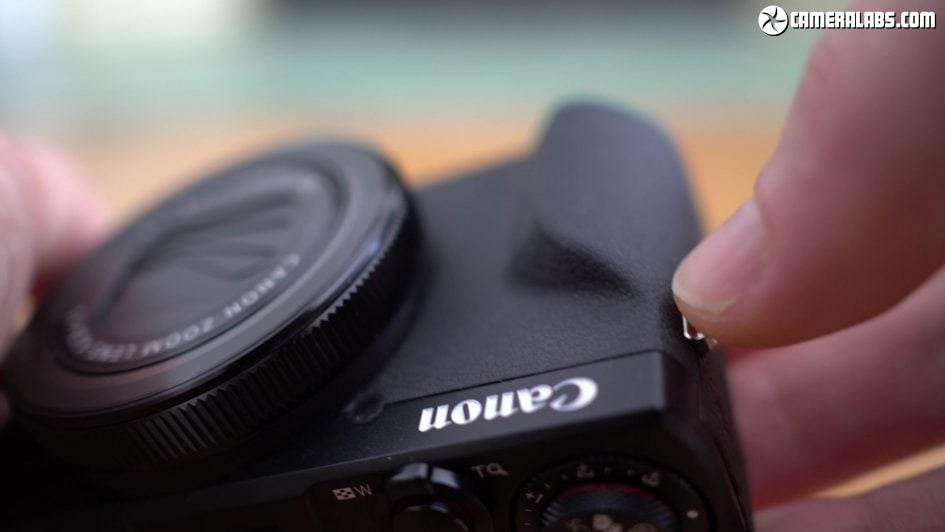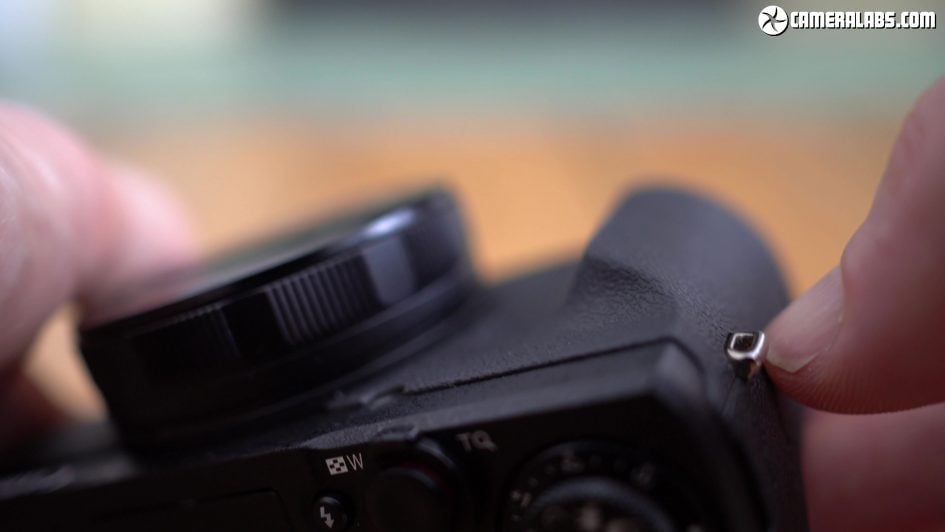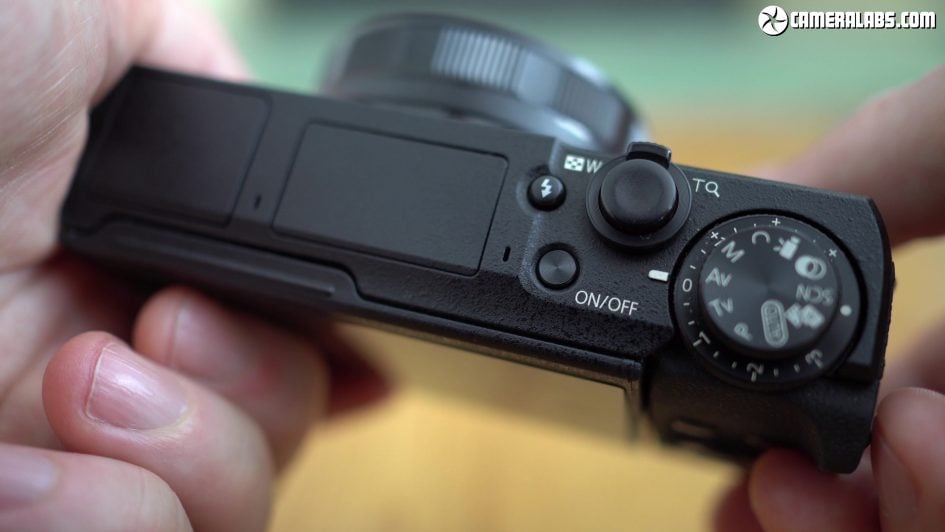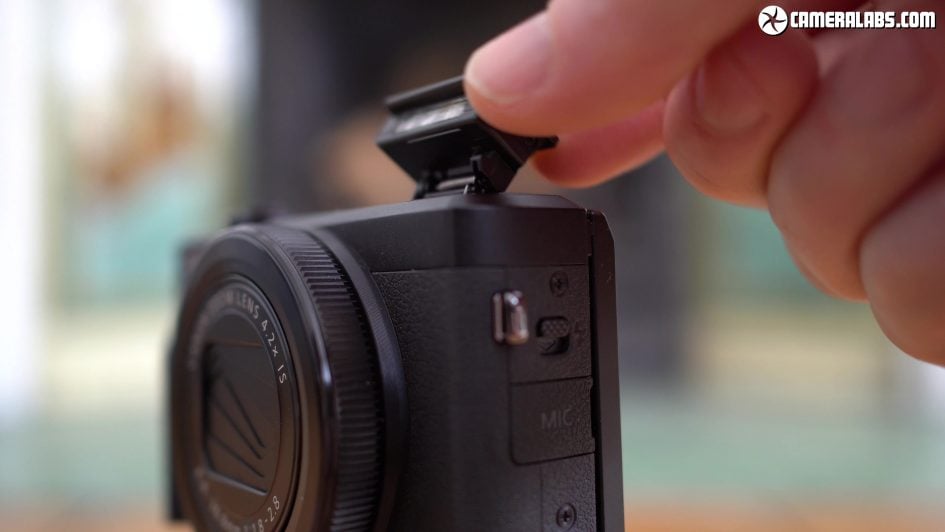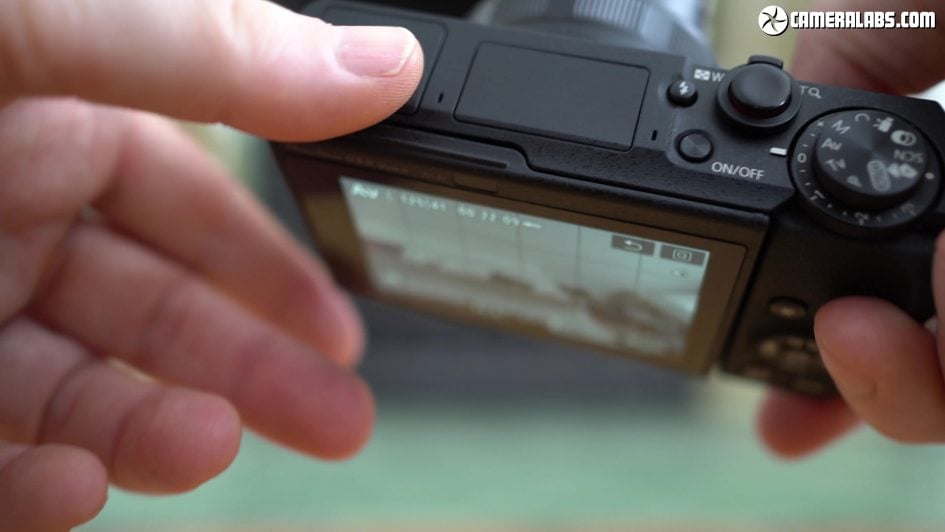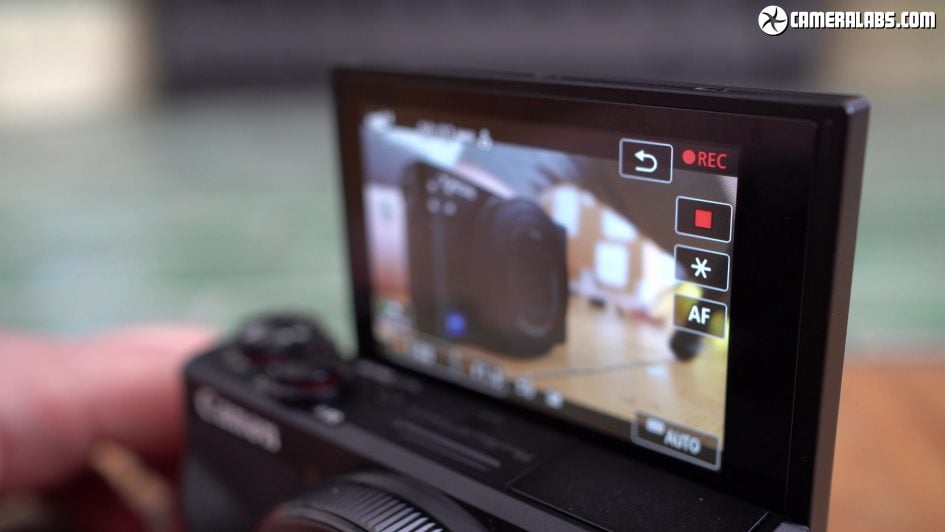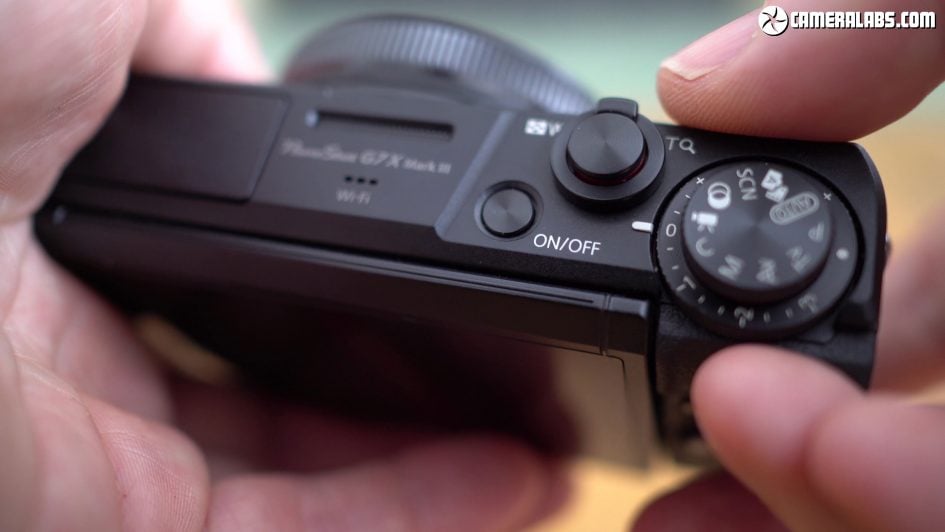 Check prices on the Canon PowerShot G5X II at B&H, Adorama or WEX. Alternatively get yourself a copy of my In Camera book or treat me to a coffee! Thanks!