Believe it or not, Camera Labs is a pretty much a one-man operation, run by Gordon Laing – that's me! I'm the photographer, writer, editor, publisher, marketeer and of course the tea boy too. I reckon my reviews are some of the most detailed you'll find anywhere and each can take up to four weeks to complete from start to finish.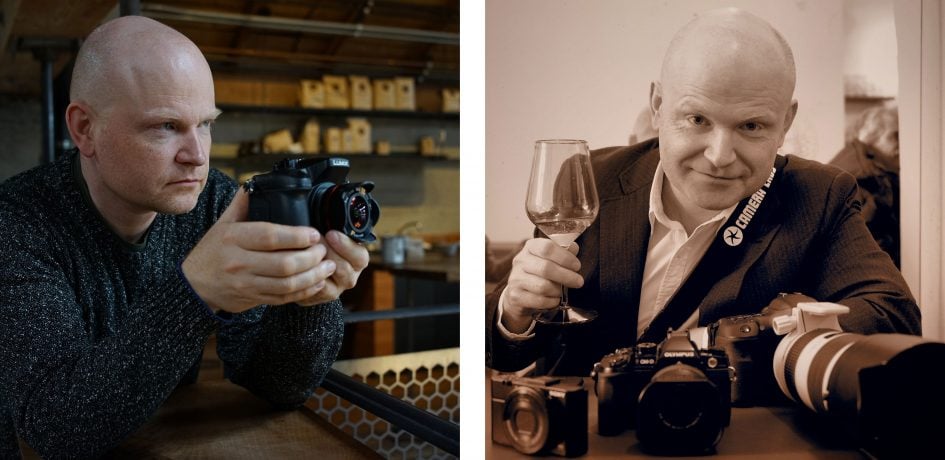 This is my full-time job and unbeknown to many visitors, I'm not sponsored by any of the camera companies and nor do I carry their advertising either. The entire revenue comes from three main sources: coffee donations, ebook sales and shopping at my partner stores. So if you find my reviews useful and would like to help me continue my work, here's how!
Click to the shops!
I have a deal with Amazon, B&H, Adorama and a number of other stores around the World. If you click through to them using one of my links and then buy something – anything at all, not just cameras! – they'll share some of their profit with me as a commission. The prices are the same as when you visit the store direct, so it's a win-win for both of us. So if you're ever ordering anything at the stores below, please first click through to them via my links here or in my reviews!
If you're in the USA and shopping at Amazon, B&H, Adorama or eBay. Or
rent a lens or any camera gear from Borrow Lenses!
If you're in the UK and shopping at Amazon, Park Cameras, WEX, DigitalRev, Photobox or eBay.
If you're in Canada and shopping at Amazon, B&H, eBay or DigitalRev.
If you're in Australia or New Zealand and shopping at DigitalRev.
Are you in Germany, France, Spain or Italy? I also have partnerships with Amazon.de, Amazon.fr, Amazon.es and Amazon.it for all those regions and DigitalREV also ships to them all too, thanks!
Order Gordon's In Camera book!
In Camera is a hardback photography book by Cameralabs Editor, Gordon Laing. It celebrates the art of JPEG photography with 100 of his travel images, all presented out-of-camera. No filter, no Photoshop, just pure photography! Each photo is accompanied by behind the scenes details, techniques and settings. Everything you need to shoot confidently in-camera! See my In Camera page for full details!
Treat yourself to a Cameralabs T-Shirt!
No boring corporate logos on these T-Shirts! I asked Brighton artist Will Blood to design three unique T-Shirts for Cameralabs and partnered with Redbubble to get them printed and delivered around the World! Check out the official Cameralabs Merchandise!
Treat yourself to a new eBook!
Another great way to support my work is to buy one of the eBooks I recommend, again by clicking through to the page from my links here. You'll receive a great book, teaching you more about photography, and again the publisher sends a little my way as a thankyou. Here's three of my favourites!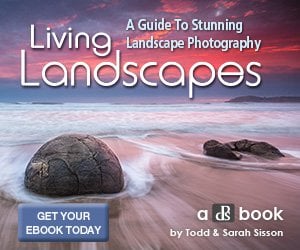 Living Landscapes, by Todd and Sarah Sisson
Price: $29.99 USD (eBook PDF download)
Todd and Sarah Sisson are two of my favourite landscape photographers and in this superb ebook, they'll reveal the secrets behind their wonderful photos. Over 130 pages, it combines tutorials, field guides and technical advice, using the beautiful scenery of New Zealand as a backdrop. An informative and attractive ebook that's highly recommended for anyone wanting to improve their landscape photography! Well worth the price.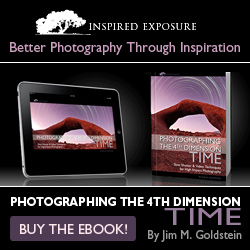 Photographing the 4th Dimension: time, by Jim M Goldstein
Price: $20 USD (eBook PDF download)
A great-looking and highly informative eBook for anyone interested in long exposure photography. Whether you're into painting with light, capturing star-trails or creating timelapse video, author Jim M Goldstein has the answers. One of my favourite eBooks to date and one you'll want in your collection even if it's just to browse the great images.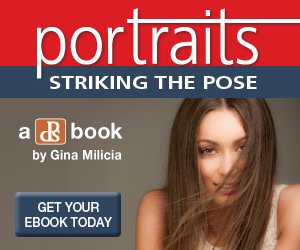 Portraits: Striking the pose, by Gina Milicia
Price: $19.99 USD (eBook PDF download)
Posing is something that can make or break a portrait. Do it badly and your subject looks awkward and the resulting image is spoiled (and quickly deleted). Do it well and your subject will be at ease and their true character will shine through. In 'Portraits: Striking a pose', photographer Gina Milicia shares the tips and tricks she's used on royalty, rockstars and supermodels. We're not talking about wildly unnatural poses, but natural poses you can use with anyone, at any time. If you'd like to take your portrait photography to the next level, whether in a professional environment or simply taking better photos of your friends and family, I can recommend this ebook!
Like my reviews? Buy me a coffee!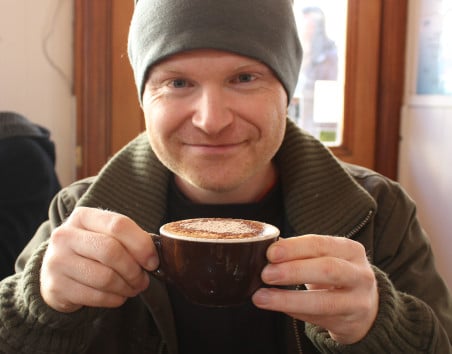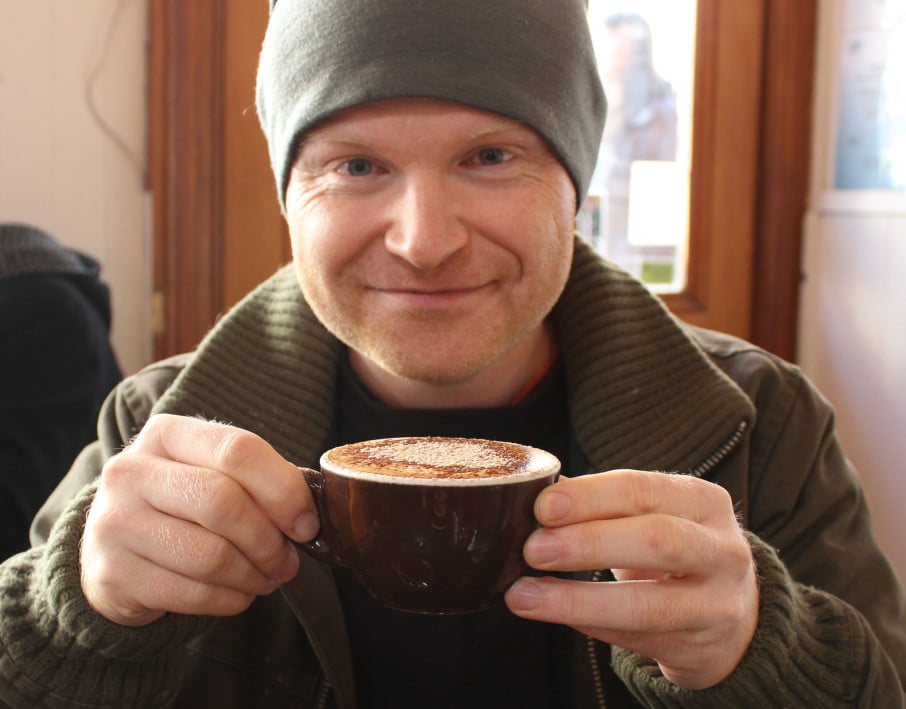 I make no secret about Camera Labs being powered by coffee! While travelling, I write many of my reviews in various cafes and you'll often see a cup featured in many of my sample images and videos, not to mention my social posts.
So if you like what I do, I'd love a coffee! If you'd like to buy me a coffee (or a cake!), you can simply click the photo here or on any of my other pages and make a donation of your choice via PayPal; you don't even need a PayPal account as they can process credit cards too. I'm always interested in what you like to drink or eat, and if there was anything specific you liked seeing at Camera Labs, so please do let me know in the feedback field.
Spread the word!
Another great way to support Camera Labs is to spread the word! Tell your friends and family about my reviews and please do share any articles you enjoyed on your social channels. Speaking of social networks, they're the best places to find me if you want to get in touch; I can't answer every question, as my reviews literally stop while I reply, but I'll always try my best to help. You can find links to all of them at the bottom of this page.
Thanks for your support, without it, Camera Labs wouldn't exist!
Gordon Laing, Editor