Sony FE 50mm f1.4 GM review
Verdict
The Sony 50mm f1.4 G Master is a welcome addition to the system, slotting roughly between entry-level and high-end models in price, but with minimal compromise. Indeed in my tests I was reminded throughout of the 1.2 G Master with the new 1.4 version delivering similar razor-sharp details and attractive rendering, not to mention fast and accurate focusing and decent build quality.
Like many Sony lenses, the only real issue is substantial focus breathing, but this may not be an issue for you, plus the more recent bodies offer effective digital correction for it if you desire.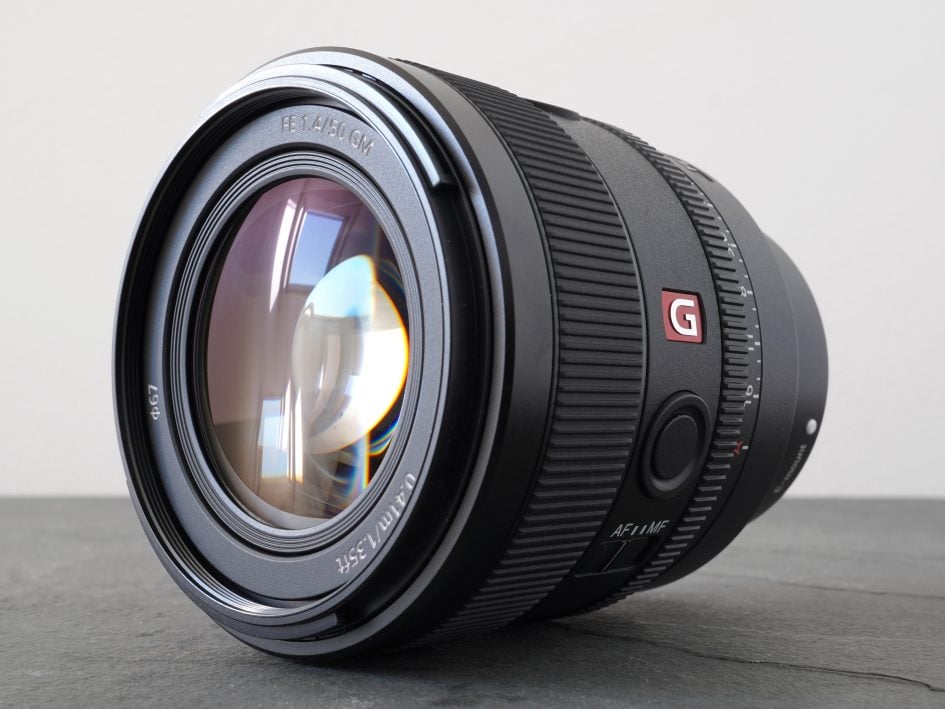 Personally I much prefer the new 50 1.4 GM to the old Zeiss 50 1.4, and wouldn't feel the need to stretch further to the 1.2 model. Sure you miss out on f1.2 bragging rights, but I'd prefer to brag about the cost saving, not to mention the smaller and lighter barrel, and I defy anyone to look at a portrait from the new lens and criticise it for not being sharp enough or having a sufficiently blurred background.

Yep, within Sony's own range, the new 50 1.4 GM is a triumph, but outside it faces stiff competition from Sigma's 50mm f1.4 DG DN Art, launched only a couple of weeks earlier at a comfortably lower price of $850 or pounds.

Side-by-side in my tests, the Sony delivered crisper details on portraits, a little less vignetting at f1.4, a tad less loca, supports breathing compensation, and is a little smaller and lighter too, but equally I was struck by how close they were in many respects. Only you can decide whether those benefits are worth spending the extra.

Ultimately you wait ages for a high quality 50 1.4 that won't break the bank, and then two come along at once. I'd honestly be delighted with either model and the sheer fact Sony owners have this choice when there's still no native 50 1.4 for Canon RF or Nikon Z is testament to the flexibility of the e-mount system.

Check prices on the Sony FE 50mm f1.4 GM at B&H, Adorama, WEX UK or Calumet.de. Alternatively get yourself a copy of my In Camera book, an official Cameralabs T-shirt or mug, or treat me to a coffee! Thanks!