Fujifilm Instax Mini 9 review
Intro
The Instax Mini 9 is the latest low-cost instant camera to use Fujifilm's enormously popular Instax Mini film. Launched in March 2017 and available in five pastel colours, the Instax Mini 9 produces small, business card sized prints using a fully-analogue process. The prints emerge from the camera almost immediately with the image gradually appearing after around 30 seconds and becoming fully-developed about a minute later.
Like earlier Instax Mini cameras, the Mini 9 is extremely simple. Sharing essentially the same design as the best-selling Mini 8, it's almost entirely point-and-shoot. All you do is frame the subject using the small optical viewfinder, then turn the ring around the lens to match the conditions indicated by a small light. This controls the aperture on the lens and adjusts the exposure to the conditions. Then just push the button and watch the print emerge out the top.
New to the Mini 9 are a tiny but surprisingly effective selfie mirror by the lens and the inclusion of a clip-on lens accessory for close-ups. As before the camera's powered by a pair of AA batteries that should be good for around ten film cartridges (or approximately 100 shots), with the built-in flash automatically firing for each one. The five body colours are inspired by actual Pantone swatches: Flamingo Pink (P190C), Ice Blue (P7457C), Cobalt Blue (P660C), Lime Green (P366C) and Smokey White (P428C). I ran a bunch of cartridges through a Mini 9 in fetching Ice Blue for my review here, so read-on to find out if it's the instant camera you've been looking for!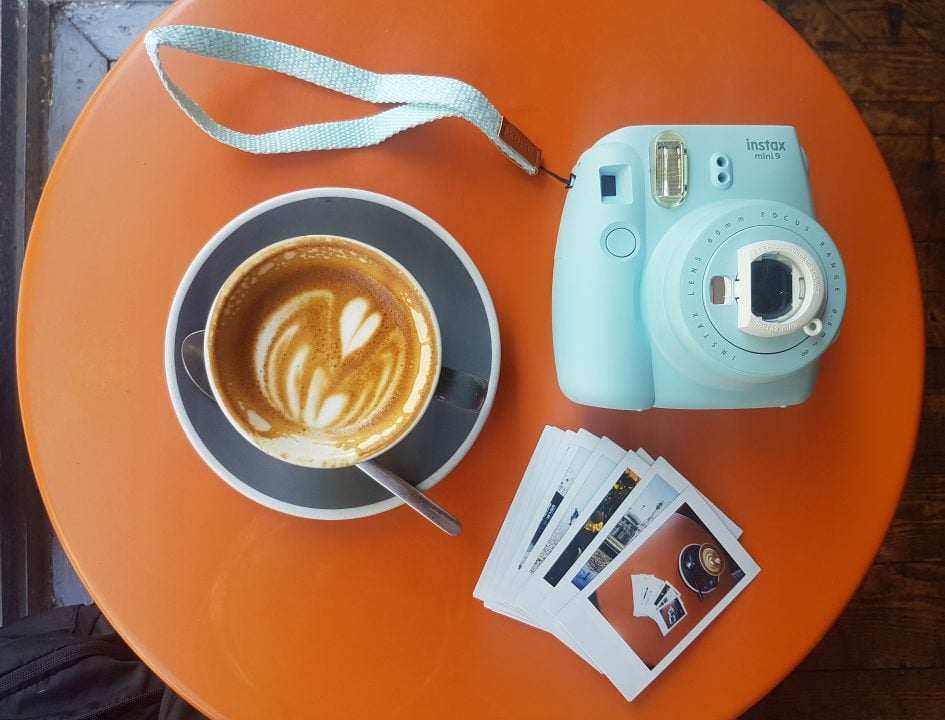 Fujifilm Instax overview
Fujifilm first introduced Instax back in 1998 with the Mini format that's since become a best-seller. It's captured the imagination of photographers whether they're new to instant cameras or fondly reminiscing the Polaroids of their past. In a World where digital imaging has allowed us to capture a vast quantity of photos but rarely print them, there's something refreshingly unique about a simple, fully analogue camera that outputs a one-off print immediately after pushing the button. And what could be better for sharing than actually handing over an original print? No wonder Instax cameras have become a hit at weddings, holidays and other events.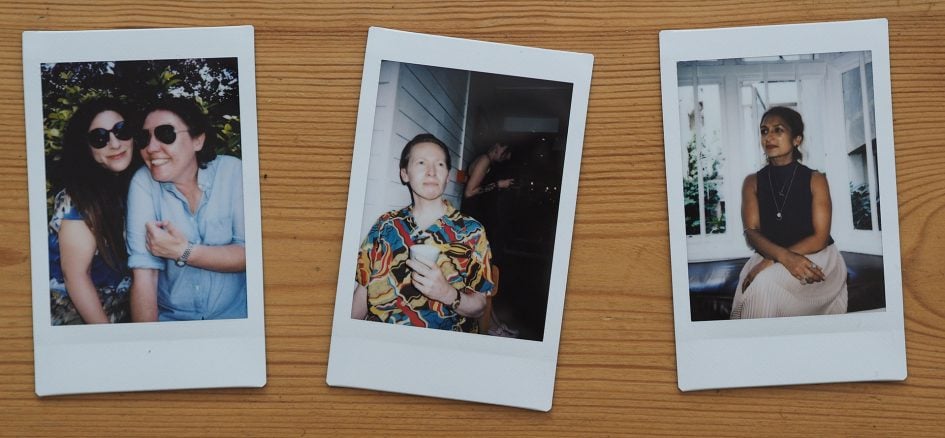 There's a variety of Instax Mini cameras available, all of which use the same Instax Mini film cartridges, each containing ten prints. Instax Mini produces instant prints that are the size of a business card, with the actual picture measuring 2.4×1.8in or 62x48mm, leaving a little room on one side for writing a note or caption. Instax Mini film has a sensitivity of 800 ISO and available in (daylight-balanced) colour or black and white cartridges.
[geot][/geot]Depending where you shop, the prints work out about 70 cents or pence each. If you find my reviews useful, you can support me when you buy spare cartrdiges for your Mini camera: [geot country="US"]Buy the Instax Mini film from amazon.com[/geot][geot region="UK"]Buy the Instax Mini film from amazon.co.uk[/geot][geot region="Germany"]Buy the Instax Mini film from amazon.de[/geot][geot region="France"]Buy the Instax Mini film from amazon.fr[/geot][geot region="Spain"]Buy the Instax Mini film from amazon.es[/geot][geot country="Italy"]Buy the Instax Mini film from amazon.it[/geot][geot country="Canada"]Buy the Instax Mini film from amazon.ca[/geot][geot exclude_region="UK,Germany, France,Spain" exclude_country="Italy,Canada,US"]Buy the Instax Mini film from eBay[/geot], B&H, or Adorama.
Instax Mini was later joined by the larger Instax Wide format, delivering much bigger postcard sized prints with an actual picture measuring 2.4×3.9in or 62x99mm. Instax Wide cartridges require a physically larger Instax Wide camera.
In 2017, Fujifilm introduced a third format, Instax Square, delivering square pictures measuring 2.4×2.4in or 62x62mm, on paper that's 86x72mm in size. Instax Square cartridges also require a specific camera to accommodate them and at the time of writing this meant using the SQ10 digital / instant hybrid – see my Instax SQ10 review for more details.
PS – looking for film for an old Polaroid camera? Check out The Impossible Project which now produces film for these old models, as well as offering a modern instant camera of its own.
Fujifilm Instax Mini 9 design and controls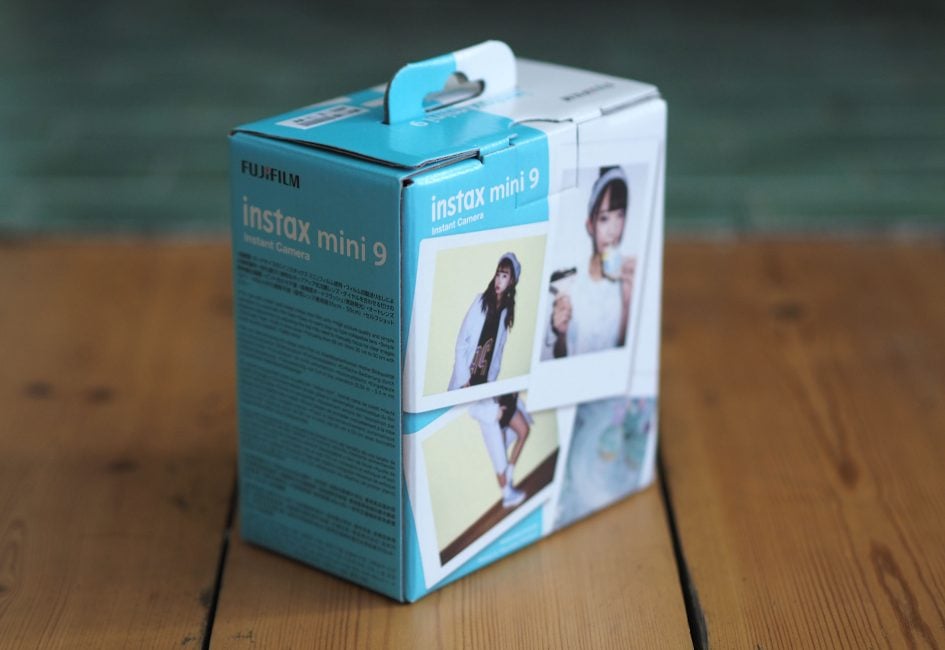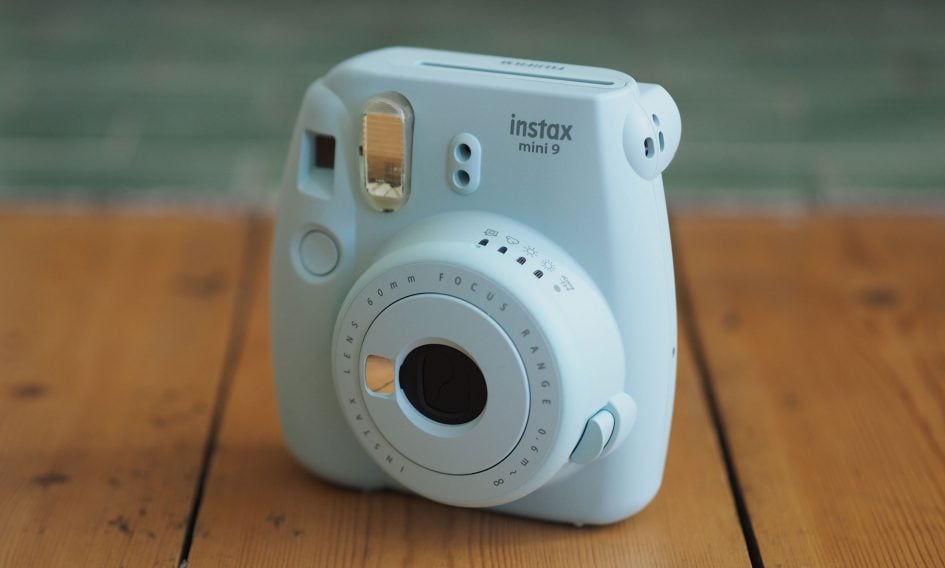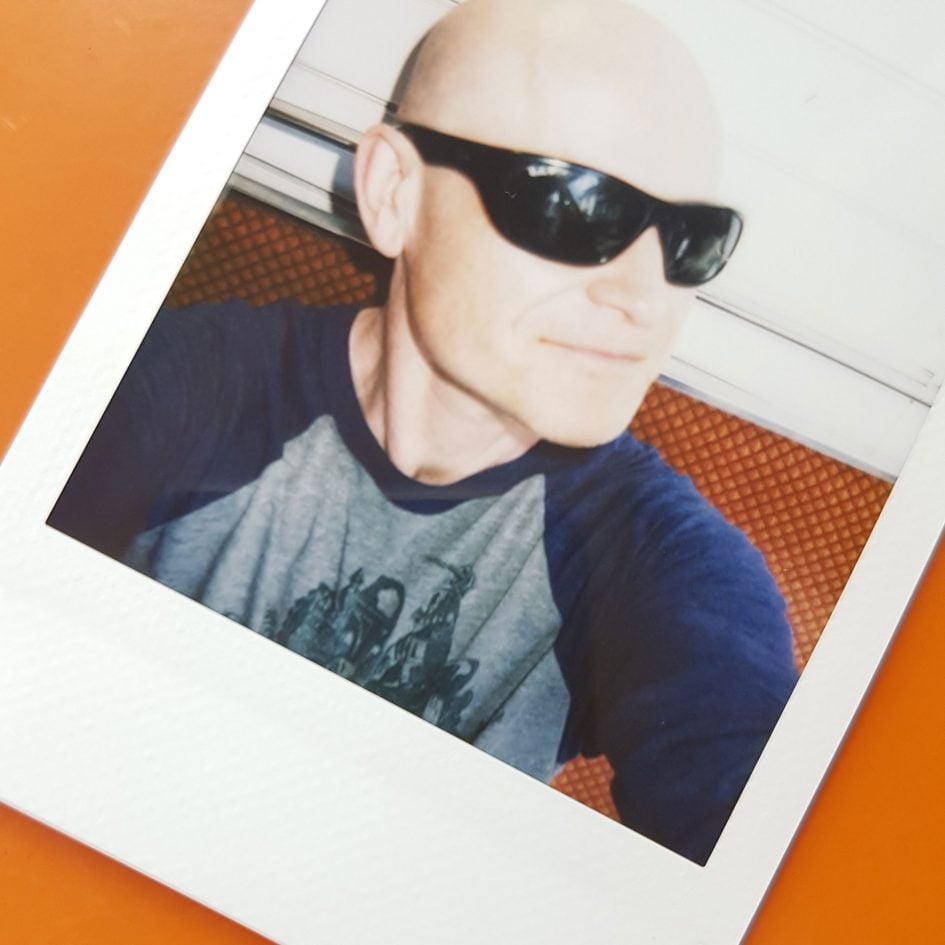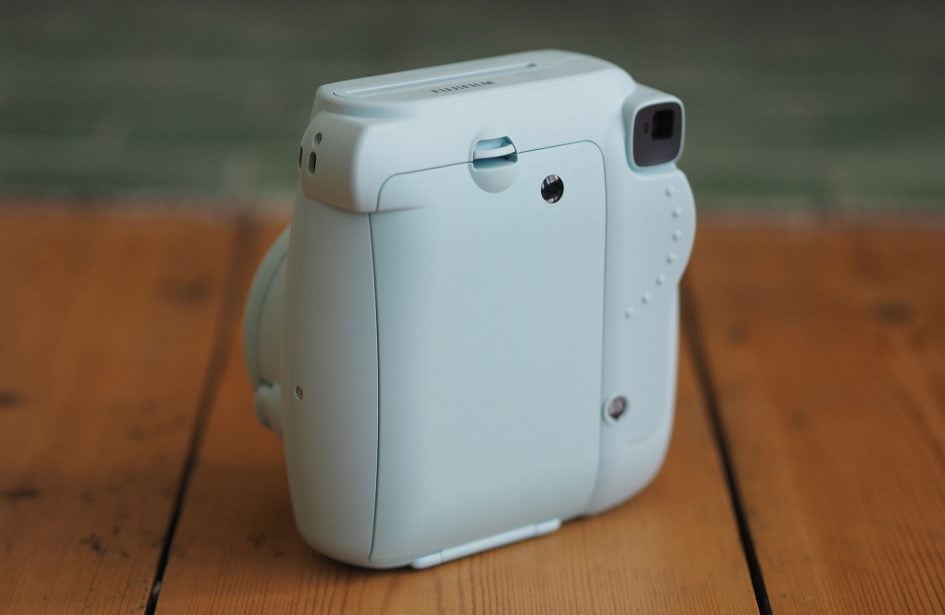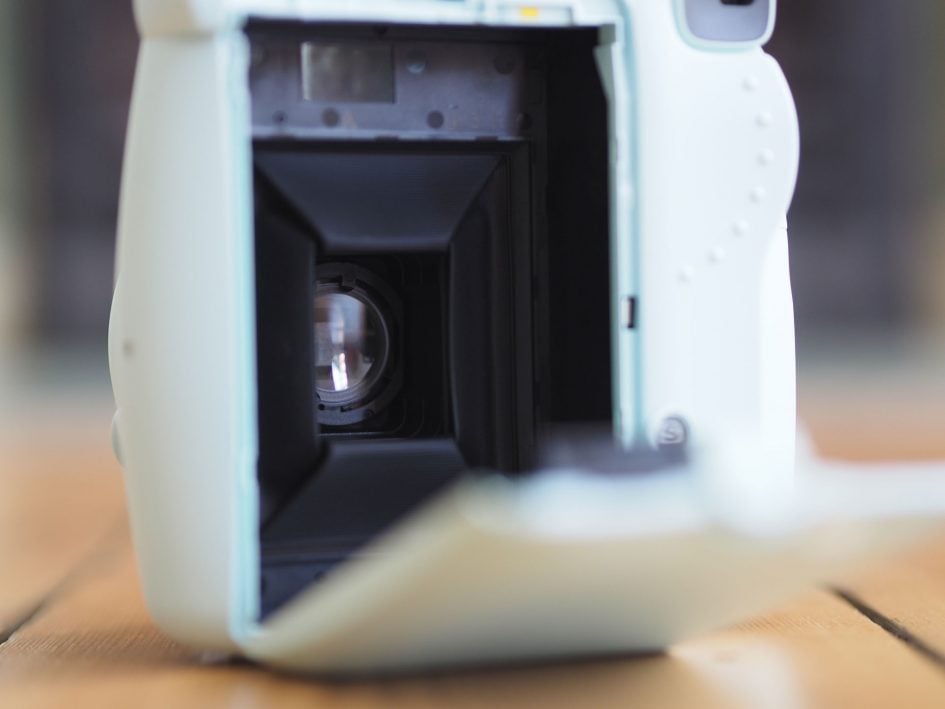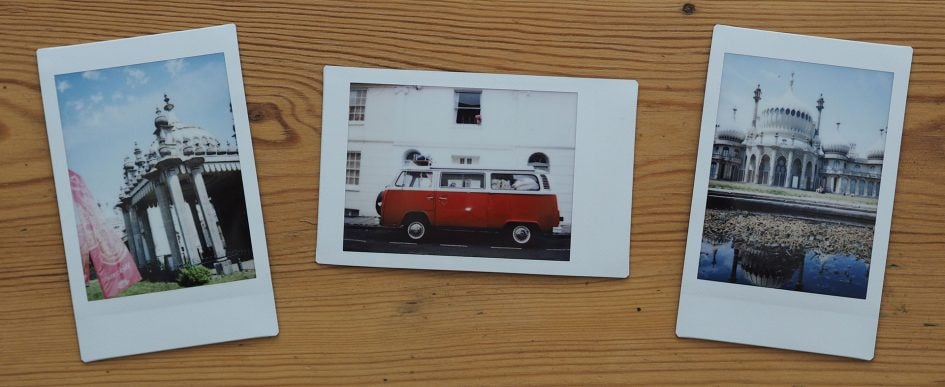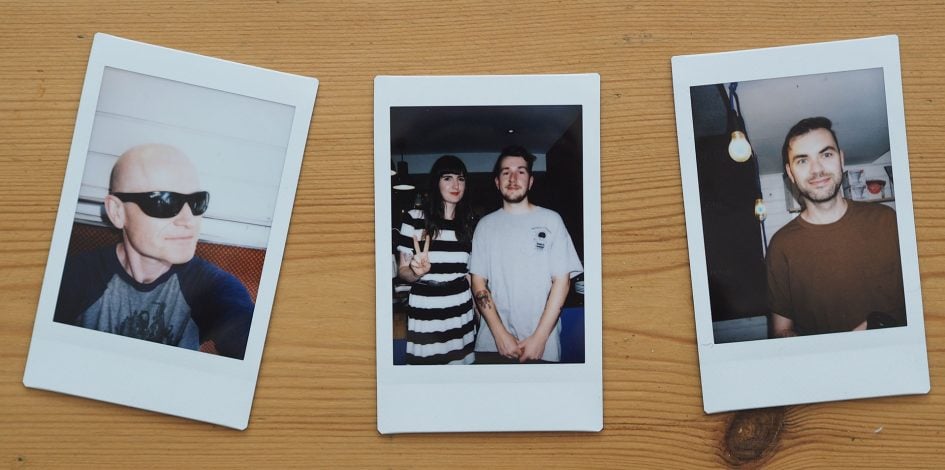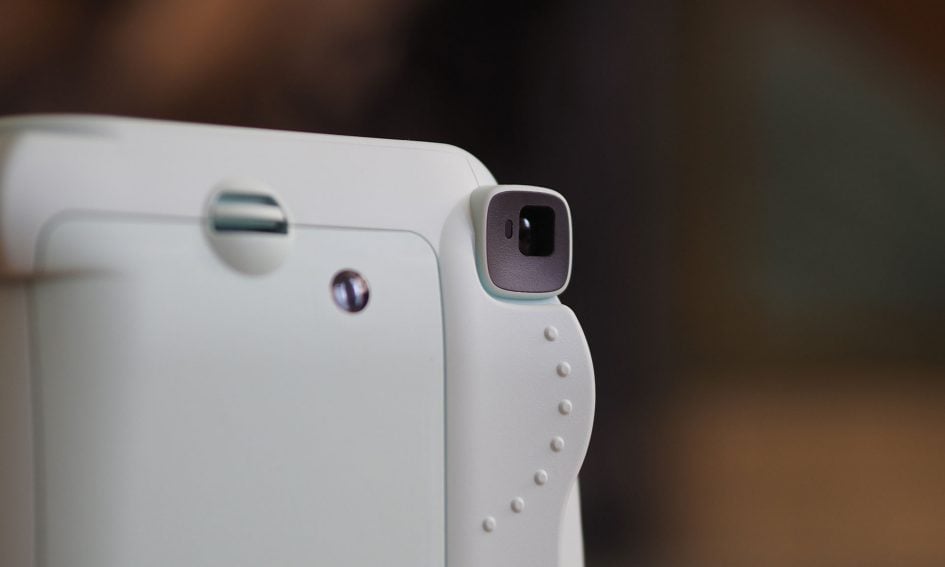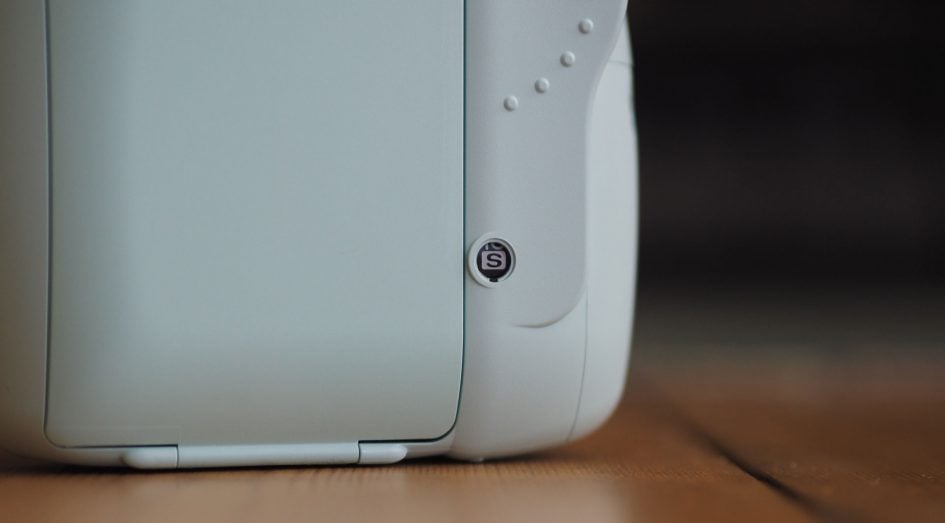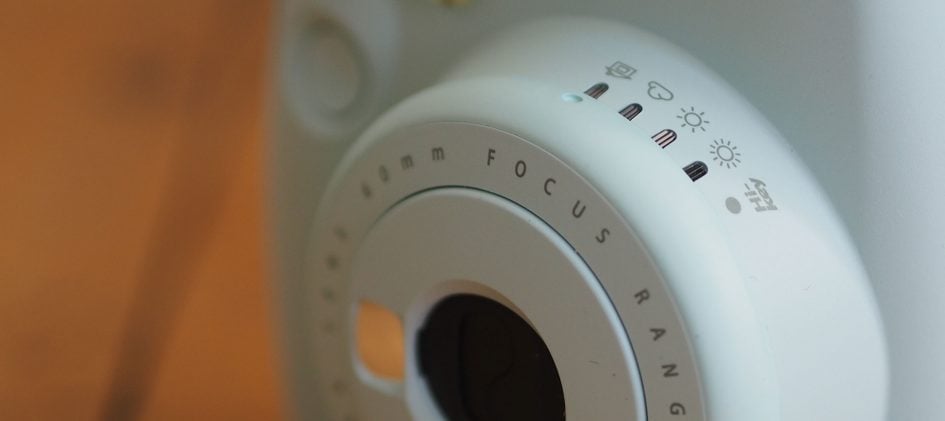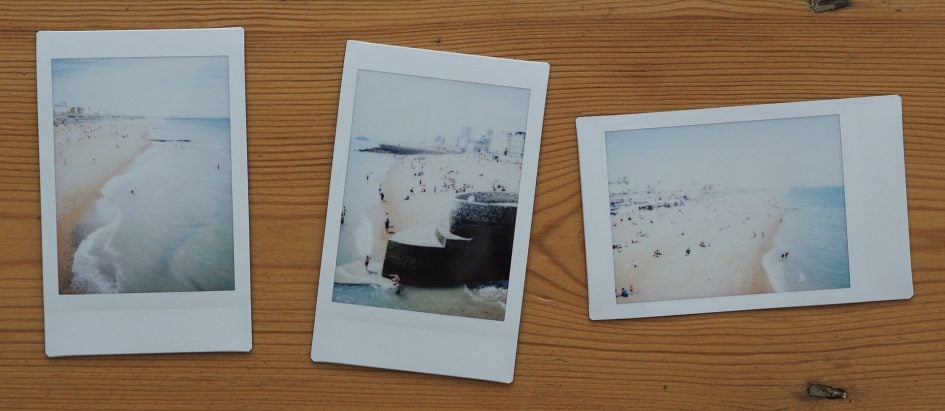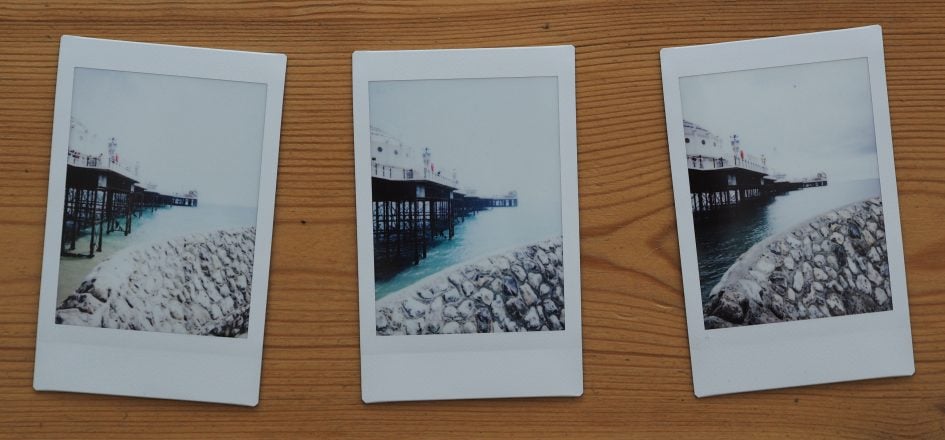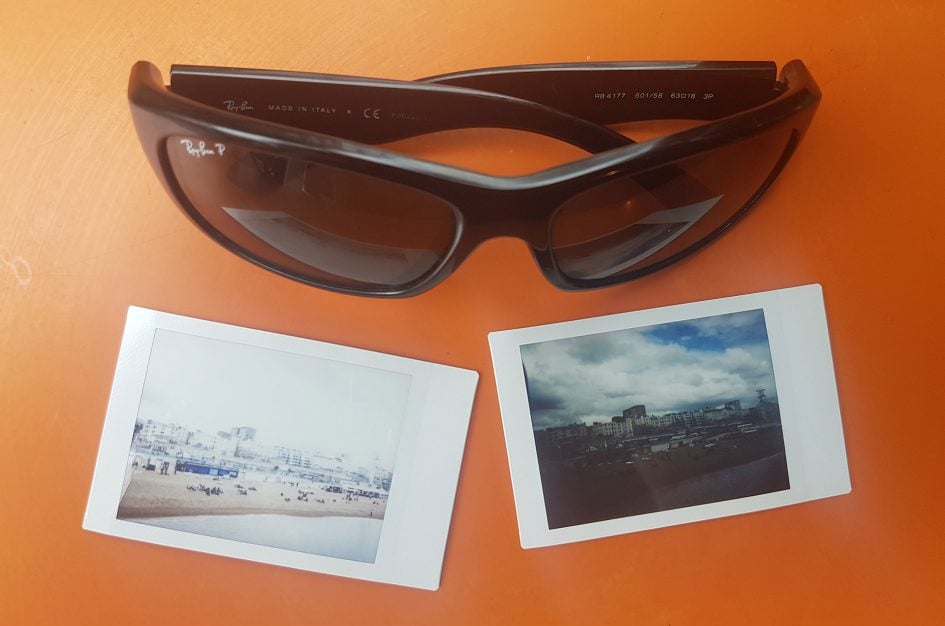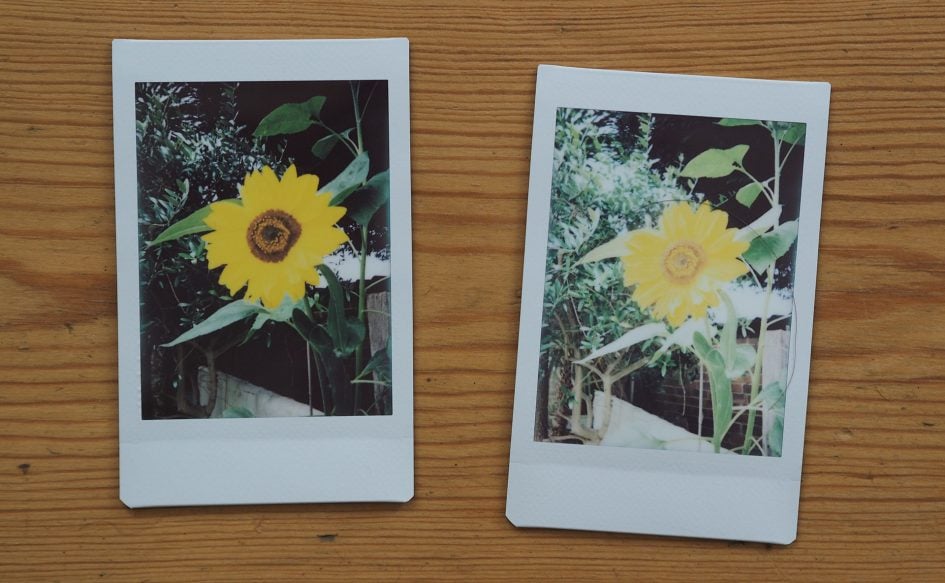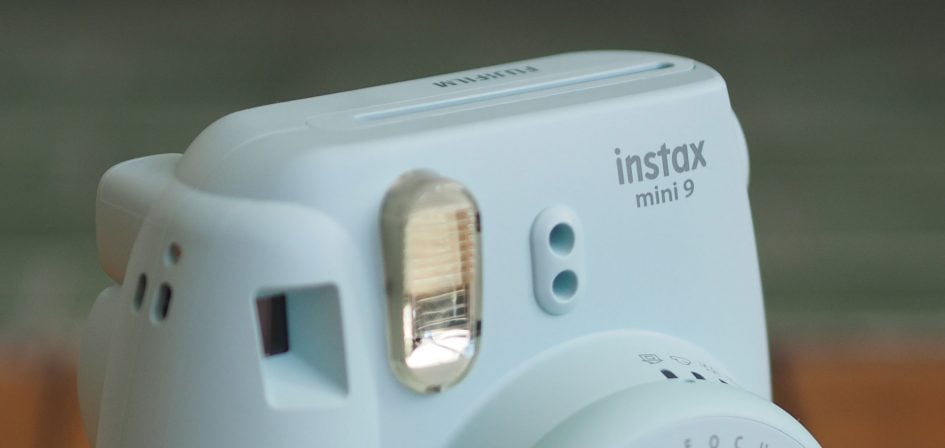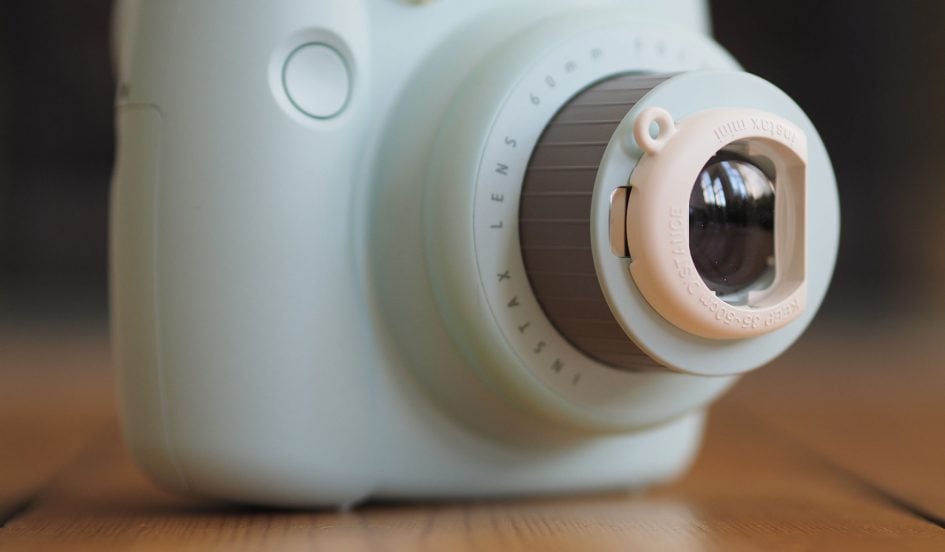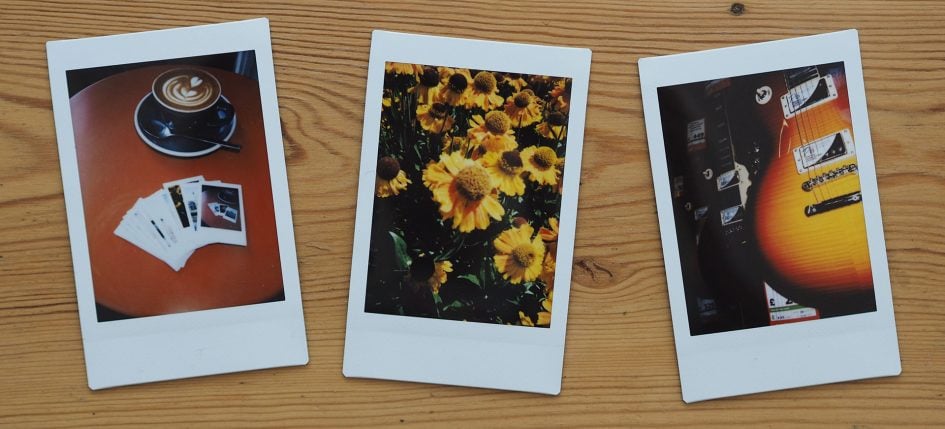 Check prices on the Fujifilm Instax Mini 9 at Amazon, B&H, or Adorama. Alternatively get yourself a copy of my In Camera book or treat me to a coffee! Thanks!