Canon RF 50mm f1.8 STM review
Verdict
The Canon RF 50mm f1.8 STM is a low-cost standard lens for the EOS R mirrorless system which, like the EF versions before it, provides an affordable entry into the World of prime lenses, low-light photography and shallow depth-of-field effects.
It may cost roughly double that of the EF 50mm f1.8 STM, but at around 200 dollars or pounds it becomes by far the cheapest native lens in the RF system to date, making it tempting for anyone looking for a second lens to complement an existing kit-zoom. It's smaller than the EF version when you take a mirrorless adapter into account, and while the overall style and rendering is similar, the newer RF version is noticeably sharper across more of the frame when wide-open.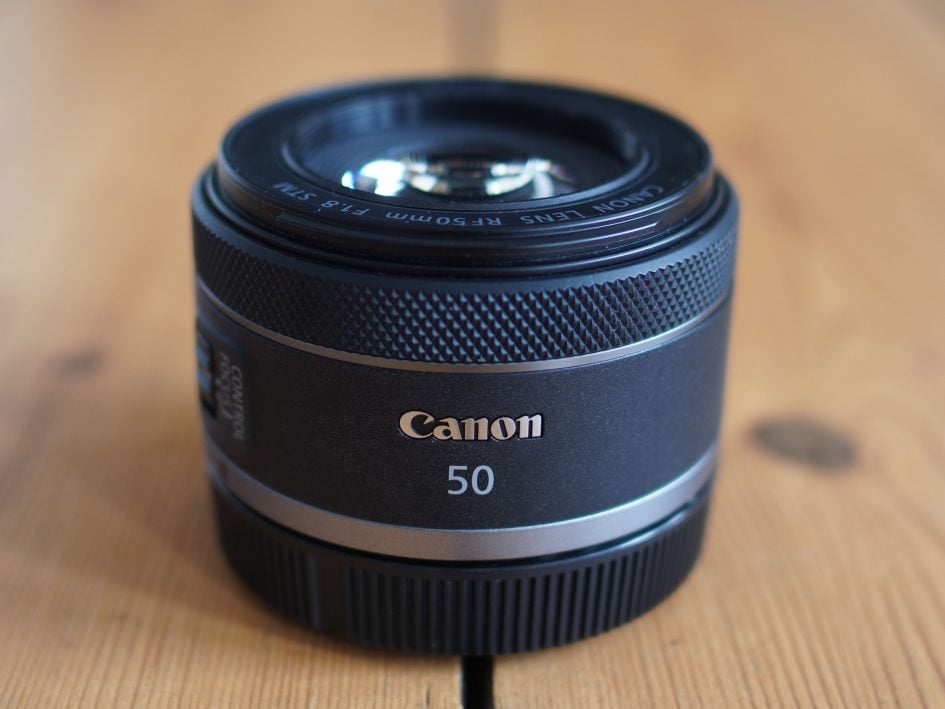 That said, it's not to the same standard of the RF 35mm f1.8 and RF 85mm f2 in my tests, both of which are sharper across more of the frame while crucially delivering far better quality at close range, and enjoying the benefit of optical stabilisation too.

But while the RF 35 and 85 are at the cheaper-end of the catalogue, they're still up to three times more expensive than the RF 50 f1.8. That's why it – like its predecessors – is known as the thrifty-fifty. And like the EF catalogue I reckon there's justification for a mid-range 50 f1.4 in the RF mount, but it won't detract from the proposition of the cheapest 1.8 version.

Check prices on the Canon RF 50mm f1.8 STM at B&H, Adorama, WEX or Calument.de! Alternatively get yourself a copy of my In Camera book or treat me to a coffee! Thanks!