Voigtlander 50mm f2 APO-Lanthar review
Verdict
Voigtländer's 50mm f2 APO-Lanthar is an excellent standard lens for modern mirrorless cameras from Sony and Nikon with one major drawback: It is manual focus only. But its optical qualities are compelling: My tests showed excellent resolution of fine details with minimal color aberrations, very low coma and no perceptible field curvature. And the lens retains pretty good black levels even in strong contra light. Its Bokeh may not be great (as is with many very sharp lenses) but it's still pleasing. The only real deficiencies optically are a strong light fall-off and strong focus breathing. Fortunately vignetting can be reduced in postprocessing and focus breathing is not relevant for shooting stills. And as Cosina has put everything into a solid and finely crafted metal body which is not too big or heavy, the lens is a joy to use.
Let's put this into perspective and have a closer look at how the Voigtländer compares to the Nikon Z 50mm f1.8 S and Sony FE 55mm f1.8 ZA.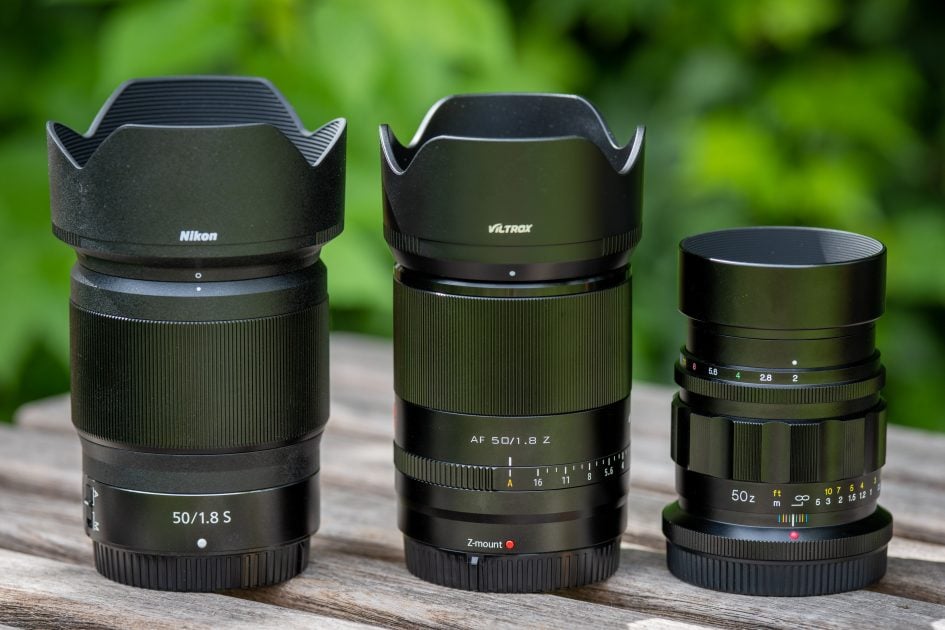 Compared to Nikon Z 50mm f1.8 S
The Nikon Z 50mm f1.8 S is a very good standard prime lens: it's very sharp with only little longitudinal color aberrations, has good contrast under adverse contra-light situations, extensive weather-sealing, low focus-breathing, and fast and reliable AF operation. And finally the lens produces quite pleasing Bokeh that's not far behind the rendering of very good f1.4 lenses. The Voigtländer costs twice as much and does not even have auto-focus or weather sealing. But its optical performance produces even sharper and clearer shots than the Z-Nikkor. Only Bokeh is better from the Z-Nikkor than from the Voigtländer. So it's up to you: If you value exceptional sharpness and clarity over the benefits of autofocus and a softer Bokeh you're probably prepared to pay the price for the Voigtländer. Otherwise get the Nikon Z 50mm f1.8 S and be happy with this highly recommended lens.
For more details see my Nikon Z 50mm f1.8 S review.

Compared to Sony FE 55mm f1.8 ZA
Sony's FE 55mm f1.8 ZA has very good resolution and contrast, only little coma, is relatively small and light, and has extensive weather sealing. It shows some longitudinal colour aberrations and purple fringing and its Bokeh is not the most pleasing, but it offers autofocus and sells for a bit less than the Voigtländer. In favor of the Voigtländer 50mm f2.0 APO-Lanthar is its greater clarity and resolution, smoother Bokeh and much better controlled color aberrations. You decide: Autofocus or better image quality?
For more details see my Sony FE 55mm f1.8 ZA review where it earned a recommendation.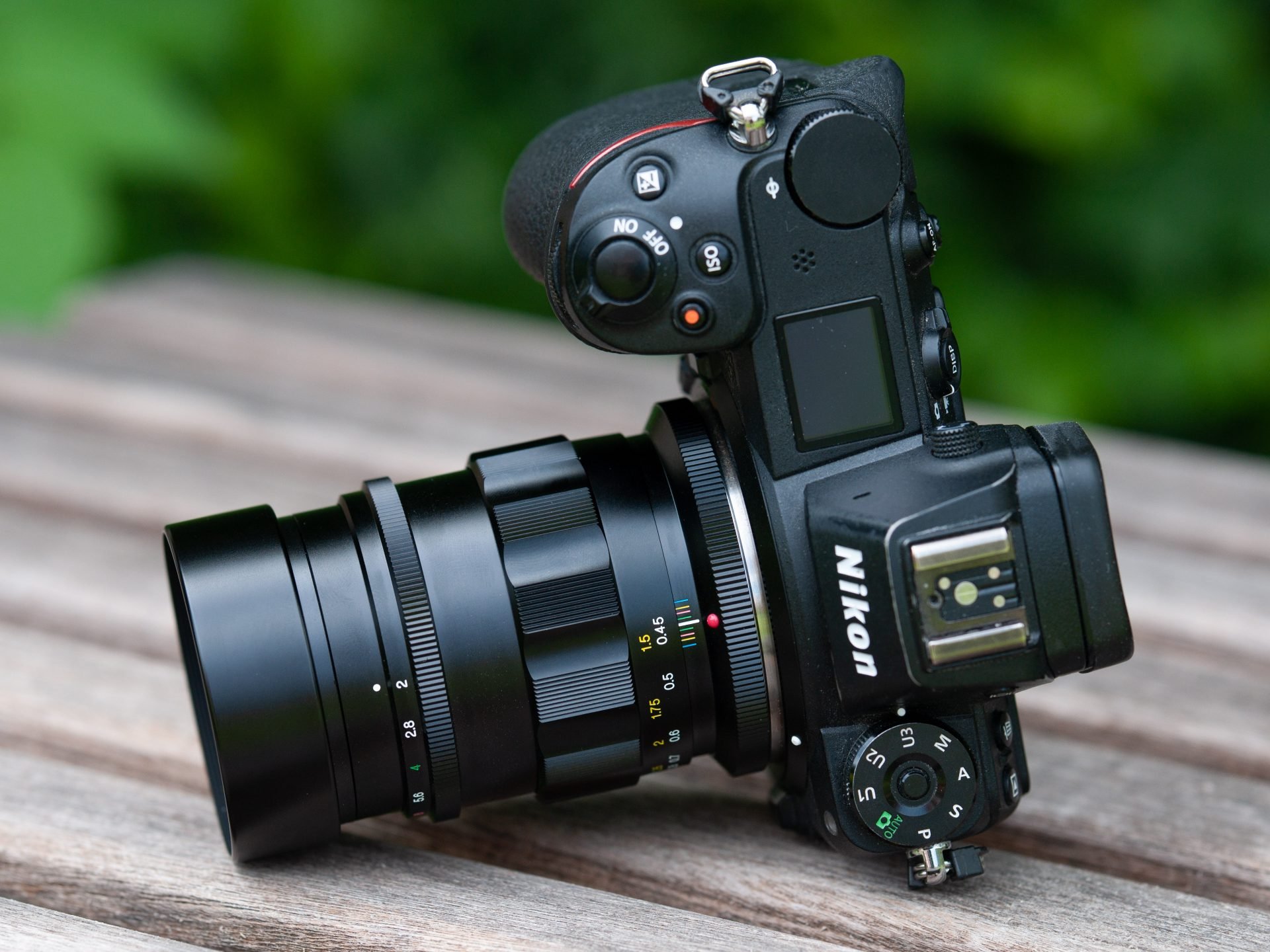 Voigtländer 50mm f2 APO-Lanthar final verdict
The Voigtländer 50mm f2 APO-Lanthar is an excellent large aperture standard lens – but not for everyone: Shooting moving subjects without autofocus is next to impossible. But if your subjects are mostly static and you know how to precisely nail focus manually then the excellent resolution of finest details and superb clarity of this lens can net you shots that are visually outstanding and hard to achieve with any other lens. This makes the Voigtländer 50mm f2 APO-Lanthar highly recommended – despite its relatively high price.
Good points:
Excellent sharpness and high contrast.
Minimal color aberrations and coma.
No discernible field curvature.
Good resistance against flare, glare, and ghosting.
Good (but not great) Bokeh.
Very good build-quality.
Bad points:
Manual focus and manual aperture operation.
Strong focus breathing.
No weather sealing.
Higher price than Nikon Z 50mm f1.8 S.
Check prices on the Voigtländer 50/2 APO-Lanthar at B&H, Adorama, WEX UK or Calumet.de. Alternatively get yourself a copy of my In Camera book, an official Cameralabs T-shirt or mug, or treat me to a coffee! Thanks!