The curse of the tall tower
Ah, tall tower, how you jut into the sky, demanding acres of sky around you. You can be a challenge to shoot, especially if the sky behind you isn't full of interesting clouds or colours. But there is a solution: sympathetic framing from a handy alley as I've done here in Sienna with the Canon EOS 7D Mark II and EF-S 10-18mm zoom. The only other thing I've done here is to angle the camera carefully to avoid converging lines. If I were a retouching man, I'd consider getting rid of the crane in the background. But I'm not. So there it is, an out-of-camera JPEG which shows Sienna as a working city in progress.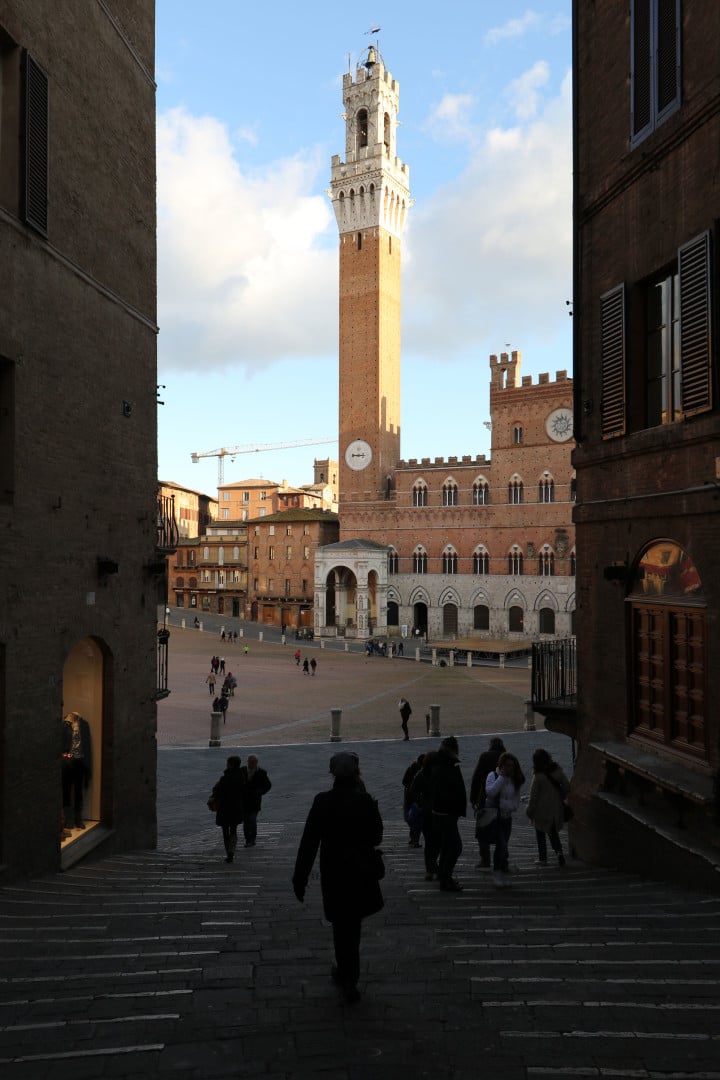 I used the same technique with the same tower that same evening, and thanks to decent image stabilisation and good high ISO performance, I didn't need a tripod either.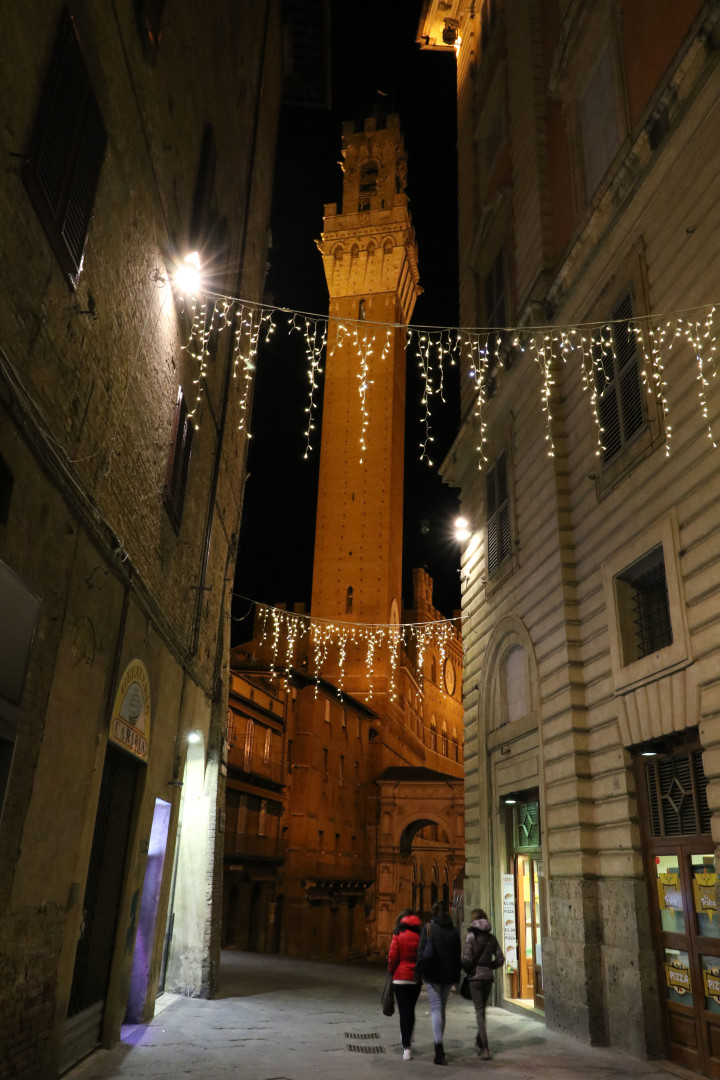 So the moral of the story is to keep an eye open for framing opportunities, especially alley-ways that over-look the tower. If you're interested in the camera I used here, check out my Canon EOS 7D Mark II review!

Check prices at Amazon, B&H, Adorama, eBay or Wex. Alternatively get yourself a copy of my In Camera book, an official Cameralabs T-shirt or mug, or treat me to a coffee! Thanks!