Tamron 17-28mm f2.8 Di III review
Samples
The following images were taken with the Tamron 17-28mm f2.8 Di III RXD lens mounted on a 42MP Sony A7R II body. I shot many of the scenes at both ends of the 17-28mm zoom-range to make it easier to judge the angle of view of Tamron's new zoom lens. Access is through the link beneath the images. Most images were shot wide open and I think the Tamron's performance at f2.8 can satisfy even the discerning eye.
All images are RAW files developed in Lightroom 8/CRAW 11 to Adobe Color profile, built-in lens profile (without distortion compensation), CA-removal=ON, Noise Reduction=OFF, sharpening=50/0.5/36/10. I only did the occasional exposure compensation in post-processing. The individual exposure details are available for each image. All of the images are available to download in their original formats for analysis at Flickr. These files are for personal evaluation only and cannot be used in another publication or website without permission. Want more samples? Check out all of my high resolution Tamron 17-28mm f2.8 Di III sample images at flickr.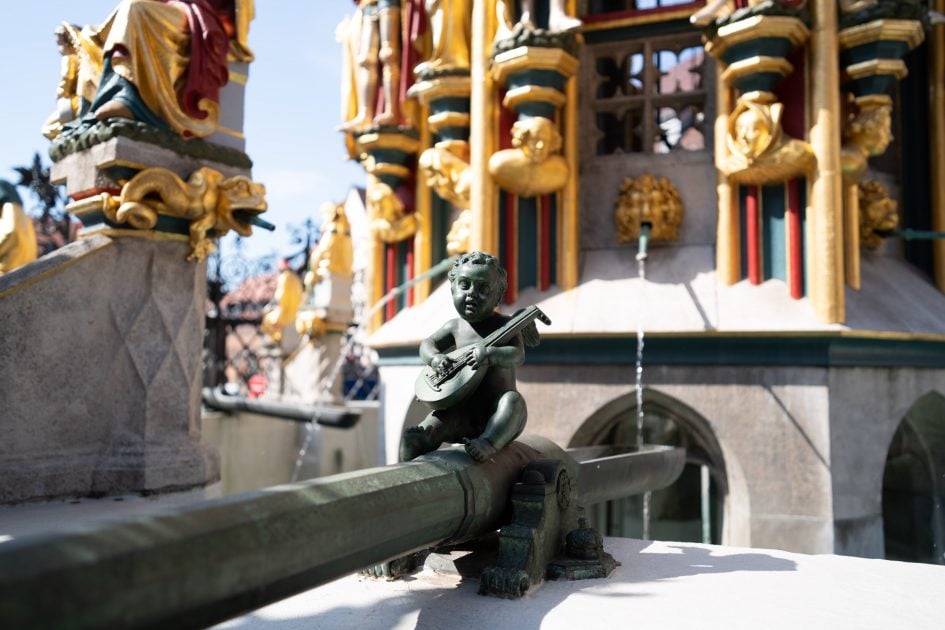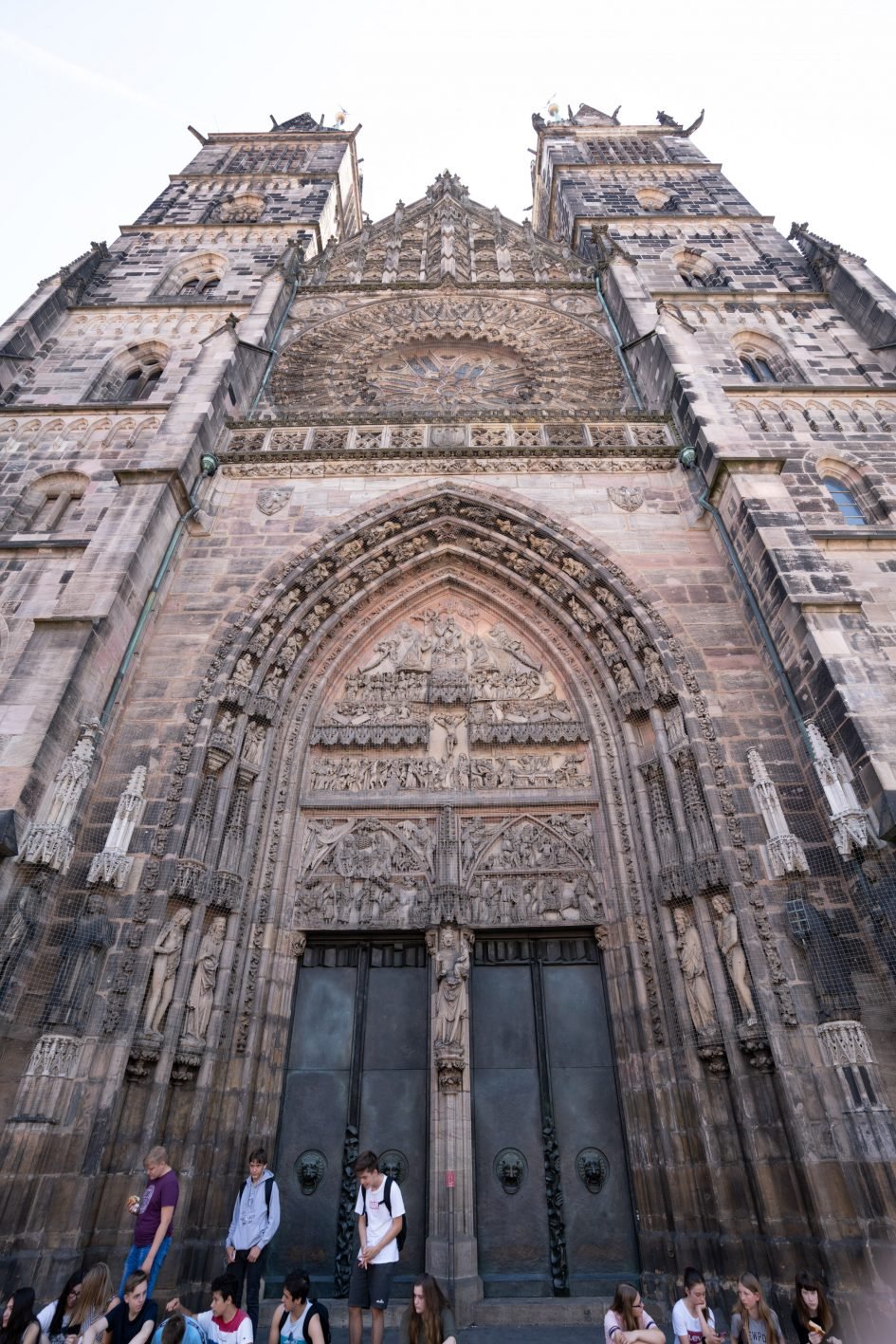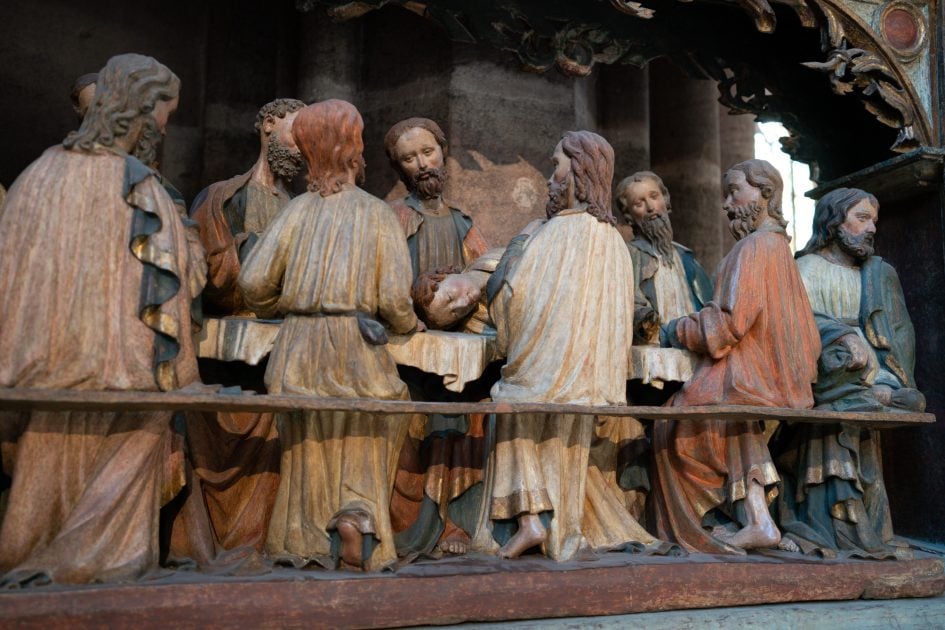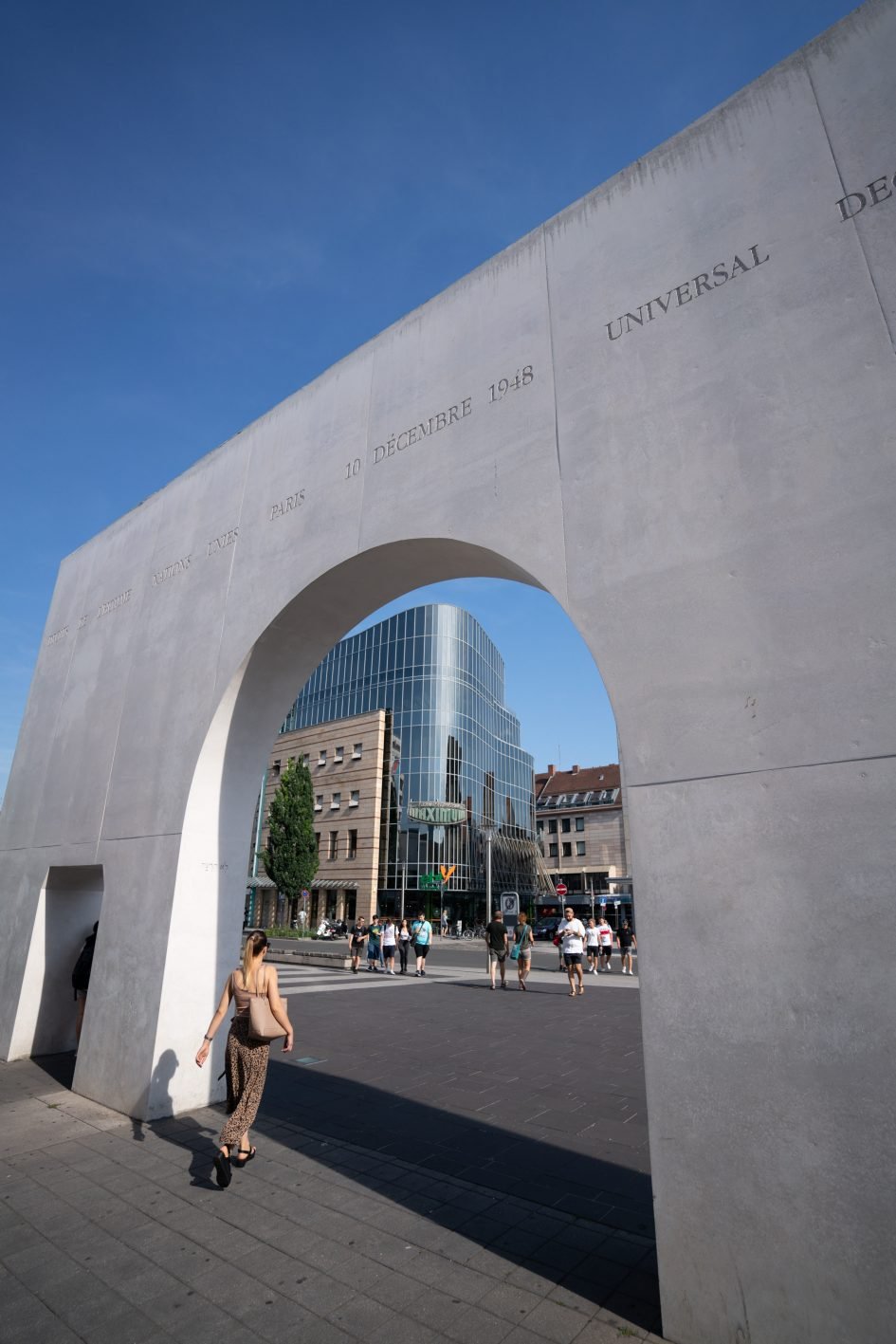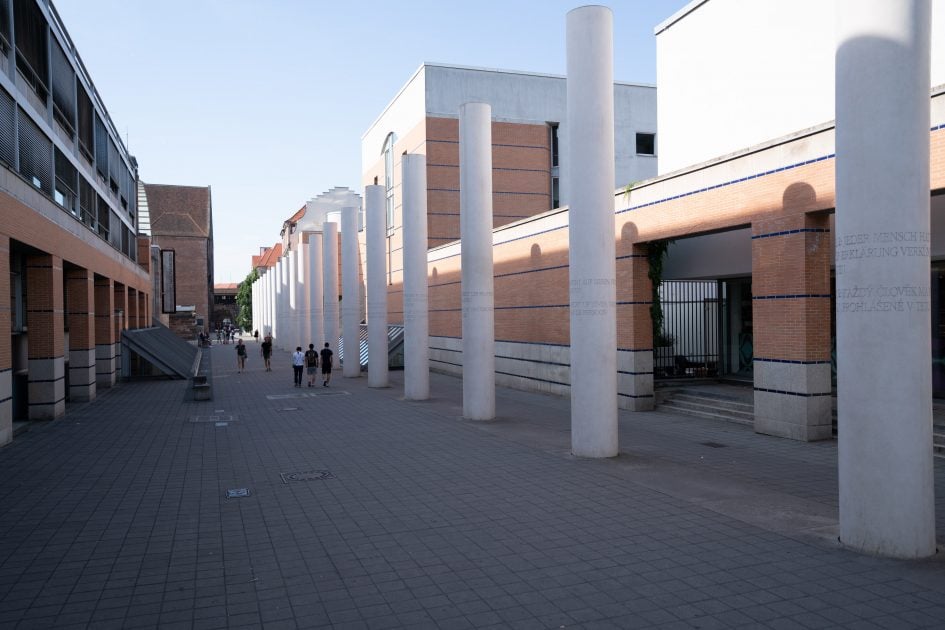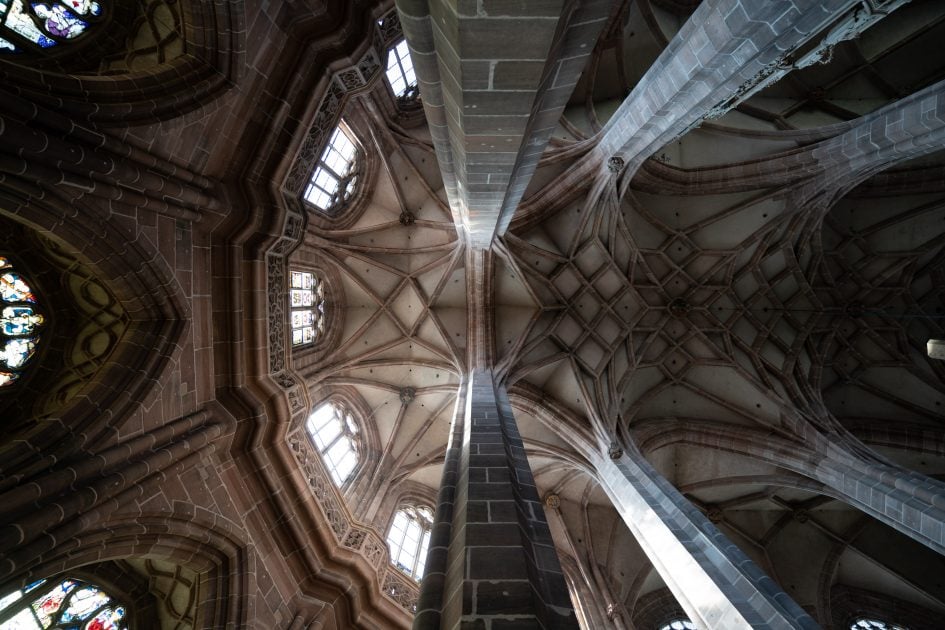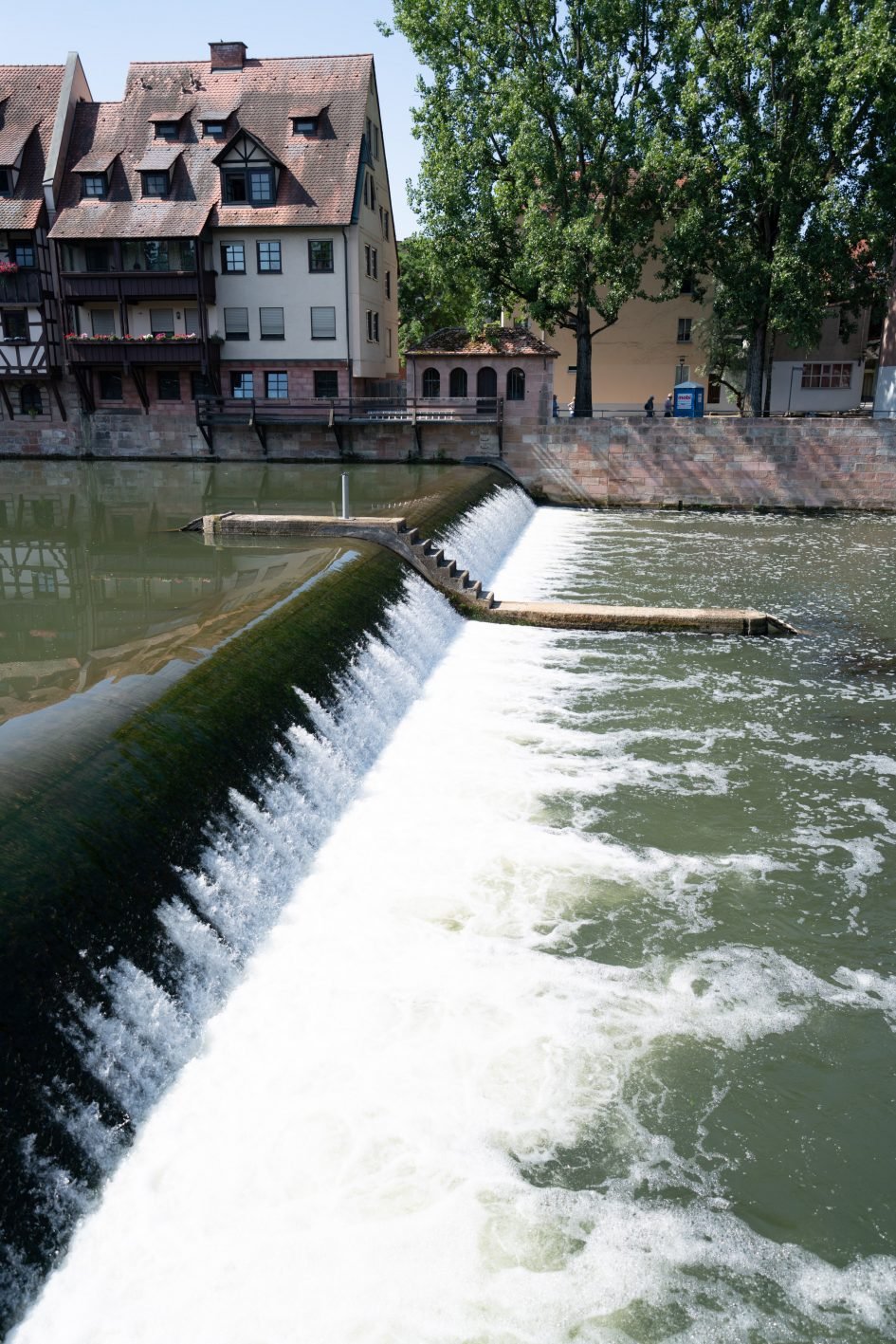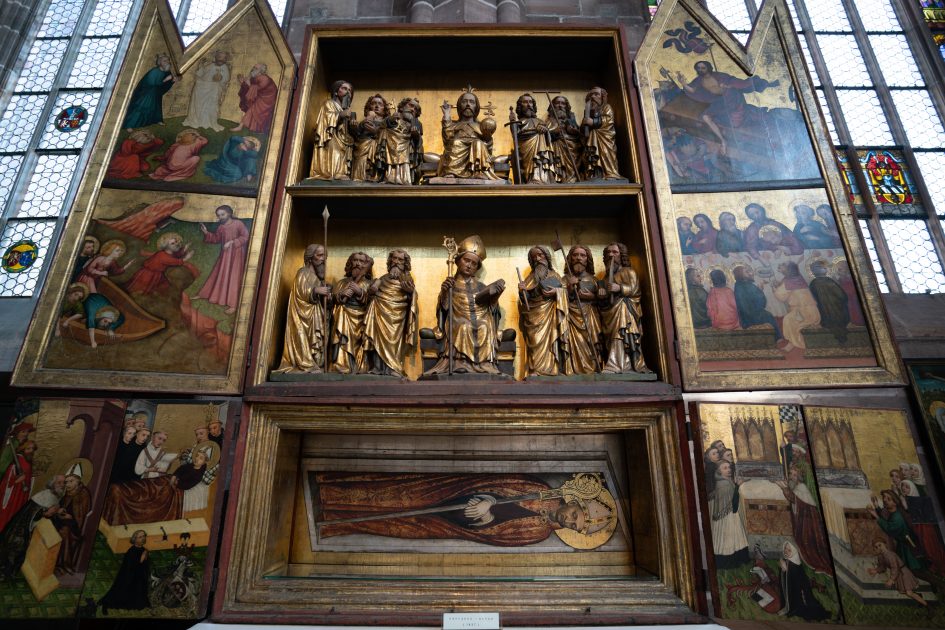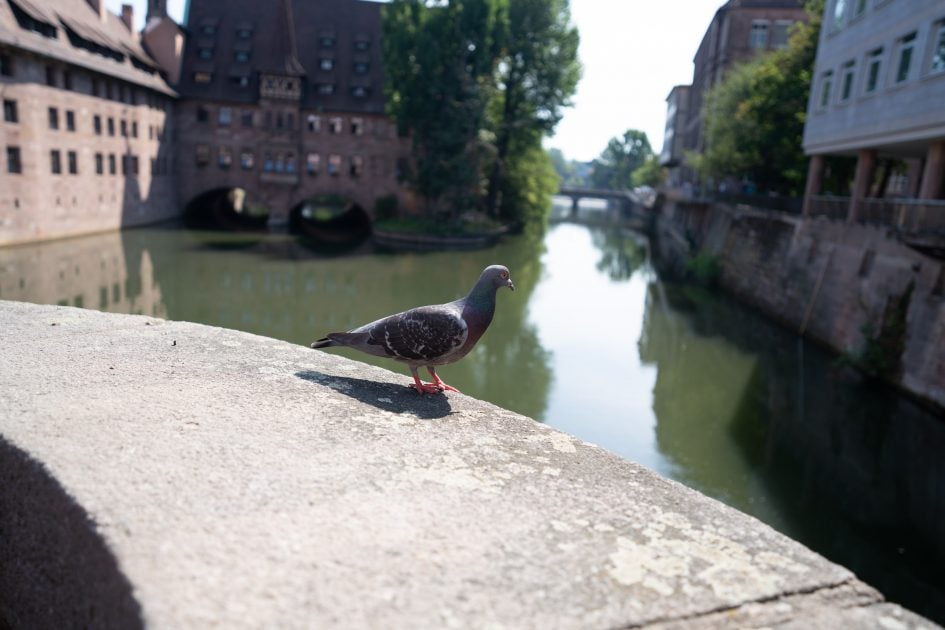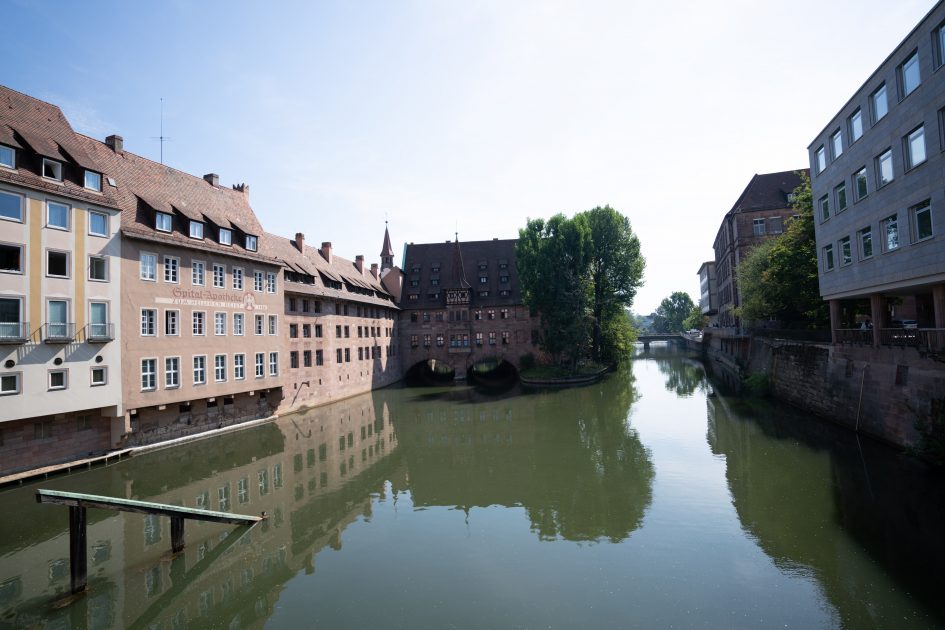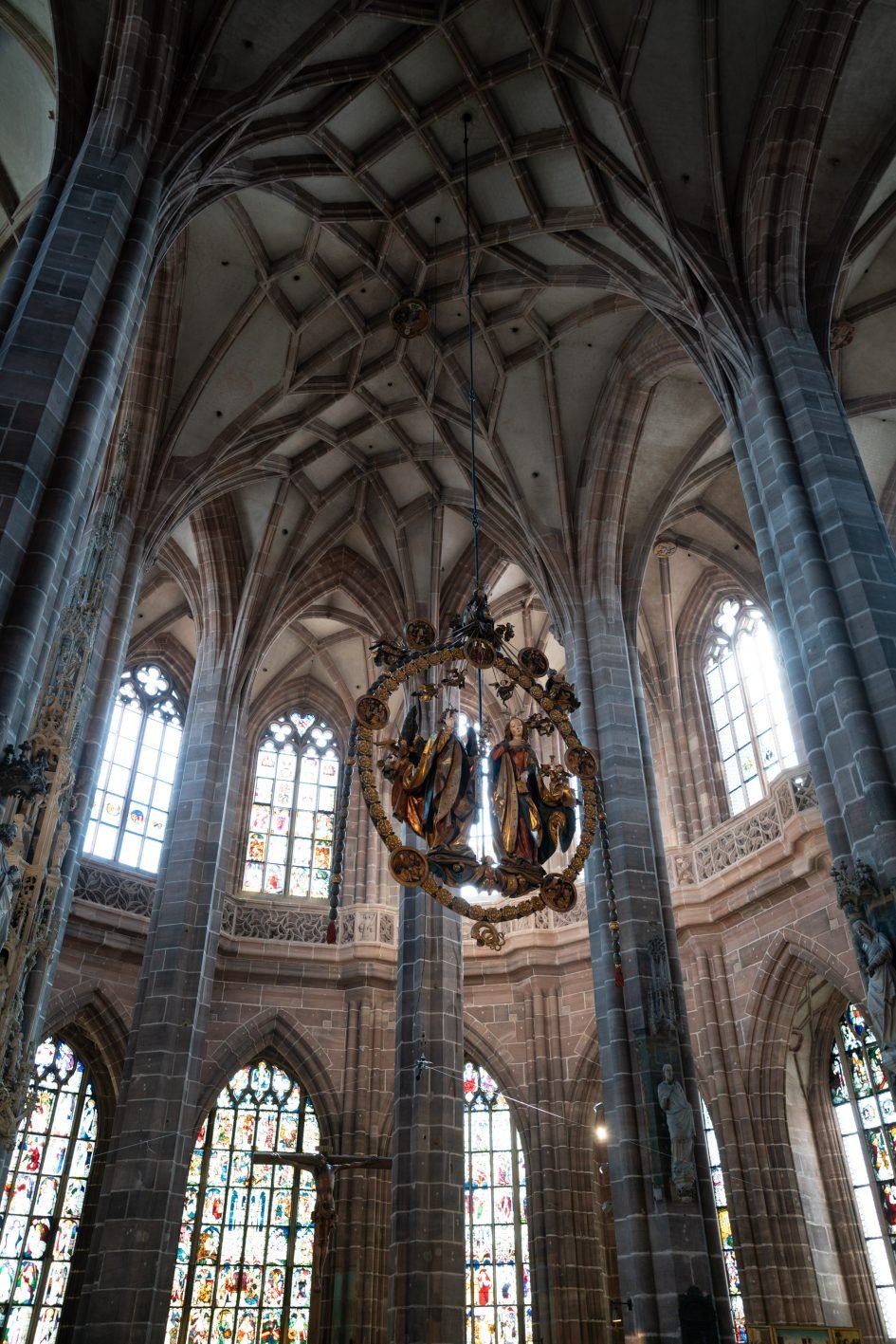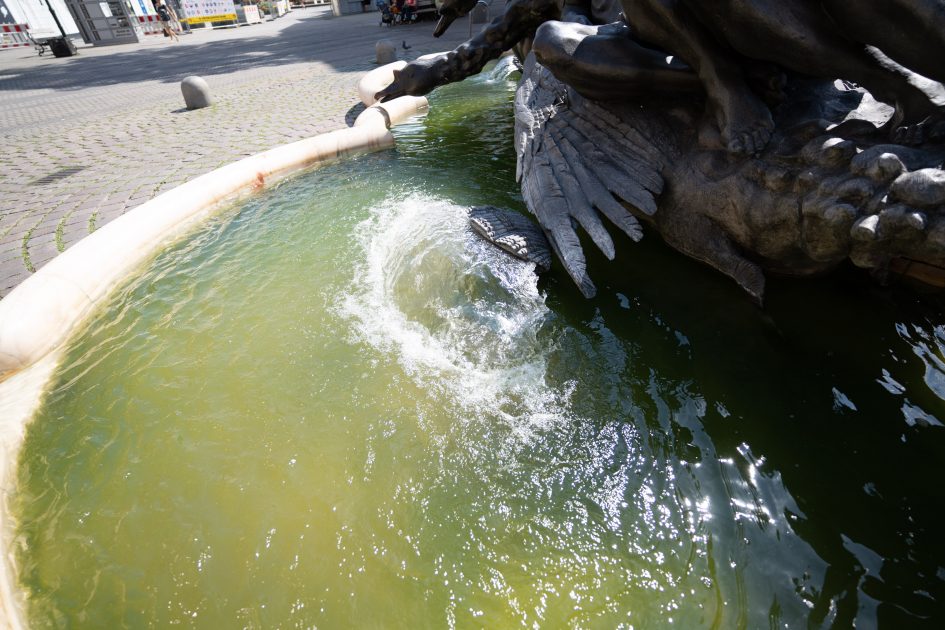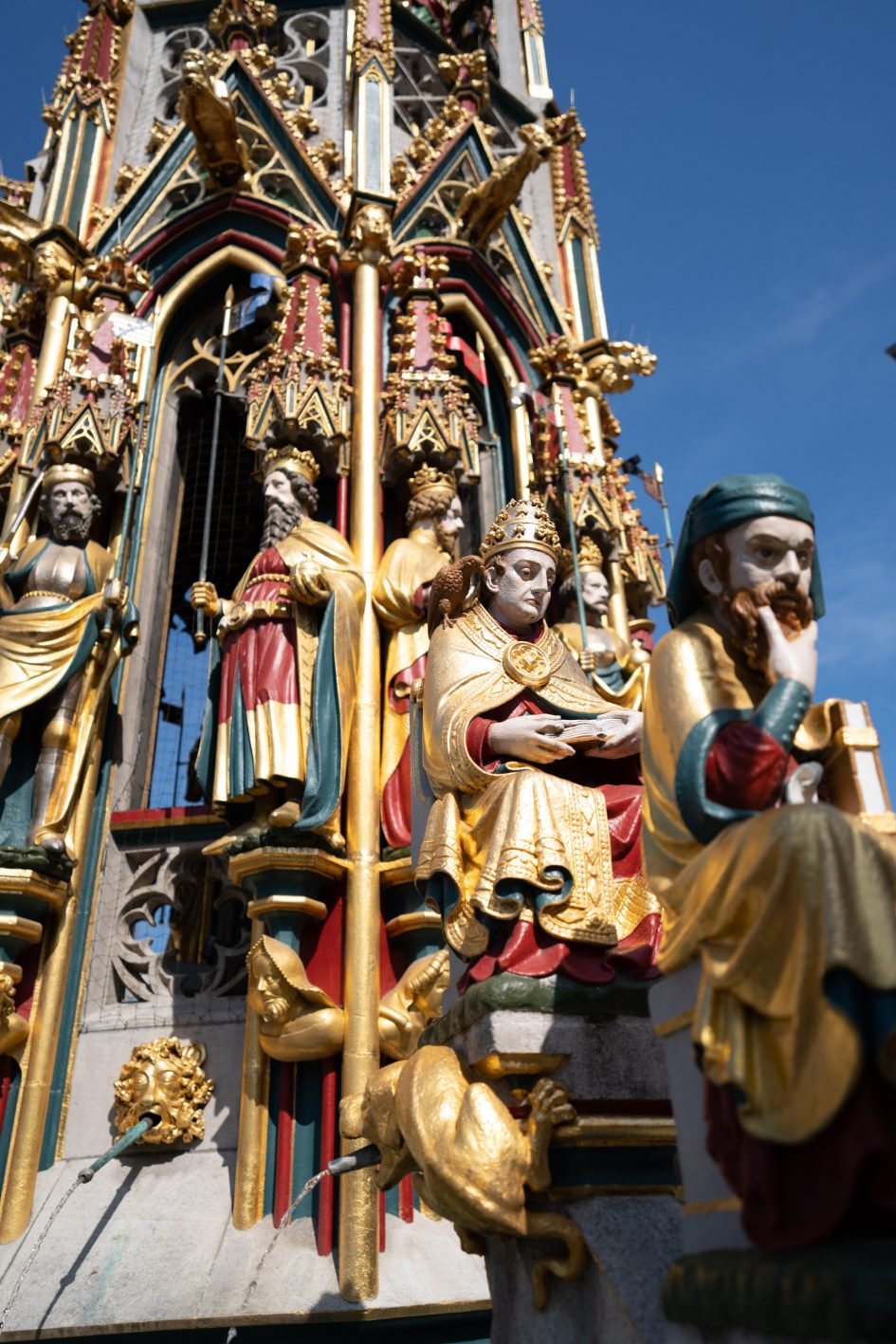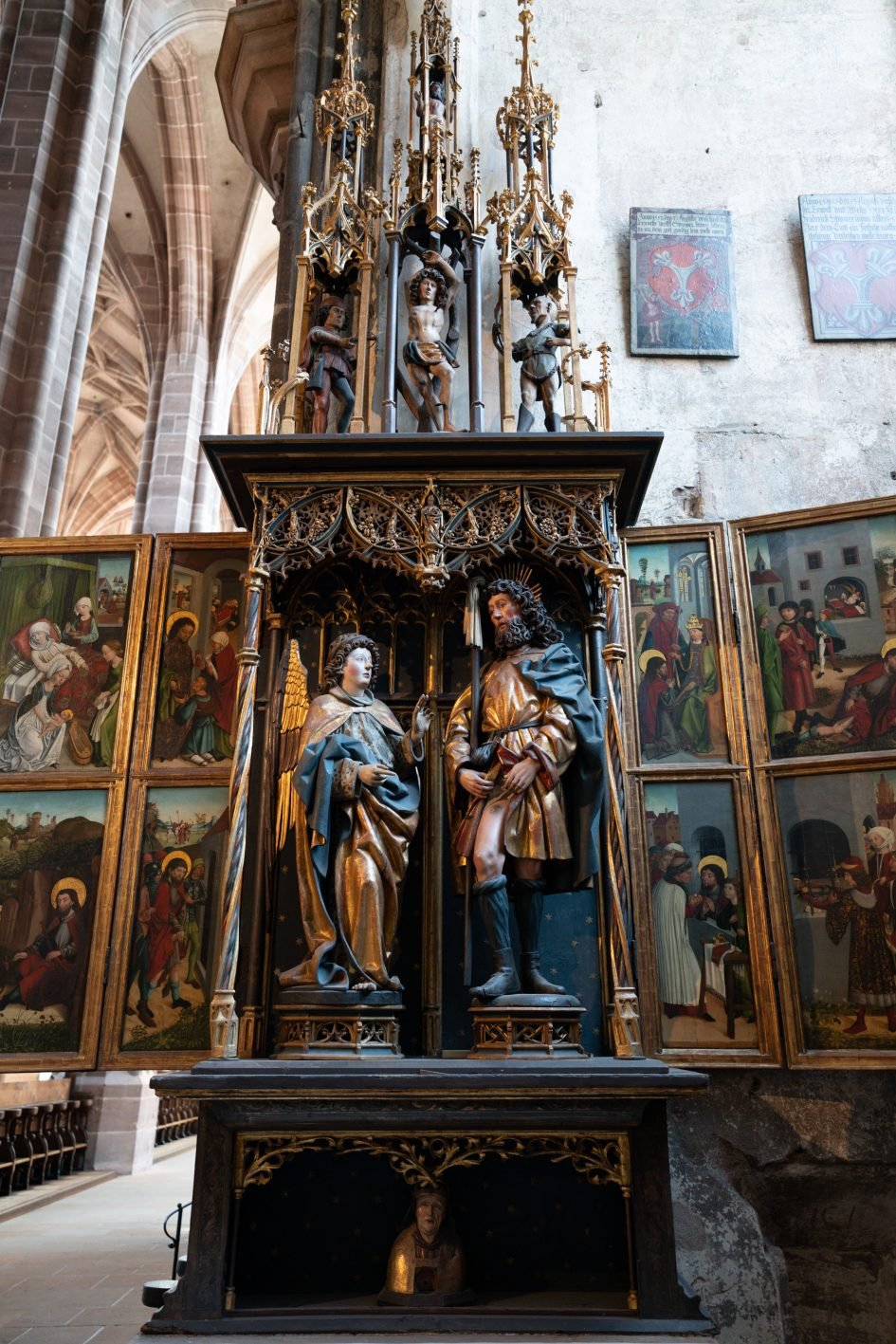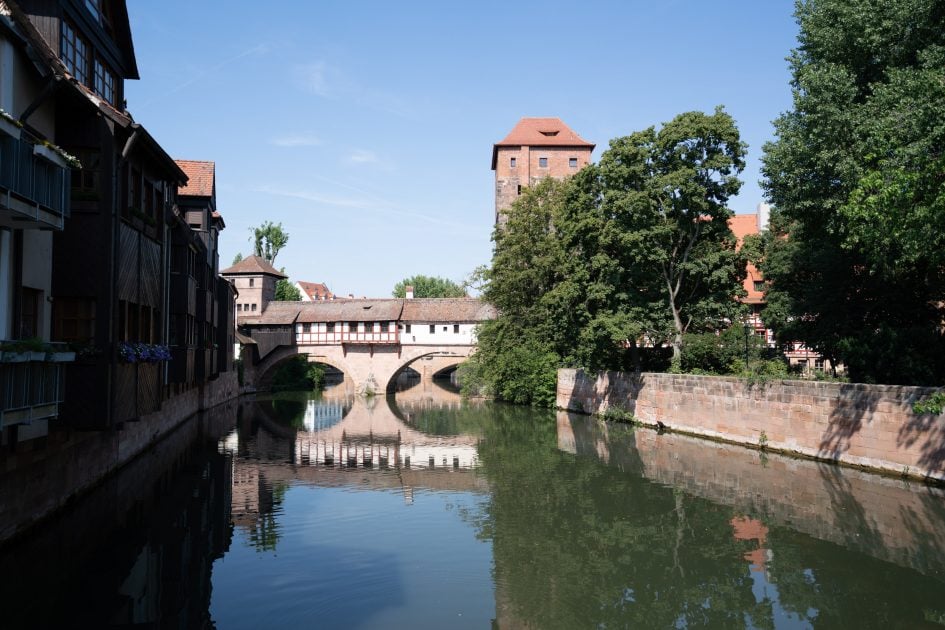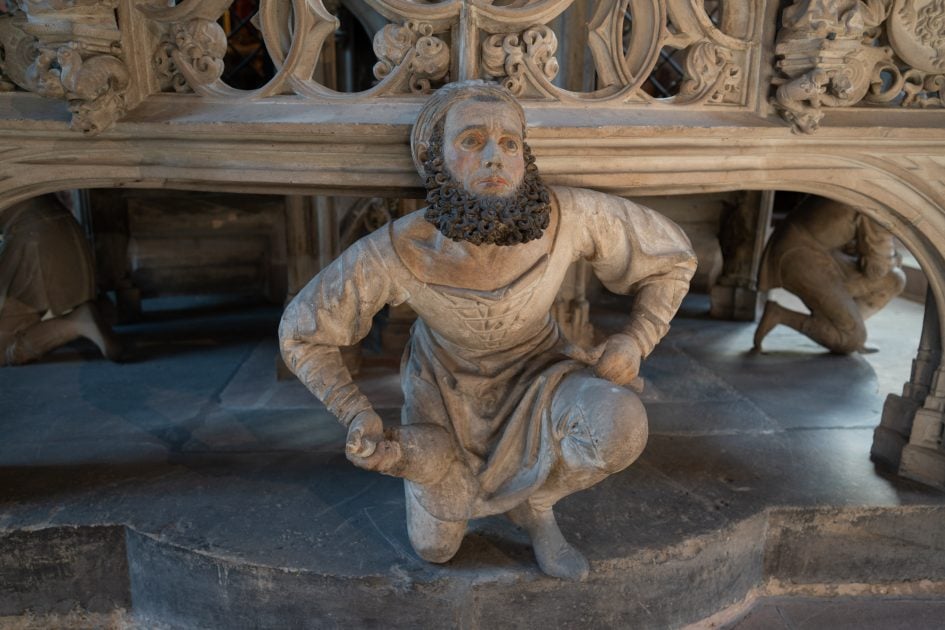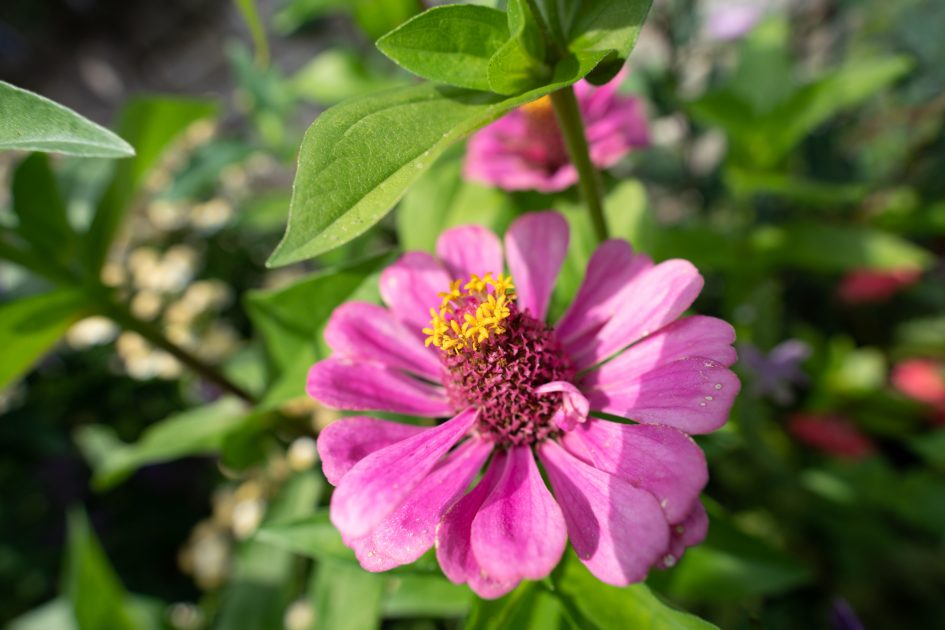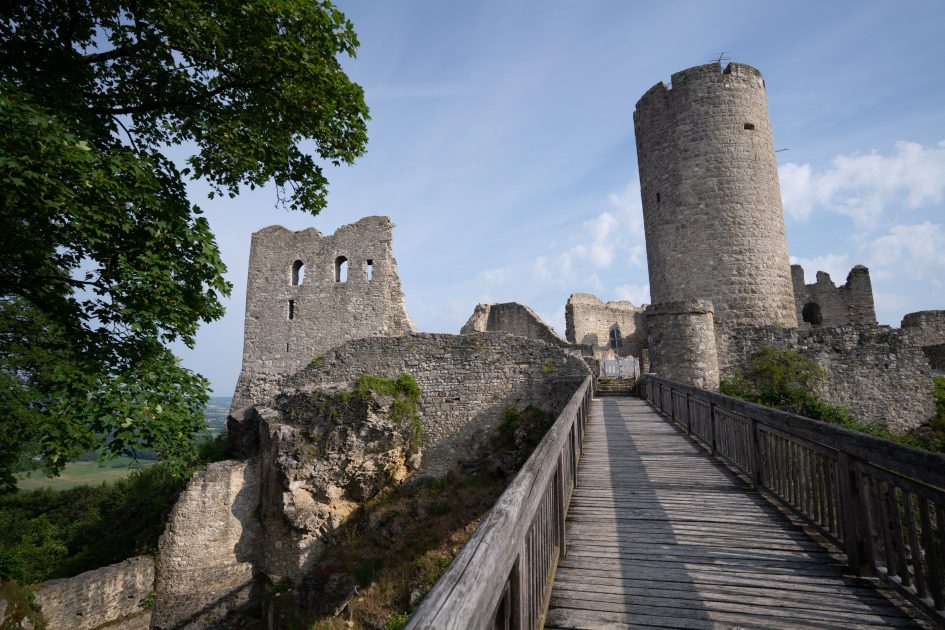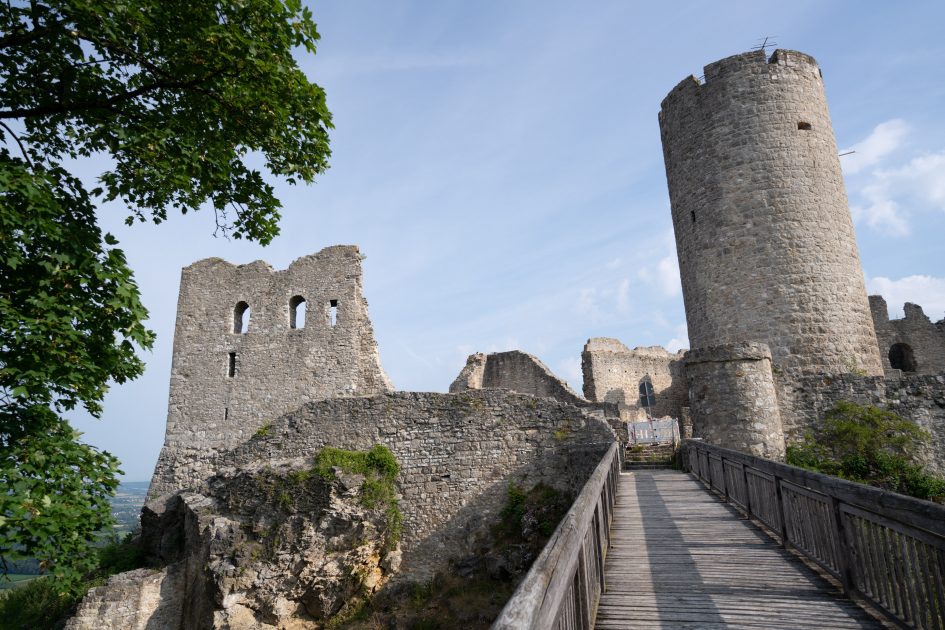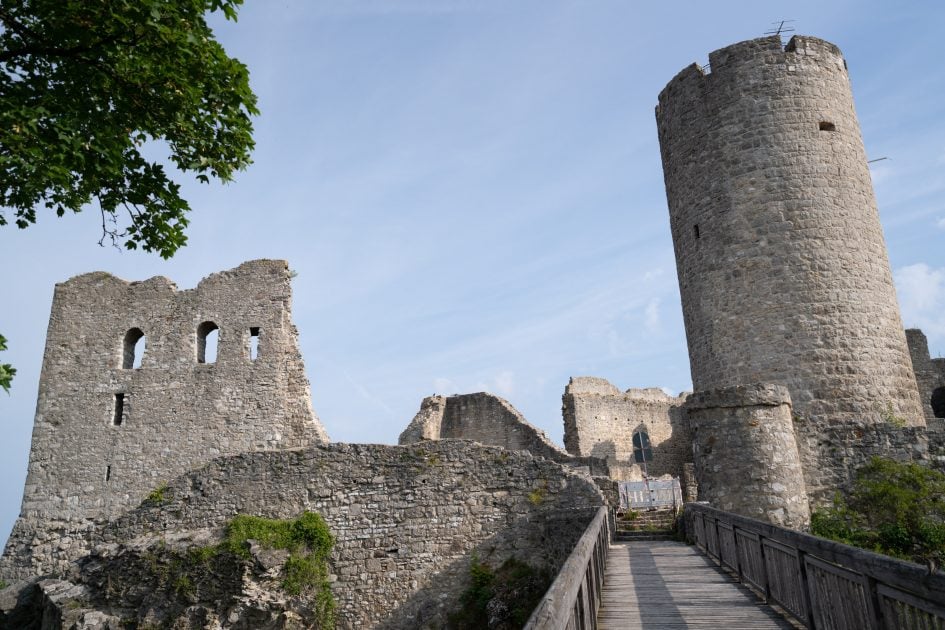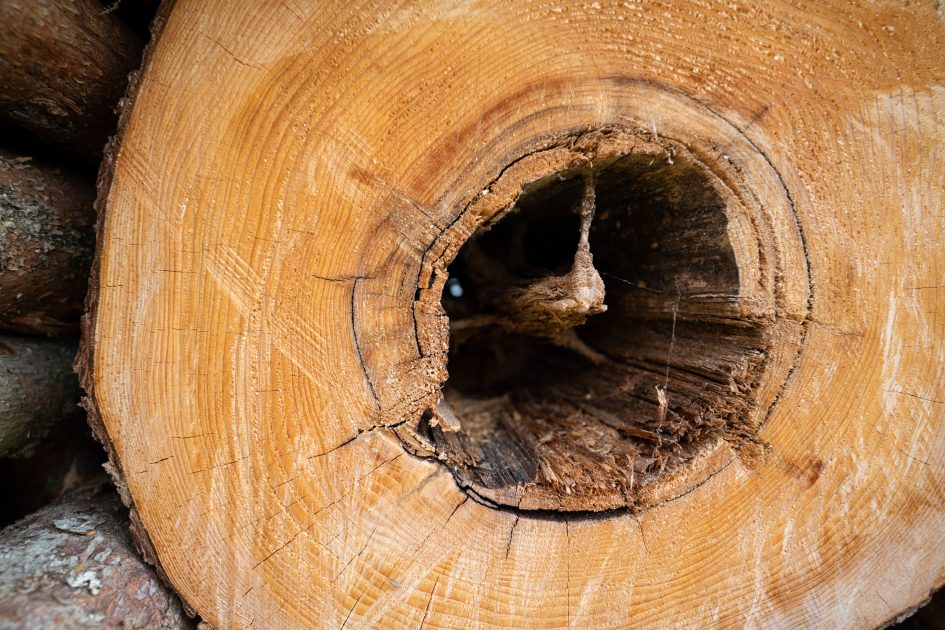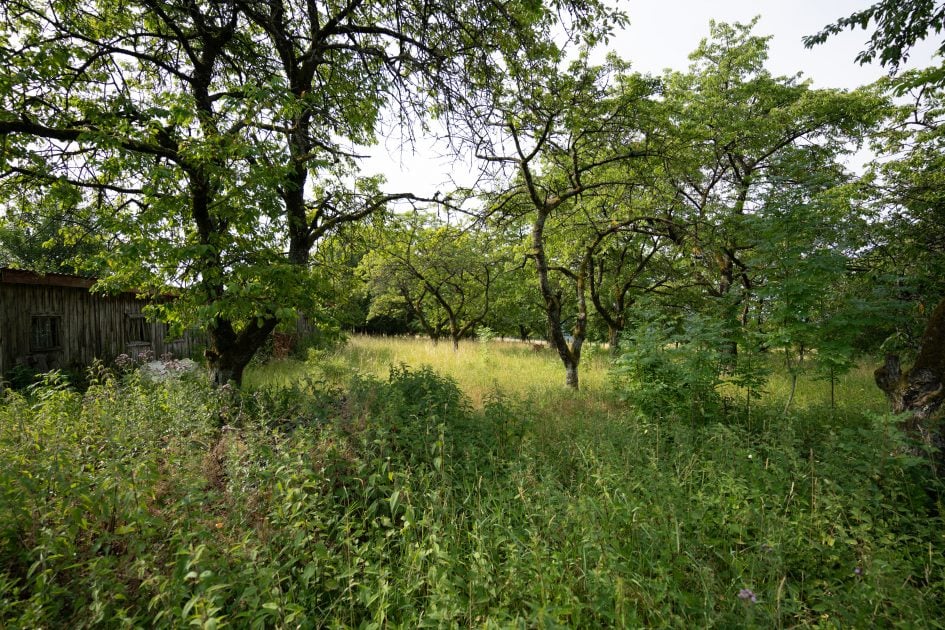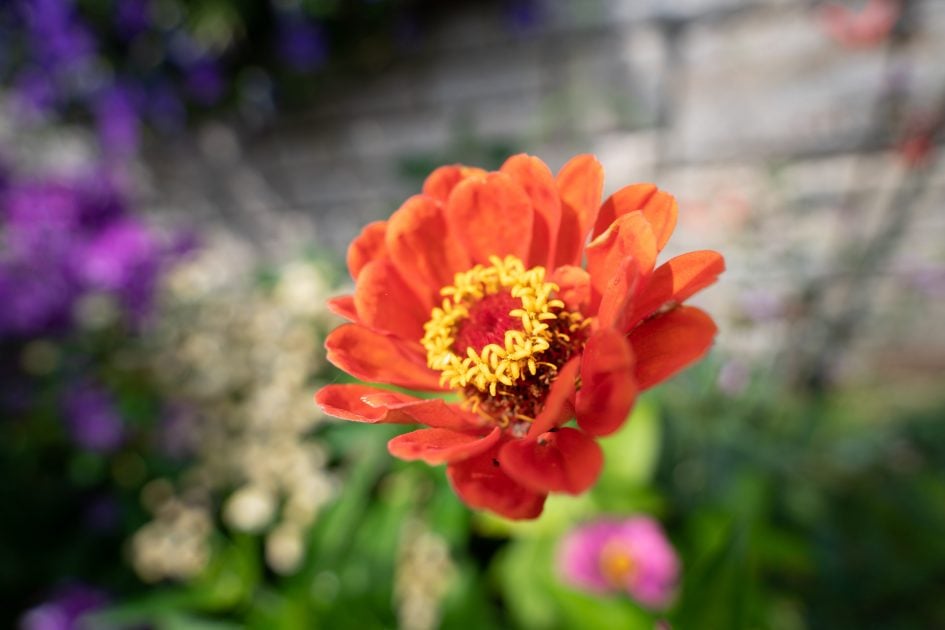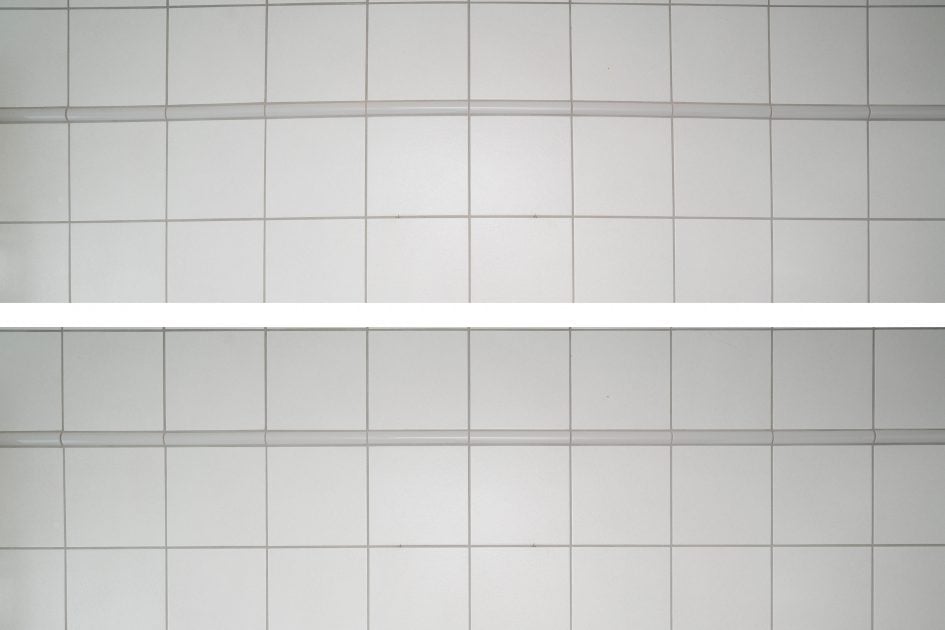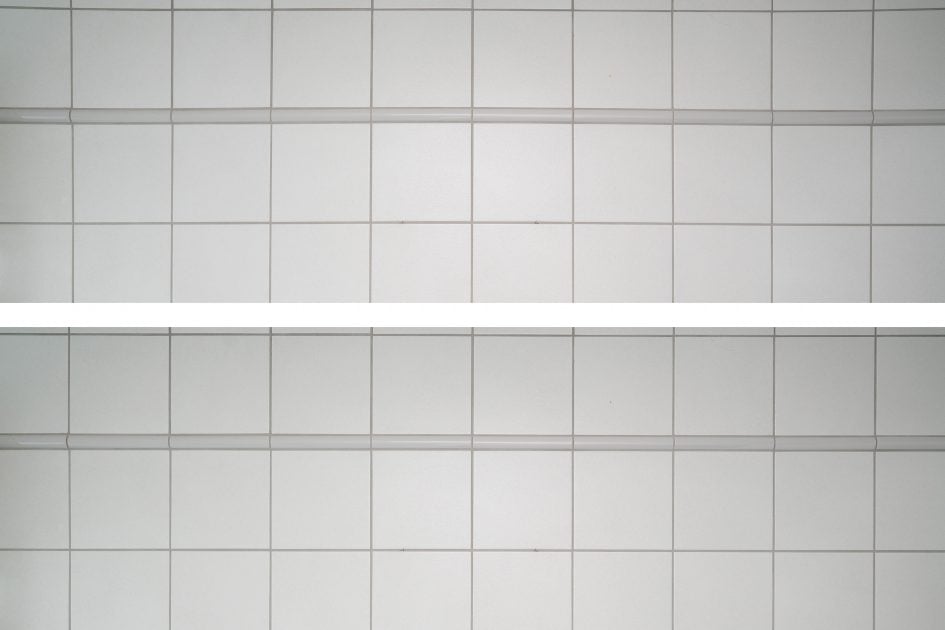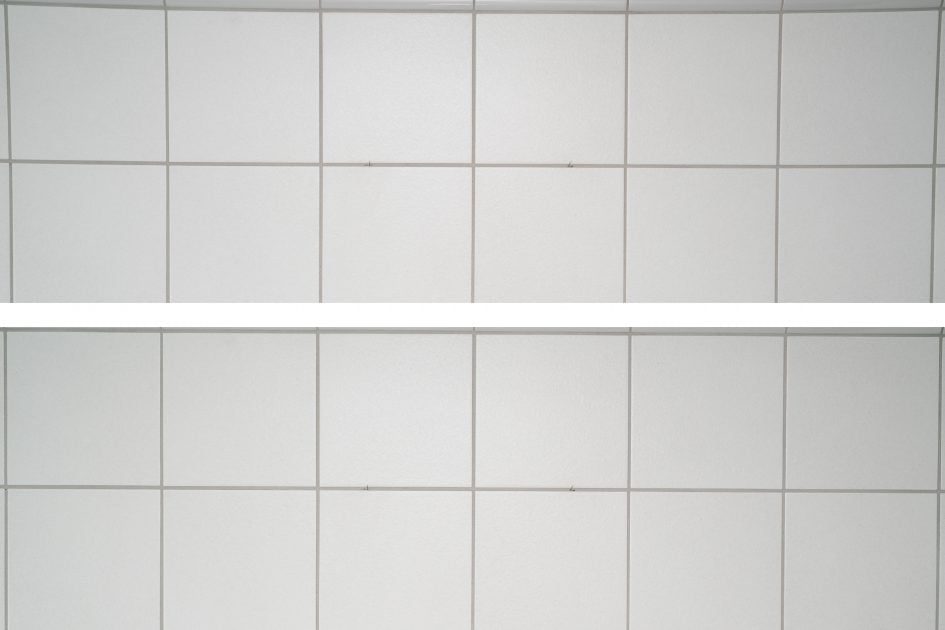 Check prices on the Tamron 17-28mm f2.8 Di at B&H, Adorama or WEX. Alternatively get yourself a copy of my In Camera book or treat me to a coffee! Thanks!