South Africa Safari Photography
A classic African safari is on the bucket list of many photographers, but even with the best guides bringing you close to the subjects you came to see, what can you do to ensure your images do justice to your memories? To find out I spent three days at Thornybush Game Reserve, South Africa, photographing as many of the famous animals, birds and reptiles as possible, while attempting to achieve some alternative compositions, and trying out the latest camera technologies to capture tricky moments. What follows are the stories and techniques behind my favourite images of the trip. I hope you enjoy them and find some ideas on different ways to photograph your safari.
In terms of equipment you'll want a camera that can focus quickly and deliver good quality in low light, and a long lens that can get you close to the action. On my trip I shot with Panasonic's Lumix G9, a mirrorless camera that can snap onto subjects swiftly even in low light, fire-off quick bursts of images, film high quality 4k video, and deploy a variety of cunning pre-capture tricks to effectively rewind and record moments that you might otherwise have missed. See my Panasonic Lumix G9 review for more details.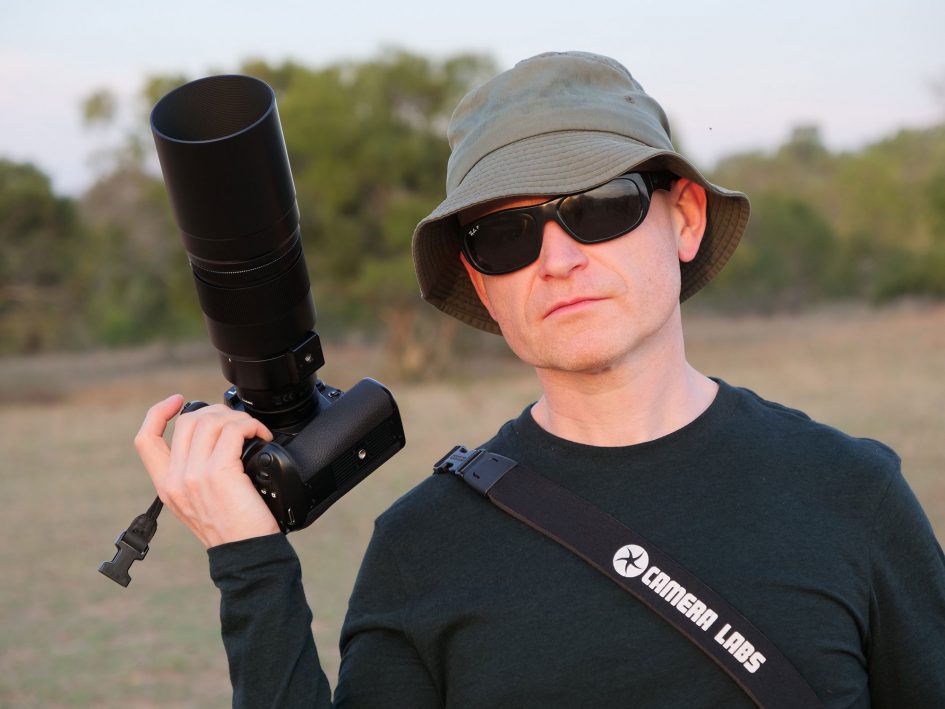 In terms of lens, I find a 100-400mm equivalent range is ideal for animals near and far, although wider coverage is preferred for broader landscapes, big skies or establishing shots of animals in their surroundings. That said, during this particular safari in Thornybush Game Reserve, I almost exclusively relied on the Leica 200mm f2.8 lens which delivers a 400mm equivalent on the Panasonic body. I also carried the 1.4x tele-converter supplied with it when I needed extra reach, and only very occasionally swapped to the 12-60mm kit zoom for wider shots. See my Leica 200mm f2.8 review for more details. The 200mm f2.8 is a very high-end lens though, so if you're after something more affordable for the Panasonic (or Olympus) system – and indeed more flexible thanks to a zooming capability – I'd suggest the Leica 100-400mm or the Lumix G 100-300mm. If you're using a different system, a 70-300mm or 100-400mm would be ideal; the Sigma 100-400mm and Tamron 100-400mm represent good value for Canon and Nikon DSLR owners wanting more reach over a basic 70-300mm.
If you'd prefer an all-in-one solution, a high-end superzoom like the Panasonic Lumix FZ2000 / FZ2500 is very convenient with its 20x optical zoom range taking you from 24-480mm equivalent while still sporting a wealth of shooting modes and 4k video; see my Panasonic Lumix FZ2000 / FZ2500 review for more details. Also consider the Sony RX10 Mark IV with its slightly longer 24-600mm range and more confident tracking, albeit at a comfortably higher price. If you're looking for all of my recommendations in every category, check out my Best Camera Guides.
South Africa Safari photography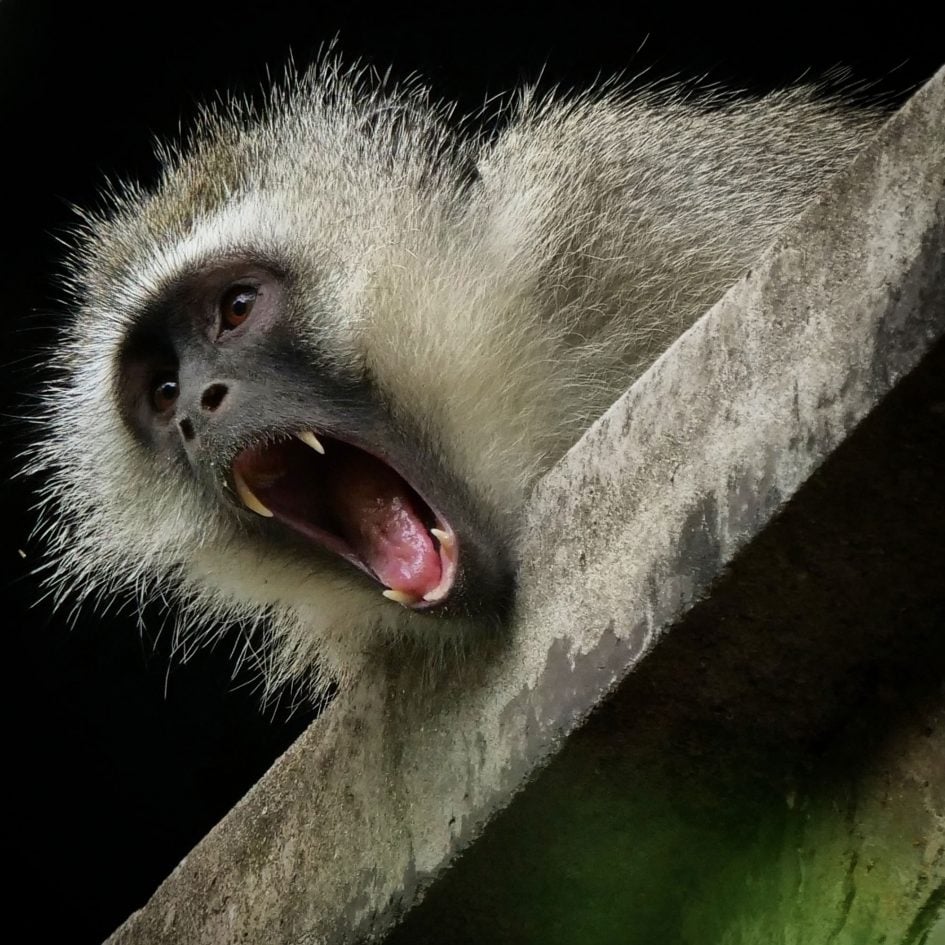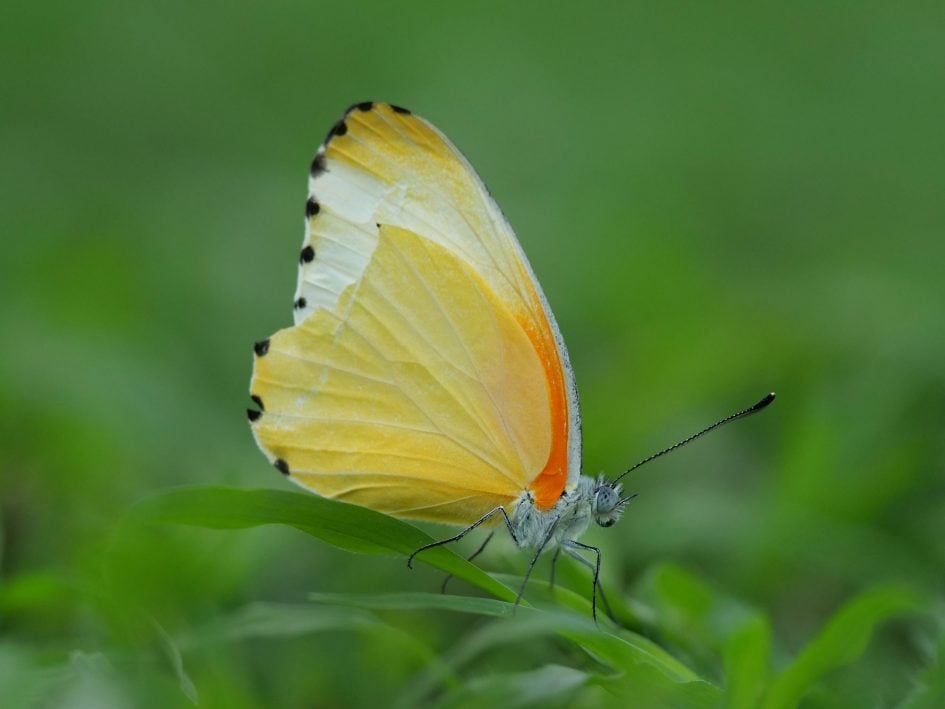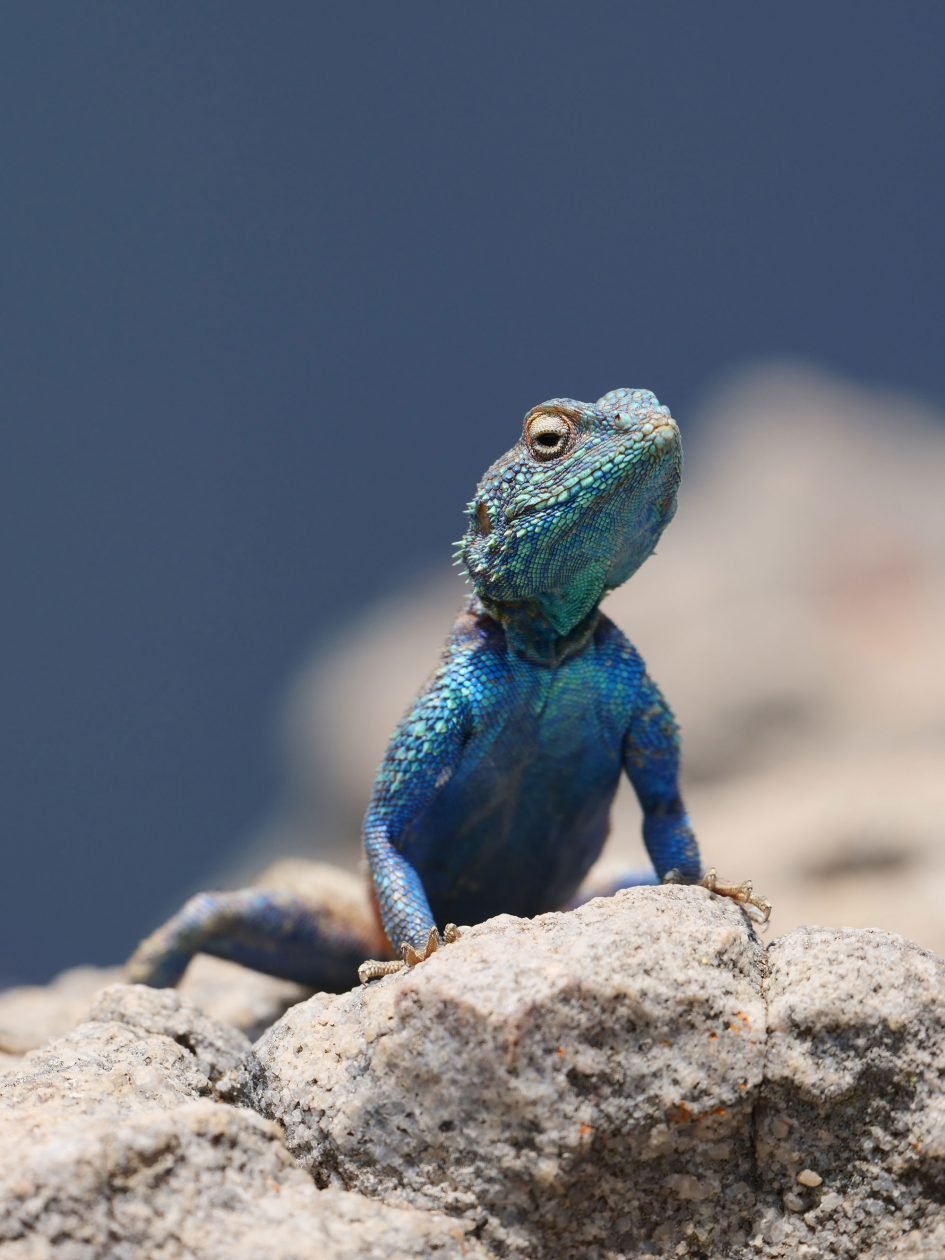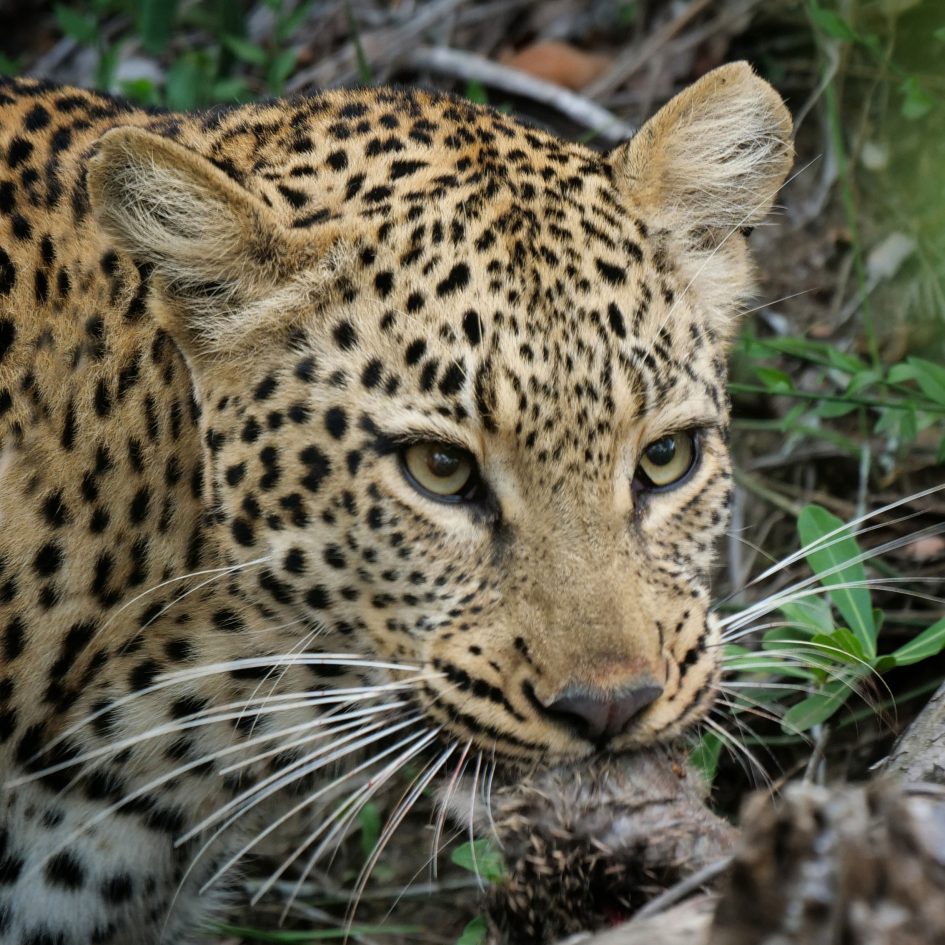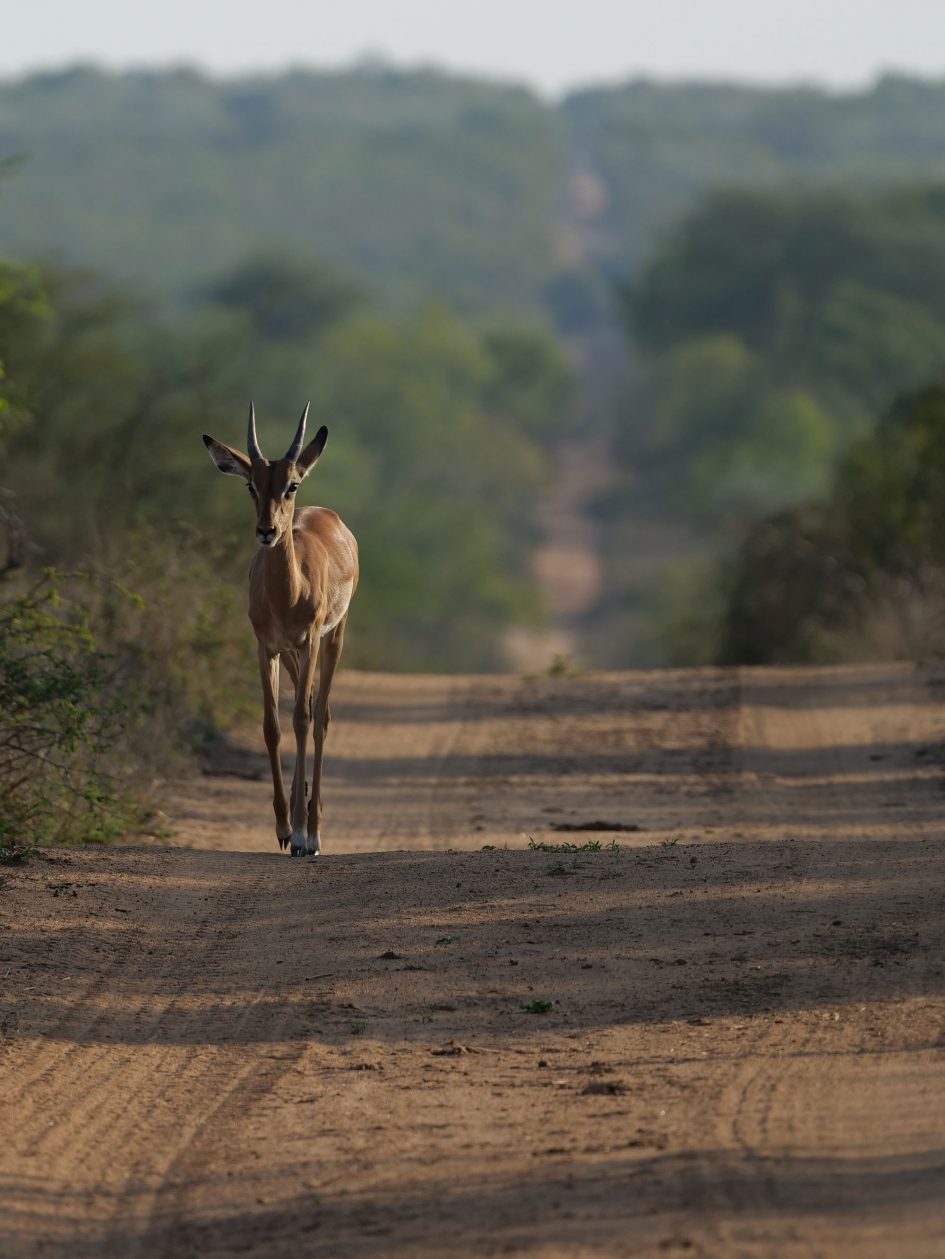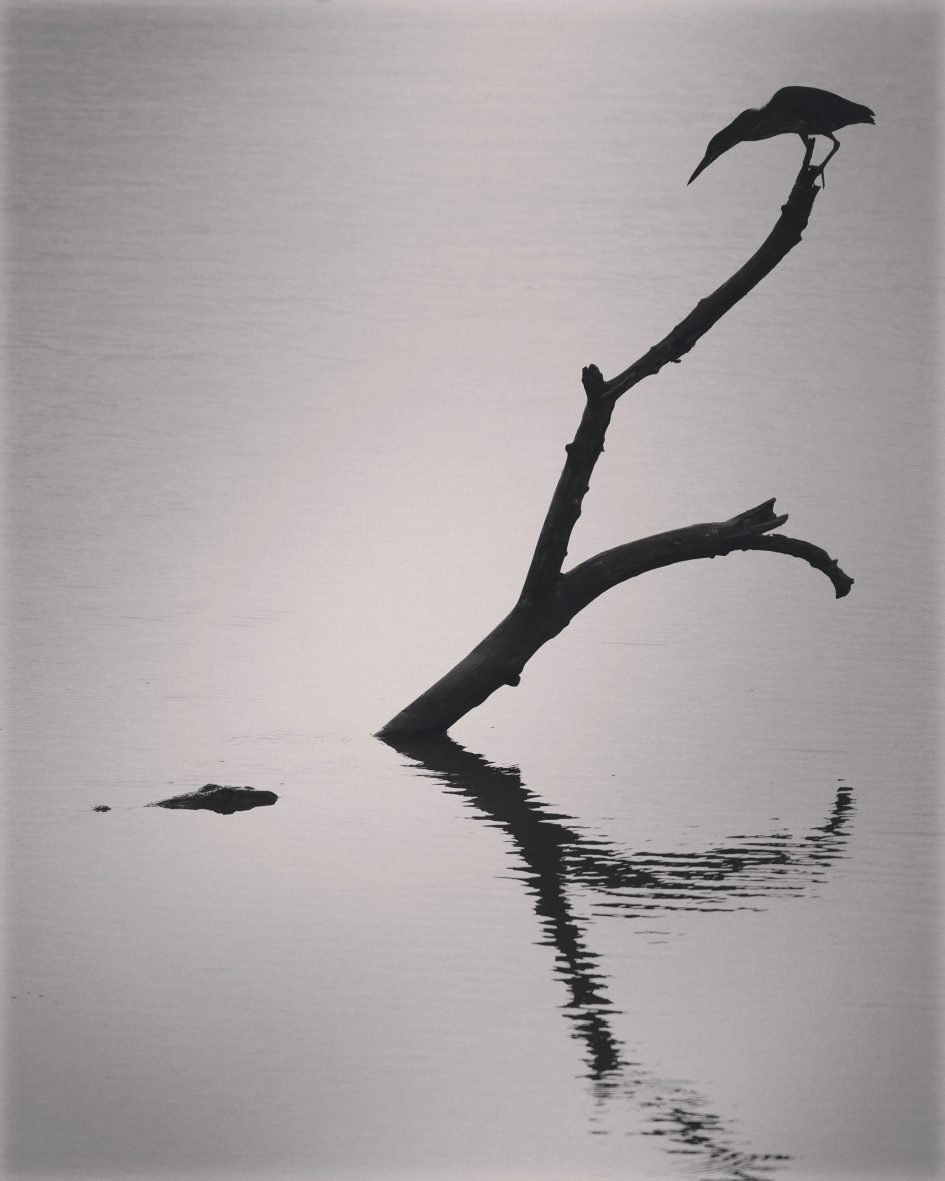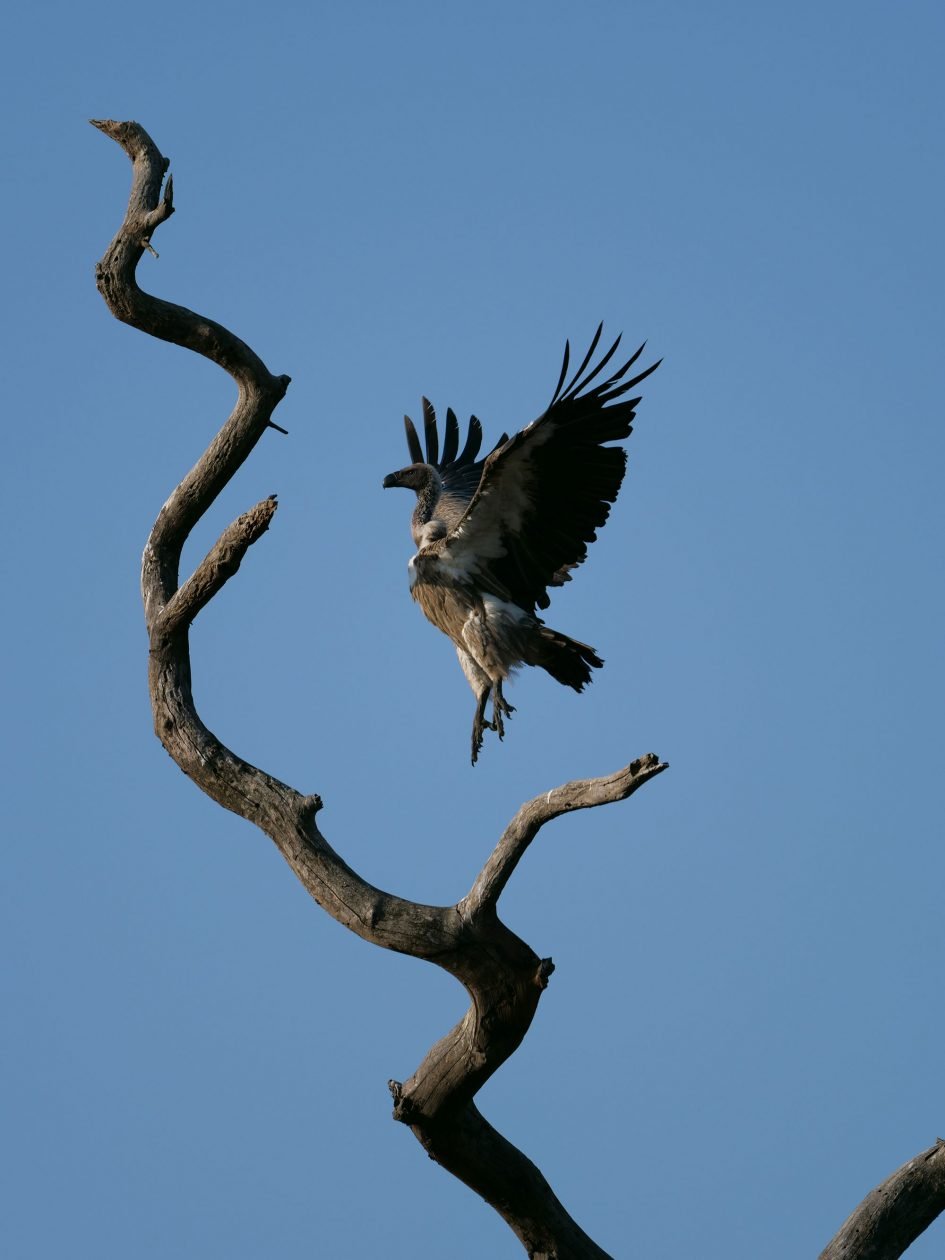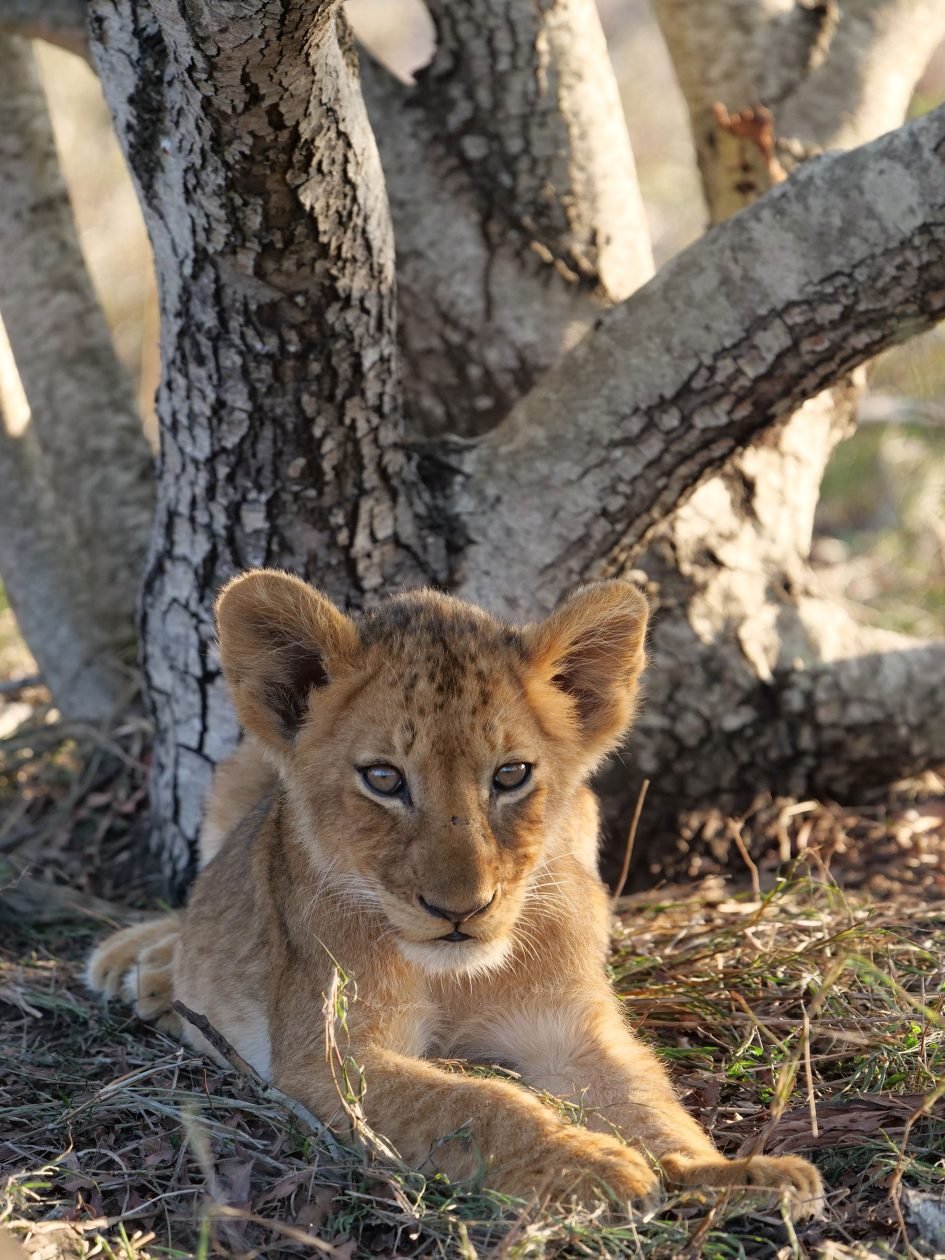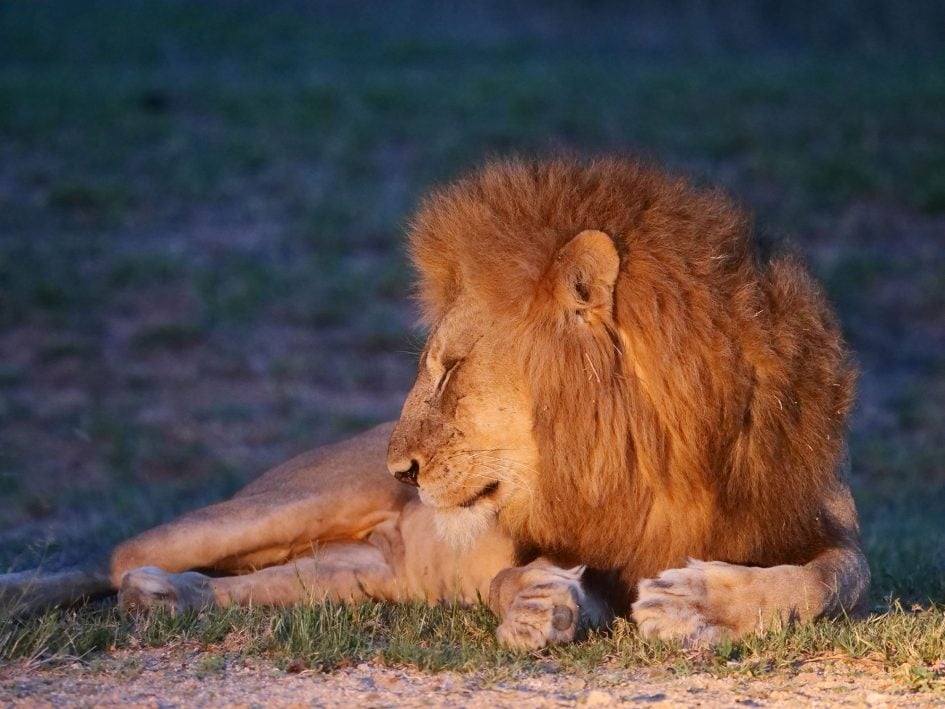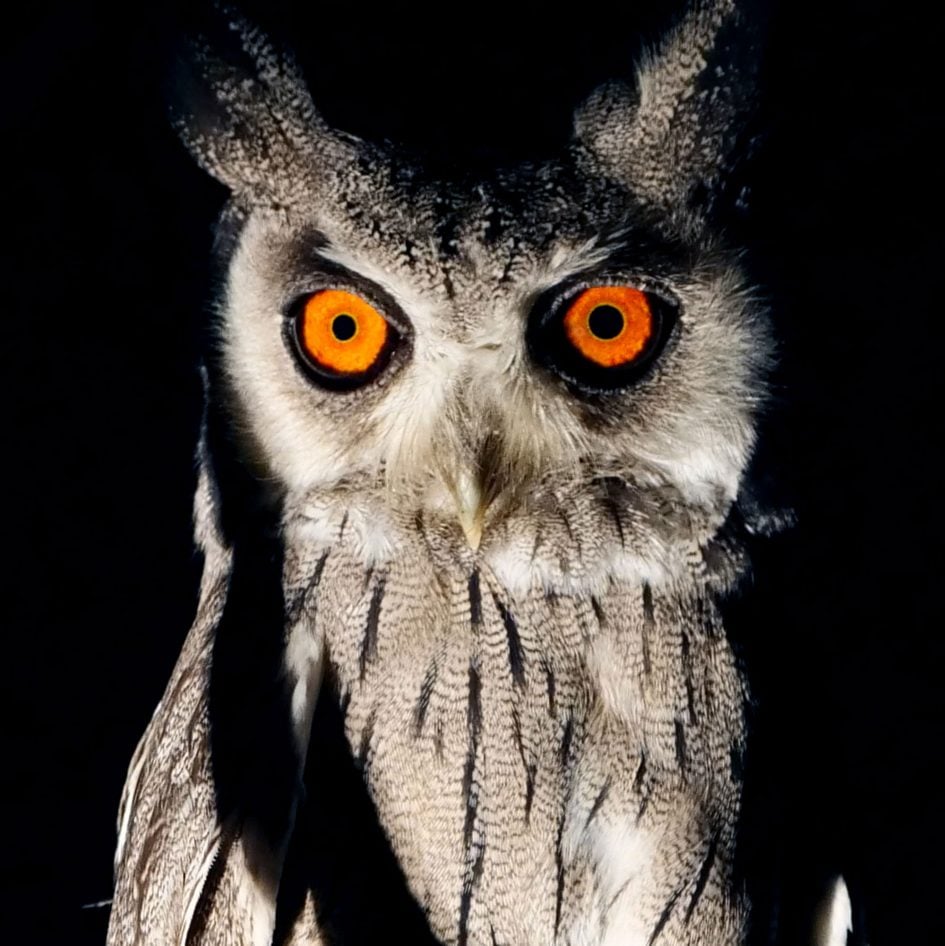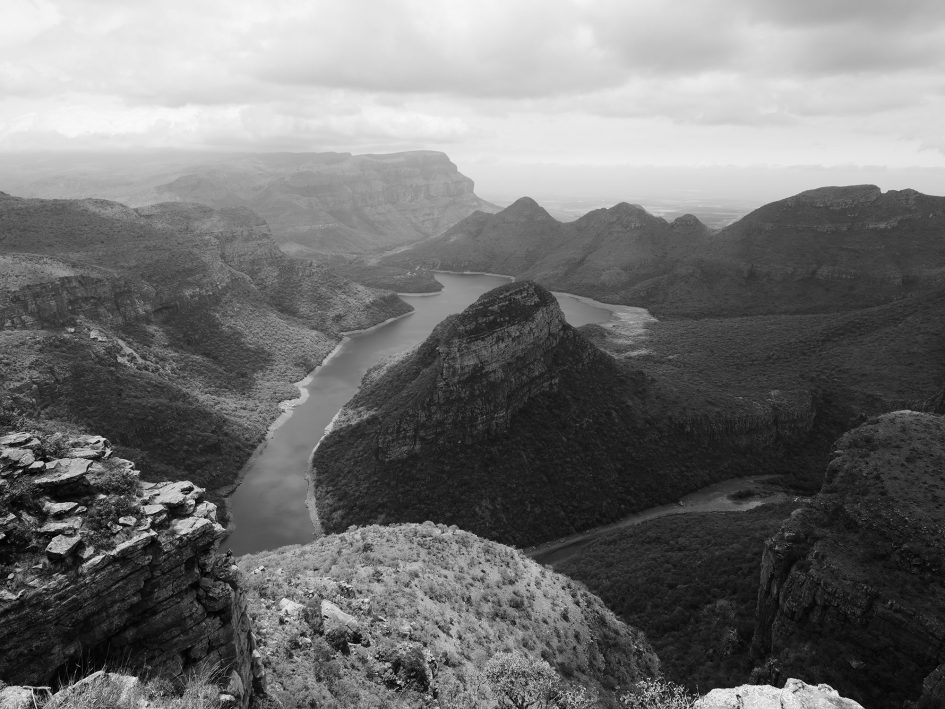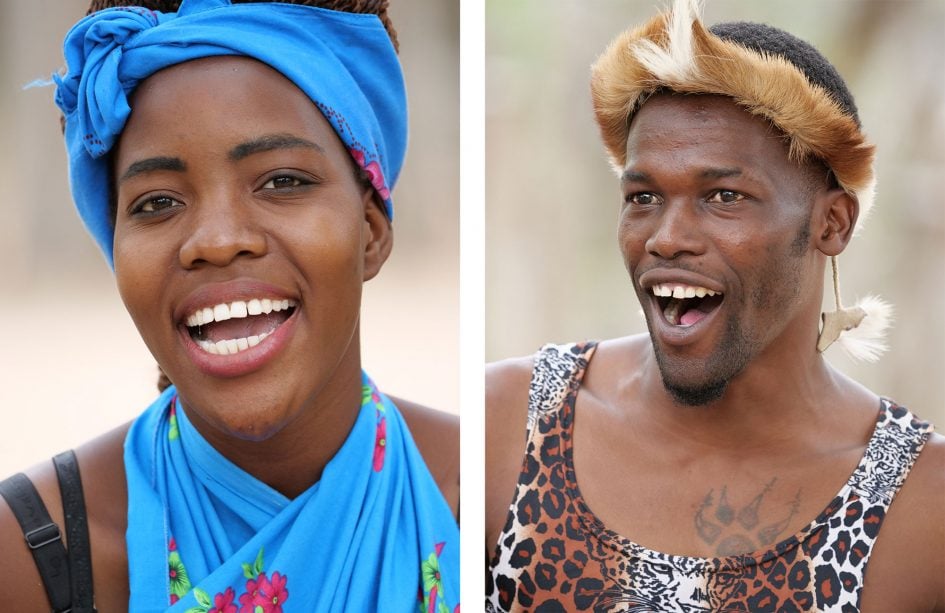 South Africa Safari verdict
My trip to South Africa was my third African safari, following previous visits to Kenya and Zambia, and all were unique experiences. I loved the open landscapes of Kenya and the rawness of Zambia, but for pure concentration of animals at close range, my time at Thornybush in South Africa was unparalleled. If you only have a couple of days and want to get close to all the action, it's a location I'd highly recommend.
If you enjoyed my images here you might also like my book In Camera, which tells the story behind 100 of my travel photos, all out-of-camera with no Photoshop or post processing! If you're looking for a camera recommendation, check out my Best Camera guides, or if you'd just like to say thanks, I'd love a coffee, cheers!