Sony RX100 VII compact pride
The Sony RX100 VII is a high-end compact camera that's ideal for travel, vlogging and even sports and action. It packs a 24-200mm zoom that takes you from wide to respectable telephoto, allowing you to capture expansive views before concentrating on distant or small details, giving it greater flexibility than most of its rivals. The 20 Megapixel sensor is roughly four times larger than the one in your phone, delivering better quality photos as well as great looking video in 1080 or 4k resolution. Unlike most compacts, the RX100 VII is also a very capable action camera, shooting at up to 20fps with confident autofocus that'll lock-onto the eyes of humans and animals across the frame, making it ideal not just for sports, but active kids and pets. Throw in a flip screen, popup viewfinder and a microphone input and you have arguably the most powerful compact camera around right now. Sure it's not cheap, but there's nothing with this degree of performance that fits in your pocket.
Last year I took its predecessor on a 5000 mile drive through ten countries from Brighton in the UK to St Petersburg in Russia and found it to be the perfect travel camera: small enough to be discreet and taken everywhere, but powerful enough to capture everything from big views to fine details, as well as spontaneous street and distant wildlife.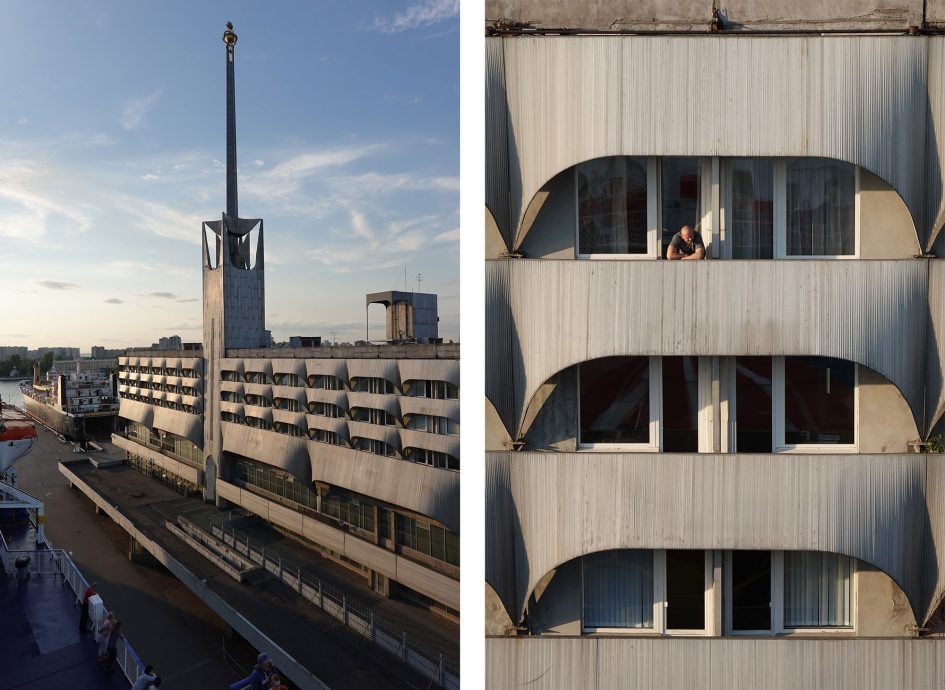 This year I had a different challenge for the Mark VII: to photograph the UK's biggest Pride celebration in my home town of Brighton. Photographing a march or parade may seem straightforward – just stand at the sides and snap people as they walk past, right? – but these events can actually present a tough challenge for many cameras. For starters you're constantly adjusting the focal length for wide views of floats and crowds before zooming tighter for portraits, emotions and expressions. Secondly while the people don't seem to be moving that quickly, they are generally in constant motion and the necessity for decent continuous autofocus rules-out many compacts and forces event photographers into lugging around larger DSLR or mirrorless system cameras, typically fitted with hefty lenses for the desired range.

Having already tested the camera in my Sony RX100 VII review, I was already confident it sported the technology to handle the challenge, but as the event begun I was delighted to discover just how well it handled it. As the official press photographers were weighed-down by their big DSLRs and 70-200 or 100-400 zooms, I felt virtually invisible with the compact RX100 VII, snapping candid portraits without anyone even noticing me. I regularly switched between 24mm for wide views of the trucks, before zooming-into 200mm for tight portraits. The flip screen allowed me to easily shoot at low angles or over the heads of crowds for dynamic angles, while the viewfinder was invaluable for holding steadier shots at longer focal lengths or viewing in sunny conditions. Most impressive of all was the autofocus which effortlessly tracked faces and eyes as they steadily approached or changed speed and direction – something a traditional compact without phase-detect AF would have struggled with. Spontaneous portraits were easy as the AF system locked-on so quickly and confidently. In practice I found the Wide or Zoned AF area coupled with AFC and the low burst shooting speed worked best, and I generally shot in Manual with the shutter set to 1/500 to eliminate any motion blurring, leaving the camera to balance the exposure with Auto ISO. I've included a bunch of my favourite images from the event below to illustrate the flexibility. Revealingly I didn't wish for one minute that I had a DSLR or mirrorless camera with me instead.

If you're interested in the RX100 VII, check out my video review below, or keep scrolling for my images from Brighton Pride 2019!

Check prices on the Sony RX100 VII at B&H or WEX. Alternatively get yourself a copy of my In Camera book or treat me to a coffee! Thanks!

Check prices on the Sony RX100 VII at B&H or WEX. Alternatively get yourself a copy of my In Camera book or treat me to a coffee! Thanks!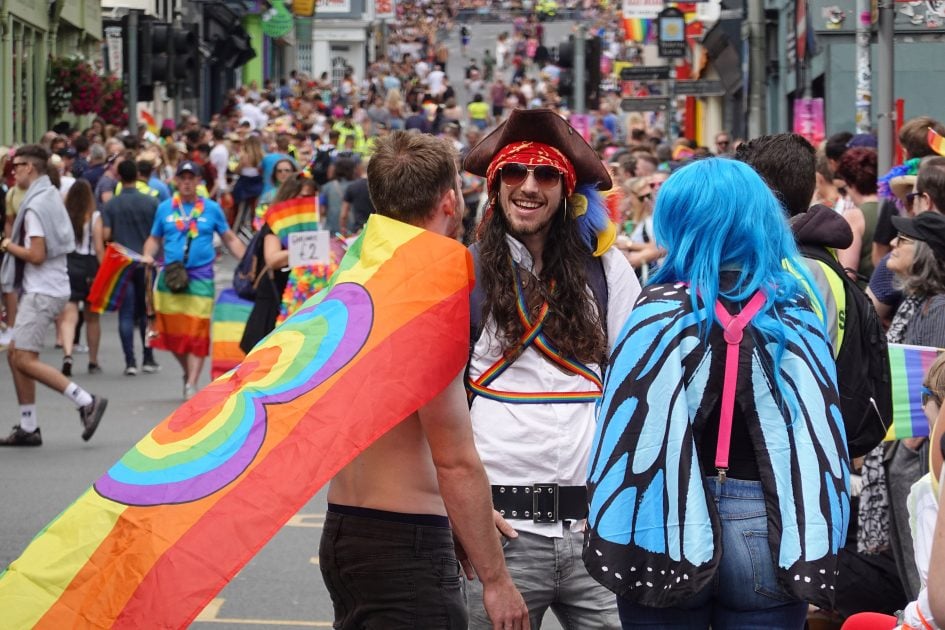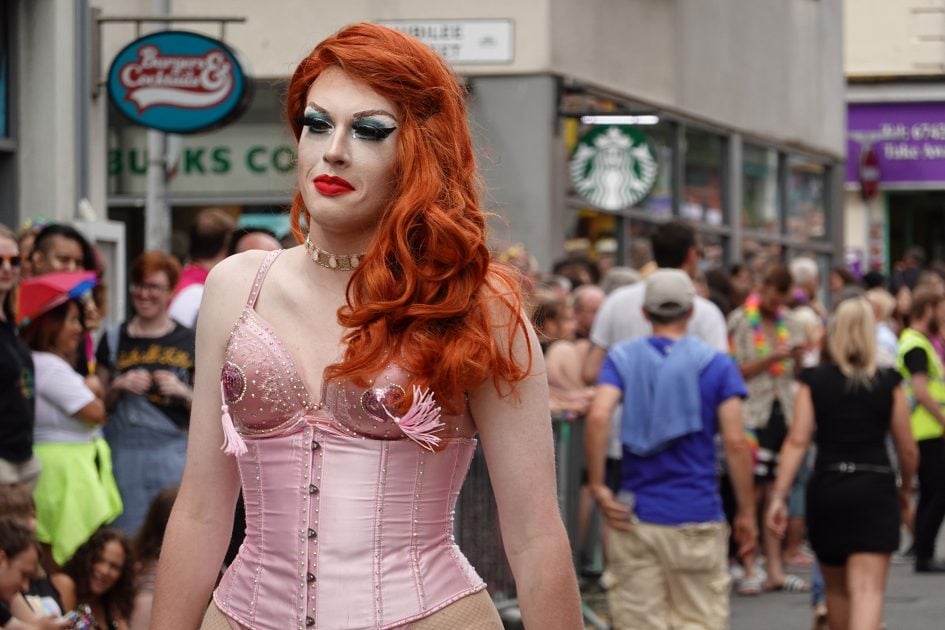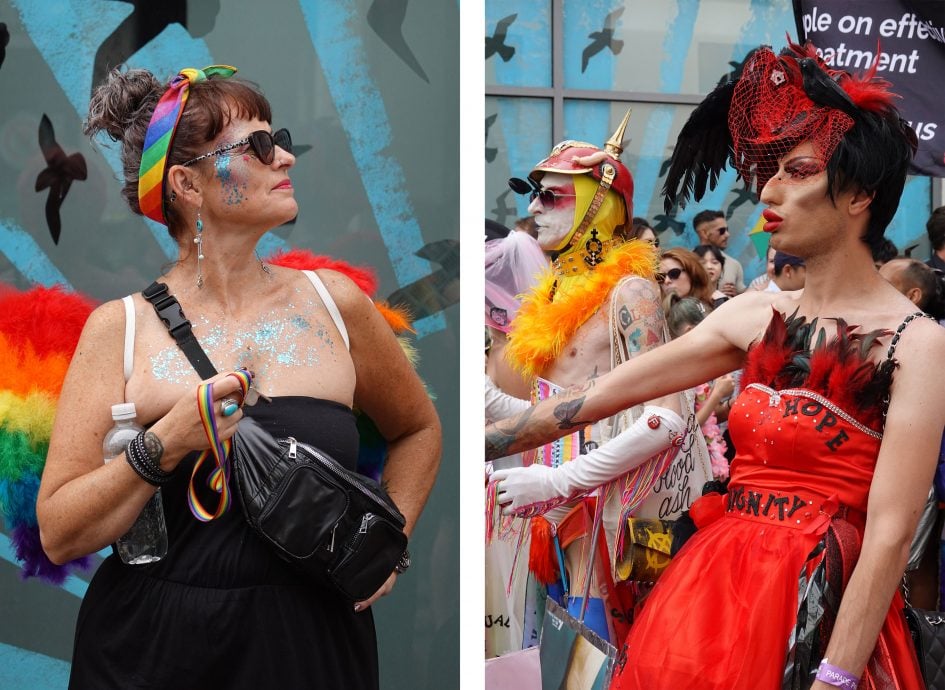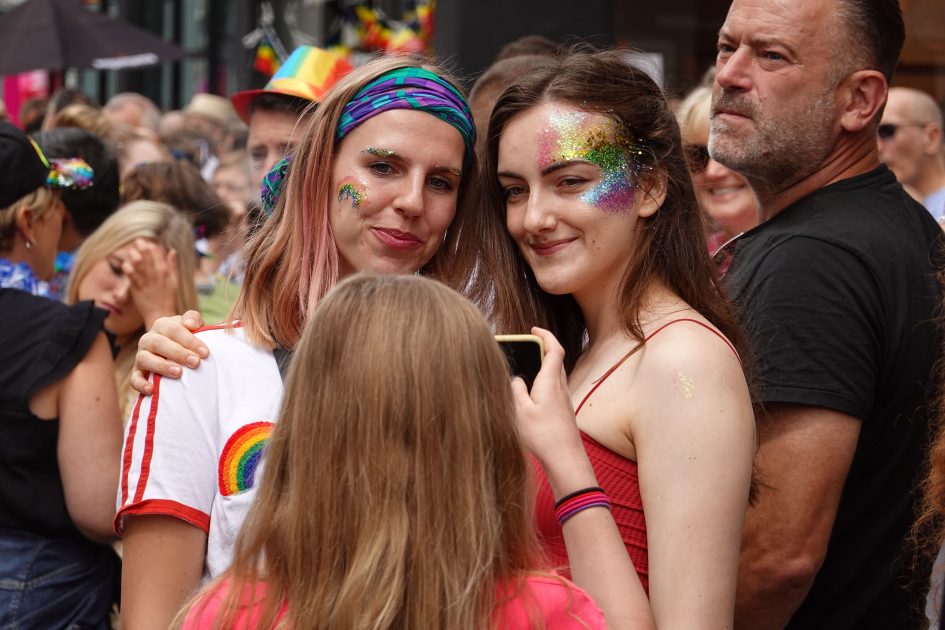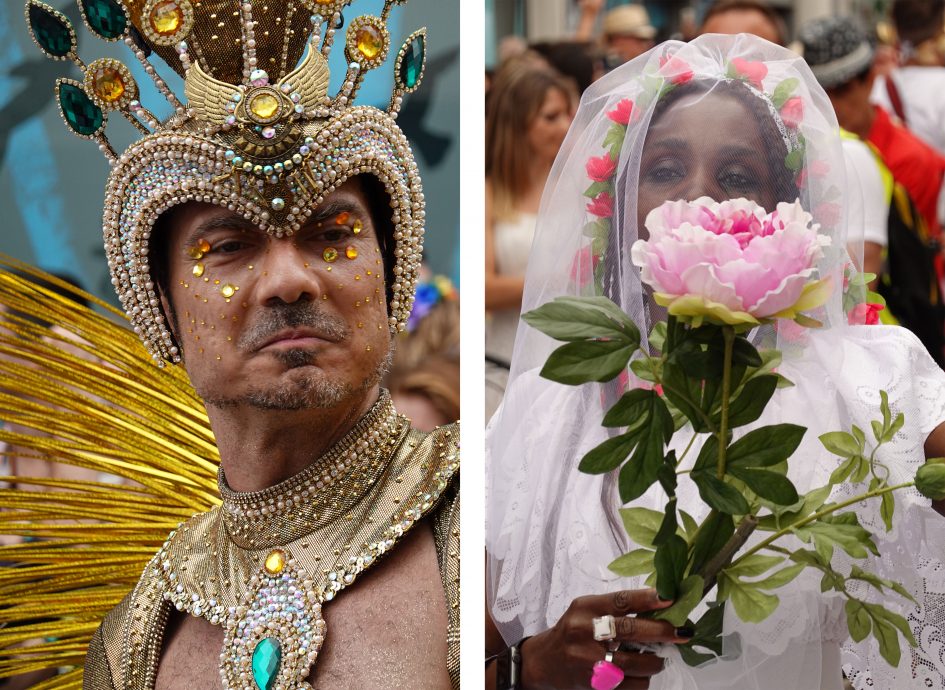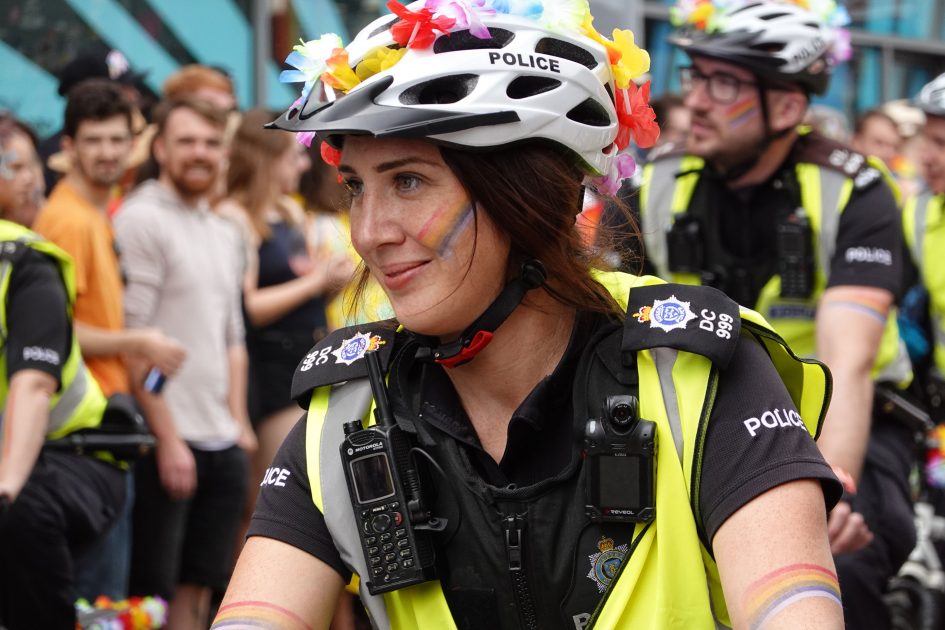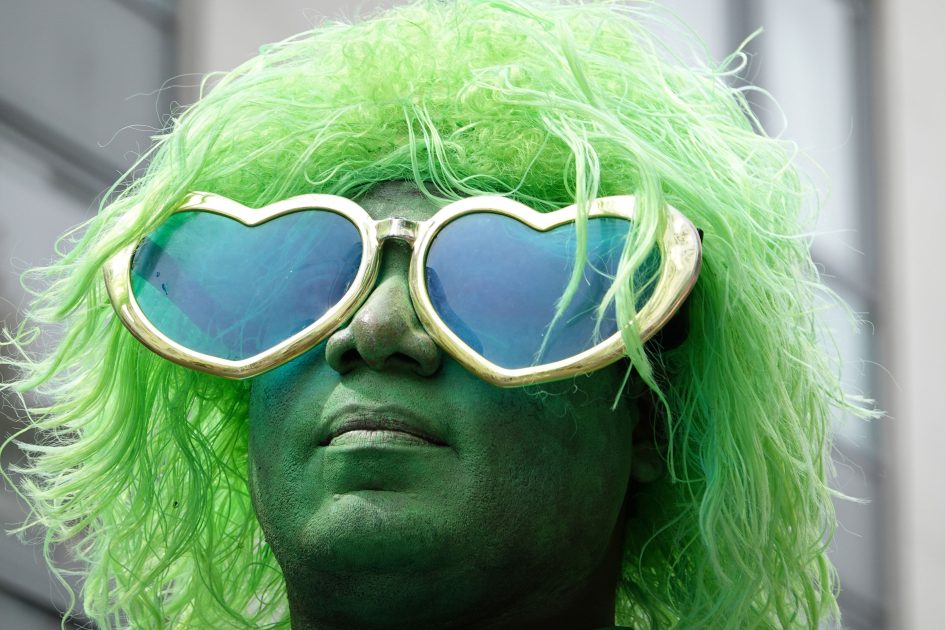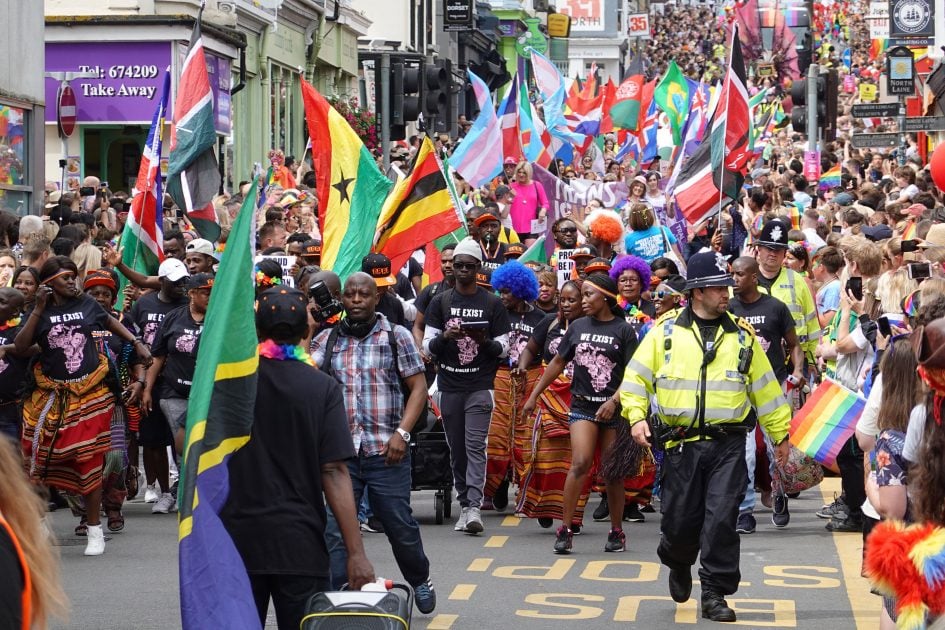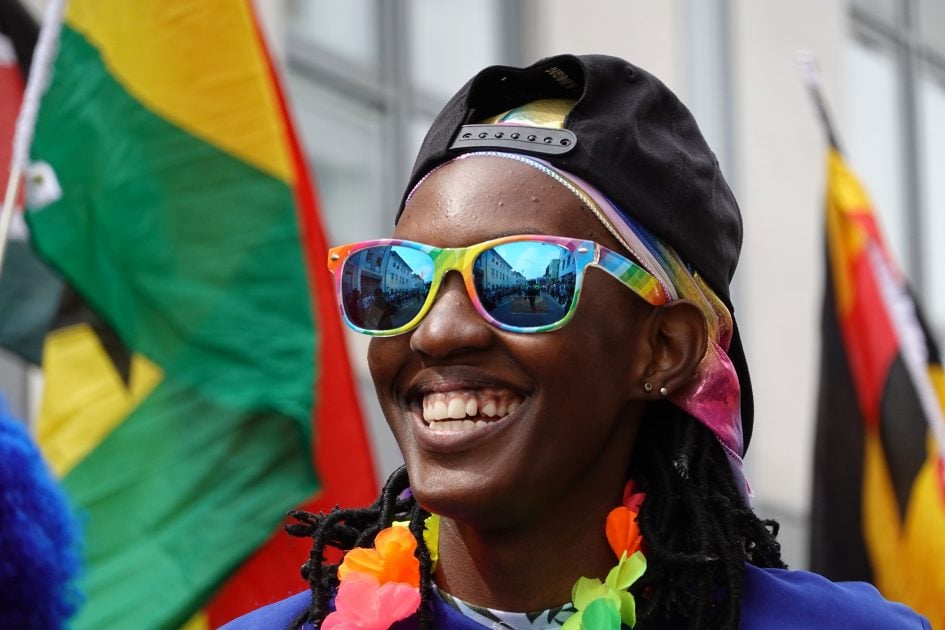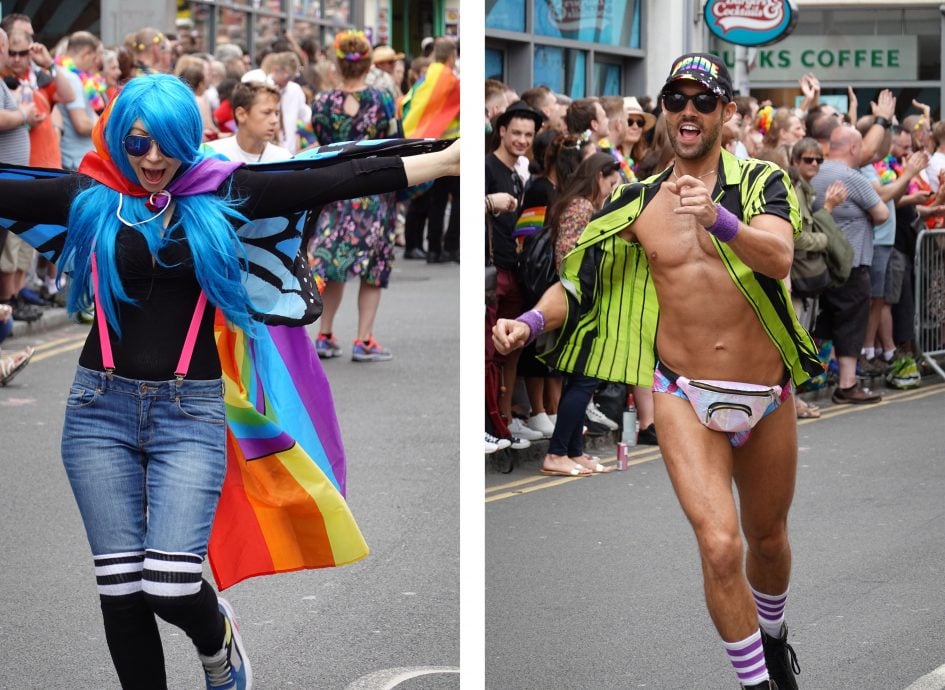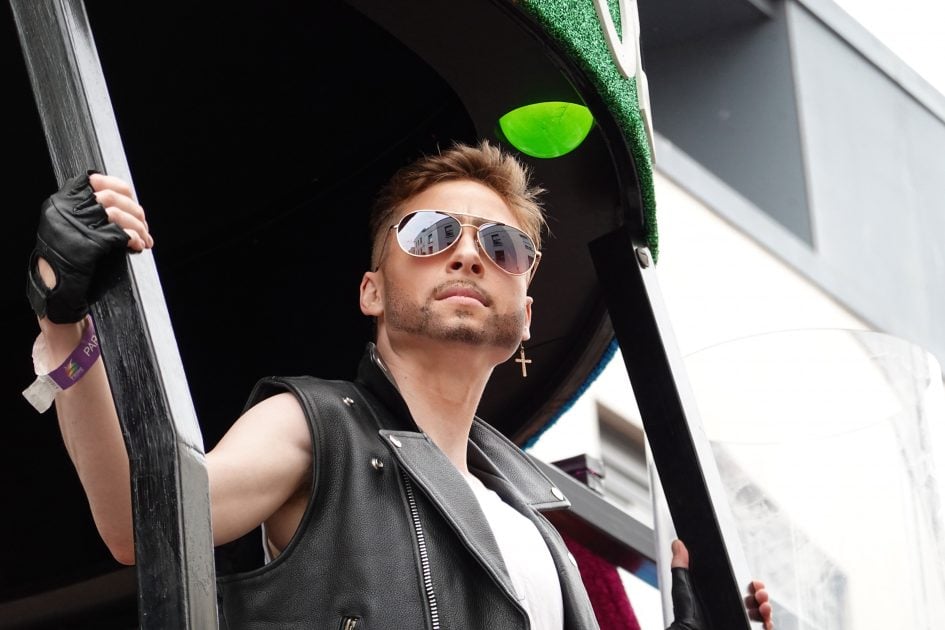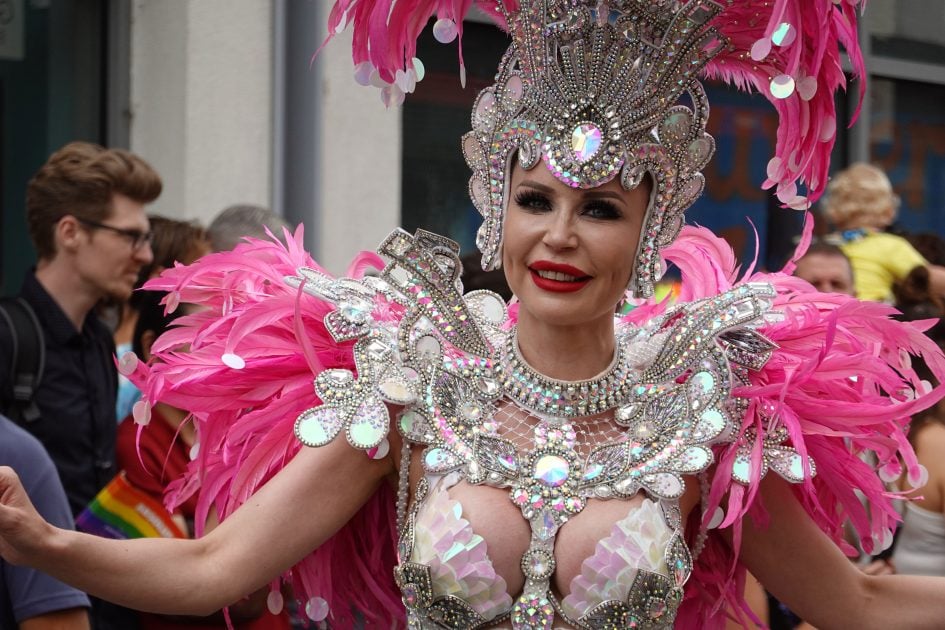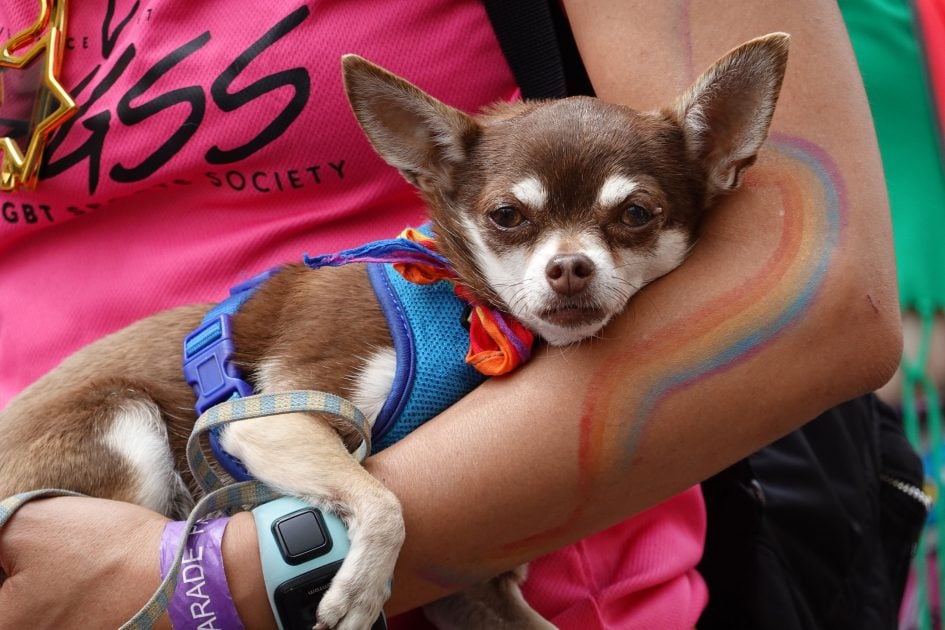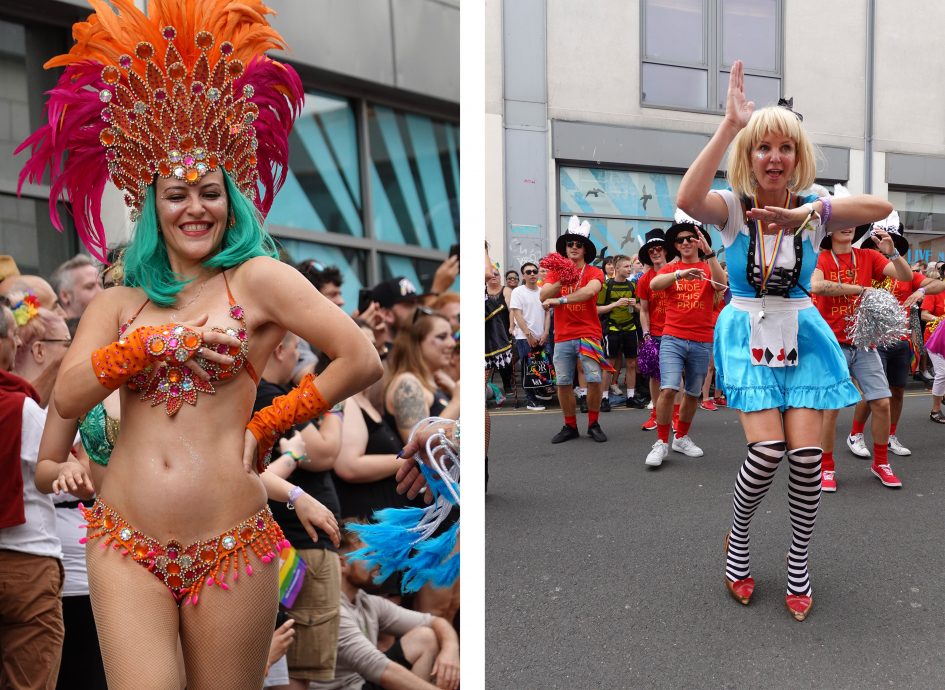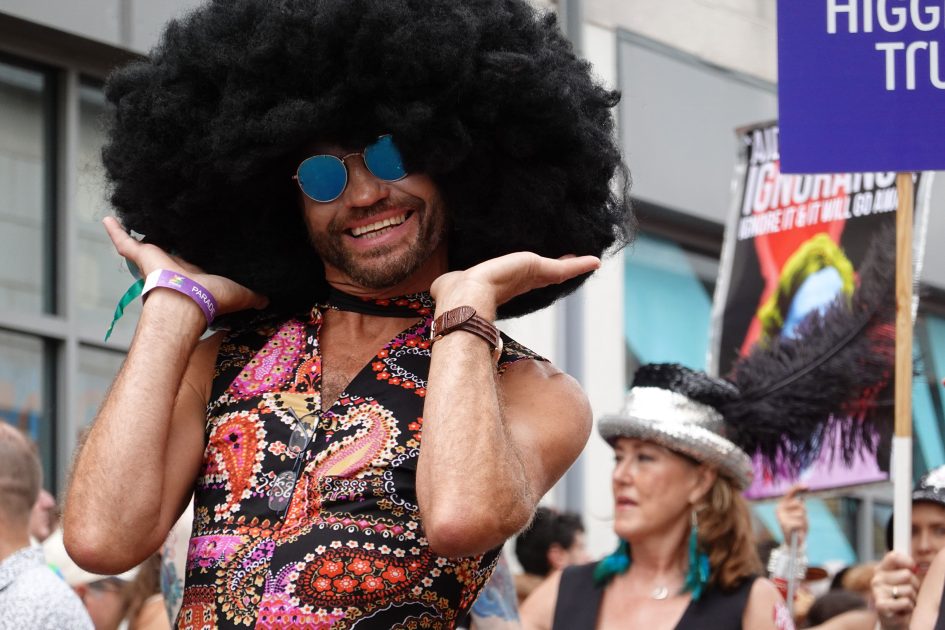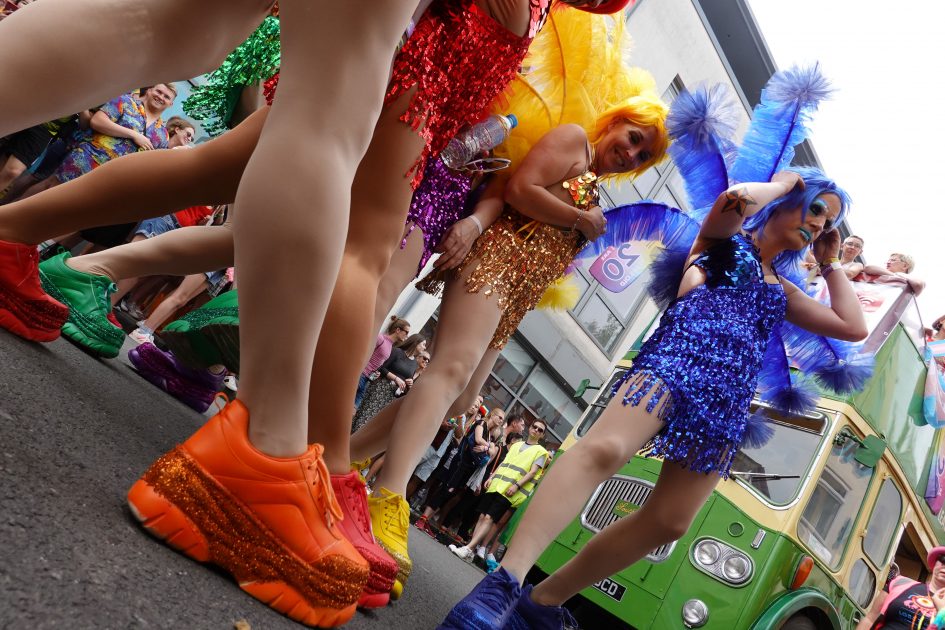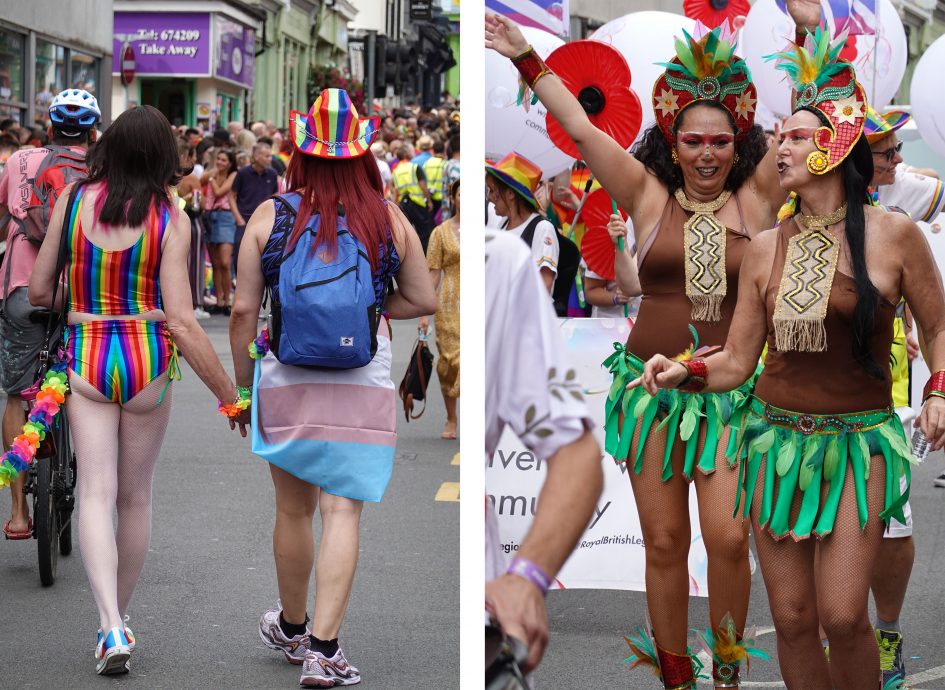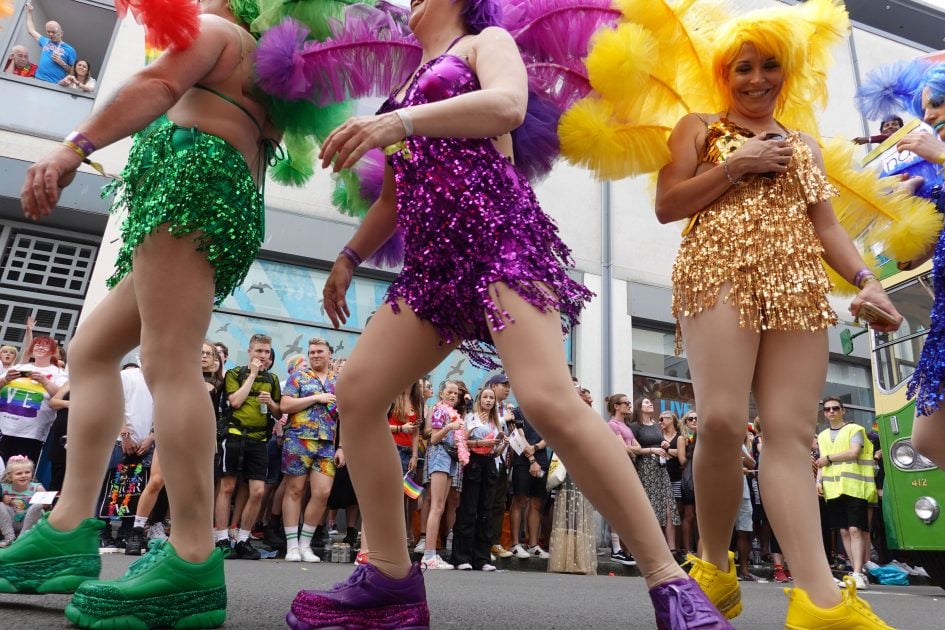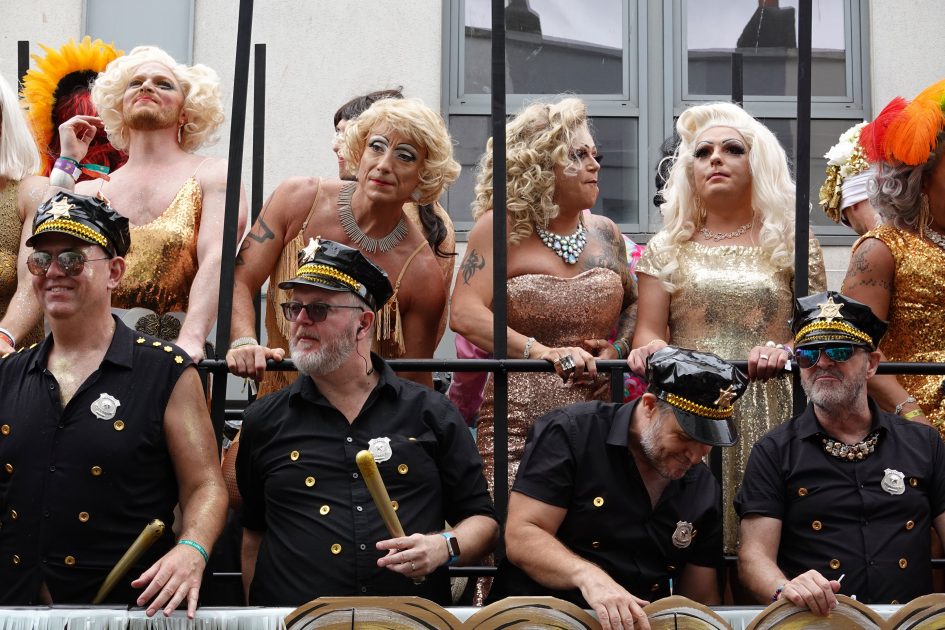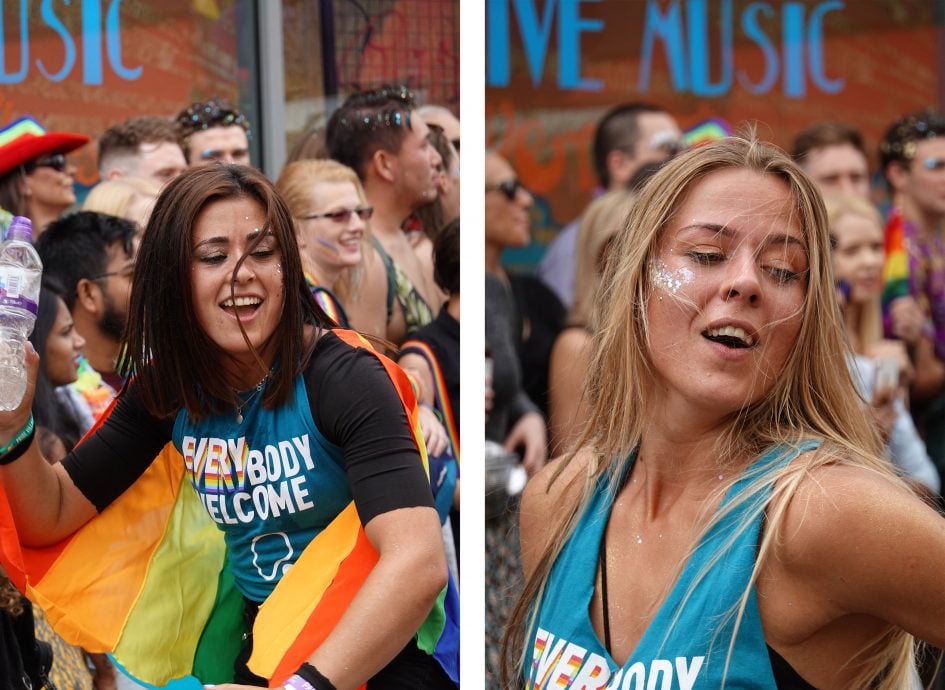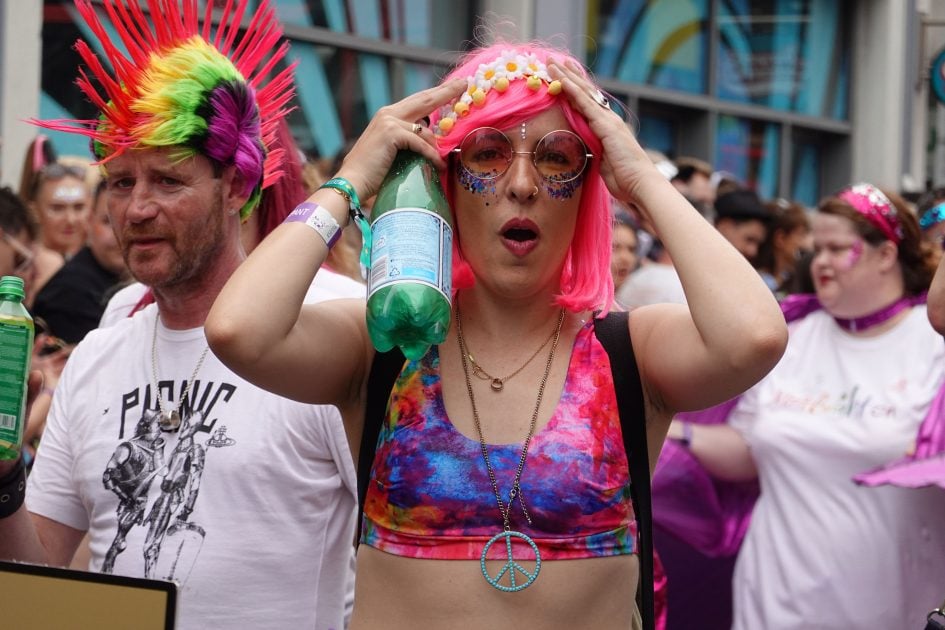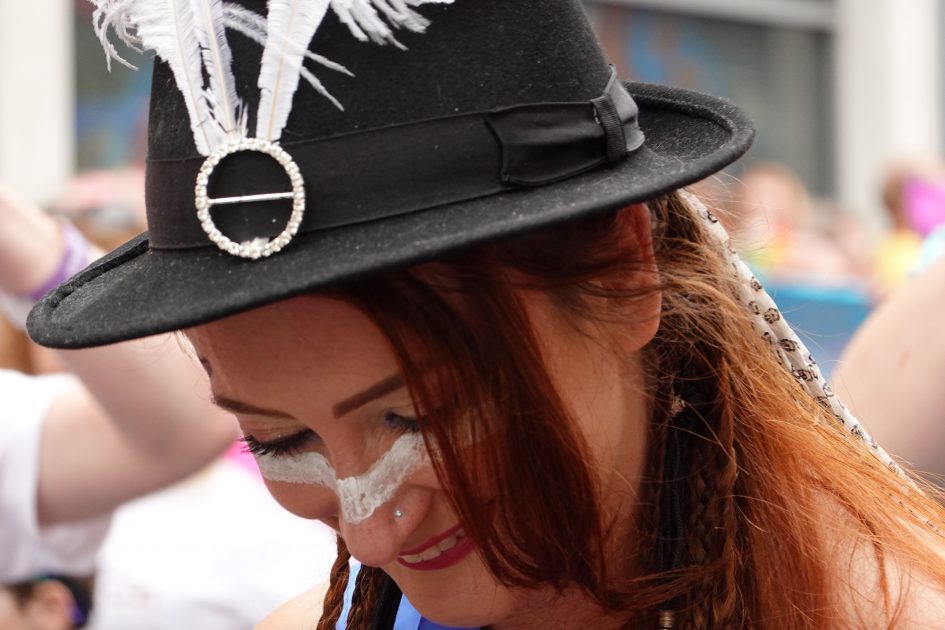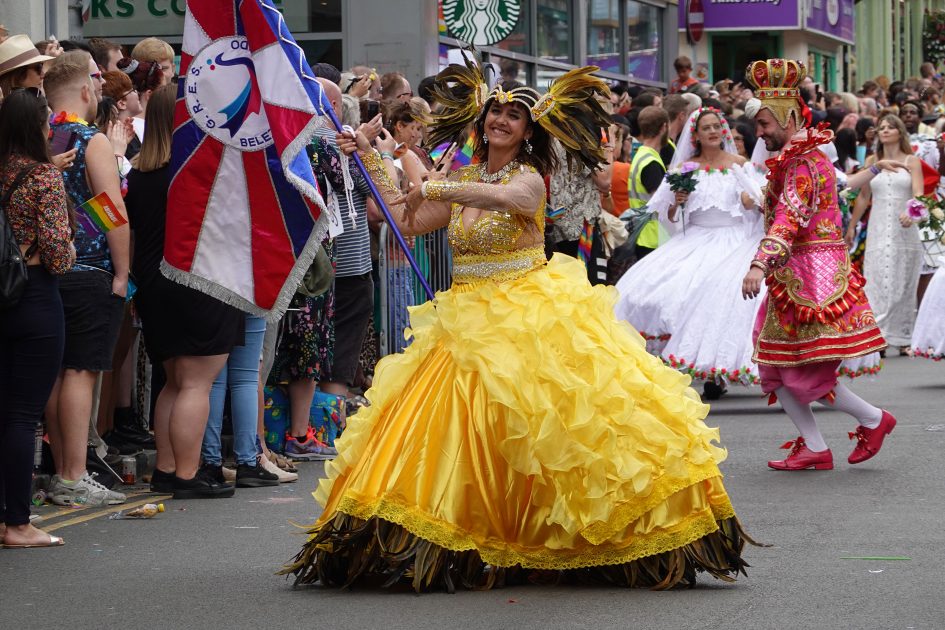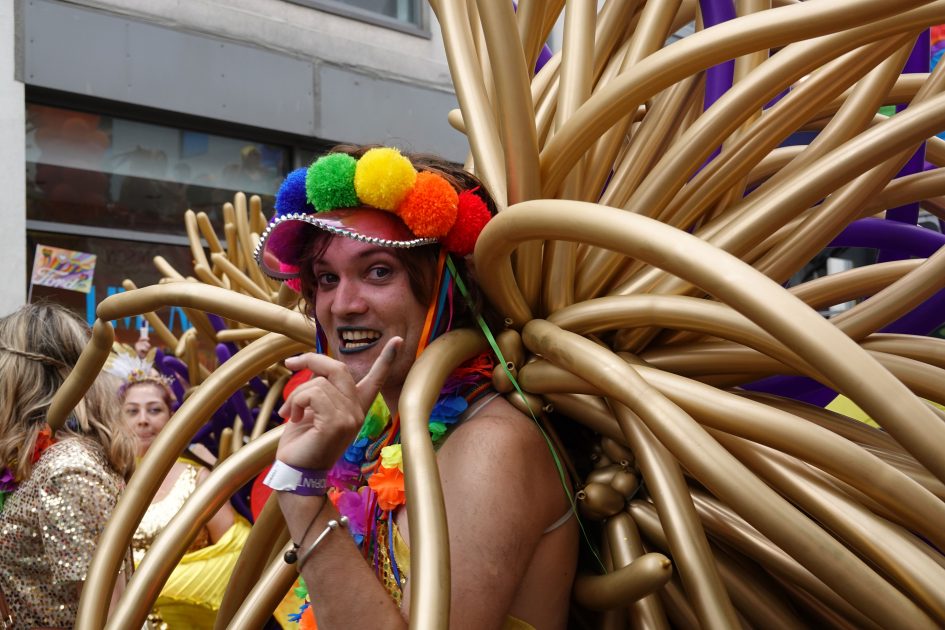 Check prices on the Sony RX100 VII at B&H or WEX. Alternatively get yourself a copy of my In Camera book or treat me to a coffee! Thanks!