Sony RX100 VI review - Quality
Quality
To test the optical quality of the Sony RX100 VI's new 24-200mm lens, I've presented six images below, each with 100% crops taken from their centre and corner regions. The first two are at 24mm, the second pair around 100mm and the final two at the maximum focal length of 200mm. I have a noise comparison lower on the page.
Note I also tested several scenes at all aperture values and found minimal improvement to the corner quality or overall sharpness when stopped-down beyond the maximum aperture. For example, my results at 24mm looked very similar at f2.8, f4 and f5.6, while the longer focal lengths were already optimal at their maximum apertures. Close the aperture beyond f5.6 though and you'll begin to see softening due to diffraction, so for the best results stick to the maximum aperture or closed by one stop.
Overall I was very impressed by the optical quality of the new lens: there's minor softness in the far corners at 24mm as well as understandable geometric distortion, but the overall degree of sharpness across the frame was very good. I was especially impressed with the RX100 VI at longer focal lengths: in the examples below you'll see it delivering decent detail and contrast at 100mm and even the maximum focal length of 200mm, again with the aperture wide-open. Often pocket super-zooms become compromised optically as their focal length increases, but Sony's done a great job at maintaining it here. You can find many more examples on my Samples page. Keep scrolling down for my JPEG vs RAW noise results.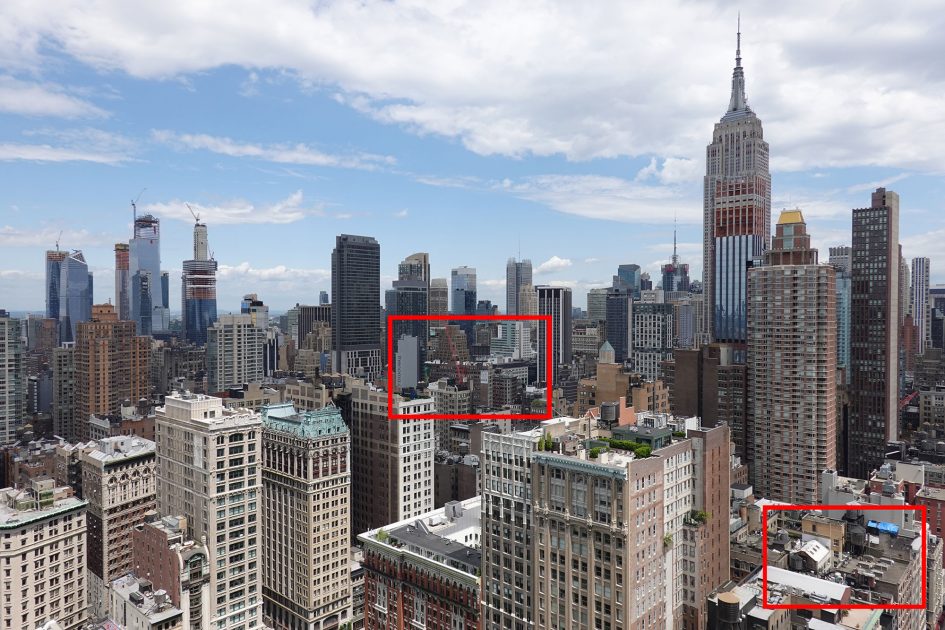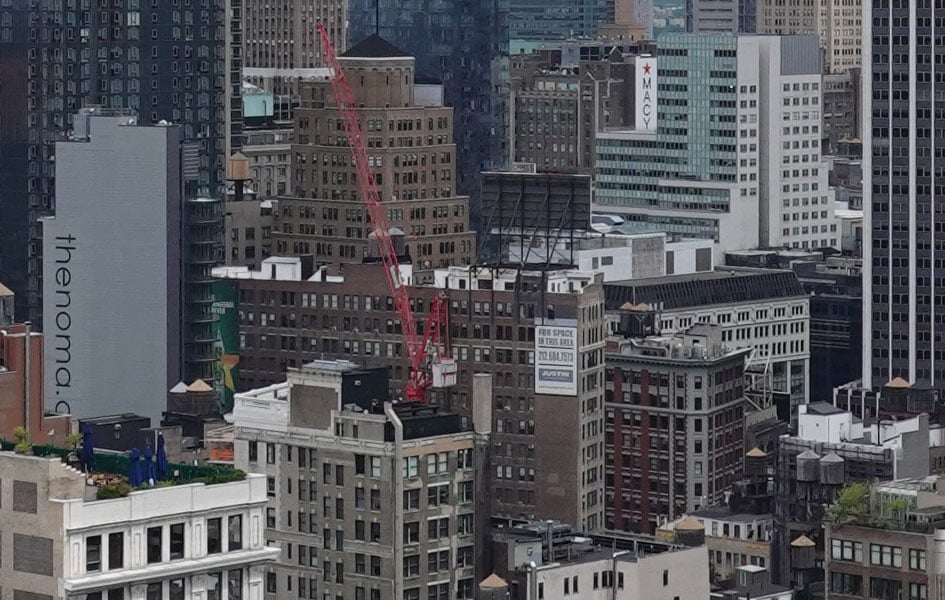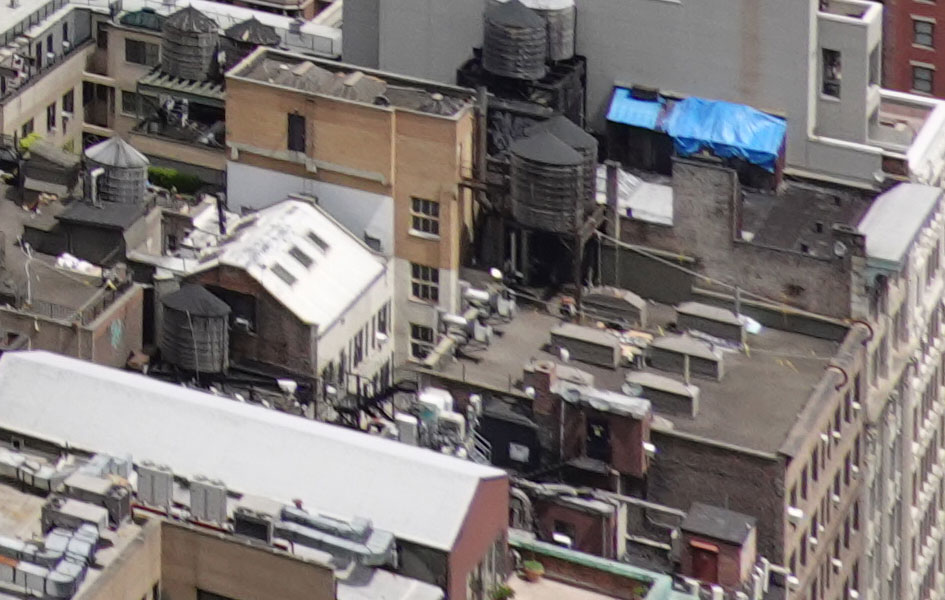 ---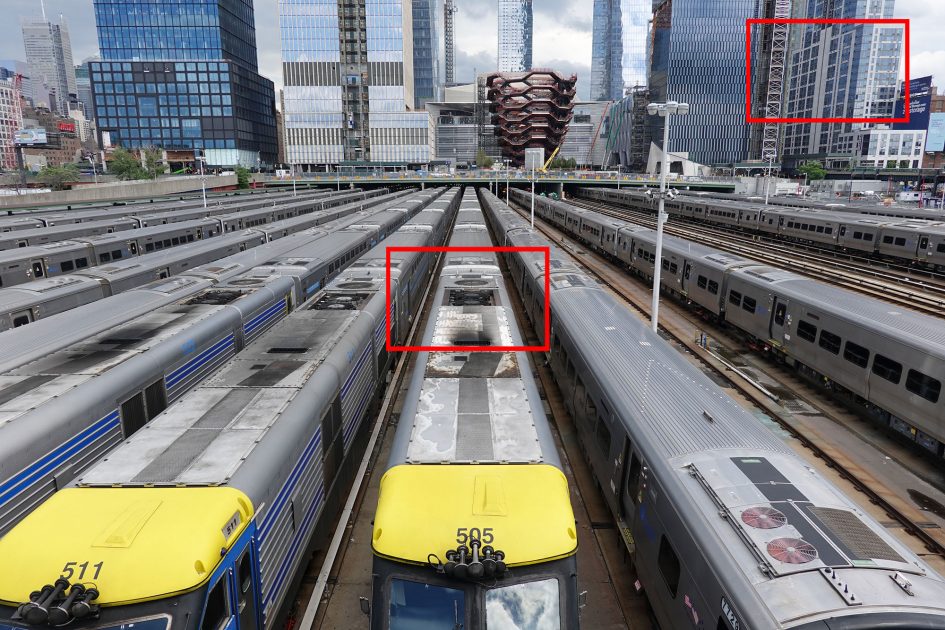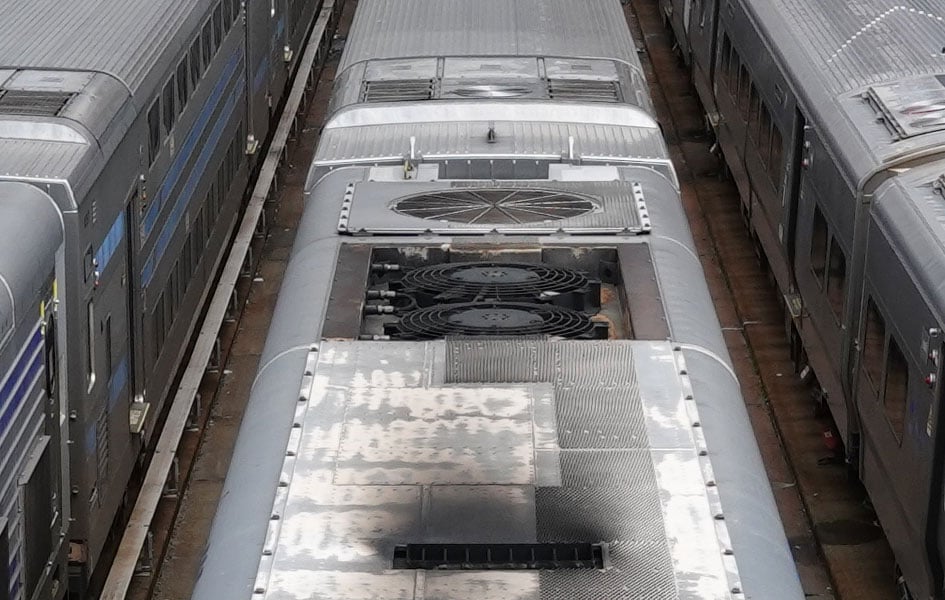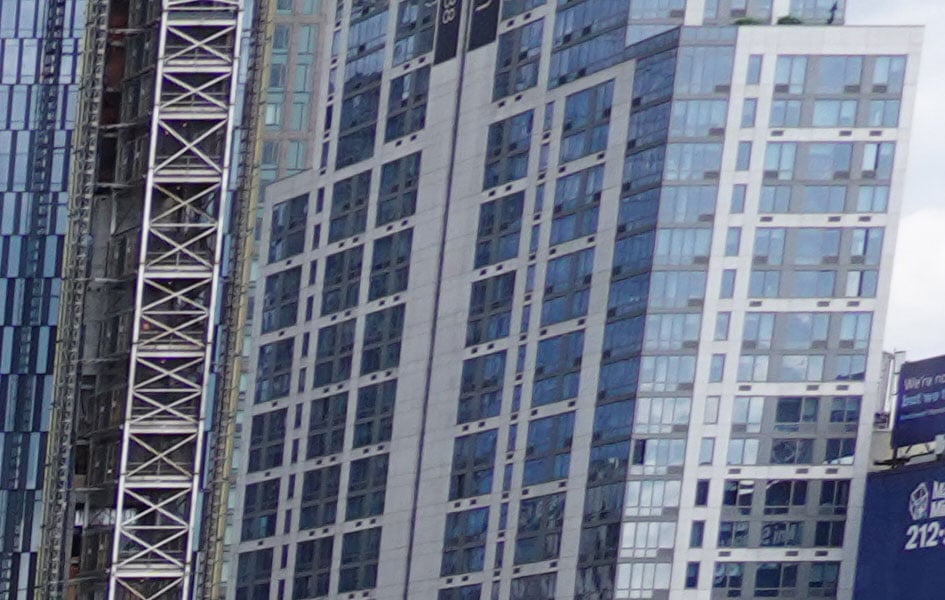 ---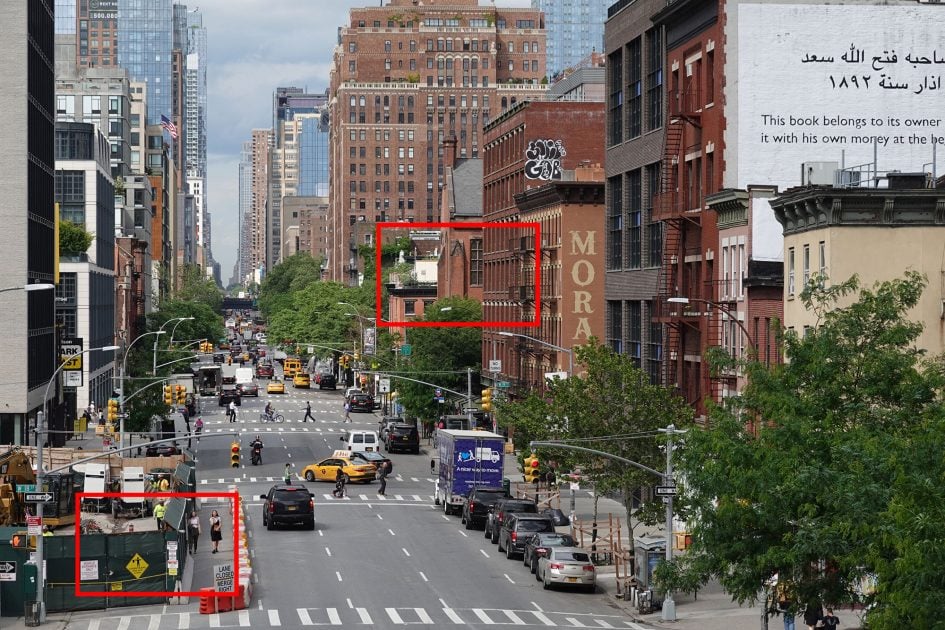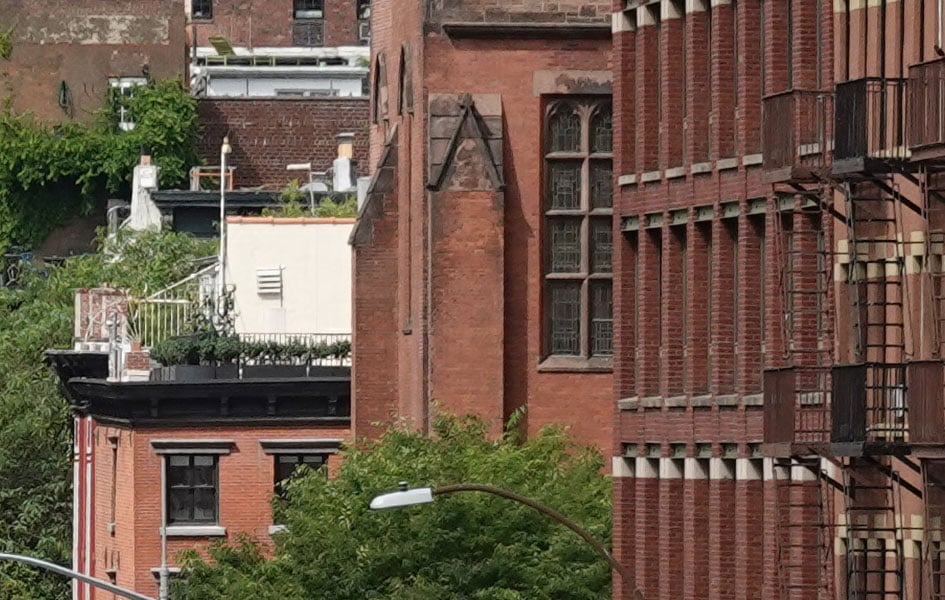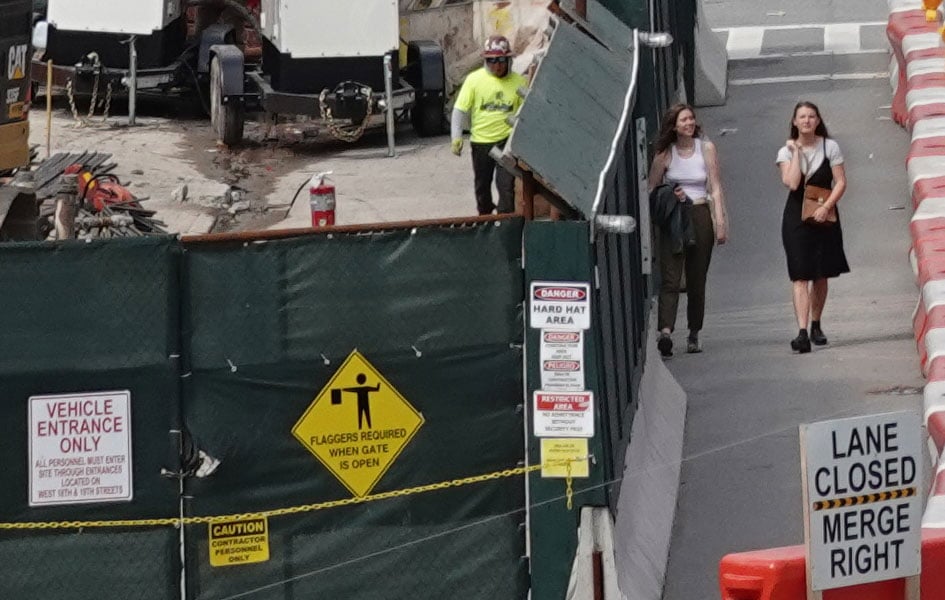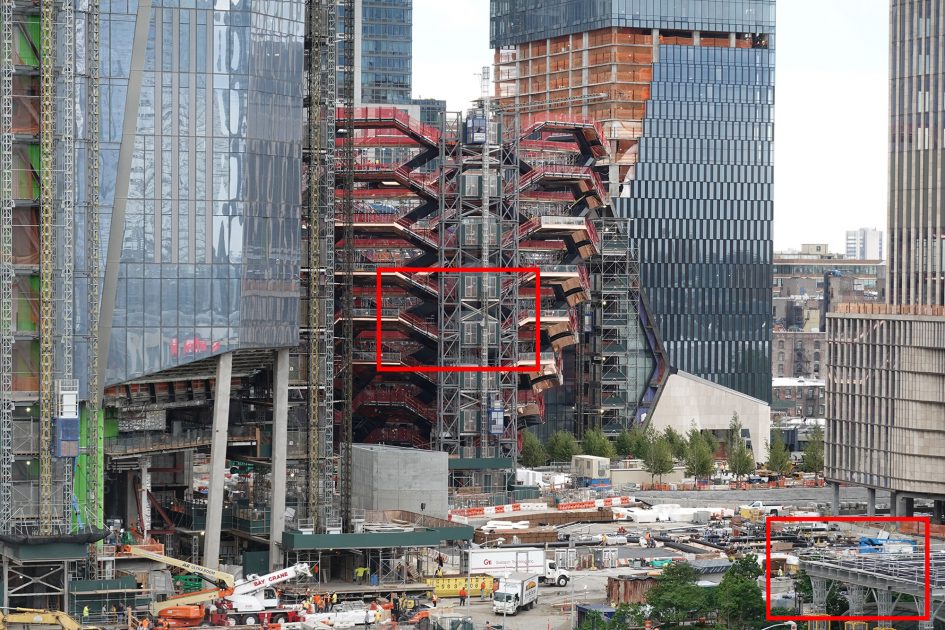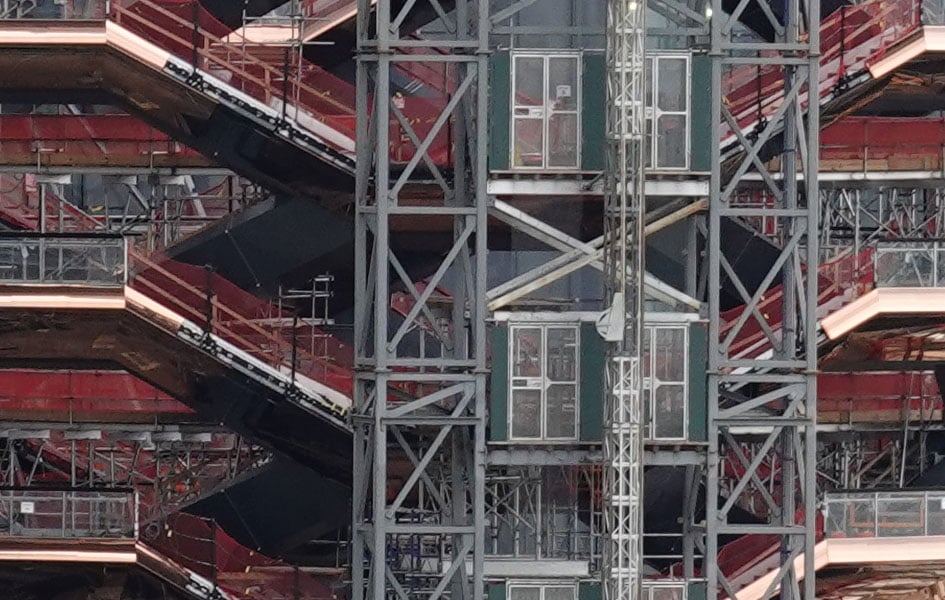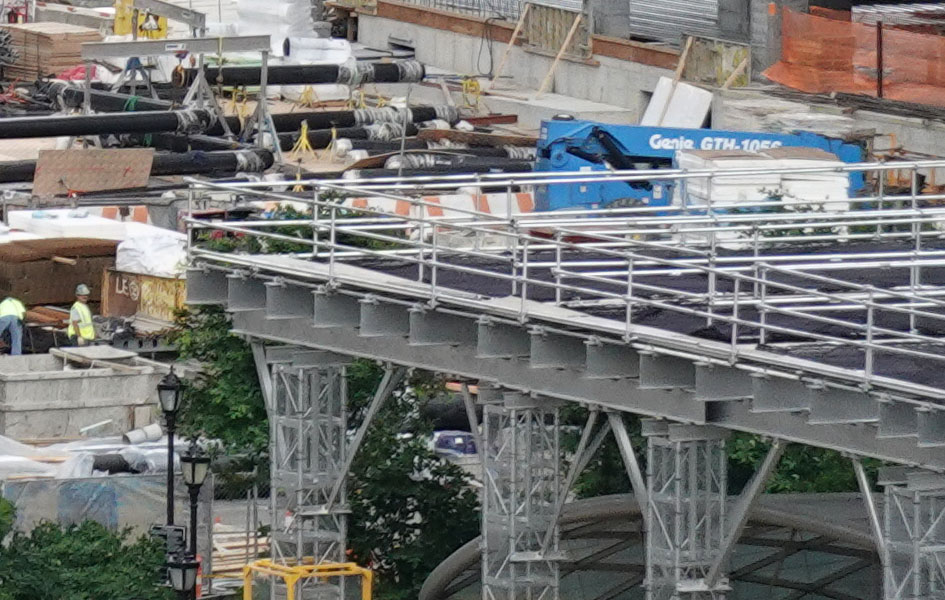 ---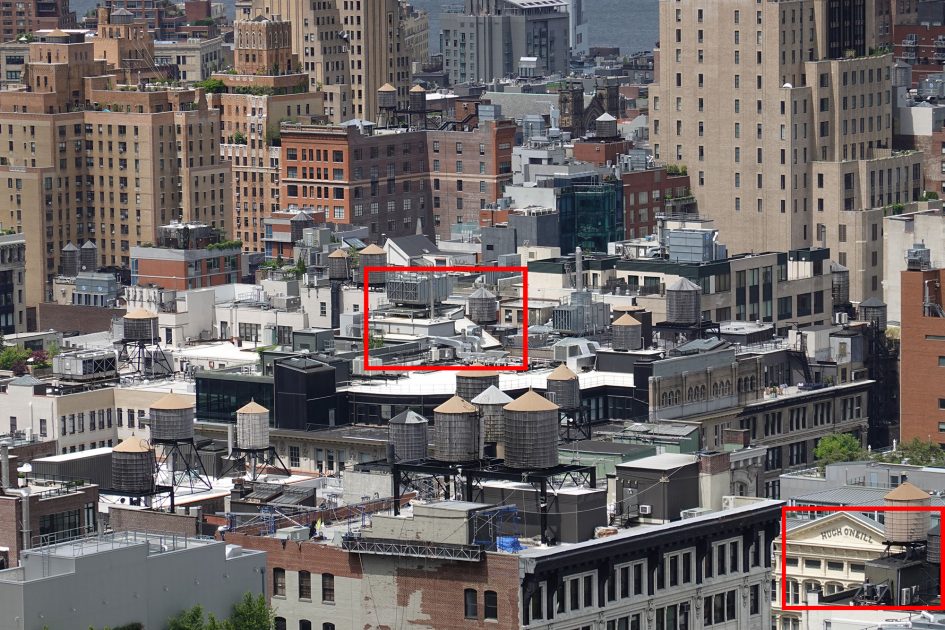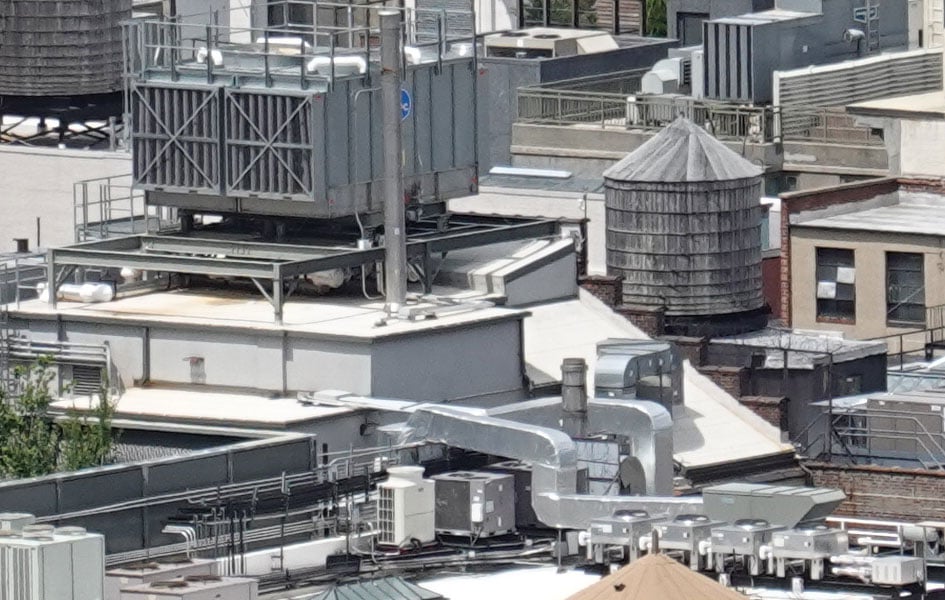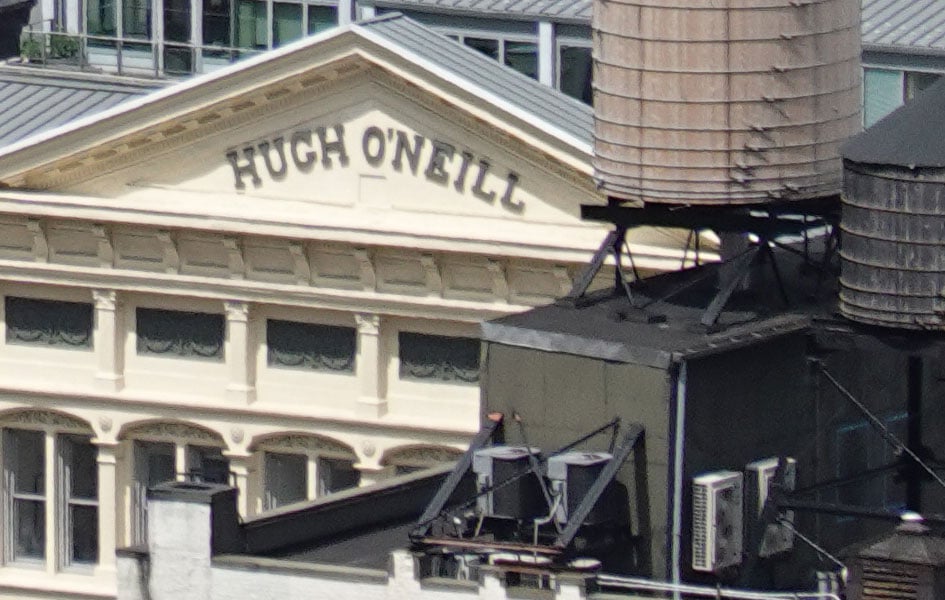 ---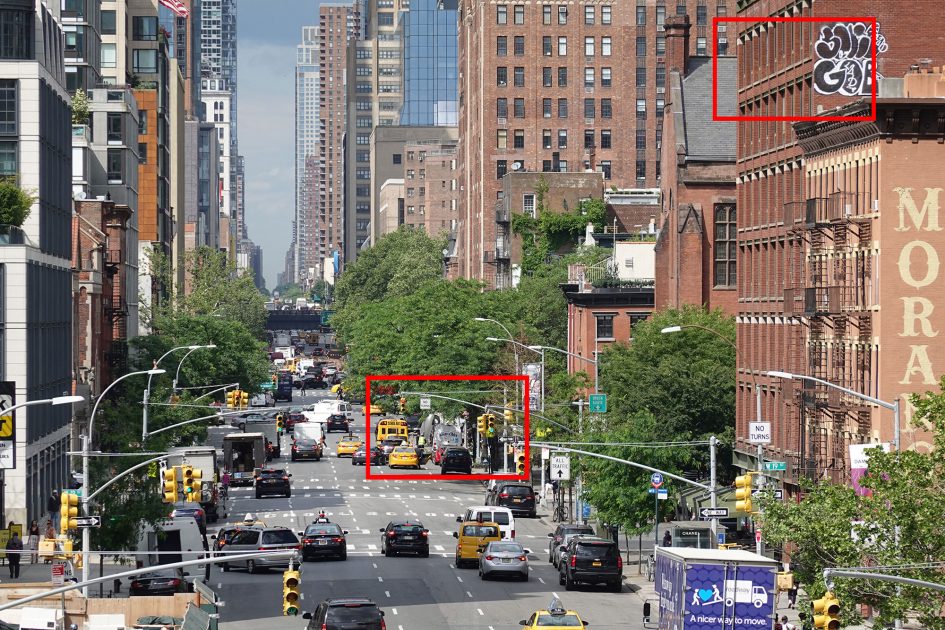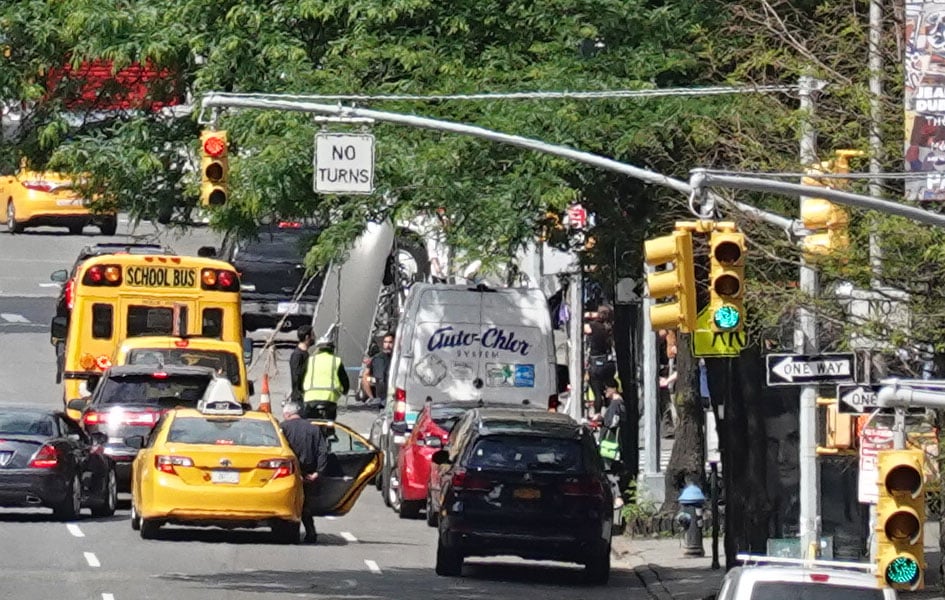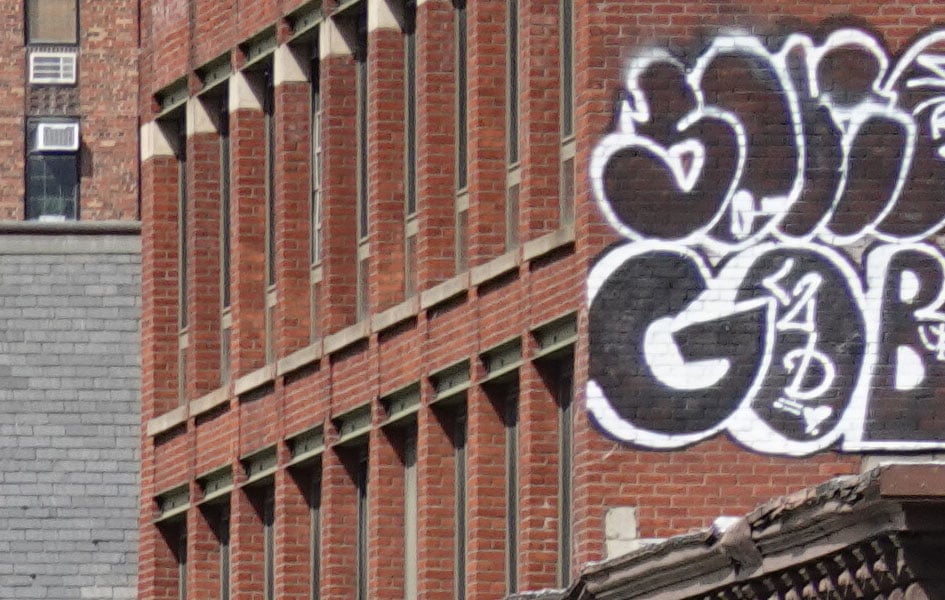 Sony RX100 VI JPEG vs RAW noise
To measure and compare the noise levels on the Sony RX100 VI, I shot the following scene in RAW+JPEG mode at every ISO value and took 100% crops from each for the table lower on the page. JPEGs are straight out of the camera, while RAW files were processed in Adobe Camera RAW using sharpening of 50 / 0.5 / 36 / 10, and with noise reduction disabled to really see what's going on behind the scenes.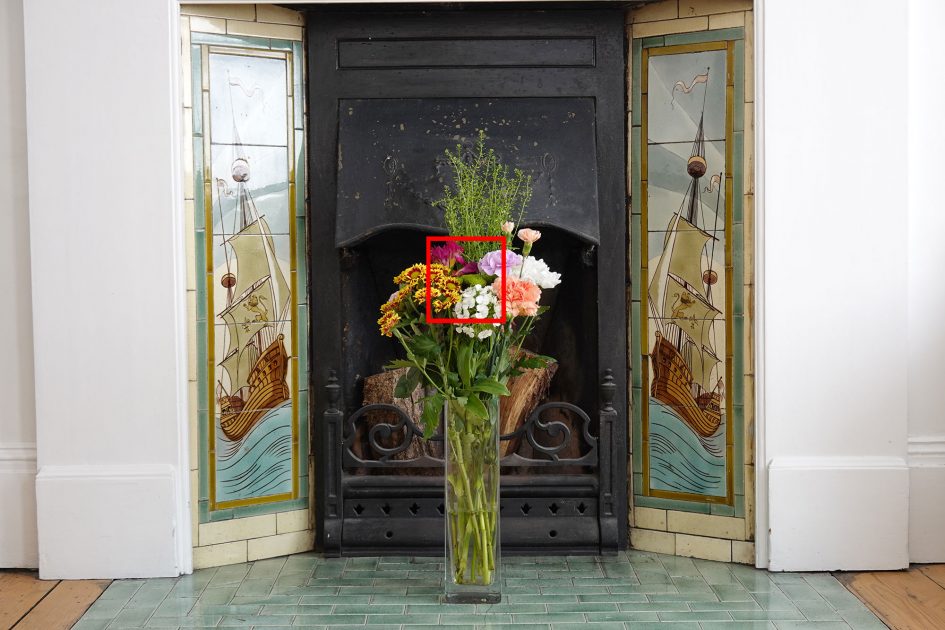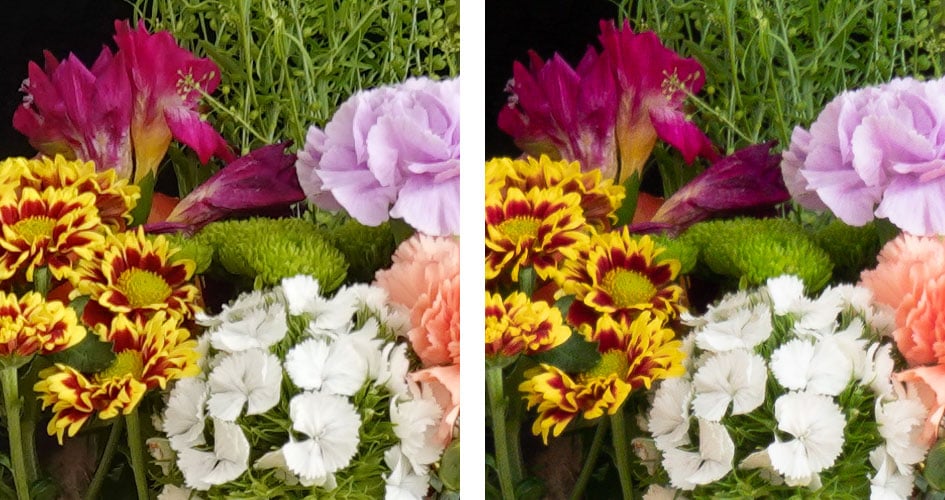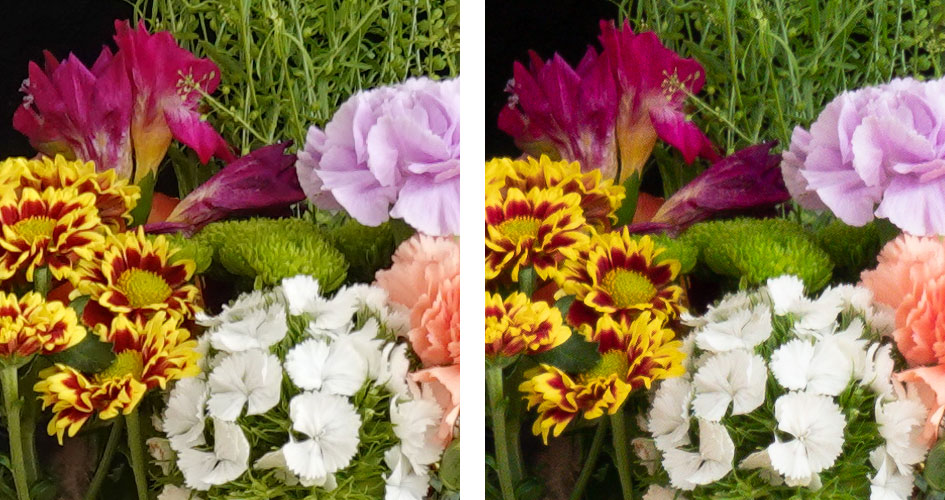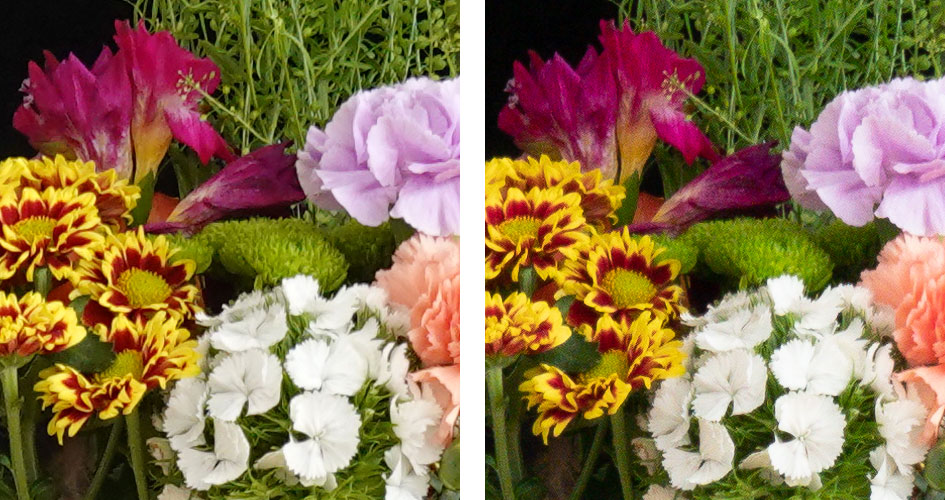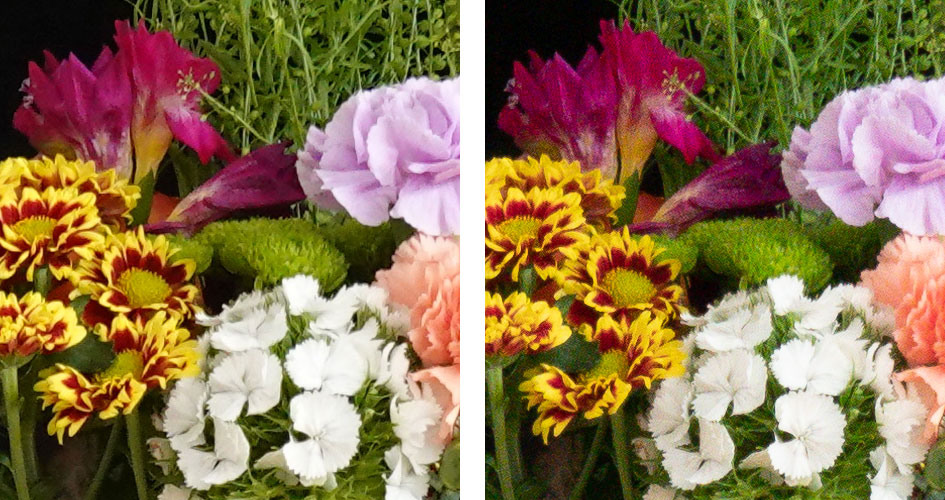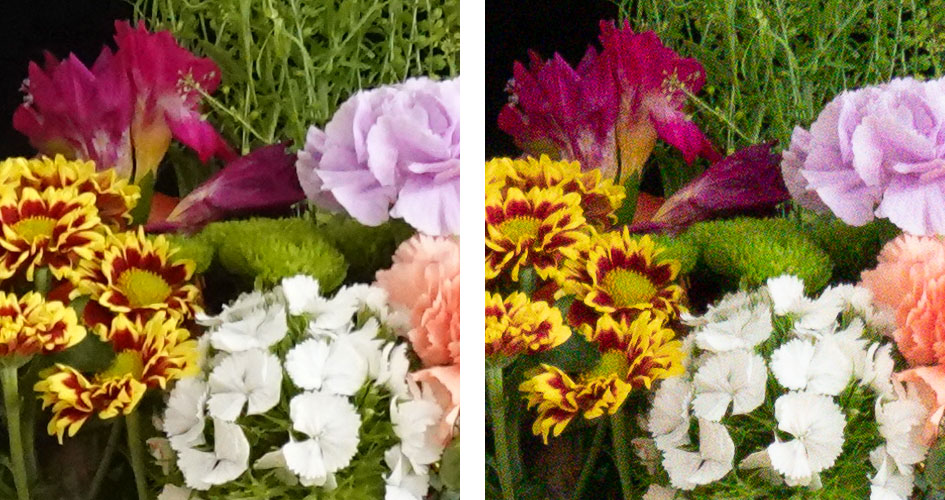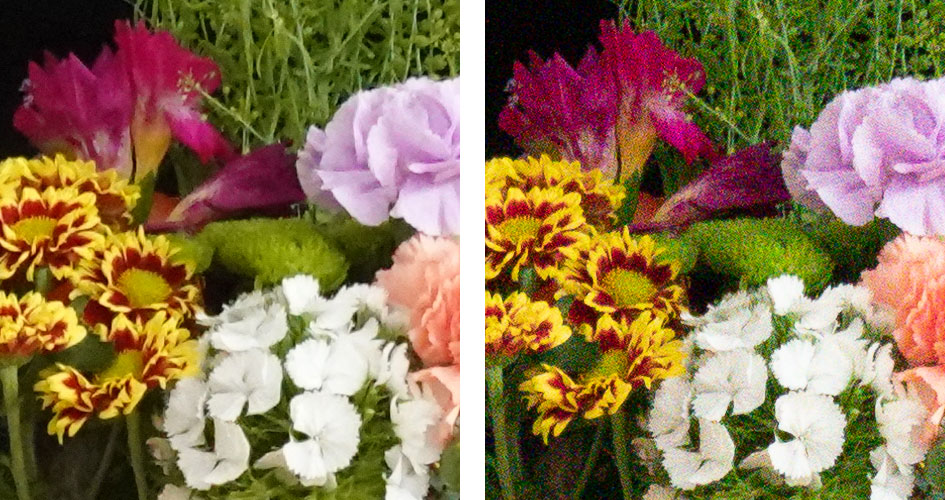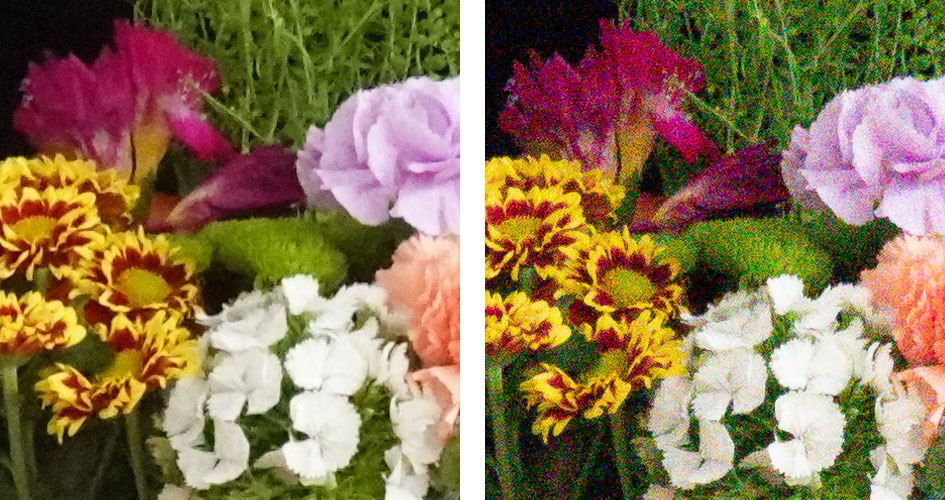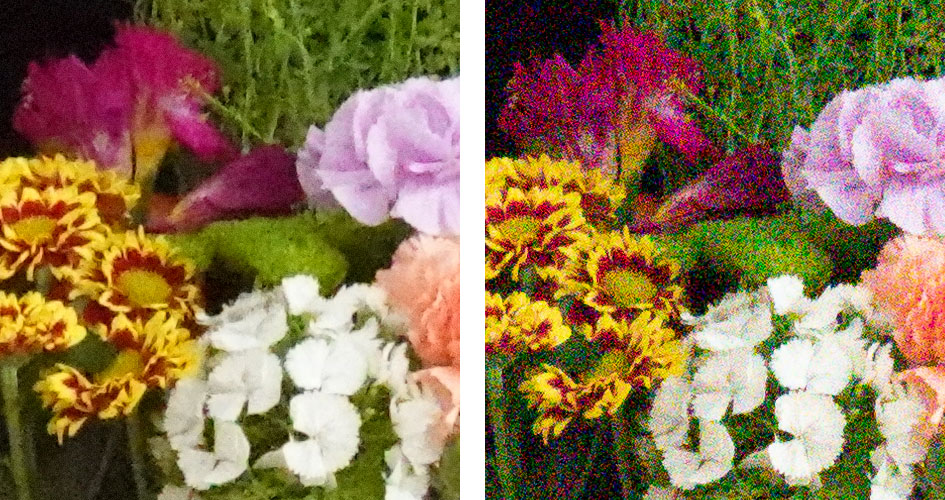 Check prices on the Sony RX100 VI at Amazon, B&H, Adorama, or Wex. Alternatively get yourself a copy of my In Camera book or treat me to a coffee! Thanks!