Sony RX100 VI – one of the best travel cameras
Choosing the best travel camera means thinking very carefully about what you want to photograph, not to mention where you're going and how much you're willing to carry. Some trips have very specific requirements, like a long lens range for a safari or a rugged body for shooting around sand, snow or water. Some trips can – or need to – accommodate a full system with a bunch of lenses, while others demand something smaller and more discreet, in some cases even able to fit in a pocket. In the case of the latter, there's also the question of whether your phone could in fact suffice.

Indeed the latest smartphones have killed much of the compact point-and-shoot camera market with the only models surviving having to offer something most phones can't yet do: generally either packing a long optical zoom range to reach distant subjects or boasting a larger sensor with decent stabilisation to deliver better image quality, especially in low light. For five generations, Sony's RX100 series have offered a combination of a 1in sensor that's roughly four times larger than most phone sensors, a general-purpose lens zoom, tilting screen, decent manual controls and in the case of more recent models, a popup viewfinder, 4k video, powerful autofocus and slow motion movies. With the sixth generation Sony RX100 VI though, Sony greatly extended the range from 24-70mm equivalent to 24-200mm equivalent. While this in turn meant using a dimmer lens aperture and losing the built-in neutral density filter beloved by vloggers and videographers, it did make the camera more flexible and desirable overall – especially to travel photographers.

To find out how practical the camera would be in practice, I took it away on a five week, 5000 mile European trip where I drove from Brighton in the UK to Tallinn in Estonia, before boarding a ferry to Helsinki in Finland, then on another to St Petersburg in Russia – ten countries in all, then doing the entire route in reverse to get home again. During this trip it wasn't my only camera – I also carried a Panasonic Lumix G9 with three Leica zooms – but I was keen to discover how much I could achieve with the RX100 VI alone. Could this pocket camera really cover most – or even all – eventualities of a typical trip? Read on to find out! PS – if you're looking for a detailed report on the camera itself with quality tests, check out my Sony RX100 VI review.

Check prices at Amazon, B&H, Adorama, eBay or Wex. Alternatively get yourself a copy of my In Camera book, an official Cameralabs T-shirt or mug, or treat me to a coffee! Thanks!

Sony RX100 VI overview

Before kicking-off with my travel photos, I'll start with my quick overview video which describes and demonstrates the key features of the Sony RX100 VI.

Travelling with the Sony RX100 VI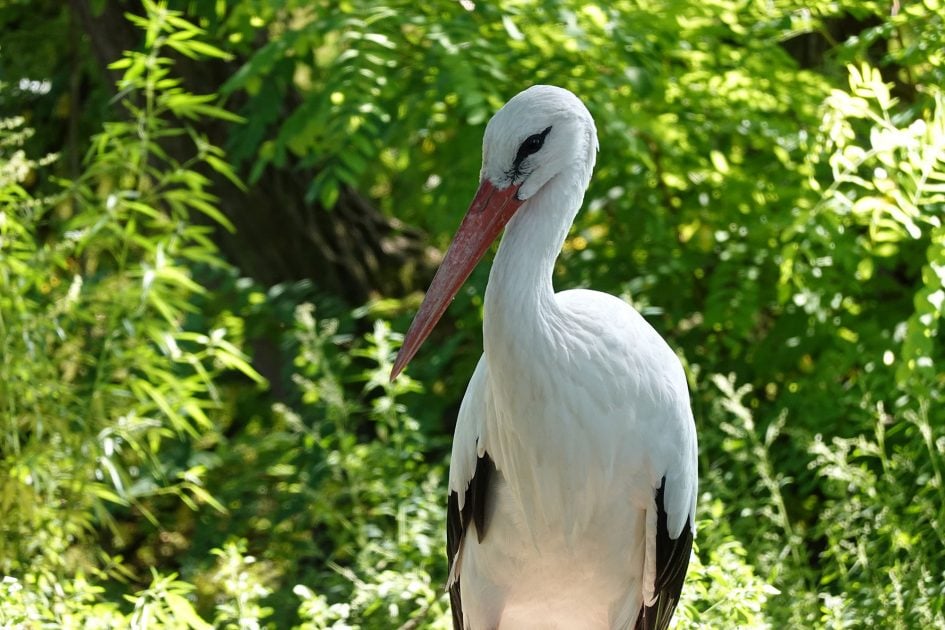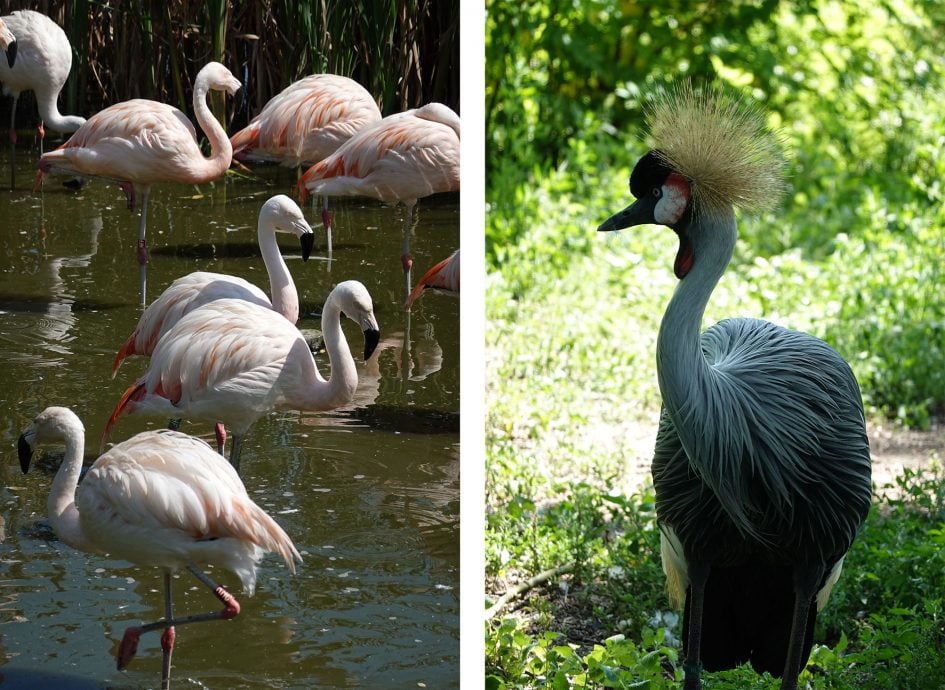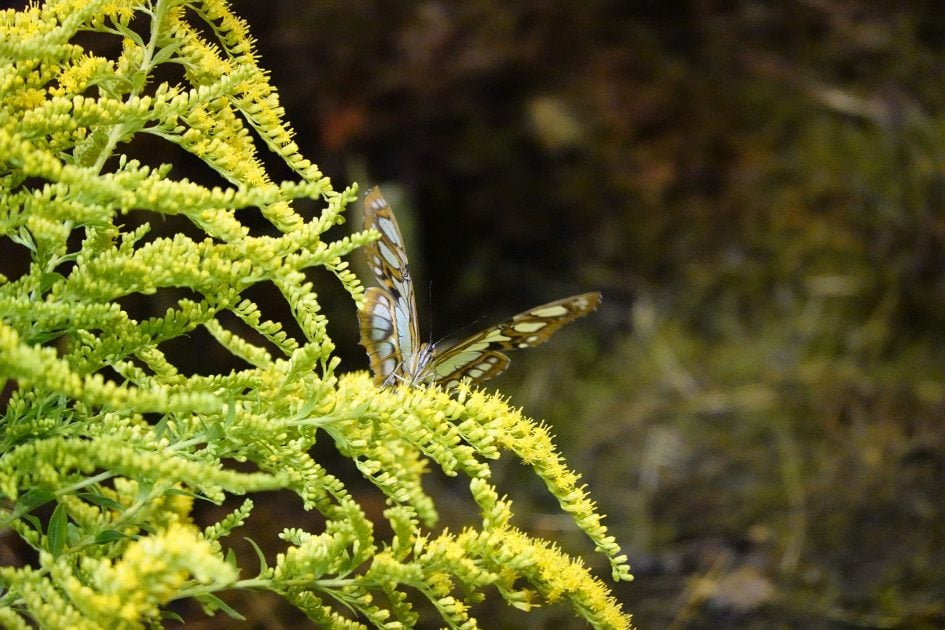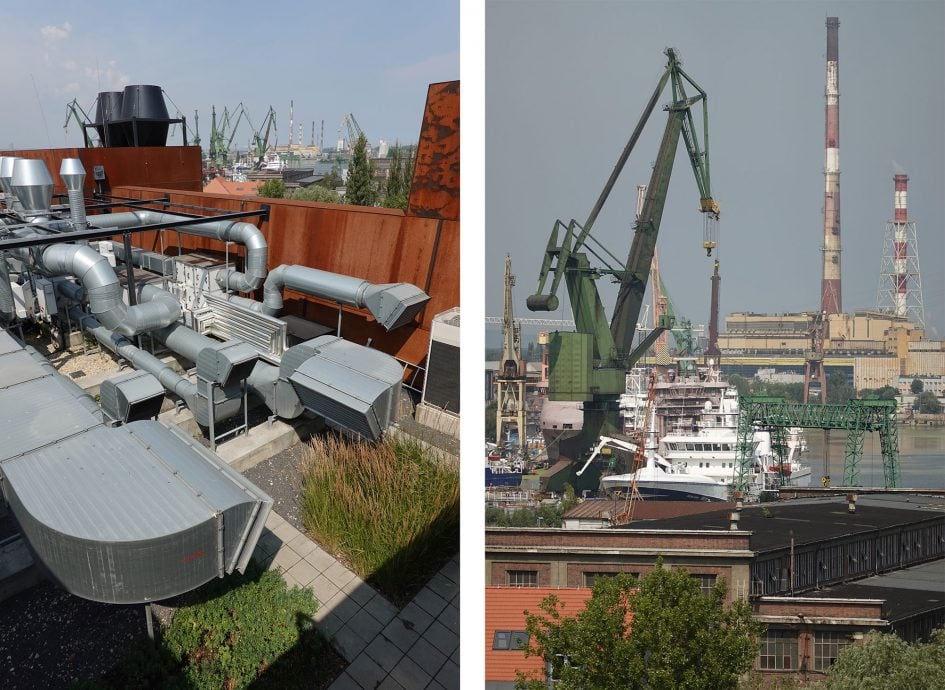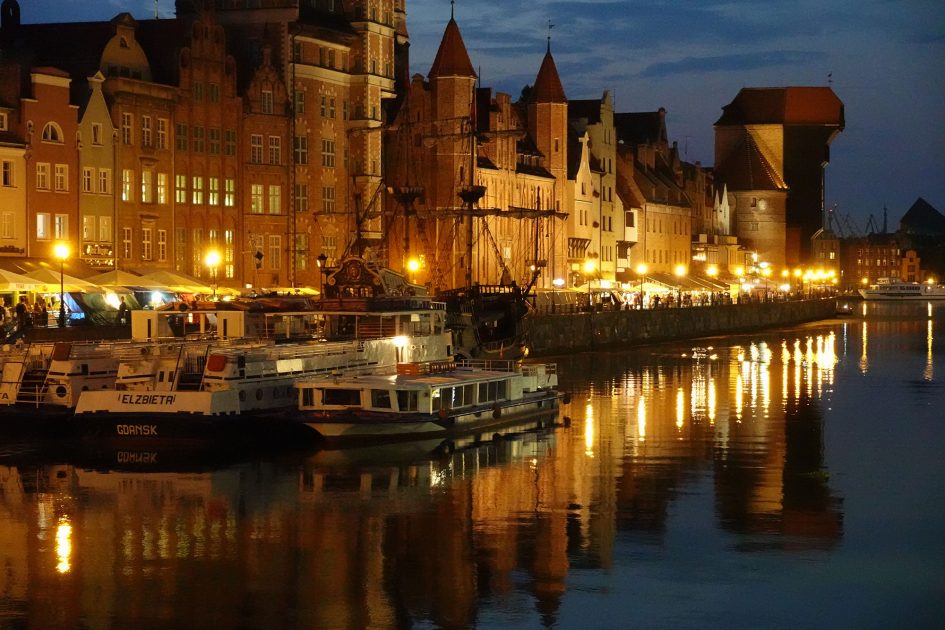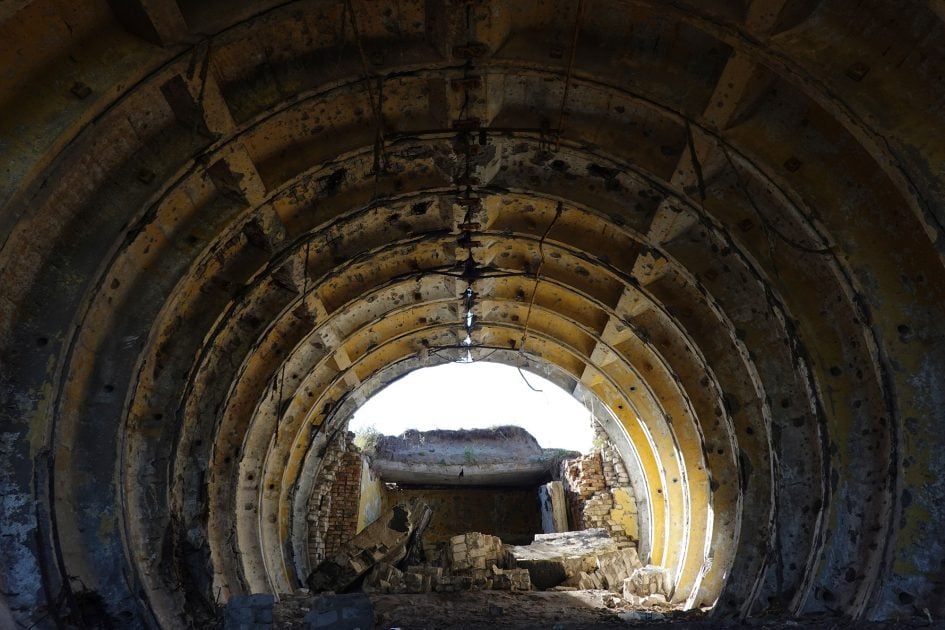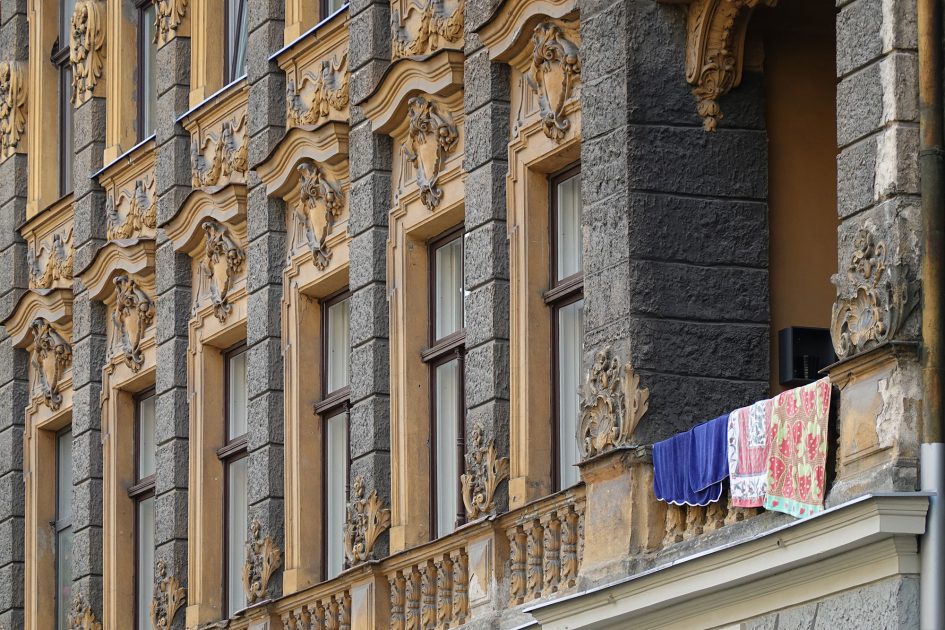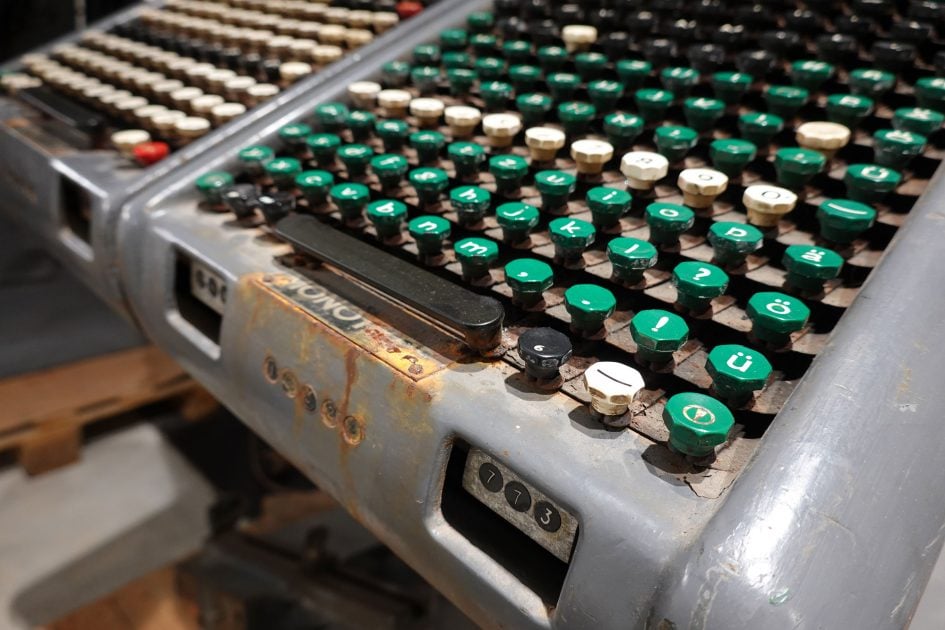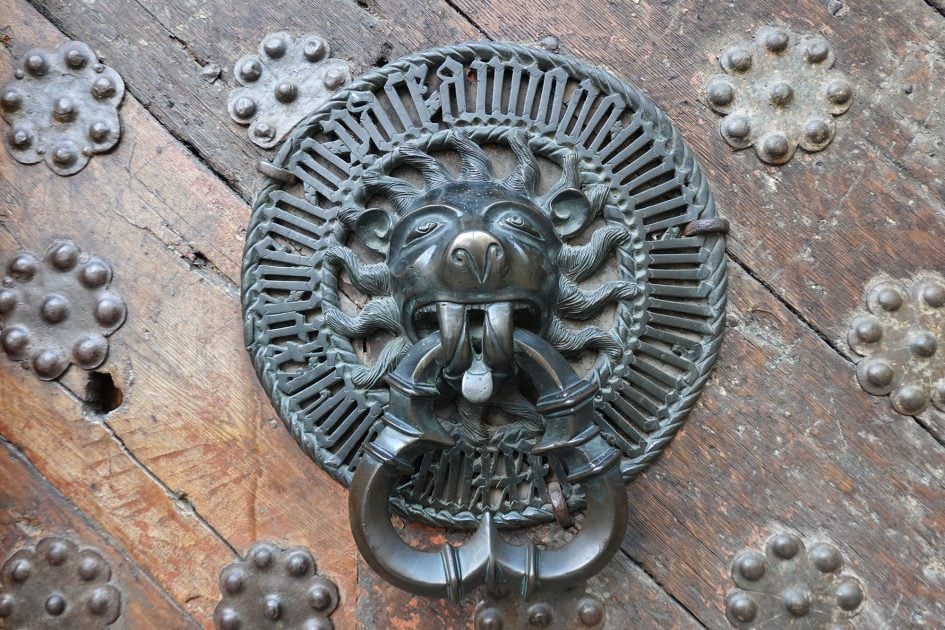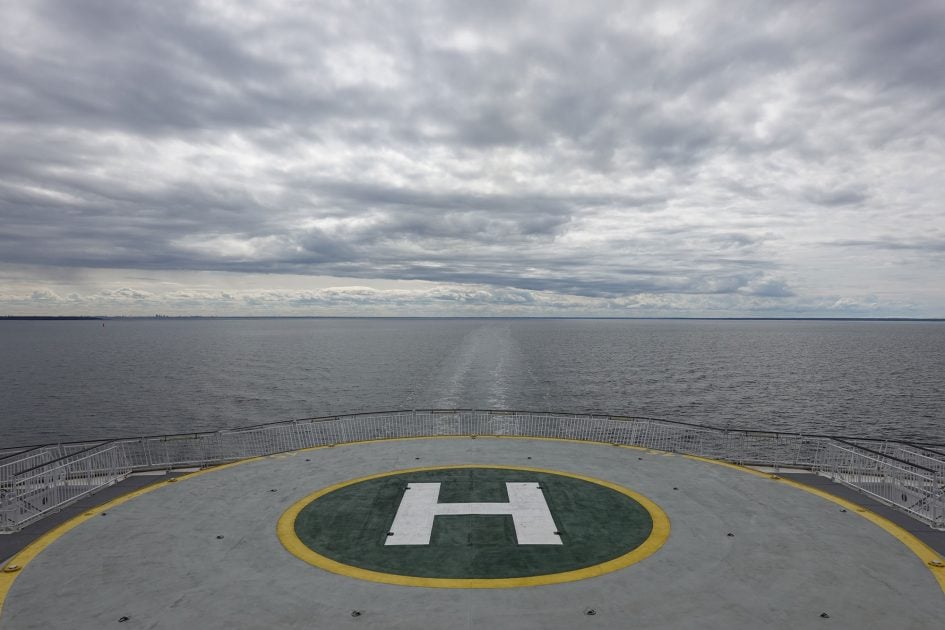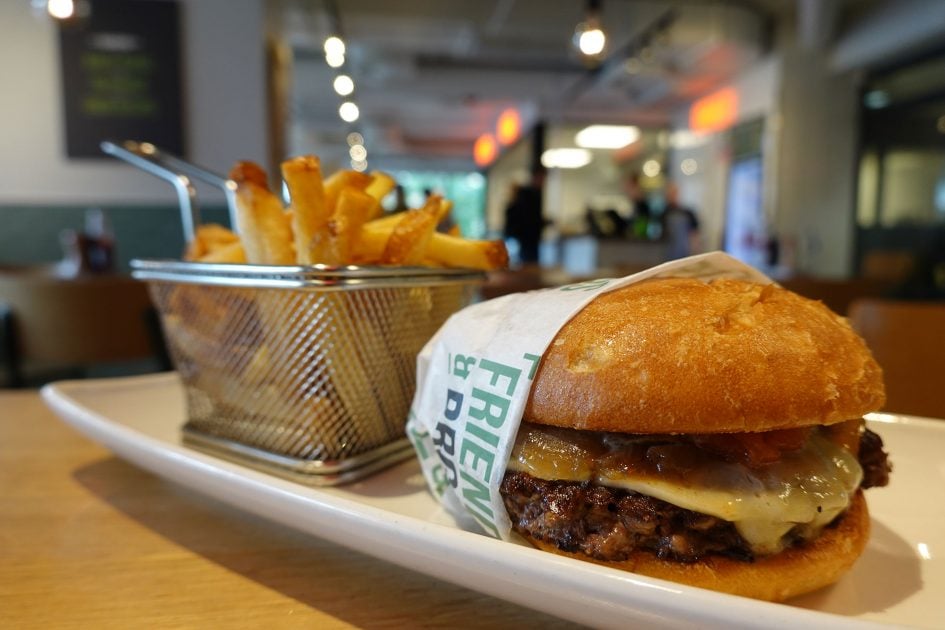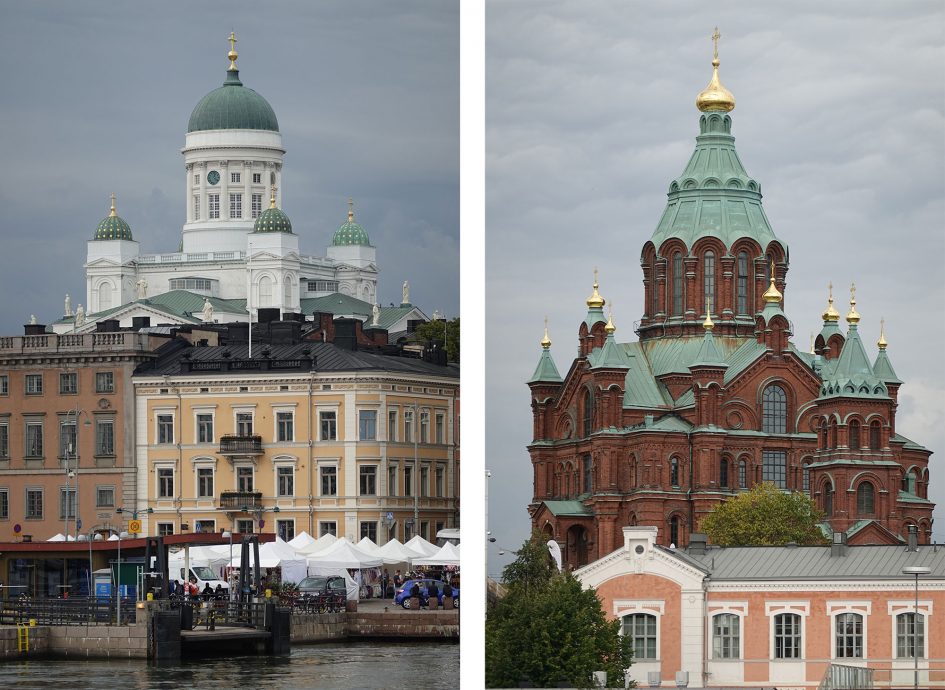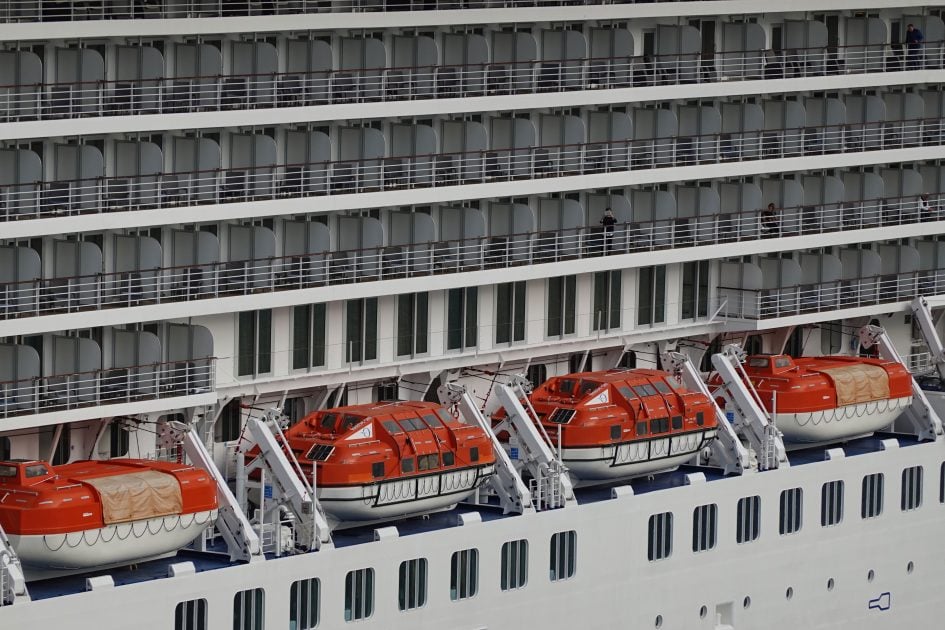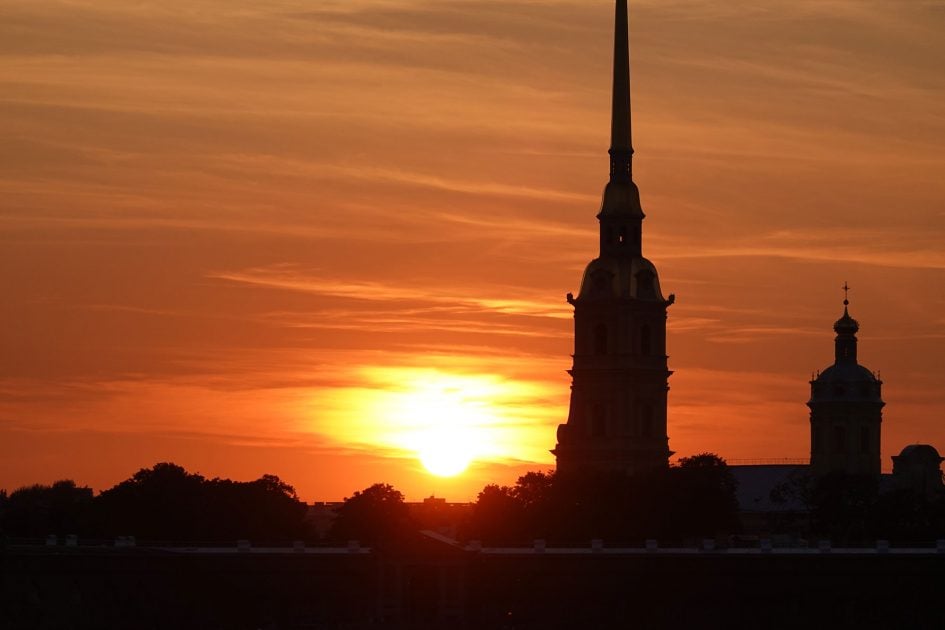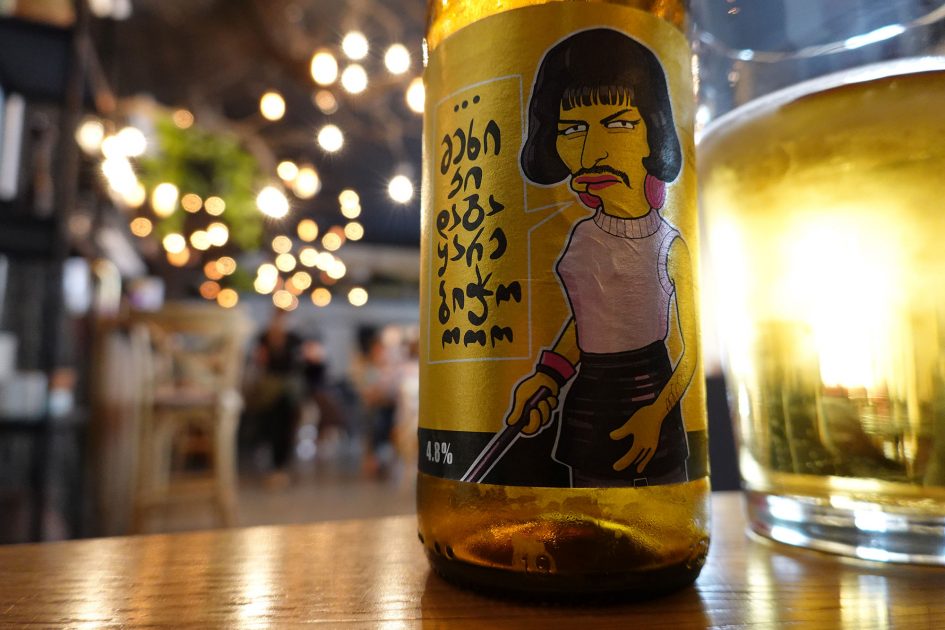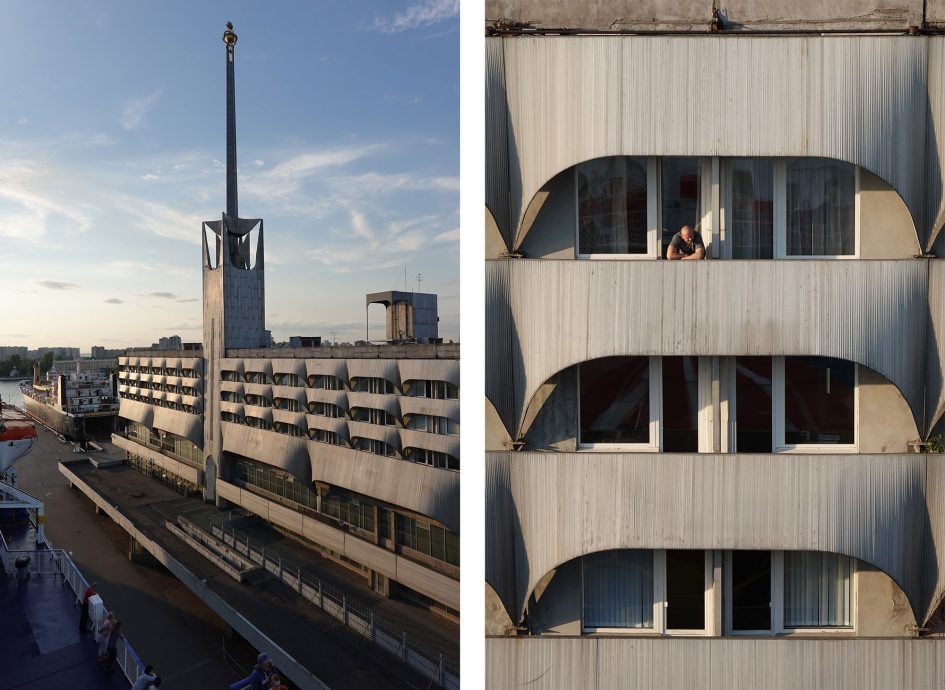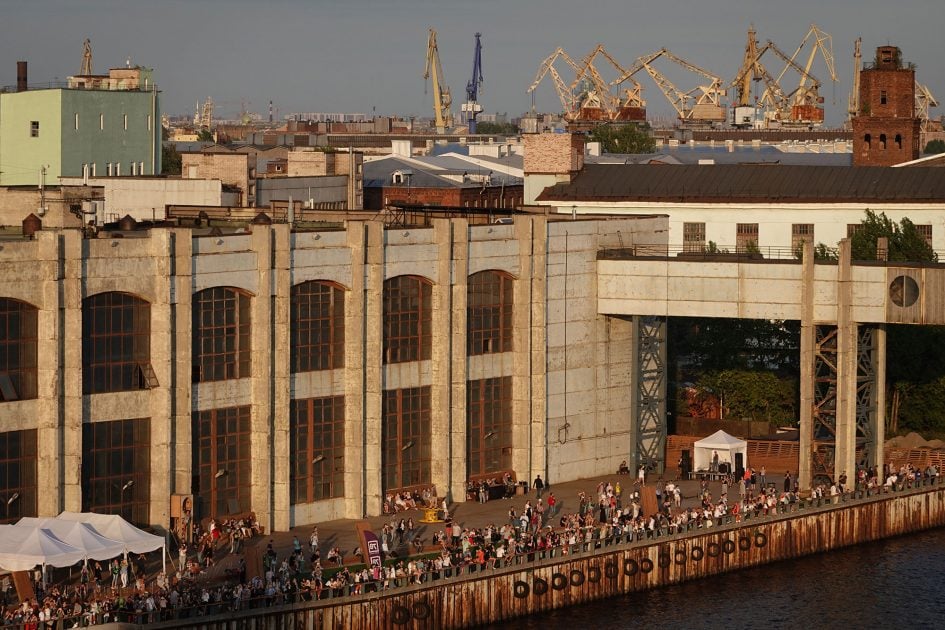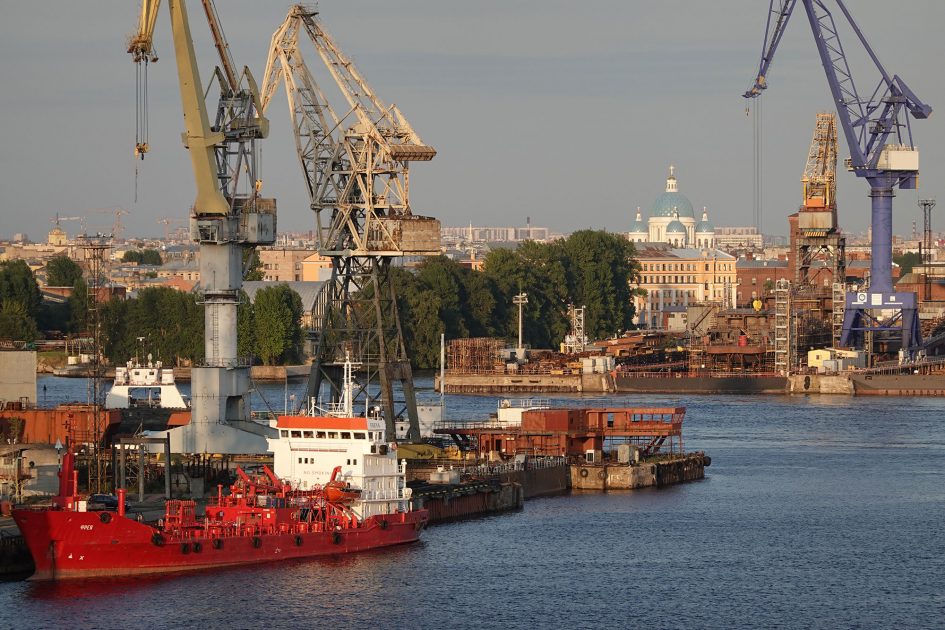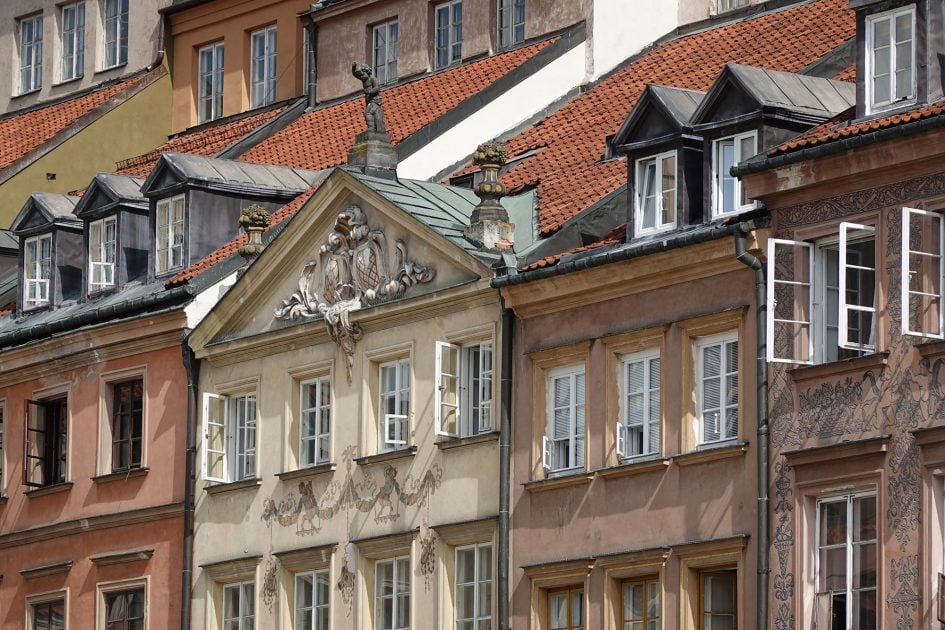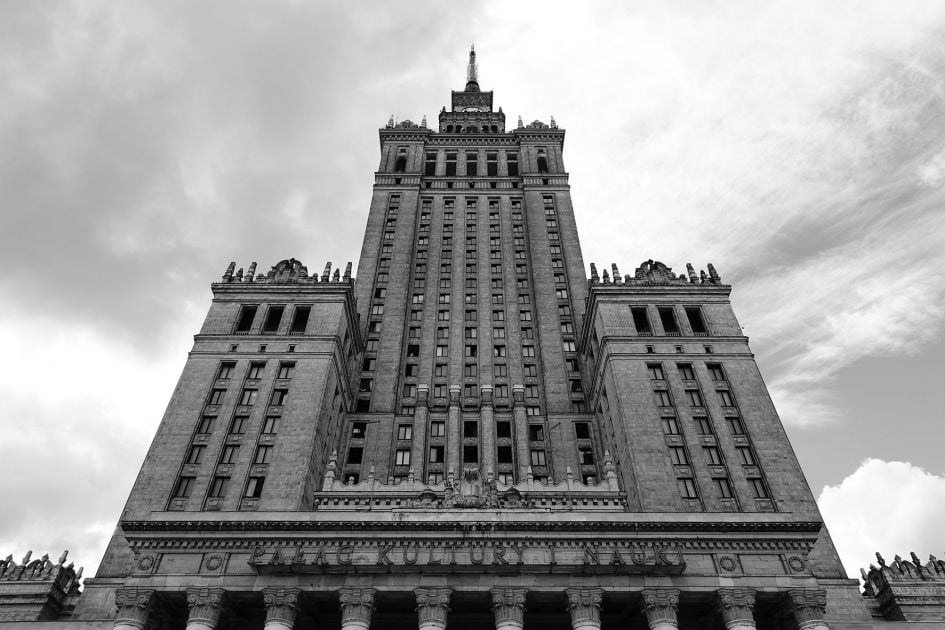 Sony RX100 VI travel camera verdict
The Sony RX100 VI proved to be a very effective travel companion, allowing me to capture pretty much everything I wanted from wide views to distant details and everything in-between. The ability to zoom to an equivalent of 200mm was invaluable not just for grabbing interesting details around town, but also for decent views of wildlife from swooping seagulls to zoo inhabitants, and in the case of subjects in motion, the autofocus and burst capabilities gave it a comfortable edge over rivals. The lens may not zoom as far as some rival models, but crucially it's brighter and also delivers great quality across the frame and throughout the range – put it this way, I rarely wanted anything longer, and I was always very satisfied with the results.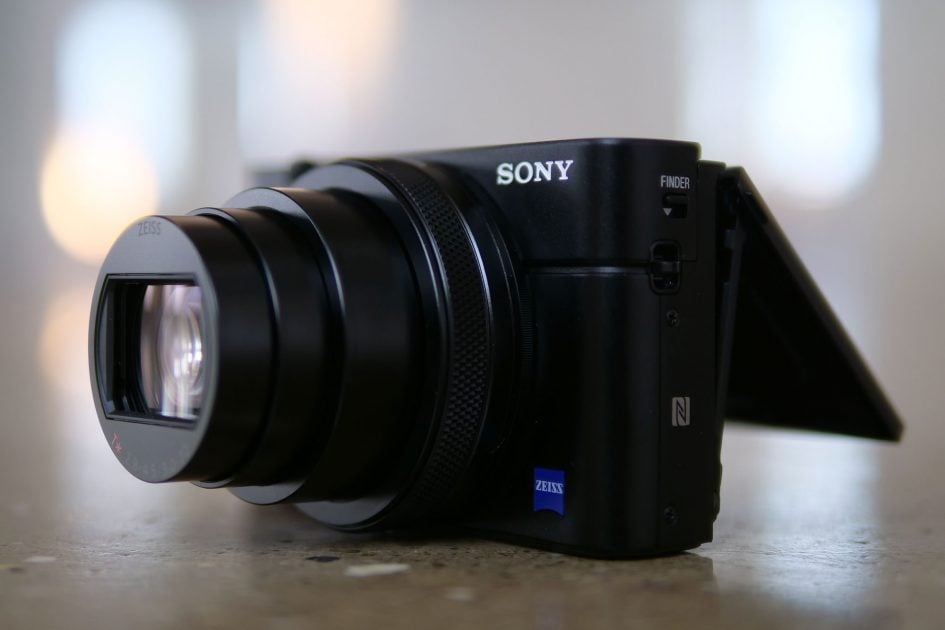 Video quality was also very good, especially filming in 4k (albeit limited to five minute clips in this mode) and exploiting the zoom range to establish a location. The updated viewfinder mechanism, which allows you to popup the viewfinder or push it down again in one motion, allows you to very quickly power-up and shut-down the camera making it feel much more responsive than its predecessors. Sony also uses Bluetooth effectively on its latest cameras to automatically grab locations from your phone and embed them in images without any effort, a great feature when travelling to remember exactly where a photo was taken.

It's not perfect of course: the longer zoom range means the lens is dimmer than rivals with shorter zooms, which in turn means a greater reliance on higher ISOs and less chance for blurring backgrounds. Indeed if you think you'll mostly use the 24-70mm range and don't really need 200mm, then I'd recommend going for the Sony RX100 V or the Panasonic Lumix LX10 / LX15 instead. The battery, like its predecessors, is pretty modest so you'll ideally need to recharge after every busy day, but at least you can top-up over USB. There's also no denying that the RX100 VI has become quite an expensive camera, rivalling a mid-range mirrorless or DSLR system camera in price. But you won't be squeezing a mirrorless or DSLR into your pocket as you can with the RX100 VI, even less so if it has an 8x optical zoom fitted.

That's the unique selling point of the Sony RX100 VI: packing a long and surprisingly good quality zoom into a genuinely pocketable body that you'll take everywhere while enjoying decent stills and video quality, very good autofocus and burst shooting, a decent popup viewfinder, tilting touchscreen and powerful wireless. During my trip, there were times when i'd leave – or want to leave – my larger camera system in the hotel due to size and weight, but the RX100 VI literally never left my person. This one camera really can cover most situations and is a perfect companion for almost any trip. I can highly recommend it.

Check prices on the Sony RX100 VI at Amazon, B&H, Adorama, or Wex. Alternatively get yourself a copy of my In Camera book or treat me to a coffee! Thanks!