Sony FE 85mm f1.4 GM review
Sony's FE 85mm f1.4 GM is a new prime lens for its mirrorless cameras. The short telephoto focal length and bright f1.4 focal ratio make it ideal for portraits and the de-clickable aperture ring also makes it great for video work. The FE 85mm f1.4 also becomes one of Sony's first G-Master, or GM, lenses, boasting the company's best optical quality to date. Ahead of my review, I've posted a selection of Sony FE 85mm f1.4 sample images with the lens mounted on an Alpha A7r Mark II!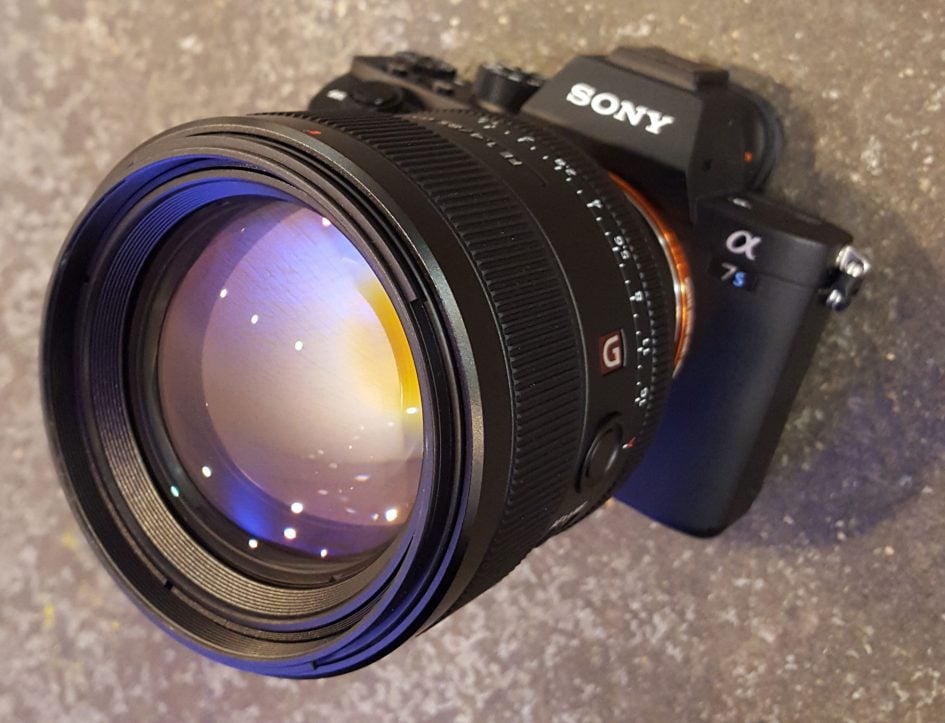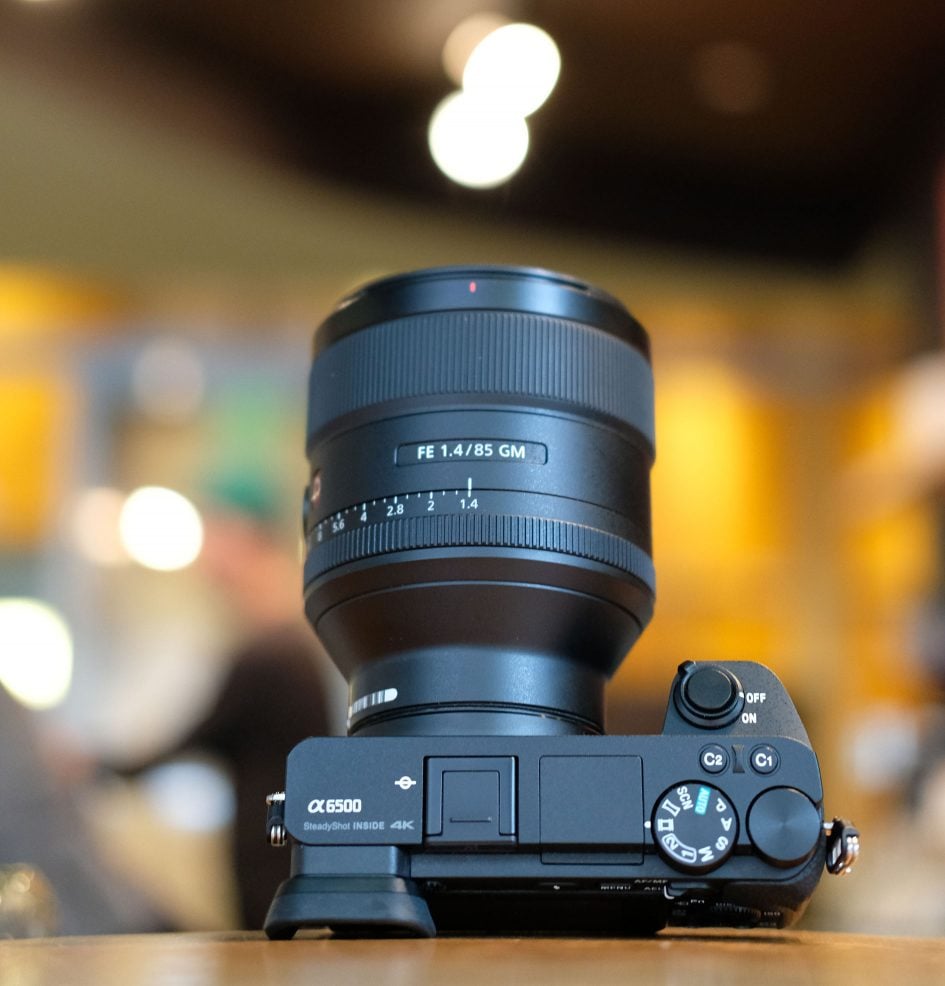 The following images were taken with a final production Sony FE 85mm f1.4 GM lens mounted on a Sony A7r Mark II body. The A7r Mark II was set to its best quality Large Fine mode, capturing 42 Megapixel images with Fine compression; in most of the portrait shots I was using AFC with Eye Detection. In each case I used Auto White Balance and the standard Photo style unless otherwise stated. Body-based stabilisation was enabled for handheld shots and disabled for tripod-based shots. All of the images below are JPEGs out-of-camera.