Sony FE 70-200mm f4 G OSS II review
Verdict
The Sony FE 70-200mm f4G OSS II updates one of the oldest full-frame lenses in the mirrorless lineup, with almost a decade between it and the original Mark I version. The Mark II is sharper in the extreme corners at large apertures, focuses faster, and supports focus breathing compensation on the latest bodies. But the two major upgrades are considerably closer focusing, delivering 0.5x magnification throughout the range, plus compatibility with teleconverters, doubling that reproduction to 1:1 and your reach to 400mm.
Meanwhile the extending barrel which makes it shorter when zoomed to 70mm, is a double-edged sword. It certainly lets you squeeze it into a smaller bag, maybe even standing up, but many will be understandably anxious about the sealing, and only time will tell if it's as robust against the elements as its non-extending predecessor.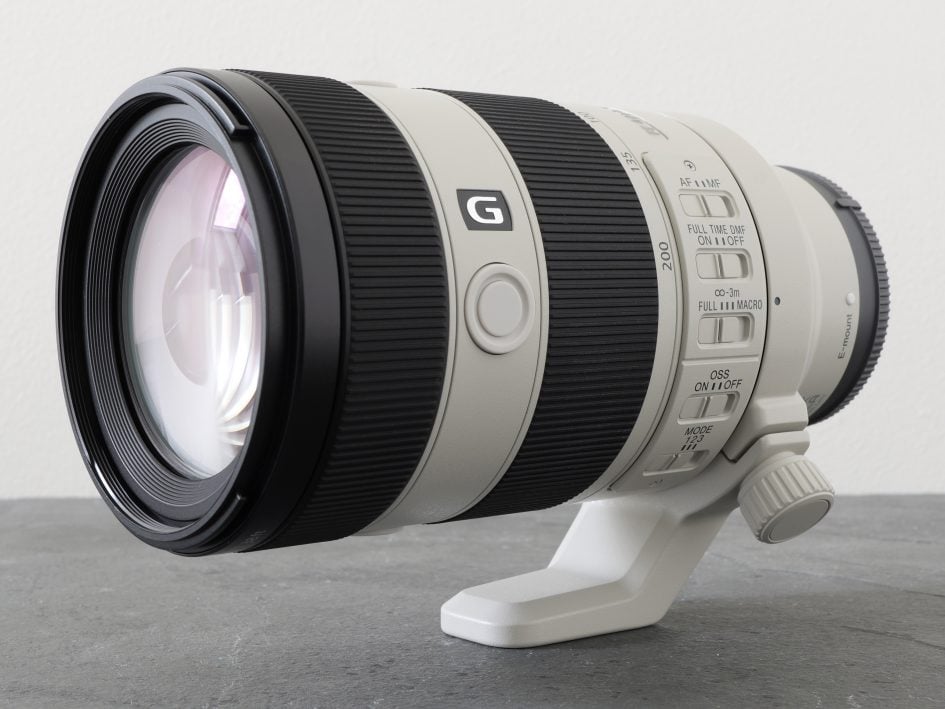 I should also add in my tests the older Mark I version essentially matched the sharpness in the middle of the frame, and was already plenty fast enough to focus on pro sports, so it may suit you just fine if you won't exploit the closer focusing or teleconverters. Keep an eye out for deals.

And if you love the range but are happy to carry a heavy lens for a brighter f2.8 aperture, there's the original Sony 70-200 2.8 G Master available for little more than the Mark II f4G, not to mention the Tamron 70-180 2.8 coming in at around half the price.

That's the beauty of the e-mount though – lots of choices from both Sony and third parties to weigh-up, and sufficient maturity now for older Mark I versions to offer potential bargains.

Either way the new 70-200 f4G Mark II delivered excellent performance across the board in my tests and is easy to recommend if the spec and price matches your requirements.

Check prices on the Sony FE 70-200mm f4G OSS II at B&H, Adorama, WEX UK or Calumet.de. Alternatively get yourself a copy of my In Camera book, an official Cameralabs T-shirt or mug, or treat me to a coffee! Thanks!