Sony FE 70-200mm f2.8 GM OSS review-so-far
Intro
The Sony FE 70-200mm f2.8 G Master is a professional telephoto zoom lens for Sony's Alpha mirrorless cameras. Announced in February 2016 with the FE 24-70mm f2.8 GM and FE 85mm f1.4 GM, they launched Sony's flagship G Master lens brand that aims to deliver the highest resolution and best-looking bokeh – a combination that's traditionally hard to achieve.
The FE 70-200mm f2.8 GM, also known as the SEL70200GM, delivers a popular range that's ideal for weddings, portraits and close-range sports or wildlife, while the bright and constant f2.8 focal ratio allows you to achieve shallow depth-of-field effects to isolate the subject. The lens also becomes Sony's first to feature a floating focusing system that employs SSM and dual linear motors working together to maintain optical quality and AF performance from infinity down to the closest focusing distance of 0.96m. The lens also features optical stabilisation and like all FE lenses to date, it's weather-sealed against dust and moisture.
The FE 70-200mm f2.8 GM was the second telephoto zoom designed for Sony's full-frame mirrorless cameras, following the original f4G version. It's heavier and more expensive, but enjoys that extra stop of aperture, along with the higher optical performance of a G Master lens. If you'd like more reach, Sony also designed 1.4x and 2x tele-converters to work with it, or you could opt for the more recent FE 100-400mm GM zoom. Ahead of my review, here are a selection of sample images I shot with the lens on a variety of Alpha bodies.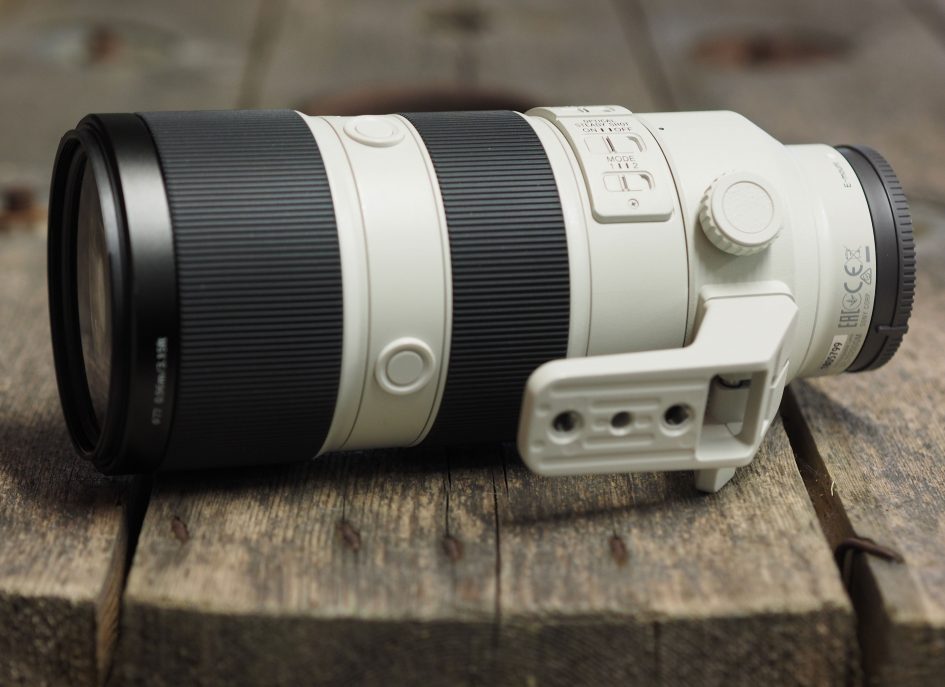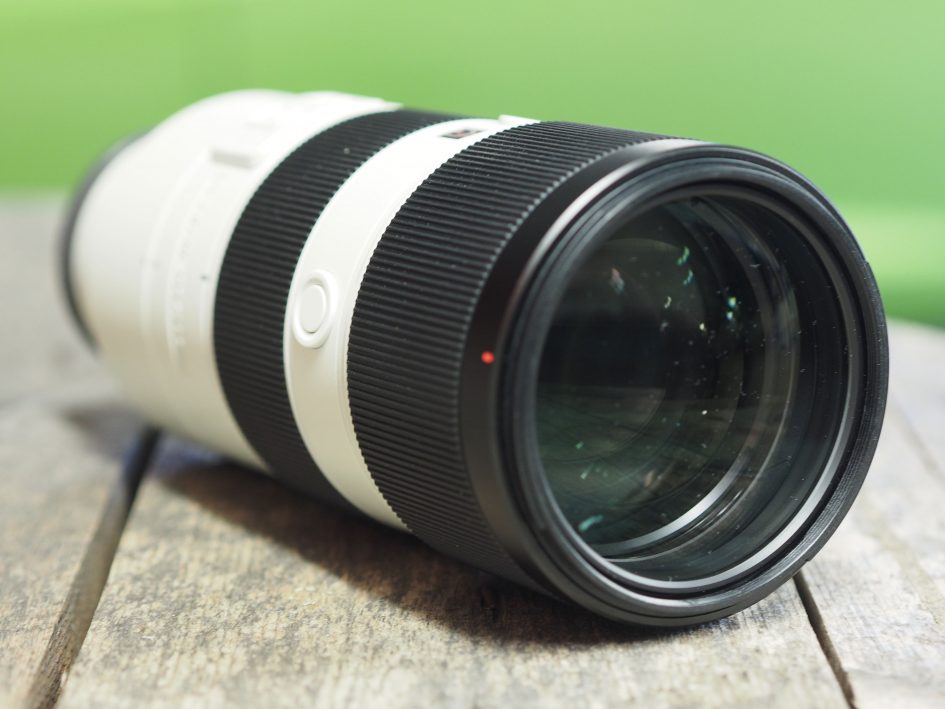 Check prices on the Sony FE 70-200mm f2.8 at Amazon, B&H, Adorama, or Wex. Alternatively get yourself a copy of my In Camera book or treat me to a coffee! Thanks!