Sony FE 600mm f4 GM OSS review so far
Intro
The Sony FE 600mm f4 GM OSS is a super-telephoto lens for the Alpha mirrorless system aimed at professional sports and wildlife photographers. It's the 10th G Master lens and becomes the longest focal length in the native e-mount catalogue. With a long 600mm focal length and fast f4 focal ratio, it's designed for capturing distant subjects in low light with compressed perspective and very shallow depth-of-field effects. But as a G Master lens with an Extreme Aspherical element, the FE 600mm f4 is also designed to deliver sharp details into the corners even wide-open or used with tele-converters, allowing you to confidently position the subject anywhere on the frame or even shoot landscapes. I had a chance to try out a final production sample over a couple of days at a press event, shooting football, birds and jetskis. I've put together a video of the highlights and my first impressions below, followed by some excerpts for those who prefer to read, as well as a bunch of sample images!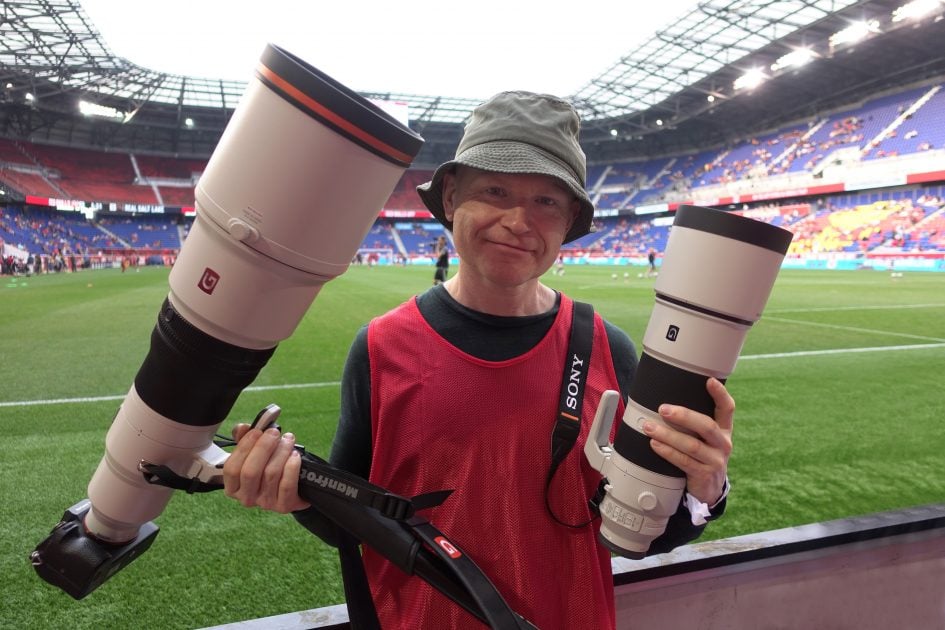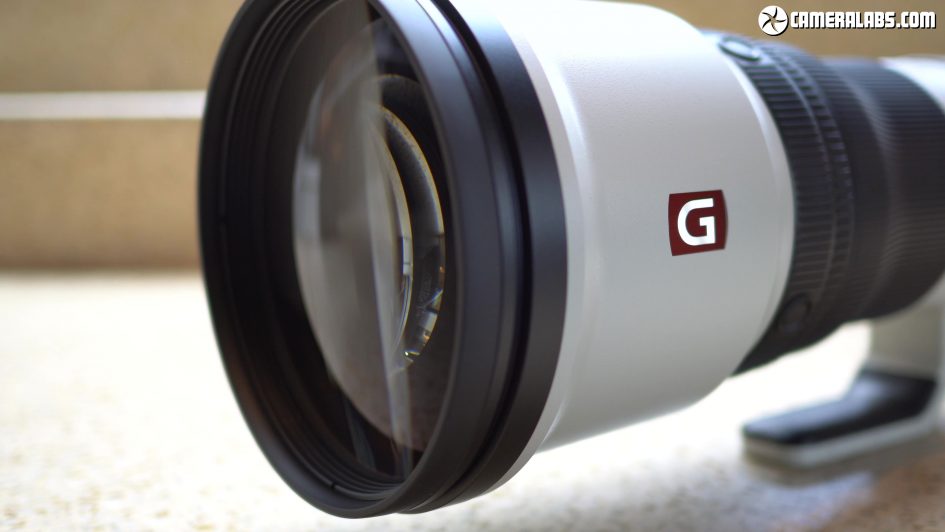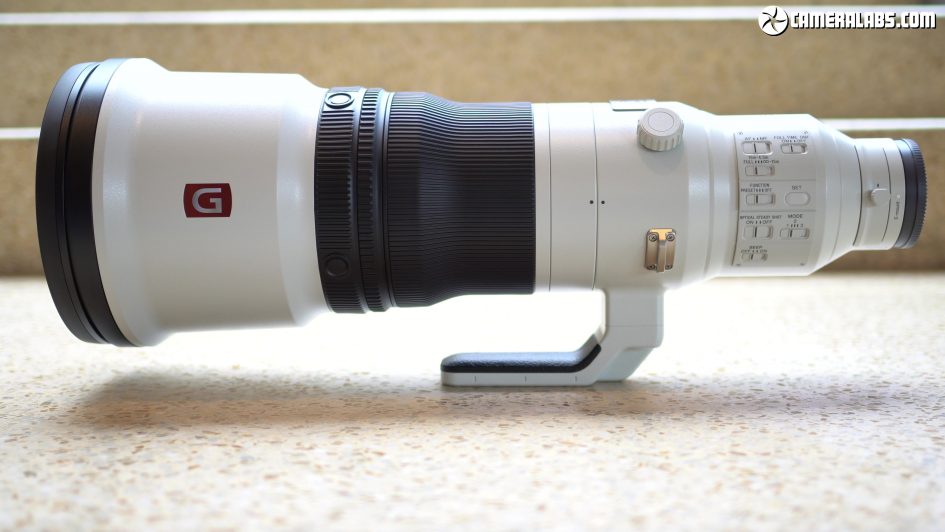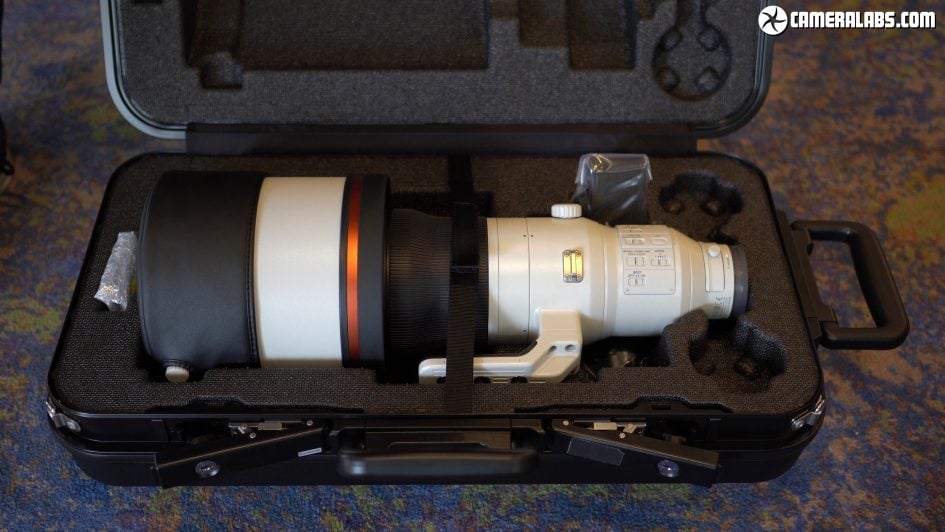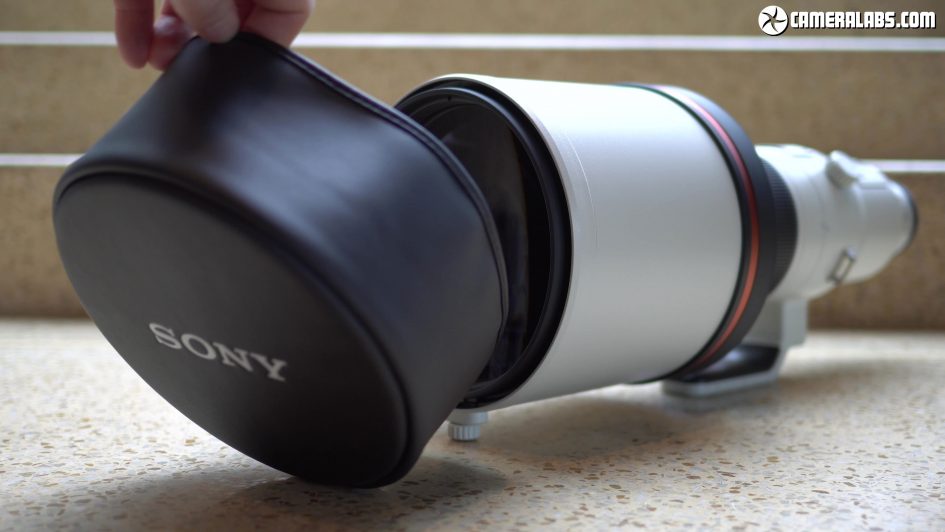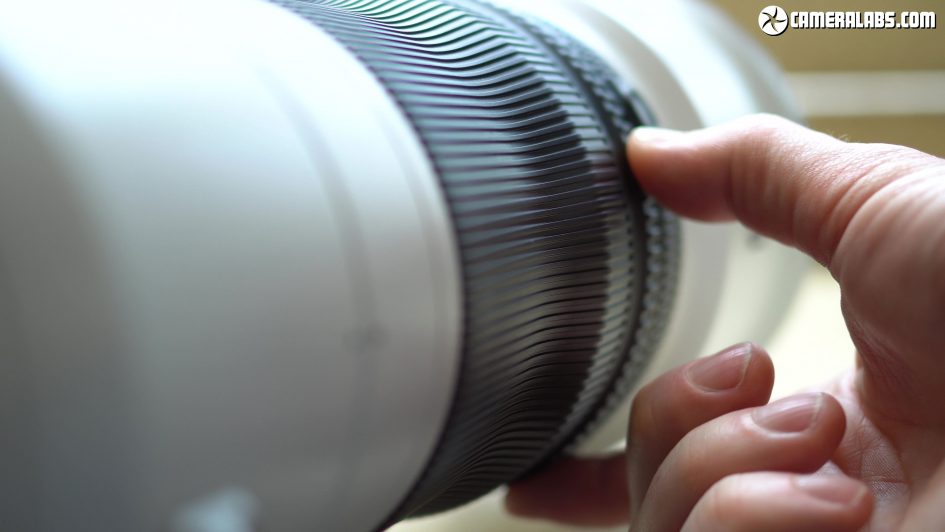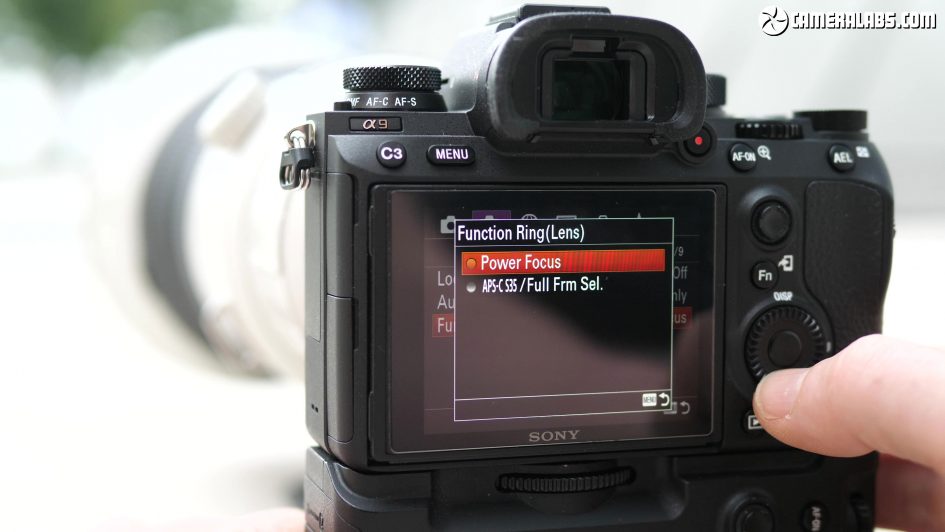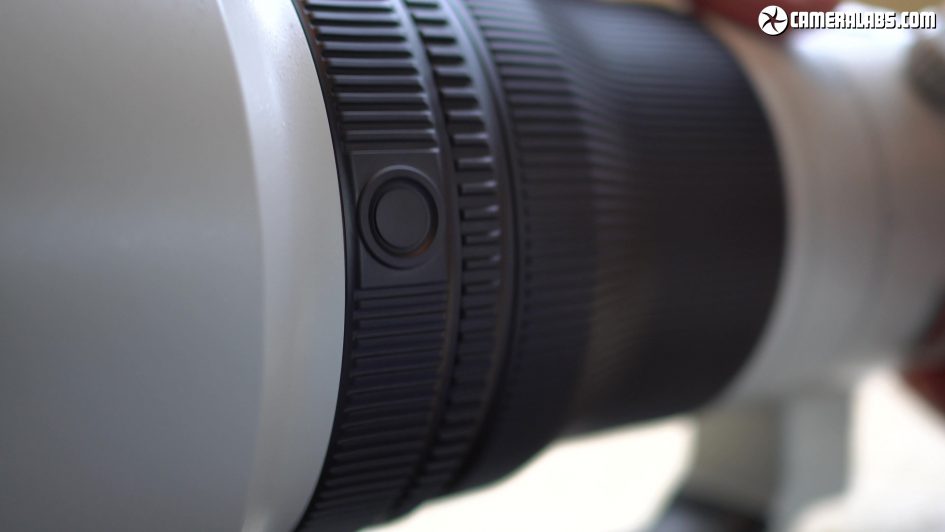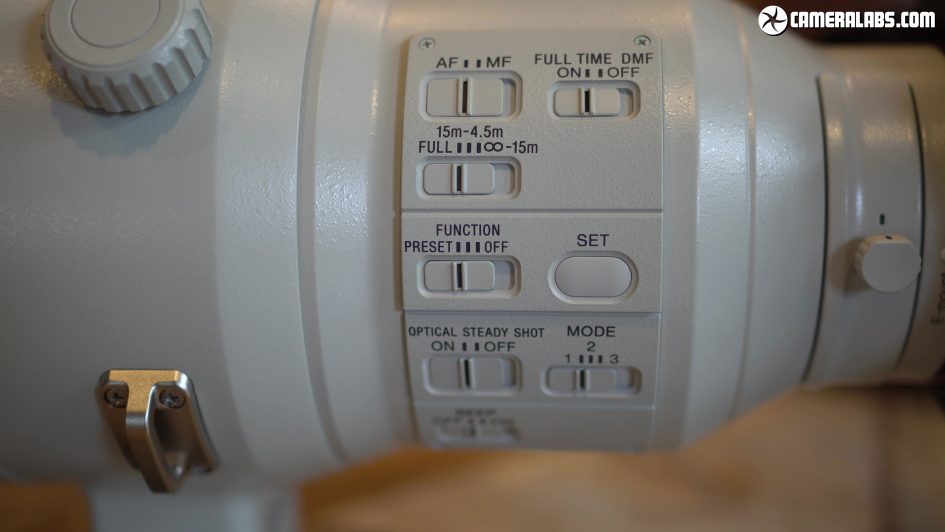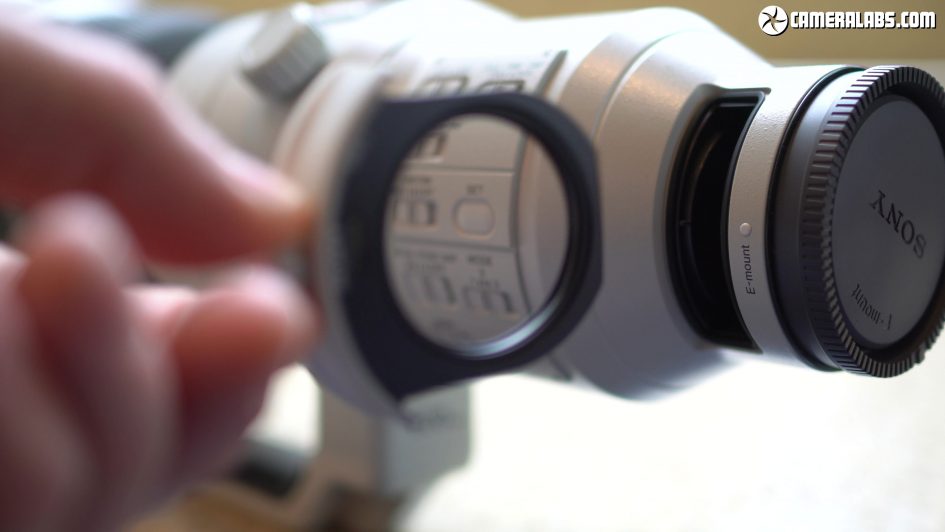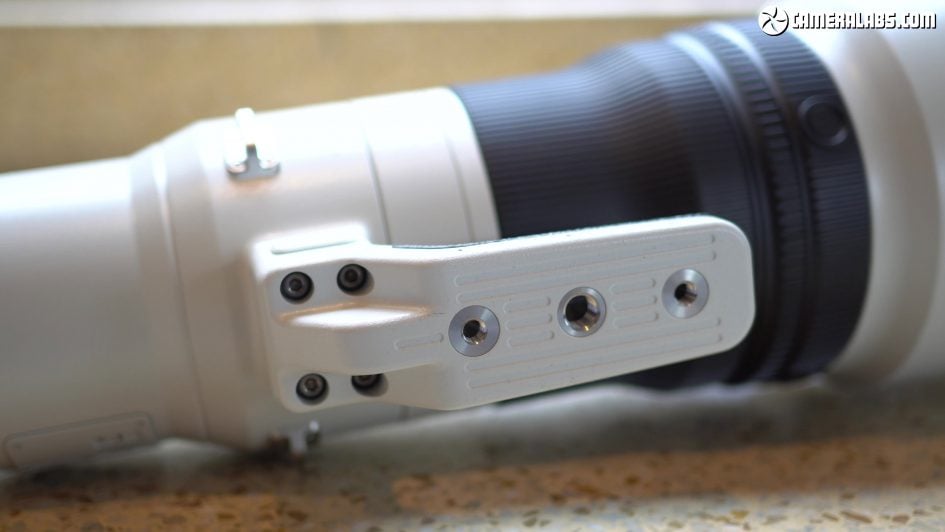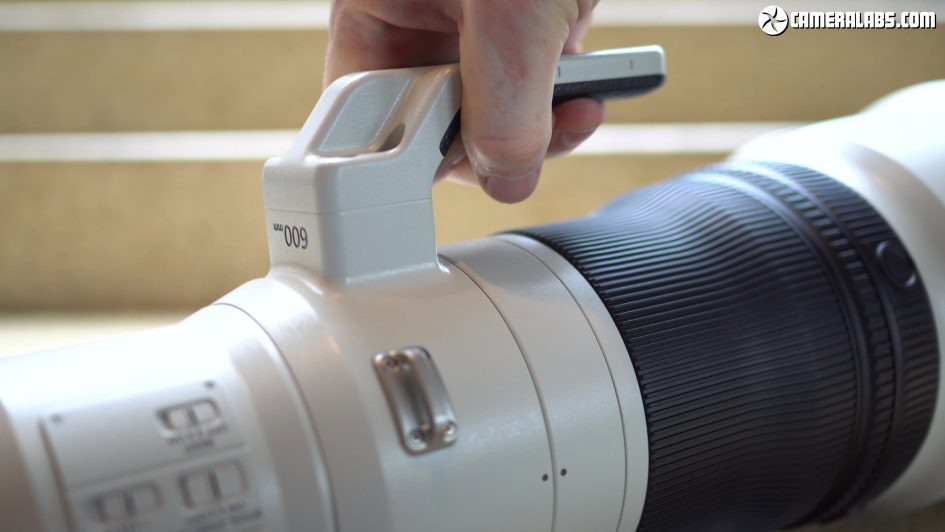 Sony FE 600mm f4 G Master OSS verdict so far

The Sony FE 600mm f4 G Master OSS becomes the second high-end super-telephoto prime for Alpha mirrorless camera and, like the FE 400mm f2.8 before it, makes the system more attractive to professional sports and wildlife photographers. Like its equivalents from Canon and Nikon, this is of course an expensive lens – it's designed for those who demand a very long focal length with a fast aperture, impeccable optical quality and very quick focusing, and that combination doesn't come cheap. But while the pricing is similar to 600mm f4 models from Canon and Nikon, the FE 600mm scores with its native e-mount, allowing it to exploit the full power of the Alpha body's autofocusing systems. Couple it with the Alpha A9 in particular and you have a formidable combination that will further tempt pro shooters into adopting the system. So again while lenses like these have a limited audience, they're important models to have in the catalogue to sell the system as a whole, especially to pros or agencies. With a 400mm f2.8 and 600mm f4 now in the range, the Alpha system has become a more serious contender in this market. What lens would you like to see next?

It's always fun to check out some really high-end gear, but if you're looking for a long Sony lens at a more affordable price, check out my Sony FE 200-600mm f5.6-6.3 G OSS review which, at $2000, will appeal to a much larger market.

Check prices on the Sony FE 600mm f4 GM at B&H or WEX! Alternatively get yourself a copy of my In Camera book or treat me to a coffee! Thanks!