Sony FE 50mm f1.2 GM review - Verdict
Verdict
The Sony 50mm f1.2 G Master becomes the best quality standard lens for the e-mount to date, delivering the razor-sharp details and smooth rendering we've come to recognise from Sony's premium lens series. It's sharp across the frame, even wide-open at f1.2, performs well throughout its focusing range from near to far, and is well-featured with weather-sealing, a de-clickable aperture ring, rubber-tipped lens hood and focusing that's smooth, fast and quiet. Perhaps the biggest surprise is how long its taken Sony to produce an f1.2 lens.
It's not entirely perfect though. All lens designs suffer from some compromise, and in the case of the 50 1.2 GM it's quite noticeable focus-breathing, where on this model the field of view visibly reduces at close focusing distances. This may be an issue for some videographers, but is unlikely to bother stills photographers, so the decision is yours.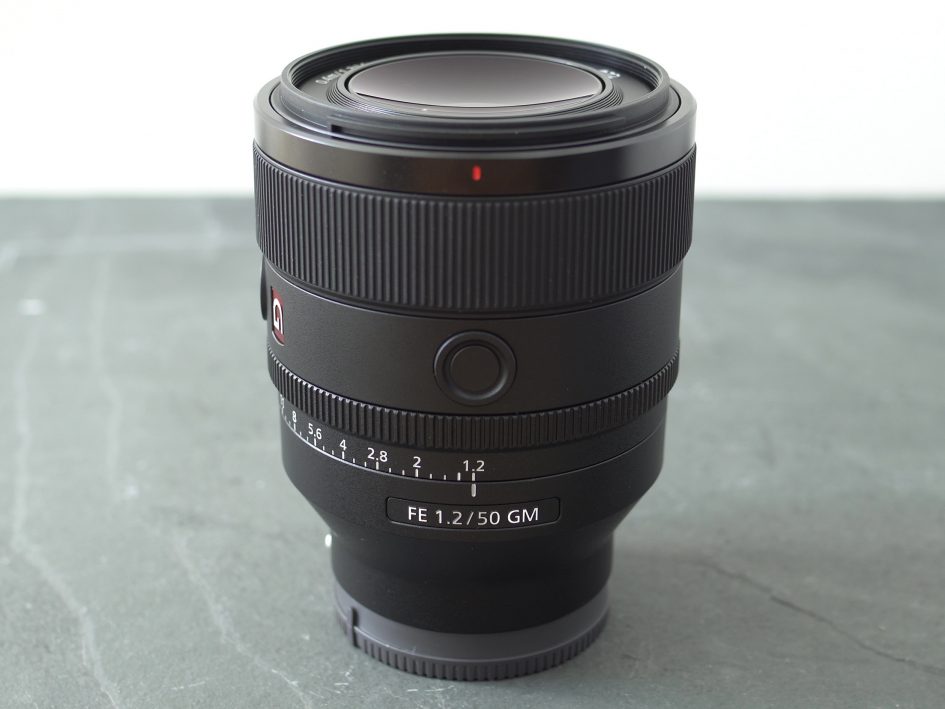 Unsurprisingly it also becomes Sony's most expensive 50mm lens to date, but to be fair, it's in the same ballpark as Canon and Nikon's 50 1.2's for their mirrorless mounts and it's arguably superior overall. Plus it's not like any of these companies are holding you to ransom as there's a wealth of alternative 50s to choose from, some being the cheapest in their entire systems.

At the high-end, the two biggest rivals are the earlier Zeiss 50 1.4 and Sigma's converted 50 1.4 Art. As a newer and more expensive lens, the 50 1.2 GM unsurprisingly trumps both overall, but the bigger question for me is if – or surely when – will Sigma produce an updated 50 in their native DG DN series, and if they do, what aperture would it have? That lens would surely become the biggest competition at the high-end, but at the time I made this review, nothing had been announced so it's pure speculation at this point.

So right now in terms of overall performance the Sony 50 1.2 G Master takes the crown as the best 50mm lens available in the e-mount. I'm pleased to see Sony gradually G-Mastering its older catalogue to make the most of its increasingly demanding bodies.

Check prices on the Sony FE 50mm f1.2 GM at B&H, Adorama, WEX, or Calumet.de Alternatively get yourself a copy of my In Camera book or treat me to a coffee! Thanks!