Sony FE 35mm f1.4 GM review
Verdict
The FE 35mm f1.4 G Master is Sony's best 35 to date, exploiting their latest lens technologies to deliver superior results not only to the earlier 1.4 Zeiss version, but also more recent rivals including Sigma's 35mm 1.2 DG DN.
Like the 24 1.4 GM before it, Sony's created another very well-corrected lens that's sharp across the frame even wide-open. Details toward the centre are bitingly crisp, while the rendering of blurred areas is satisfyingly smooth with minimal outlining or textures in bokeh blobs. There's little to no fringing, and the geometry is well-behaved even without compensation. Focusing is fast, accurate, consistent and operates in virtual silence, and the whole feature-set packaged in a compact weather-sealed barrel with a de-clickable aperture ring. I can't think of anything to complain about and it's a perfect example of how far lens design and construction has come in even the last five years since the Zeiss 35 1.4 which, lest we forget, most of us including myself were rather fond of.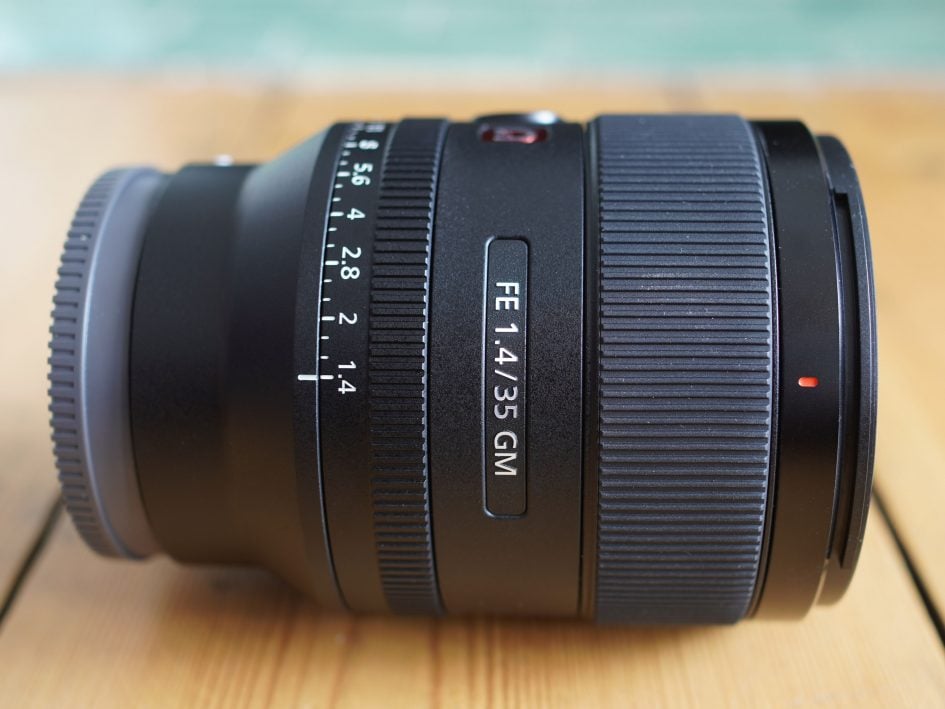 Indeed it begs the question if we'll see G Master updates for all the early FE models, including the 50 f1.4 and 90 f2.8, although I'd personally prefer Sony got to work on some ultra-wide G Master primes first. And while I still like the Sigma 35mm f1.2 DG DN, the Sony mostly out-performs it in a smaller package for the same money.

As such the 35 1.4 G Master confidently takes the crown as the best quality 35 in the Sony mount, although there are of course a multitude of alternatives if you're happy with a slower aperture or have less to spend – for example the Sony FE 35 f1.8 and Sigma 35mm f2 DG DN are both great options at roughly half the price.

Check prices on the Sony FE 35mm f1.4 GM at B&H, Adorama, WEX or Calument.de! Alternatively get yourself a copy of my In Camera book or treat me to a coffee! Thanks!