Sony FE 24-70mm f2.8 GM II review
Verdict
The Sony FE 24-70mm f2.8 GM II is an outstanding lens, addressing the few shortfalls of its predecessor to become the best quality general-purpose zoom for the e-mount system to date. Unlike the Mark I, which in my tests became softer as the focal length increased, the new Mark II version remains crisp throughout its range, delivering fine details and high contrast across the frame.
The lens now focuses faster and closer than before, crucially maintaining sharpness even at its minimum distance, while the declickable aperture ring, adjustable zoom resistance, and hood with a filter window are all nice additions. The icing on the cake is packing it all into a barrel that's not only a little shorter than rivals, but noticeably lighter, making it more attractive for long event work.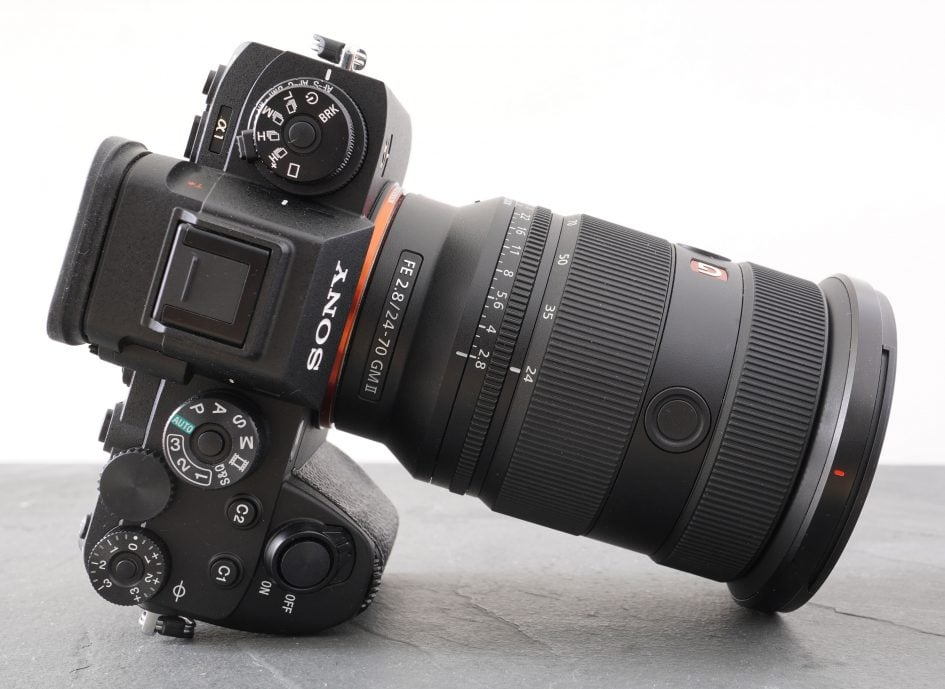 Like its predecessor, there's still no optical stabilisation, and as an f2.8 zoom it won't deliver the ultimate bokeh quality of a top-end prime lens, but the rendering is still attractive whether you're shooting portraits or close-ups.

It's amazing how much optical design has improved even in the six years since Sony first launched the G Master series, but the 24-70 f2.8 GM II proves an already decent lens can be significantly improved. The older model remains on sale at a slightly lower price, but if you're spending this sort of money I'd recommend new owners stretch to the Mark II as its performance upgrades justify the premium. Meanwhile if you're after a more affordable f2.8 standard zoom, Sigma and Tamron have you covered.

Ps: With updated versions of the 24-70 GM and 70-200 GM, it also begs the question what's next for the Mark II treatment? In terms of age, the 85 1.4 GM becomes the obvious candidate, although I reckon there's room for a new 50 1.4 at a more affordable price and more compact size than the 50 1.2 GM, or maybe updated versions of the aging 70-200 f4 or 90mm macro.

Check prices on the Sony FE 24-70mm f2.8 GM II at B&H, Adorama, WEX UK or Calumet.de. Alternatively get yourself a copy of my In Camera book, an official Cameralabs T-shirt or mug, or treat me to a coffee! Thanks!