Sony FE 200-600mm f5.6-6.3 G OSS review so far
Intro
The Sony FE 200-600mm f5.6-6.3 G OSS is a super-telephoto zoom for Alpha mirrorless cameras aimed at sports, aviation and wildlife photography without breaking the bank. Announced in June 2019 alongside the FE 600mm f4 super-telephoto prime lens, they bring the total of native e-mount mirrorless lenses to 51. The aperture combined with the decision to not make it a member of the G Master series allowed Sony to keep costs down, and even undercut their FE 100-400mm while sporting a longer reach. I had a chance to try out a final production sample over a couple of days at a press event, shooting football, birds and jetskis. I've put together a video of the highlights and my first impressions below, followed by some excerpts for those who prefer to read, as well as a bunch of sample images!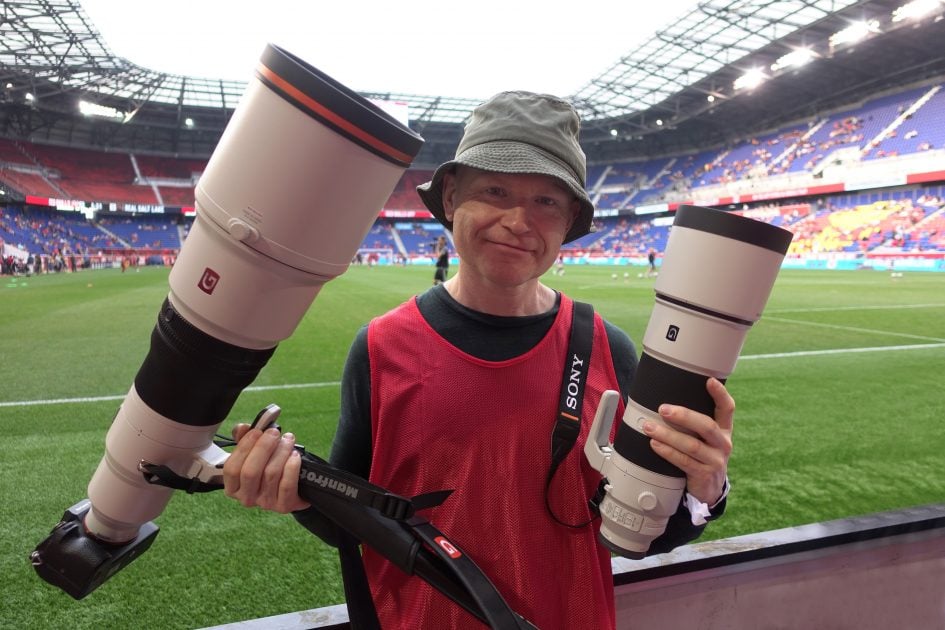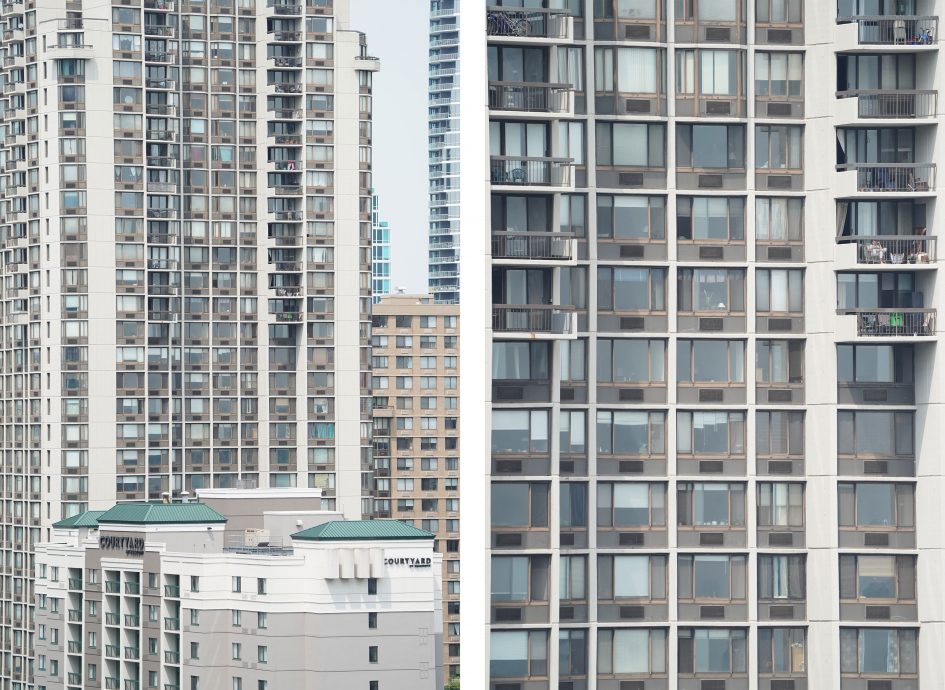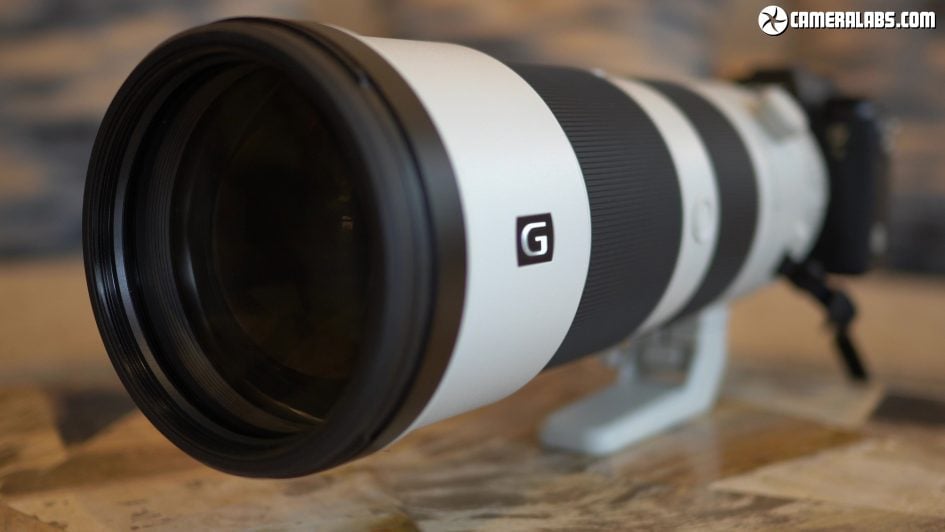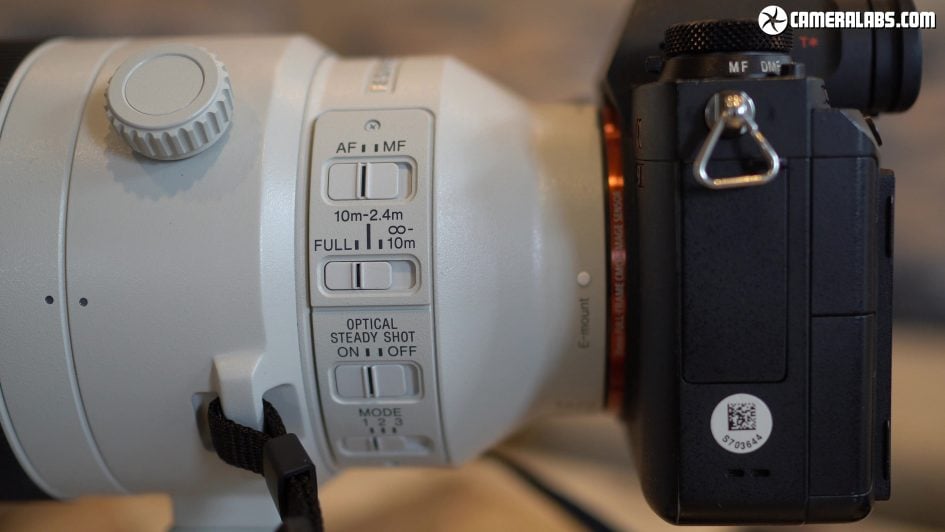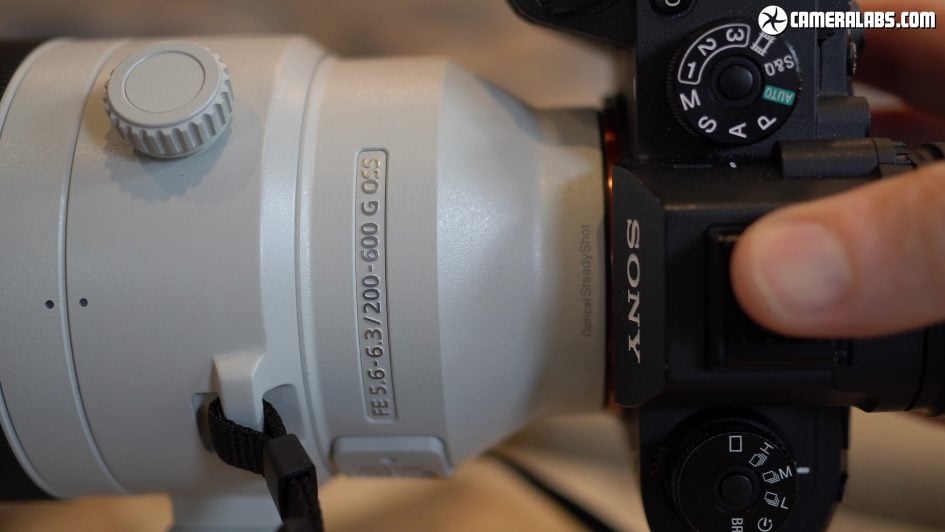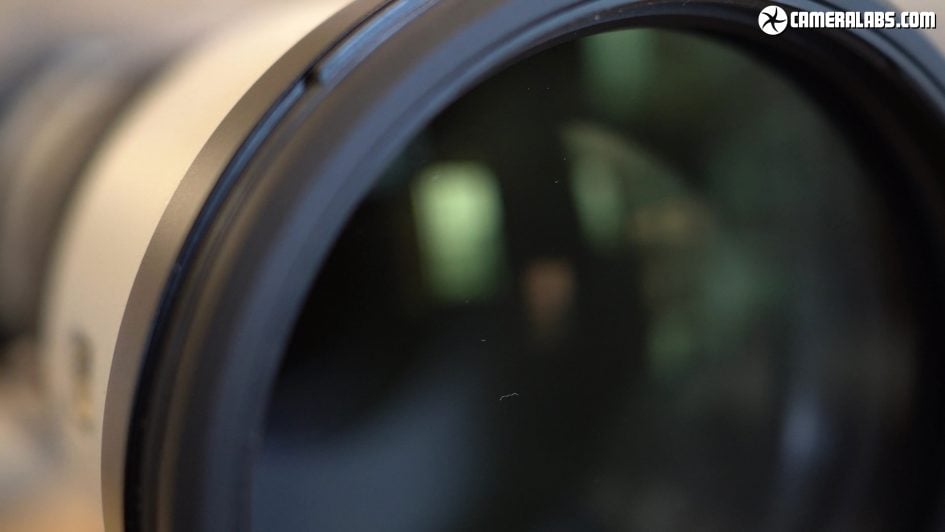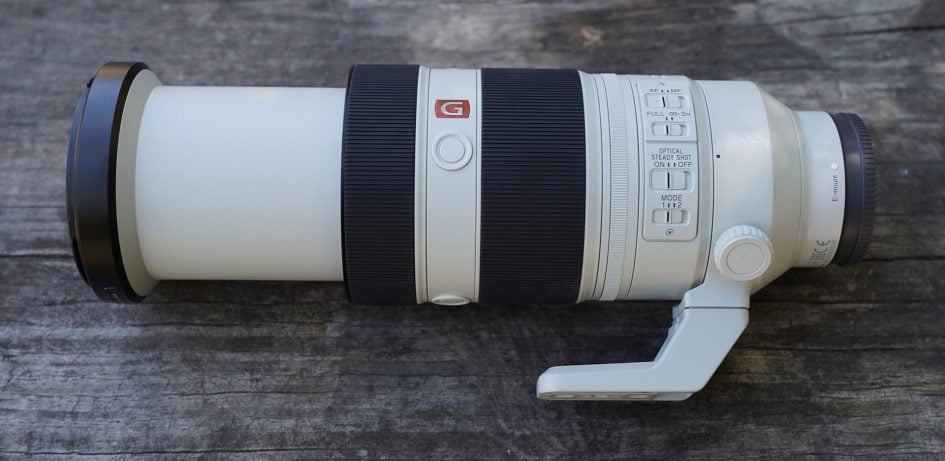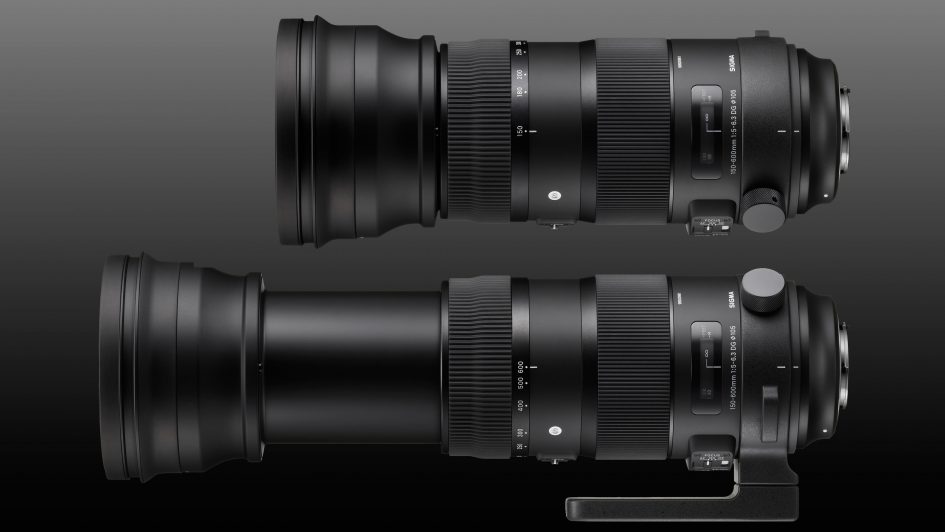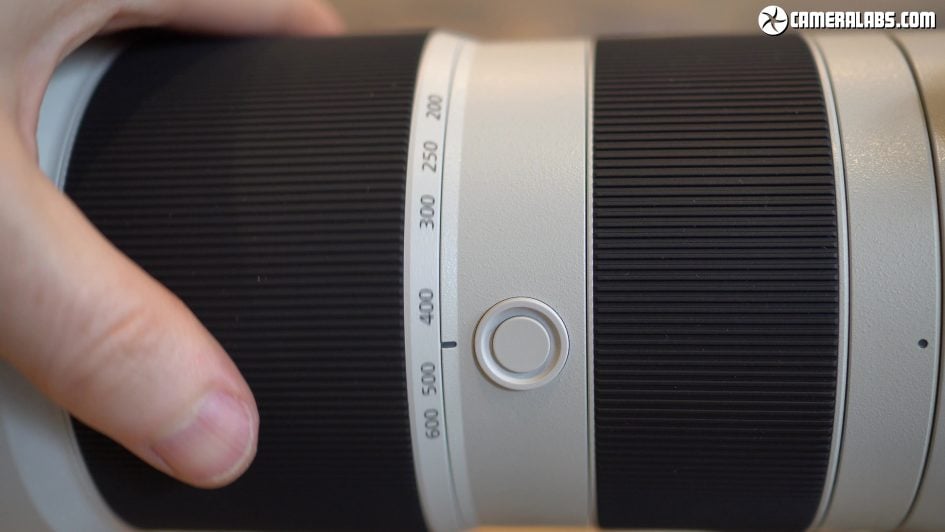 Sony FE 200-600mm f5.6-6.3 G OSS verdict so far

the FE 200-600mm is a very compelling option for Sony owners who want a long reach without breaking the bank, their back or compromising on performance. Sigma and especially Tamron may have cheaper 150-600mm options available, but they won't focus anywhere near as well when adapted, making them a lot less useful for the sports and wildlife you'll invariably want to capture with a lens like this. The decision for an internal zoom with a short angular throw also transforms the ease and speed with which you can adjust the focal length. Indeed the range, coupled with the internal zooming makes the FE 200-600mm more attractive to me personally than the 100-400mm, even though that model is smaller, lighter and sports G Master specs with crisper results. I know when I'm shooting sports, aircraft and wildlife, especially birds, that the difference between 400 and 600mm is dramatic, and I'm pleased to say the new Sony also continues to focus effectively at f13 when using a 2x tele-converter, at least mounted on the A9 body; I'll retest on the A7 III for my final review and of course perform a full suite of optical tests and comparisons. So while these are only my first impressions, I'd say the FE 200-600mm looks like being a winner for Alpha mirrorless owners who desire a long reach at an attainable price with minimal compromise.

Check prices on the Sony FE 200-600mm at Amazon, B&H or WEX! Alternatively get yourself a copy of my In Camera book or treat me to a coffee! Thanks!