Sony FE 135mm f1.8 GM review - Verdict
Verdict
The FE 135mm f1.8 G Master is another valuable addition to the Sony line-up, filling an important gap in the catalogue for portrait and event shooters. Like other recent G Master lenses, it confidently delivers on its promise of sharp details across the frame, both near and far, with attractive rendering of blurred areas. I was particularly impressed by the detail in the far corners even at f1.8 and it seemed very well-behaved whatever I pointed it at. The bokeh blobs are nice solid shapes with no onion rings or distracting outlining to worry about, and if you close the aperture to around f2.8 you can also eliminate the oval cats-eye shapes from the corners. Videographers will also appreciate the linear manual focusing, de-clickable aperture ring and minimal focus breathing.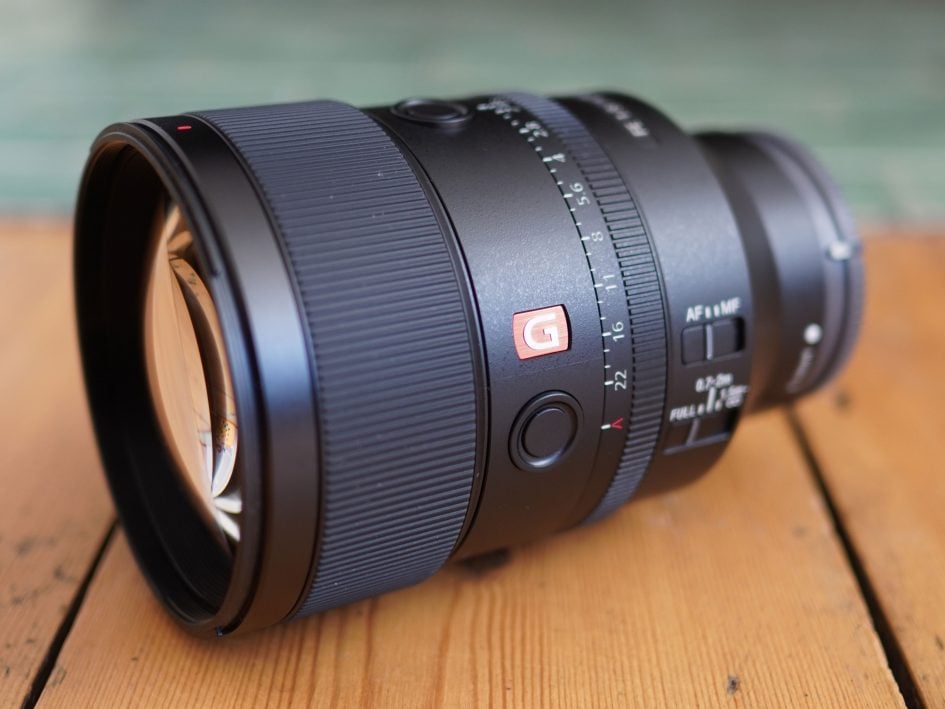 Some portrait or event shooters will prefer the flexibility and relative intimacy of a shorter 85mm or even 50mm lens, but for those who prefer to shoot at longer distances and really minimise background distractions, the FE 135mm f1.8 G Master is one of the best examples of this focal length I've tested, but at $1900 one of the most expensive too, and it's not the only game in town either. At $1399, Sigma's 135mm f1.8 ART is around $500 cheaper and while it may be longer, heavier and not quite up to the overall performance of the Sony, it remains an excellent lens for the money. Then there's the Zeiss Batis 135mm f2.8, just over a stop slower, but smaller, lighter and with optical stabilisation for $1699. You could also adapt the ageing but still much-loved Canon EF 135mm f2, optically a tad dimmer, but surprisingly lightweight at 750g, slightly smaller and costing almost half the price at just $999. But if your budget can stretch to the Sony, you'll be rewarded with the best native experience, the fastest focusing and superb optics. This is becoming a familiar narrative for Sony's premium G Master series, but the fact remains they've done it again and produced another excellent lens that sets the bar at its focal length.

Check prices on, or order the Sony FE 135mm f1.8 G Master at B&H, Adorama or WEX.