Sony FE 12-24mm f2.8 GM review - Verdict
Verdict
The FE 12-24mm f2.8 becomes another worthy member of Sony's premium G Master series, delivering excellent quality results in every scenario I tried. You already know the coverage takes you from wide to extremely wide with a constant f2.8 aperture, but the impressive part is discovering how good the results look right into the corners whether focused near or far.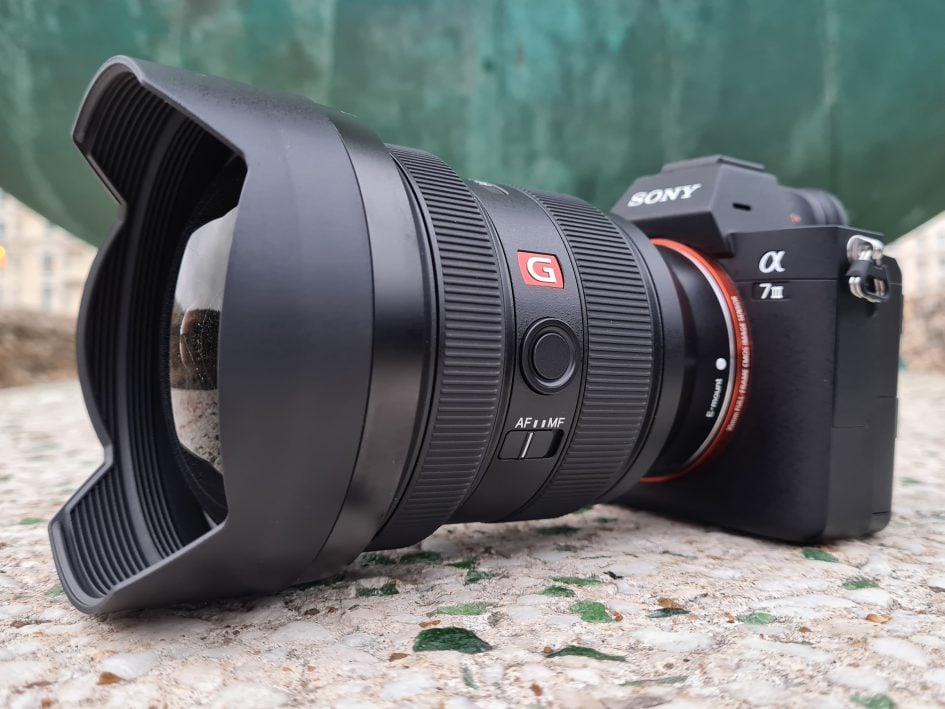 It's certainly a high-performance aspirational lens for those who demand the best performance and have the budget to pay for it, but if your pockets aren't sufficiently deep, there are a number of decent alternatives. Sony's own FE 12-24mm f4G matches the range but loses a stop of aperture and the ultimate sharpness to become just over half the price, not to mention lighter too. If you absolutely need the f2.8 aperture but can sacrifice the widest coverage and some sharpness at close range or at the 24mm-end, then Sigma's 14-24mm f2.8 DG DN looks tempting at just under half the price.

I personally hope Sony also develops some fast wide prime lenses that are either more affordable and or brighter than f2.8, but in the meantime the FE 12-24mm f2.8 G Master becomes the highest quality ultra-wide zoom for those who want to go wider than 14 or 16mm without slowing the aperture. In conclusion, the FE 12-24mm f2.8 G Master is an impeccable lens with a price tag to match.

Check prices on the Sony FE 12-24mm f2.8 GM at B&H, Adorama or WEX! Alternatively get yourself a copy of my In Camera book or treat me to a coffee! Thanks!