Sony E 18-105mm f4 review-so-far
Intro
The Sony E PZ 18-105mm f4G OSS is a general-purpose 5.8x motorized zoom for Sony's cropped-frame / APSC mirrorless cameras, including the A5000, A6000 and original NEX ranges. Also known as the SELP18105G and announced alongside the Zeiss 16-70mm f4 in August 2013, they finally bring higher quality general-purpose zoom options to owners of Sony's smaller mirrorless bodies who until then were limited to either the basic 16-50mm kit zoom or 18-200mm super-zoom models.
The E 18-105mm is Sony's first G-series lens for the E-mount and when mounted on a cropped body, delivers coverage equivalent to 27-158mm; this may miss out on the slightly wider-end of the 16-50mm kit zoom, but reaches over twice as far making it much more flexible as a walk-around lens. As a PZ model, it employs a motorized zoom, allowing you to smoothly adjust the focal length using either a rocker control on the side of the barrel or a zoom ring. The zoom ring operates the motor, so feels a little detached compared to traditional mechanical zooms, but it offers different speeds and becomes familiar over time. The motorized zoom may be aimed at movie shooters, but don't let it put you off if you mostly shoot stills.
The E 18-105mm sports a constant f4 focal ratio throughout the range and includes optical stabilisation to iron out the wobbles; zooming and focusing also take place internally so the lens doesn't extend during use. The lens measures 78x110mm, weighs 427g, employs a 72mm filter thread and is supplied with a bayonet lens hood. The optical design employs seven aperture blades and has a closest focusing distance of 45cm at the wide-end and 95cm at the long-end, for a maximum magnification of 0.11x. I shot with this lens mounted on an Alpha A6500 while travelling around Thailand and it made for an ideal travel lens. Check out my sample images below and if you're visiting Bangkok, check out my Bangkok street food guide!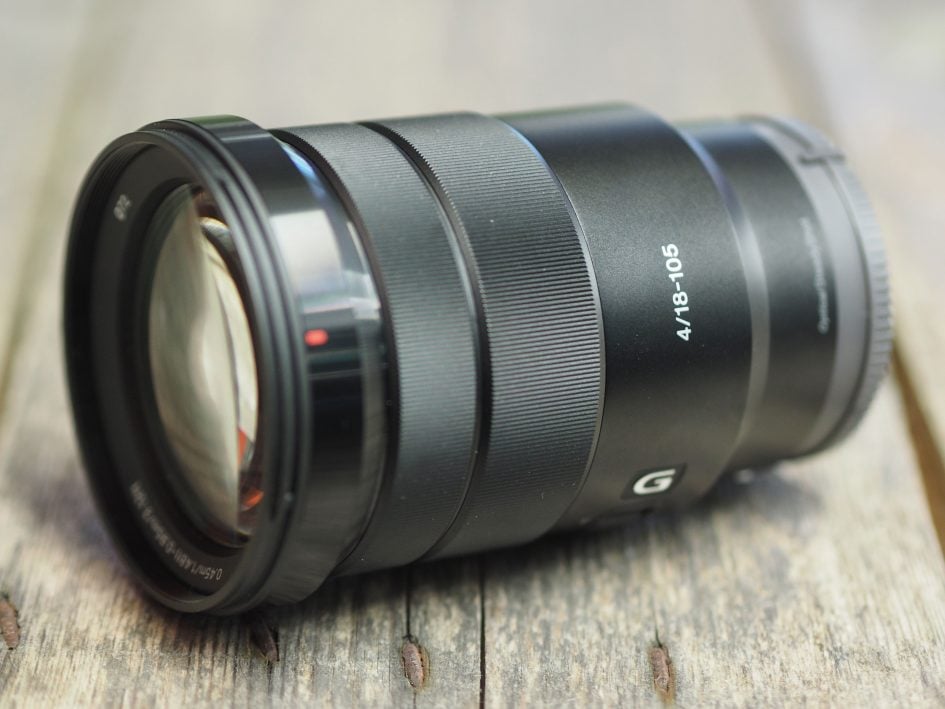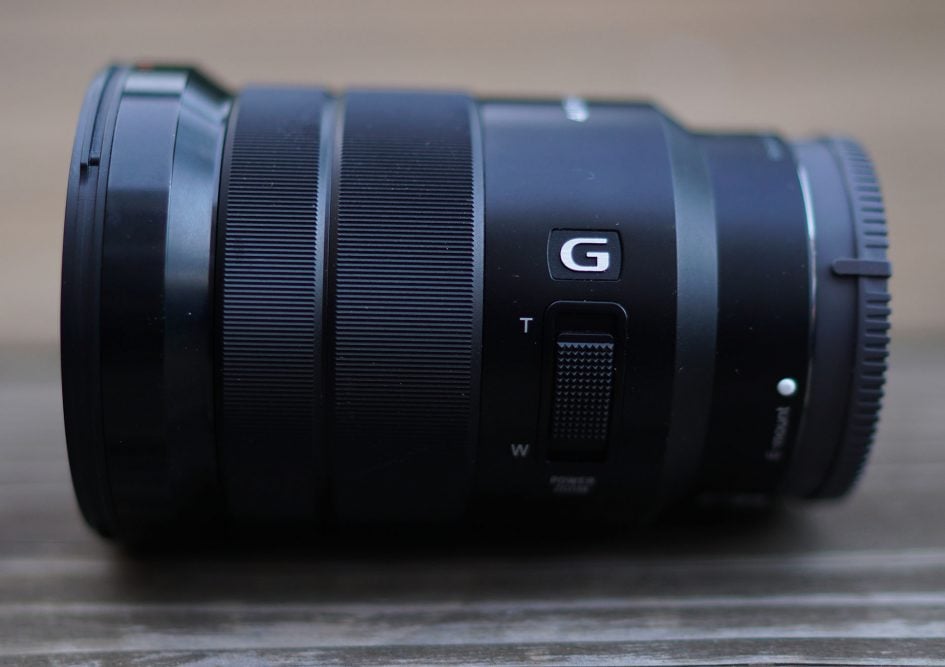 Check prices on the Sony E 18-105mm f4 at Amazon, B&H, Adorama, or Wex. Alternatively get yourself a copy of my In Camera book or treat me to a coffee! Thanks!