Sony E 18-135mm f3.5-5.6 review
In depth
The Sony E 18-135mm f3.5-5.6 OSS is a general-purpose 7.5x zoom lens designed for Sony's cropped-frame / APSC mirrorless cameras, including the A6000, A5000 and original NEX series, on which it delivers an equivalent range of 27-203mm. This represents a step-up in reach over the existing 18-105mm, 16-70mm and especially the 16-50mm kit zoom, without the size and weight of the earlier 18-200mm models.
Measuring 67mm in diameter, 88mm in length and weighing 325g / 11.5oz, the E 18-135mm is fairly compact and lightweight, especially compared to rival lenses of the same specification from Canon, Nikon and Fujifilm. It's an ideal match for the compact A6000 series bodies and I'd expect it to become a future kit zoom.
The optical construction employs 16 elements in 12 groups, with a maximum focal ratio of f3.5-5.6, seven circular aperture blades, and a minimum focusing distance of 45cm. The filter diameter is 55mm, again smaller than rivals, and the lens is supplied with a bayonet hood. The E 18-135mm also features optical stabilisation that can work alongside the built-in stabilisation of models like the A6500, while the linear motor allows fast, smooth and quiet focusing for stills and movies. Find out if the E 18-135mm is the best general-purpose zoom for your Sony mirrorless camera in my review! Note some of the images in this article were taken during a Sony hosted event.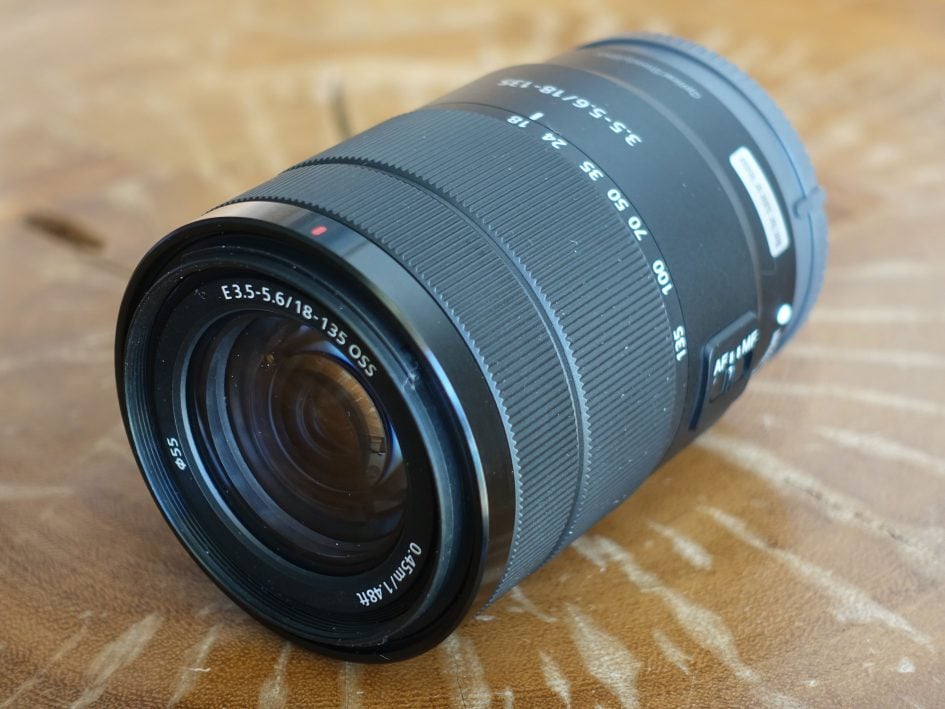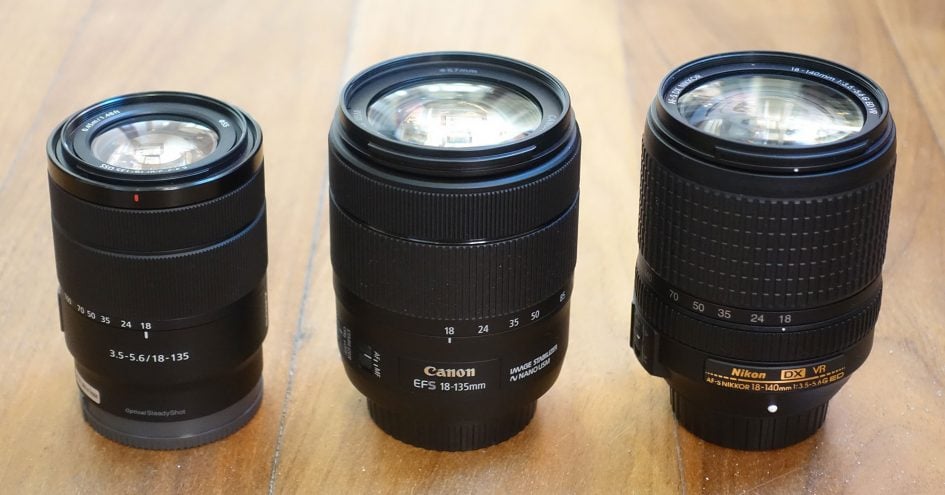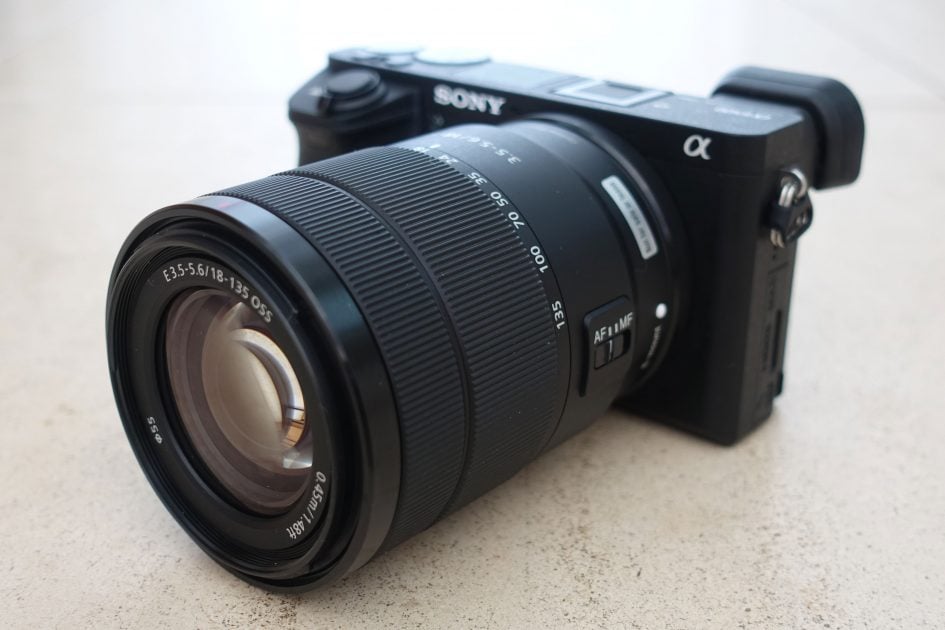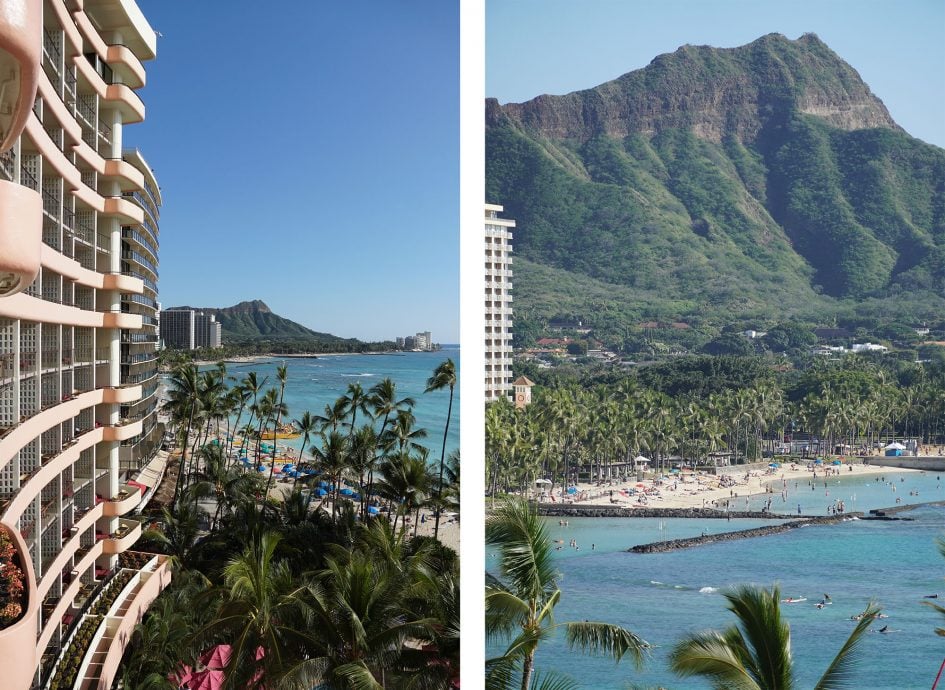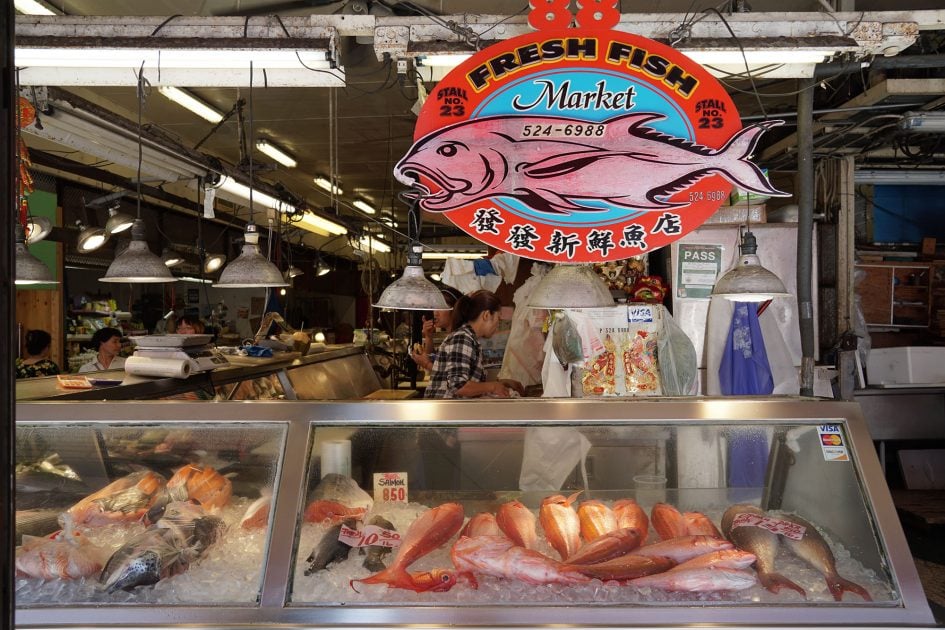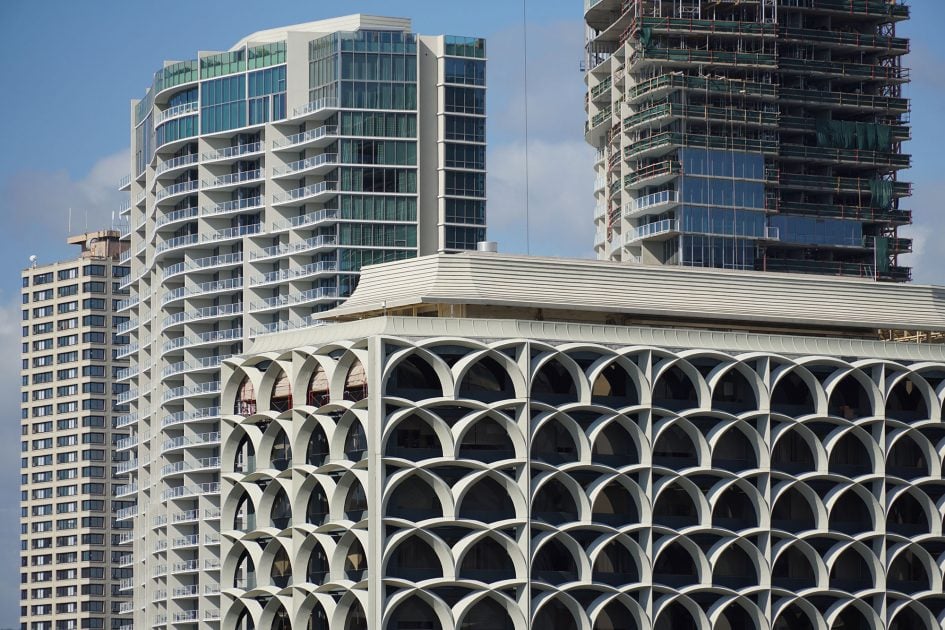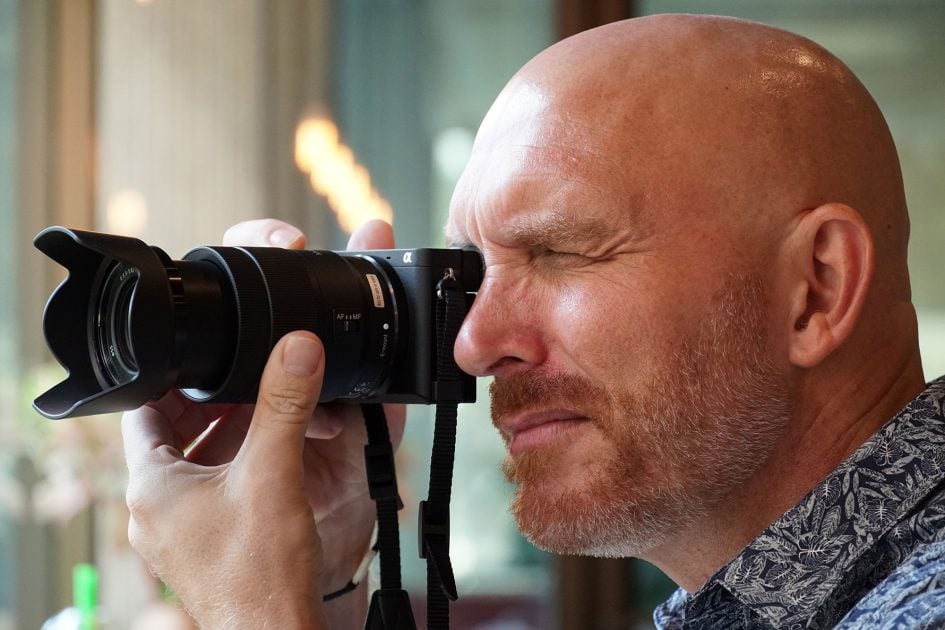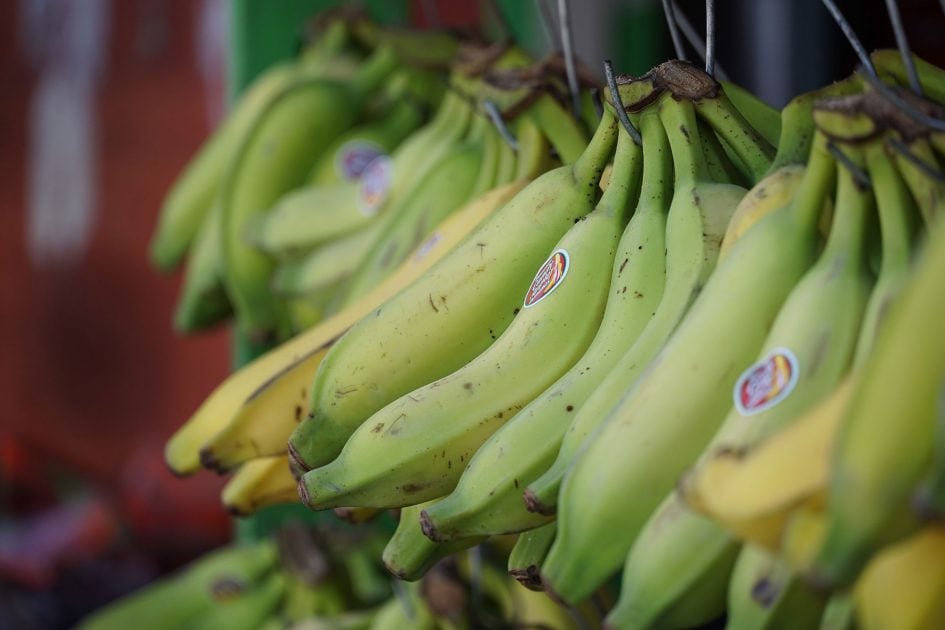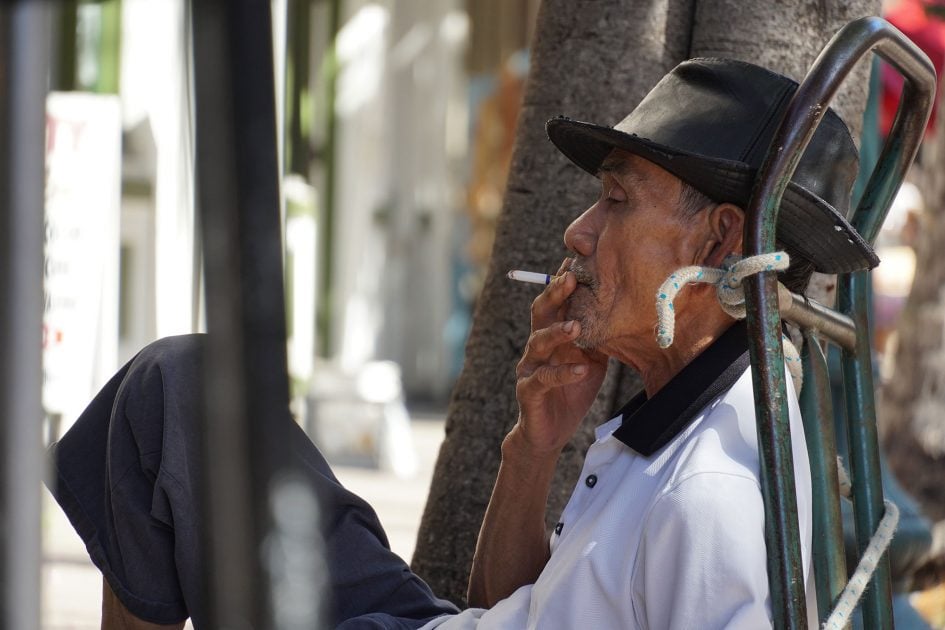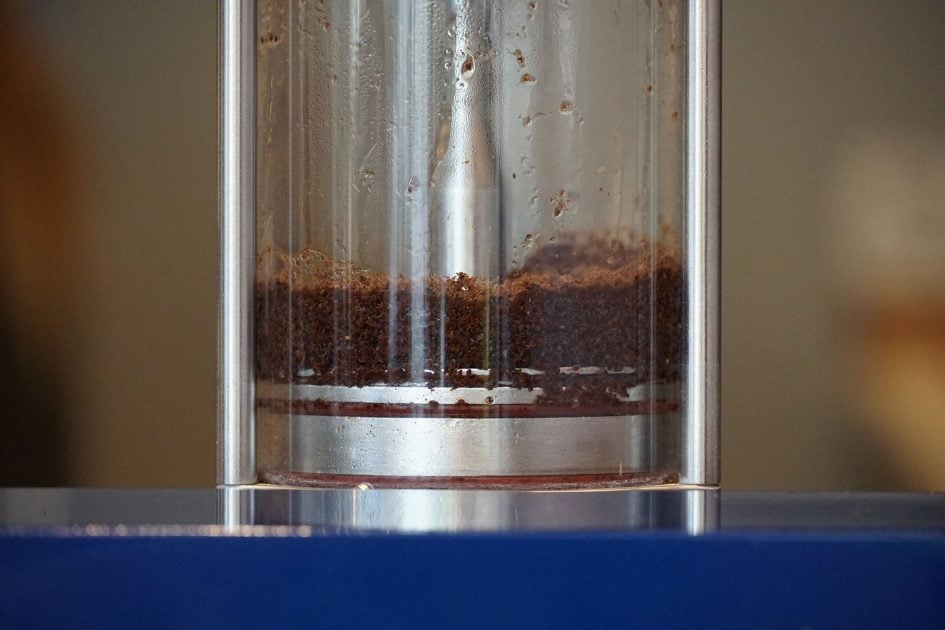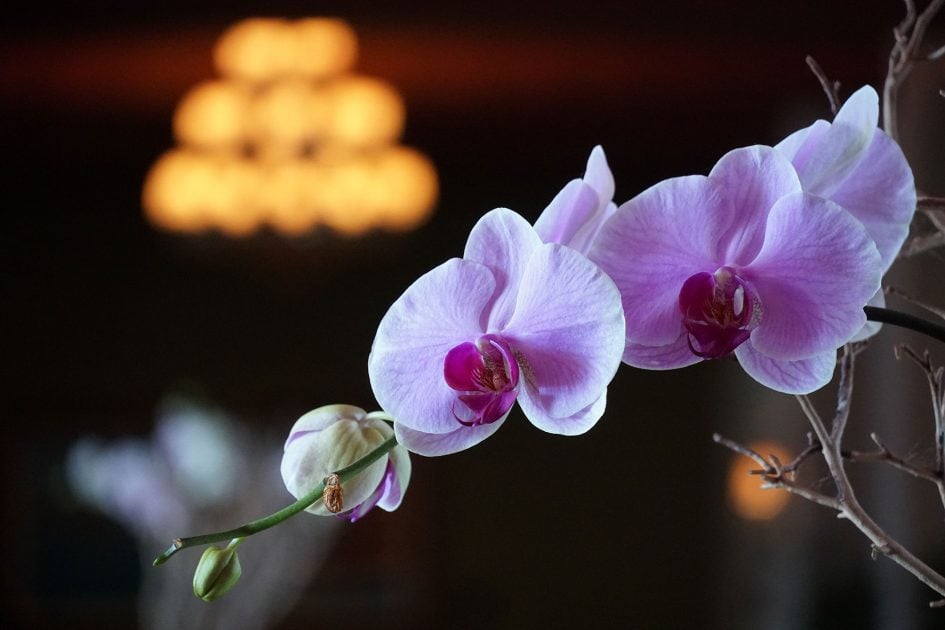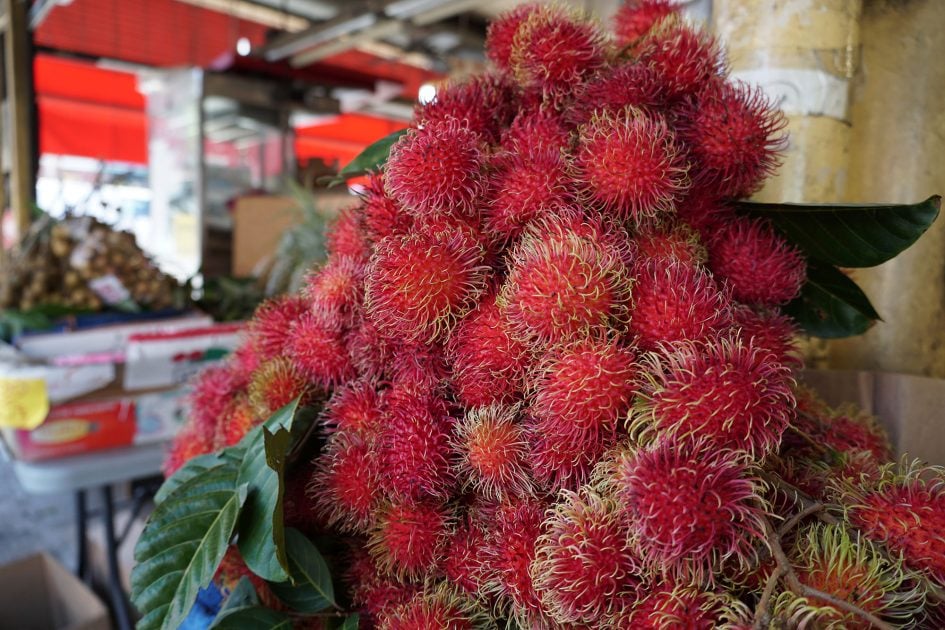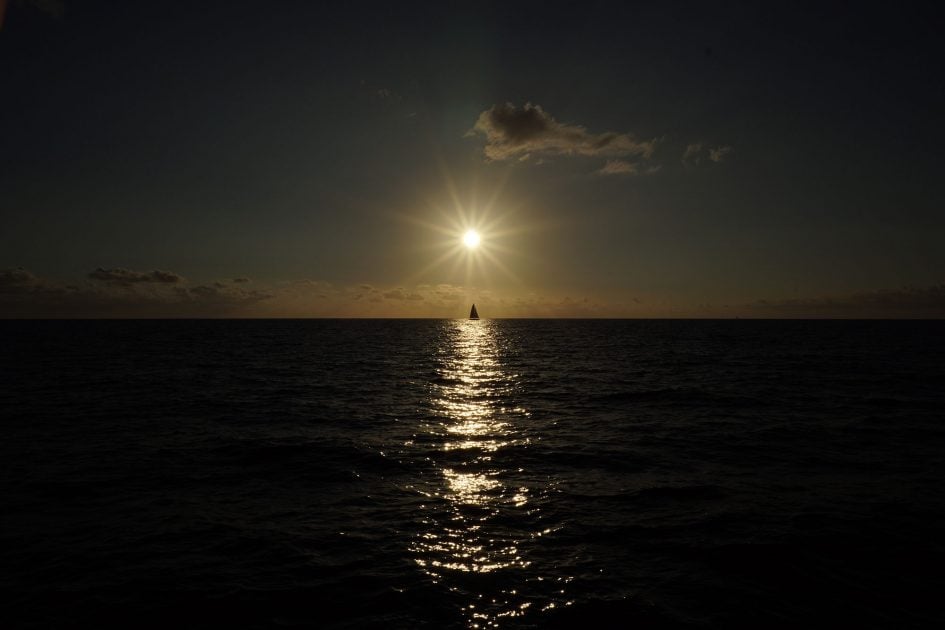 Sony E 18-135mm f3.5-5.6 verdict
The Sony E 18-135mm f3.5-5.6 OSS is a compact, lightweight and versatile general-purpose zoom for its cropped-frame mirrorless bodies, including the A6000, A5000 and NEX series. The 7.5x range takes you from wide-angle to respectable telephoto and while the focal ratio of f3.5-5.6 isn't anything unusual, it does allow some nicely-rendered shallow depth-of-field effects at the long-end, especially at closer distances. At first glance the spec appears to be a me-too response to similar lenses on rival systems, but Sony's version is noticeably smaller and lighter than those from Canon, Nikon and Fujifilm, while also boasting smoother and quieter focusing.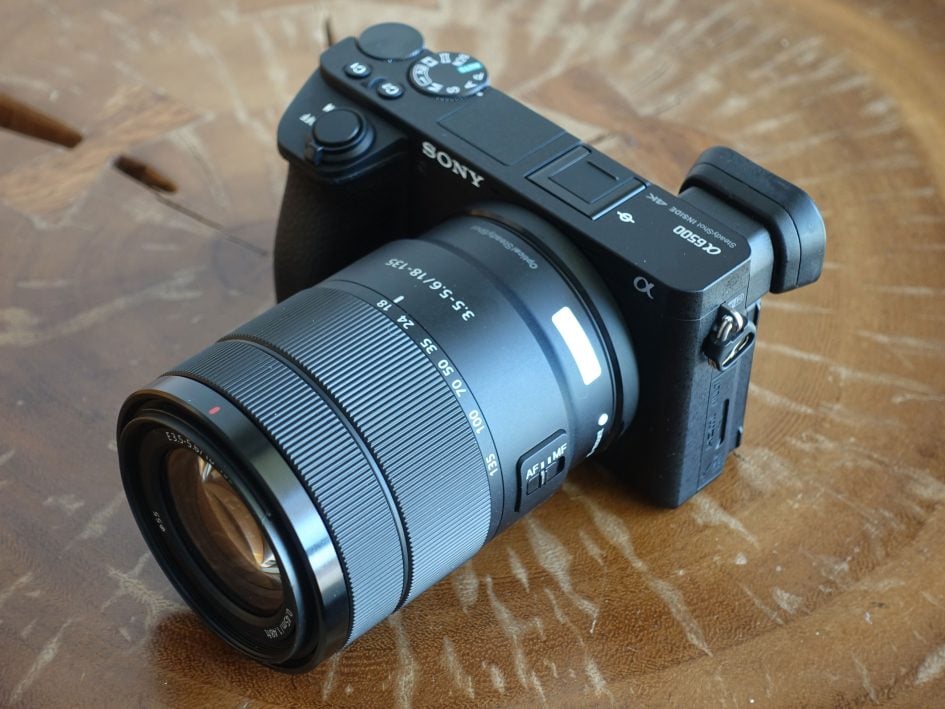 After a string of disappointing general-purpose zooms for their cropped-frame bodies, the E 18-135mm thankfully delivers fairly crisp results across the frame and throughout the range. I still think there's room for a higher-end model sacrificing reach for weather-sealing and a brighter focal ratio, perhaps a 16-50mm f2.8-4, but for the money the E 18-135mm is a no-brainer for all A6000, A5000 and NEX owners looking for a compact general-purpose zoom or an upgrade from the 16-50mm. It's an easy lens to recommend and one I hope becomes Sony's future kit zoom for APSC bodies.

Check prices on the Sony E 18-135mm f3.5-5.6 at Amazon, B&H, Adorama, or Wex. Alternatively get yourself a copy of my In Camera book or treat me to a coffee! Thanks!