Verdict
The Sony E 11mm f1.8 is an exciting new addition to the company's lineup of APSC lenses, delivering ultra-wide coverage with a bright aperture in a compact and light barrel at a reasonably affordable price.
As a non-G lens, it may lack the ultimate bite of higher-end models, but still performs respectably for subjects near and far, with the added flexibility of very close focusing providing additional opportunities. Indeed while the lens will unsurprisingly delight travel photographers and vloggers, I found myself really enjoying getting very close to subjects for a dramatic effect.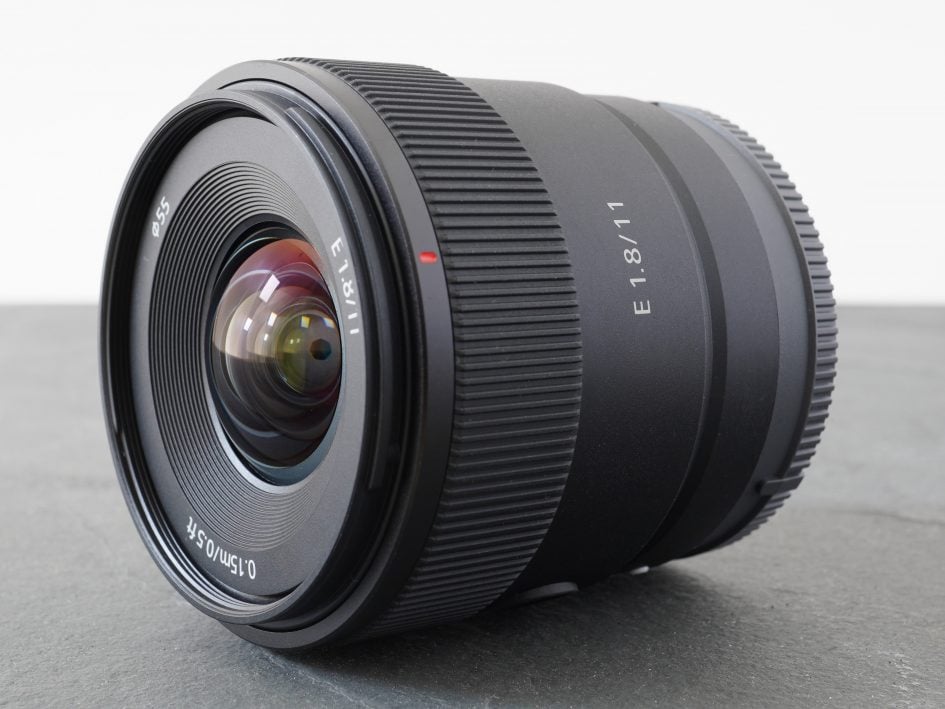 Had the lens been launched by itself, I'd have said it's a no-brainer for owners of Sony APSC bodies who love ultra-wide coverage with a brighter aperture than Sony's own ageing 10-18 f4 zoom. But it's launched alongside a 15mm f1.4, a higher-end option for those who prefer a milder wide, and a 10-20 f4 Power Zoom, for those who'll trade the faster aperture for the flexibility of a zoom. All three are compelling options with little competition, although none have optical stabilisation, so to iron out any wobbles, you will need a body with either IBIS or Active SteadyShot, or of course film with a gimbal.

Ultimately I loved the drama of the 11mm f1.8 for both stills and video and can highly recommend it for the money, size and performance.

Check prices on the Sony E 11mm f1.8 at B&H, Adorama, WEX UK or Calumet.de. Alternatively get yourself a copy of my In Camera book, an official Cameralabs T-shirt or mug, or treat me to a coffee! Thanks!