Sony E 10-20mm f4 G PZ review
Verdict
The Sony E 10-20mm f4 G PZ is a compelling lens taking you from mild to ultra-wide coverage with decent quality throughout and a motorised zoom that feels a World apart from the ubiquitous and disappointing 16-50 PZ; in fact this is the lens I would choose as a kit-zoom for my APSC body.
Sony's not only transformed the experience of motorised zooms on this and the recent full-frame 16-35 PZ, but made them impressively small and light too. The 10-20 is barely noticeable at less than 200g, making it the ideal companion for travel or vlogging, although anyone filming with it handheld will need to find some way to stabilise the system. Sadly in the absence of optical stabilisation, this means either a body with IBIS or Active SteadyShot, or turning to a gimbal.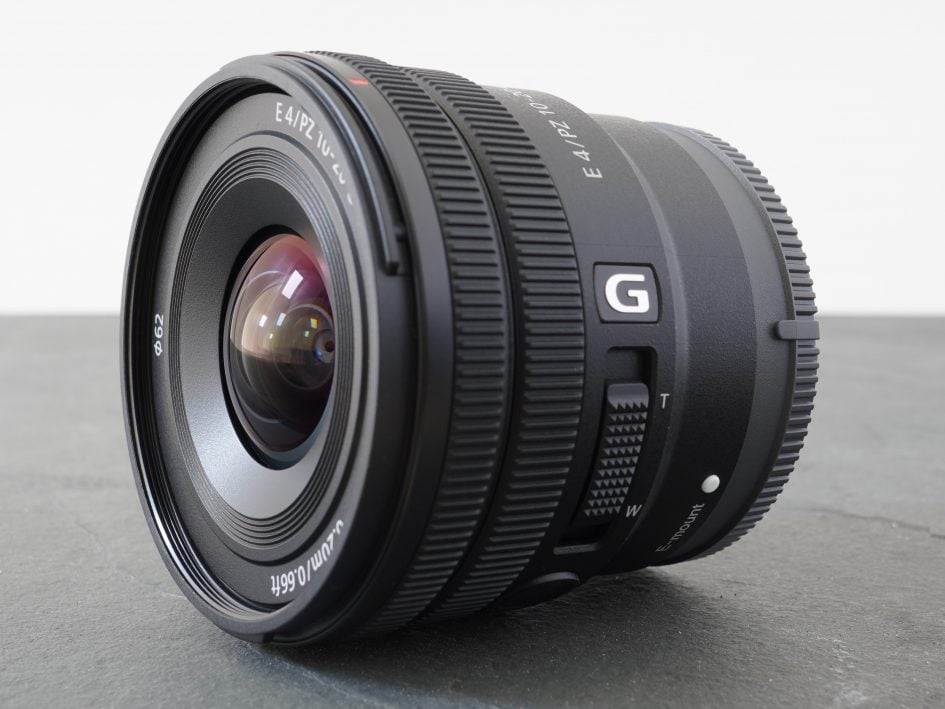 But it seems almost churlish to complain when Sony's released not one, but three excellent wide lenses to choose from, each with a compelling proposition. The 11 1.8 prime is wide, bright, lightweight and the most affordable of the triplet for those who want ultra-wide coverage with a fast aperture. The 15 1.4 delivers a step-up in quality and is perfect for lovers of 24-or-thereabouts coverage. And the 10-20 gives you the joint widest coverage in the system so far in a flexible and surprisingly compact package that literally punches above its weight.

Check prices on the Sony E 10-20mm f4 G at B&H, Adorama, WEX UK or Calumet.de. Alternatively get yourself a copy of my In Camera book, an official Cameralabs T-shirt or mug, or treat me to a coffee! Thanks!