Sony launched its first consumer digital camera, the DSC-F1 in 1996. It boasted one third of a Megapixel, 4 MB of built-in memory, a 1.8in screen, and a lens housing that could rotate 180 degrees for comfortable waist-level shooting or selfies. You may remember the floppy-based Digital Mavica's being Sony's first digital cameras, but the F1 beat them to the shops one year earlier.
During the Nineties I was a reviewer at Personal Computer World magazine in the UK, then at the height of its sales, selling over 100,000 copies every month. As the only photographer on the team, I was assigned the emerging digital camera market and my F1 review was published in the April 1997 edition. Sony had in fact supplied not one but two new digital cameras to test that month, and alongside the F1 was the DKC-ID1, a more expensive model with a 12x zoom, electronic viewfinder, removable PC Card storage and a SCSI port for a direct connection. But the ID1 belonged to Sony's broadcast and pro division, leaving the F1 to head-up the new consumer Digital Stills Camera or DSC series.
For the video below I dusted-down my own F1 and took it to the streets of Brighton to see how it handles 25 years later!
Today the F1 unsurprisingly shows its age. The 0.3 Megapixel resolution was already on the low side when it came out, while the built-in memory (driven by the absence of affordable compact cards) now makes it difficult to extract images over old ports. The screen also looks coarse and dim, although at the time it was a key selling point at a time when most cameras only had optical viewfinders and wouldn't let you see your images until connected to a computer.
But the industrial design still feels fun and strikingly modern. Indeed it wasn't just the first consumer digital camera from Sony, but the first of its flagship F-series which all featured innovative designs. The camera market in the mid to late Nineties often felt like the Wild West with varying concepts sometimes from companies that later pulled-out. Sony of course is one of the few original pioneers who are still thriving today. I hope you enjoy my video celebrating their first steps – plus a bonus tour around Brighton in these travel-restricted times!
Sony DSC F1 sample images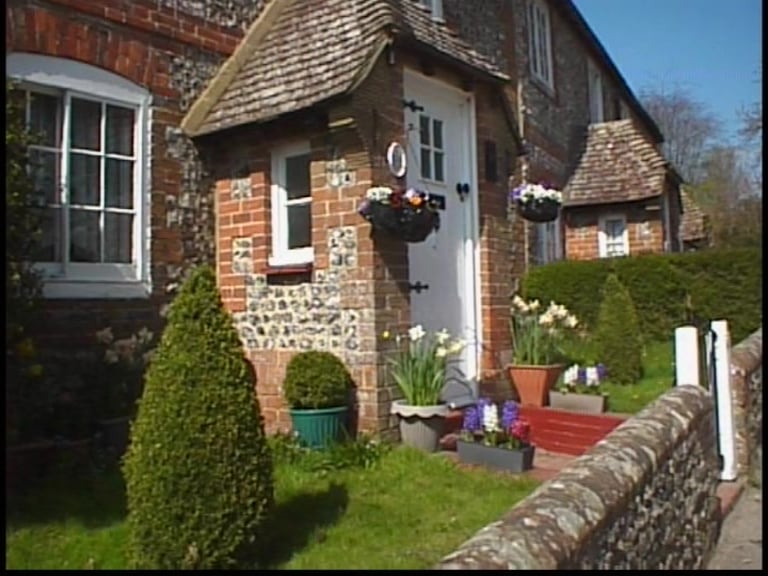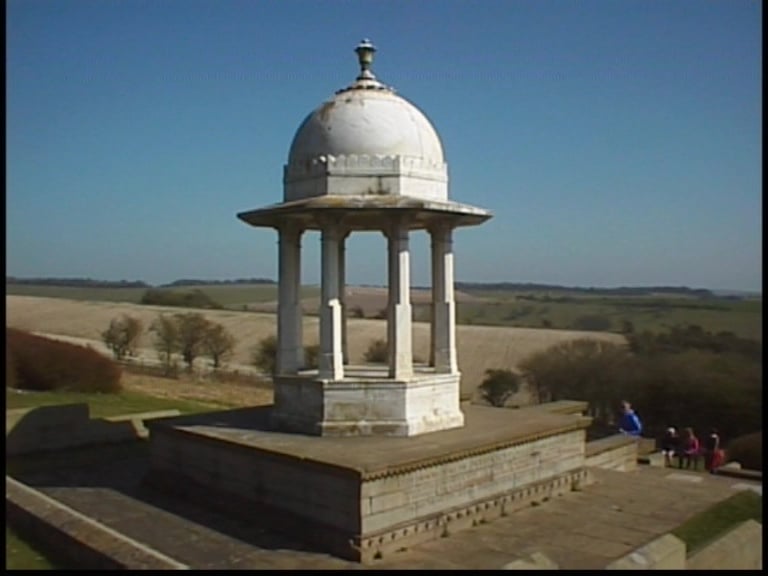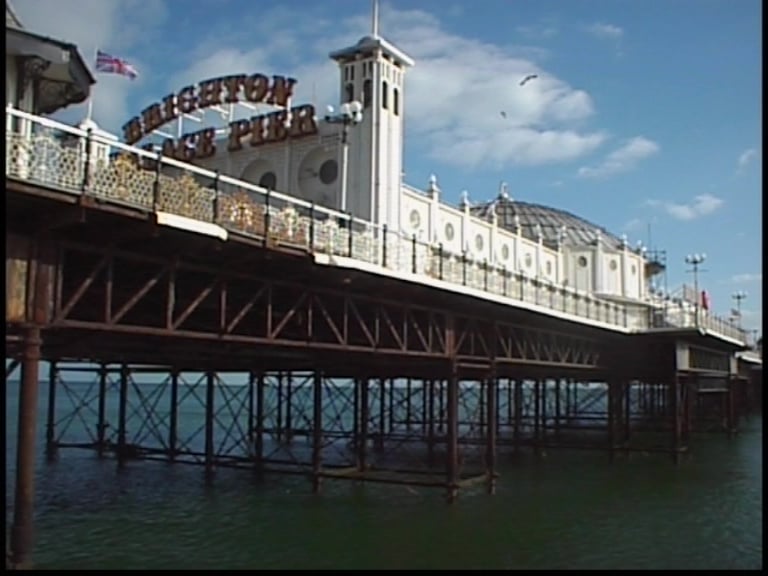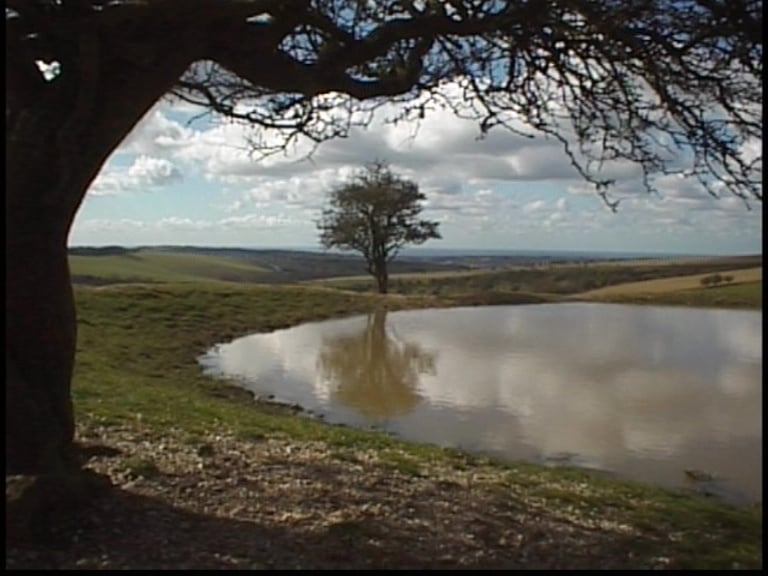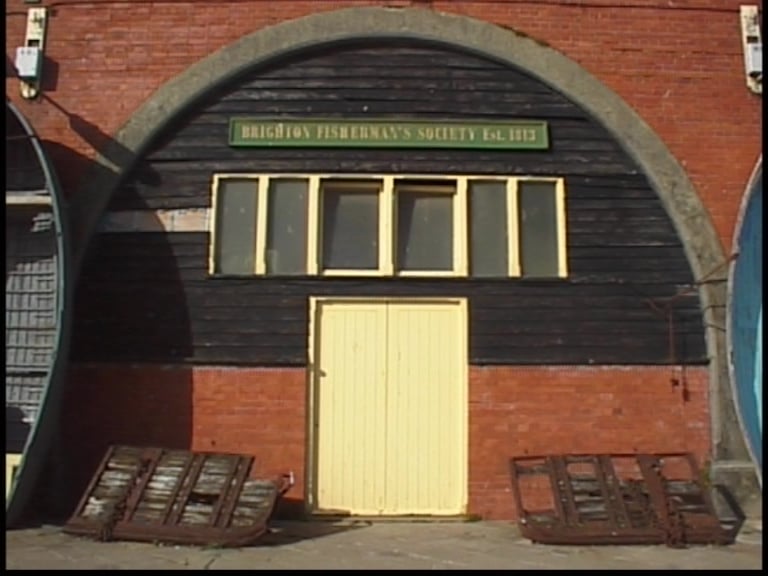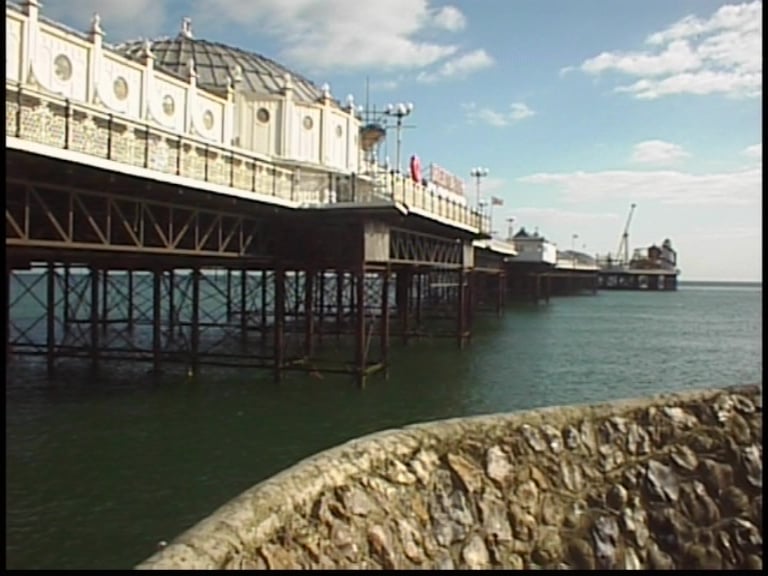 Check prices at Amazon, B&H, Adorama, eBay or Wex. Alternatively get yourself a copy of my In Camera book, an official Cameralabs T-shirt or mug, or treat me to a coffee! Thanks!