Sony Cyber-shot S70 retro review
In early 2000, Sony launched the Cyber-shot S70, packing the company's latest 3 Megapixel CCD sensor with a Carl Zeiss-branded 3x zoom and a wealth of features at a price of $800 that undercut many of its rivals. I reviewed it in the August 2000 issue of PCW magazine and liked it so much I actually opened my own wallet and bought one.
Yes, this dear viewers, in this episode of Dino Bytes, I'm retro-reviewing my very own S70 to see if it still makes my heart flutter 21 years after I spent the best part of 700 pounds on it.
Depending on your region, the S70 was launched alongside the lower-end S50 and S30 models, but the S70 was the one you wanted with the top-end 3 Megapixel resolution. But despite sporting Sony's best sensor at this time for this kind of camera, the company decided to house it in a surprisingly boring body: forget the innovative rotating designs of the F series to date, instead the S70 went for a body roughly akin to a pack of butter in size and shape, and about as comfortable to hold too. You can see the meagre grip from the top, along with the simple three position mode dial, basic LCD info screen and the mono mic for the video mode or audio clips. Meanwhile on the rear, the S70 was typically Sony, a master of miniaturisation with a scattering of tiny buttons that weren't particularly comfortable. In use it felt quite different to the Canon G1 and Nikon 990 which both benefited from decades of experience in stills camera ergonomics.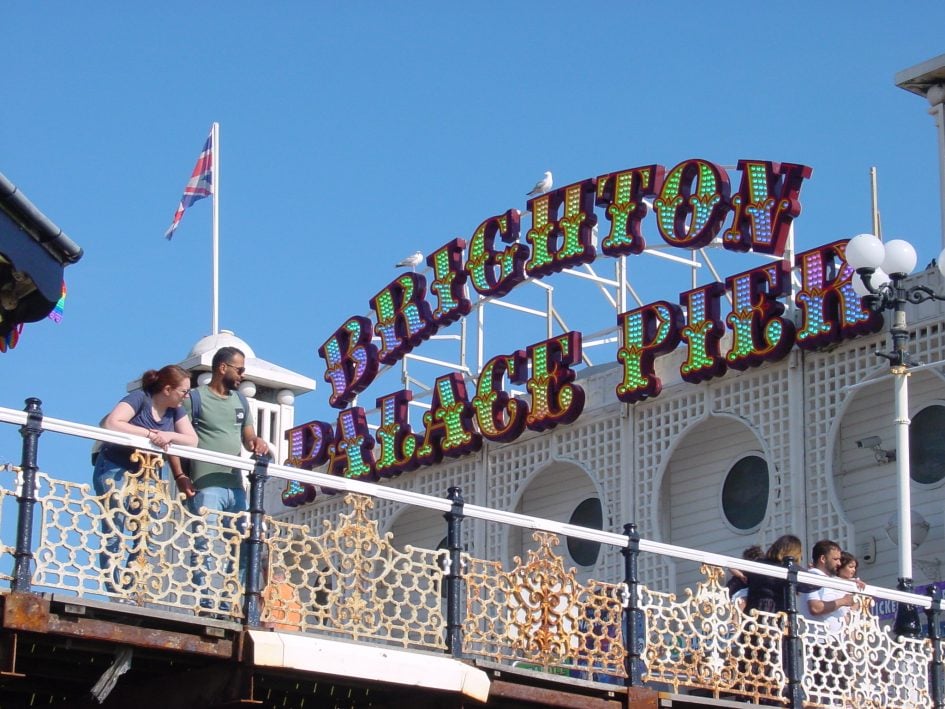 For composition you had the choice of a 2in screen, fixed in position unlike the side-hinged G1's display or the rotating body of the 990, but that in turn did help it meet a lower price point. Meanwhile in the corner was a basic optical viewfinder, actually the first on a Sony Cyber-shot.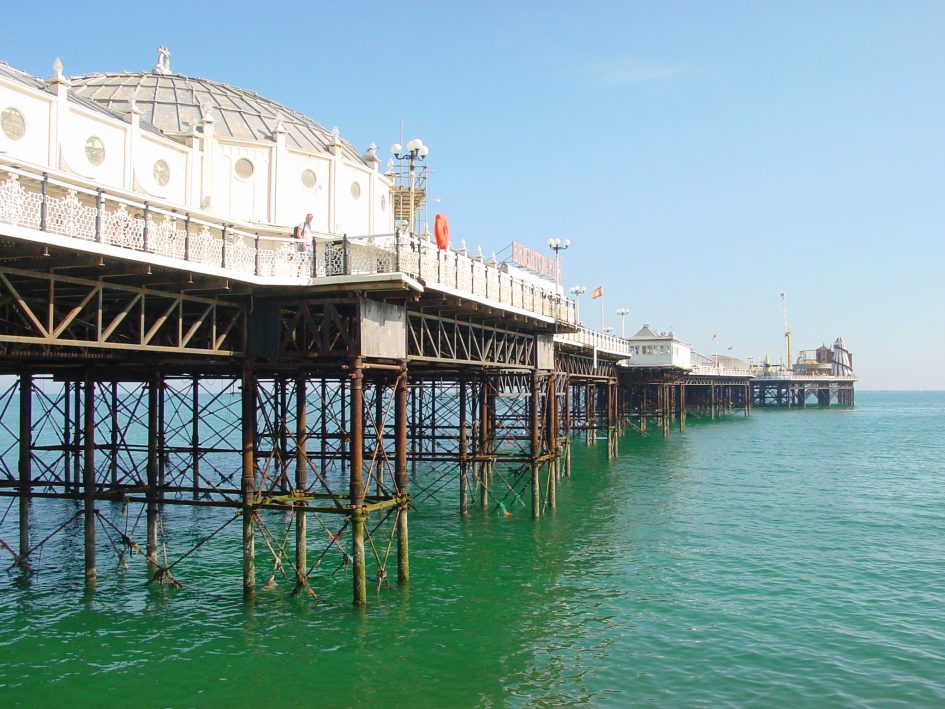 Sony made a big deal about the lens, with its 3x optical range equivalent to 34-102mm and full control over the bright f2-2.5 aperture. But what made it really special was the Carl Zeiss branding, a collaboration that promised the sharpness the high resolution sensor deserved. The combination certainly delivered good looking images, but appeared identical to the lens on Canon's PowerShot G1 as well as the Epson 3000Z, both sporting alternative branding. I still don't know who made it, but I'm pretty sure it's the same lens on these three competing models.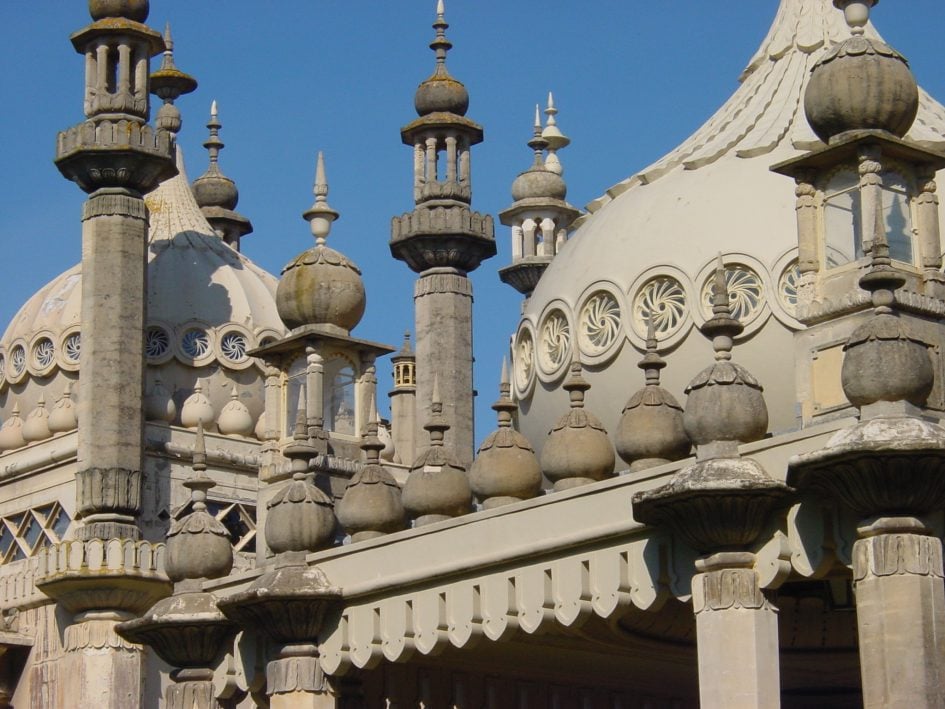 Behind a flap you'll find a flash sync port, a proprietary USB plug and a3.5mm AV jack for composite video and mono sound for those TV slideshows. When you connected the S70 to a computer, the card was conveniently presented as a removable drive, but if, like me, you've lost the cable, you'll need a Memory Stick card reader.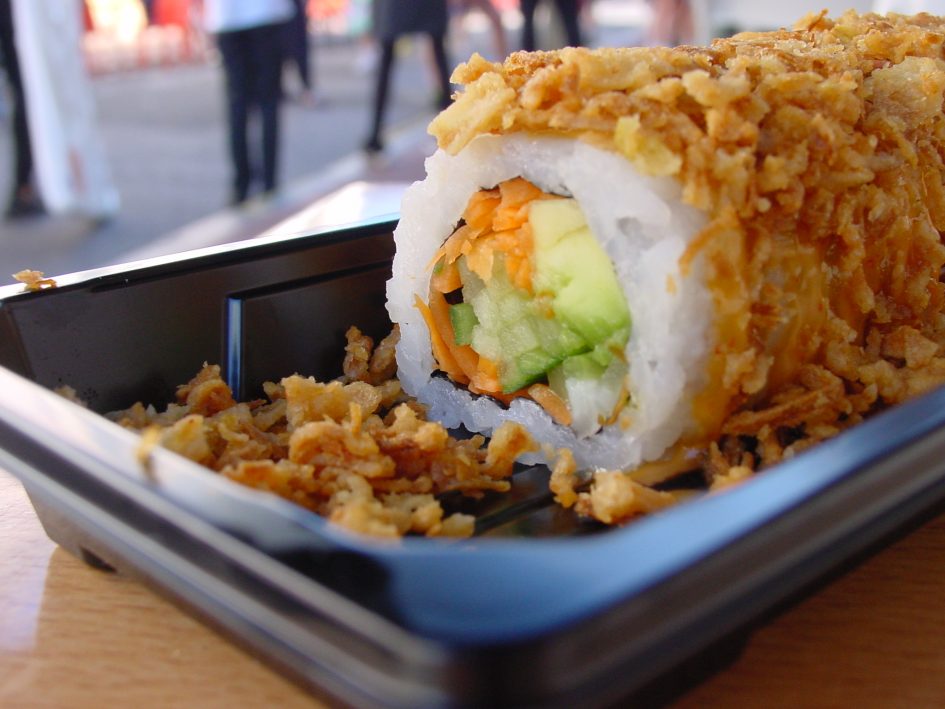 Meanwhile in the rear corner is a DC input to charge the battery inside the camera. Sony supplied the S70 with an AC adapter that doubled as a charger and a mains power supply, when most cameras charged you extra for one. Charging was swift too, but annoyingly the AC adapter was larger than the camera itself, which proved a pain when packing for trips.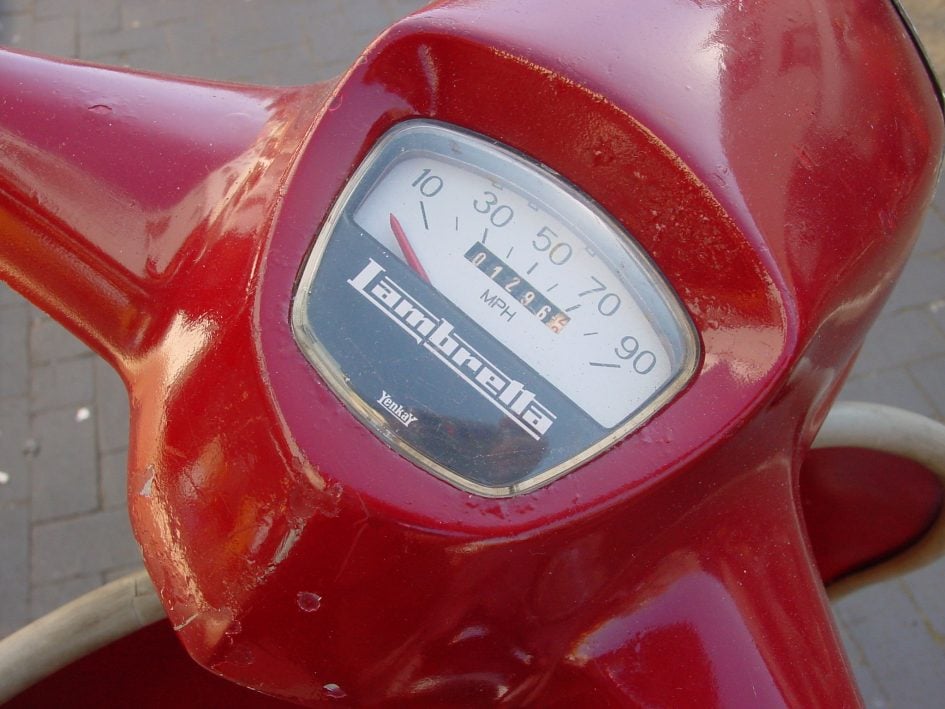 Behind a large flap on the side of the camera you'll find the battery compartment, home to the substantial NP-FM50 Info Lithium pack which allowed the S70 to indicate exactly how many minutes of charge remained. Better still, it boasted over double the life of many rival cameras, especially those that took AA batteries, confirming the S in the model name stood for Stamina. Sadly my original battery no longer holds any charge, but replacements are available. I bought a DSTE FM-50 replacement from Amazon which cost just 12 pounds and seems to work well so far.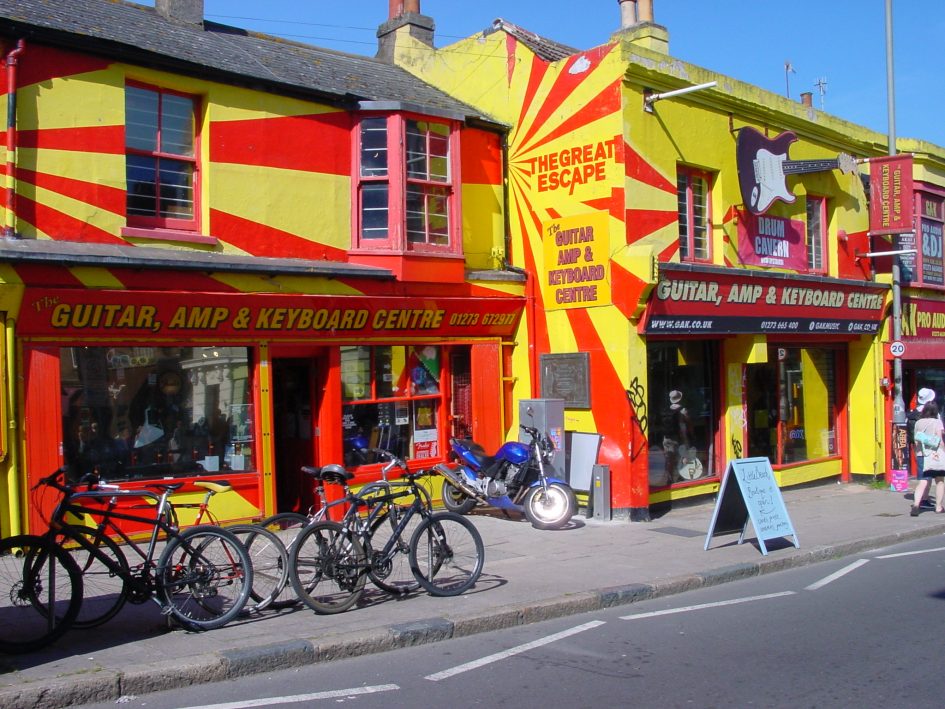 Also housed in the battery compartment is the memory card slot, with the S70 unsurprisingly adopting Sony's proprietary Memory Stick format in the full-length chewing-gum shape. I'd lost the S70's USB cable so used my Sony U20 camera as a card reader as it has a more standard USB port.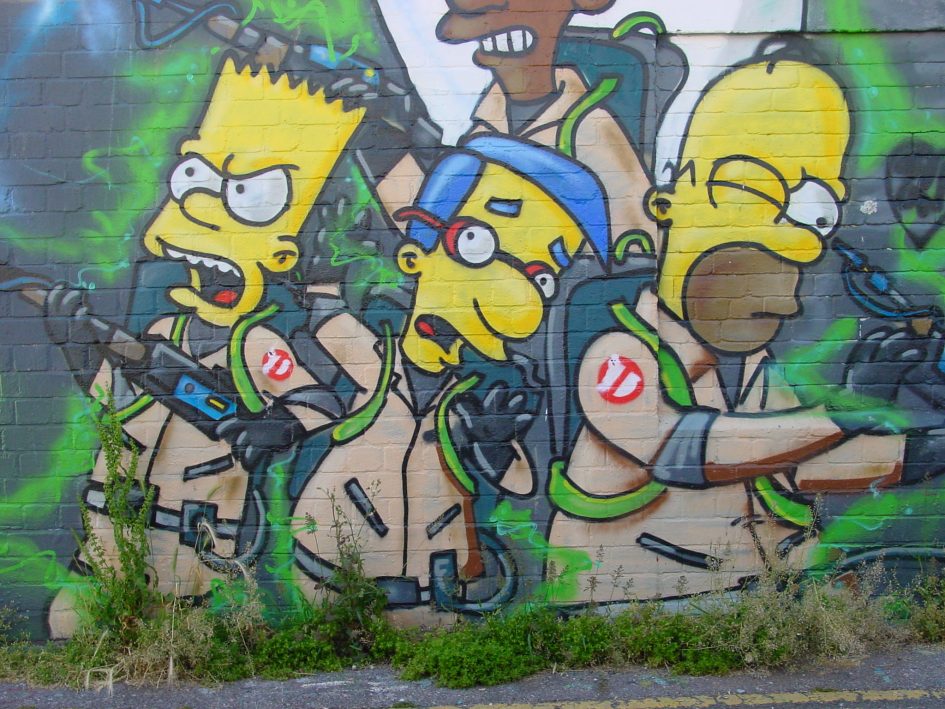 The S70 may have housed Sony's best sensor for this kind of camera at the time, but it wasn't the first camera to boast 3 Megapixels. Canon's PowerShot S20 had that honour with the exact same 1/ 1.8in CCD, recording images with 2048×1536 pixels, enough to make a 7x5in print at 300dpi or even a 10x8in at a push. Again, facing criticism from earlier models which turned their JPEG compression up too high, Sony had gone mild on the S70 with images measuring around 1.4MB each, but annoyingly with no other JPEG options. This meant you could only squeeze around five photos onto the meagre 8MB stick supplied with the S70, at a time when most rivals came with 16MB cards and a choice of JPEG compression. The S70 did offer some alternative formats though, including a mono GIF option for document capture as well as an uncompressed TIFF, but measuring 9MB each you couldn't even fit one onto the supplied card.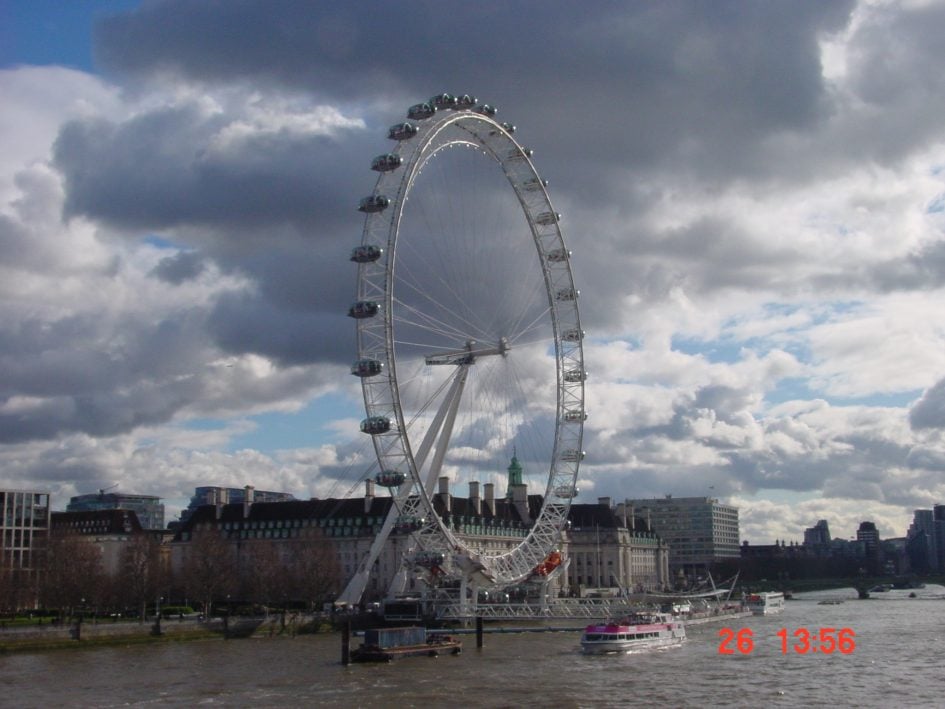 Speed was also an issue. Those TIFF files took roughly 40 seconds to record, while the camera itself took several seconds to power-up, enter playback or cycle between images. But it did at least provide lots of exposure control including aperture and shutter priority modes, the latter accessing speeds between 1/1000 and 8 seconds.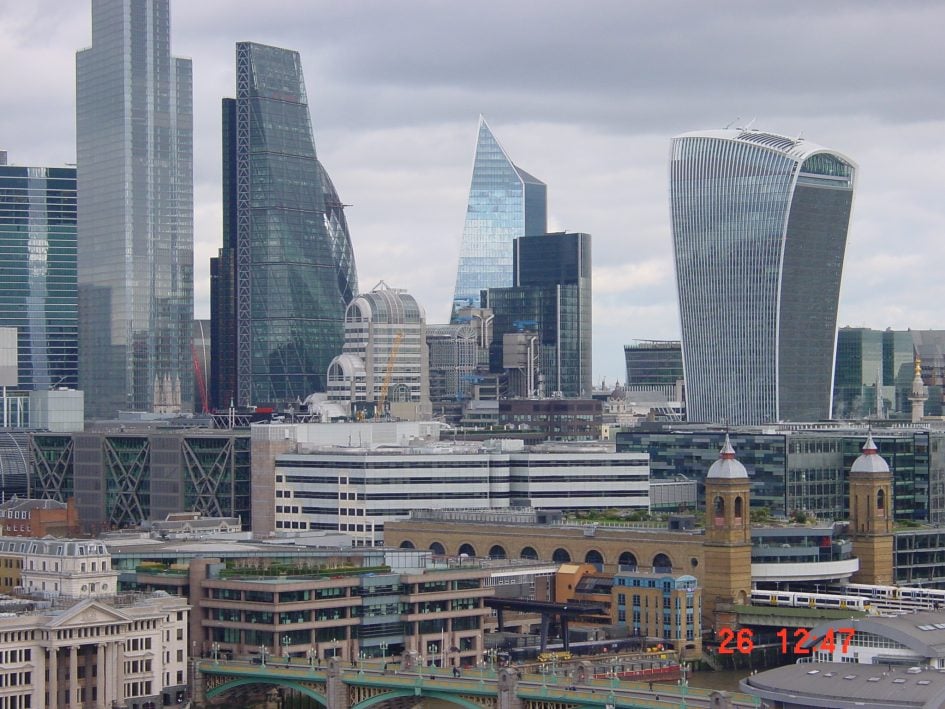 You could also record video on the S70, albeit at a top quality QVGA mode, with 320×240 pixels at 15fps with mono audio. Clips were also limited to 15 seconds each.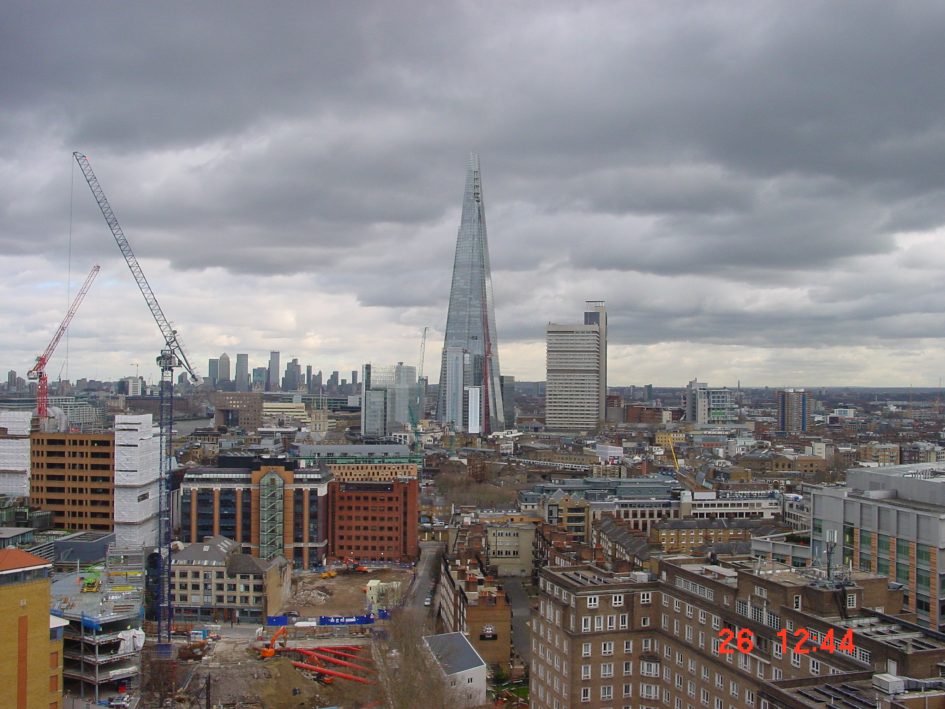 Speed and questionable ergonomics were the S70's downside, but modest buffering and a carefully-pruned feature-set allowed it to undercut the Nikon COOLPIX 990 and Canon PowerShot G1 while delivering similar quality. Those were the cameras I aspired to, but the S70 was the one I could actually afford and it served me well, staying in my family even after I upgraded it a year later to the 4 Megapixel S85.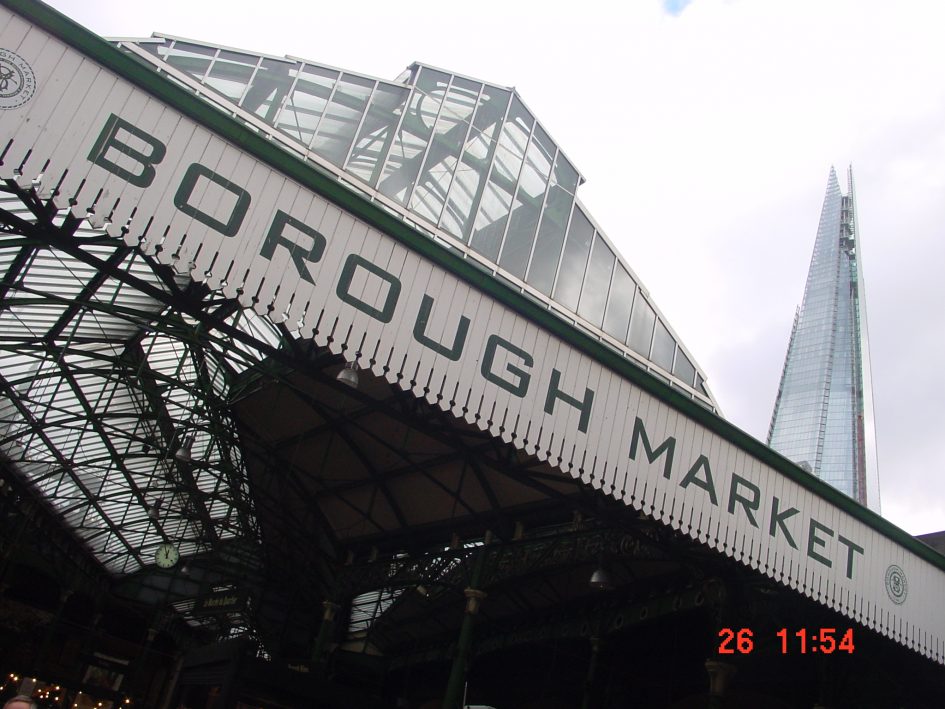 As I've mentioned in reviews of other 3 Megapixel models from around the Year 2000, it represented a turning point not just in price, but in resolution, being the first time digital images really became usable for me.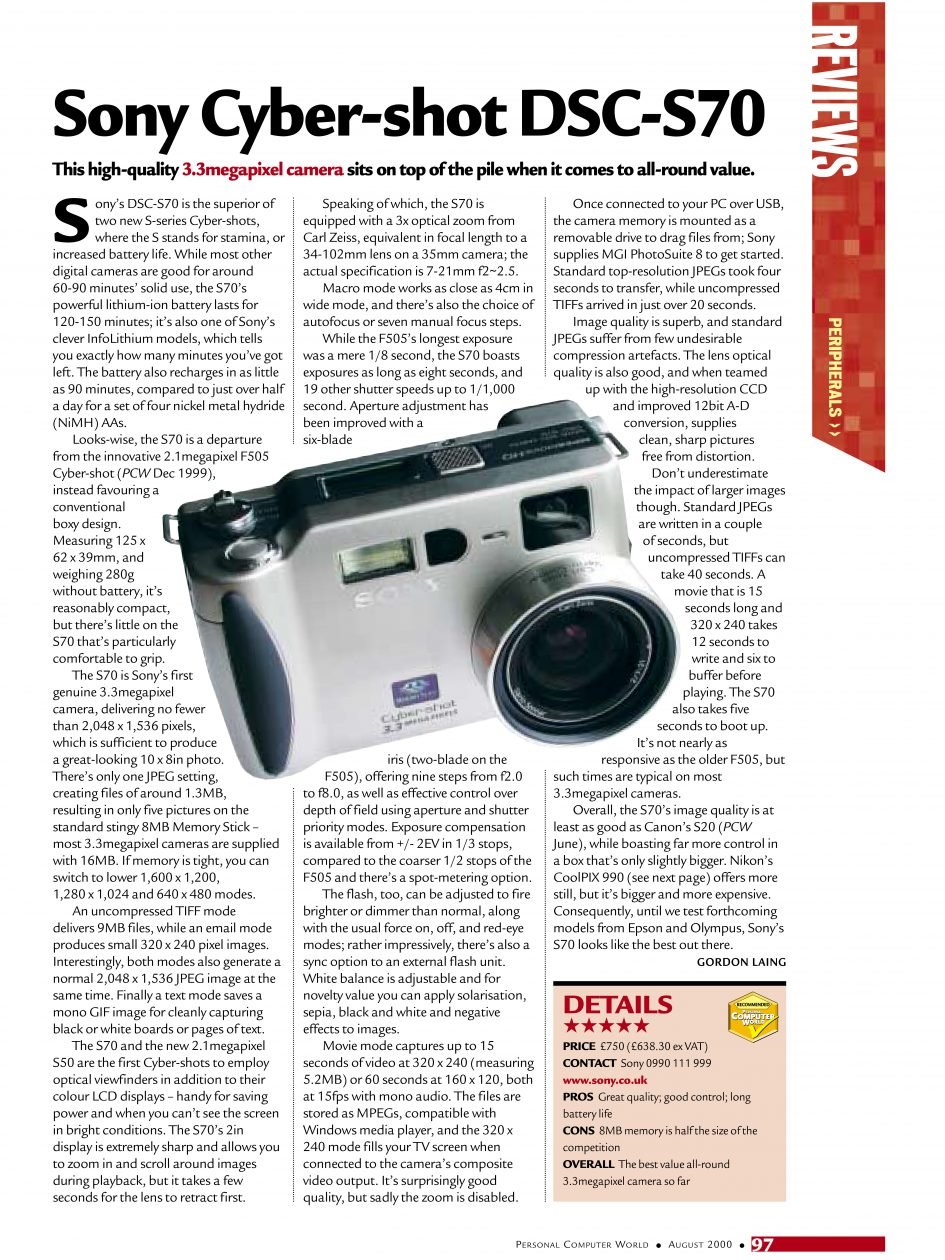 The S85 was the last S model in this boxy shape, with Sony launching and experimenting with multiple alternative series, including the popular P range. The S returned now and again, but not with the impact of the S70 and S85 which to me are boxy classics of the day and ideal for collectors.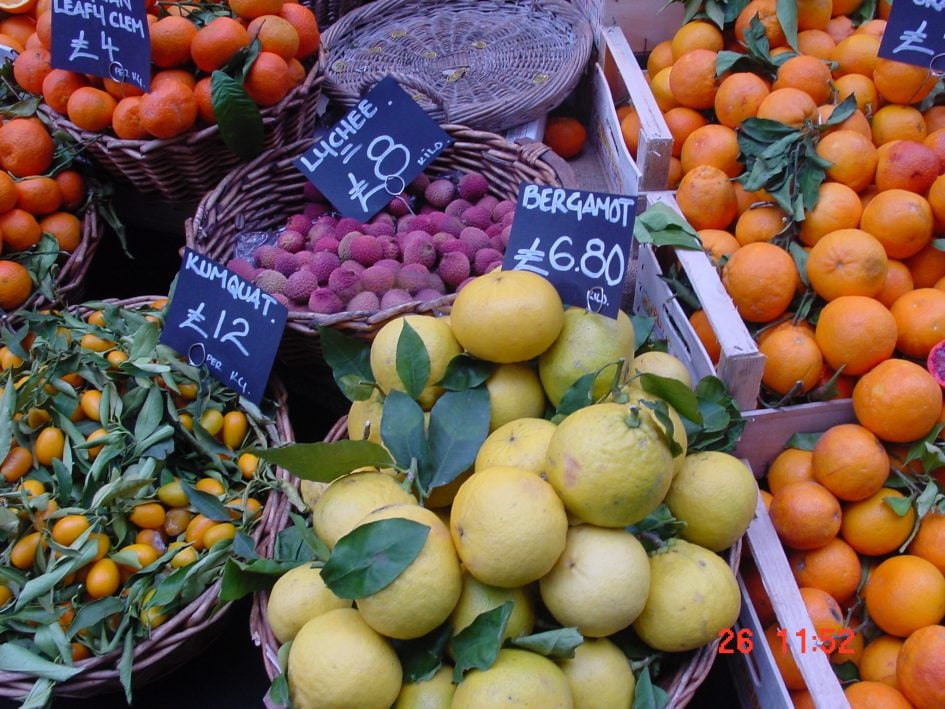 Lost, deleted or corrupted photos? I recover mine with Stellar Photo Recovery! PS - if you enjoy my reviews, videos and guides, you can support me my treating yourself to a copy of my In Camera book or by treating me to a coffee! Thanks!