Verdict
The Sony Alpha A9 is a fast and confident full-frame camera, designed to shake-up the market for professional sports, action and event photography. Rather than attempting to recreate a mirrorless version of existing pro DSLRs, Sony has sensibly played to its strengths in electronics to deliver a completely different approach that even a year after launch feels revolutionary.
Sony announced the A9 in April 2017 and I was lucky to be one of the first to test it, but it proved such a different proposition to existing cameras that I decided to hold back on my final review until I'd used it on multiple occasions over a longer period. One year later in April 2018 I feel like I have a much better understanding of it and how it compares to rival bodies.
I'll go into more detail in a moment, but the bottom line is the A9 delivers a unique proposition, accurately tracking action (even down to a human eye) across the entire frame, shooting silently up to 20fps, and never missing a moment with a viewfinder that doesn't blackout. I tried the A9 at a wide variety of sporting events from ice hockey to horse racing, athletics to cycling, and found it delivered a high hit rate with ease, but it's not just about being a speed demon. The effective silent shutter means you can shoot discreetly at weddings, speeches and shows, avoid disturbing wildlife, and capture shots at sporting events that are out of bounds to DSLRs due to noise.
Before going any further, a quick note on Sony's full-frame Alpha mirrorless range: there's four models, and while each is very capable at a variety of tasks, they're targeted at different specialities. The A9 is aimed at professional sports and events and is the most expensive body in the range; the A7r (currently in version III) delivers the highest resolution images for the best photo quality; the A7s (currently in version II) is designed for the best quality video, especially in low light; leaving the A7 (currently in version III) as the most affordable all-rounder. See my Sony A7r III review, Sony A7 III review and Sony A7s II review for more details, or read-on for my continued A9 verdict.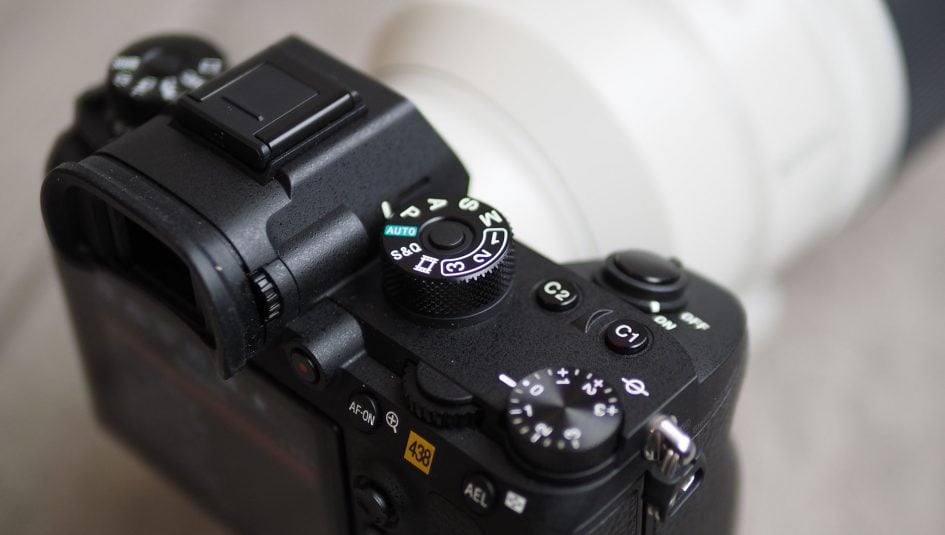 Silent operation using an electronic shutter is nothing new, but on most cameras involves compromises with typically slow sensor readout suffering from skewing with moving subjects and banding under some artificial lighting – neither of which are conducive to sports photography. But Sony's deployed its strength in sensor technology to create a full-frame stacked CMOS sensor that's sufficiently fast to avoid undesirable artefacts when shooting with an electronic shutter under most situations, and in turn design the entire camera concept around it.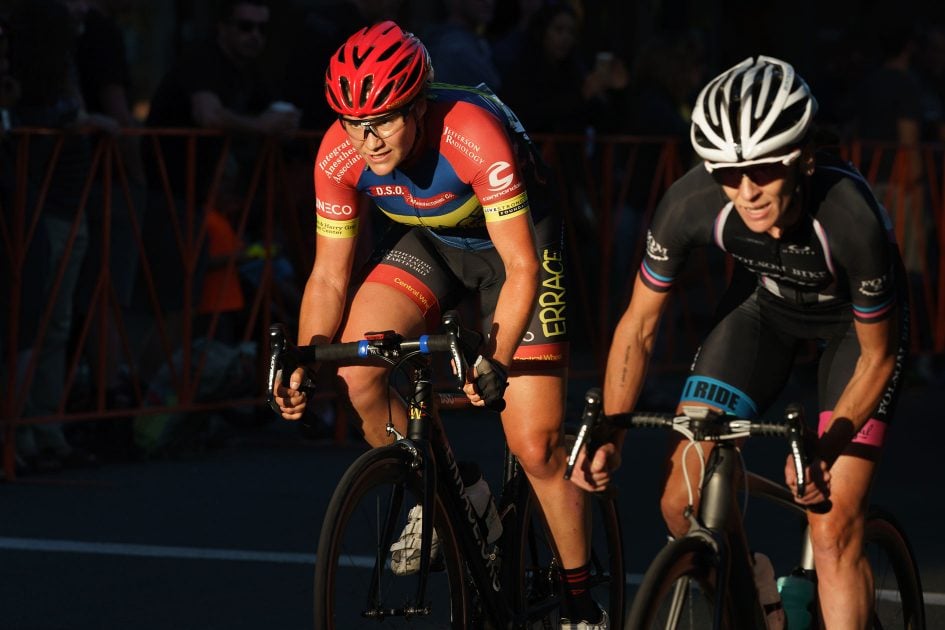 Deploying the electronic shutter allows the A9 to shoot long bursts of 24 Megapixel images at up to 20fps in complete silence, without any vibrations, at shutter speeds up to 1/32000, and with no viewfinder blackout either. A handful of other recent cameras have also exploited electronic shutters for fast burst shooting, most notably the Olympus OMD EM1 Mark II and Panasonic Lumix G9, but the Alpha A9 is the first full-framer to really get behind it for action photography – and I'm delighted to report it works extremely well.
Sure, if you swing the camera around wildly with a long lens, you may notice minor skewing, and under some lighting conditions you might experience banding, but on the whole I was surprised and impressed how rarely any issues arose when shooting with the A9. There's still a mechanical shutter option there if you want it, but I never ended up using it myself. Note anyone syncing with external lighting will find it useful though.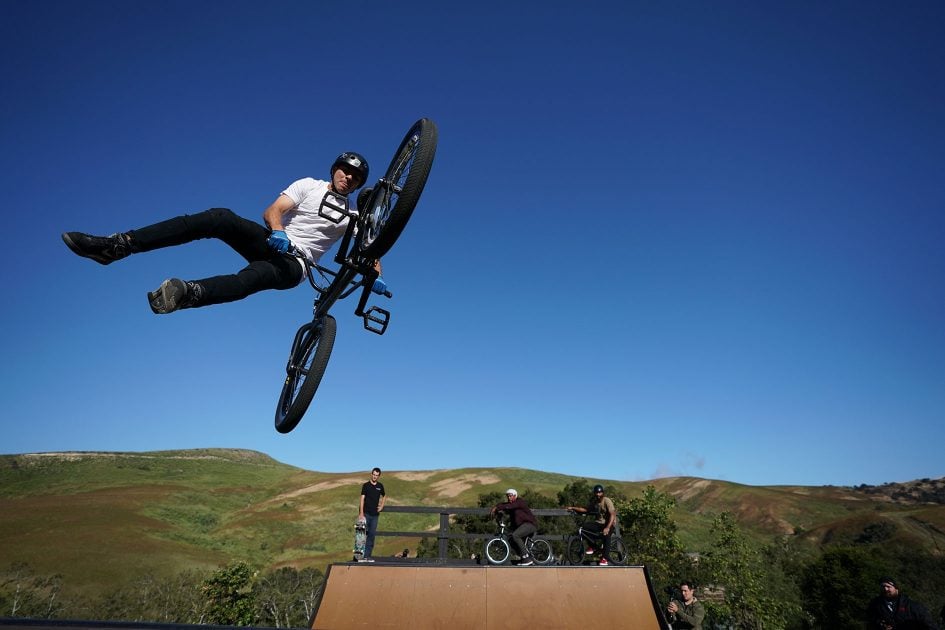 Shooting at 20fps for long bursts is impressive in itself, but coupled with an effective AF system that covers virtually the entire frame makes the A9 a formidable camera for action photography. The complete absence of viewfinder blackout and the chance to shoot in genuine silence is also quite eerie when you're used to the flickering view and chattering sound of a pro DSLR in action. That eeriness quickly turns into addiction though, and before long you find yourself considering traditional DSLRs as being quite archaic.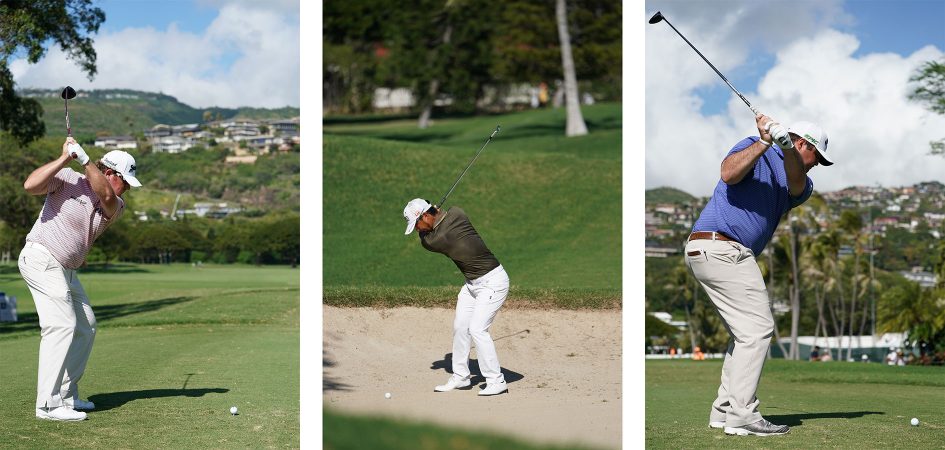 It also goes without saying that as a Sony, the A9 is great for video too, capturing high quality 4k footage or 1080 slow-motion up to 120fps, while additionally sporting built-in image stabilisation, and decent Wifi with Bluetooth seamlessly taking care of location tagging. Sure there's some annoyances: there's no Picture Profiles for video (which means no S-Log for anyone who wants to grade later), there's no timelapse or bulb timers built-in (previously delivered by downloadable apps that are not available on the A9), and the touchscreen interface is woefully underused. But it seems almost churlish to complain when you consider what the camera can do and how well it does it.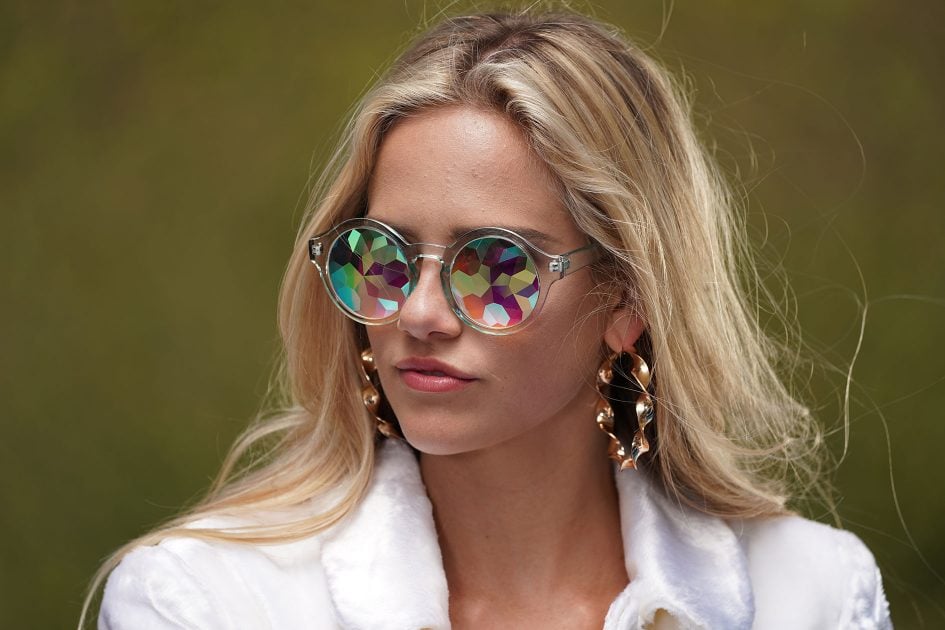 Of course a successful camera, let alone one designed for sports and event professionals, is about more than just electronics though. Canon and Nikon are masters of ergonomics, toughness and both sport broad lens catalogues and established support networks.
I'll cut to the chase right now and say while Sony has made great progress in ergonomics on the A9, not to mention debuting a far better battery than before, the body does not appear to be as tough or environmentally sealed as a 1Dx Mark II or D5. The port door for example looks like a potential weak point and the A9 body overall lacks the sheer heft of pro DSLRs, although that can of course be spun as a positive in terms of portability. I should also add that with no major moving parts, the A9 could over time prove more reliable in other ways. As for the battery, the A9 is better than you think and if you're mostly shooting bursts with the electronic shutter – as it's designed to do – you could easily surpass 5000 images per charge; indeed on more than one occasion I shot beyond 8000 images.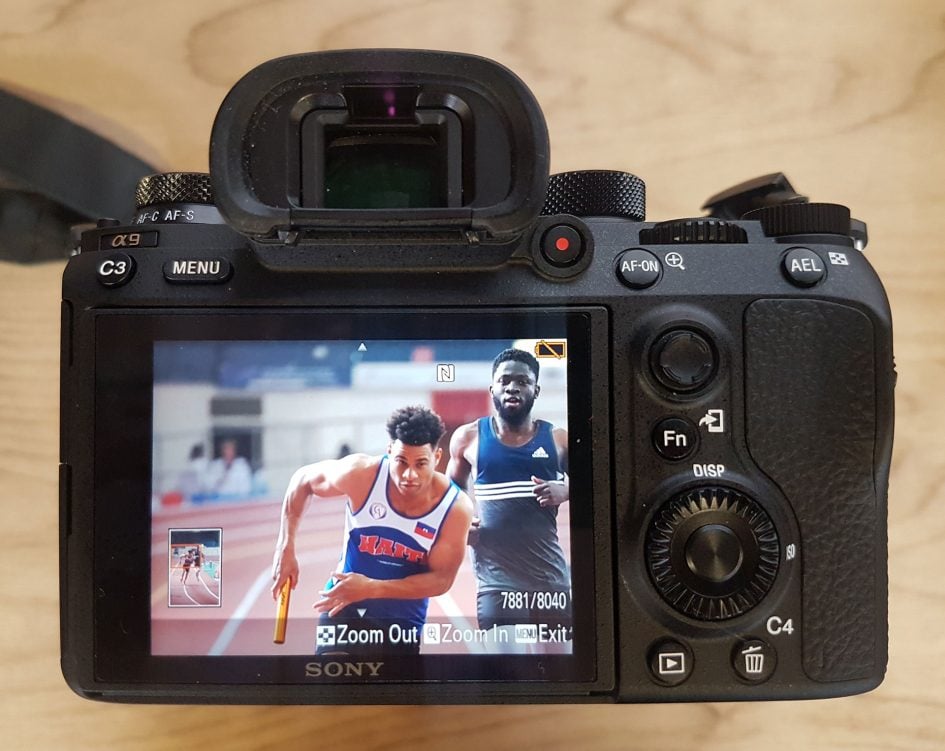 Interestingly one of the biggest performance weaknesses of the A9 is actually based on electronics: it relies on SD cards, only exploits UHS-II speed on one of its two slots, and its USB port is limited to USB 2 speeds. Sure there's also a Gigabit Ethernet LAN port for getting images out of the camera quickly, but those SD slots remain the bottleneck. In contrast, Canon's EOS 1Dx Mark II and Nikon's D5 offer C.Fast and XQD media options that are simply much faster at clearing buffers. I realize there's insufficient room in the A9 body to accommodate a faster card format, but I can't see any pros complaining about a slightly bigger body if it meant support for faster cards. Maybe the answer is a fast interface to a grip accessory sporting quicker storage. But before you consider it a deal-breaker, consider that the A9's buffer can still accommodate bursts of compressed RAW files at 20fps for over ten seconds before pausing – that'll get you a 100m sprint at the Olympics.
In terms of lenses, there's no denying Canon and Nikon currently have a much broader range at their disposal, including a variety of fast super-telephoto primes from 300mm to 800mm. In contrast, Sony's native FE catalogue may be growing, but at the long-end beloved by sports photographers, there's only the FE 70-200mm f2.8 and FE 100-400mm f4.5-5.6 at the time of writing in early 2018. Of course you can adapt any of Sony's A-mount lenses fairly successfully, not to mention Canon's EF lenses with the right adapters, but native remains best. Sony realizes this and has announced an FE 400mm f2.8 prime lens due later in 2018 that will greatly improve its sports credentials, but there's still no native 300mm, 500mm or 800mm primes yet. Only you can judge how big an issue this is, and whether adapted lenses will suffice in the meantime.
Finally on the question of pro support, Canon and Nikon both have established networks and presence at many major sporting events around the World. Got a problem? Want to borrow a big lens or get something fixed? No problem, head to the press office and their pro services will be waiting to help. This is another area Sony knows it needs to address, and launched the A9 with an expanded pro support service. It's still early days, but Sony Pro Support is growing and keen to improve or offer something different; I've written about the story so far in my Sony Pro Imaging Support review article.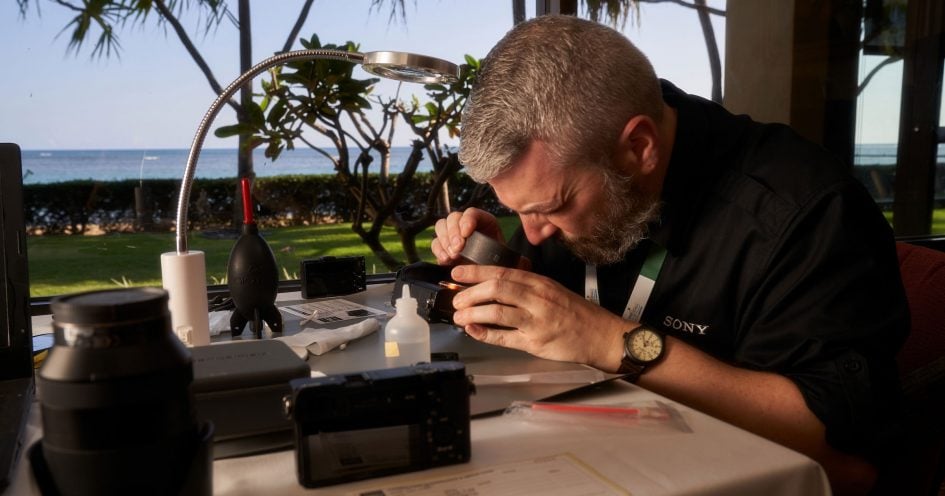 I also felt it would be useful to offer someone else's opinion on the A9, so before my final verdict, I'll hand you over to my podcast partner, Doug Kaye, who switched his own system to the A9 and has been shooting with it for almost a year.
Sony Alpha A9 review by Doug Kaye
After publishing our A9 podcast review in April 2017 (see in-depth page), I thought it would be a perfect upgrade to my A7r II. I was particularly looking forward to the improvements in autofocus, the full-silent shutter, and lack of blackout and lag when shooting continuously at high speed. I also liked the idea of getting back to a 24MP sensor instead of the 42MP sensor of the A7r II. When shooting sports, dance or events, I frequently end up with more than 3,000 images and I just didn't need the high resolution. I don't make large prints and I rarely shoot landscapes or in-studio work.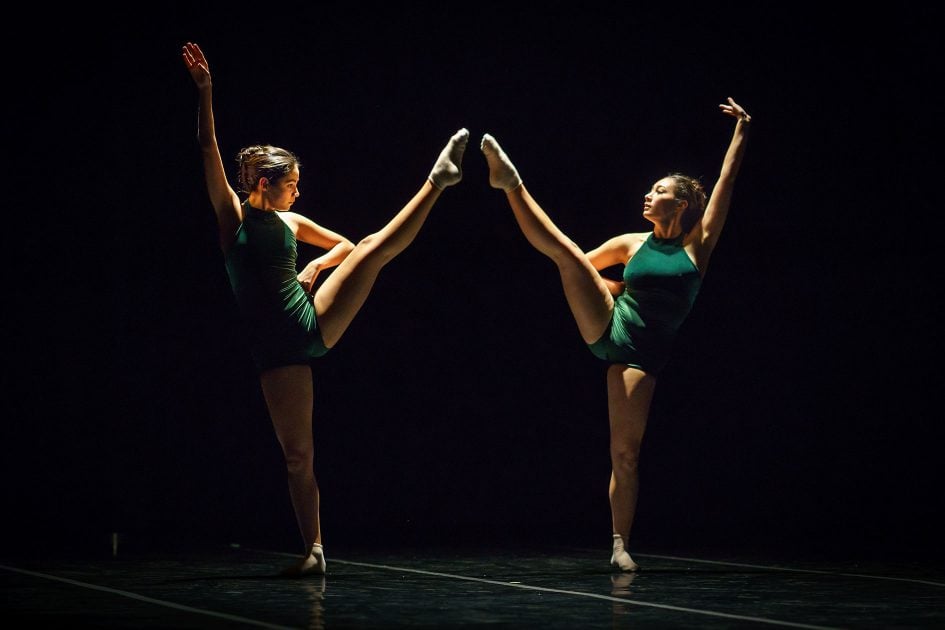 I bought the A9 two months later and instantly loved it. What surprised me (in a good way) was its responsiveness. It operates with the immediacy of a less-sophisticated DSLR like the high-end Nikons and Canons. (I still wish I'd never sold my super-reliable D700.) Compared to most mirrorless cameras, the A9 just feels solid, fast and reliable. And the images are gorgeous. I rarely have to make any adjustments to the color thanks to improved auto white-balance and the new H+ (protect-the-highlights) exposure-metering mode is perfect for the high-contrast lighting of dance and outdoor sports.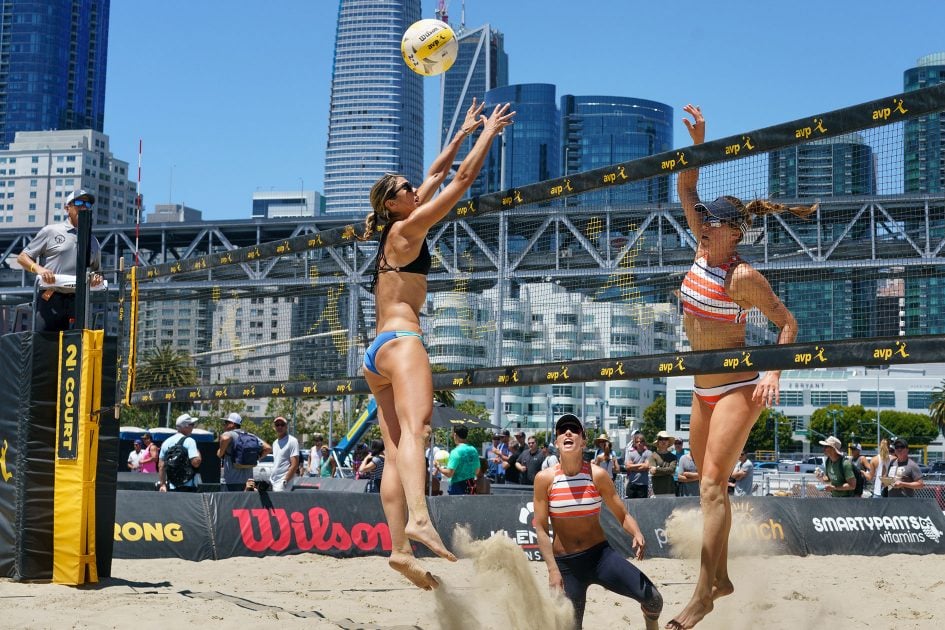 My only hesitation came in December 2017 when we reviewed the A7r III and I had a chance to shoot with that camera and the A9 under identical circumstances and using the same lenses. The A7r III is a huge improvement over the A7r II, particularly for shooting anything that moves. And while the image quality of the A9 is superb, I found the images from the A7r III to be ever so slightly better. Not just in terms of the obvious difference in resolution, but also perhaps as much as one full stop better in dynamic range and high-ISO noise, and even slightly better in terms of color too. The A7r III ended up being my 'camera of the year' for 2017. It's one of the few cameras that does it all. It's the rare camera that excels in landscape, studio, action and low light.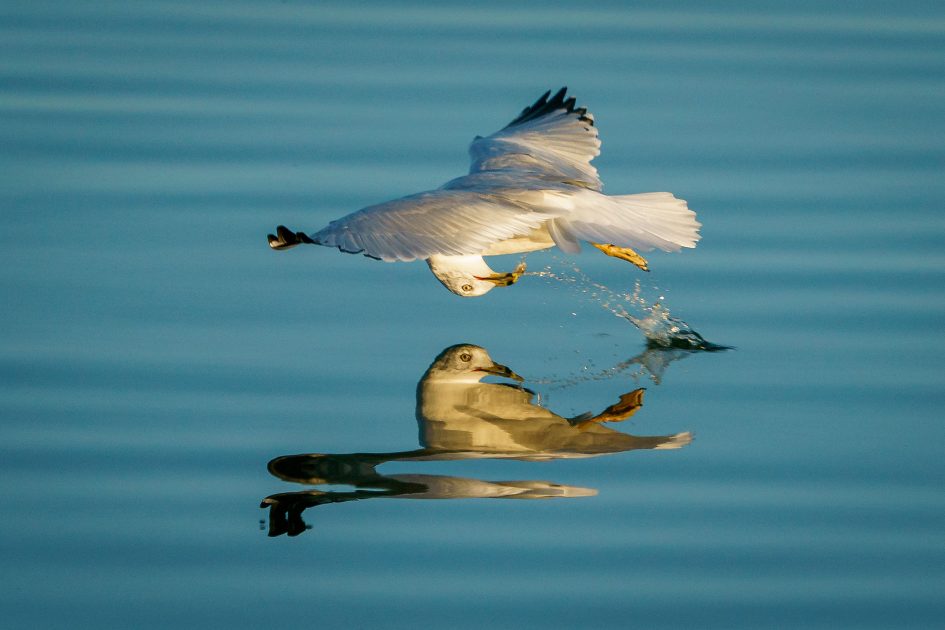 But in the end, it was all those megapixels of the A7r III and the overall feeling of the A9 that caused me not to buy the A7r III and instead keep my A9. Yes, I'm giving up that nth degree of image quality, but in exchange I get more manageable image sizes and a camera that's simply more responsive and solid in my hands. You won't notice any problems with an A7r III. That is, until you pick up an A9 in the same situation. On a tripod, shooting single exposures, you can't tell the difference. But when pressed into duty for anything that moves quickly, the A9 is superior.
For more information on Doug, visit dougkaye.com.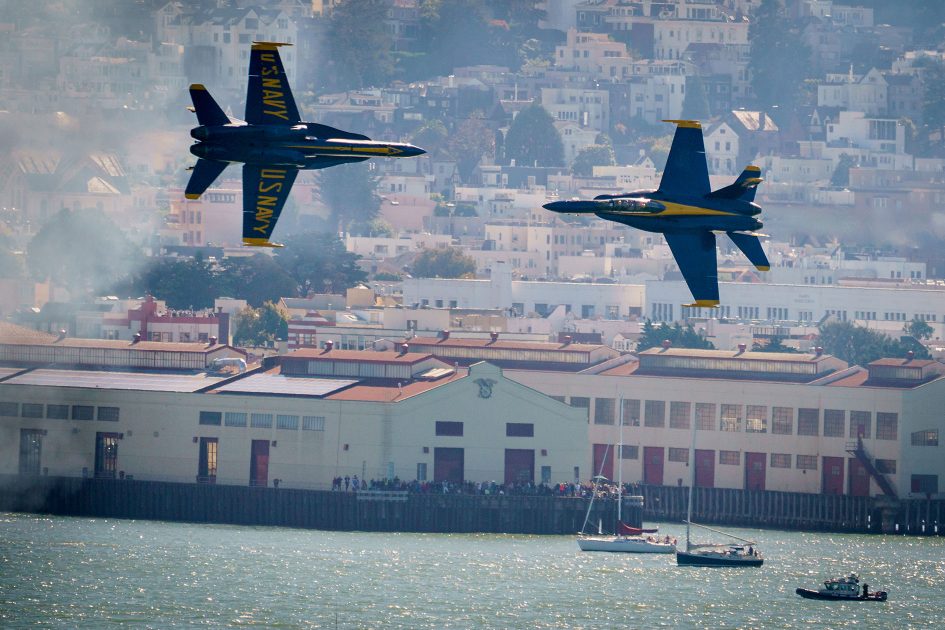 Sony Alpha A9 final verdict

Sony's A9 is a supremely confident full-frame camera that successfully takes on established high-end DSLRs for pro sports and event photography. It'll accurately focus almost anywhere on the frame and shoots long bursts of 24 Megapixel images at up to 20fps in complete silence, without any vibrations, and with no viewfinder blackout either. Electronic shutters on other cameras have come close in numbers but so far only the A9 has managed to avoid the visual artefacts that typically plague them. The result is a camera that can not only confidently handle just about any sports action, but also do so in silence, opening-up new opportunities not to mention being very discreet at weddings, speeches and at other events.

The handling is so assured, it's easy to forget the A9 also sports built-in stabilisation, decent 4k video, 1080p at 120fps, and effective Wifi with Bluetooth. Sony also used the A9 to debut better controls and a much improved battery that banishes issues with older models. Sure, it's not perfect: there's no Picture Profiles for video, the touchscreen is underused, there's no built-in intervalometer or bulb timers, and the use of SD cards with only one slot that exploits UHS-II is under-specced compared to pro DSLRs. But overall the A9 remains a very impressive camera that even a year after launch still feels revolutionary. This is the future and I'd recommend pro sports and event shooters consider it very seriously.

Check prices on the Sony Alpha a9 at Amazon, B&H, Adorama, or Wex. Alternatively get yourself a copy of my In Camera book or treat me to a coffee! Thanks!