Intro
The Sony A7r Mark IV is a full-frame mirrorless camera with 61 Megapixels, 10fps shooting, 4k video up to 30p, built-in stabilisation and a Pixel Shift Composite mode that generates images with up to 240 Megapixels. Announced in July 2019, it's the successor to the A7r III launched almost two years earlier.
After using the same 42 Megapixel sensor for the previous two generations, Sony's developed a new full-frame sensor for the Mark IV: a 61 Megapixel back-illuminated CMOS design which in pixel-count leapfrogs its current full-frame rivals. Meanwhile the Pixel Shift composite mode introduced on the A7r Mark III has been enhanced to capture 16 frames, using the built-in stabilisation to shift the sensor by half a pixel between each, to potentially quadruple the total pixel-count, although like the Mark III the actual composite process is performed using the Imaging Edge application on a computer, not within the camera itself.
The new sensor features a new autofocus array with 567 phase-detect AF points embedded in a roughly square area that covers 99.7% of the vertical frame and 74% horizontally – switch to cropped APSC mode and you'll enjoy 26 Megapixels with 325 points covering the entire frame. The AF system works at apertures down to f11 and also inherits the latest Real Time Tracking and Real Time Eye-AF for both humans and animals. The A7r IV maintains most of the video capabilities of its predecessor, so 4k up to 30p or 1080 up to 120p with AF and audio, but adds eye-detection and support for a digital microphone via new hotshoe pins, although doesn't go as far as to support 4k at 60p or 10 bit video of any description. Meanwhile the body gains a bunch of improvements, including a higher resolution viewfinder, dual UHS-II slots, a lockable EV dial, chunkier buttons, a roomier grip and enhanced weather-sealing. I've been shooting with a final production A7r IV and have put together my full review as an in-depth video below, while also preparing a gallery of sample images and two sets of noise comparisons for you, one in JPEG vs RAW and the other seeing the A7r III vs the A7r IV in RAW!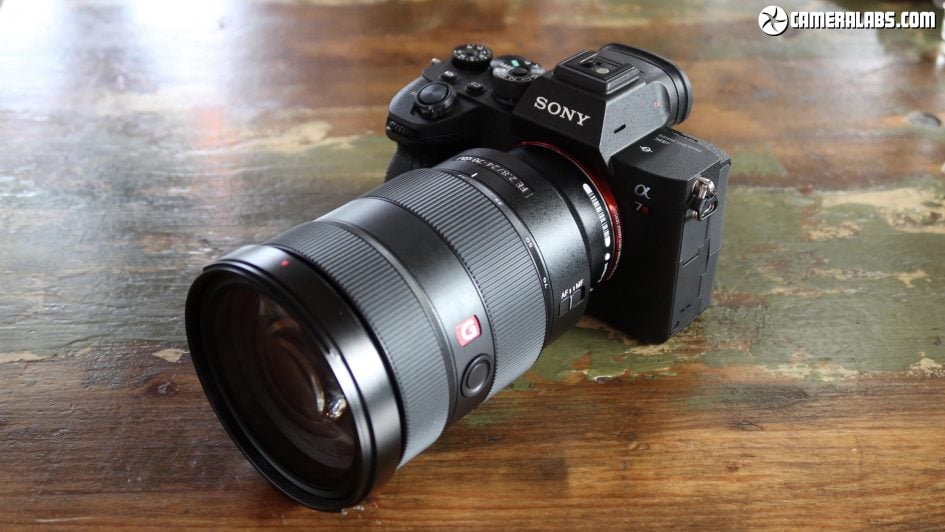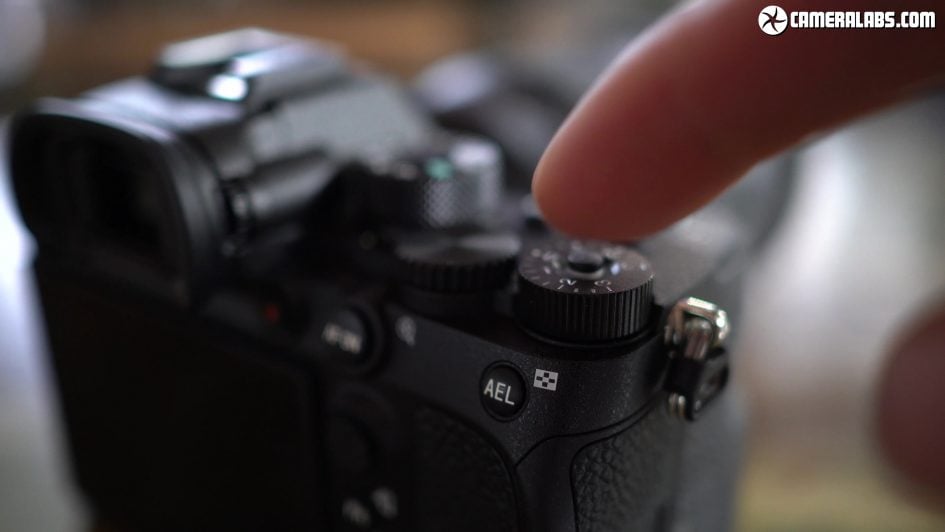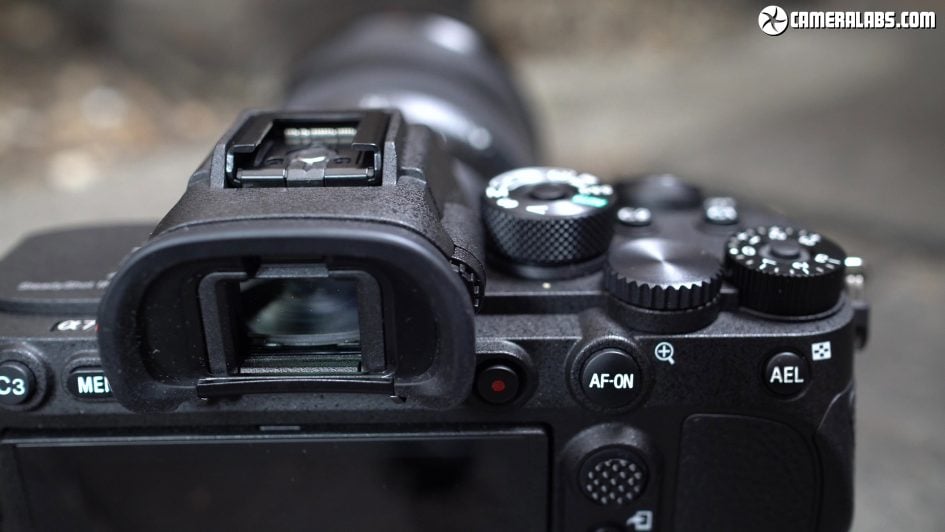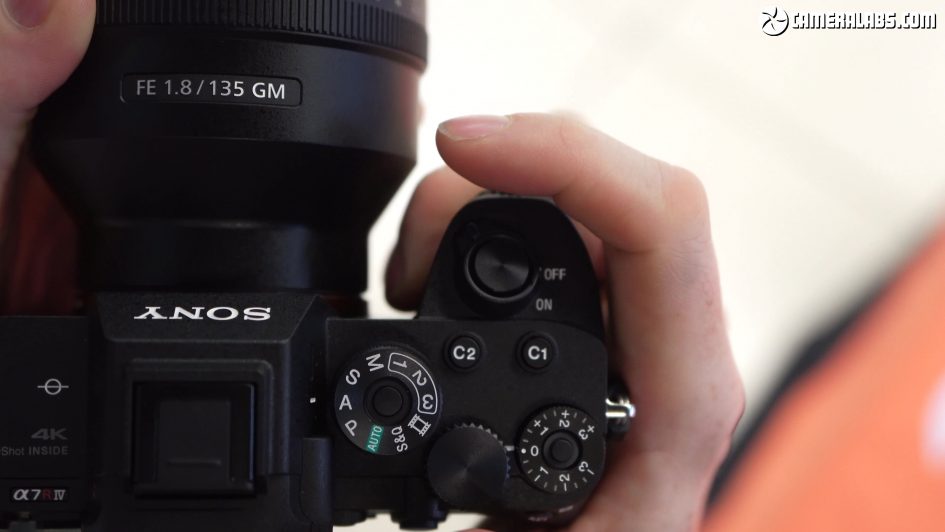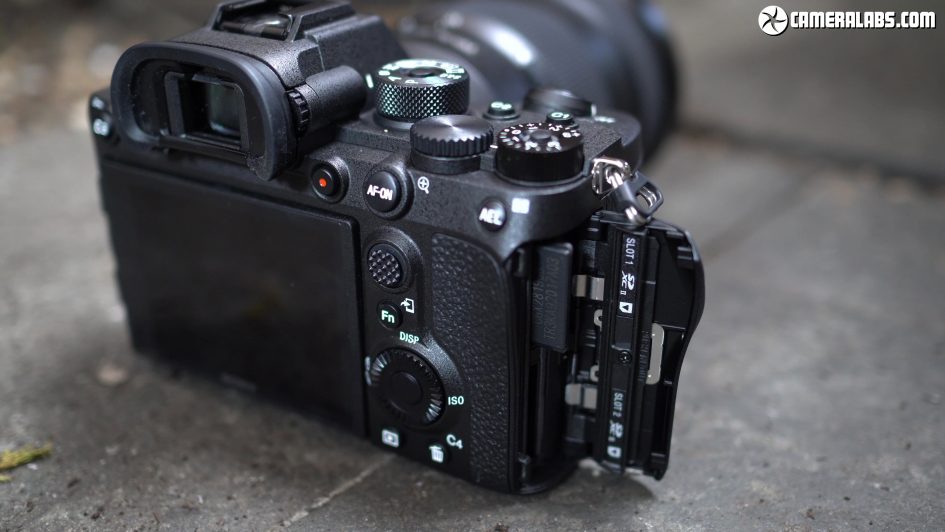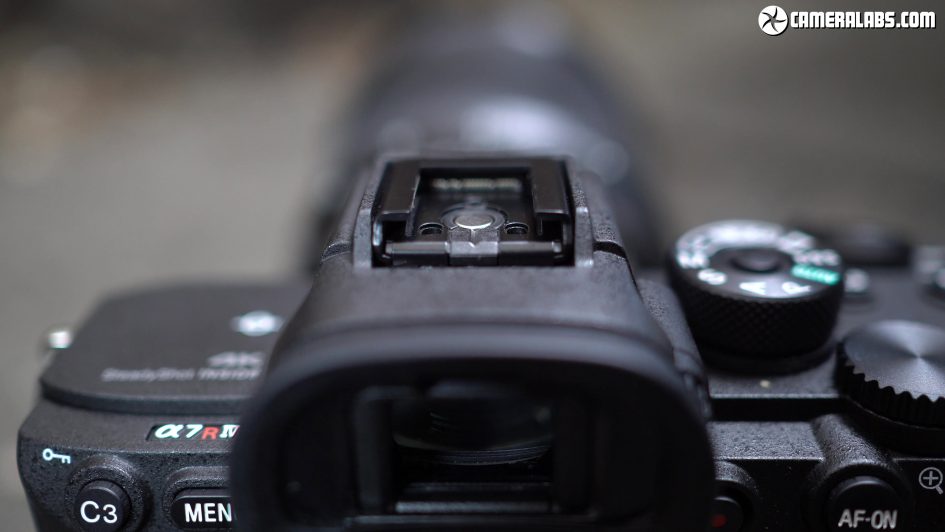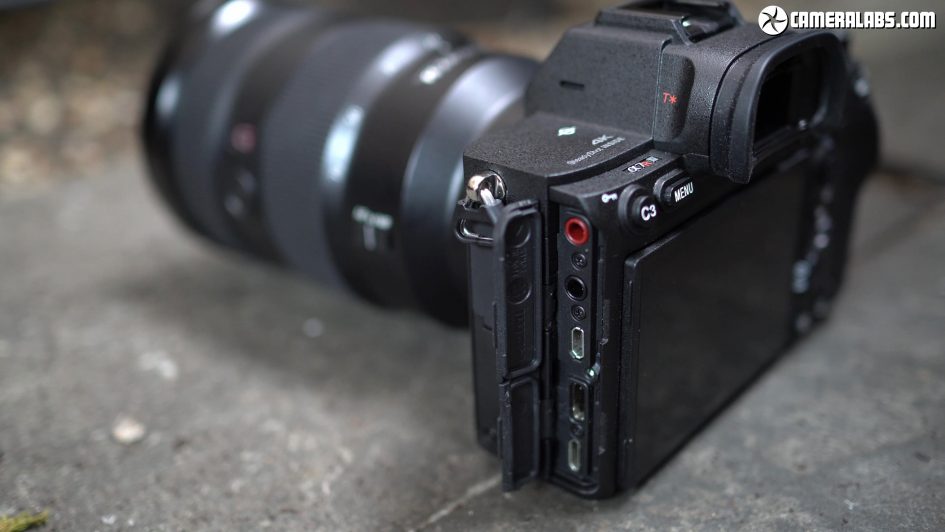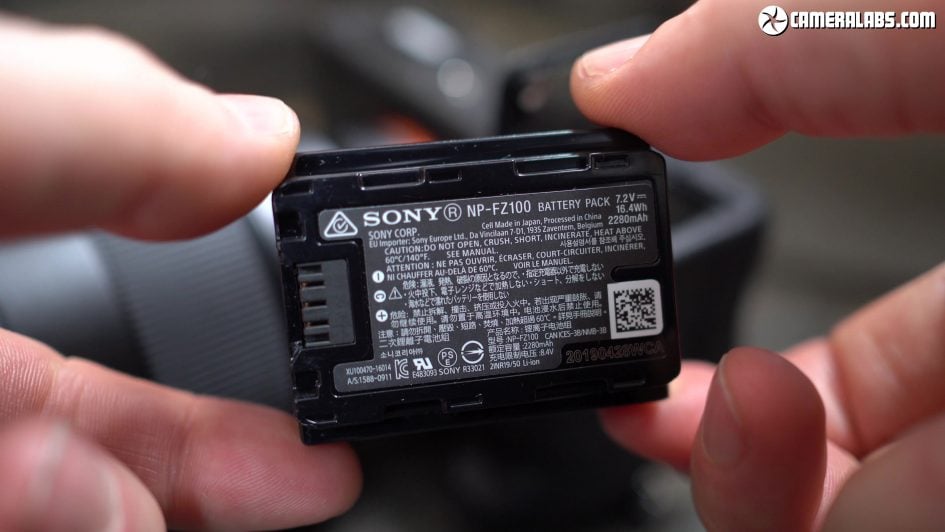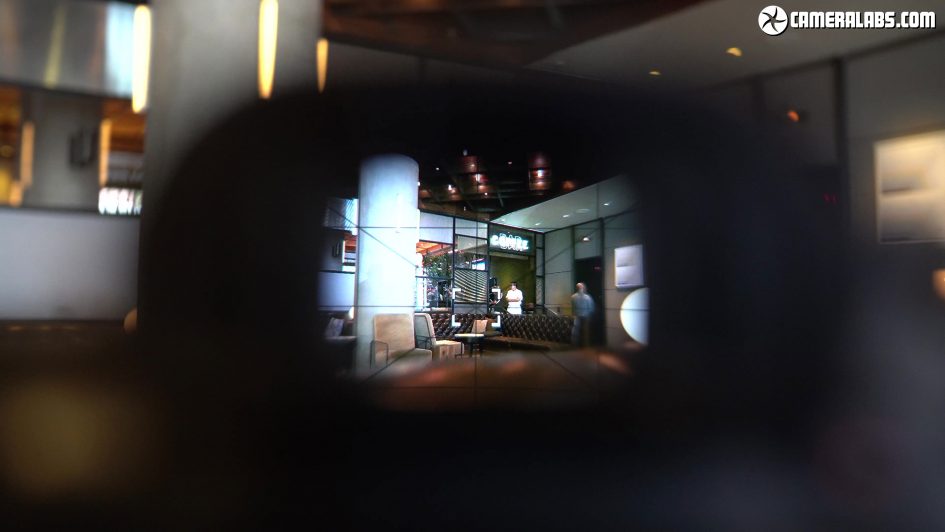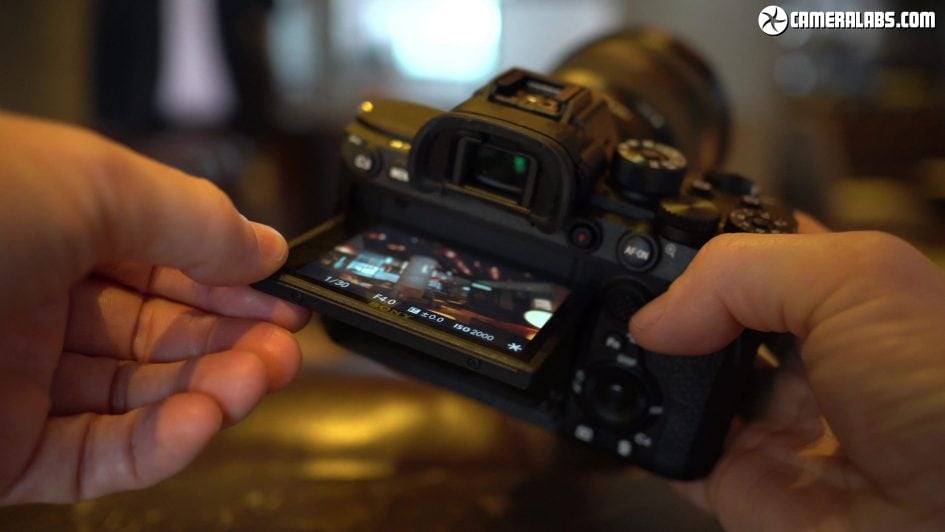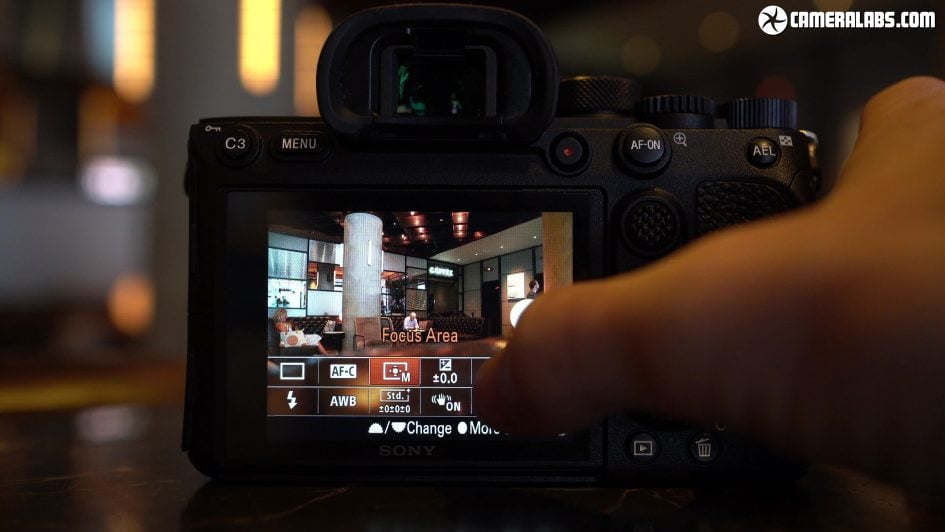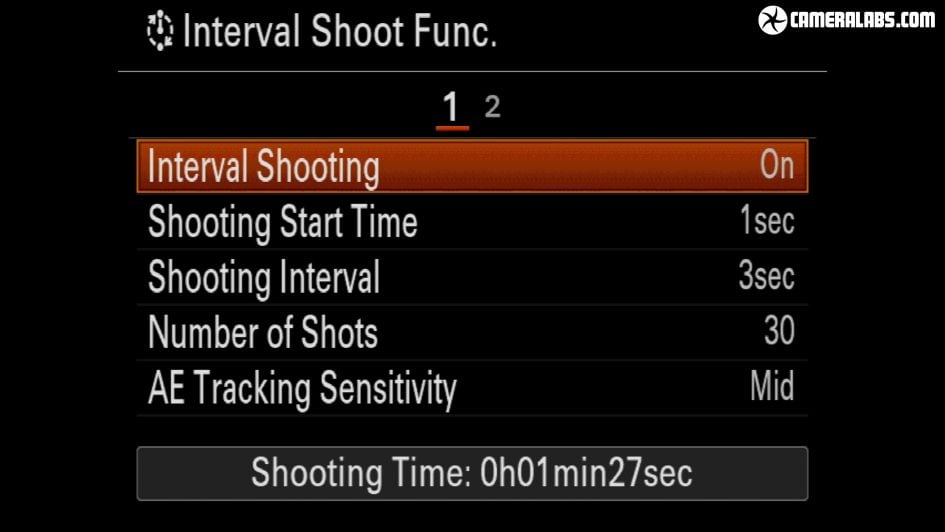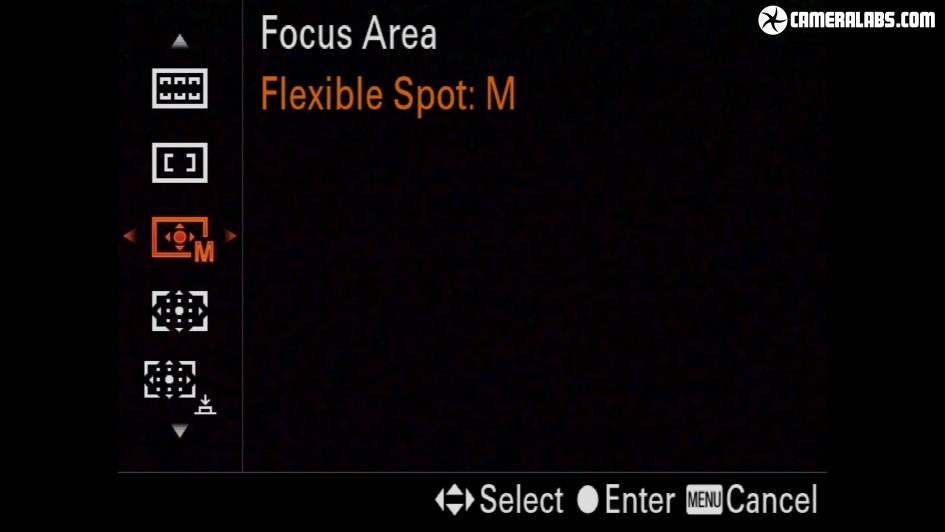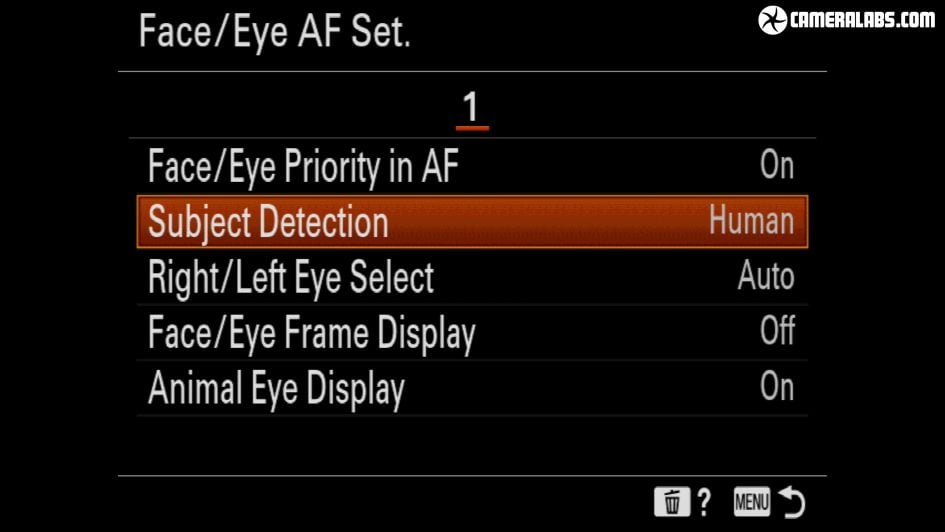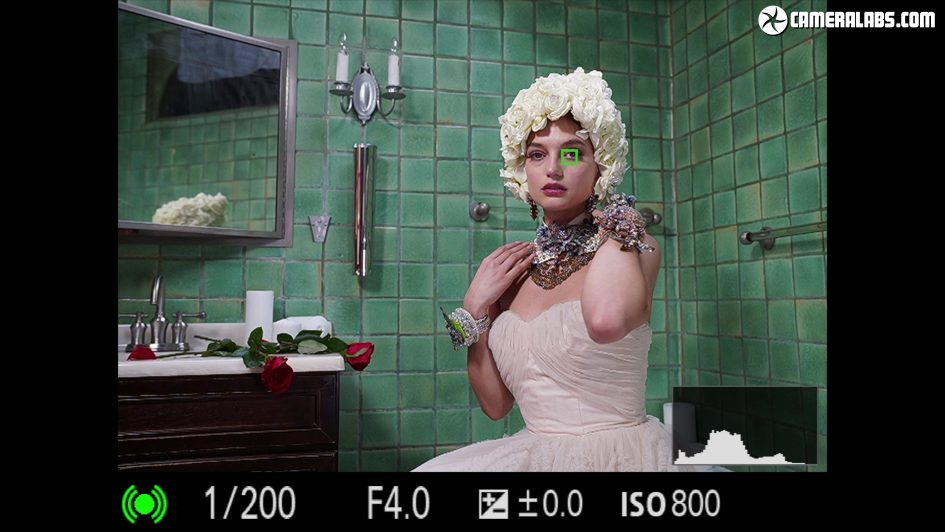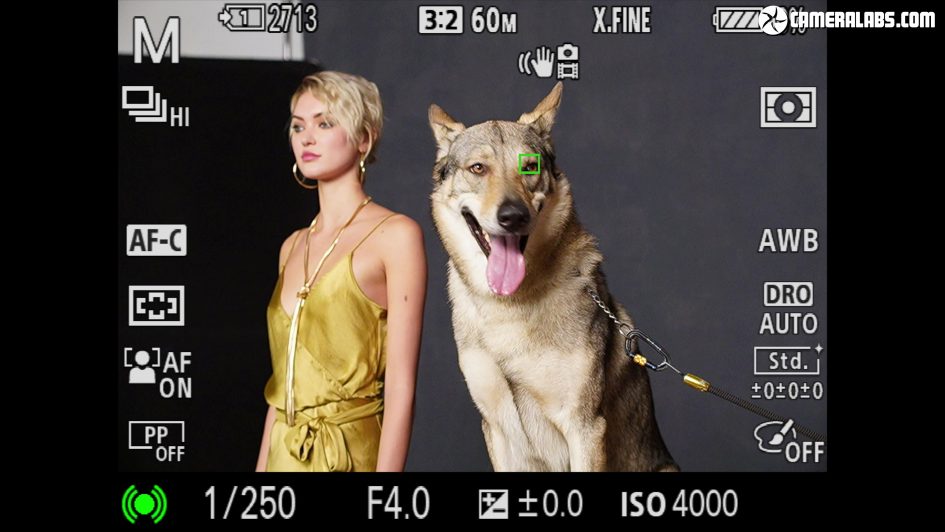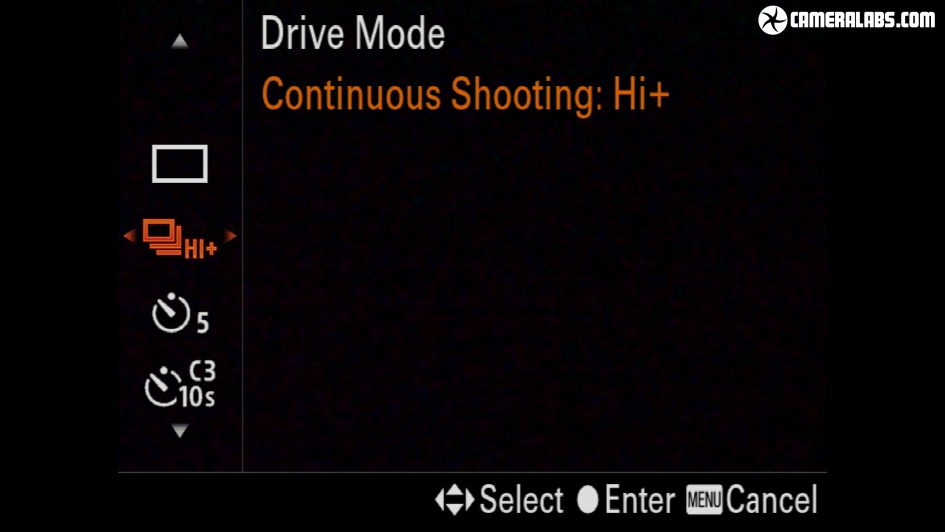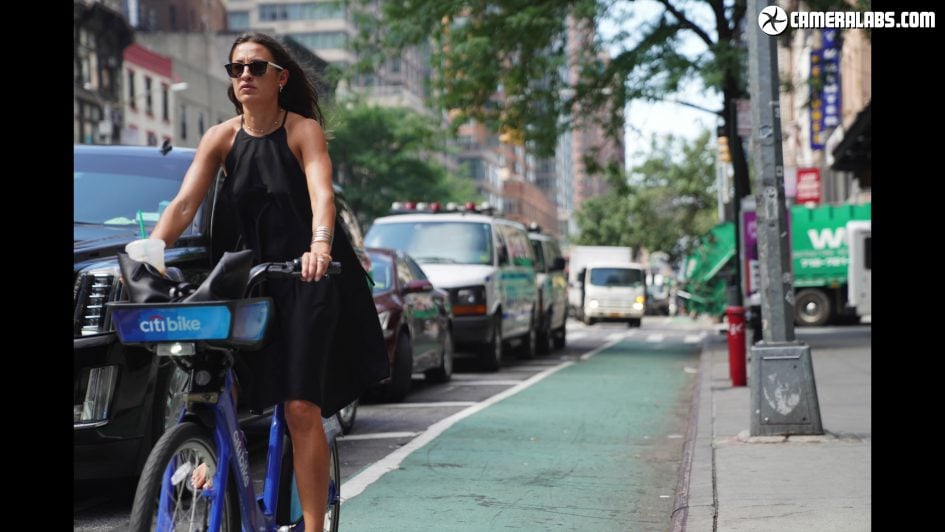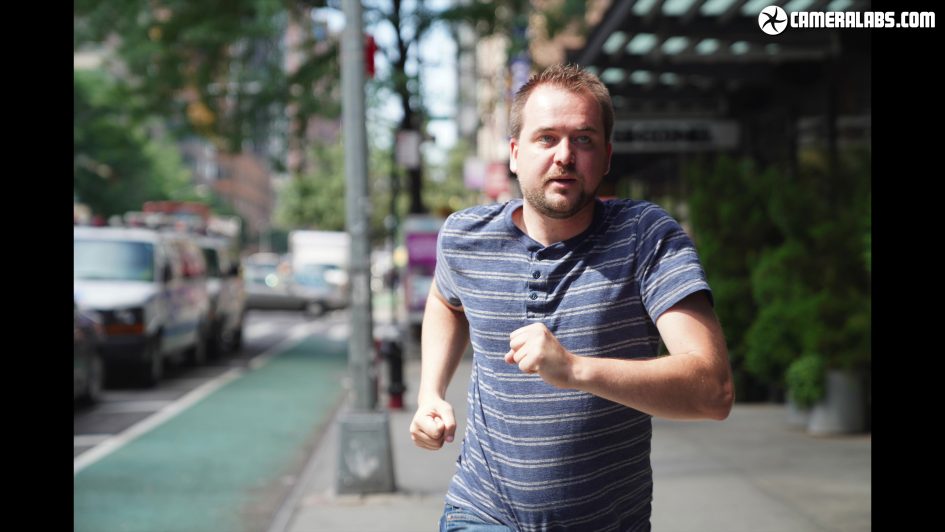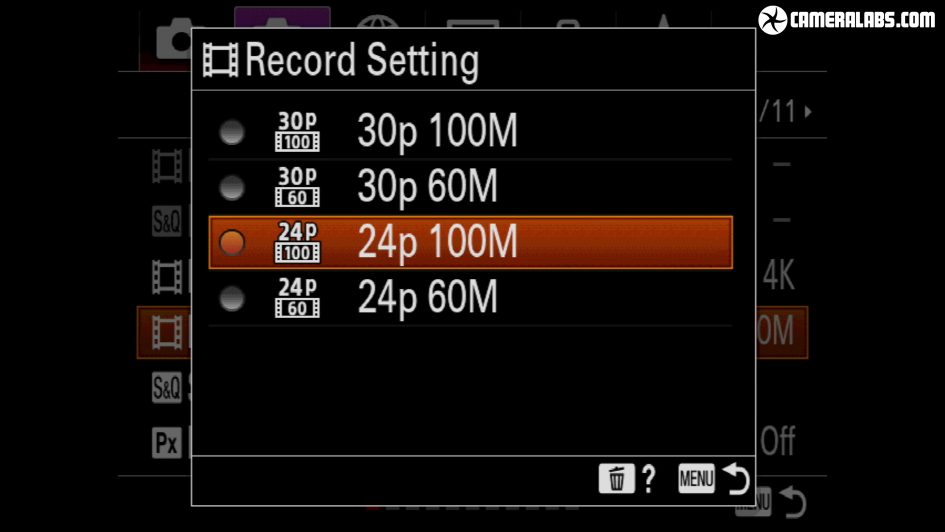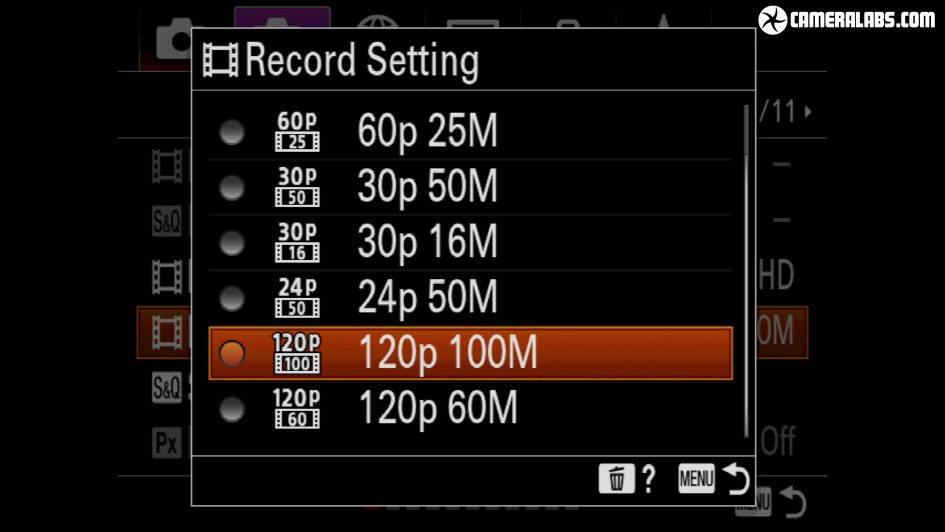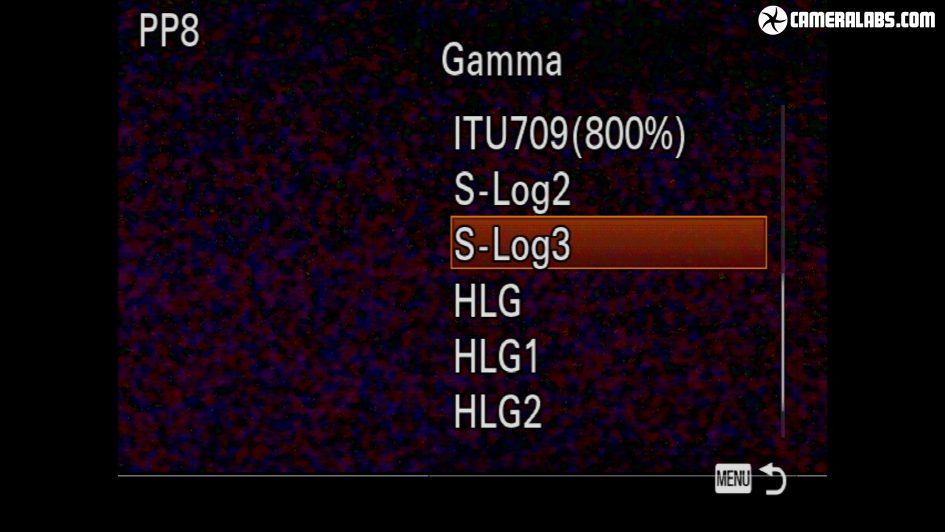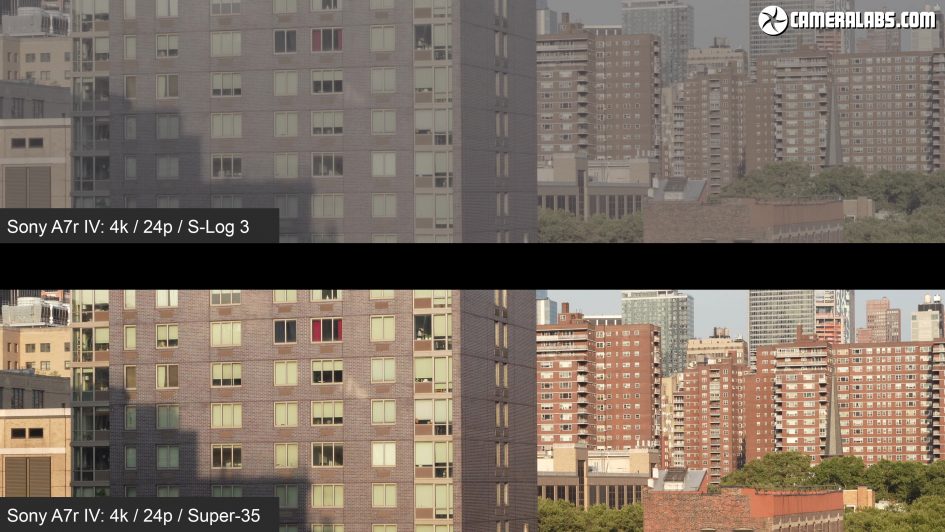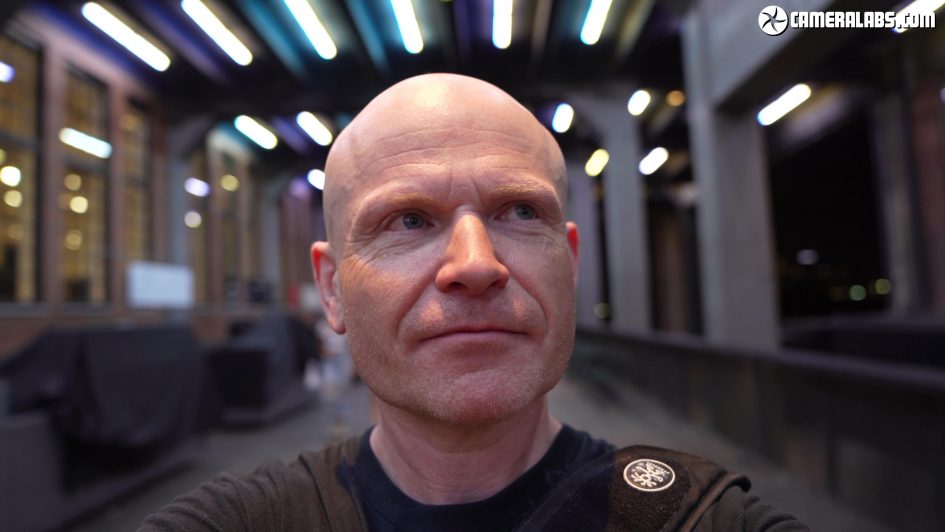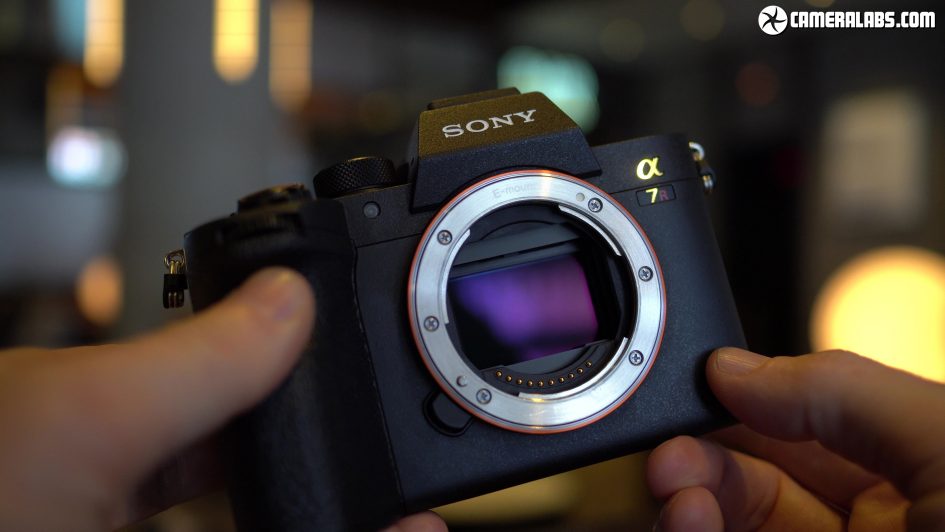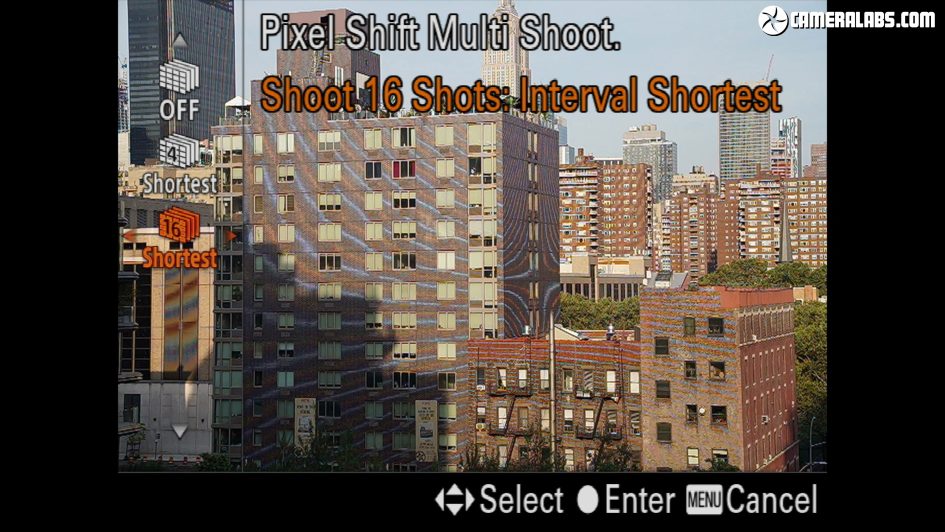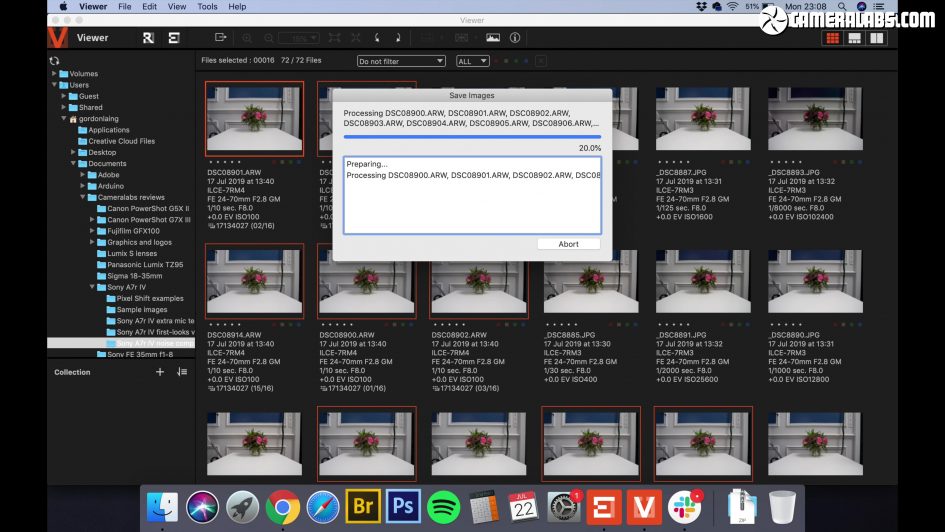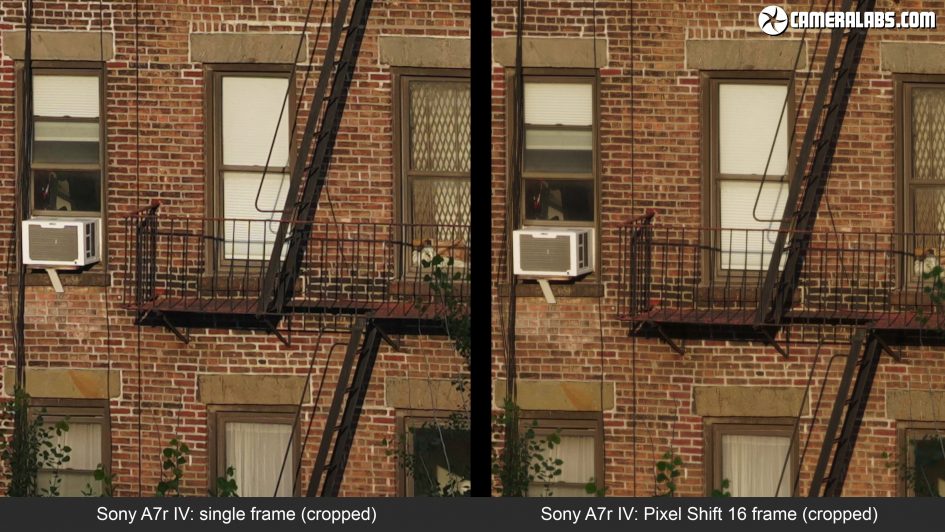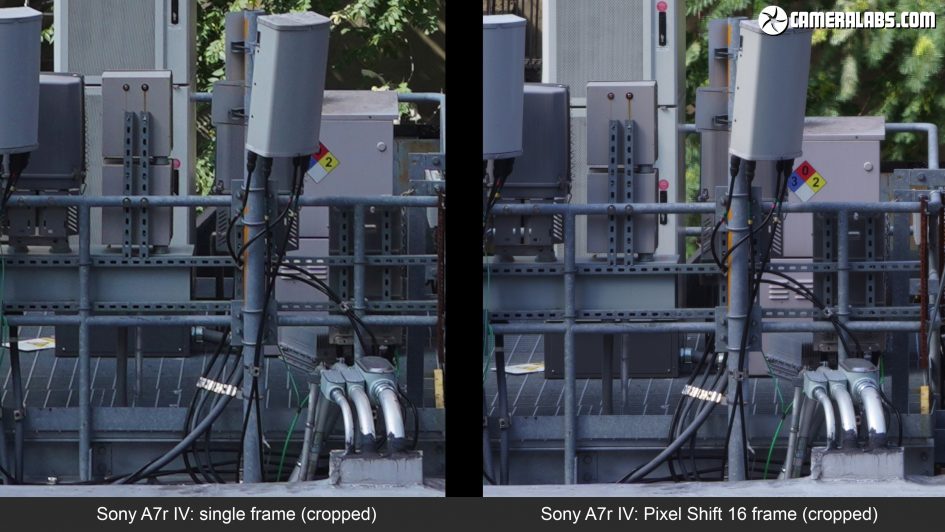 Next I wanted to see how much of a difference there was between the A7r III and A7r IV and whether the finer pixel-pitch compromised noise levels. Find out on the next page in my Quality results, or skip straight to my sample images of verdict page!

Check prices on the Sony A7r IV at B&H, Adorama or WEX. Alternatively get yourself a copy of my In Camera book or treat me to a coffee! Thanks!