Sony A7r III review - Quality
Quality
To compare the noise levels between the Sony A7 III and the Sony A7r III, I photographed the following scene at every sensitivity in JPEG and RAW; both cameras were fitted with the same lens at the same focal length and aperture value. I processed each RAW file using Adobe Camera RAW with sharpening settings of 50 / 0.5 / 36 / 10 and with all noise reduction disabled. The combination of relatively high sharpening with zero noise reduction reveals when noise begins to creep-in and how much real data you have to work with. The complete scene is below, with the red rectangle representing the area cropped for presentation at 100% in the following table.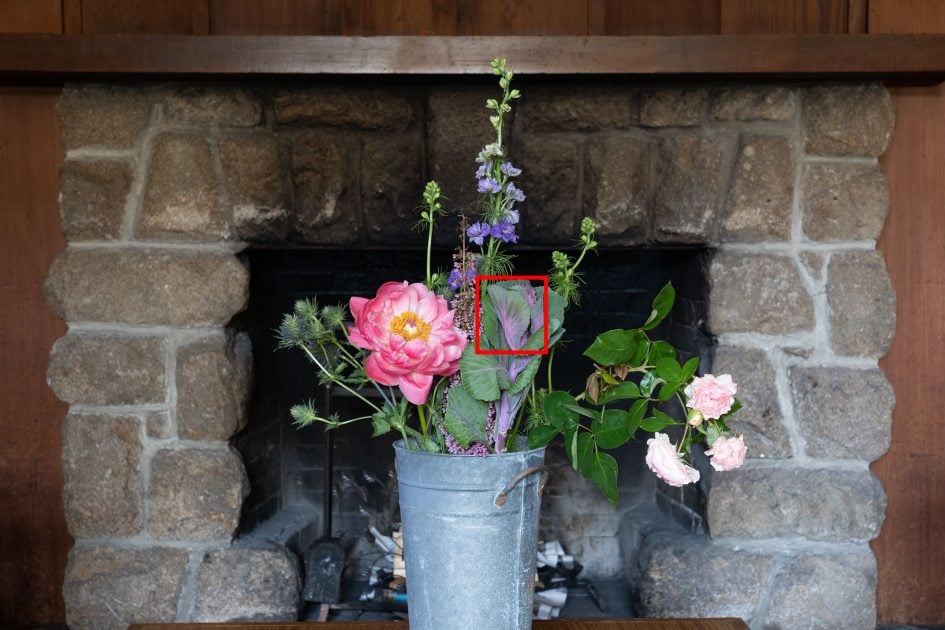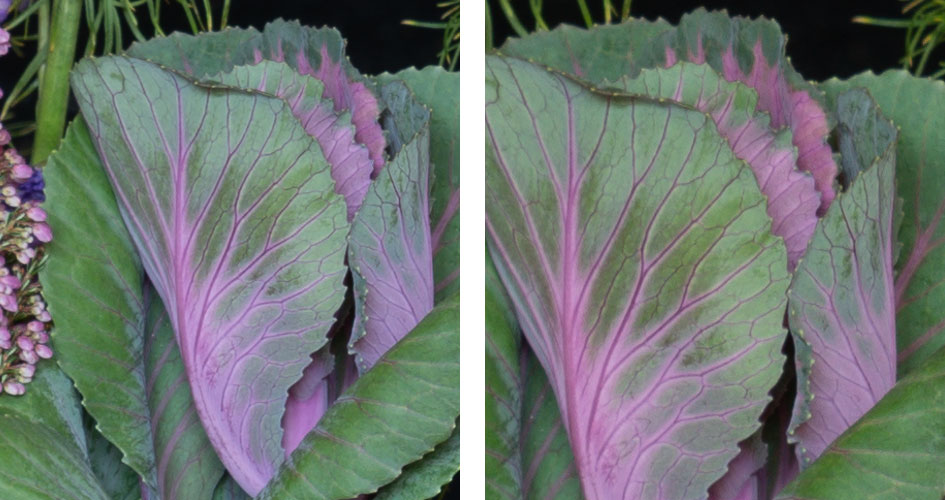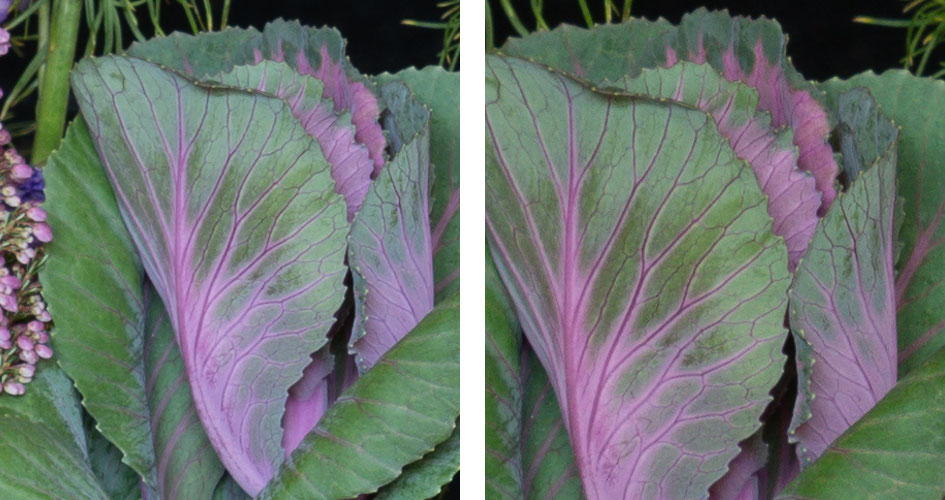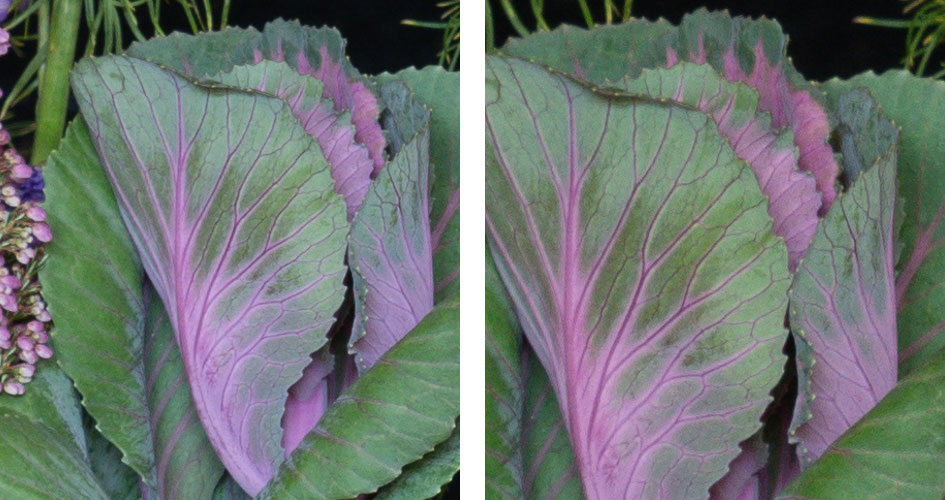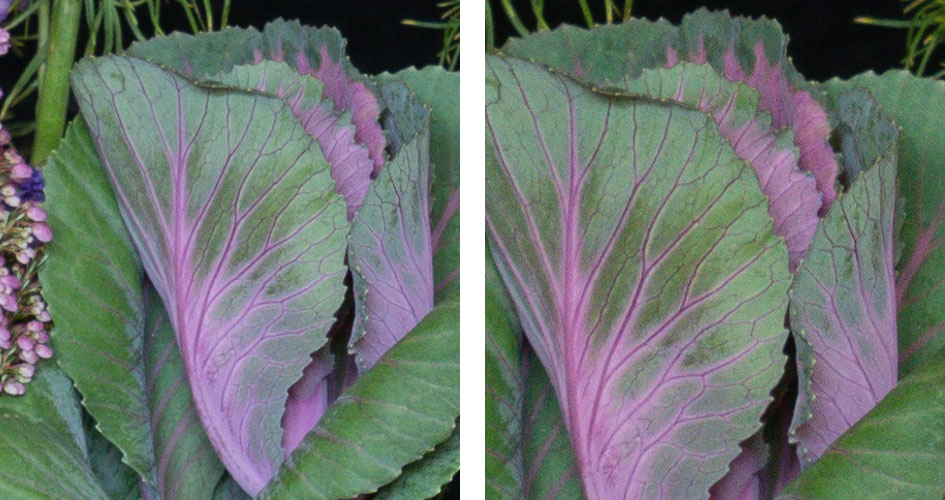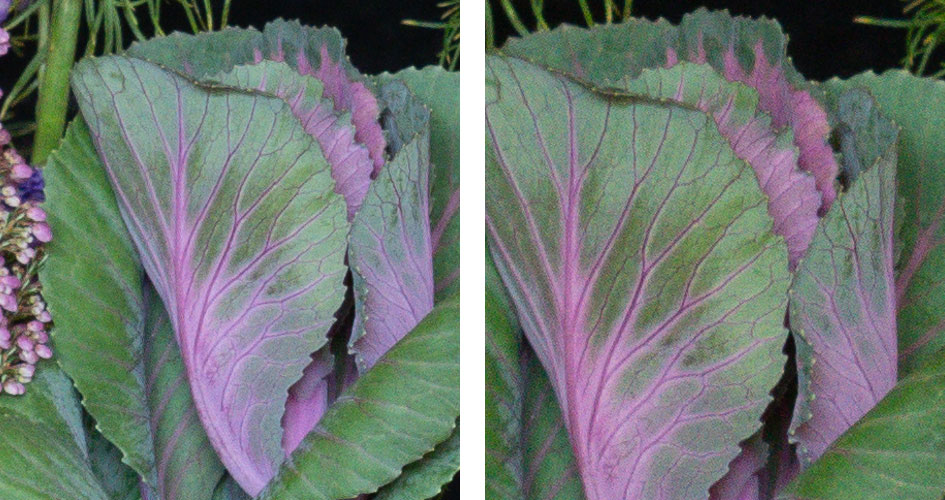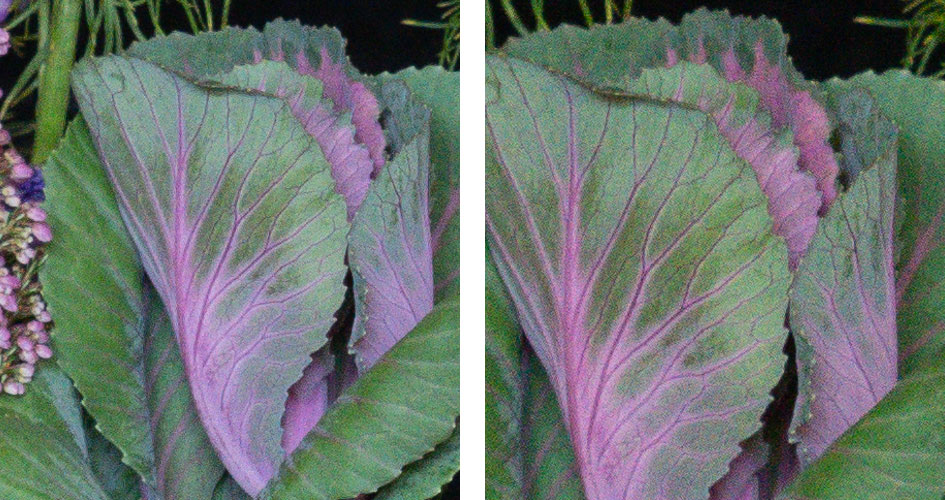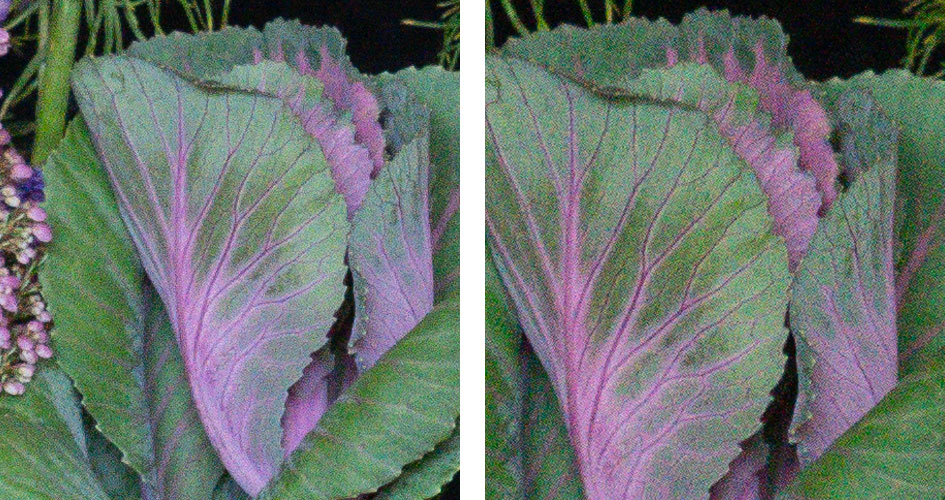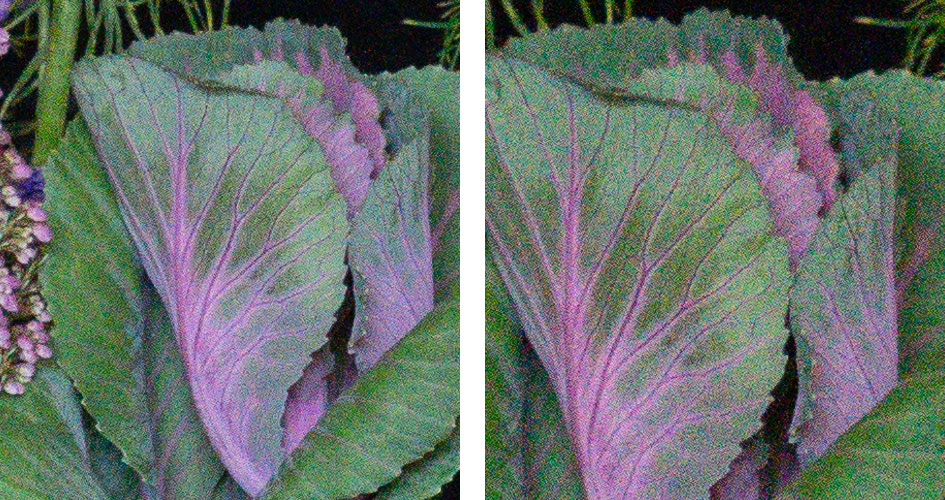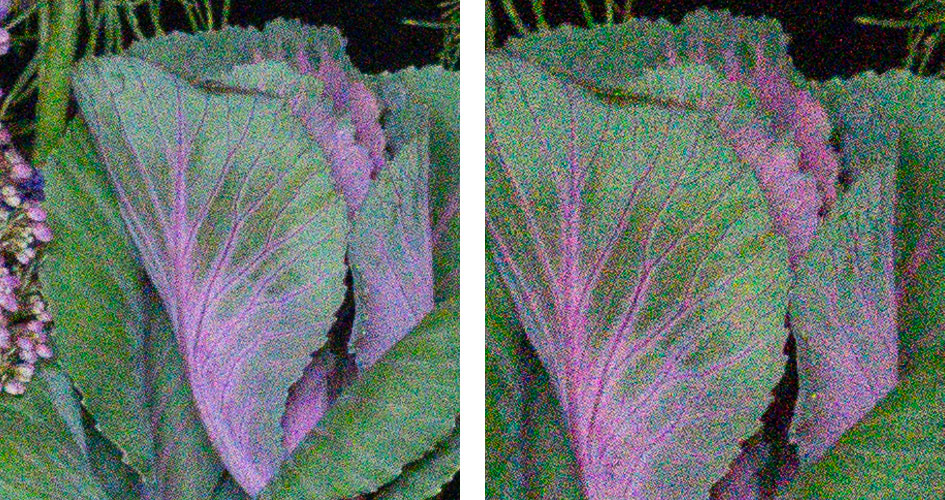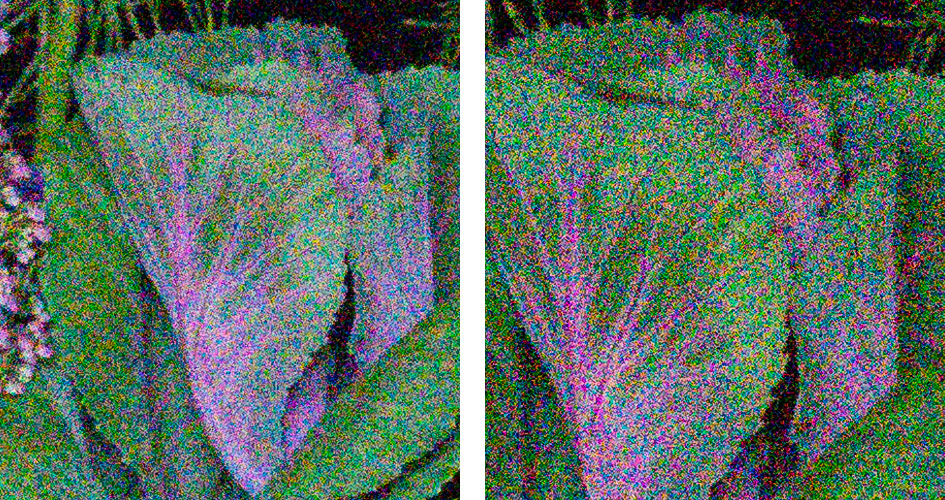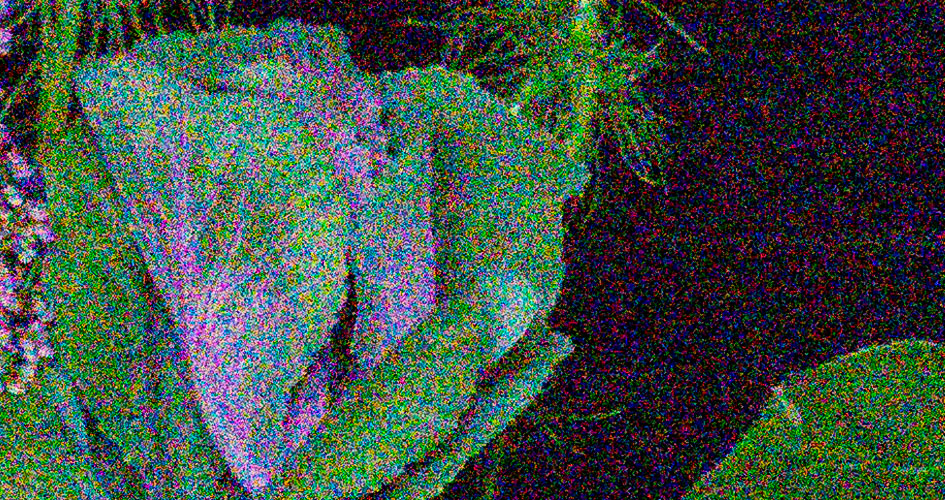 Sony A7 III vs Sony A7r III (with Pixel Shift Multi Shooting)
In my next quality test I wanted to compare the A7 III against the A7r III when the latter was using its Pixel Shift Multi Shooting mode. The setup was the same as above. First I'll show the earlier result at 100 ISO from the single frames, followed by a second comparison where the A7r III result has been switched for the Pixel Shift version. As before these are 100% crops.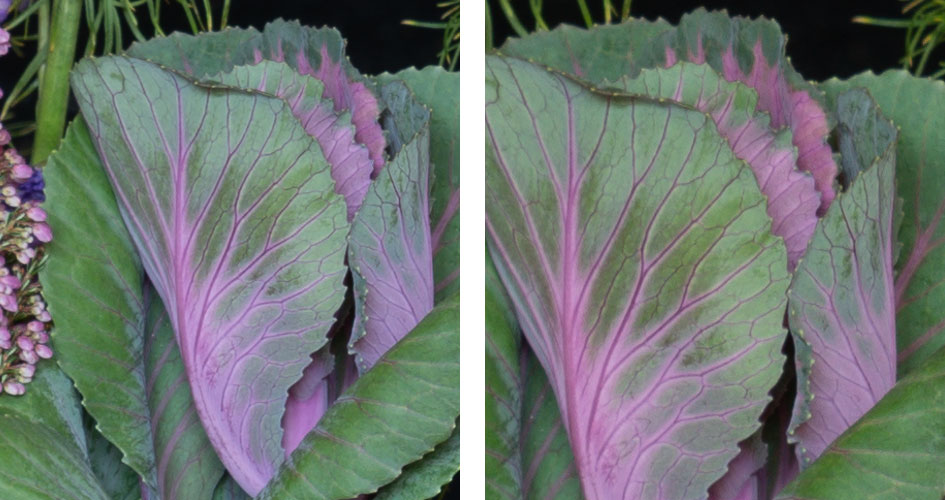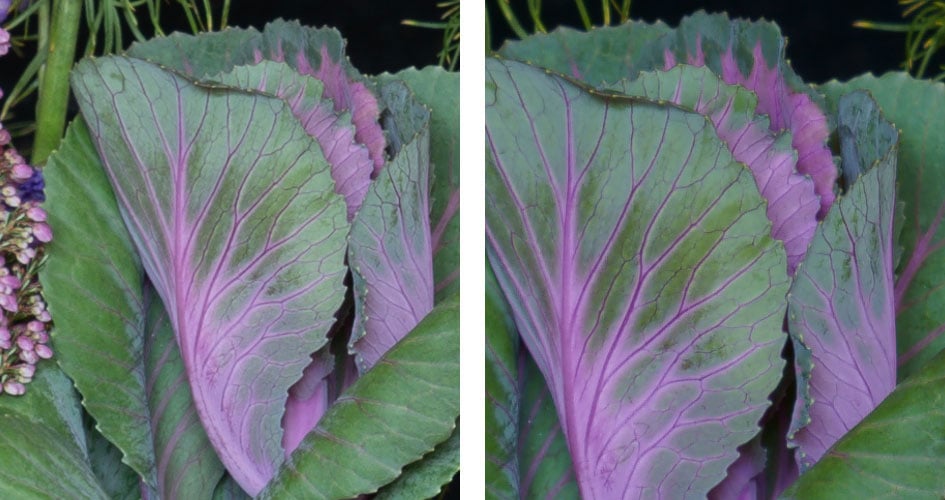 Check prices at Amazon, B&H, Adorama, or Wex. Alternatively get yourself a copy of my In Camera book or treat me to a coffee! Thanks!