Canon launched its EOS M APSC mirrorless system back in mid-2012 but despite a selection of increasingly compelling bodies, the native lens selection has been somewhat neglected – at the time I wrote this article in early 2020, Canon had produced just eight native EF-M lenses, only one of which – the most recent 32mm f1.4 – could be regarded as aspirational.
Canon's excuse has always been that you can adapt any of the massive collection of existing EF and EF-S DSLR lenses, but in terms of size and performance, native is best which means EOS M camera owners simply need more EF-M lenses to come out. With Canon concentrating on their full-frame mirrorless RF format nowadays though, jilted EOS M owners have turned their hopes to Sigma, praying they would release EF-M versions of their DC DN triplet of APSC primes, previously only available in Sony E and Micro Four Thirds mounts. Salvation came with an announcement in October 2019 and I've now tested the Sigma threesome that the EOS M faithful have long been waiting for.
It's amazing to think Canon's meagre EF-M catalogue of just eight lenses features only three primes, of which just one has a bright f1.4 focal ratio. The most recent EF-M 32mm f1.4 is certainly a lovely lens and as I discovered in my Canon EF-M 32mm f1.4 review, was arguably the only native EF-M lens to exploit the potential of the EOS M format, especially the higher resolution sensor introduced on the EOS M6 II. But with Sigma's adoption of the mount, the choice of f1.4 primes for EOS M owners has literally quadrupled. In the following video I'll tell you all about them and show you how they compare to alternatives from Canon; if you prefer a written version, just scroll beyond the video!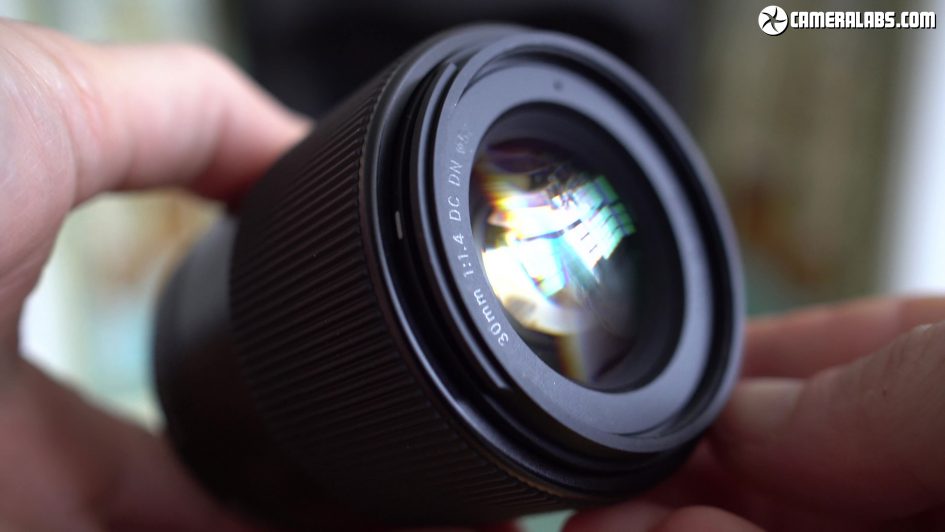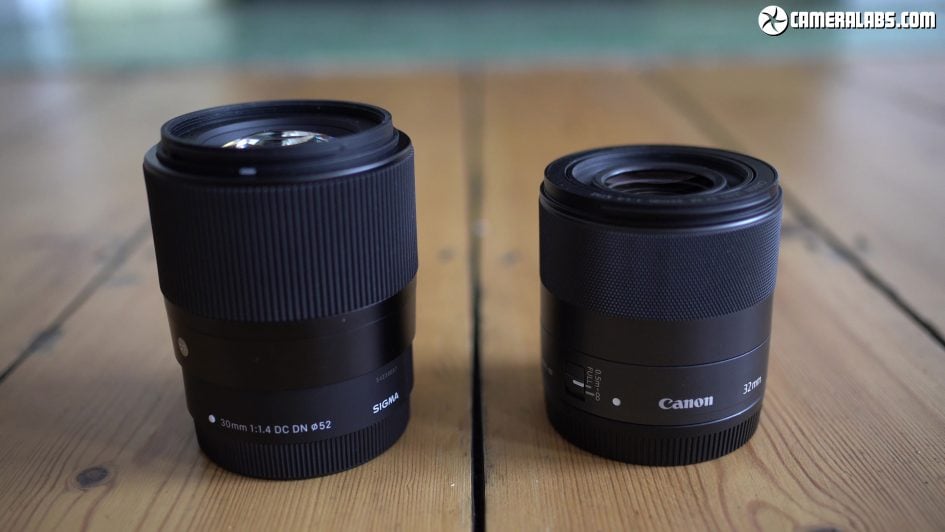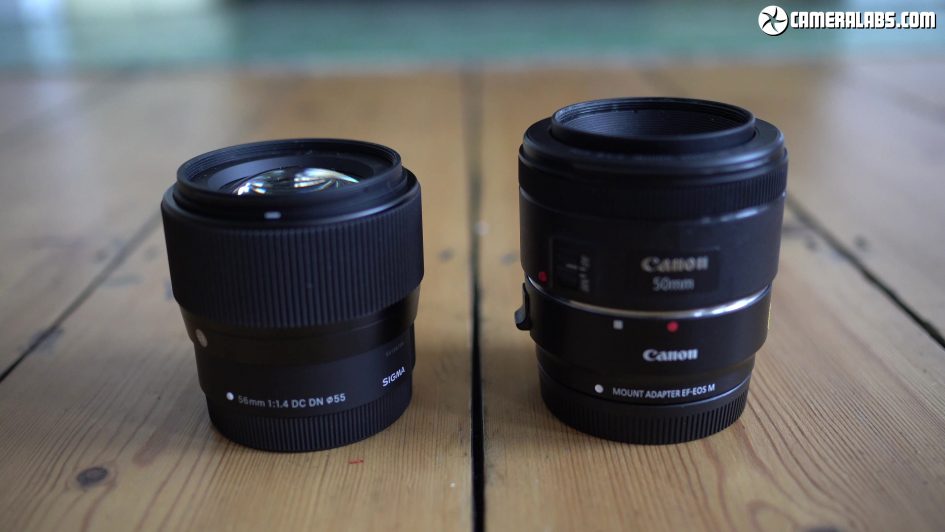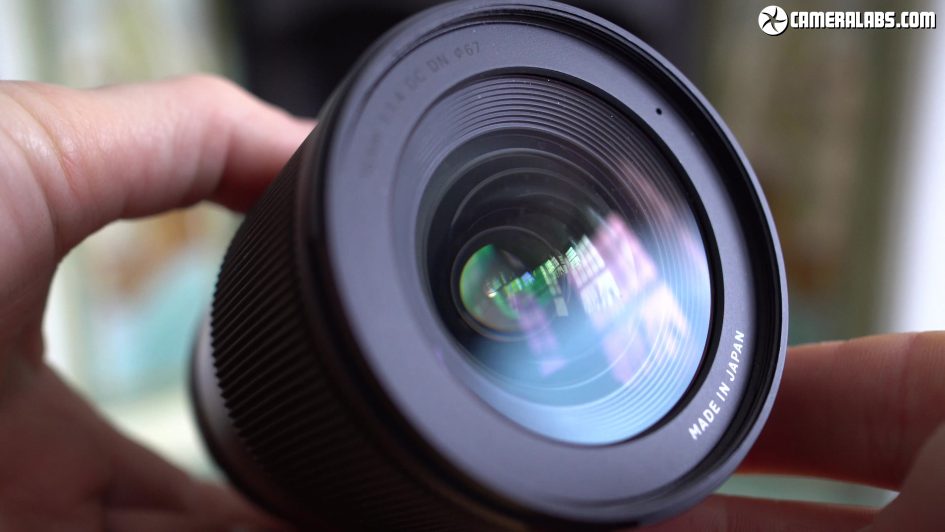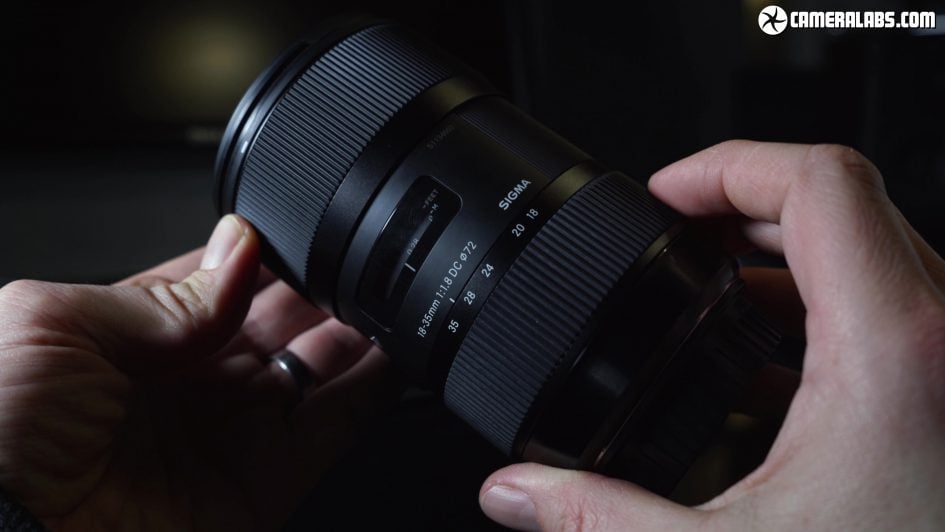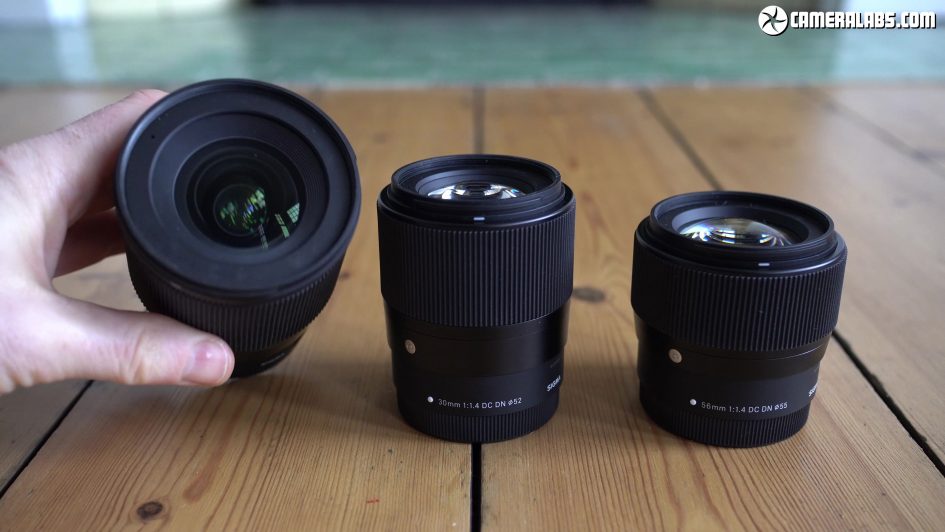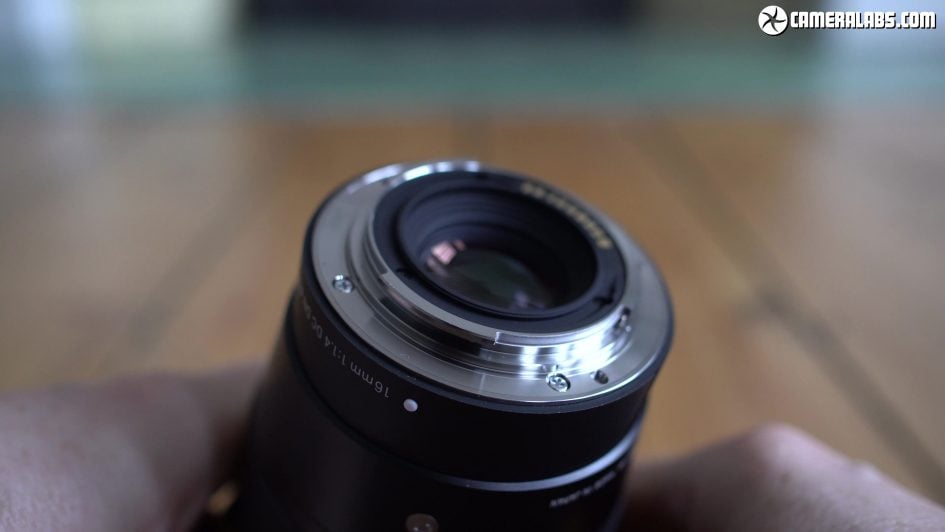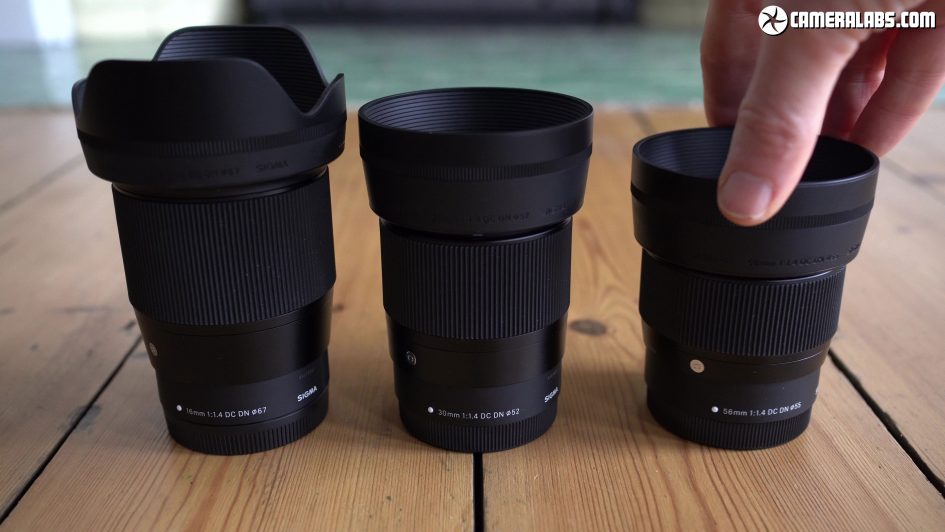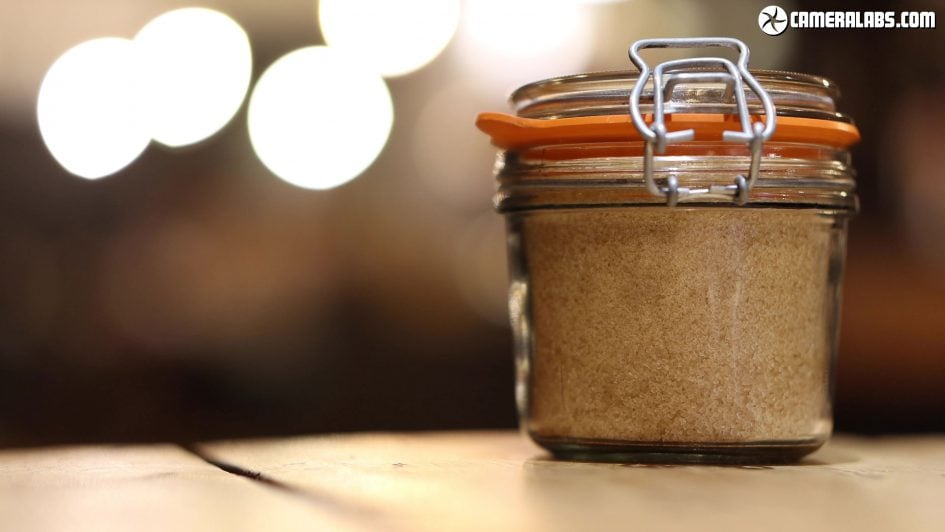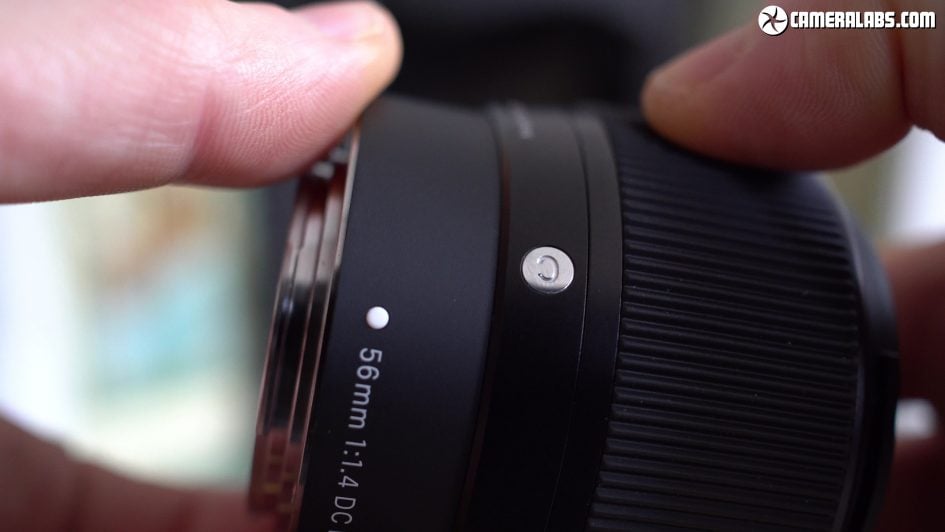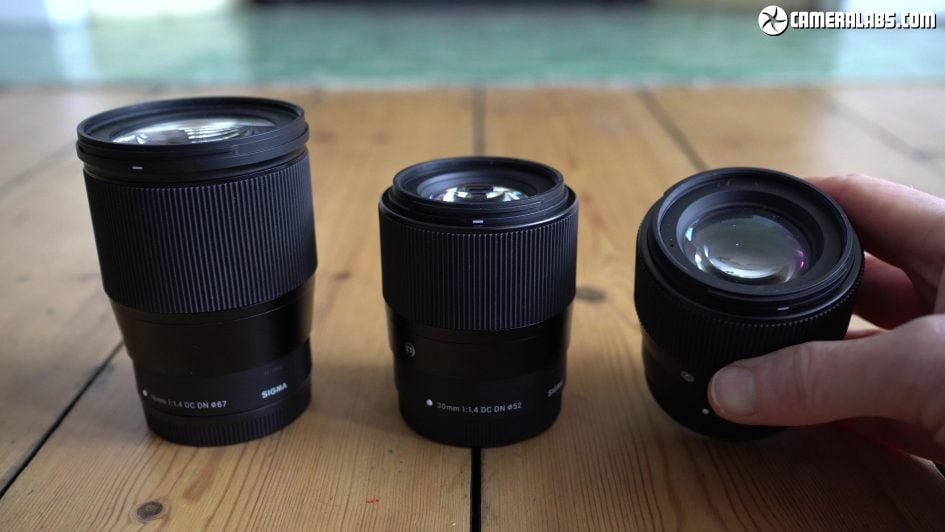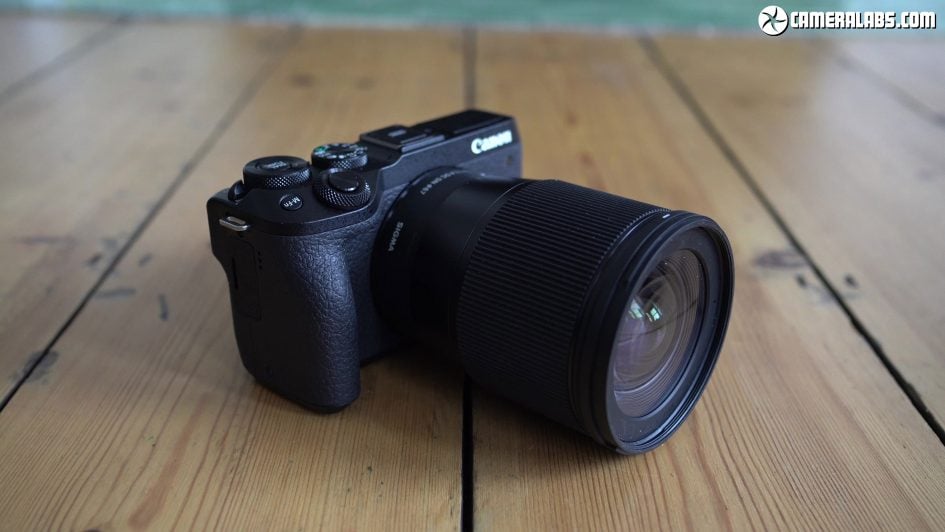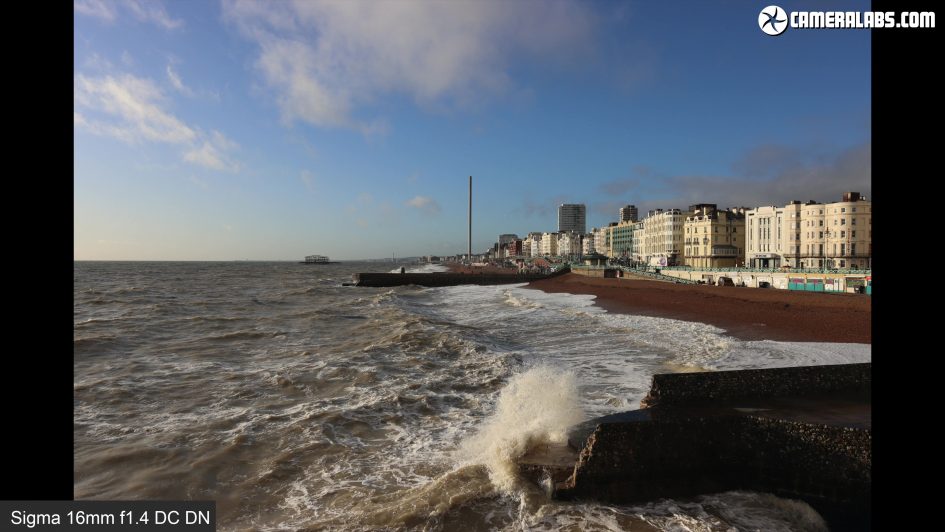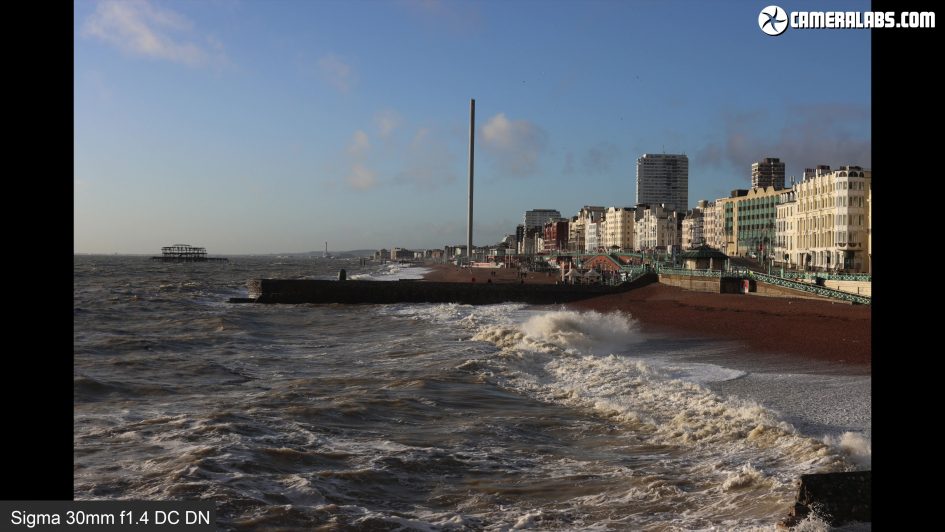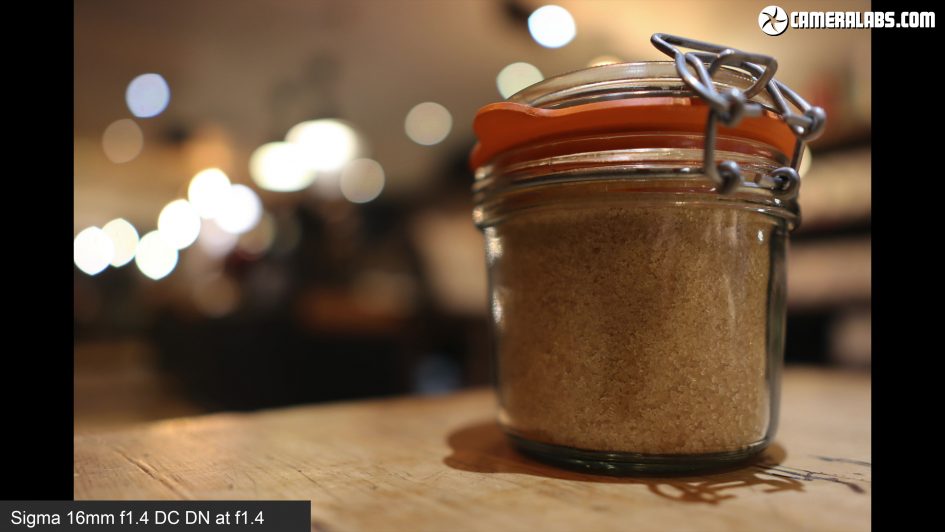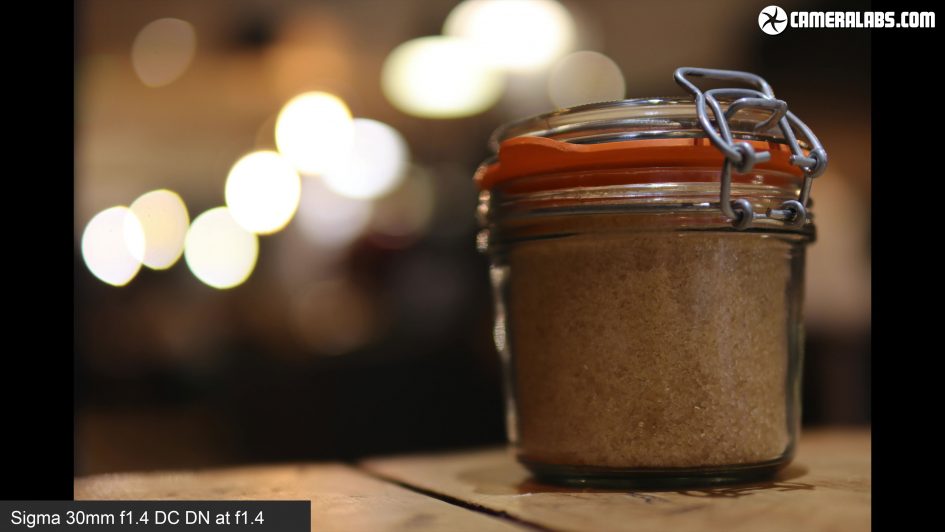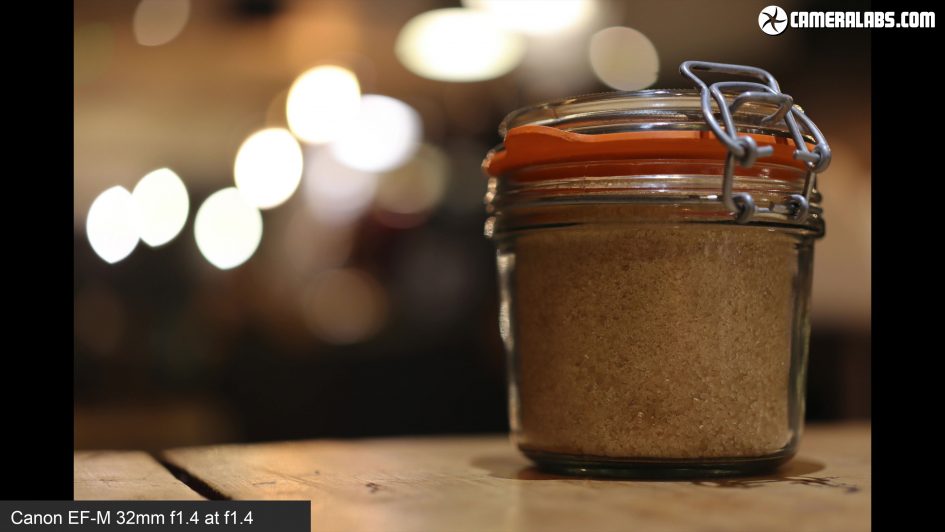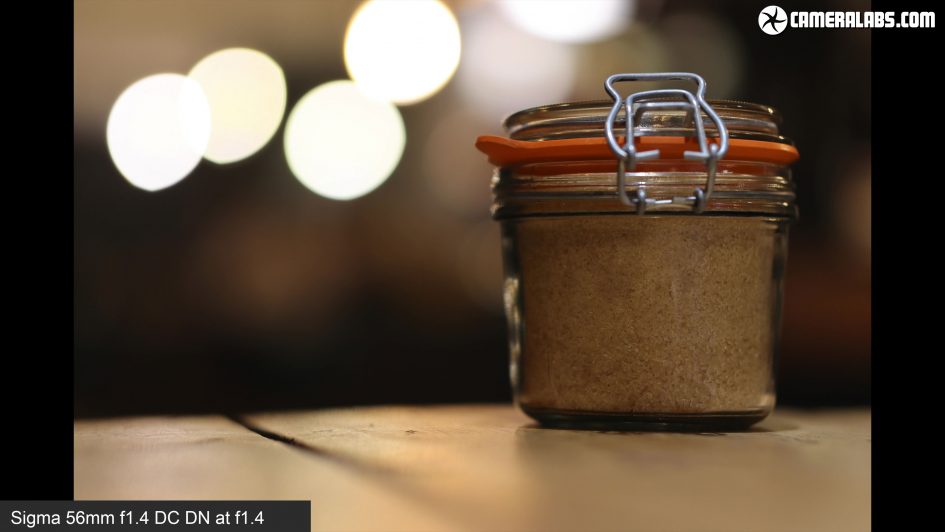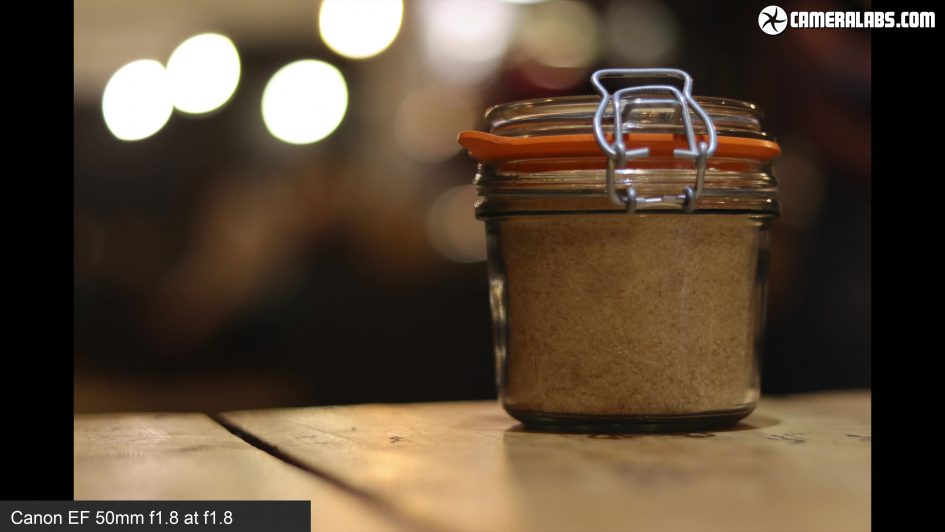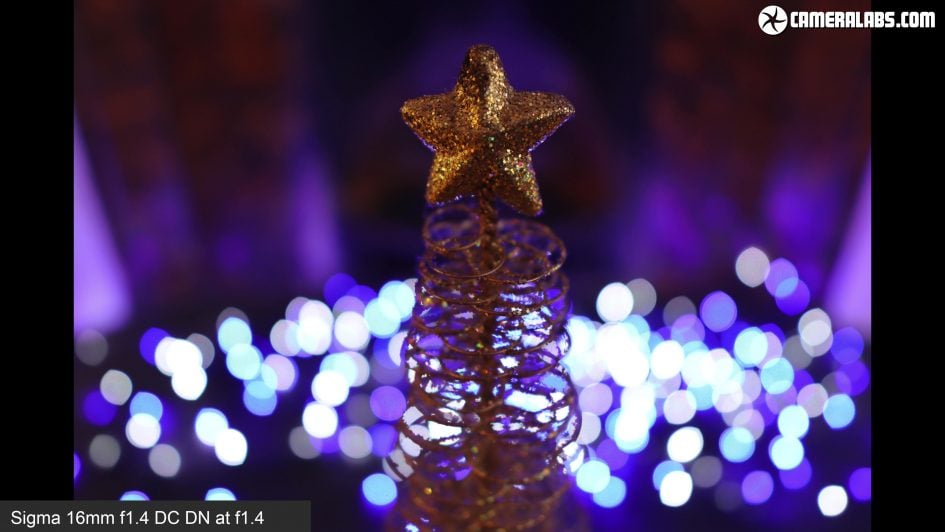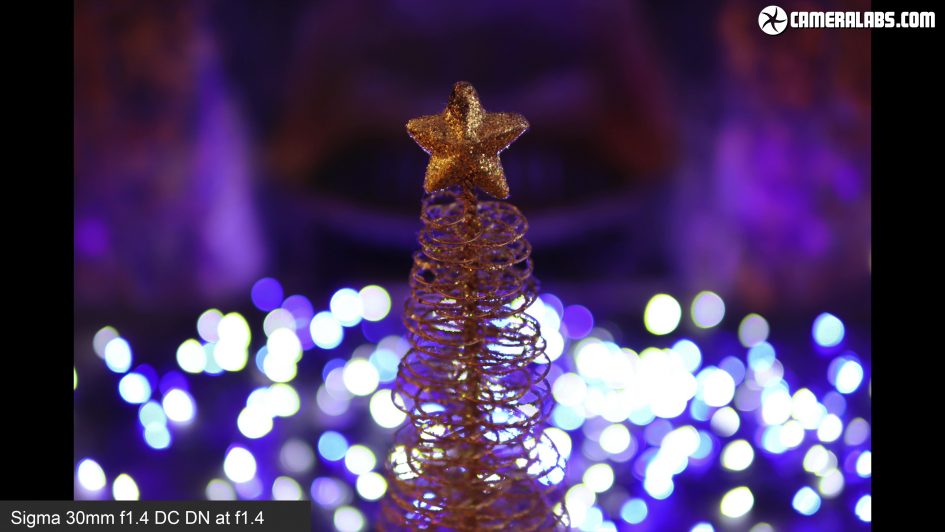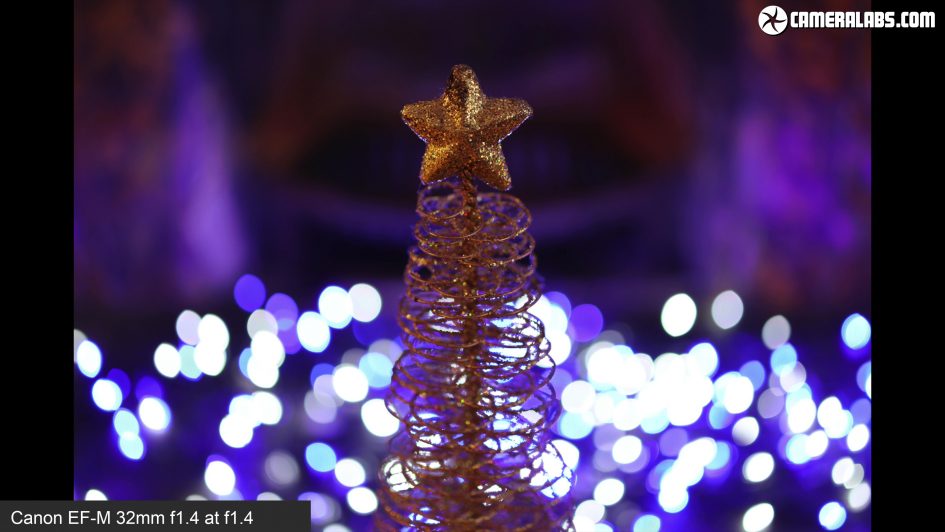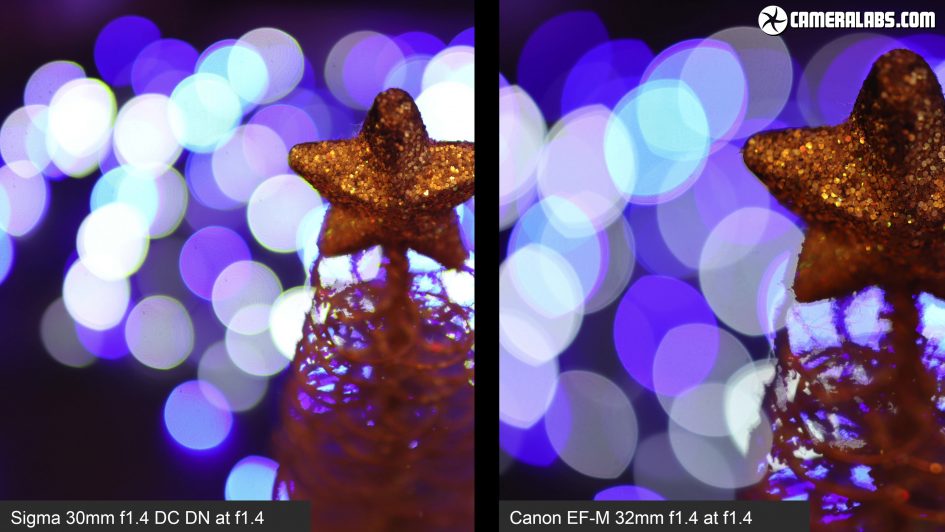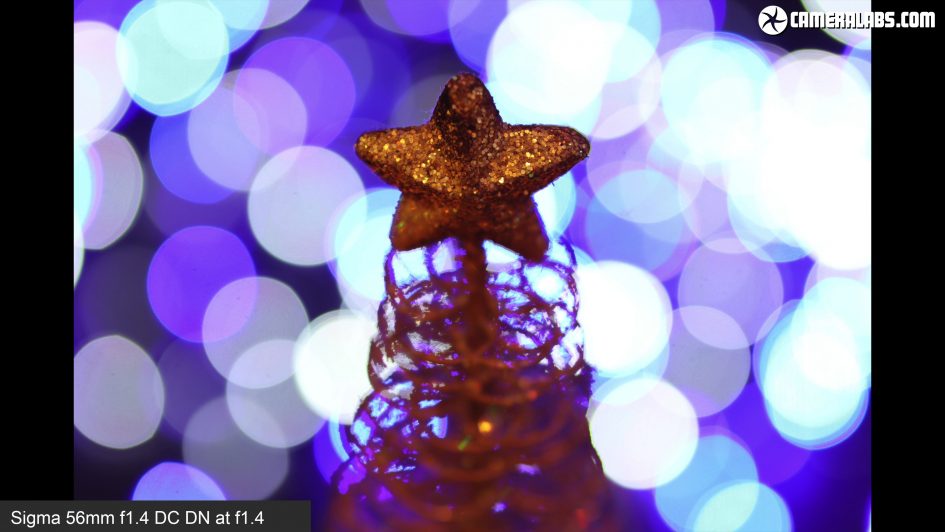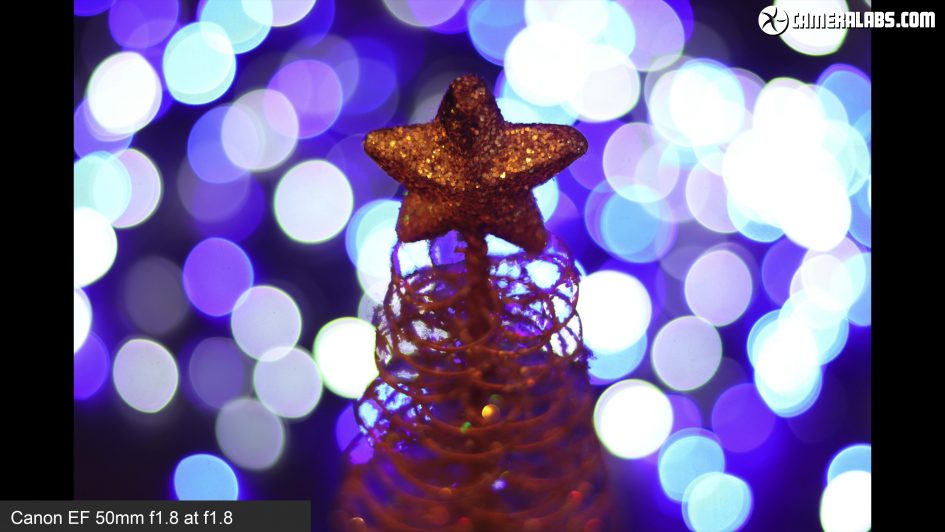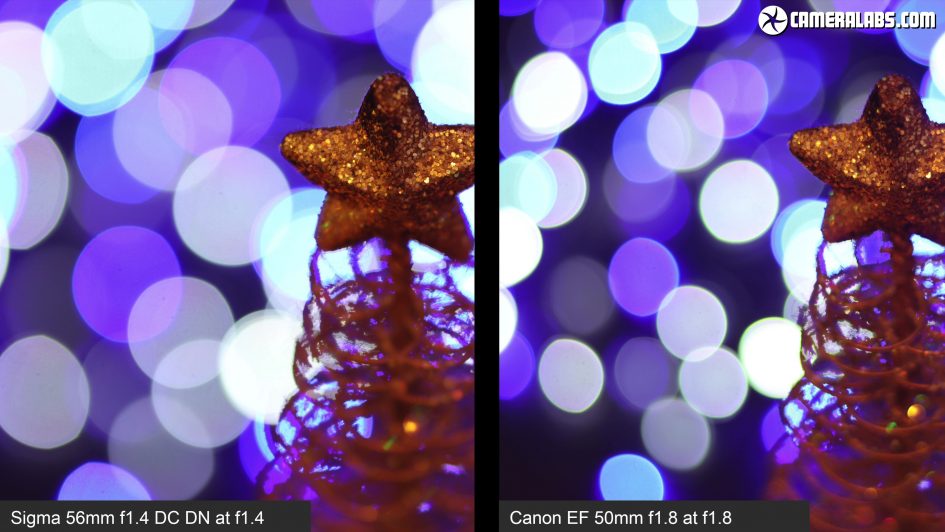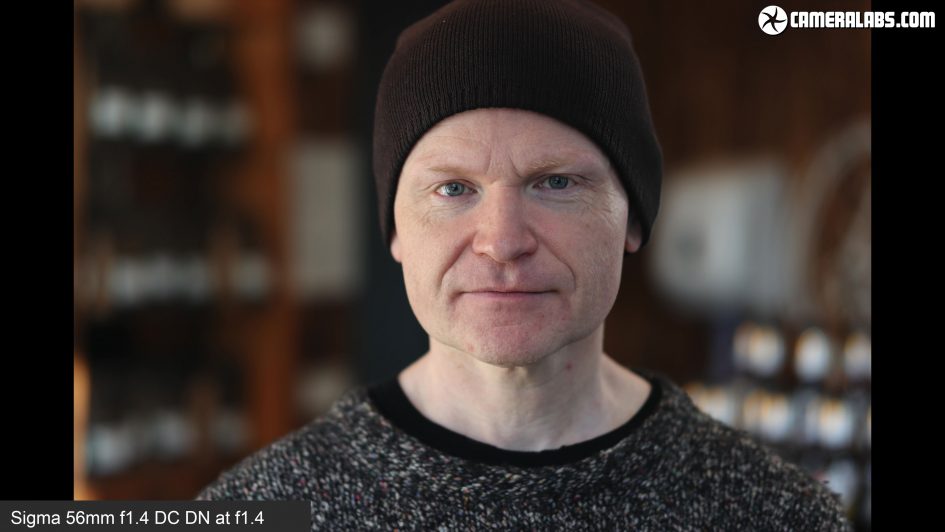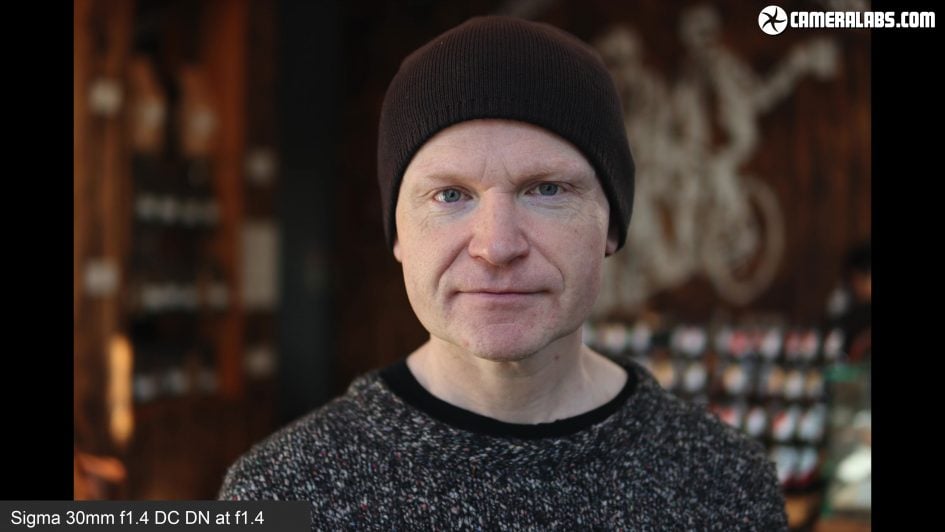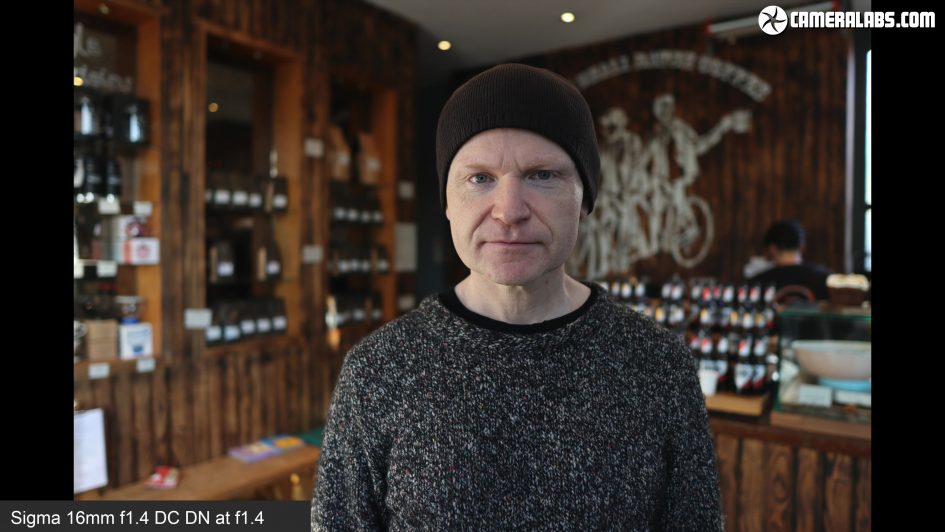 For my full results, comparisons, focus tests and movie performance, please watch my video review near the top of the page. Thanks!

Check prices at Amazon, B&H, Adorama, eBay or Wex. Alternatively get yourself a copy of my In Camera book, an official Cameralabs T-shirt or mug, or treat me to a coffee! Thanks!