Sigma fp review – sample images
The Sigma fp is a 24 Megapixel full-frame camera with 4k video, Cinema DNG and an L-mount. It's Sigma's first body to employ the L-mount and the company is steadily making all of its ART prime lenses as well as selected zooms available in native versions. Ahead of my review, check out my sample images and movies!
On this page I've provided a selection of sample images I took with a pre-production Sigma fp. All are JPEGs straight out of camera. Click each image to view a more detailed 4k version, or if you'd like to download the original files, head over to my Sigma fp sample images at Flickr.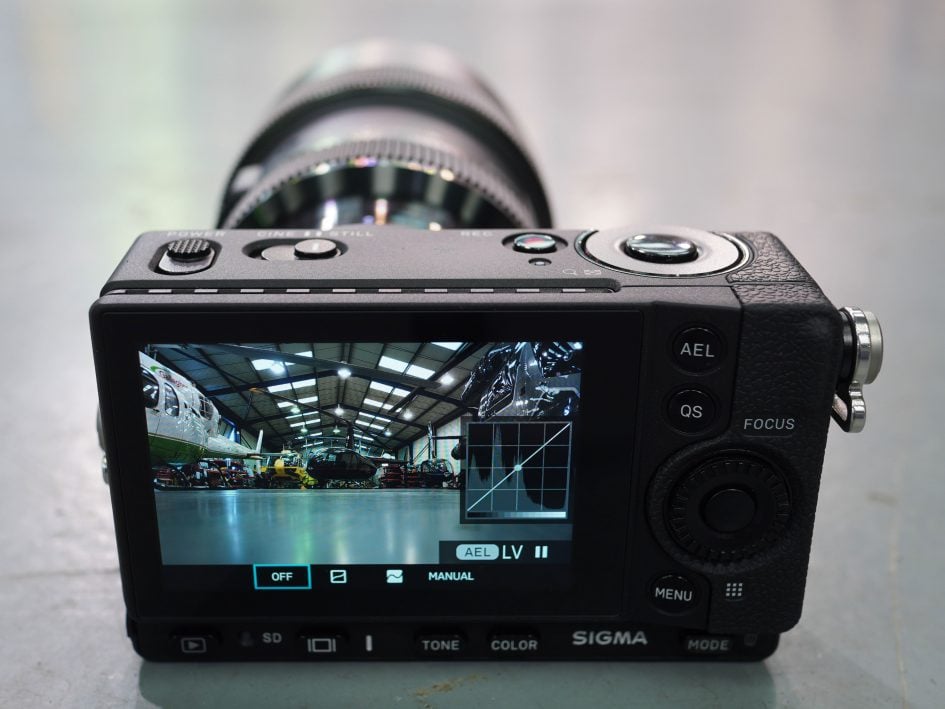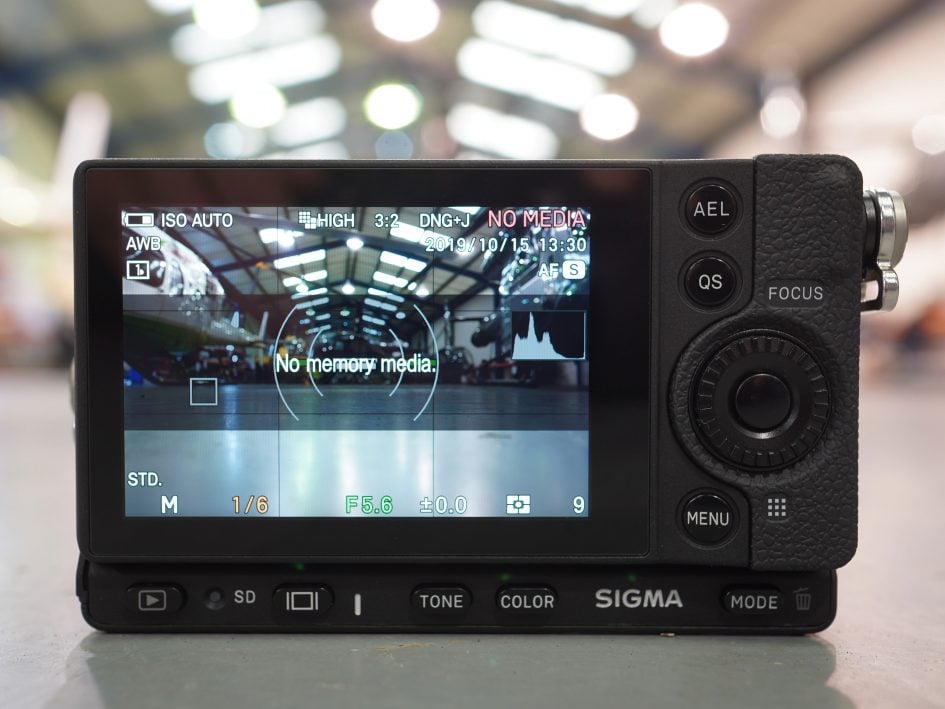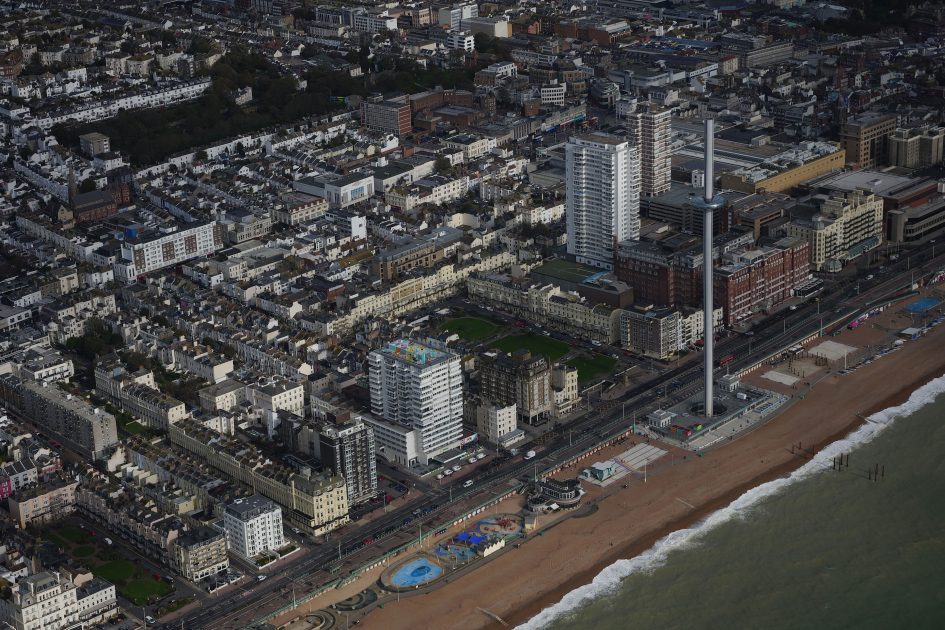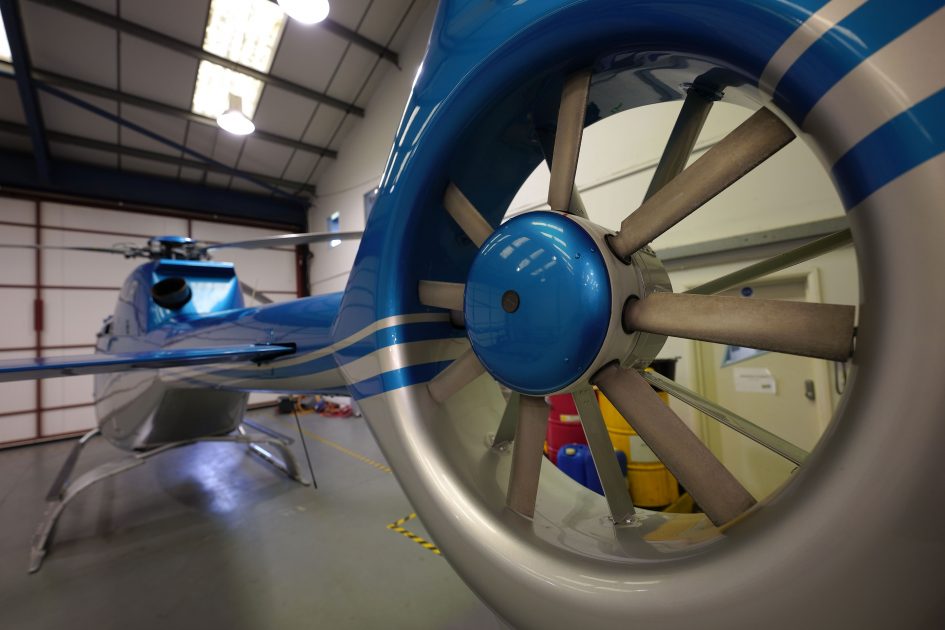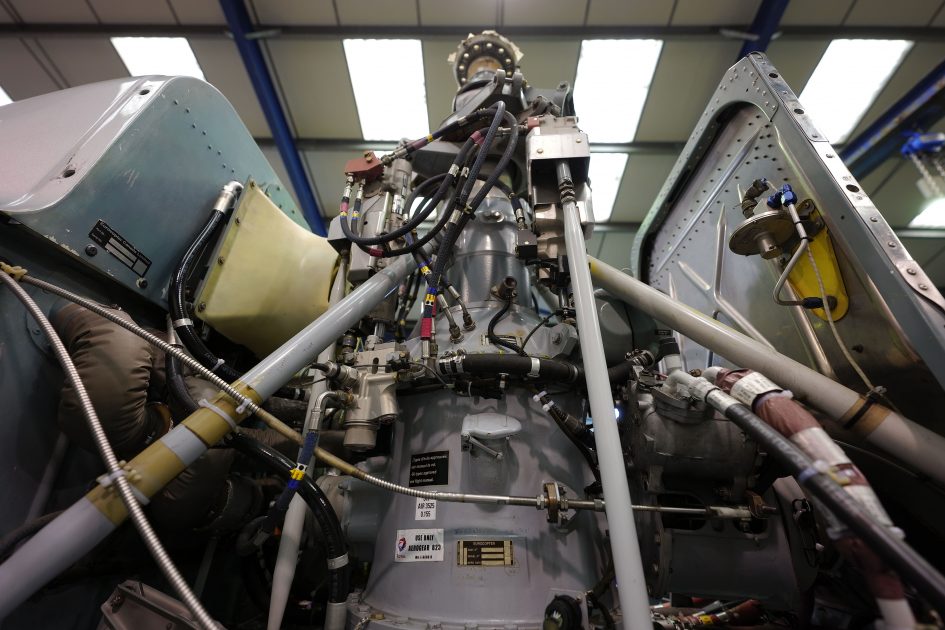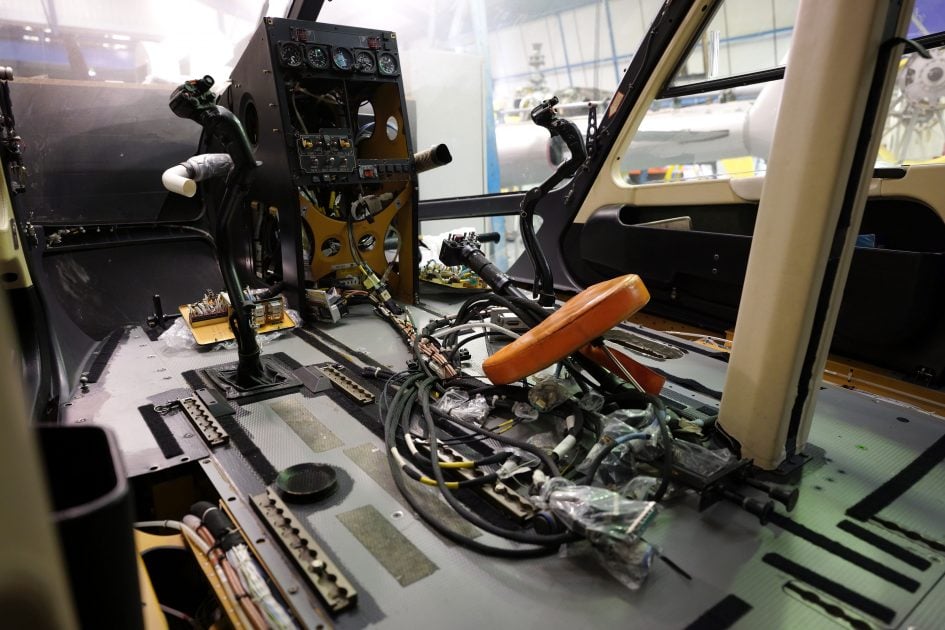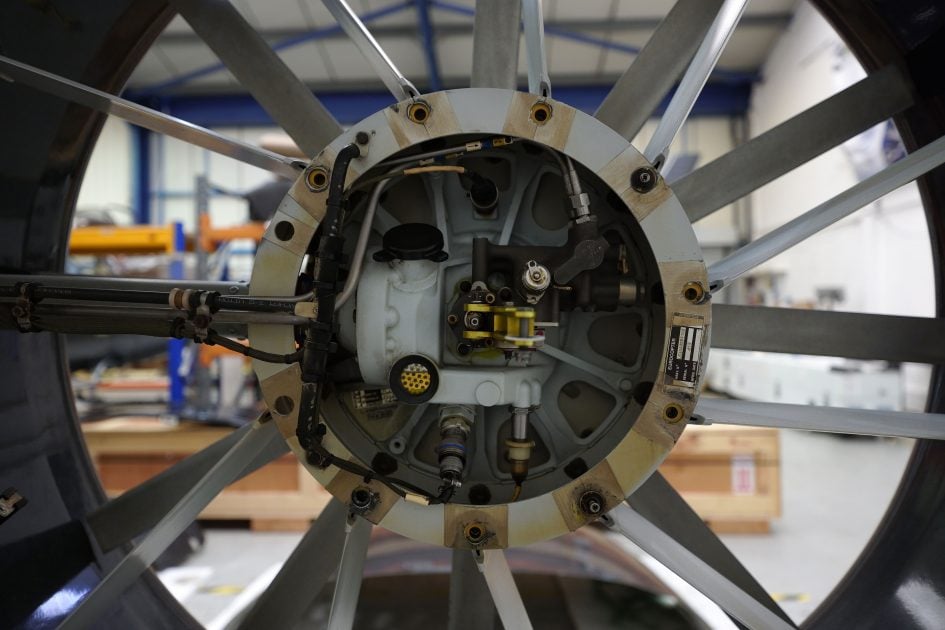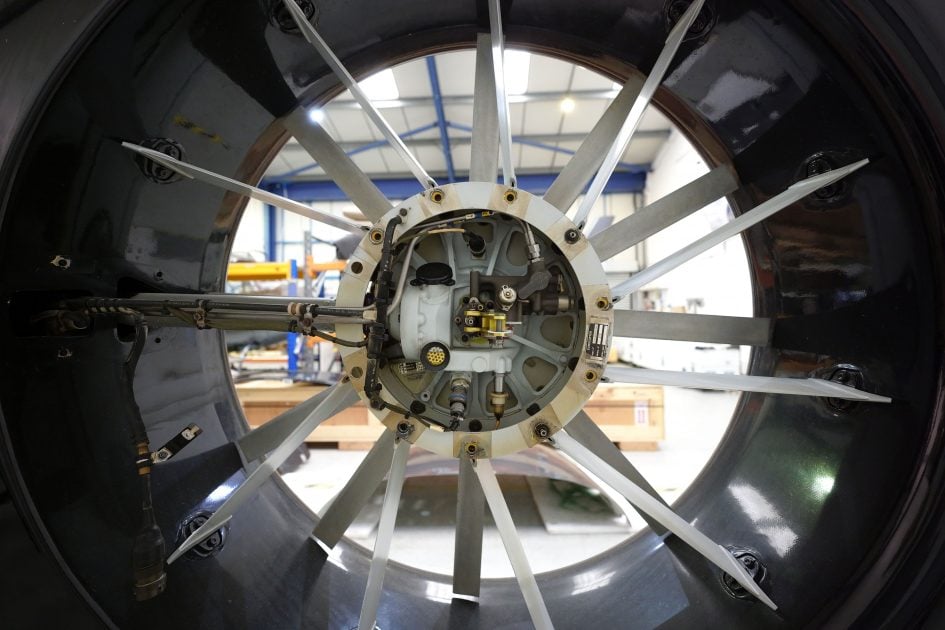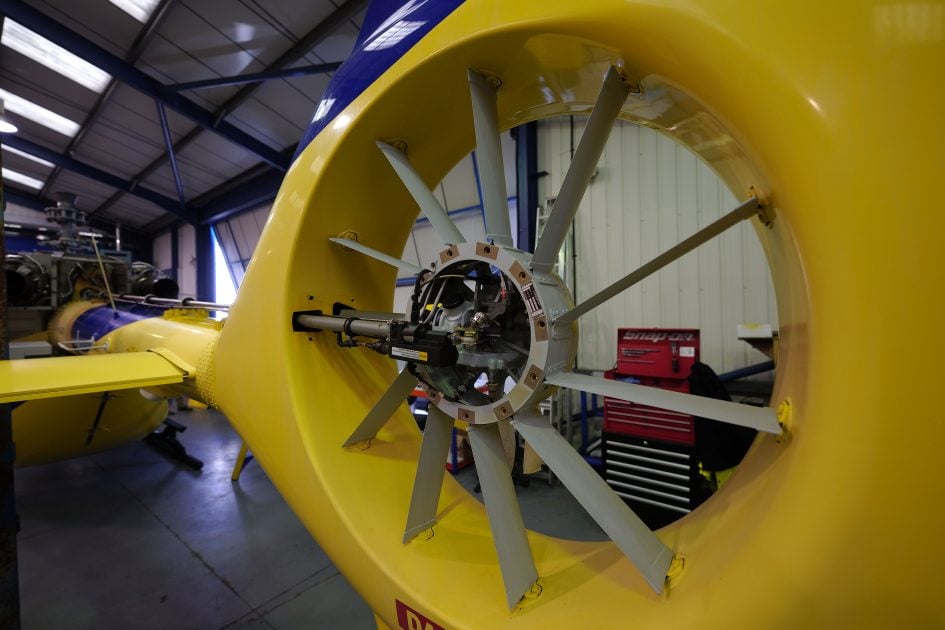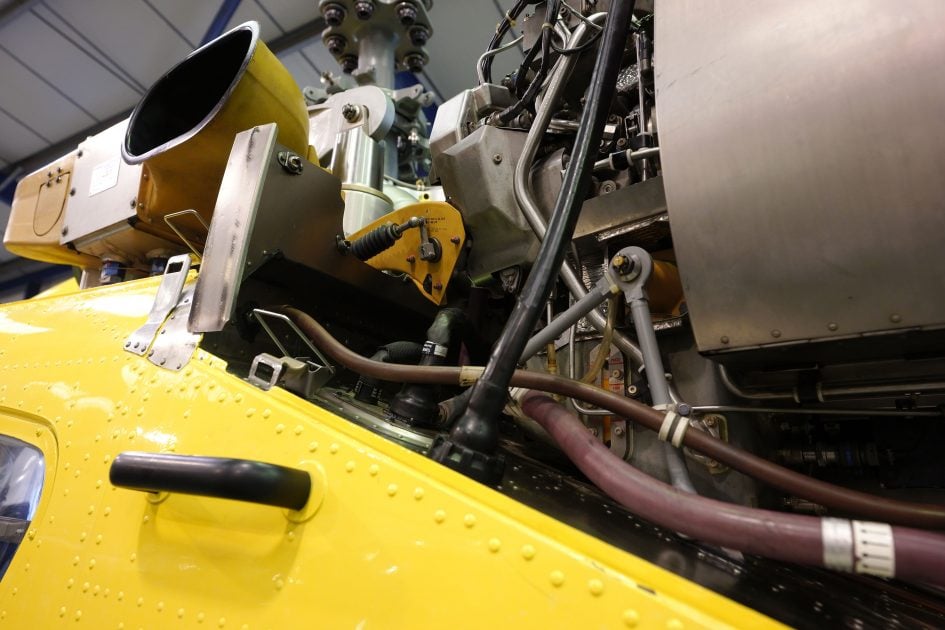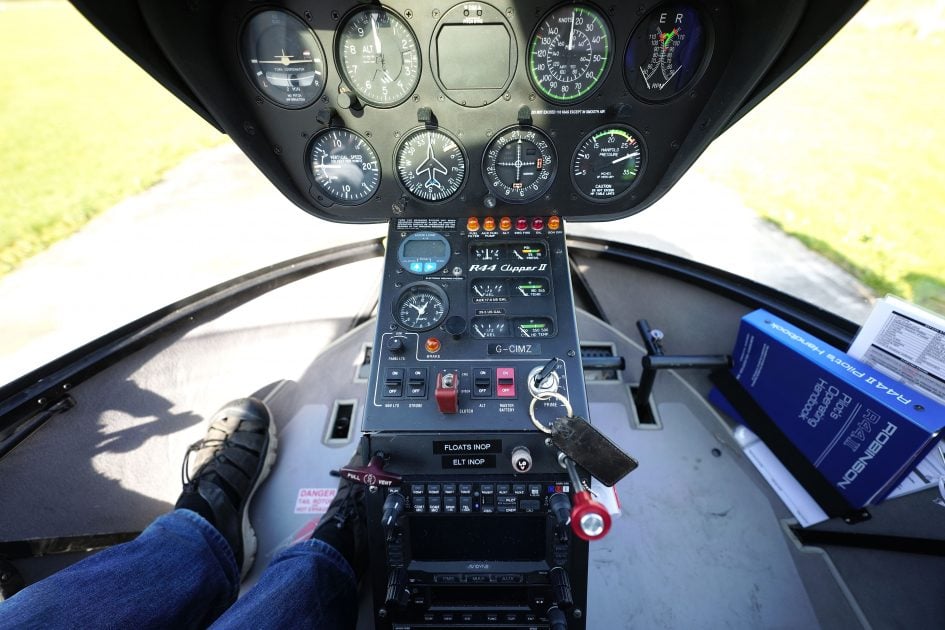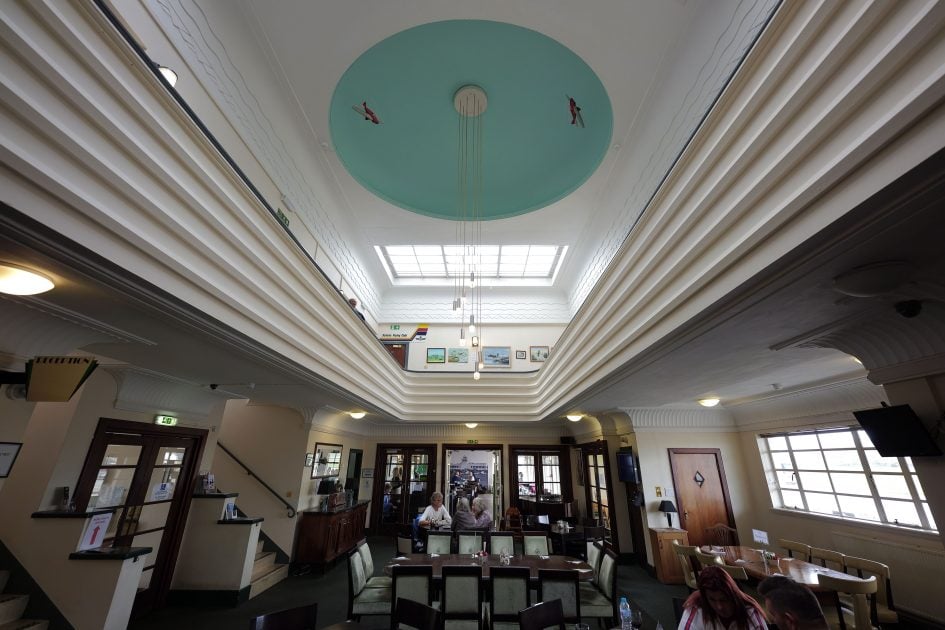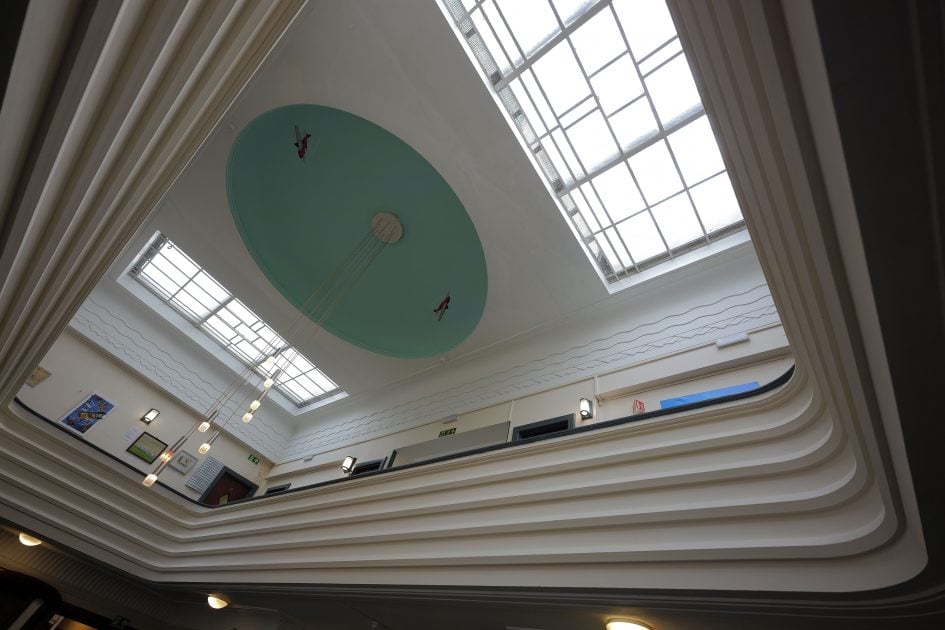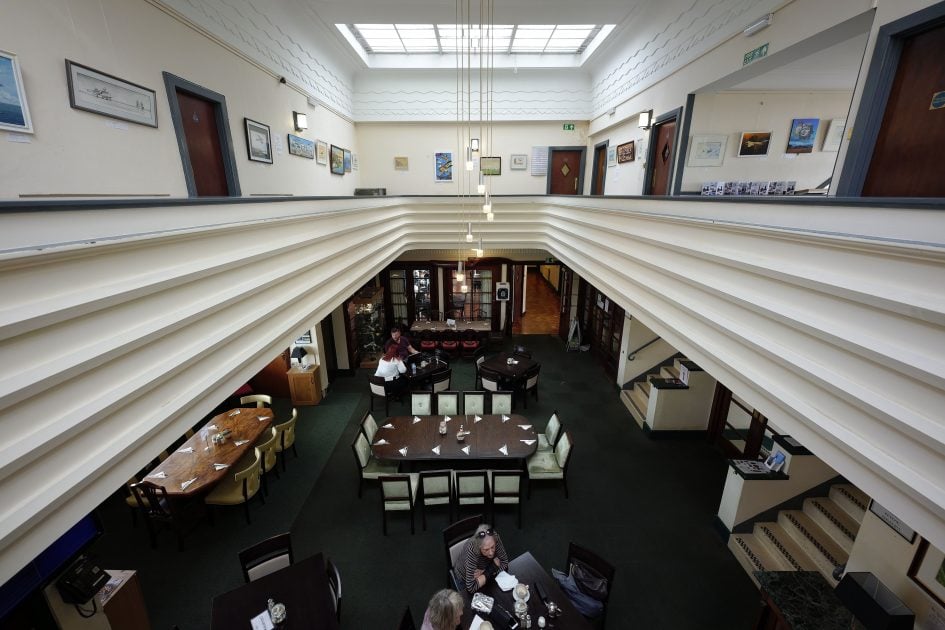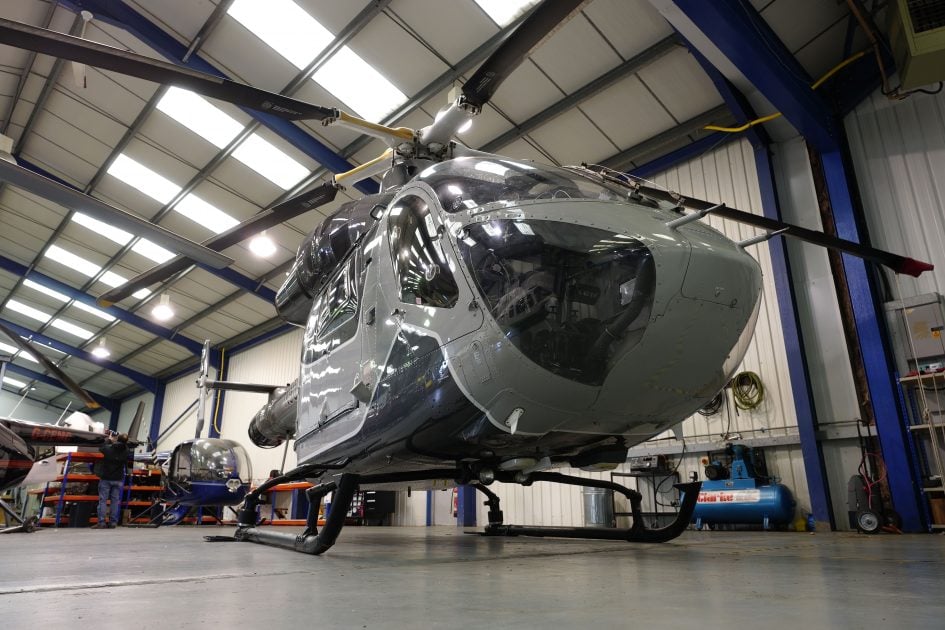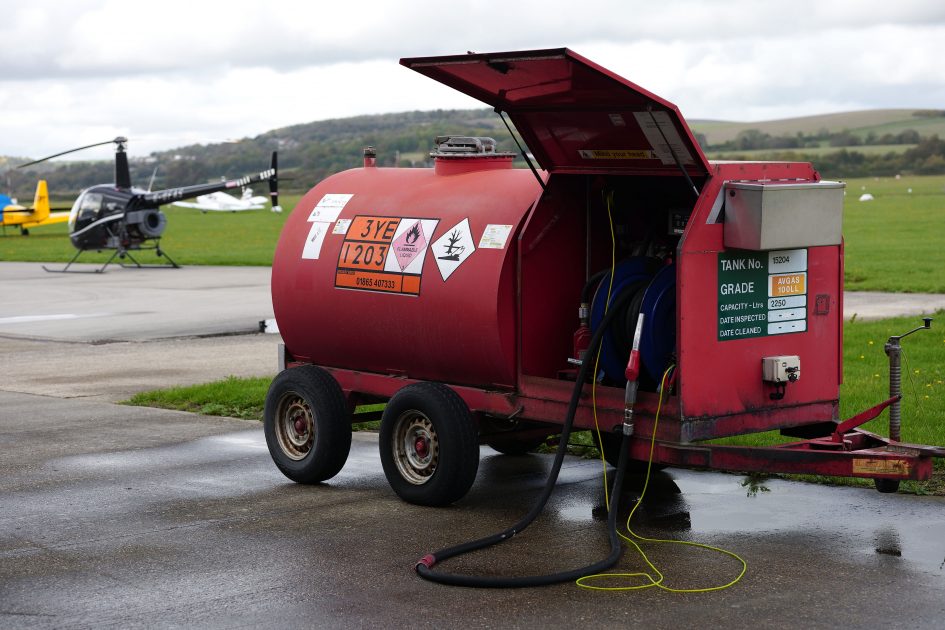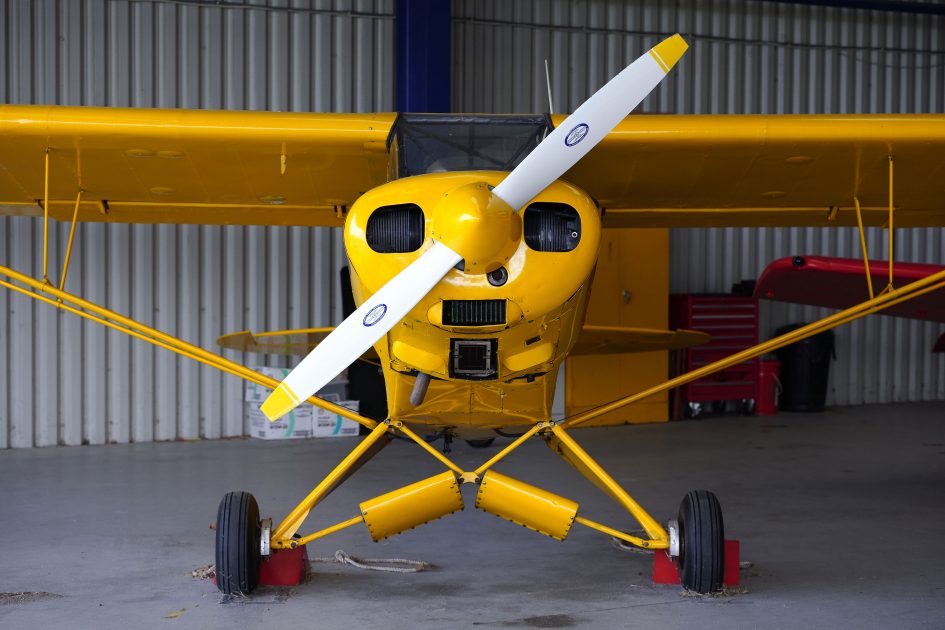 Check prices at Amazon, B&H, Adorama, eBay or Wex. Alternatively get yourself a copy of my In Camera book, an official Cameralabs T-shirt or mug, or treat me to a coffee! Thanks!