Sigma 60-600mm f4.5-6.3 DG DN review
Verdict
The Sigma 60-600mm DG DN delivers a unique range for mirrorless cameras, taking you from roughly standard coverage to super-telephoto, making it ideal for sports, action and wildlife photography where the subject can quickly move between near to far. If you don't have time to change your lens or don't want to carry a twin body system in that scenario, this single lens will do it all.
As a member of Sigma's Sport series, it also does so with excellent quality across the frame and throughout the range even at the maximum aperture. Sure, you're not going to enjoy the shallower depth-of-field of a brighter super-telephoto prime like a 600 f4 or 400 2.8, but the Sigma is lighter and cheaper than those models, while also having the flexibility of the zoom and surprisingly useful close-up capabilities too.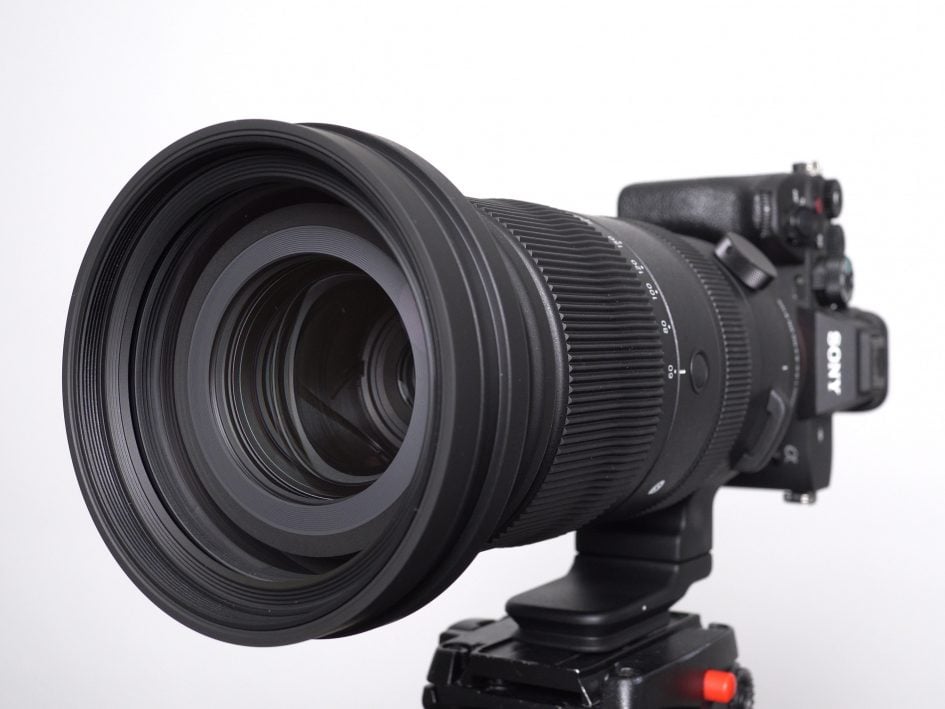 That said, while it is lighter than a 600 f4, it's still a very substantial lens, weighing around 2.5kg. I managed to wield it handheld for short bursts – helped by decent optical stabilisation – but I'd recommend a monopod or other stand for longer periods.

You should also think very carefully about whether you'd regularly exploit its full 10x range, in particular the portion between 60 and 150mm. If you're happy starting at 150, you could go for Sigma's 150-600 DG DN at two thirds the price and 400g lighter.

Or if you don't need 600, there's Tamron's 150-500mm not to mention a variety of 100-400 options available. And if you're happy with adapted performance, you could always save some cash and go for Sigma's original 60-600 DSLR version.

Thanks to Sigma and Tamron, we now enjoy a wealth of long zooms, often with unique ranges and at lower prices than models from the big camera companies. The 60-600 DG DN is a worthy update to the original DSLR version for mirrorless cameras, focusing faster and closer than before, while also losing a little weight too.

If you desire this full range and can accommodate its heft, I can highly recommend it. The only thing that could make it better is availability in more than just Sony e and Leica L mounts. Finger's crossed eh?

Check prices on the Sigma 60-600mm f4.5-6.3 DG DN at B&H, Adorama, WEX UK or Calumet.de. Alternatively get yourself a copy of my In Camera book, an official Cameralabs T-shirt or mug, or treat me to a coffee! Thanks!