Sigma 50mm f2 DG DN review
Verdict
The Sigma 50mm f2 DG DN stands-out in a crowded market of standard lenses by delivering a step-up from entry-level models without the cost or weight of premium options. It's pretty light and compact, but well-built, focuses quickly and delivers crisp subjects against nicely-rendered backgrounds.
If you're after corner-to-corner sharpness, you will need to close down to around f5.6, and of course an f2 lens will never match a brighter model for potential blurring at the same distance. But both are design decisions to meet a size, weight and price point in the Contemporary I series.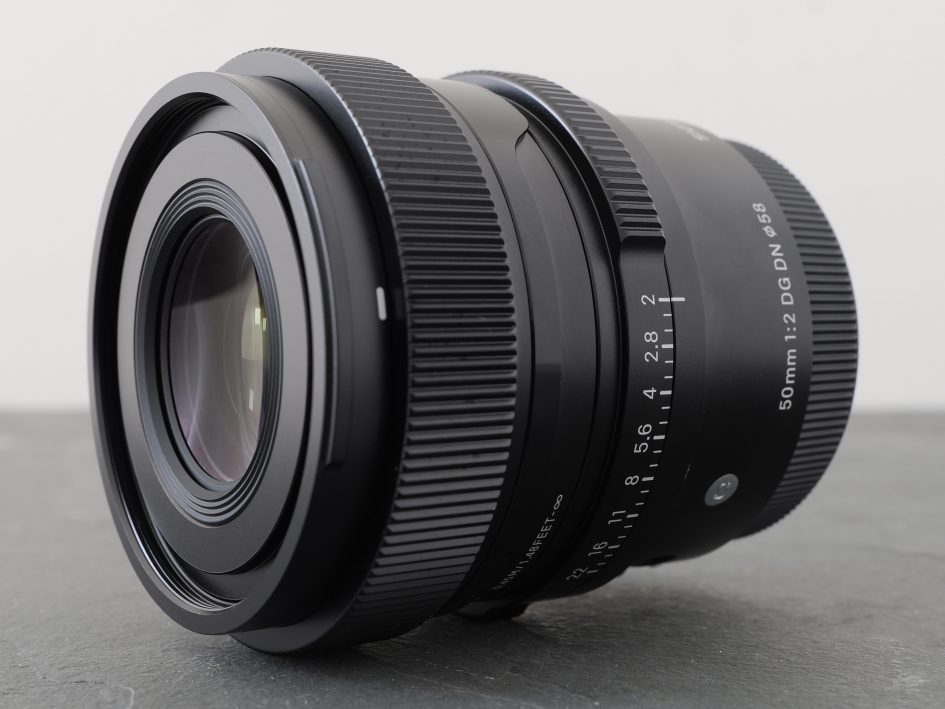 The biggest issue facing the lens is the wealth of alternatives available. Sigma's own 50 1.4 DG DN Art, released a couple of months earlier isn't that much more expensive, giving you a well-corrected option at around $850, but it is larger and almost double the weight.

Sony has a multitude of options from the budget 1.8 to the compact 2.5, and the premium 1.4 and 1.2 G Masters, but nothing to directly compete on price. Samyang also has a 50 1.4 that's a little cheaper than the Sigma, but I've not tested it. Meanwhile in the L-mount, there's Panasonic's slightly dimmer 50mm f1.8 coming in a little cheaper at around $450.

There really is a 50mm lens for everyone, but I feel Sigma is doing a great job at identifying and plugging any gaps in price and spec, and now has two great standard primes for full-frame mirrorless owners. If you like their style, the only real question is $640 for the compact f2 or $850 for the heftier 1.4 Art? Both are easy to recommend, but which do you prefer?

Check prices on the Sigma 50mm f2 DG DN at B&H, Adorama, WEX UK or Calumet.de. Alternatively get yourself a copy of my In Camera book, an official Cameralabs T-shirt or mug, or treat me to a coffee! Thanks!