Sigma 50mm f1.4 DG DN Art review
Verdict
In a market flooded with standard lenses, the Sigma 50mm f1.4 DG DN Art makes a compelling case for itself, delivering excellent quality across the frame, attractive rendering and fast focusing, all in a solid, weather-sealed barrel at a reasonable price. Owners of Sony and Panasonic mirrorless cameras should be very happy.
Crucially it also slots comfortably between existing options, providing a taste of the high-end without breaking the bank. Sure, Sony's 1.2 G Master and Panasonic's 1.4 Pro may slightly out-perform it in some respects, and in the case of the Sony, boast a slightly brighter aperture too, but Sigma's now made it much harder to justify spending over double on them.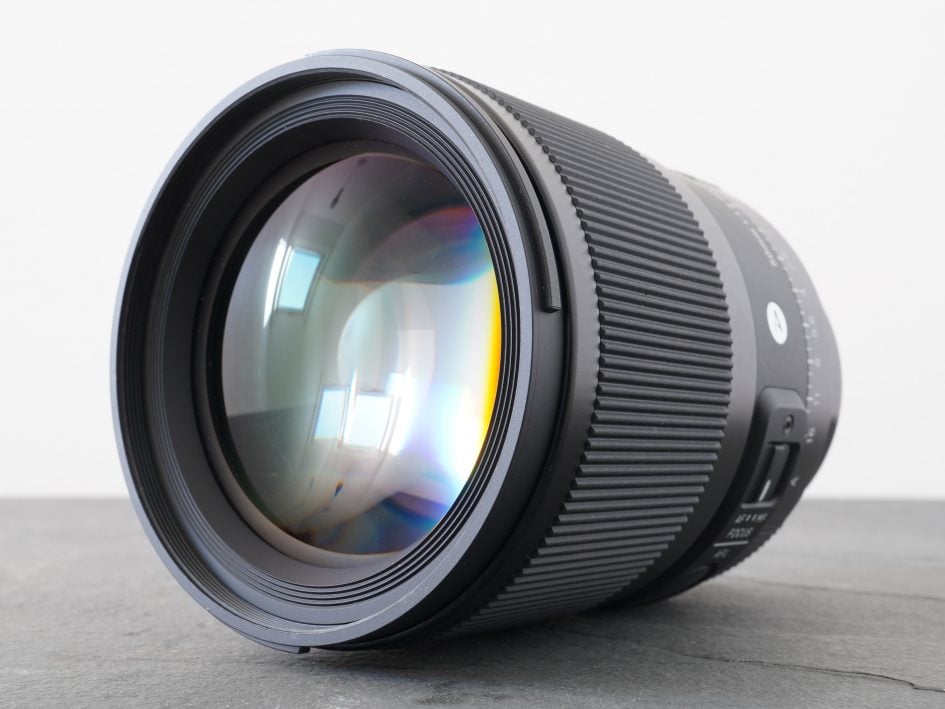 If you're coming from the other-end, the Sigma will deliver a step-up in sharpness and especially rendering over budget models, although it feels churlish to complain too much about lenses costing as little as $200. These entry-level models are also not only more affordable, but smaller and lighter too, making them more attractive particularly when paired with more compact bodies.

Sony owners also still have the option of the old Zeiss 55 1.8 which costs a tad more and boasts excellent sharpness – albeit not the most attractive rendering – in a surprisingly compact barrel.

As I said at the start, there's no shortage of options around this focal length, but I'd now go for the Sigma over the 55 Zeiss unless size was a critical decider. Also keep an eye on prices of the original 50 1.4 Art for DSLRs, as bargains may be had, especially in the used market.

Ultimately with most 50mm lenses either targeting budget or premium buyers, the Sigma 50 1.4 DG DN Art becomes a welcome mid-range alternative at a price point with relatively few direct rivals. We've waited a surprisingly long time for the native mirrorless successor to Sigma's classic for DSLRs, but it's finally here and doesn't disappoint.

Check prices on the Sigma 50mm f1.4 DG DN Art at B&H, Adorama, WEX UK or Calumet.de. Alternatively get yourself a copy of my In Camera book, an official Cameralabs T-shirt or mug, or treat me to a coffee! Thanks!