Sigma 23mm f1.4 DC DN review
Verdict
The 23mm f1.4 DC DN is a very welcome addition to Sigma's range of DC DN lenses designed for mirrorless cameras with cropped APSC sensors. With so much attention focused on full-frame systems, it's easy for owners of APSC models to feel a bit left out, but the 23 1.4 proves we're not forgotten and delivers great results at this flexible focal length.
Focusing is smooth and quiet, the details are sharp across the frame near and far at the maximum aperture, and there's also potential for some attractive blurring in the background. On the downside it's physically a little larger than I'd like for a walkaround lens on a compact body and there's some visible LoCA fringing, but overall it's a solid performer for the money.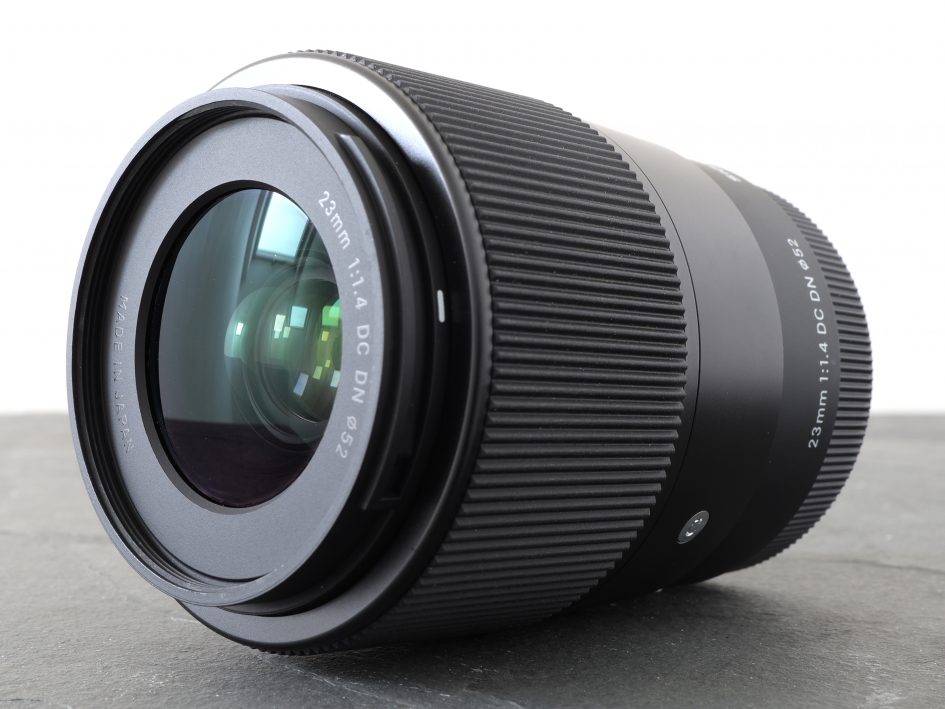 In my tests it also mostly outperformed Sony's own 24 1.8 as you'd expect from a lens that's over a decade newer, although in its favour, the older model feels less plasticky, focuses closer and exhibits little to no breathing. If you already own the Sony 24, I'd say there's no reason to switch, but if you're buying today, I'd now go for the Sigma 23 overall, a decision further cemented by its lower price.

If you're a Fujifilm owner, the XF 23 1.4 remains one of the best lenses I've tested, but costs considerably more, making the new Sigma an attractive mid-range option. At this end of the market, I'd also sooner have the Sigma over the cheaper Fujifilm XF 23 f2 unless compact size is your priority.

Sadly it looks unlikely we'll see a version in Canon's neglected EF-M mount, but finger's crossed for Canon RF and Nikon Z versions in the future.

Check prices on the Sigma 23mm f1.4 DC DN at B&H, Adorama, WEX UK or Calumet.de. Alternatively get yourself a copy of my In Camera book, an official Cameralabs T-shirt or mug, or treat me to a coffee! Thanks!