Sigma 14mm f1.4 DG DN Art review
Verdict
The Sigma 14mm f1.4 is not just the fastest non-fisheye 14 to date, but delivers excellent performance wide-open, across the frame and near to far.
Point it at distant stars and you'll enjoy pin-sharp images right into the corners even at f1.4, which means it's also ideal for big landscape and architectural views.
Approach the minimum focusing distance and you'll enjoy some nice shallow depth of field effects, while closing the aperture down delivers nice sharp diffraction spikes.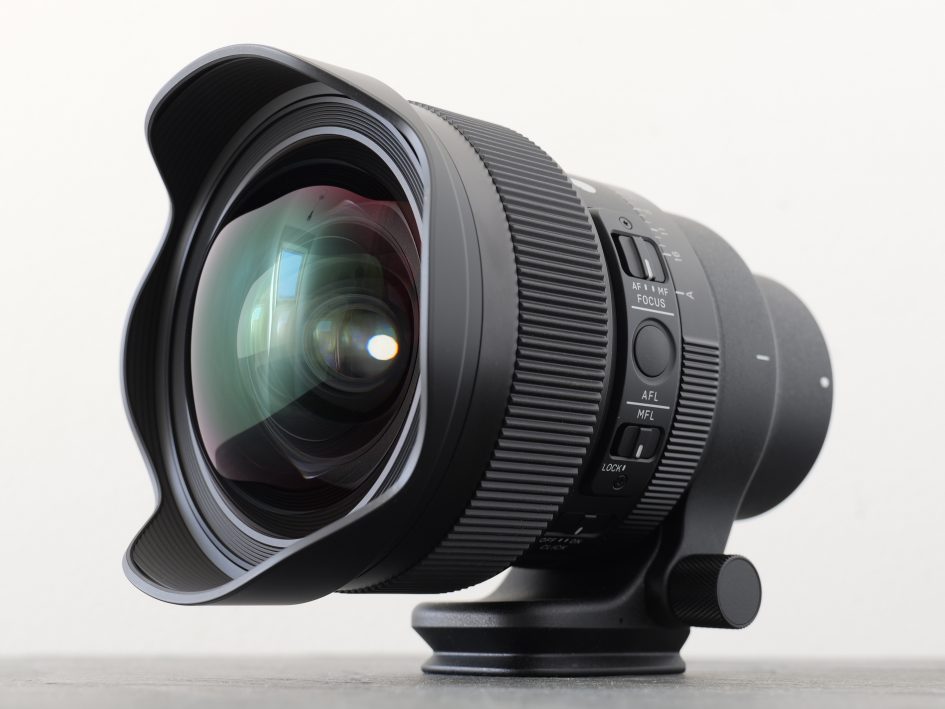 On top of this you're getting a substantial weather-sealed lens with a tripod foot and a bunch of considerate features for astrophotographers, including a wide focusing range, manual focus lock, storage for cut-out filters in the cap and a ridge to stop heated strips from slipping.

On the downside, this is an unapologetically large lens, weighing over a kilogram and the focus breathing reveals some interesting distortions, although you're unlikely to come across them in normal use.

It's unchallenged in the L-mount, but the biggest issue for Sony owners is the fact you can buy Sony's own 14 1.8 G Master for much the same price.

In my tests the Sigma matched its optical quality – no mean feat against a modern G Master lens – plus the Sigma is two thirds of a stop faster and has those considerate features for astro photographers.

But the Sony lens is less than half the weight, making it more flexible for use handheld and especially when mounted on a modest gimbal or a small star tracker.

Given they're roughly the same price, it's a tough call. I think the weight of the Sony makes it more desirable for general use and filming, but exacting astrophotographers will be happy to accommodate the heft for the larger aperture, useful tripod mount and those extra features.

Ultimately it comes Highly recommended and bonus points if you're actually thinking about vlogging with it.

Check prices on the Sigma 14mm f1.4 DG DN Art at B&H, Adorama, WEX UK or Calumet.de. Alternatively get yourself a copy of my In Camera book, an official Cameralabs T-shirt or mug, or treat me to a coffee! Thanks!