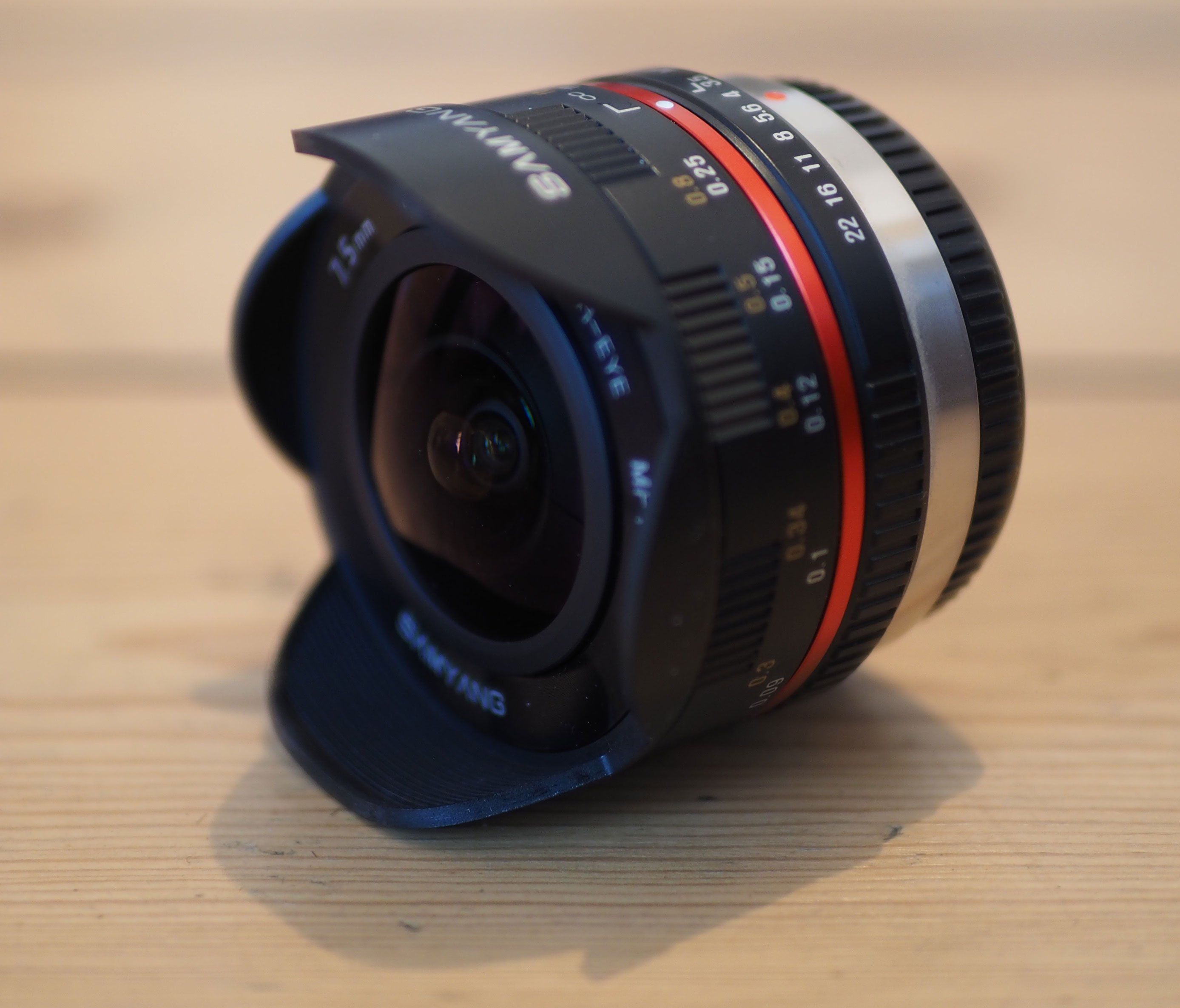 Samyang Rokinon 7.5mm f3.5 Fisheye
Micro Four Thirds enjoys no fewer than three Fisheye lenses: the original Lumix G Fisheye 8mm f3.5, the high-end Olympus 8mm f1.8 Fisheye and the budget Samyang 7.5mm f3.5 Fisheye here. Samyang has gained a reputation for delivering good quality optics at affordable prices – indeed their Fisheye for Micro Four Thirds costs about half that of the Panasonic. The only things missing are autofocus and support for Auto exposure modes, but on a lens this wide they're something you can easily live without. So if you want to squeeze a 180 degree field of view across the diagonal without breaking the bank, this could be the lens for you.
Check back soon for some sample images and comparisons!