In depth
The Rode Wireless Go is the World's smallest wireless microphone system and one of the most affordable options for anyone wanting to explore the benefits of cable-free recording. Like all wireless systems, it consists of a transmitter with a microphone input and a receiver that connects to your camera or sound recorder, but what makes the Wireless Go unique amongst rivals is not just the tiny size of each unit but the inclusion of a microphone built-into the transmitter, allowing you to clip it directly to clothing and use it as a lapel microphone. You can of course connect your own mic to the transmitter if you prefer, but the built-in mic provides a quick and easy solution.

Each unit is powered by a built-in battery charged over USB C and good for up to seven hours of operation. The units employ digital transmission using the 2.4GHz frequency, connect automatically, avoid congestion and work at up to 70m / 230 feet. Both units cleverly employ clips which match the width of a standard coldshoe, allowing you to slide them directly onto stands or camera hotshoes, and the receiver includes a small display indicating signal strength, audio levels and the battery life of each unit. An audio cable to connect to your camera, a pair of USB charging cables, two wind mufflers and a pouch are supplied as standard.

To put the Rode Wireless Go to the test I tried it indoors and outdoors at various distances, comparing the quality and range to a comparably-priced shotgun microphone as well the built-in camera mics. Find out if it's the wireless microphone for you in my video review below, or check out the highlights which follow!

Check prices on the Rode Wireless Go at B&H, Adorama or WEX!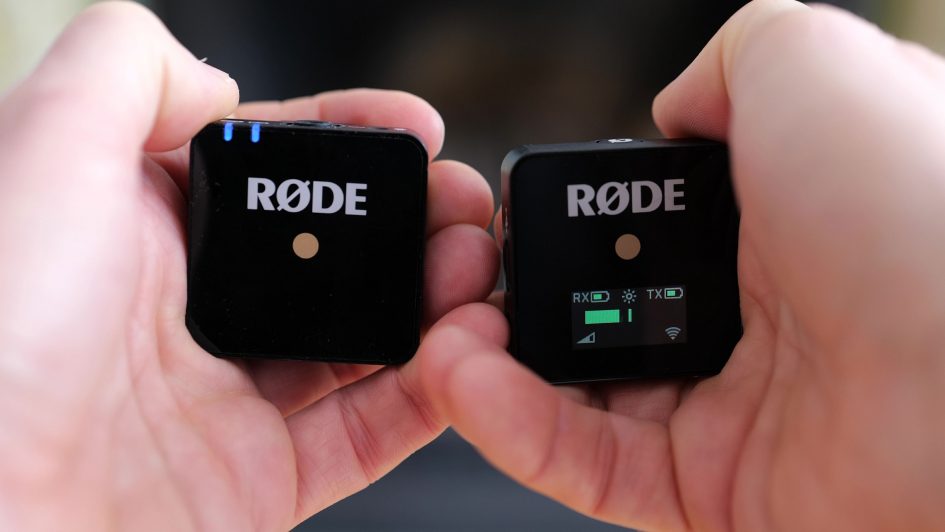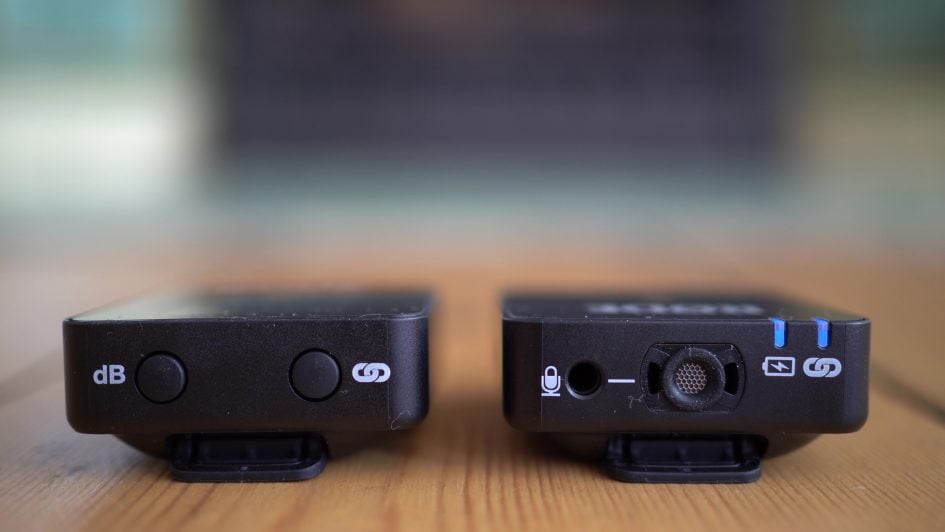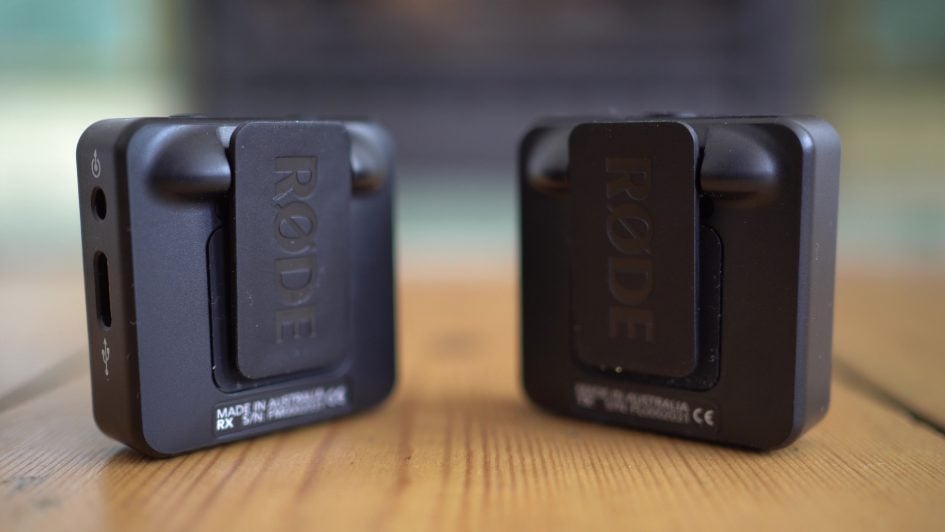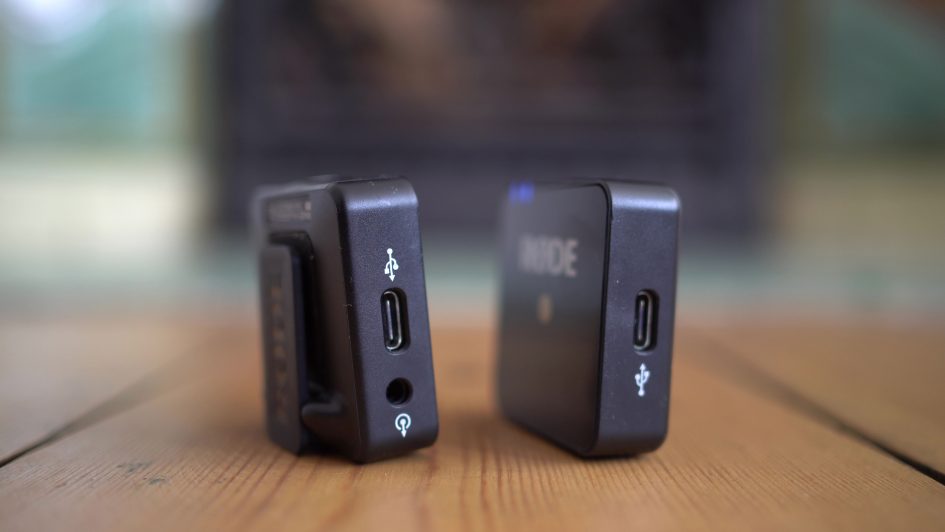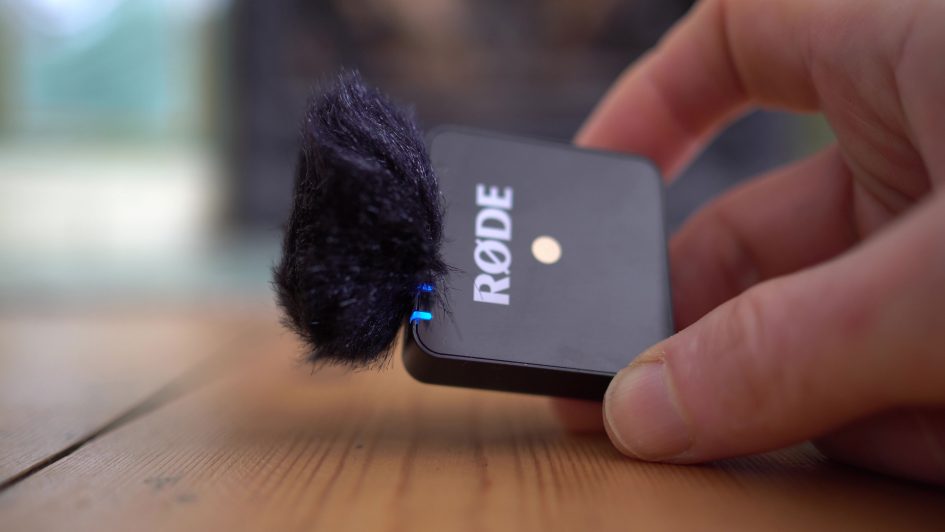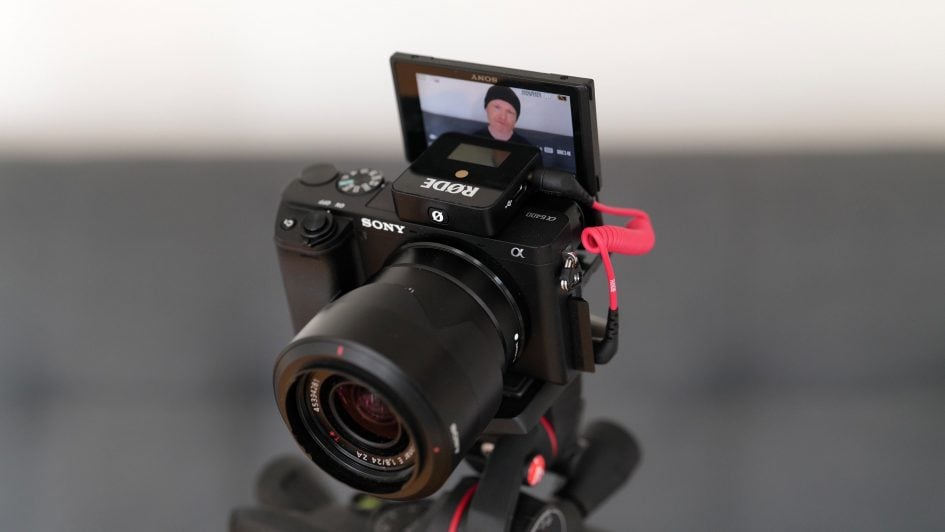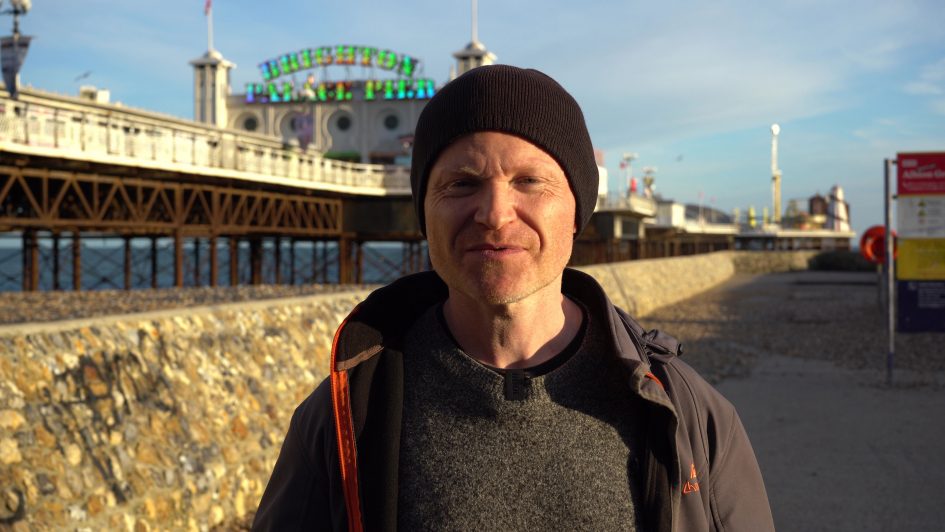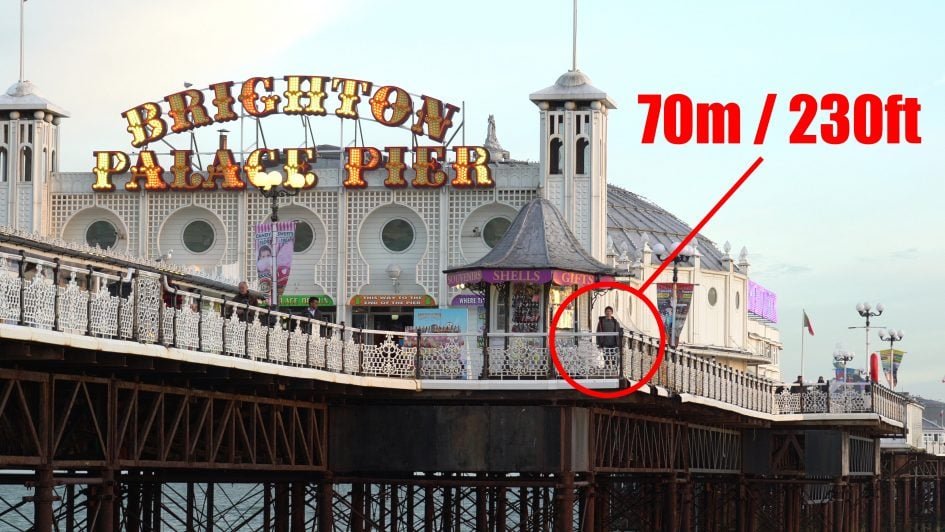 Check prices on the Rode Wireless Go at B&H, Adorama or WEX!