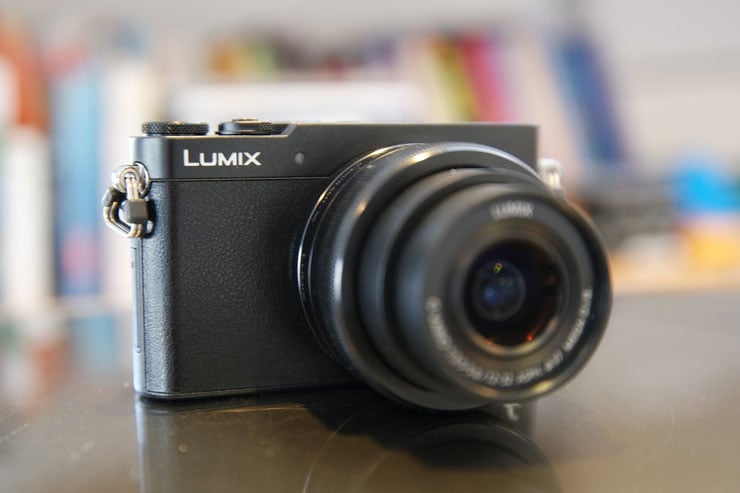 Panasonic Lumix GM5 review - Verdict
Verdict
One year on from the launch of its predecessor, the Lumix GM5 has arrived sporting a new electronic viewfinder, a hotshoe and a rear thumb dial for, among other things, controlling exposure settings. Between them, they transform this miniature compact system camera into a very capable model with the kind of handling you'd ordinarily expect to find only on larger models.
The addition of the viewfinder in particular will broaden the GM5's appeal. Yes, it's small, but not so small it's a pain to use, it's a genuinely useful alternative to the screen for composition and when the screen is configured to display information, you can easily forget you're not shooting with a larger more sophisticated model.
With its miniature dimensions the GM5 is well positioned to steal market share both from larger compact system cameras as well as larger sensor fixed lens compacts. It doesn't give anything away in terms of size or weight to the compacts, and yet offers the opportunity to switch lenses for those who want more range and versatility than can be had with a 3x fixed zoom. In addition to the hardware upgrades, the GM5 now offers 1080p HD video at region-dependent 50p / 60p frame rates and as well as the fun snap movie feature which assembles short clips of a few seconds each into a longer movie. It also now offers a panorama mode a long-time staple of Sony compacts including the RX100 III.
It's not all good news though and the GM5 isn't a winner in every comparison with the competition. While the new EVF is great, in order to accommodate it Panasonic has had to change the screen proportions to 16:9 which makes the 4:3 stills viewing area look very small indeed, though the flipside is it's perfect for video. And the GM5's screen is fixed, which puts it at a disadvantage when compared with the tilting forward-facing screens of the PEN E-PL7 and Samsung NX300, not to mention Sony's RX100 III.
The GM5's battery life is also, by any standards, fairly mediocre. Pretty much anything you compare it with does better and you should really factor a spare into the overall cost of purchase. The opportunity to top-up over USB would have helped, but sadly it's not available on this model. And what is one of the GM5's greatest assets – its small size – is also its achilles heal. If you fit other Micro Four thirds lenses it can easily become unbalanced and front heavy. You'll also have problems mounting the GM5 on a tripod with many Micro Four Thirds lenses attached, as they extend below the camera's base plate making it impossible to attach even the smallest of quick release plates.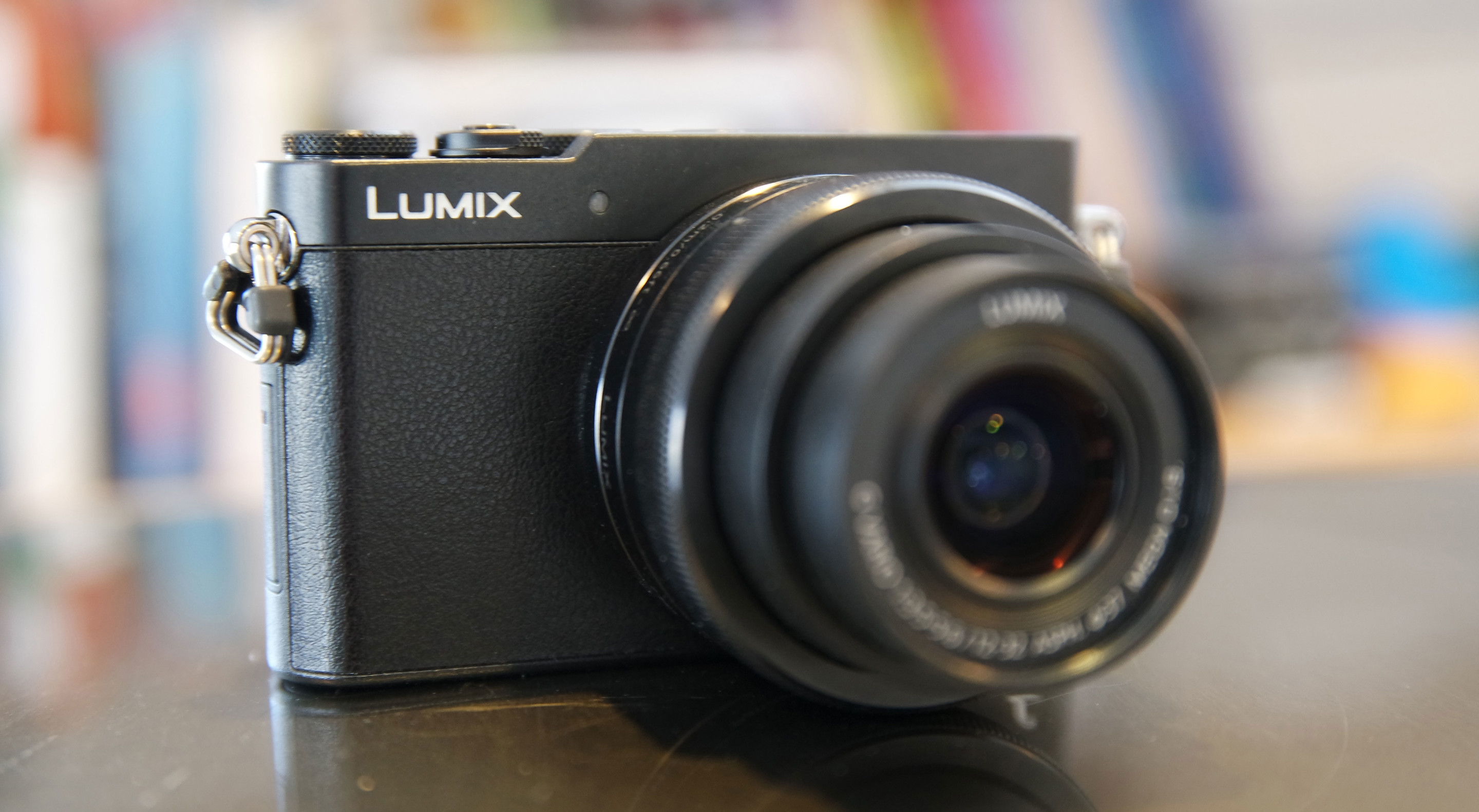 It's also crucial to think very carefully whether you need a small camera with interchangeable lenses. If you rarely intend to swap lenses, you may be better off with models like Sony's RX100 III or Panasonic's own LX100 which compensate for their smaller active sensor areas with brighter lenses than the GM5's kit zoom. See my Sony RX100 III review and Lumix LX100 review for more details.
Despite these caveats, the GM5 packs a huge amount into its small form factor and perfectly combines the advantages of a small compact with the adaptability of interchangeable lenses. For anyone who already owns a larger Micro Four Thirds model and wants something they can carry in a pocket without sacrificing performance, handling or features it really is a no brainer. It's a compelling alternative to a large sensor compact and I can see it's compact proportions swaying first time buyers who might have been considering a bigger system camera.
With such a broad appeal it's hard to see the GM5 not being a big success. The things I like least about it – the poor battery life and fixed 16:9 screen – are forgivable given it has so much else going for it; they're certainly not sufficient to deny it a Highly Recommended award for anyone who wants a tiny camera with the ability to swap lenses.
Good points
1166k dot EVF with eye sensor.
Hot shoe and plug in flash.
Rear clickable thumb dial.
Very compact and lightweight.
Touch screen.
Built in Wifi with smartphone control.
1080 50p /60p HD video.
Snap movie, Panorama, interval timer.
Bad points
16:9 screen not ideal for 4:3 stills.
Screen doesn't tilt.
Poor battery life, no USB charging.
No external microphone socket.