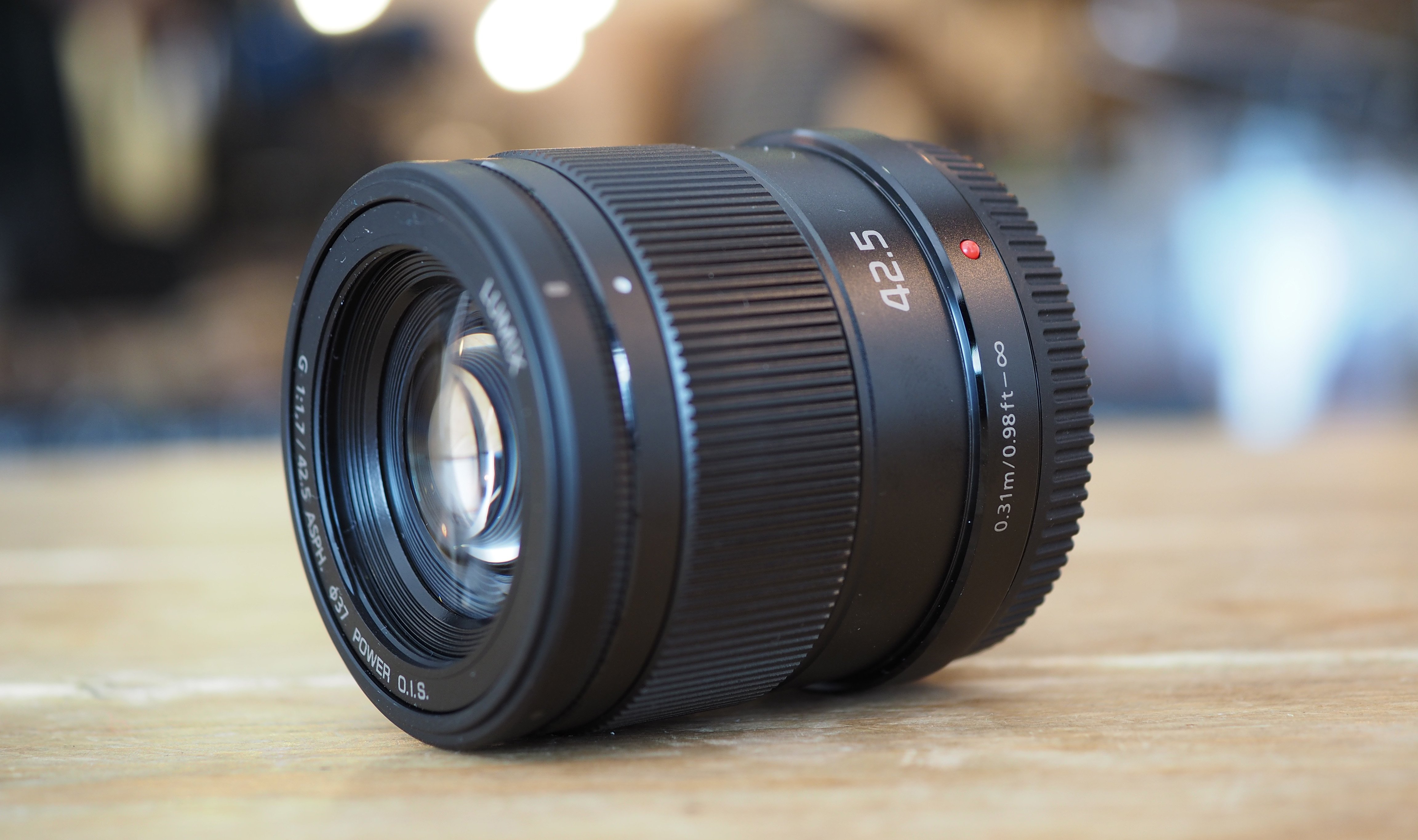 Panasonic Lumix G 42.5mm f1.7 review
In depth
The Panasonic Lumix G 42.5mm f1.7 is a short telephoto lens for the Micro Four Thirds system. This means it'll work on Panasonic or Olympus mirrorless bodies, on which it'll deliver an 85mm equivalent field of view, which with the bright f1.7 focal ratio makes it ideal for portraits or isolating details. It also has a closest focusing distance of 31cm, allowing fairly respectable macro work, and optical stabilization to iron-out the wobbles on bodies which don't have it built-in.
Announced in February 2015, the Lumix G 42.5mm f1.7 joins a number of existing lenses for the Micro Four Thirds format with a similar focal length. At the high-end, there's the Leica 42.5mm f1.2 Nocticron and the even brighter Voigtlander 42.5mm f0.95, both of which will deliver a shallower depth of field, albeit at a higher price; especially so for the Nocticron. If you prefer close-up work, there's the Leica 45mm f2.8 macro, one of the first lenses in the Micro Four Thirds catalogue. But the model that's closest of all is the hugely popular Olympus 45mm f1.8, a lens that due to its size, quality and price has become almost mandatory for any Micro Four Thirds owner.
In my review I'll pitch both lenses directly against each other, comparing their build, focusing, sharpness, contrast, bokeh, diffraction starbursts and much more. Will the new Lumix take the crown for mid-range short telephoto performance from the Olympus? Read on to find out!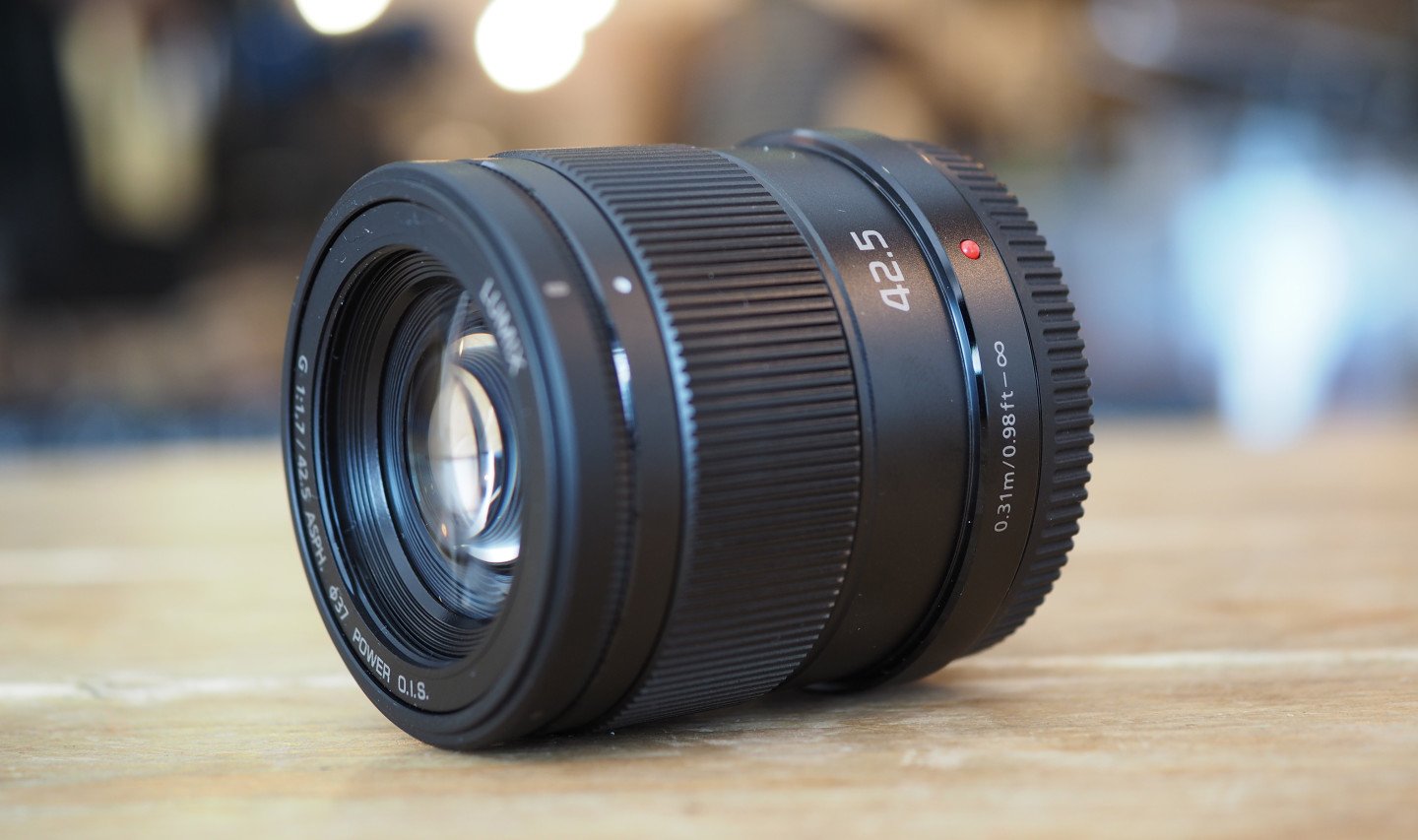 Panasonic Lumix G 42.5mm f1.7 design and build
The Lumix G 42.5mm f1.7 is a very compact lens, measuring 50mm in length and 55mm at its maximum diameter by the lens mount, before tapering a little for the rest of the barrel. It's light too at 130g, making it an ideal match for any body in the Micro Four Third catalogue, including the smallest models. It's also available in black or silver finishes.
It's fair to say the Lumix G 42.5mm f1.7 shares more than a passing resemblance to the Olympus 45mm f1.8; indeed at first glance it's hard to tell them apart. Both share a similar design that tapers beyond the initial lens mount and also have similar dimensions. Comparing the specifications you'll discover the Olympus is a fraction shorter at 46mm in length, has a slightly narrower main barrel and weighs a little less at 116g, but with both side-by-side there's really very little in it. I've pictured them both next to each other below.