Samples
The following images were taken with a Panasonic Lumix GX1 in Program mode. The Lumix GX1 was set to its best quality L16M mode with Auto White Balance; I. Resolution and I.Dynamic were both off by default. All but one of the images were taken with the 14-42mm Power Zoom kit lens, with Image stabilisation enabled; the photo of the jetboat was taken with the 45-175mm Power Zoom.
All of the images below are available to download in their original formats for analysis. Click on the desired image to access the files at Flickr.
Note: You may wish to open a number of galleries for direct comparison of detail and noise: Sony NEX-5N sample images, Olympus E-PL3 sample images and Nikon V1 sample images.
Landscape: 7.87MB, Program, 1/320, f9, 160 ISO, 14-42mm PZ at 20mm (40mm equiv)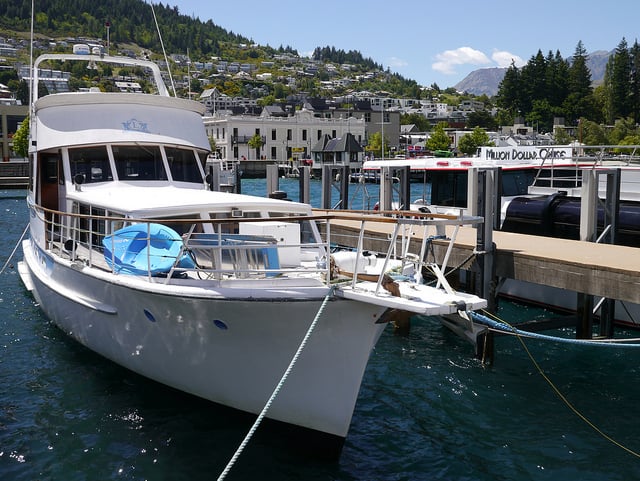 Click image to access original at Flickr
Landscape: 8.35MB, Program, 1/320, f7.1, 160 ISO, 14-42mm PZ at 14mm (28mm equiv)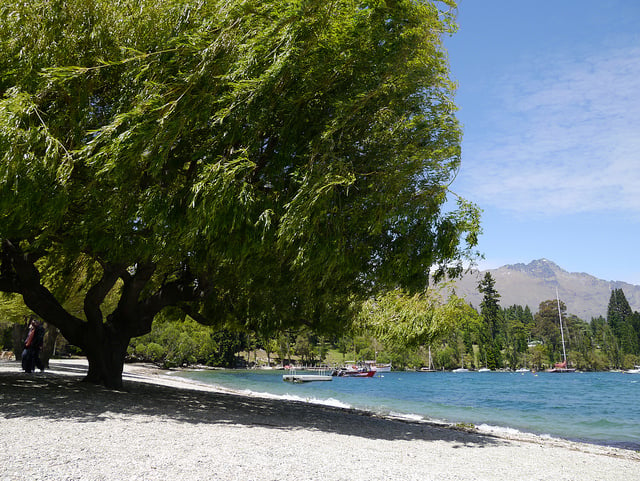 Click image to access original at Flickr
Landscape: 8.39MB, Program, 1/500, f9, 200 ISO, 14-42mm PZ at 17mm (34mm equiv)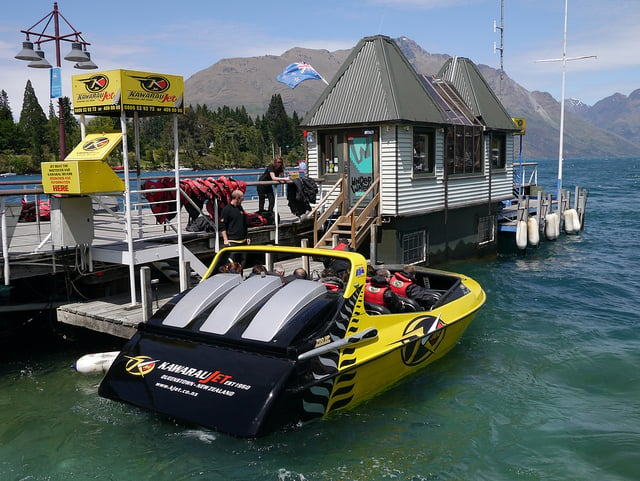 Click image to access original at Flickr
Landscape: 5.37MB, Program, 1/640, f11, 200 ISO, 14-42mm PZ at 42mm (84mm equiv)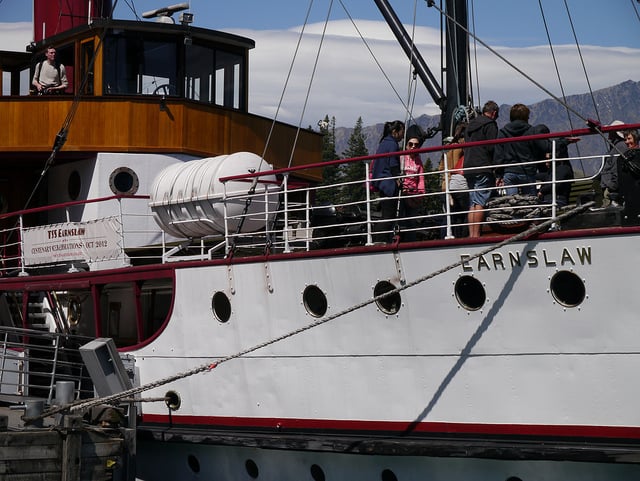 Click image to access original at Flickr
Action: 5.30MB, Shutter Priority, 1/640, f6.3, 400 ISO, 45-175mm at 69mm (138mm equiv)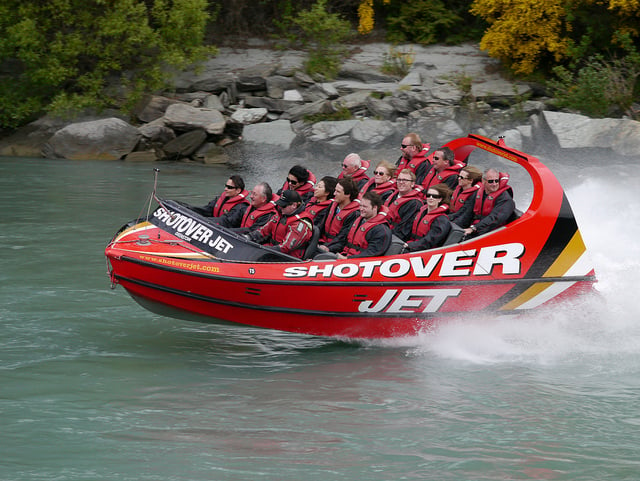 Click image to access original at Flickr
Indoor: 7.62MB, Program, 1/200, f5, 400 ISO, 14-42mm PZ at 14mm (28mm equiv)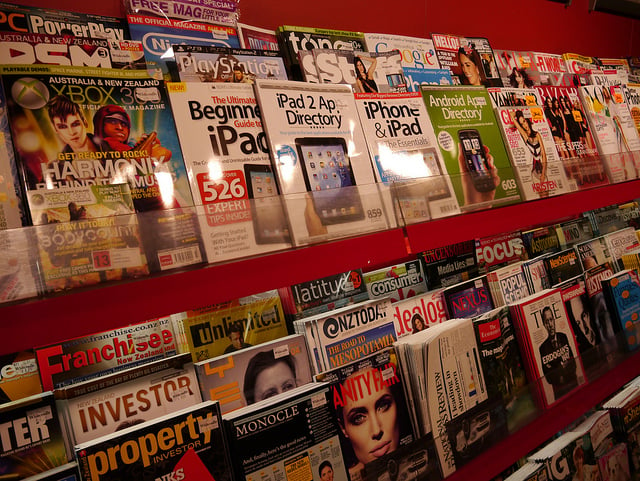 Click image to access original at Flickr
Interior: 5.86MB, Program, 1/10, f3.5, 800 ISO, 14-42mm PZ at 14mm (28mm equiv)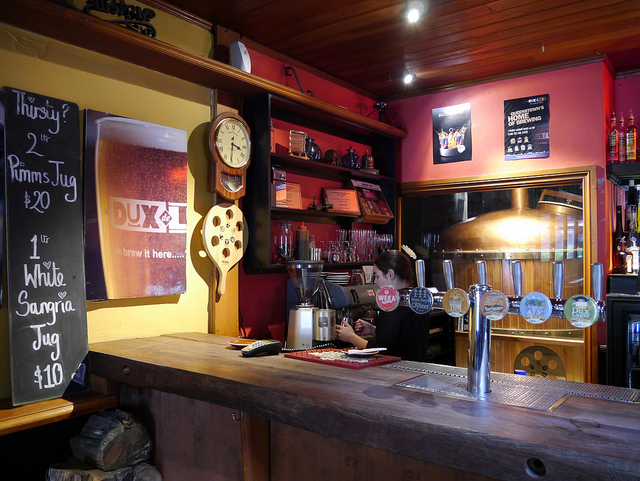 Click image to access original at Flickr
Interior: 6.15MB, Program, 1/15, f5.6, 1600 ISO, 14-42mm PZ at 20mm (40mm equiv)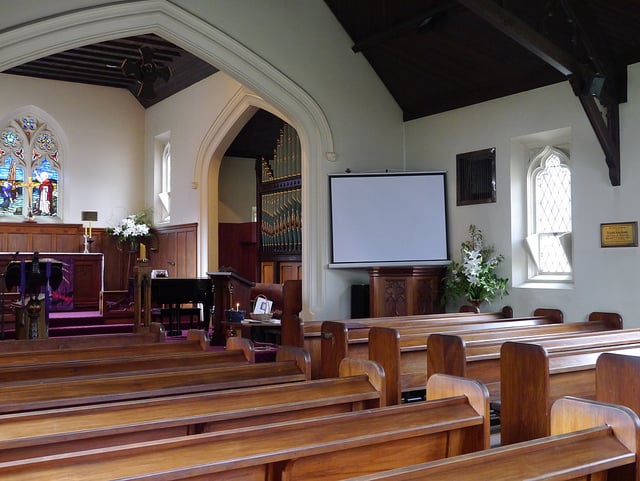 Click image to access original at Flickr