Panasonic Lumix TZ200 ZS200 preview
Panasonic's Lumix TZ200, or ZS200 as it's known in North America, is the new top model in its enormously popular travel-zoom series. Announced in February 2018 it comes two years after the Lumix TZ100 / ZS100, and like that model packs a relatively large 1in / 20 Megapixel sensor into a compact body with a built-in viewfinder and decent zoom. But where the earlier TZ100 / ZS100 featured a 10x / 25-250mm equivalent range, the new TZ200 / ZS200 extends it to a 15x / 24-360mm equivalent range while maintaining much the same pocketable dimensions.
Surprisingly in the two years since the TZ100 / ZS100 was released, no other manufacturer has attempted to compete with it on lens range. Sure there are plenty of compacts with longer zooms, but they have much smaller sensors. Meanwhile the premium compacts with larger 1in sensors have generally stuck with shorter zoom ranges typically of less than four times. The price to pay for the longer zoom is a slower focal ratio: f3.3-6.4 on the new TZ200 / ZS200, making it optically dimmer than its predecessor's f2.8-5.9, both of which are already way behind the typical f1.8-2.8 of their rivals with shorter zooms. This in turn means a reliance on higher ISOs to maintain hand-holdable or motion-stopping shutter speeds, especially when zoomed to the longer-end of the range, but if you want a big sensor, a long zoom and a bright aperture, you'll need a much larger and heavier camera like Sony's RX10 IV or Panasonic's FZ2000.
Like its predecessor, the TZ200 / ZS200 is fairly unique amongst its peers to include a built-in electronic viewfinder and unlike Sony's RX100 series, there's no need to pop it up either. The image remains small in the viewfinder and continues to employ a field-sequential panel that's not as solid as an OLED for me, but Panasonic's at least boosted the resolution. The screen's sadly still fixed in place, thereby lacking the tilt of most Sony and Canon premium compacts, but at least it remains touch-sensitive. The TZ200 / ZS200 also keeps the 4k UHD video of its predecessor, but now offers 1080 at up to 120p for slow motion, as well as improved focusing (still contrast-based) and Bluetooth to complement the existing Wifi. The literally big news though remains the 15x zoom range, the longest for a 1in compact with a pocket body. Expect the TZ200 / ZS200 in March for $800 USD / 729 GBP.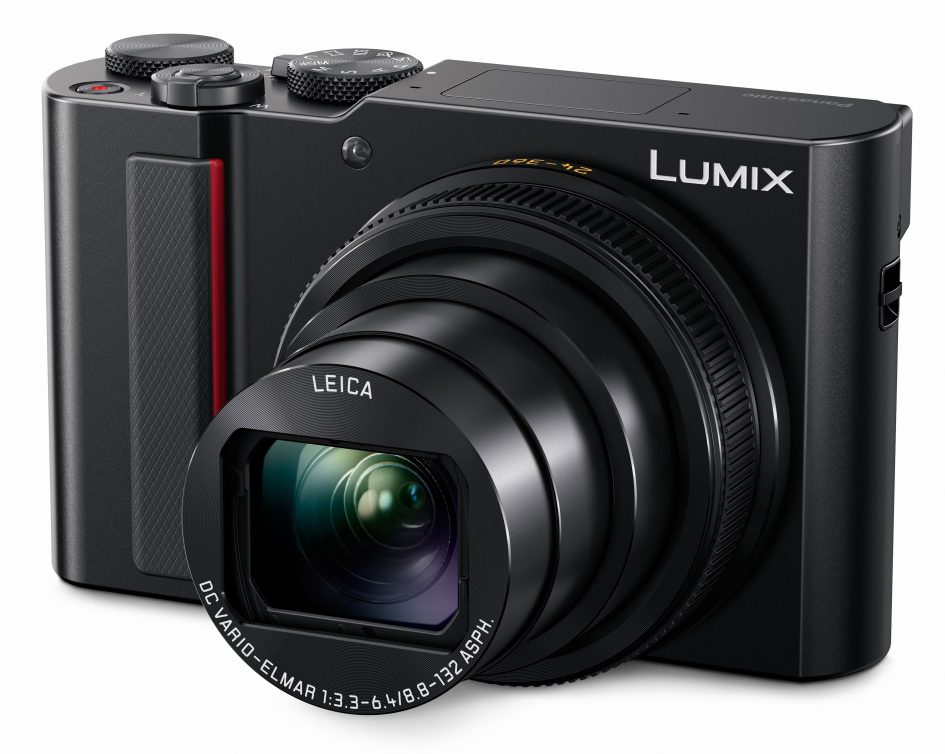 PS - if you find my work useful don't forget you can support me when you shop for anything at B&H or Adorama using these links. Alternatively get yourself a copy of my treat me to a coffee! Thanks!