Panasonic Lumix S5 II review
Verdict
The Lumix S5 Mark II is arguably the best value new full-frame camera around at the time of making this review, packing a wealth of features to delight photographers and videographers alike, while comfortably undercutting key rivals on price.
The long-awaited inclusion of phase-detect autofocus transforms both photo and video, eliminating the distracting pulsing which haunted earlier Lumix cameras, finally allowing its handling and quality to shine through without caveats. Considering this is Panasonic's first implementation it's impressive, but it should have been present a long time ago.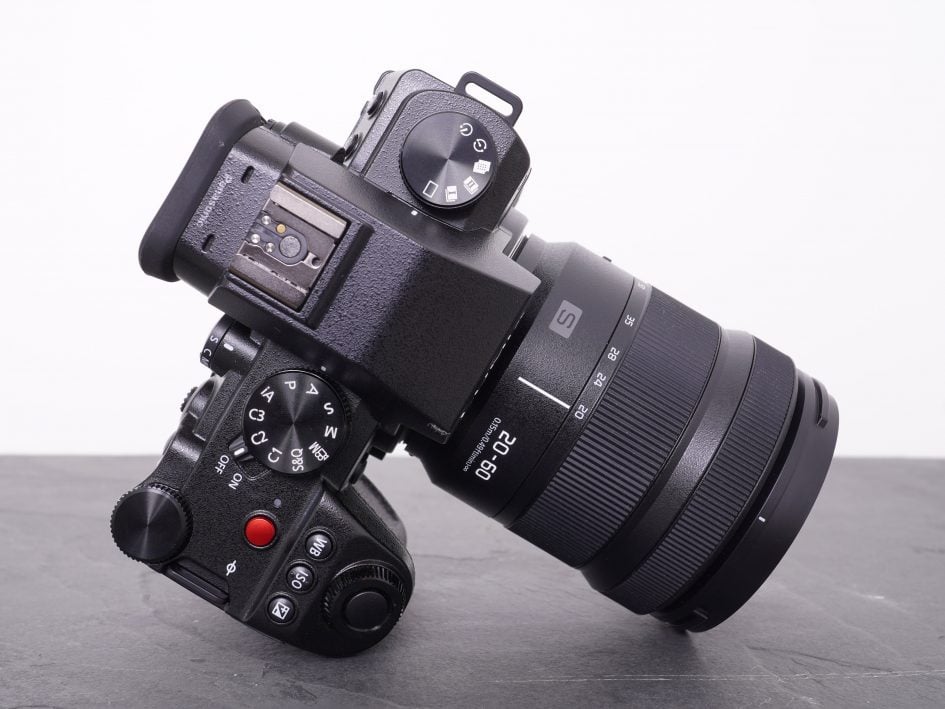 While the core features and specs are roughly similar to its rivals, drilling-down reveals unique benefits to each which might sway your choice.
Canon's R6 II enjoyed the best subject detection in my tests, allows uncropped 4k up to 60p, in-camera focus stacking, multiple exposures, a bulb timer, pre-capture mode, 1080 180p slow motion, and the fastest mechanical burst speed of 12fps.
Sony's A7 IV has the highest resolution on a single frame with 33 Megapixels, support for a faster memory card and access to a wealth of lenses including models by Tamron which aren't yet available for L or RF mount.
Meanwhile the S5 II boasts a high-res pixel shift mode, focus bracketing with a mechanical shutter that allows flash, open-gate 6k video, waveform and vector displays for video, anamorphic modes, real-time LUT previews, and potentially longer recording times thanks to a built-in fan. While none of these three cameras overheated in my video tests, the fan in the S5 II should give it an advantage in hotter conditions.
And don't forget Sigma's growing series of excellent DG DN lenses is available for both e and L-mounts, giving Sony and Panasonic access to affordable third-party lenses that Canon owners can currently only dream of. Oh, and there's that $500 or pound saving over the R6 II and A7 IV.
Of course both Canon and Sony still sell their previous versions at prices closer to the S5 II, but their feature-sets aren't as complete. The original R6 had only 20 Megapixels, was limited to half hour clips, and overheated in many of my video tests.
Sony's previous A7 III had a lower res viewfinder, a screen that only tilted, no 10 bit video, worse stabilisation in my tests, and both it and the R6 employed Micro HDMI; in fact Canon's latest R6 II still only has Micro HDMI.
So I'd say the S5 II surpasses the original R6 and A7 III in most respects, and while there's pros and cons when comparing it to the latest R6 II and A7 IV, it again comes in cheaper. In fact it still undercuts the R6 II and A7 IV body-alone prices when sold in a twin lens kit with the 20-60 and 50 1.8.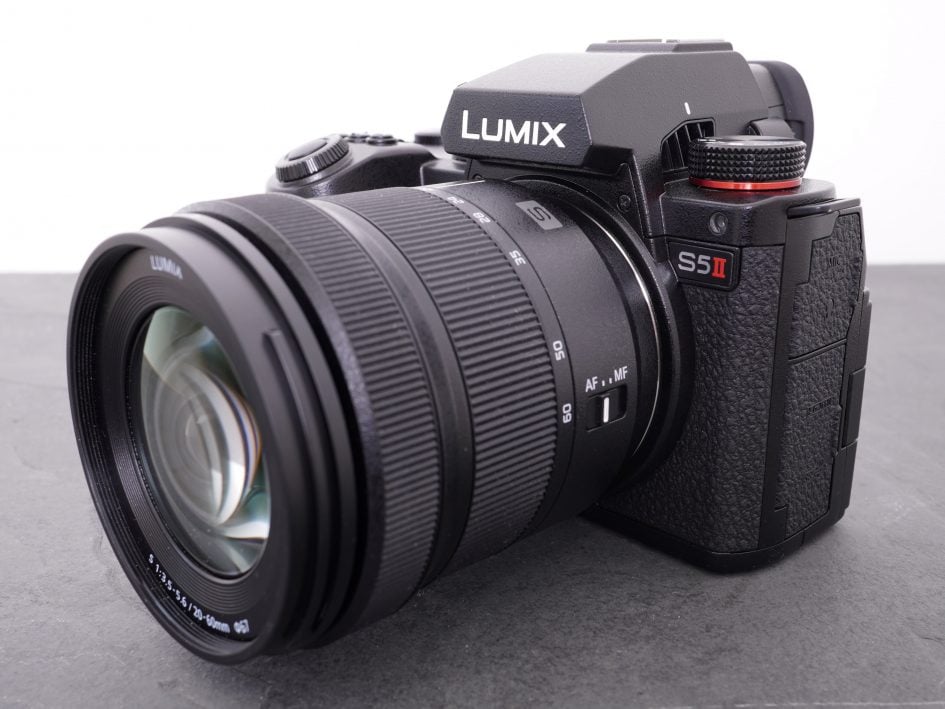 That said, if you're mostly shooting action or wildlife I'd say it's worth spending the extra on the R6 II for its superior subject recognition, faster mechanical bursts and the pre-burst option, but as an all-round hybrid camera for those who shoot a general mix of photo and video, the Lumix S5 II is simply hard to beat at the price and comes Highly Recommended.

Oh and if you're into video, also consider stepping-up to the S5 IIx version which adds Live Streaming capabilities and the chance to record ProRes to an external SSD, or RAW over HDMI for an extra $200-300. Conversely, if you like Panasonic's style and can live without phase-detect AF, look out for bargains on the original S5.

Check prices on the Lumix S5 II at B&H, Adorama, WEX UK or Calumet.de. Alternatively get yourself a copy of my In Camera book, an official Cameralabs T-shirt or mug, or treat me to a coffee! Thanks!