Panasonic Lumix S Pro 50mm f1.4 review so far
Intro
The Panasonic Lumix S PRO 50mm f1.4 is a standard prime lens designed for full-frame mirrorless cameras employing the L-mount. Originally announced in September 2018 alongside the Lumix S1 and S1R bodies, it's one of Panasonic's first three Lumix lenses for the L-mount system.
Like the Lumix S PRO 70-200mm f4, the S PRO 50mm f1.4 is a collaboration with Leica on the optical design. Like all 50mm lenses, it delivers so-called standard coverage with a natural perspective that's ideal for general-purpose use, while the f1.4 focal ratio allows you to work more easily in low light or achieve shallow depth-of-field effects. The lens employs 13 elements in 11 groups including two aspherical lenses, three ED lenses and 11 diaphragm blades. The closest focusing distance is 44cm and like most 50mm lenses there's no optical stabilisation, with the lens relying on body-based stabilisation to iron-out any wobbles.
The dust and splash-proof barrel measures 130mm long, 90mm in maximum diameter, has a 77mm filter thread and weighs 955g. The double-focusing system employs a linear and stepping motor for autofocus control at up to 480fps on compatible bodies, while a pull-back manual focus clutch ring reveals distance markings and allows smooth adjustments with minimal breathing. It's a high-performance lens with an ambitious price to match, making it one of the most expensive 50mm f1.4 lenses to date; that said, Leica's own L-mount version makes the Lumix look quite reasonably-priced. Luckily for Lumix S body owners though, the L-mount is also supported by Sigma with its ART-series primes offering more affordable alternatives if preferred. So is it worth investing in the Lumix S lens? In my review-so-far you can check out the rendering at each aperture value below, or skip to my sample images! You may also enjoy my Panasonic Lumix S1 review, Panasonic Lumix S1R review, Panasonic Lumix S PRO 70-200mm f4 review, Panasonic Lumix S 24-105mm f4 review and Sigma 50mm f1.4 ART review.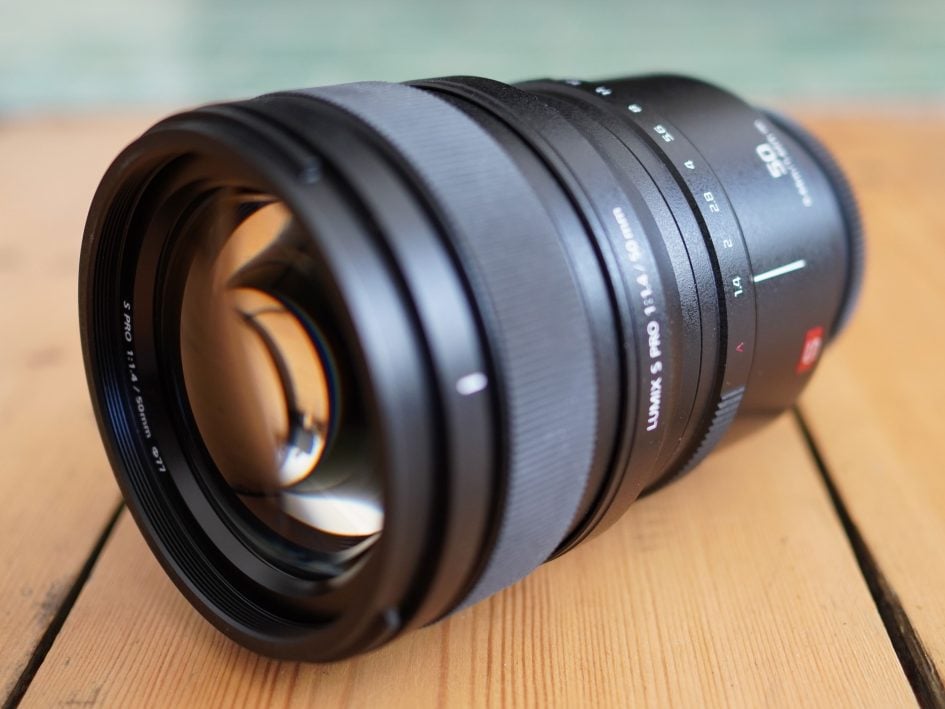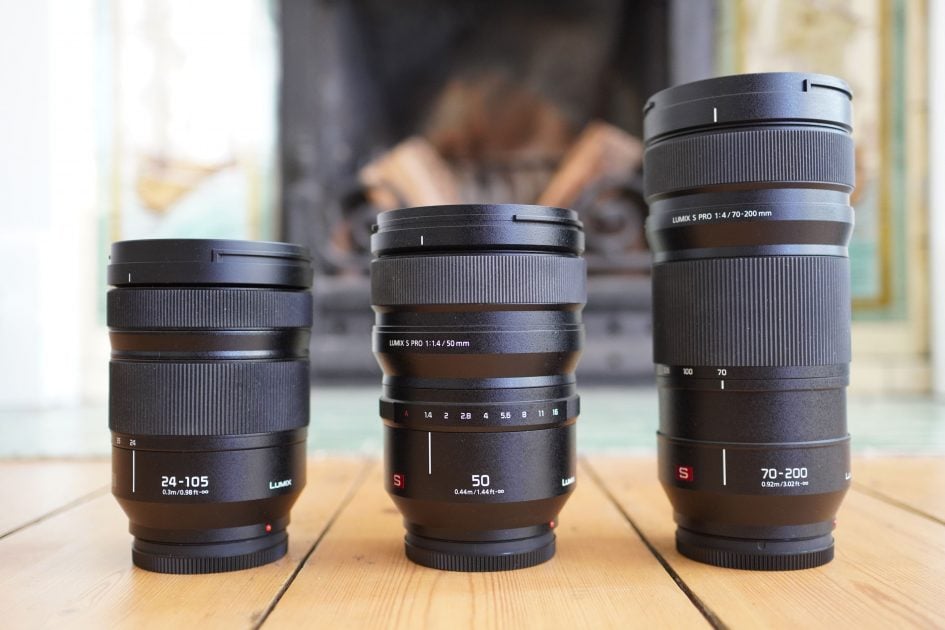 Panasonic Lumix S PRO 50mm f1.4 bokeh blobs at closest focusing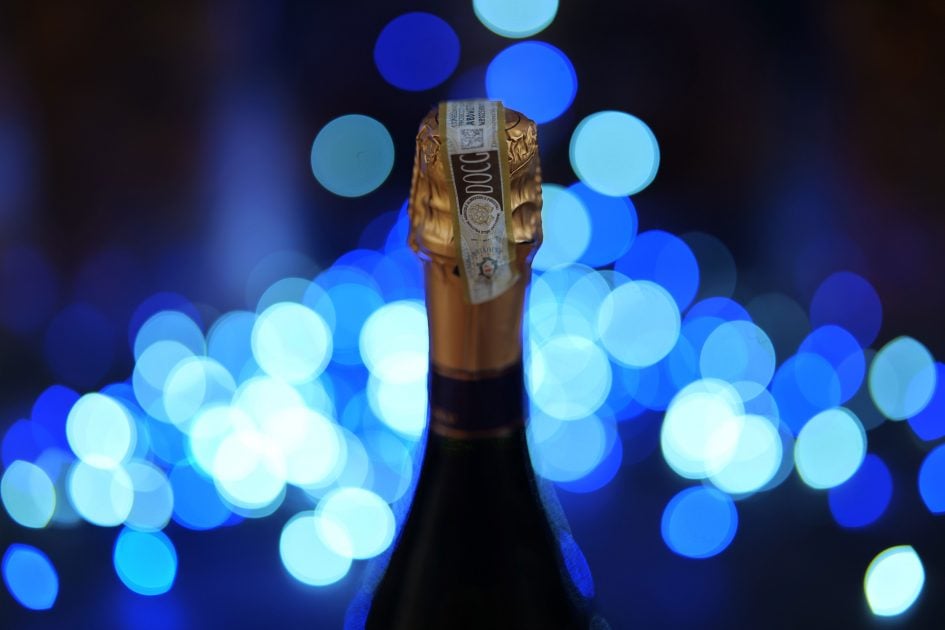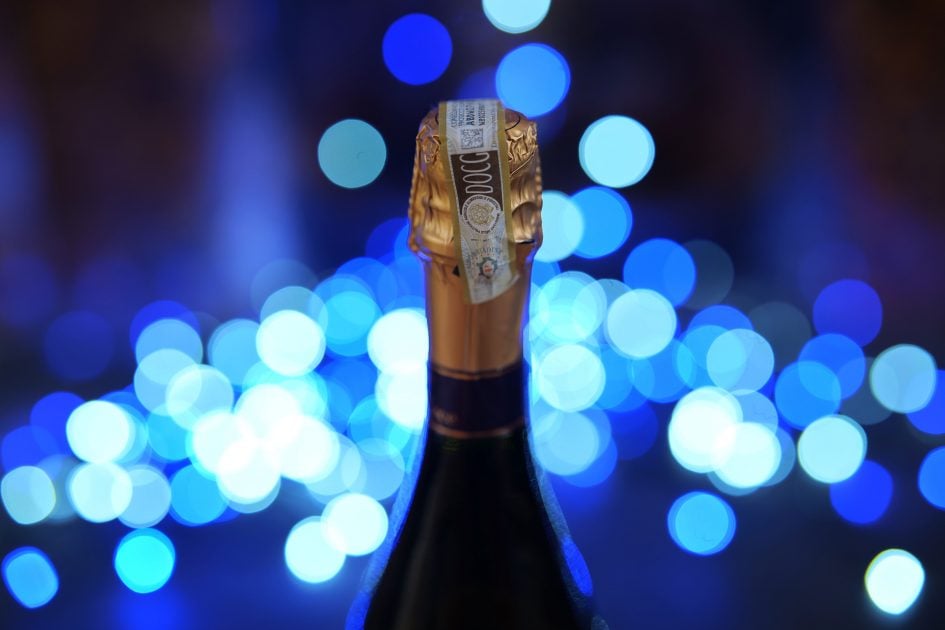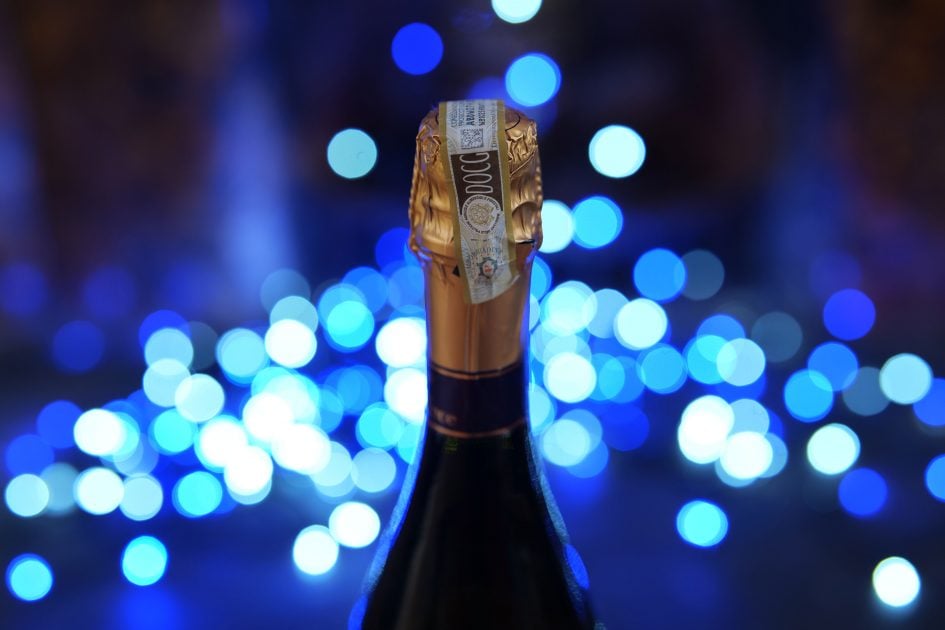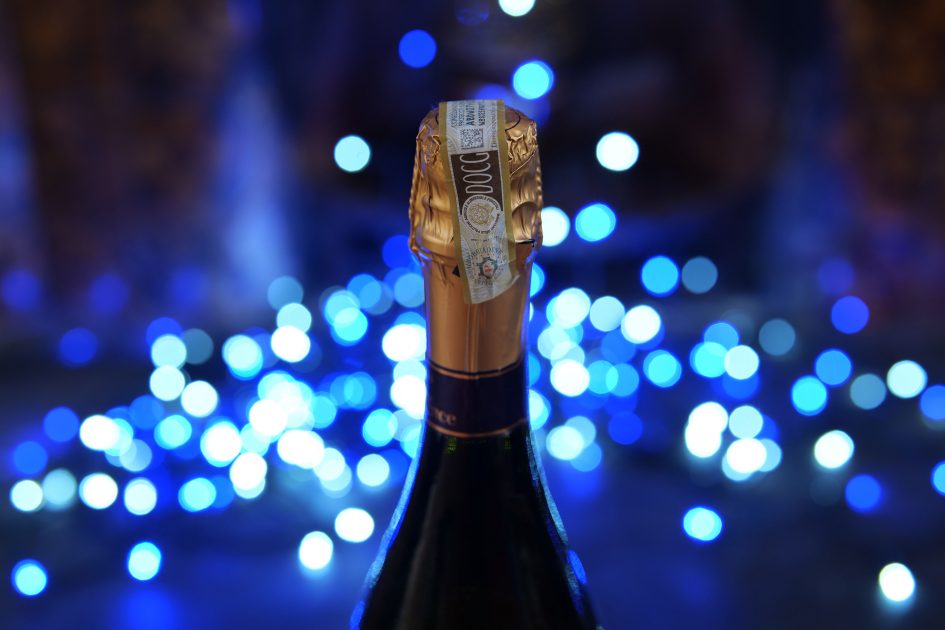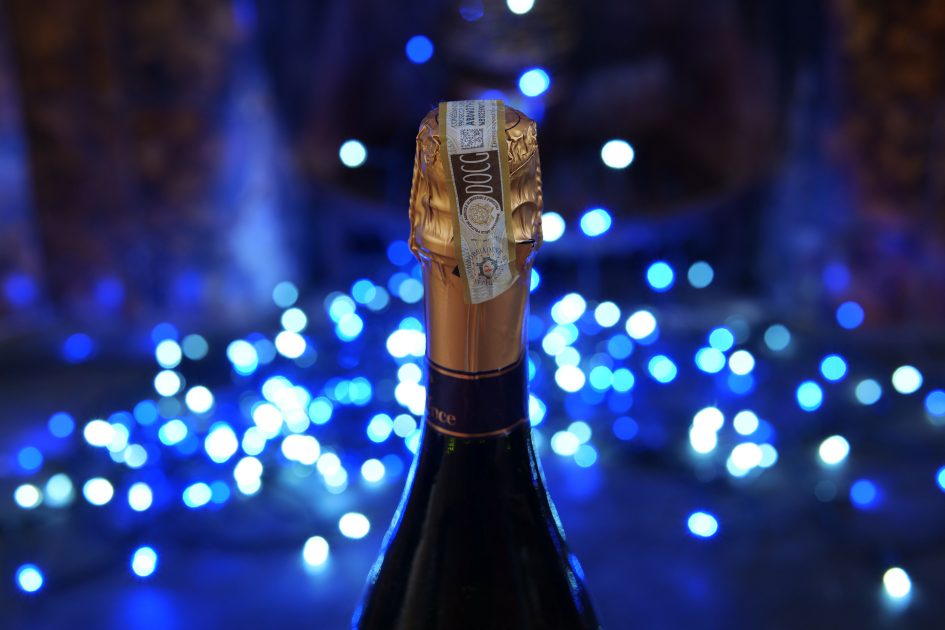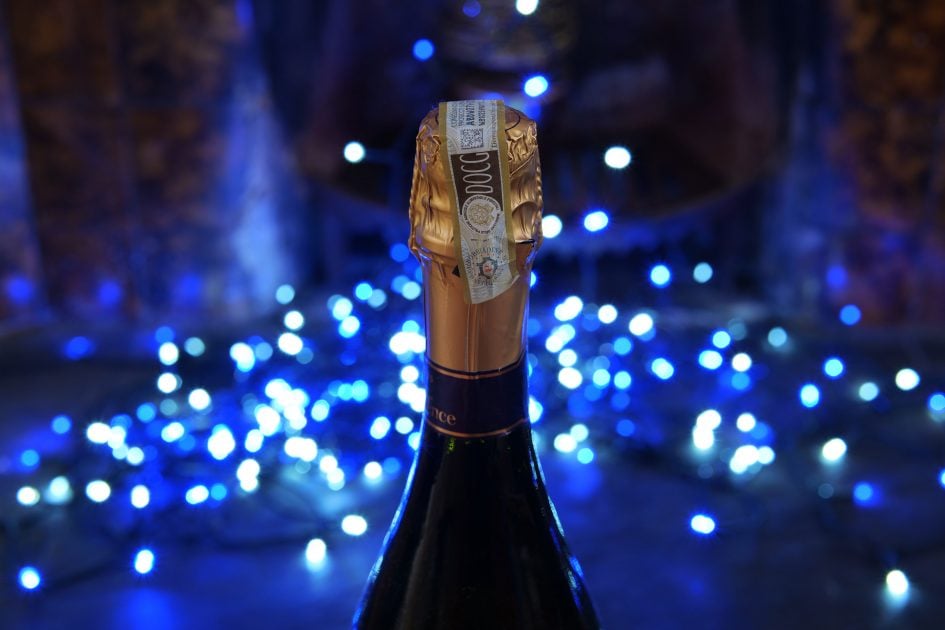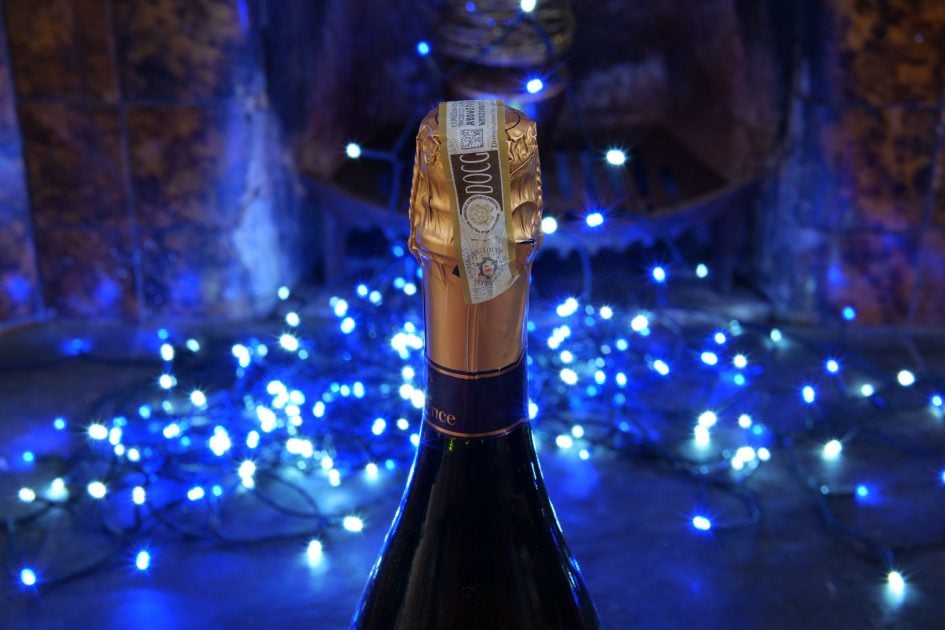 Check prices on the Lumix S PRO 50mm f1.4 at Amazon, B&H, Adorama or WEX! Alternatively get yourself a copy of my In Camera book or treat me to a coffee! Thanks!