Panasonic Lumix S 20-60mm review - Verdict
Verdict
The Lumix S 20-60mm is a very welcome addition to the growing collection of L-mount lenses. The range allows you to use it as a general-purpose zoom, but with wider than average coverage at the short-end, making it perfect for landscape and architecture, but also ideal for video and vlogging. Sure, it misses out on the longer reach of more traditional general zooms, but if your bias is towards the wide-end, you'll love the flexibility.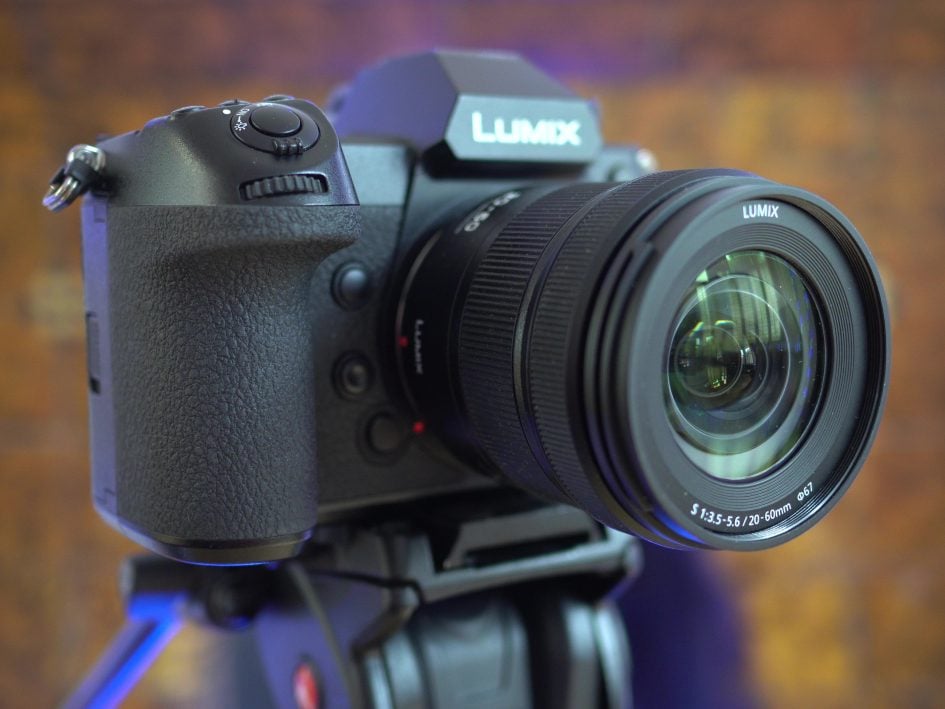 The most unique thing about this lens is of course the range. As a wide-angle fan, I often assume I need an ultra-wide zoom, but I found the 20-60 range much more practical than 16-35mm and that it also prevented me from the temptation of shooting too wide. Meanwhile at the longer-end, it may lack the reach of more typical ranges, but 60mm is enough for details or group portraits. The minimum focusing distance is also a bonus, letting you get decent close-ups, and as a walkaround lens I much preferred the compact size and weight to the 24-105mm or 24-70mm options.

The 20-60mm range is also perfect for video use, where it's nice to easily grab wide establishing shots before zooming-into details and again the close focusing will give you the potential for fine details. The lens may not feature optical stabilisation of its own, but delivered wobble-free footage when mounted on bodies with sensor stabilization. The wide-end is also ideal for vlogging.

As a more affordable option, it's inevitably not pin-sharp in the corners at the widest apertures, but close it down a stop or two and it crisps-up nicely. Perhaps most compelling of all though is the size, weight and price as the 20-60mm becomes one of the most compact and affordable lenses in the L-mount system to date, weighing and costing roughly half that of the 24-105mm f4. This not only makes it ideal for travel, but suggests cheaper, more compact L-mount bodies may be in the pipeline with this as the kit zoom. Whatever body you mount it on though, the Lumix S 20-60mm brings a touch of the exotic without breaking the bank and comes recommended. It's become my favourite general-purpose zoom for the system.

Check prices on the Panasonic Lumix S 20-60mm at B&H, Adorama or WEX. Alternatively get yourself a copy of my In Camera book or treat me to a coffee! Thanks!