Panasonic Lumix GX9 review
Intro
The Panasonic Lumix GX9 is a mid-range mirrorless camera with a 20 Megapixel Four Thirds sensor, built-in stabilisation, tilting viewfinder, tilting touchscreen, 4k video and Wifi with Bluetooth. Announced in February 2018, it's numerically the successor to the GX8 but pitched at a lower-level; indeed coupled with its smaller dimensions, it's more of a successor to the earlier GX7 and a return to this more compact form-factor. It could also be seen as a successor to the GX80 / GX85.
Like the GX8 and GX7 before it, the GX9 employs a rangefinder styled body with a flat-top and the viewfinder built-into the corner, but in terms of size it's much more like the older GX7 or GX80 / GX85, eschewing the chunkier GX8's dimensions for something more portable. As such it inevitably misses out on some of the GX8's sophistication such as the chunky grip, weather-sealing, microphone input and fully-articulated side-hinged screen. Instead the GX9's screen tilts vertically only, although I'm pleased to see the body retaining the unique tilting viewfinder of the GX8 that can angle-up by 90 degrees, and there's a popup flash too which was absent on the GX8. In a move that disappoints me though, Panasonic has dropped the OLED panel of the GX8 viewfinder and returned to the field sequential technology of the GX7 and GX80 / GX85 that's not as steady to my eyes and also annoyingly in the 16:9 shape which may be filled for video but results in a much smaller and less detailed image when shooting 4:3 shaped photos.
The sensor shares the same 20 Megapixels of the GX8 but drops the low-pass filter for crisper results, coupled with Panasonic's latest image processing. The sensor's also stabilised within the body with a five-axis system that claims four stops of compensation when used with a Dual IS-compatible lens. There's also a new shutter mechanism claiming to greatly reduce the risk of shutter shock. As you'd expect, the GX9 can film 4k video and also supports Panasonic's 4K Photo modes, and also now features Bluetooth to complement Wifi for easy connectivity and seamless location tagging. It's another feature-packed camera from Panasonic, so check out my in-depth review to find out how it all comes together in practice and whether it's right for you!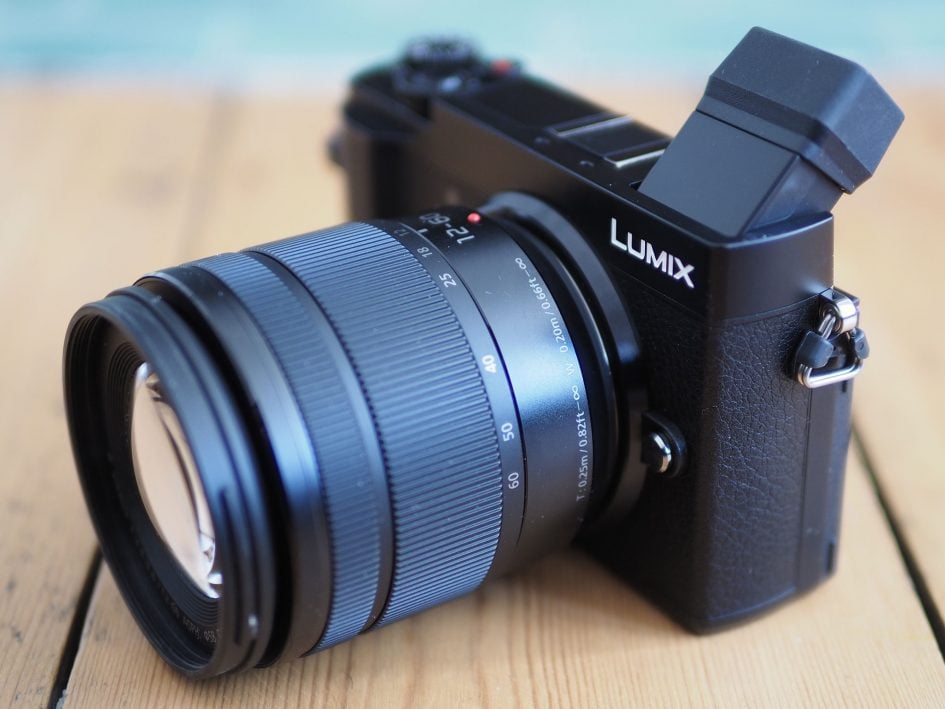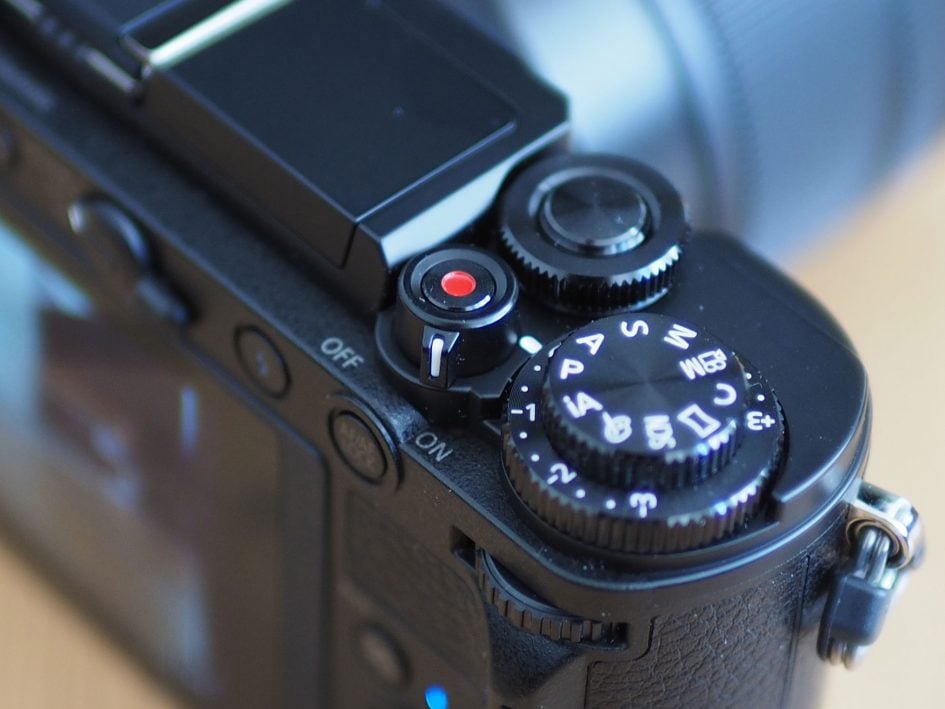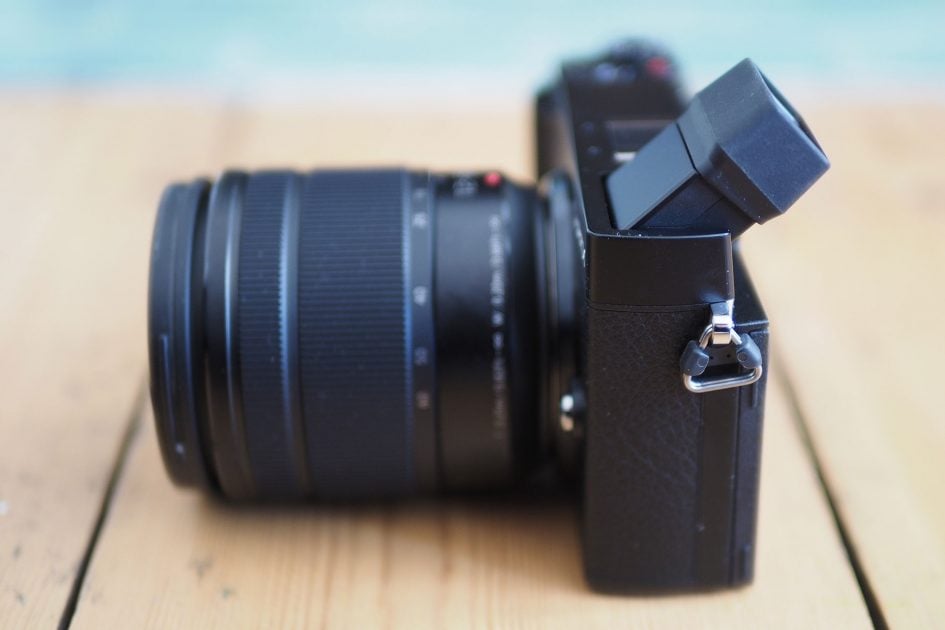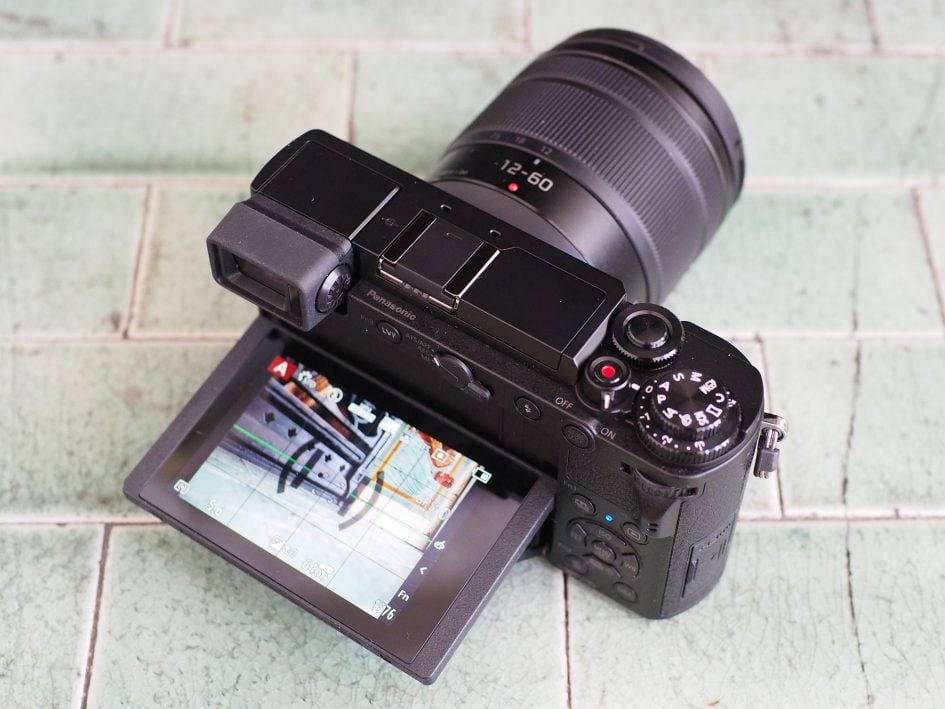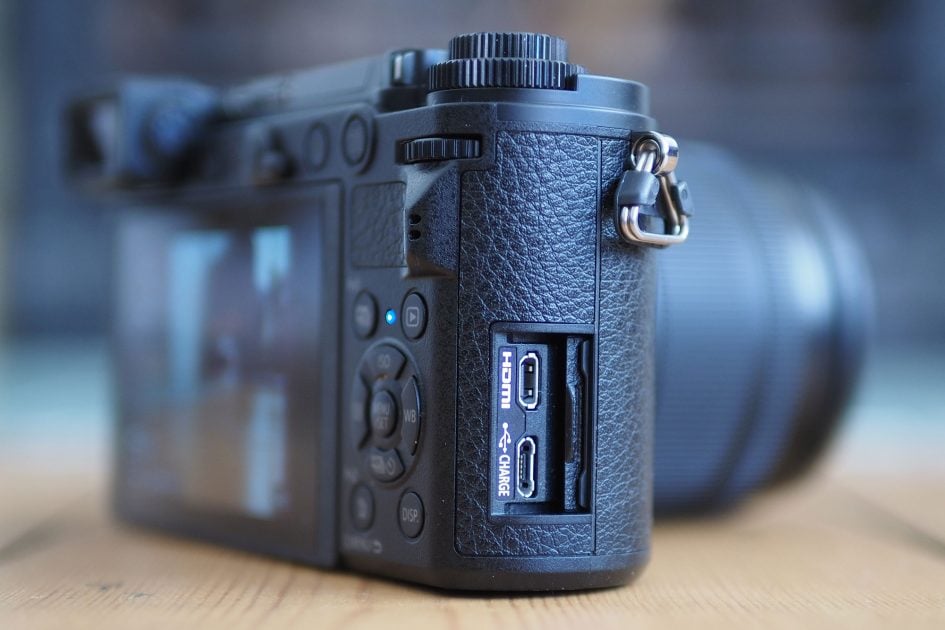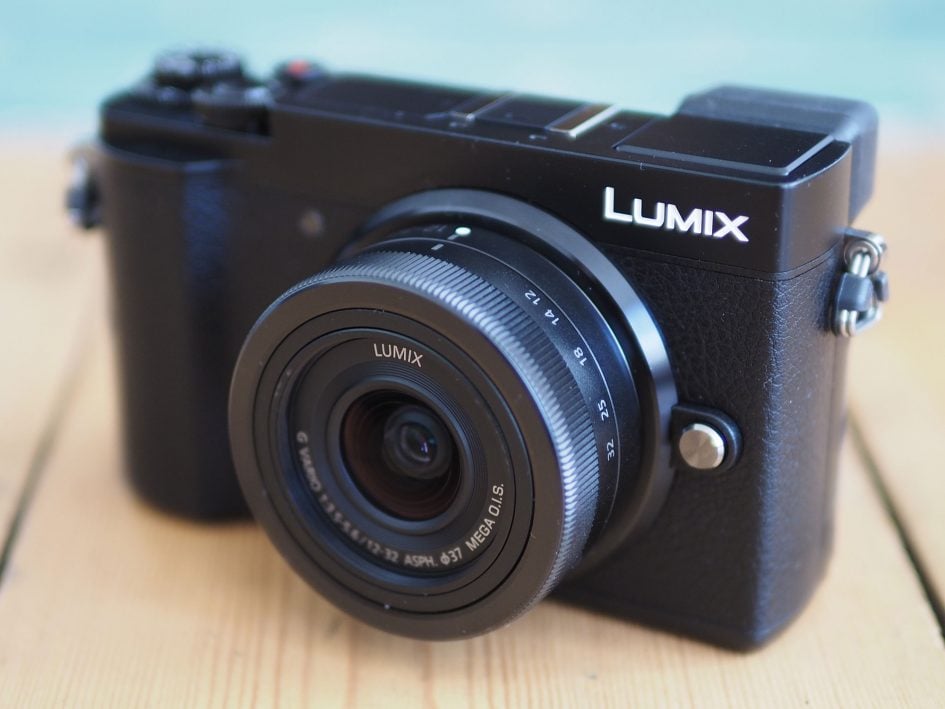 The Lumix GX9 features built-in sensor shift stabilisation that works with any lens you attach, and if you mount one of Panasonic's Dual IS compatible lenses, their optical stabilisation works alongside the sensor-shift system to deliver even higher compensation. To put it to the test for stills, I shot a book case with two lenses: the Olympus 75mm f1.8, which has no optical stabilisation, and the Lumix G 12-60mm, which is a Dual IS compatible zoom. I'll start with the Olympus 75mm which uses the sensor-shift system alone.


Like all Panasonic Lumix G bodies to date, the GX9 exclusively employs a contrast-based system for autofocus. The benefits are accuracy and operation in very low light levels, but the downside is less confident continuous focusing than a phase-detect or hybrid system. In terms of the benefits, the GX9 can certainly focus very quickly and accurately, snapping onto most subjects in a split second, and with operation down to -4EV, you'll still be able to focus in very dim conditions when other cameras struggle. The face detection with eye detection also worked well.
In terms of continuous autofocus, Panasonic employs their Depth by Defocus, or DFD, technology that profiles their Lumix and Leica lenses to better understand how to refocus them based on how the blurred areas look. The system has matured over several generations now, and the GX9, like other recent Lumix G bodies, actually does a vey good job at tracking and refocusing on subjects moving towards or away from you even with long lenses. That said, it's still most confident with predictable motion like cyclists, and less successful with more random subjects like birds in flight. The contrast-based system also can't help but overshoot and pull back to confirm, and while this happens quickly for stills, it can be visually distracting during video as I'll demonstrate later in the review. Ultimately if you shoot a lot of unpredictable fast action, there's better choices for continuous AF, particularly from Sony.








The GX9 can shoot bursts at 2, 6 or 9fps, all available with continuous autofocus if desired, although live feedback is only offered at the lower two speeds. Panasonic quotes a buffer of up to 30 RAW images or over 100 JPEGs. In my formal tests with a UHS-II card, the GX9 captured 120 Large Fine JPEGs in 12.95 seconds for a rate of 9.27fps before slowing down. Set to RAW, I captured 33 images in 3.6 seconds for a rate of 9.17fps before it stalled. In my real-life tests, I photographed my friend Ben cycling towards me using single or zoned areas and continuous autofocus. With the drive set to High speed bursts, the GX9 successfully kept him in sharp focus even when using the Leica 50-200mm at 200mm f4 – as seen above – although at this speed there was no live feedback, making it hard to track unpredictable action. When tracking more random subjects, like birds in flight, you'll find it much easier to follow the action at the slower 6fps mode which provides live feedback. Even then though, as noted above, the GX9's autofocus doesn't feel that confident when shooting the unpredictable motion of birds in flight which enter the frame quickly and often move around randomly.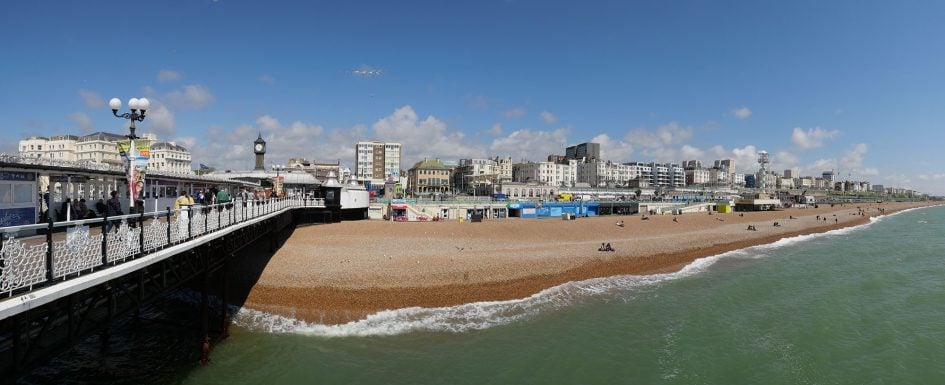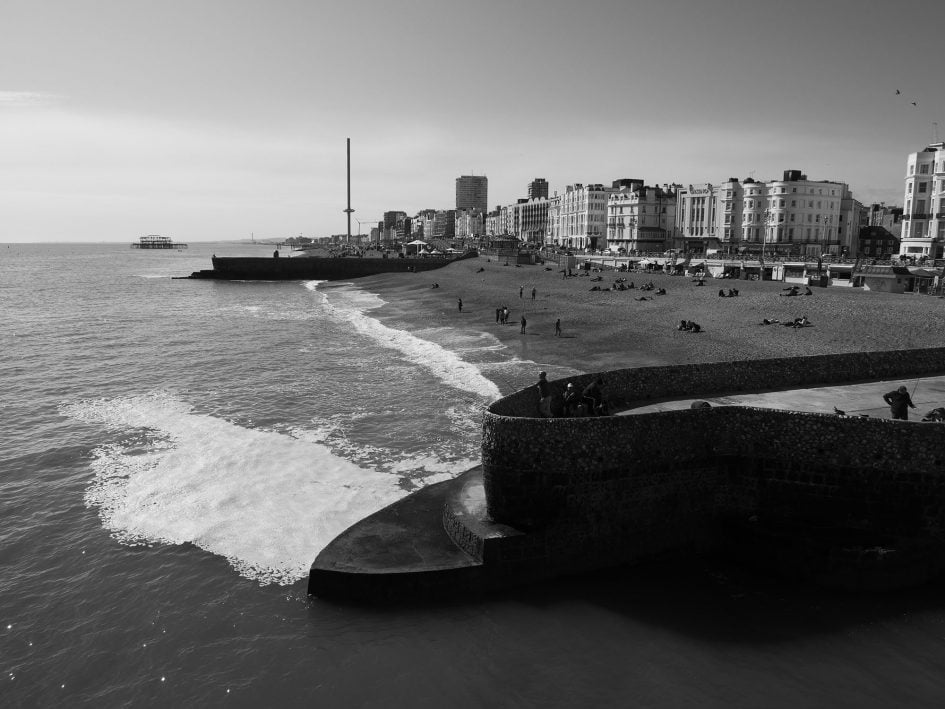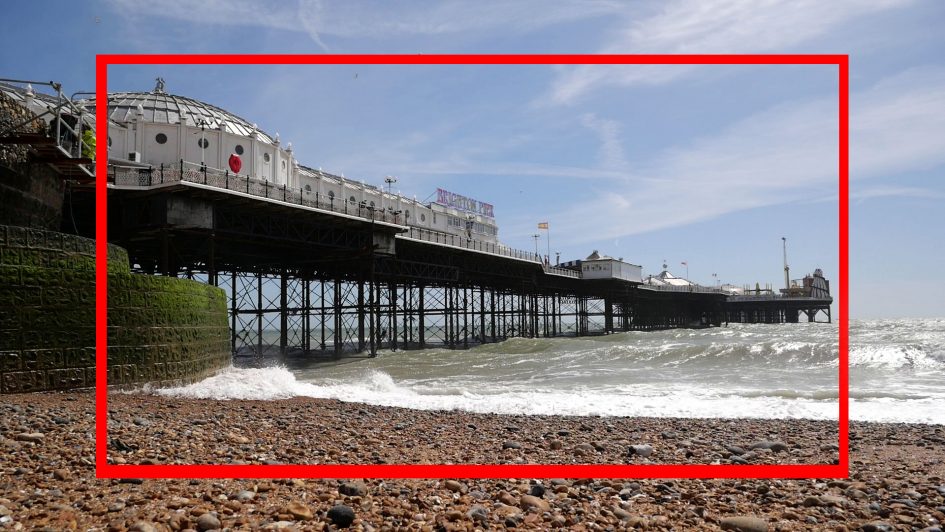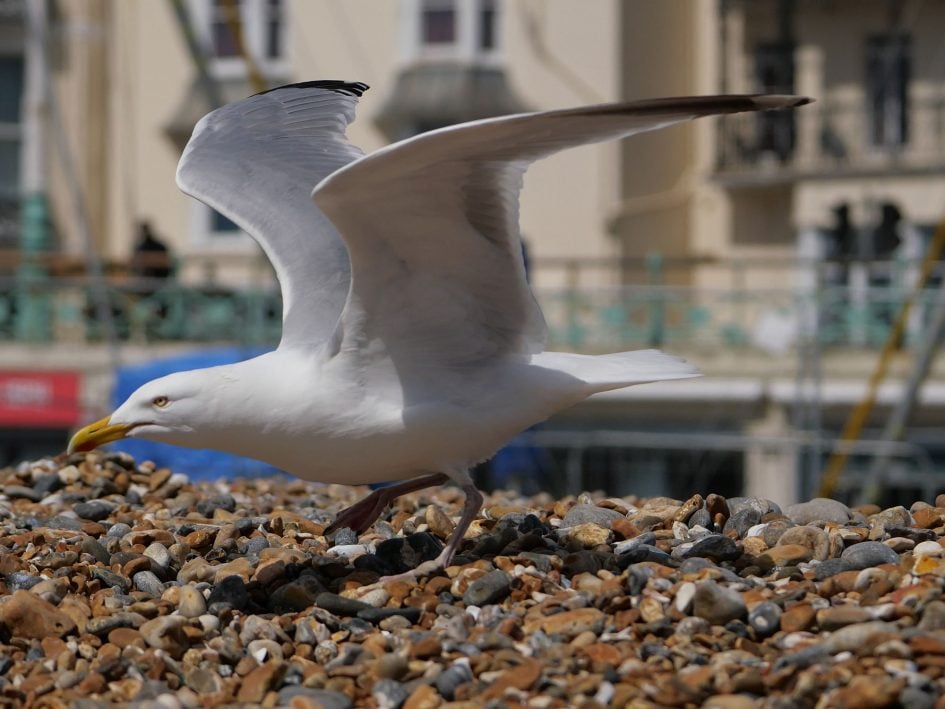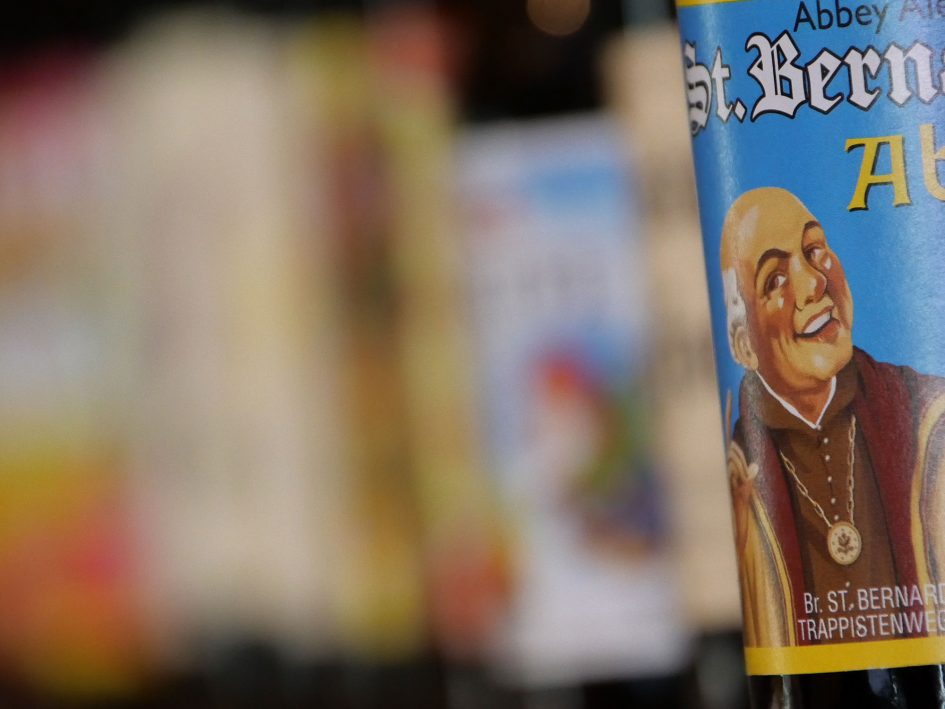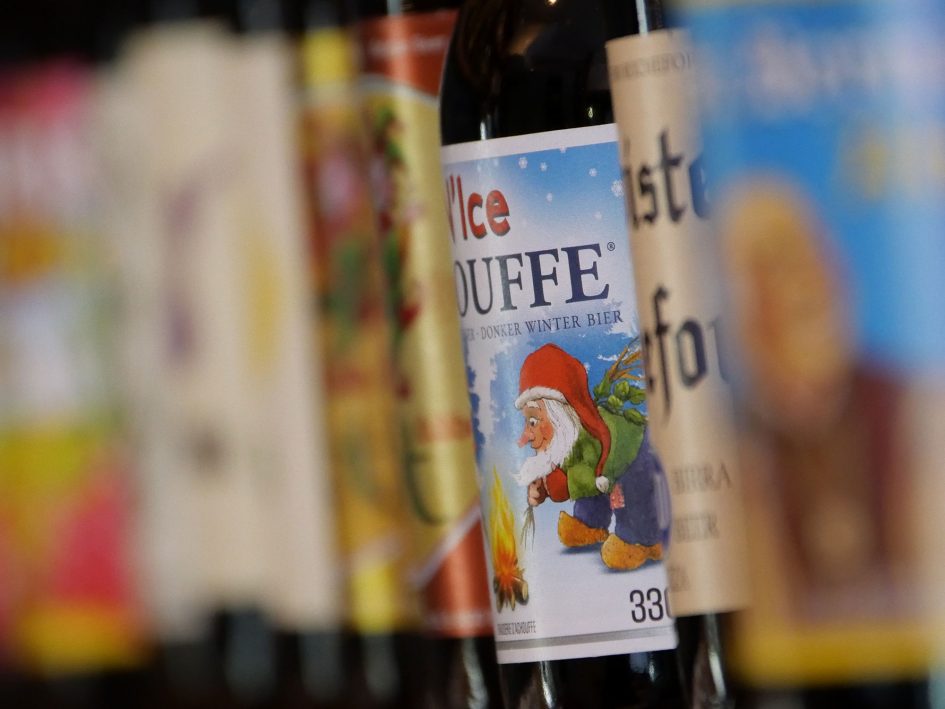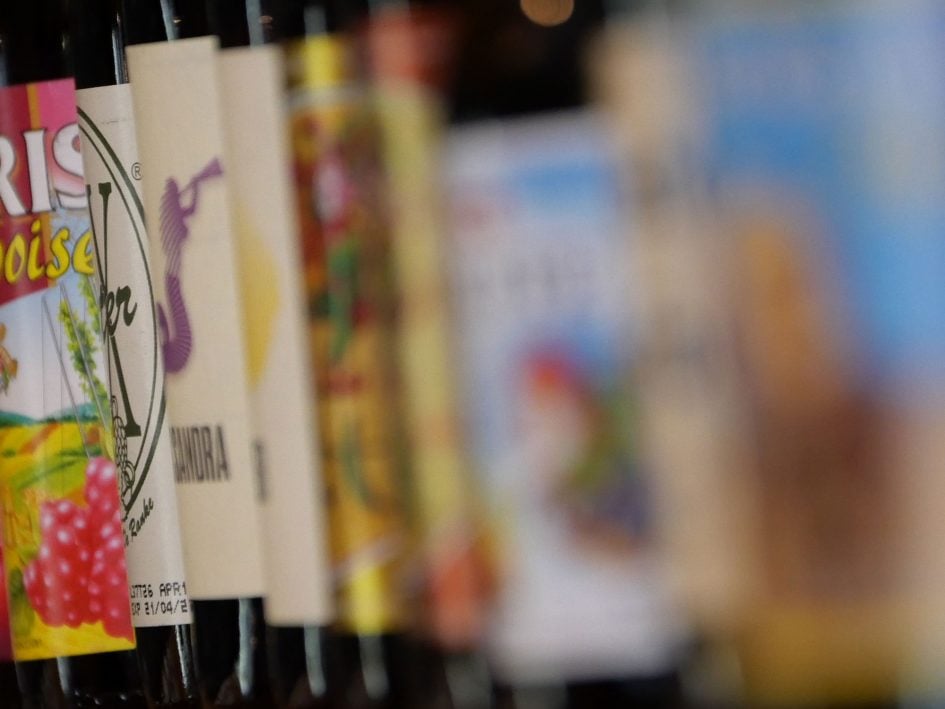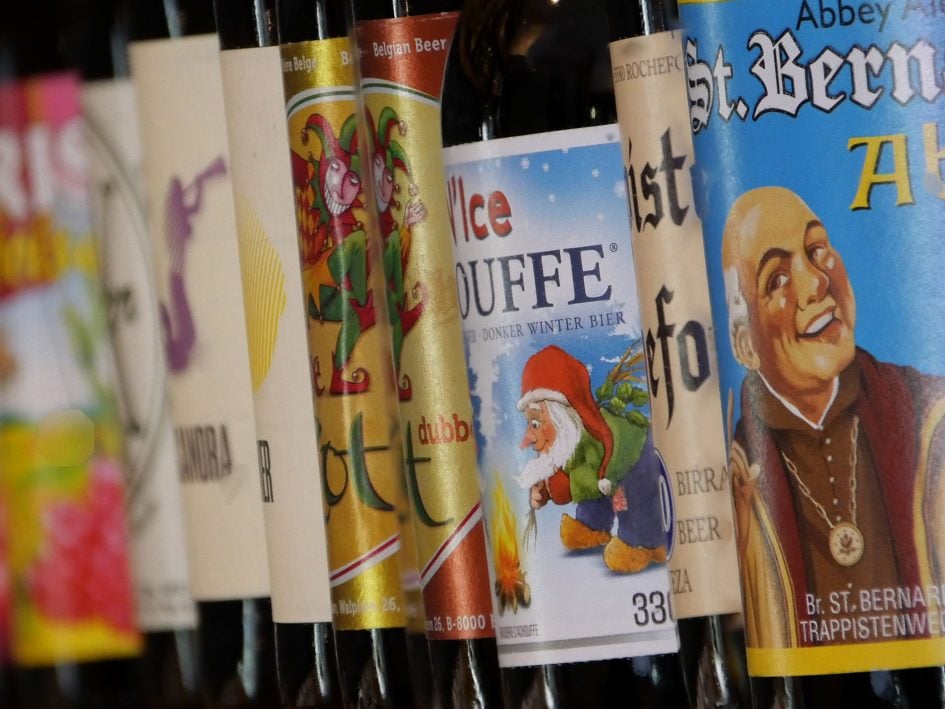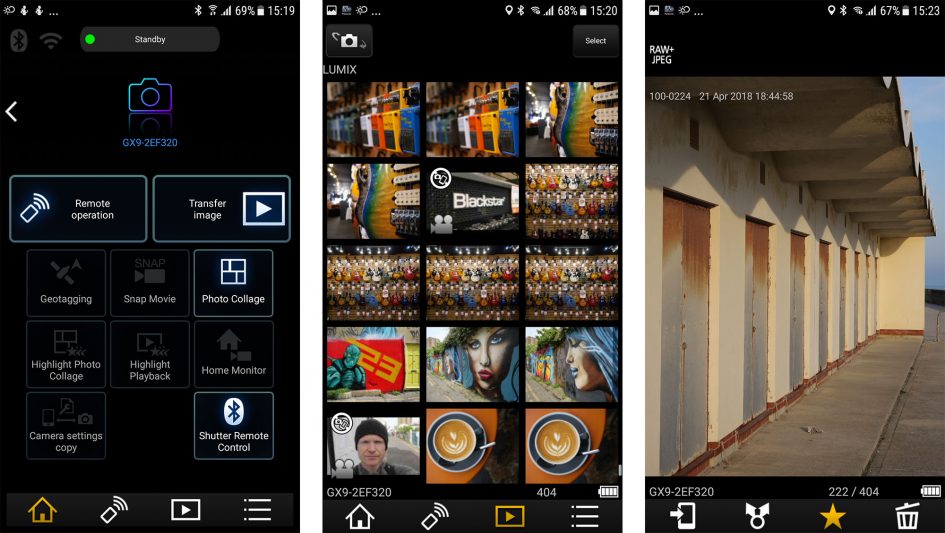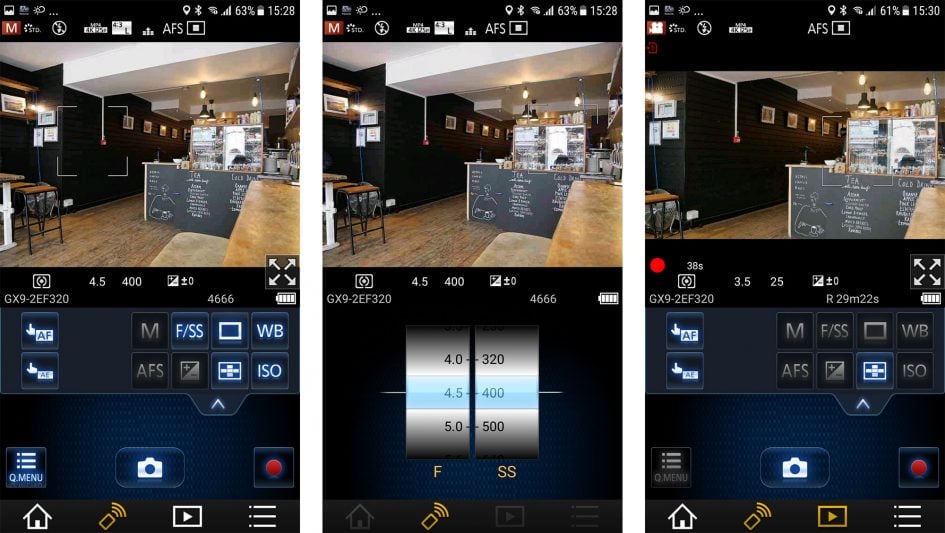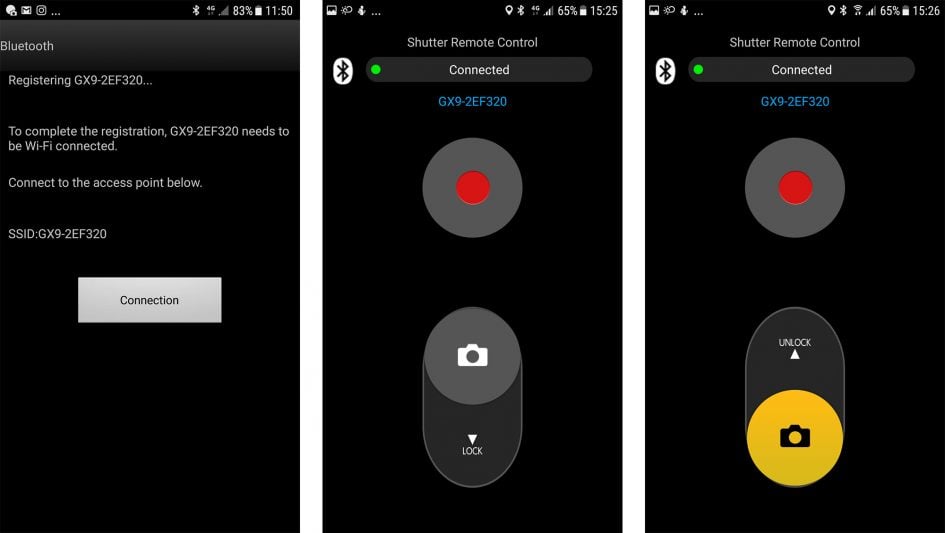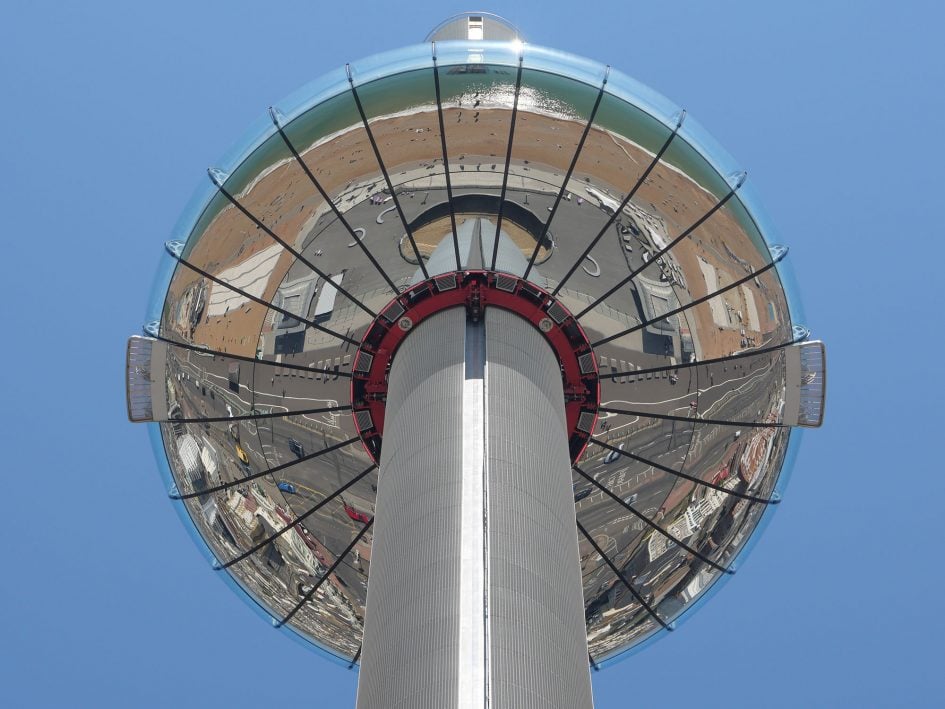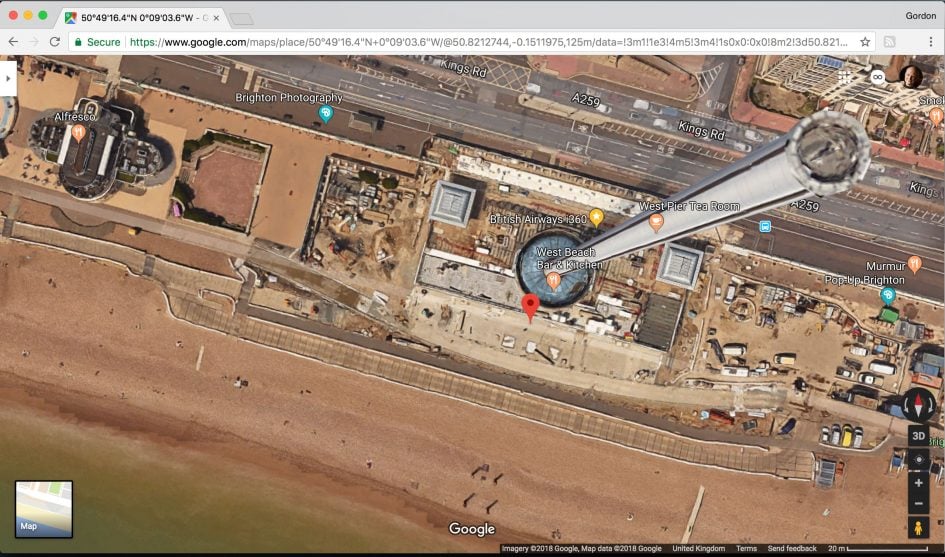 Check prices on the Panasonic Lumix GX9 at Amazon, B&H, Adorama, or Wex. Alternatively get yourself a copy of my In Camera book or treat me to a coffee! Thanks!