Panasonic Lumix GX9 review so far
Intro
The Panasonic Lumix GX9 is a mid-range mirrorless camera with a 20 Megapixel Four Thirds sensor, built-in stabilisation, tilting viewfinder, tilting touchscreen, 4k video and Wifi with Bluetooth. Announced in February 2018, it's numerically the successor to the GX8 but pitched at a lower-level; indeed coupled with its smaller dimensions, it's more of a successor to the earlier GX7 and a return to this more compact form-factor.
Like the GX8 and GX7 before it, the GX9 employs a rangefinder styled body with a flat-top and the viewfinder built-into the corner, but in terms of size it's much more like the older GX7, eschewing the chunkier GX8's dimensions for something more portable. As such it inevitably misses out on some of the GX8's sophistication such as the weather-sealing, microphone input and fully-articulated side-hinged screen. Instead the GX9's screen tilts vertically only, although I'm pleased to see the body retaining the unique tilting viewfinder of the GX8 that can angle-up by 80 degrees, and there's a popup flash too which was absent on the GX8. In a move that disappoints me though, Panasonic has dropped the OLED panel of the GX8 viewfinder and returned to the field sequential technology of the GX7 that's not as steady to my eyes and also annoyingly in the 16:9 shape which may be filled for video but means a much smaller image when shooting 4:3 shaped photos.
The sensor shares the same 20 Megapixels of the GX8 but drops the low-pass filter for crisper results, coupled with Panasonic's latest image processing. The sensor's also stabilised within the body with a five-axis system that claims four stops of compensation when used with a Dual IS-compatible lens. There's also a new shutter mechanism claiming to greatly reduce the risk of shutter shock. As you'd expect, the GX9 can film 4k video and also supports Panasonic's 4K Photo modes, albeit not stretching to 6K of the flagship bodies. There's also now Bluetooth to complement Wifi for easy connectivity and seamless location tagging. Personally speaking, I'm delighted the GX9's returned to a smaller body (I found the GX8 too large), but disappointed by viewfinder technology. I'll report back with more details soon. In the meantime, compare closely with the Fujifilm XE3 and Sony A6300, both of which offer larger 24 Megapixel APSC sensors with embedded phase-detect autofocus, albeit the Sony without a touchscreen, the Fuji without a tilting screen and neither with built-in image stabilisation.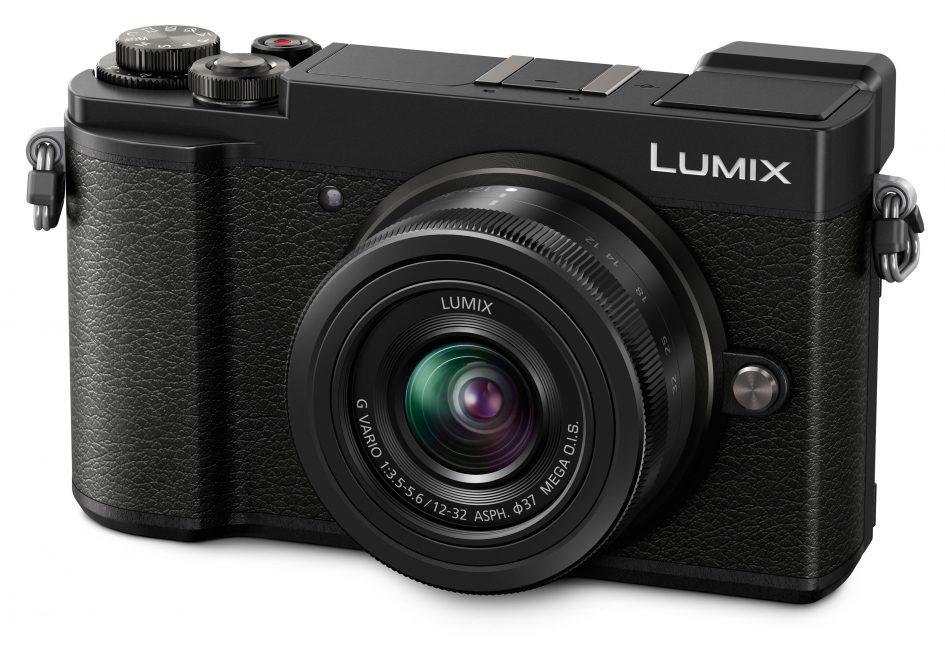 B&H, or Adorama. Alternatively get yourself a copy of my treat me to a coffee! Thanks!