Panasonic Lumix GX800 / GX850 review
In depth
The Panasonic Lumix GX800, or GX850 as it's known in North America, is an entry-level mirrorless camera with interchangeable lenses. Announced in January 2017, it replaces the GF7 and is aimed at anyone upgrading from a phone or compact camera for better quality, control and flexibility. Like all of Panasonic's mirrorless cameras to date, it's based on the Micro Four Thirds system which means it works with any lens designed for that format, including a wealth of options from Panasonic and Olympus. Panasonic typically sells the GX800 / GX850 in a kit with a 12-32mm / 2.7x kit zoom that's equivalent to 24-64mm in coverage, giving you slightly wider angle capabilities than most kit lenses.
The Lumix GX800 / GX850 features a 16 Megapixel Micro Four Thirds sensor, the ability to record Full HD or 4k video, built-in Wifi and a touchscreen that flips up by 180 degrees for selfie shooting or filming pieces to camera. Like the Lumix GX80 / GX85 before it, the GX800 / GX850's sensor has the low-pass filter removed for slightly crisper results – confirmed in my tests with its more sophisticated sibling. And like all recent Lumix cameras, 4k video isn't just there for people with 4k TVs – the GX800 / GX850 boasts Panasonic's array of cunning 4k Photo modes which effectively let you shoot 8 Megapixel stills at 30fps and refocus images after the event. Meanwhile autofocus duties are performed with Panasonic's Depth-by-Defocus, DFD, technology which better predicts how and where to focus based on knowing how the lens performs when in and out of focus.
The Lumix GX800 / GX850 offers an impressive specification for an entry-level mirrorless camera. You're getting an interchangeable lens camera with a decent sized sensor, a kit zoom with wider coverage than most, a tilting touchscreen that's ideal for selfies, Wifi that makes it easy to share images, and USB charging, with 4k video and 4k Photo as the icing on the cake, differentiating it from most rivals at this price point. The only downsides are a lack of viewfinder (albeit typical at this level), the lack of body-based stabilisation (but to be fair most owners will use optically-stabilised zooms), and the use of small Micro SD memory cards (apparently due to the new 4k circuitry taking up the space of the previous full-size SD slot on the earlier GF series).
Is it the right camera for you? To find out, Doug Kaye and I discuss and compare the GX800 / GX850's main features in the following video review; I also have an audio podcast of this discussion if you prefer to listen to this segment: you can subscribe to the Cameralabs Podcast at iTunes, or use the audio player below the video.

Check prices at Amazon, B&H, Adorama, eBay or Wex. Alternatively get yourself a copy of my In Camera book or treat me to a coffee! Thanks!

For the rest of the review I'm going to highlight and demonstrate a selection of the camera's features in more detail.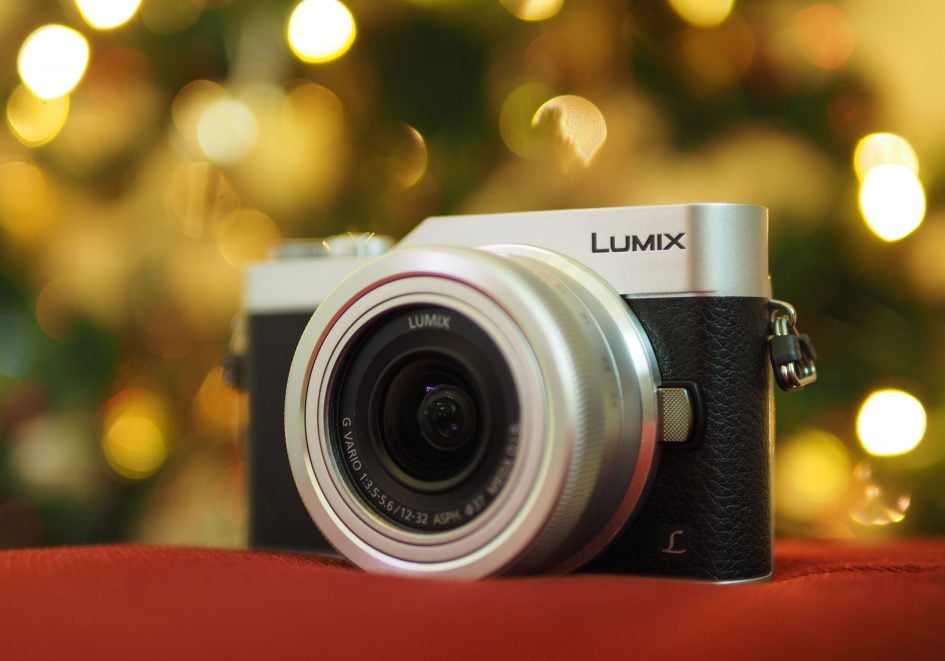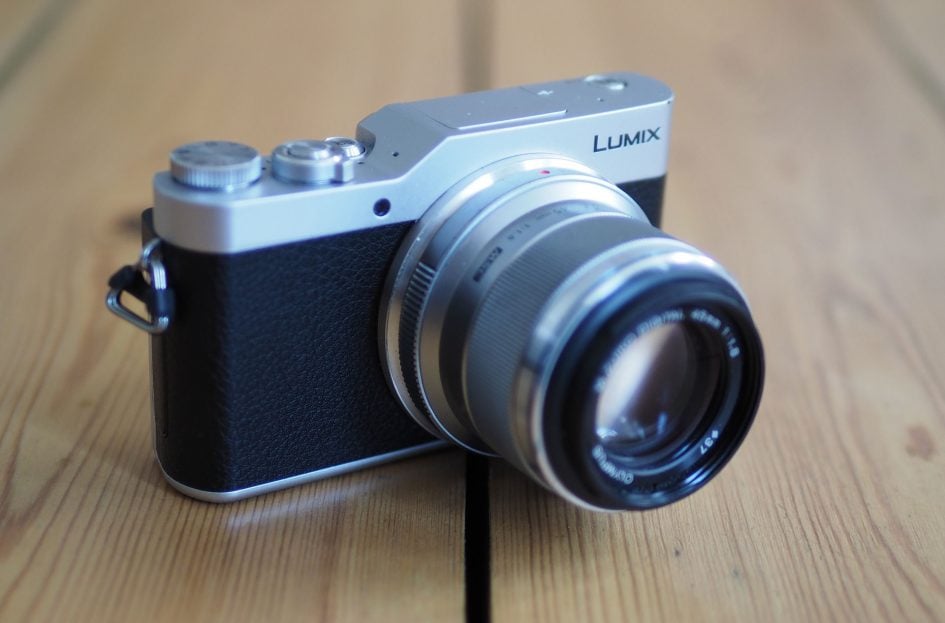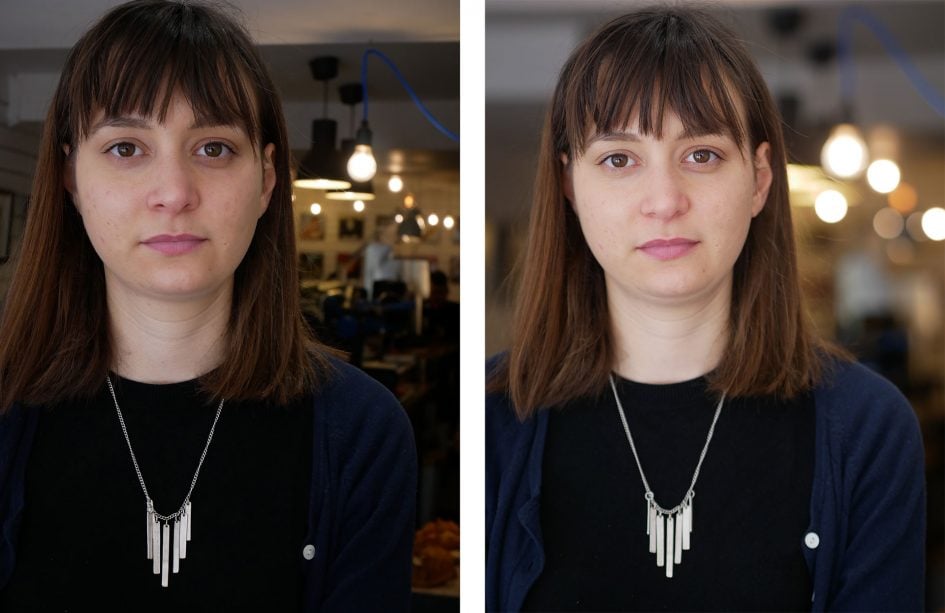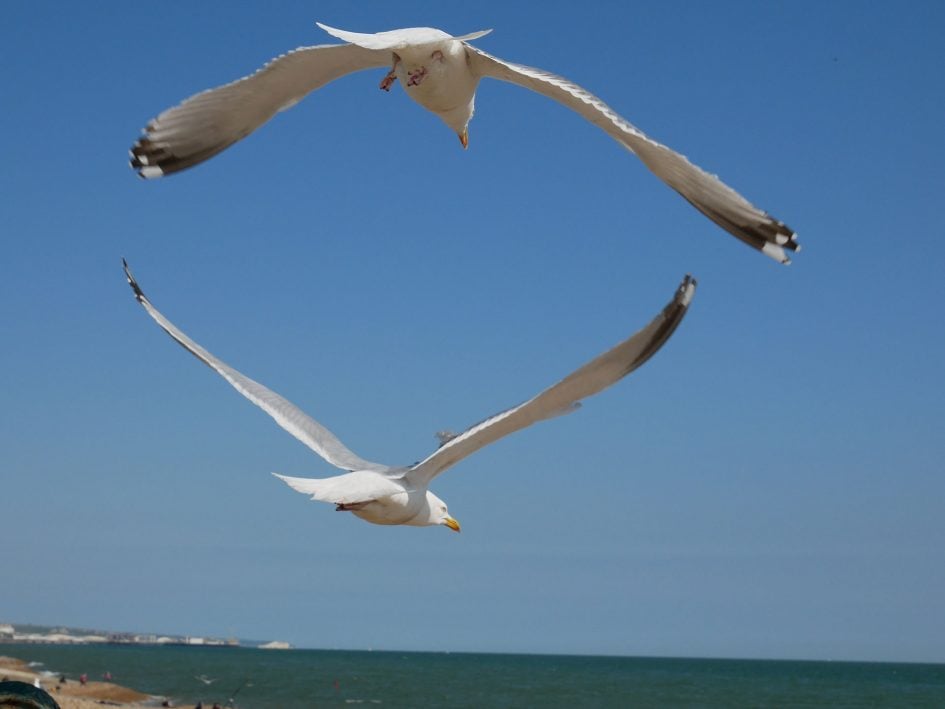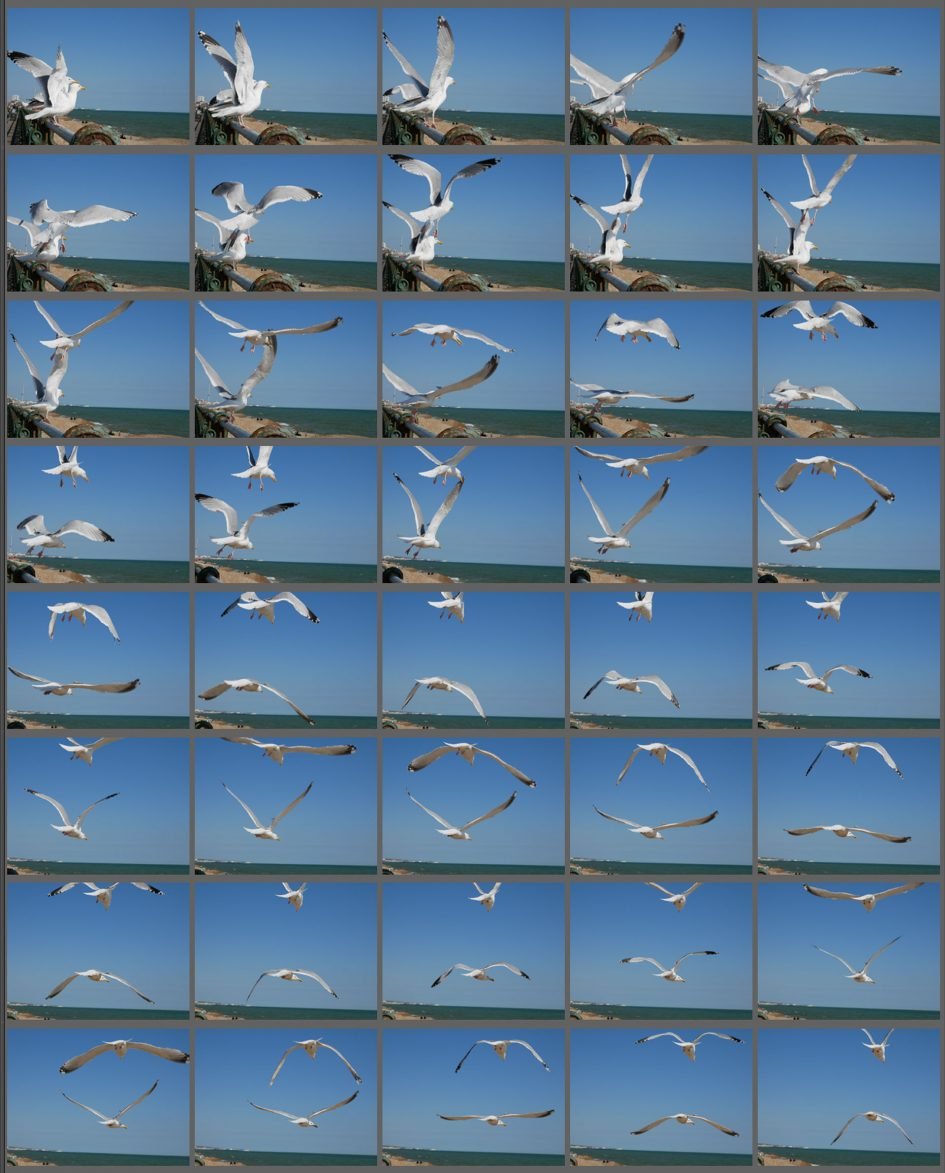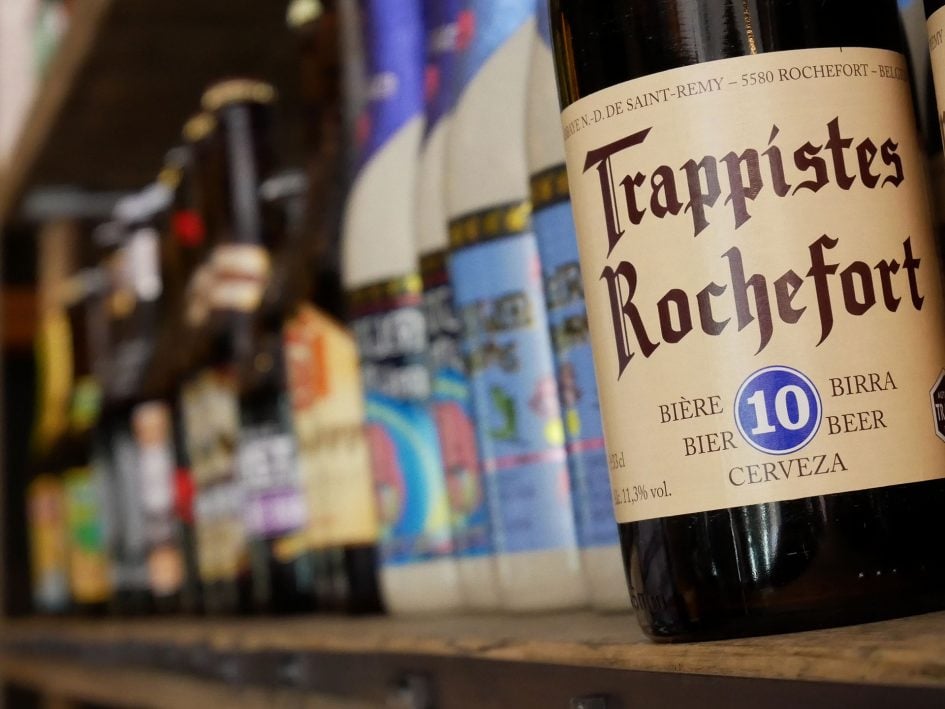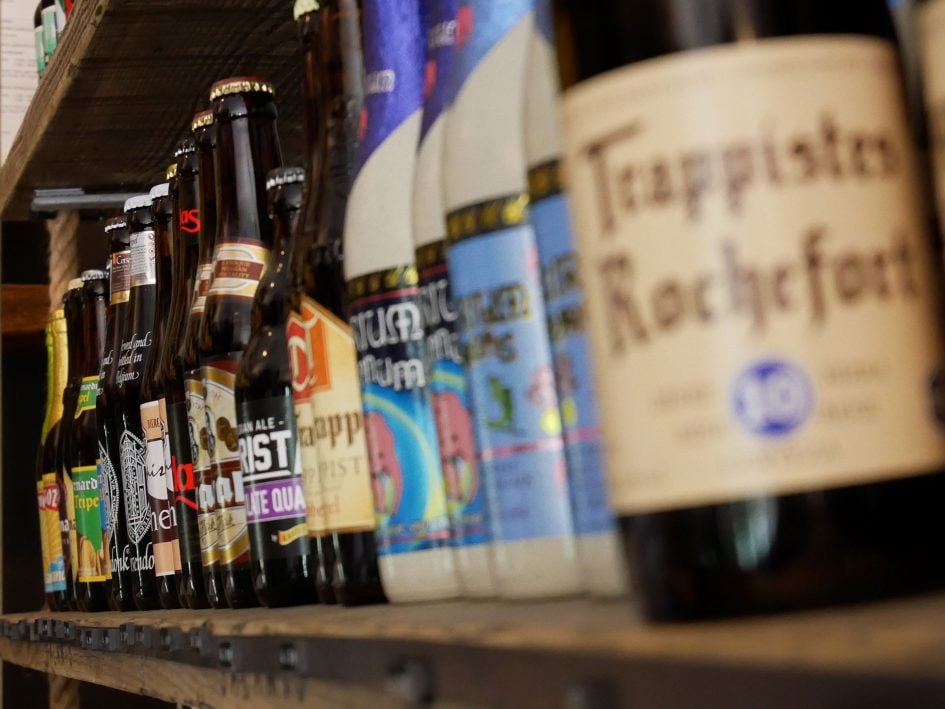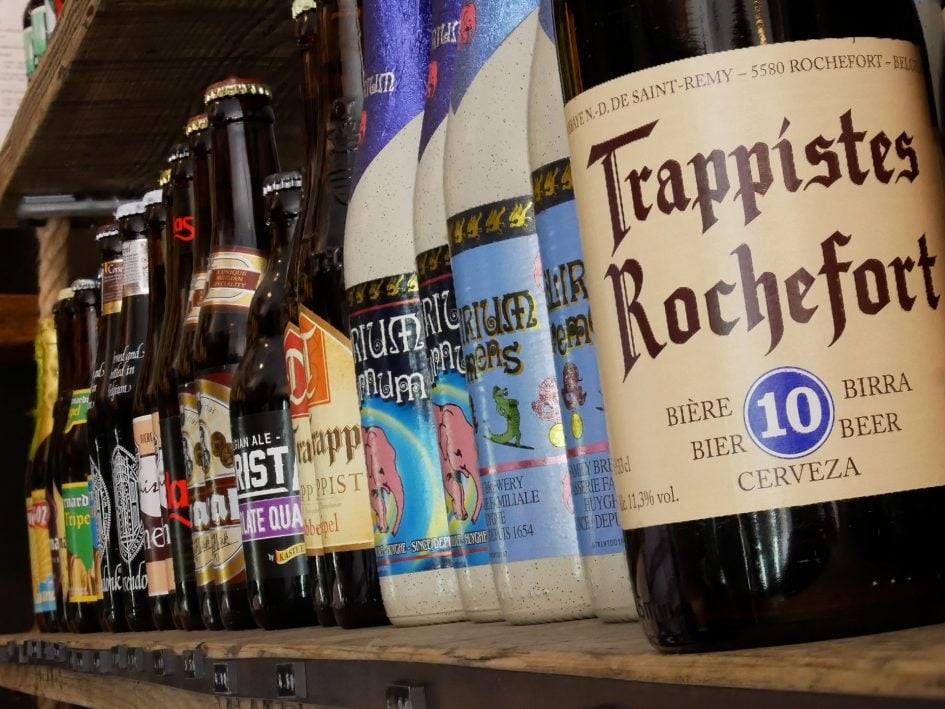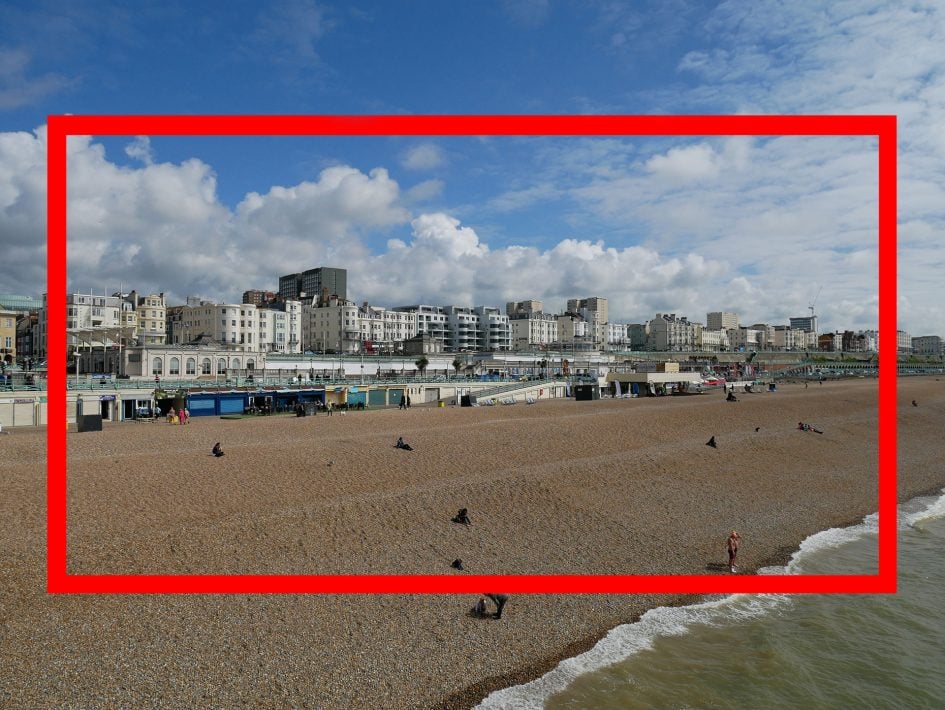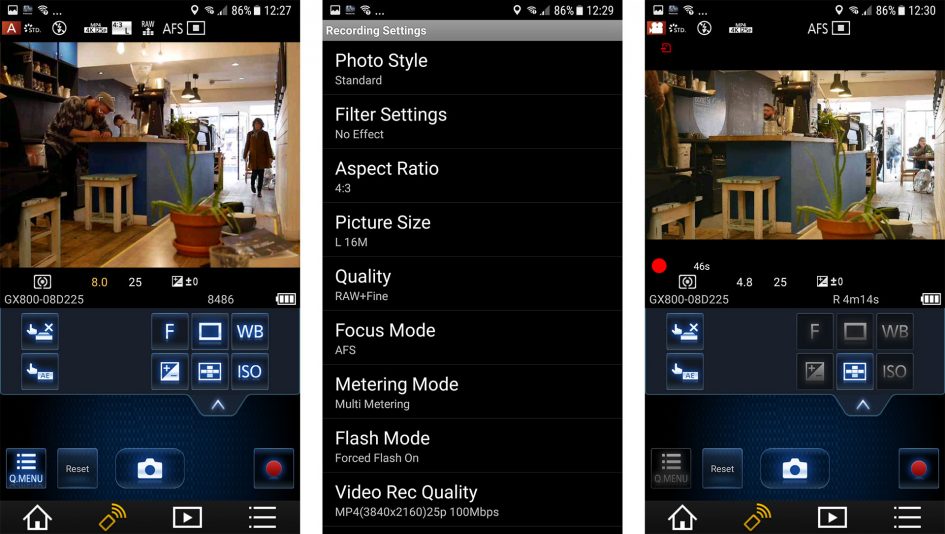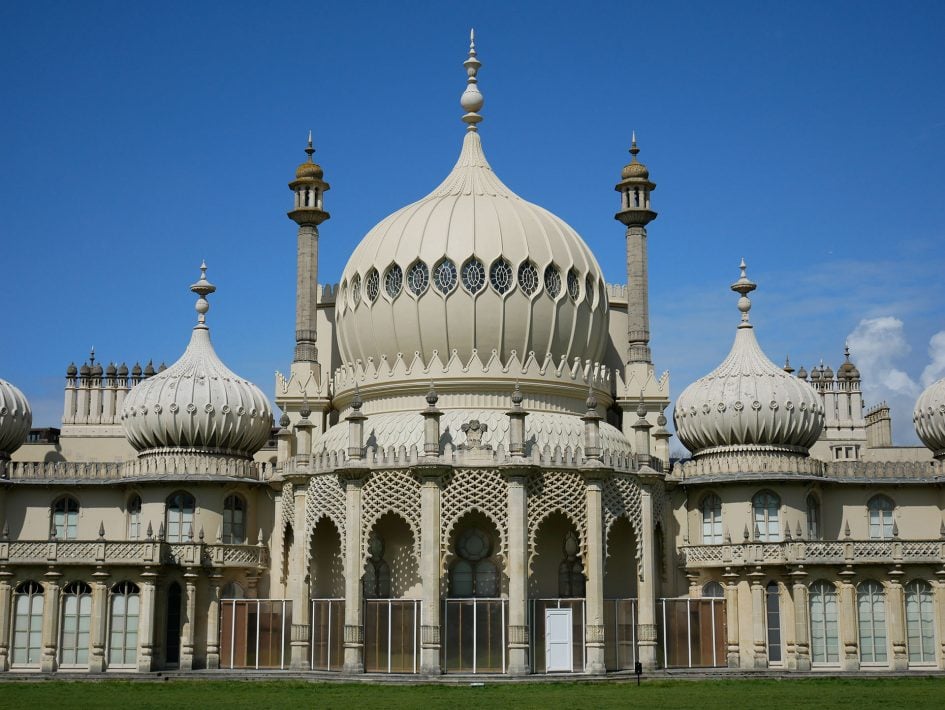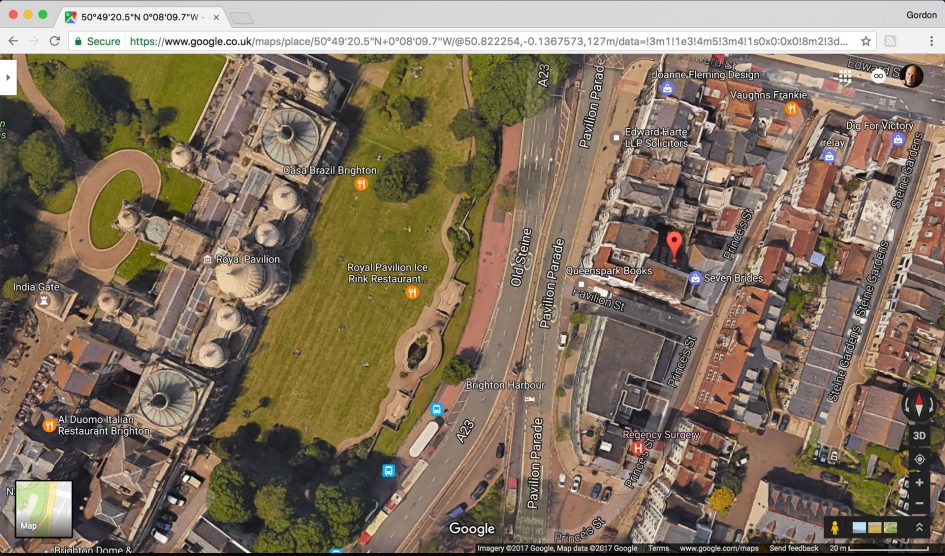 Check prices at Amazon, B&H, Adorama, eBay or Wex. Alternatively get yourself a copy of my In Camera book or treat me to a coffee! Thanks!